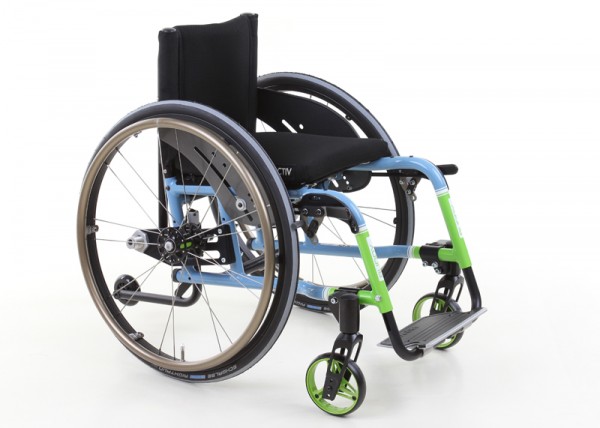 BUDDY classic with height-adjustable safety push handles offset to the rear and extended wheel plate as wheelbase extension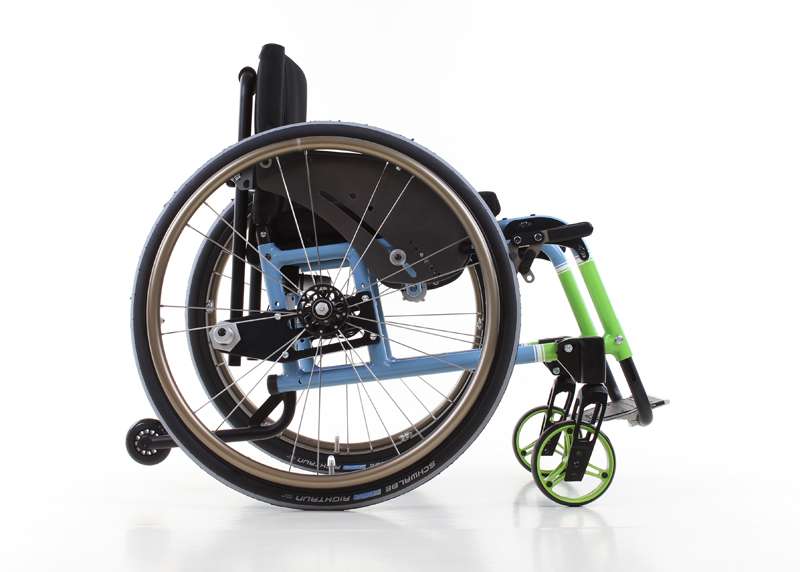 BUDDY classic with height-adjustable safety push handles offset to the rear and extended wheel plate as wheelbase extension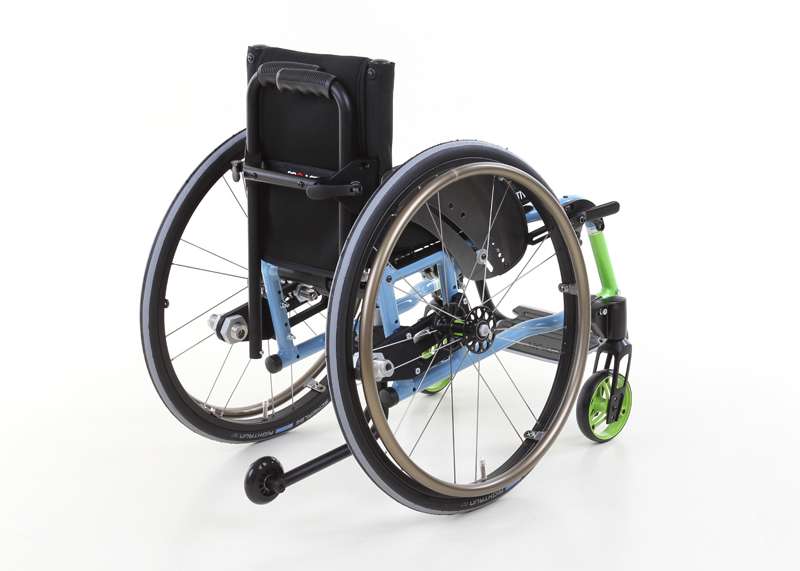 BUDDY classic with height-adjustable safety push handles offset to the rear and extended wheel plate as wheelbase extension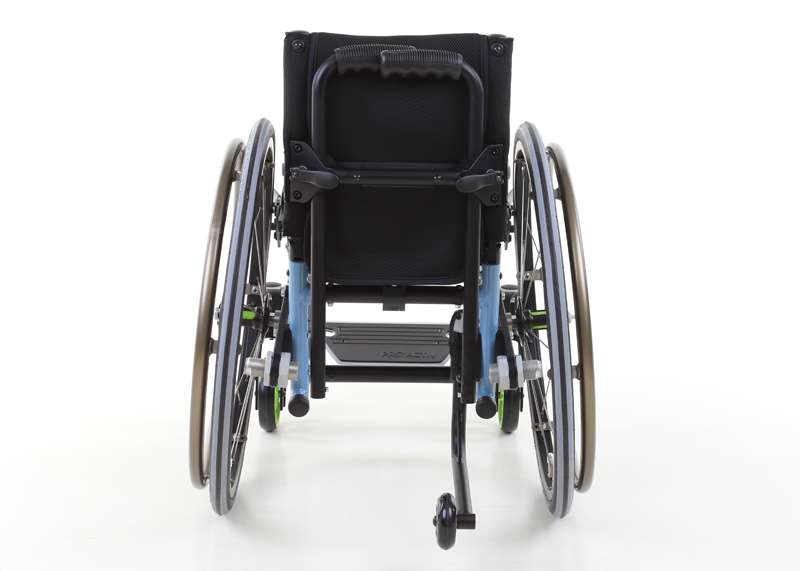 BUDDY classic with height-adjustable safety push handles offset to the rear and extended wheel plate as wheelbase extension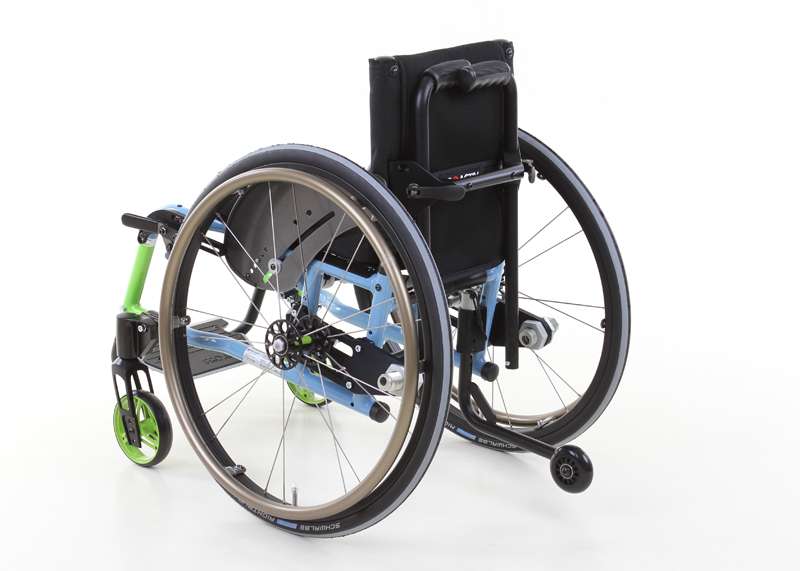 BUDDY classic with height-adjustable safety push handles offset to the rear and extended wheel plate as wheelbase extension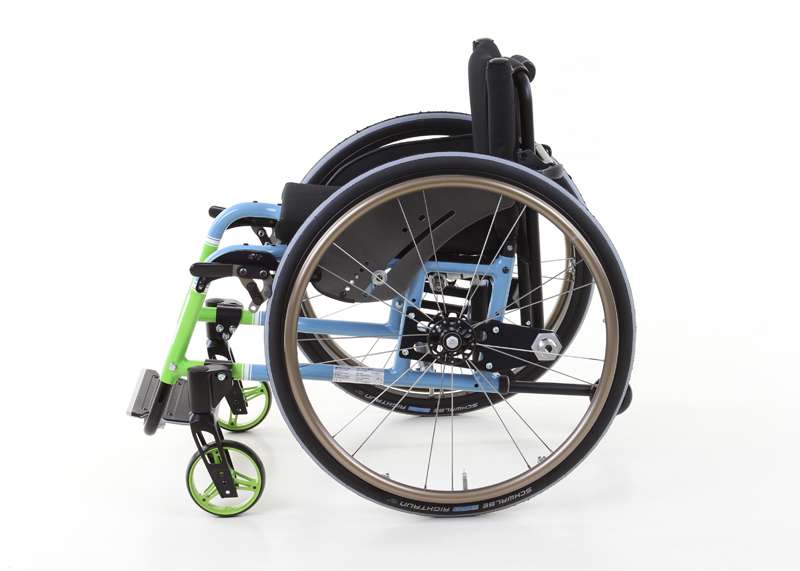 BUDDY classic with height-adjustable safety push handles offset to the rear and extended wheel plate as wheelbase extension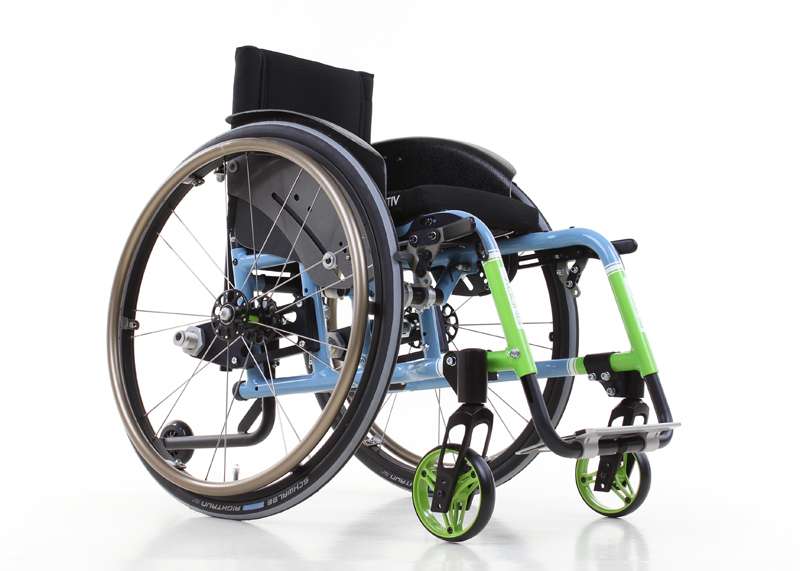 BUDDY classic with height-adjustable safety push handles offset to the rear and extended wheel plate as wheelbase extension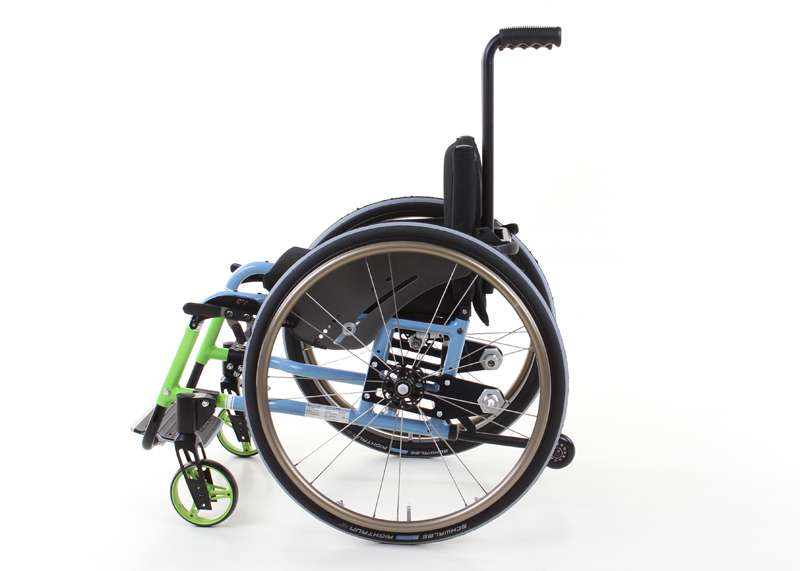 BUDDY classic with height-adjustable safety push handles offset to the rear and extended wheel plate as wheelbase extension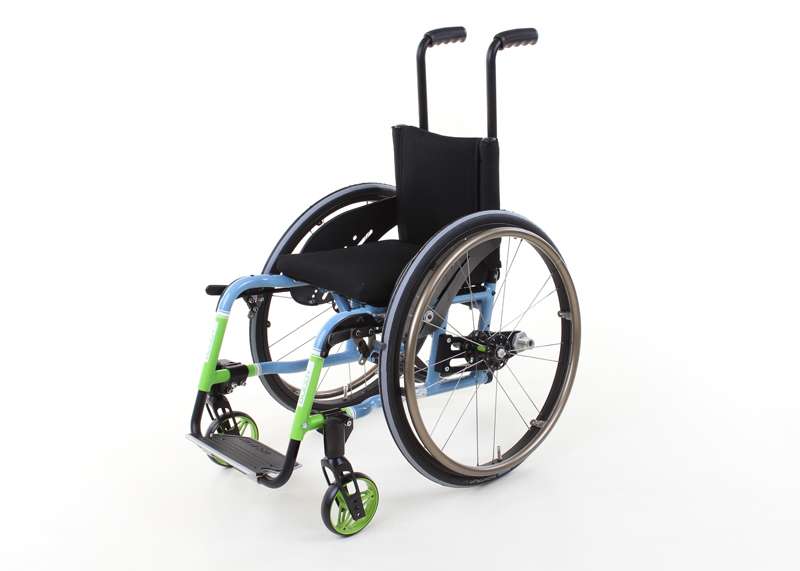 BUDDY classic with height-adjustable safety push handles offset to the rear and extended wheel plate as wheelbase extension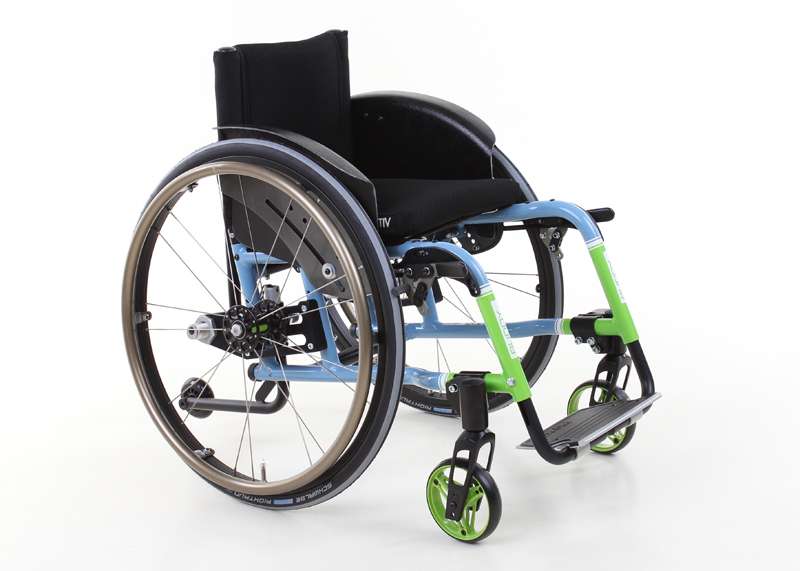 BUDDY classic with height-adjustable safety push handles offset to the rear and extended wheel plate as wheelbase extension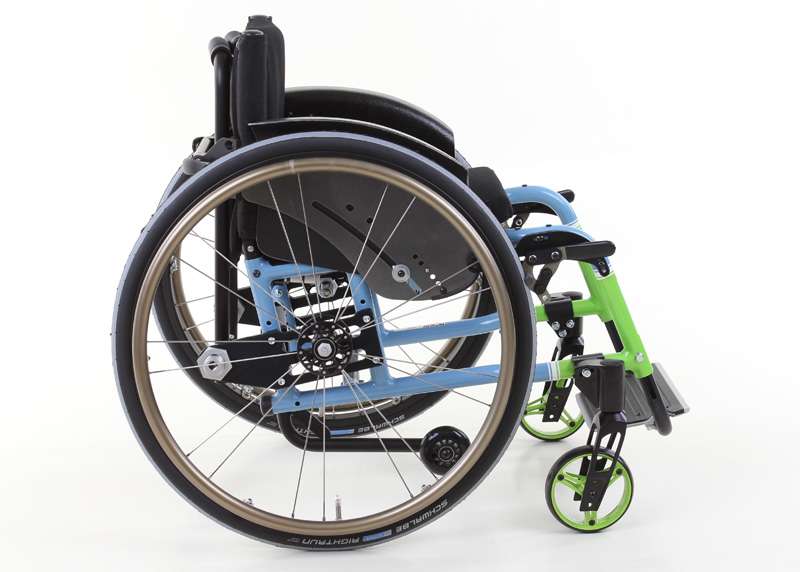 BUDDY classic with height-adjustable safety push handles offset to the rear and extended wheel plate as wheelbase extension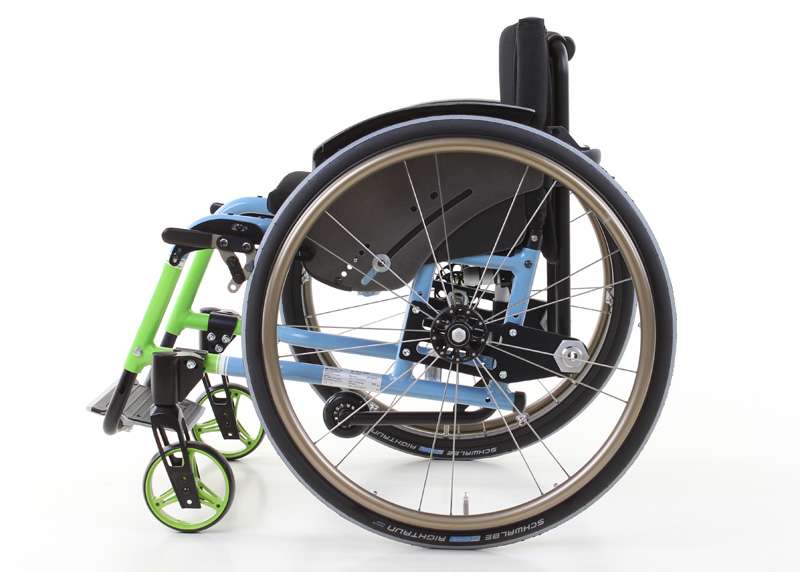 BUDDY classic with height-adjustable safety push handles offset to the rear and extended wheel plate as wheelbase extension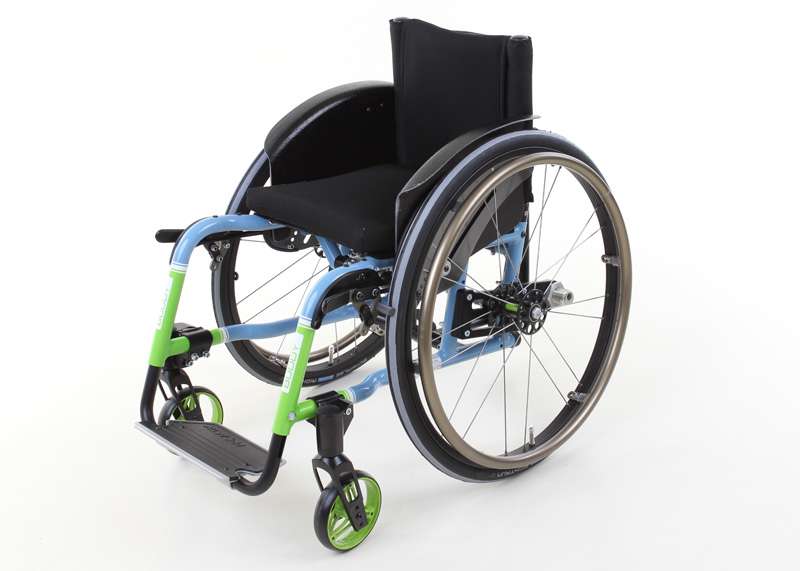 BUDDY classic with height-adjustable safety push handles offset to the rear and extended wheel plate as wheelbase extension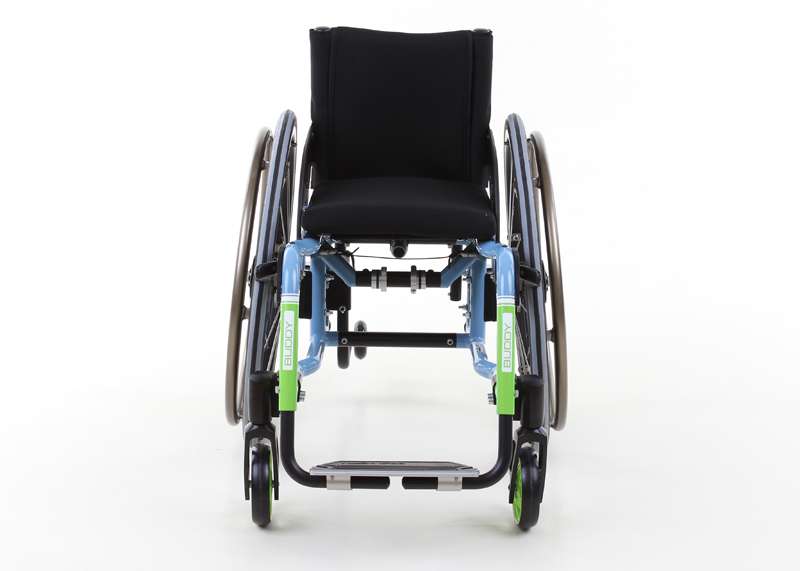 BUDDY classic with height-adjustable safety push handles offset to the rear and extended wheel plate as wheelbase extension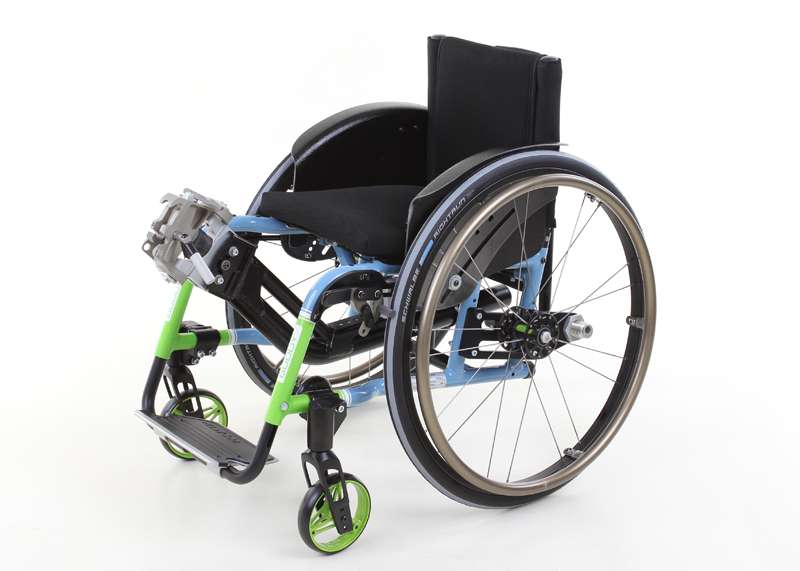 BUDDY classic with attached adapter for handbikes or traction devices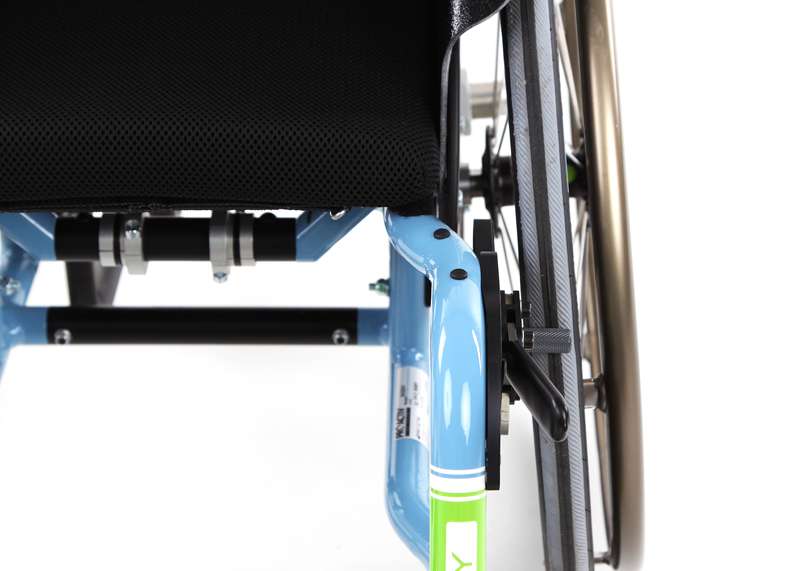 Frame stem with abduction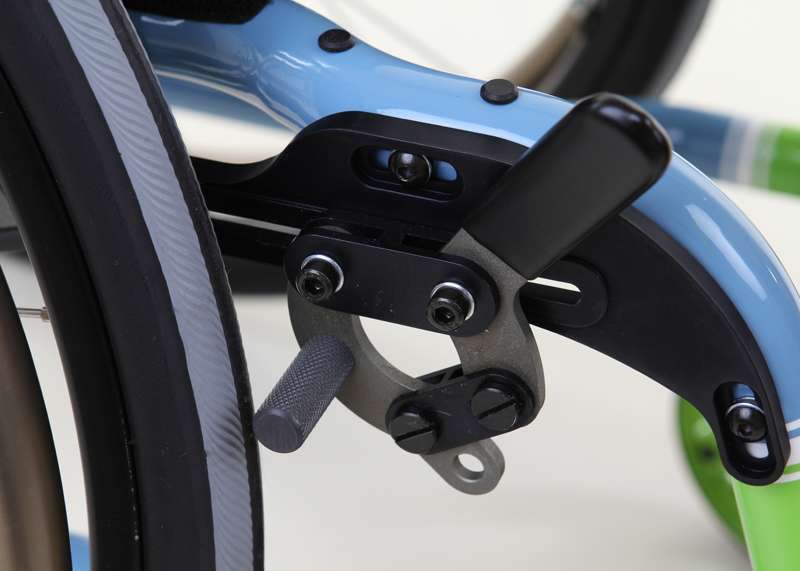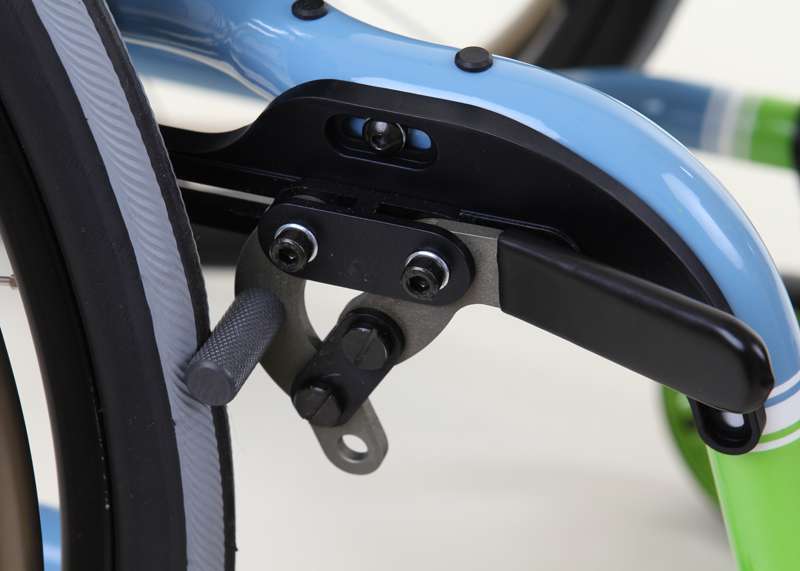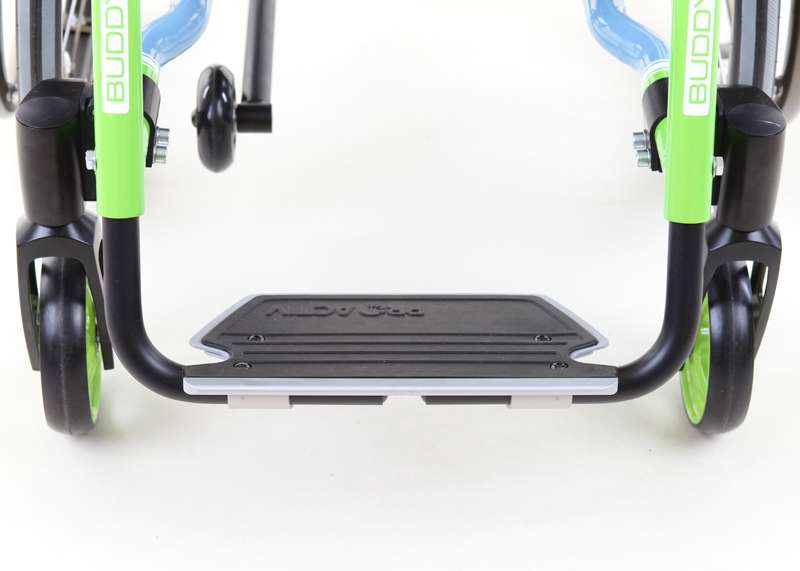 Continuous footrest with rubber footplate support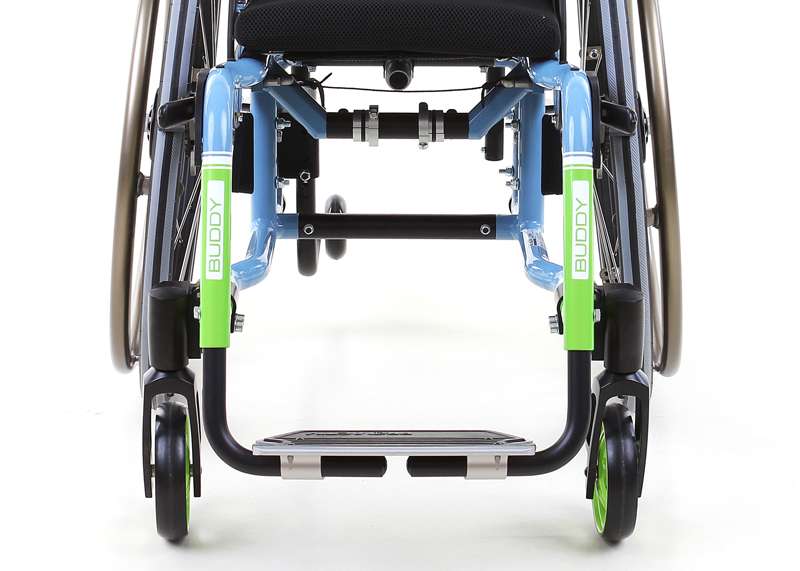 Grow-along function by replacing assemblies like the frame cross bars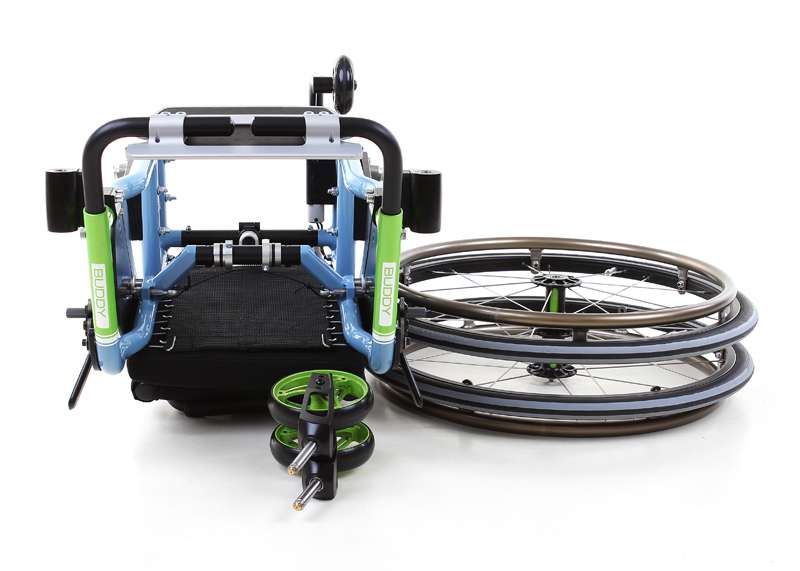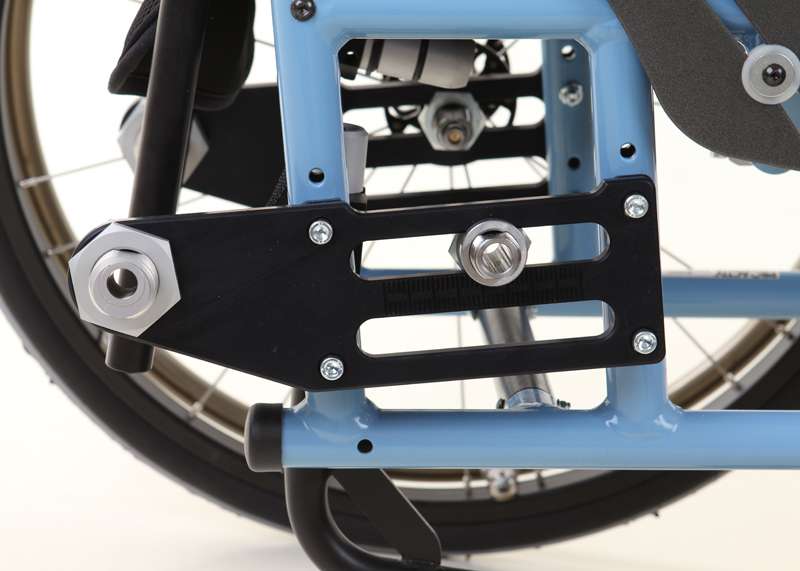 Extended wheel plate to extend the wheel base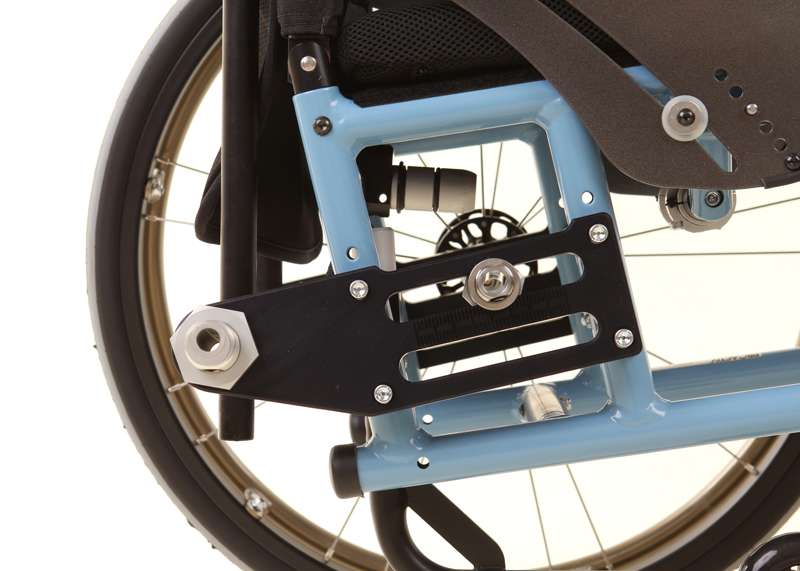 Extended wheel plate with adjustment options for the seat height and tipping point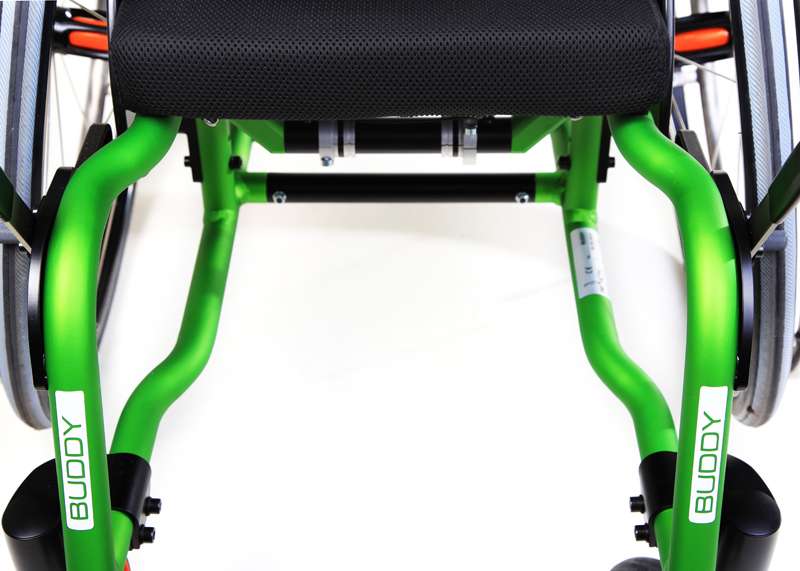 Frame stem with abduction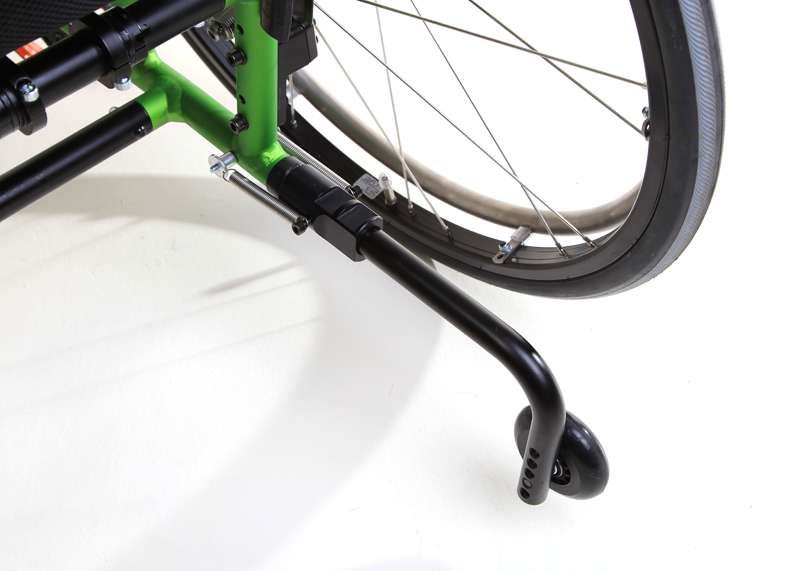 Anti-tipping support (active position)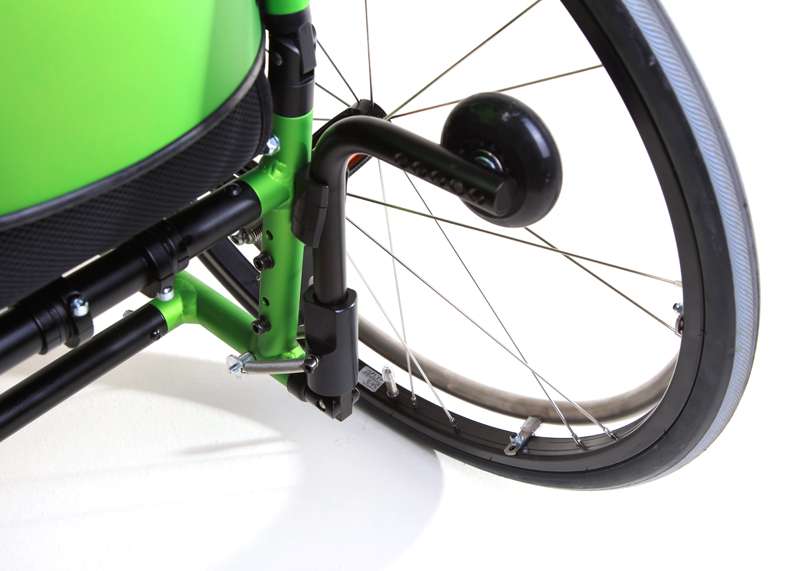 Anti-tipping support (passive position)
Anti-tipping support in passive or active position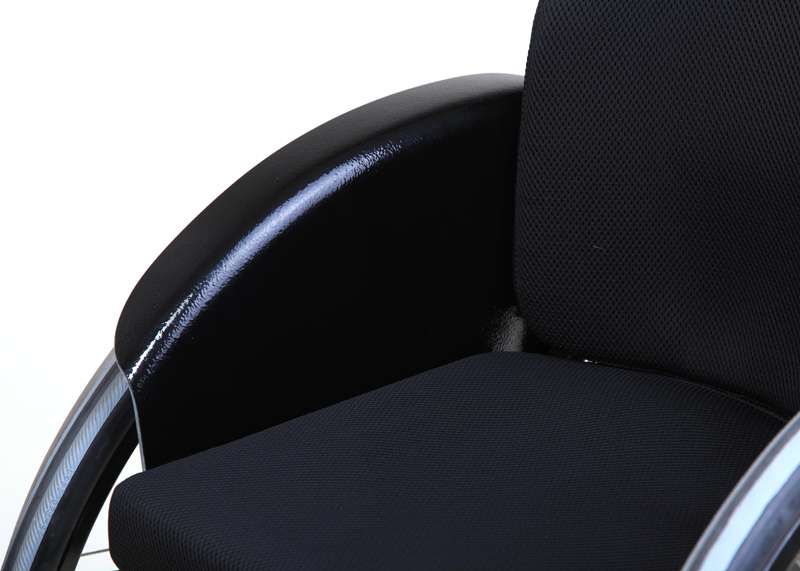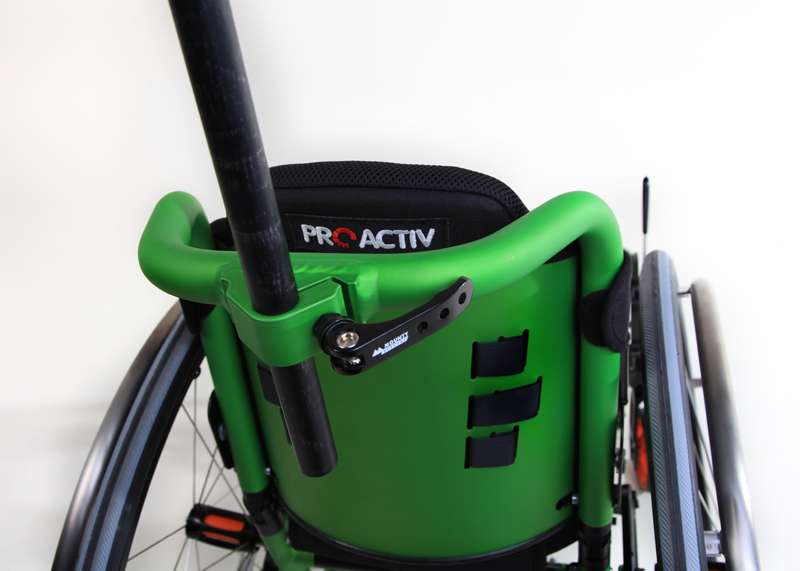 Ergonomic back shell with ERGO Back backrest bracket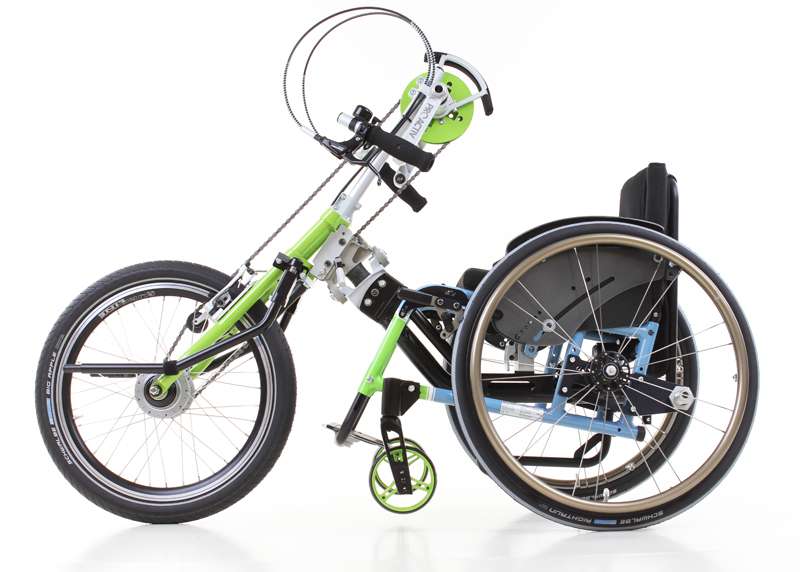 BUDDY classic combined with a SPIKE adaptive bike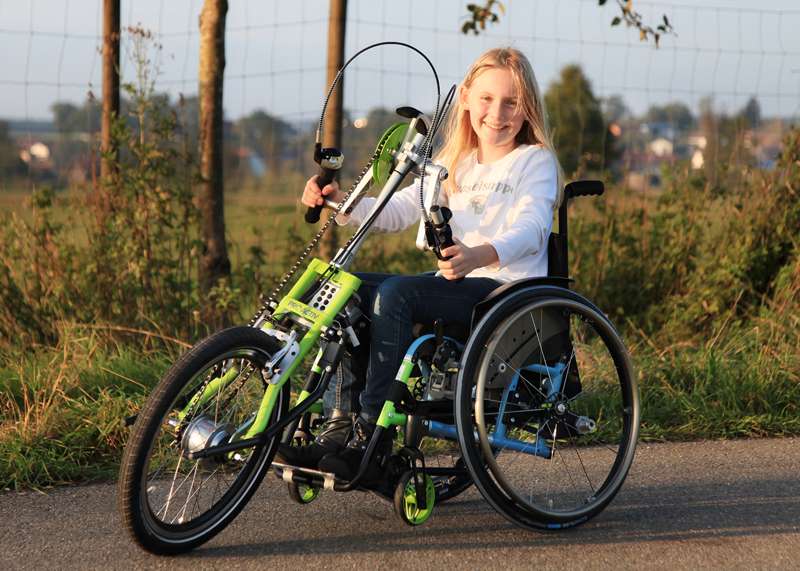 BUDDY classic combined with a SPIKE adaptive bike
Height adjustment of the safety push handles, offset to the rear
Presentation of the PRO ACTIV range of children's wheelchairs by behindert-barrierefrei e.V.
BUDDY classic
The BUDDY classic wheelchair for children and young people is characterised by its extensive frame design options with abduction. Choose from 8 frame parameters to configure the frame optimally to the wheelchair user's requirements. In addition, special frame heights and lengths as well as special abductions are possible upon request.

Thanks to its special design, the width of the BUDDY classic can be adjusted so it grows along with its user, making it a reliable companion for many years.

Equipped with the simple seat height adjustment in 1 cm steps and the continuous adjustment of the tipping point, this wheelchair adjusts to the growing requirements of its user.

Thanks to its robust construction, the BUDDY classic makes an ideal companion for all sorts of adventures. This allows children to discover the world on their own and there is nothing to prevent them from taking part in boisterous children's games.

The BUDDY classic is available with extensive accessories and can thus be upgraded to suit any everyday life situation. Combined with various adaptations such as the FREEWAY steering attachment or the SPIKE adaptive bike, new action areas can be explored.