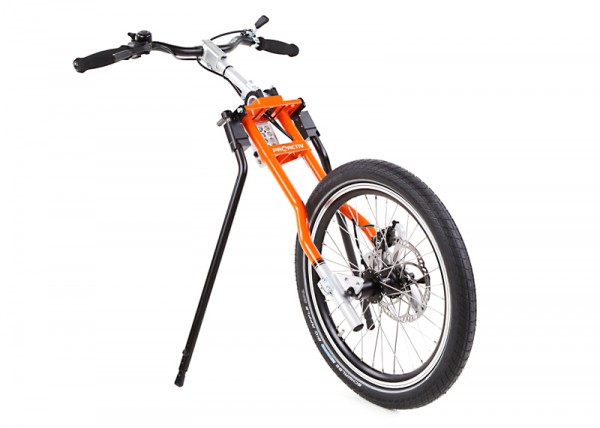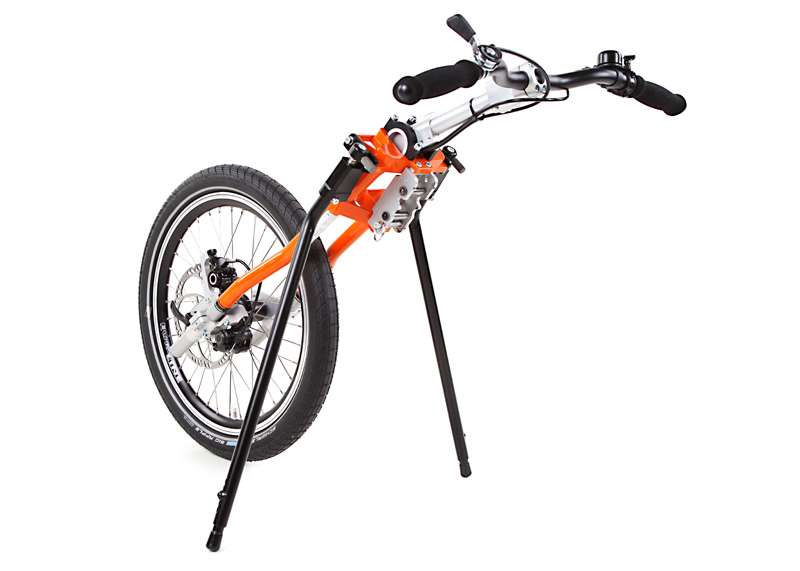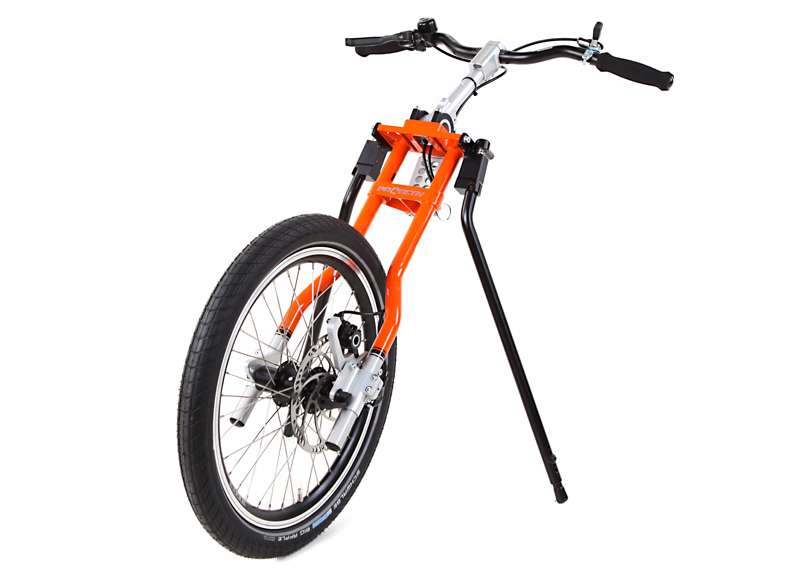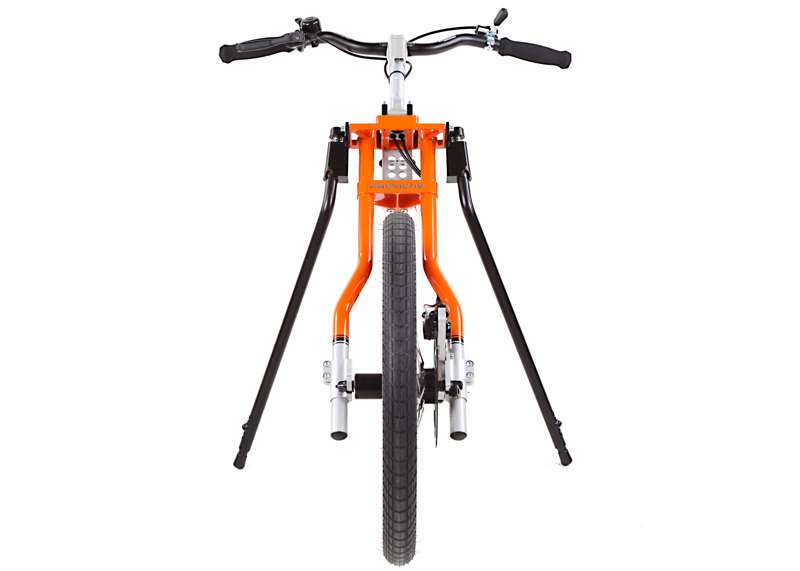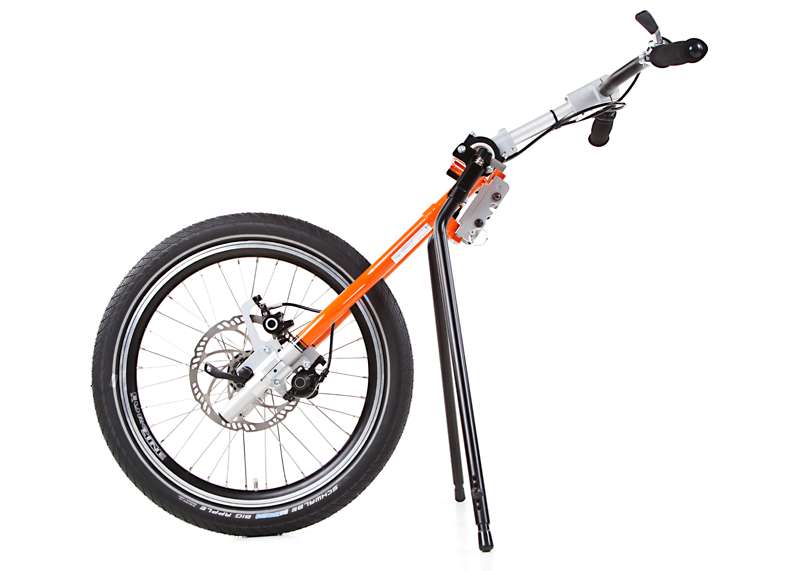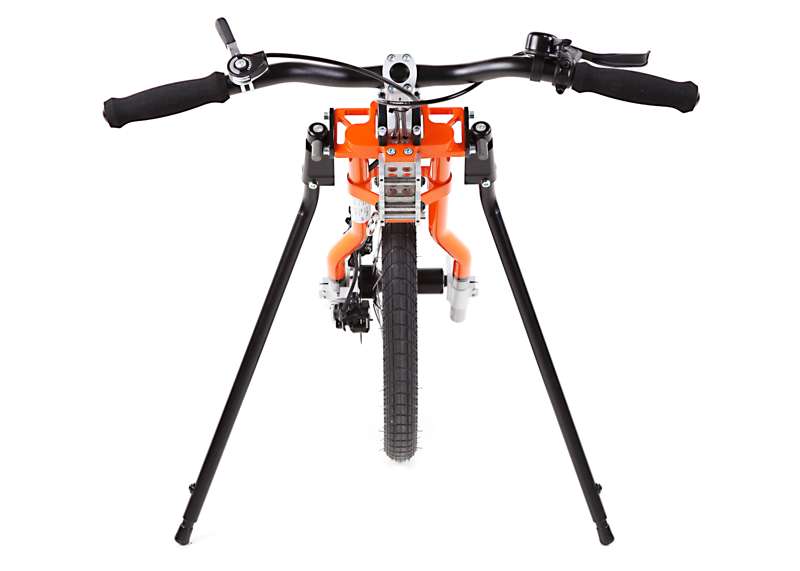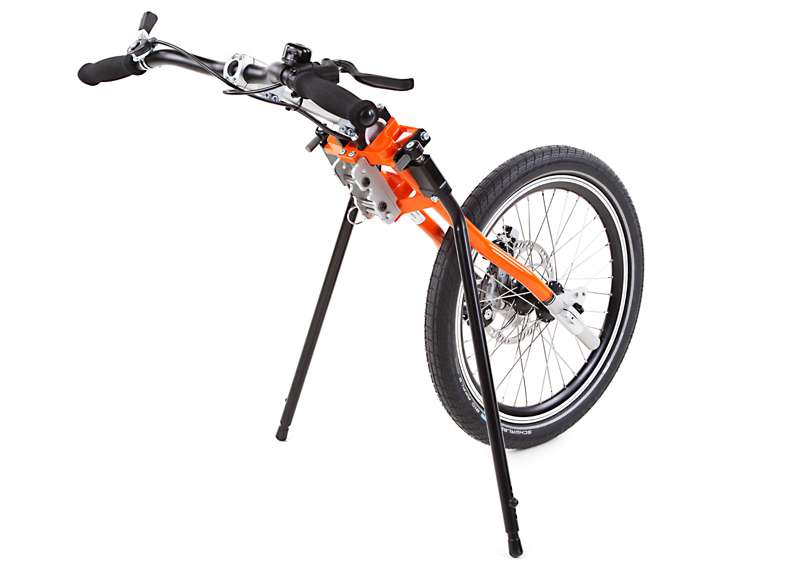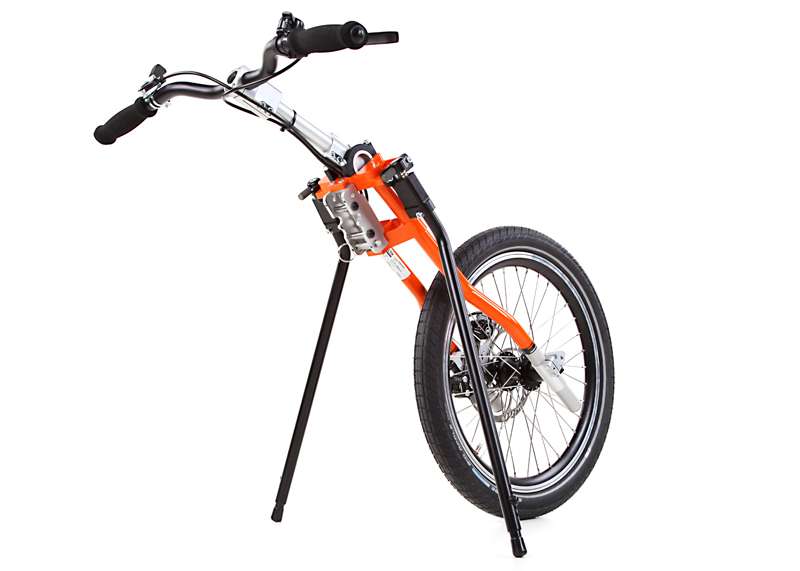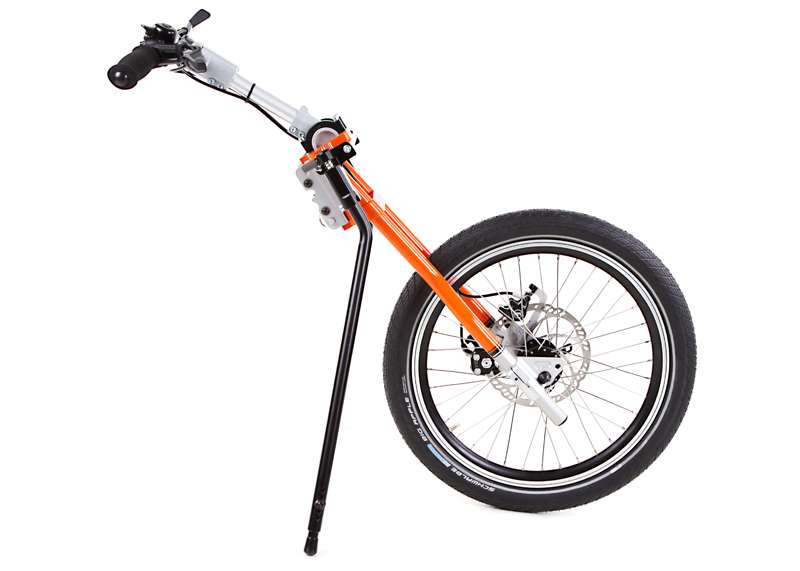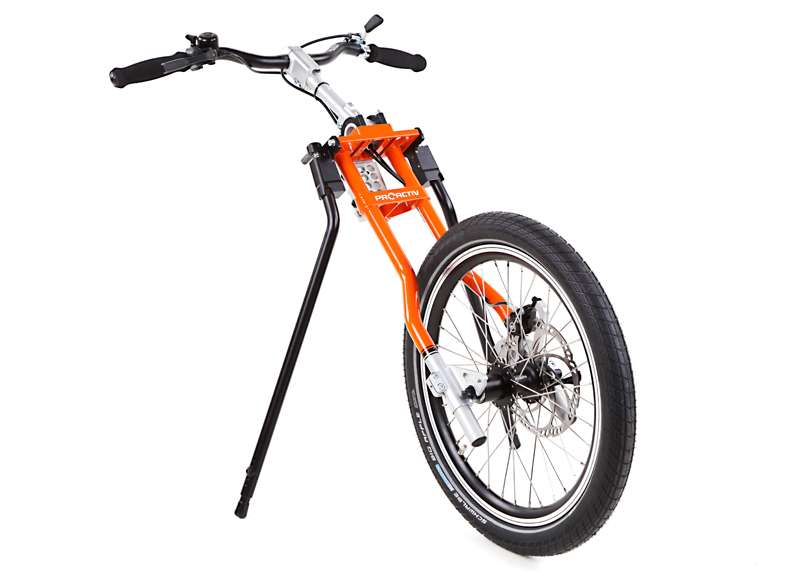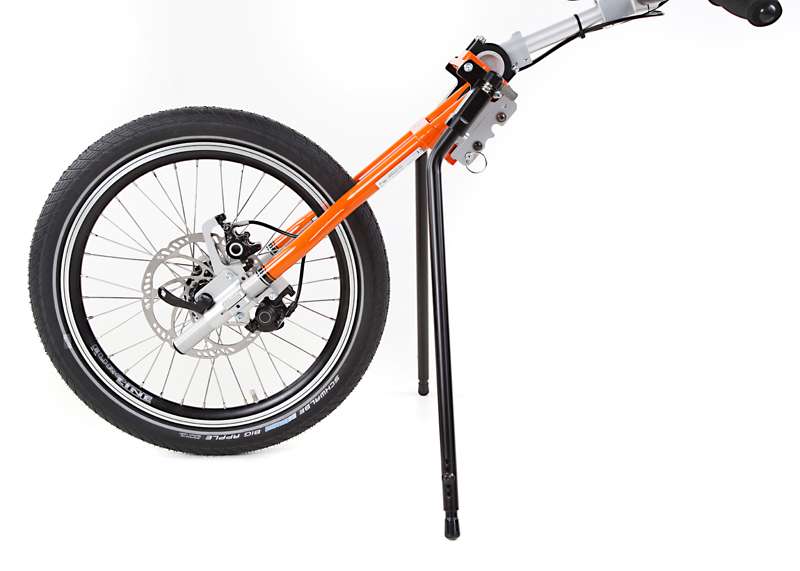 Parking stand in the active position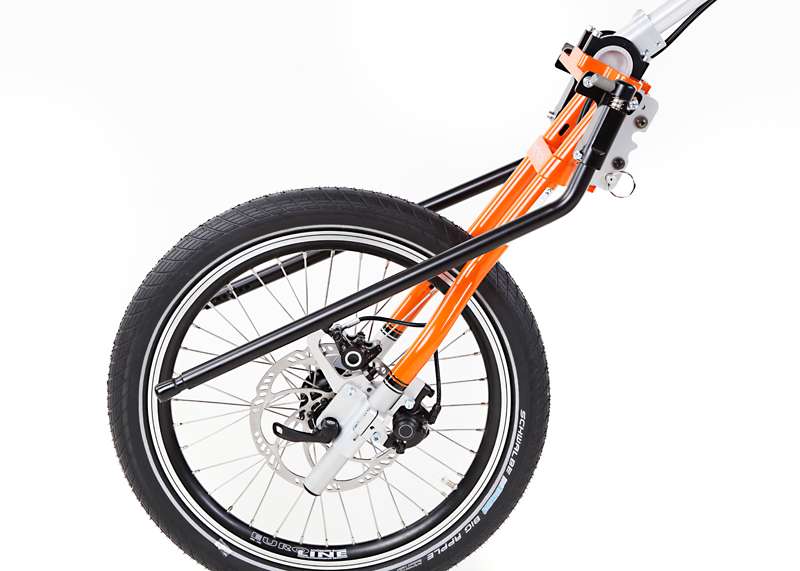 Parking stand in the passive position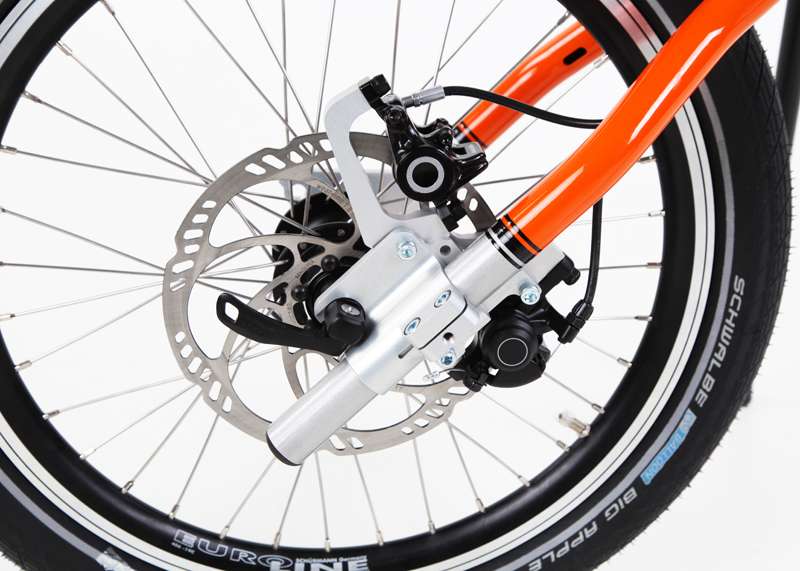 Disk brake and quick release lever for wheel removal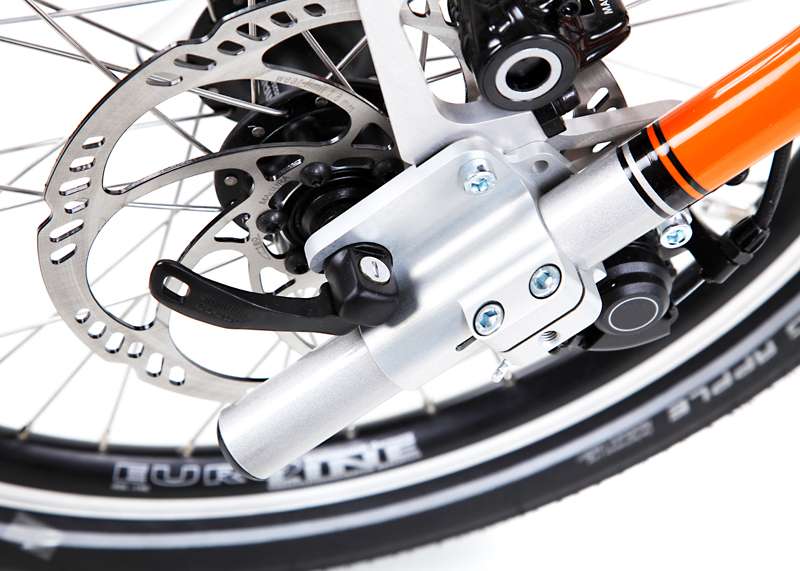 Disk brake and quick release lever for wheel removal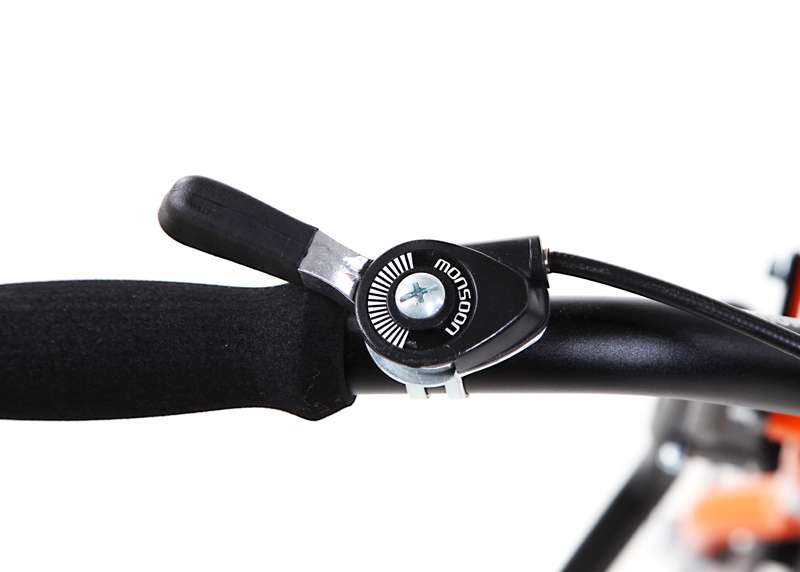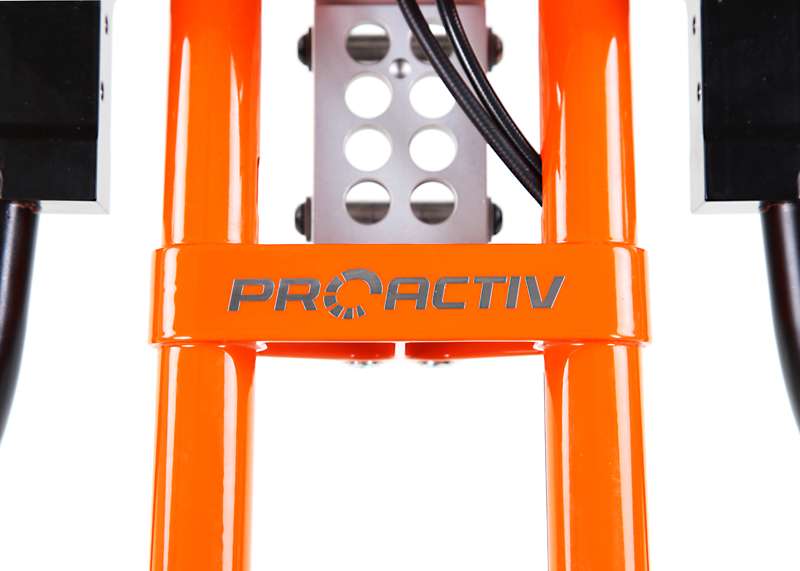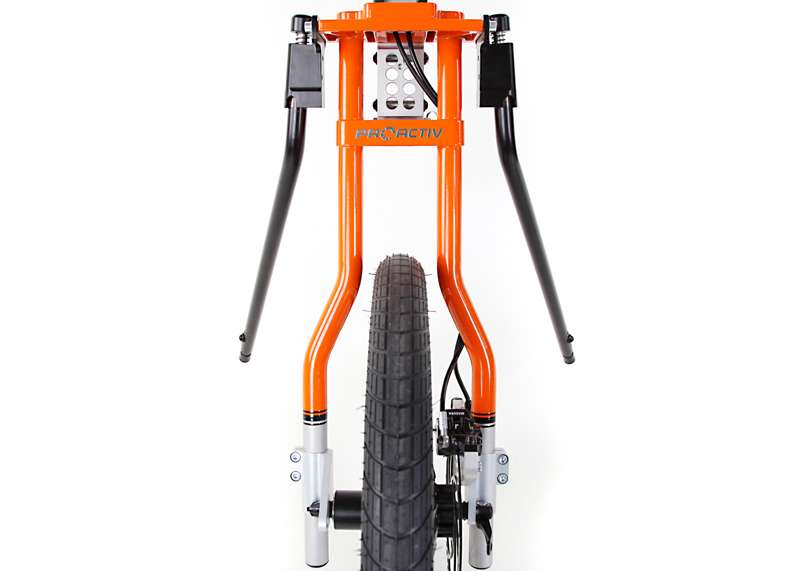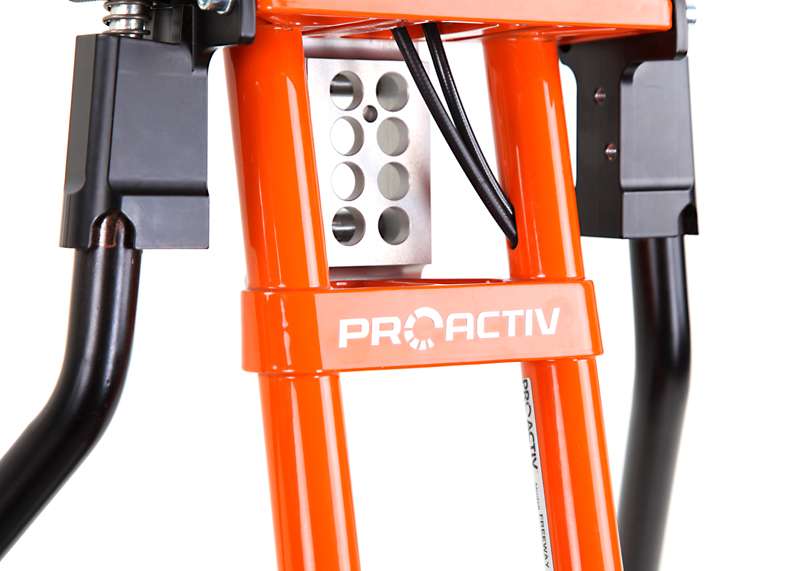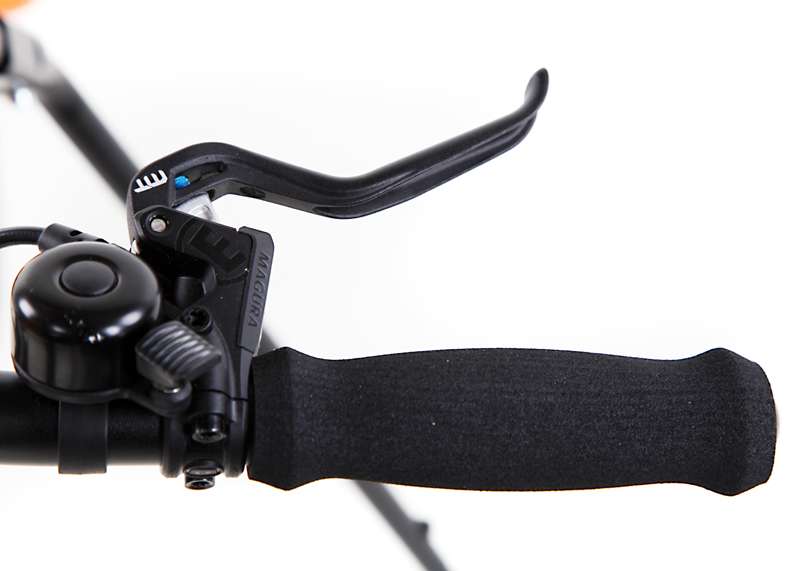 Operation of the brake and bell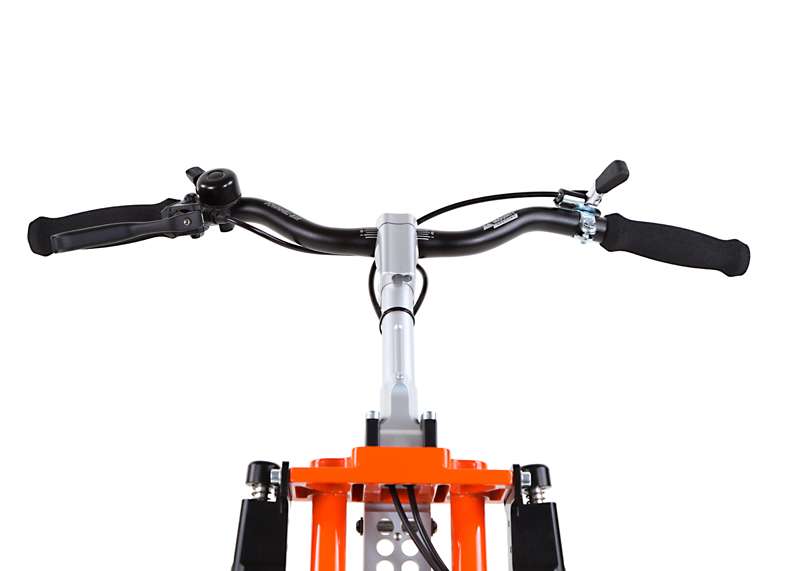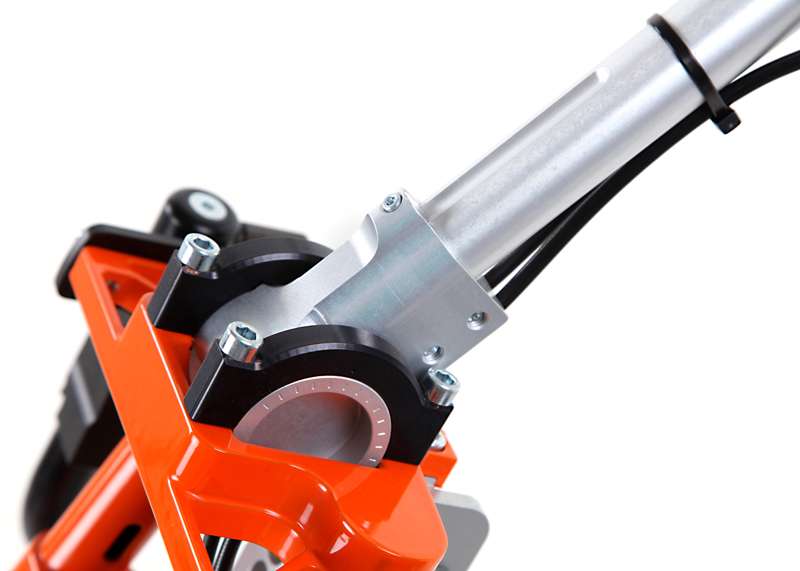 Adjustable steering column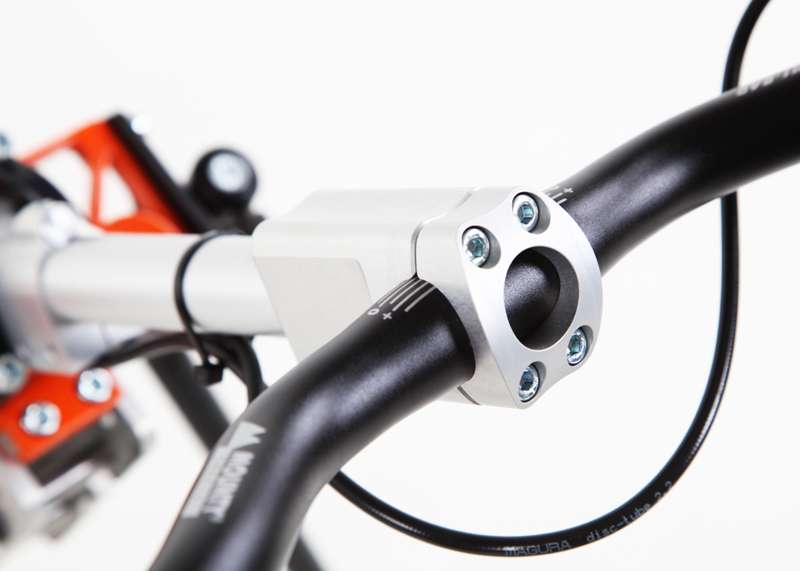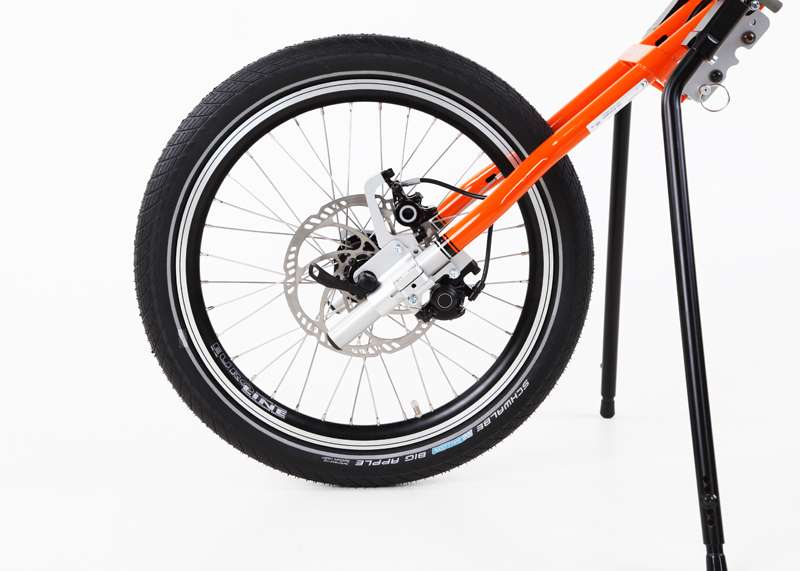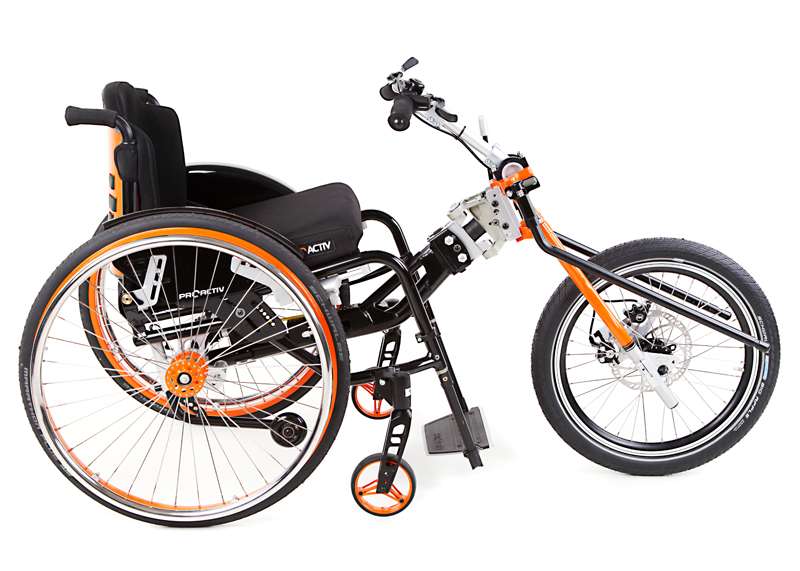 FREEWAY trekking combined with Speedy 4all Ergo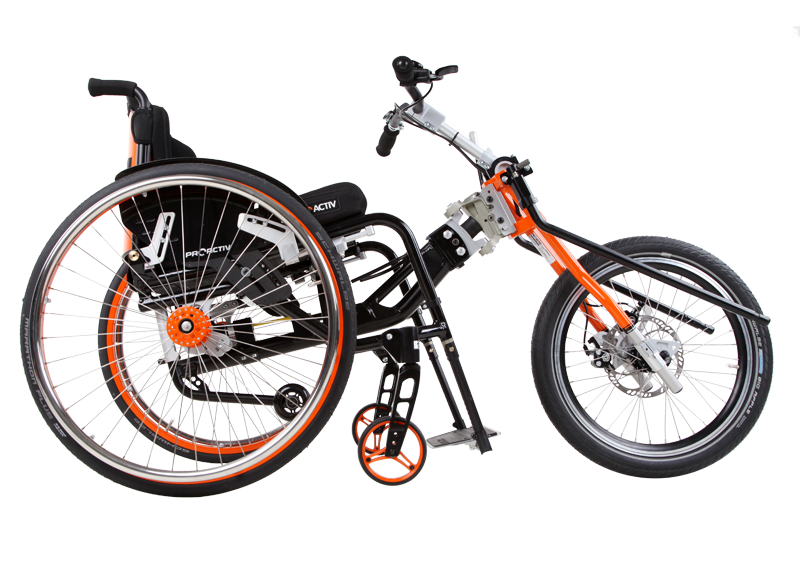 FREEWAY trekking combined with Speedy 4all Ergo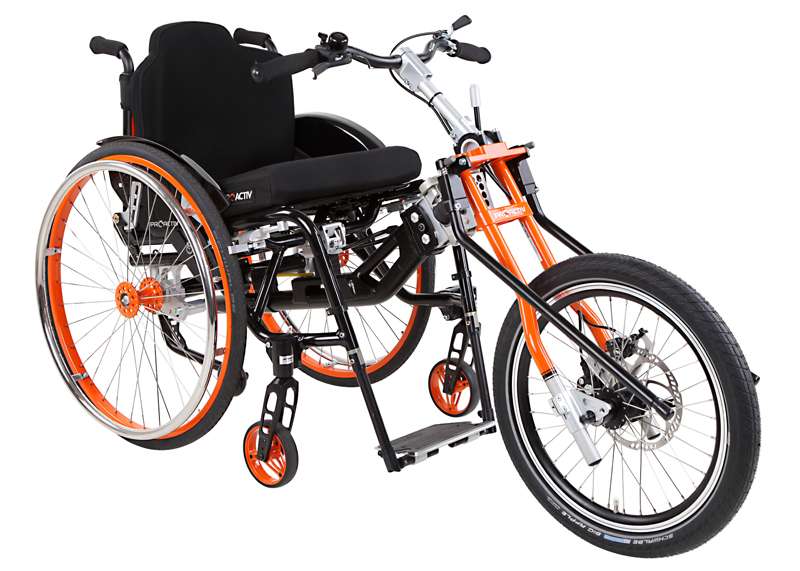 FREEWAY trekking combined with Speedy 4all Ergo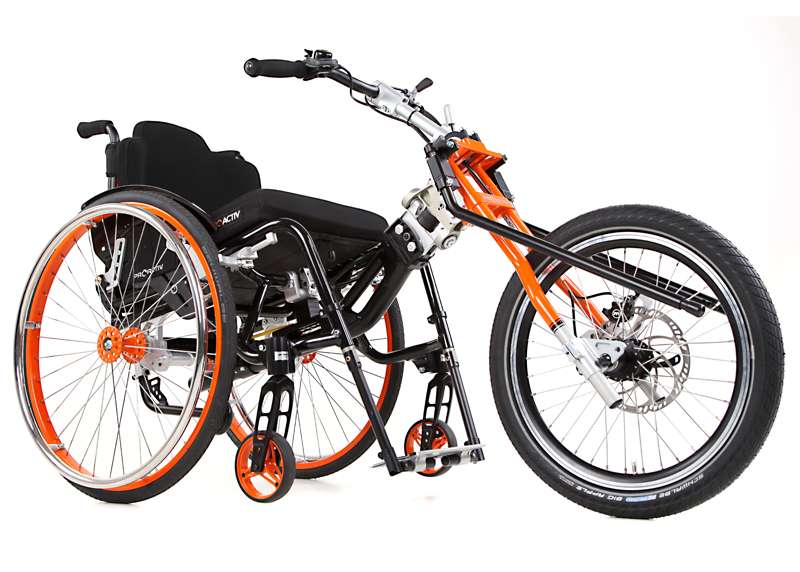 FREEWAY trekking combined with Speedy 4all Ergo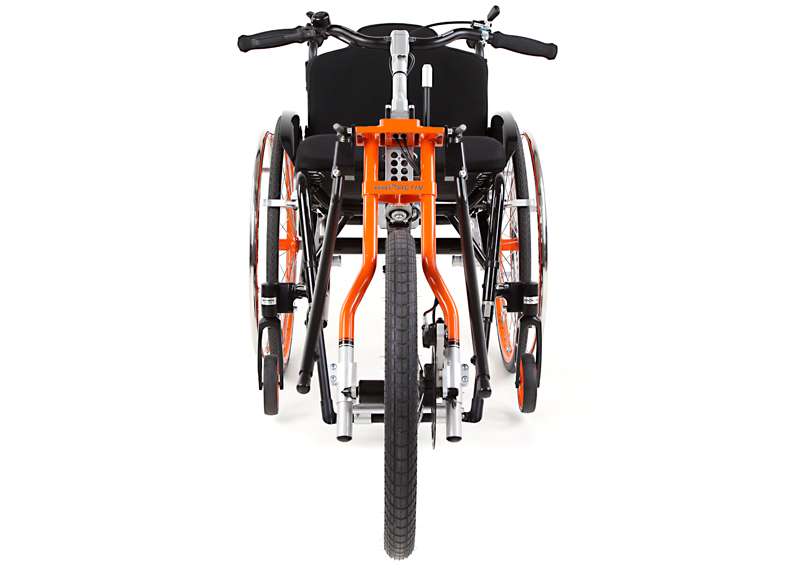 FREEWAY trekking combined with Speedy 4all Ergo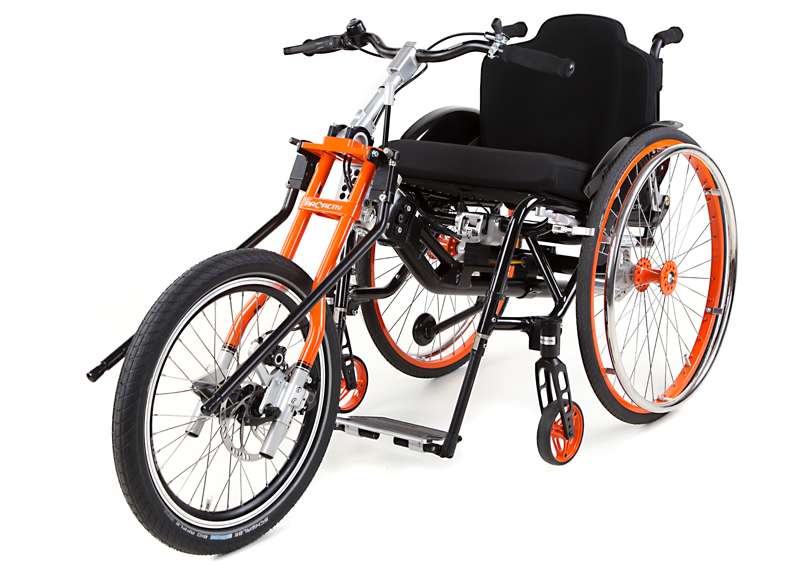 FREEWAY trekking combined with Speedy 4all Ergo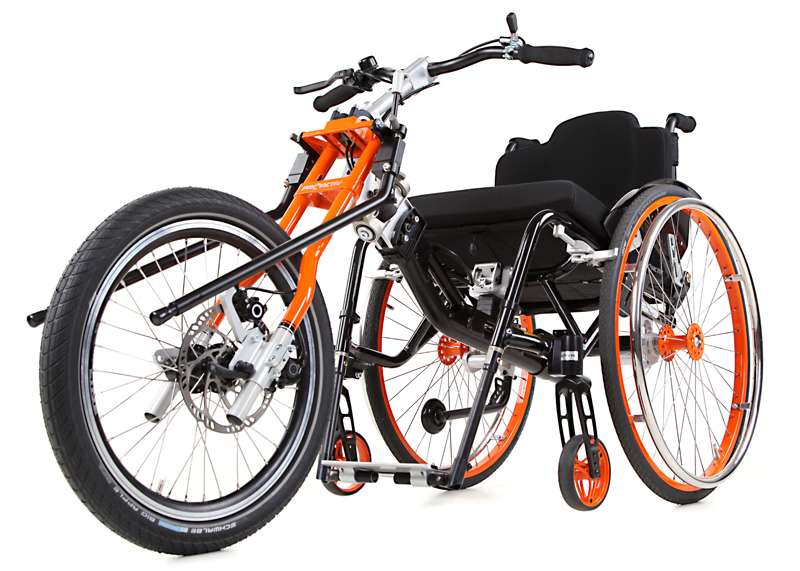 FREEWAY trekking combined with Speedy 4all Ergo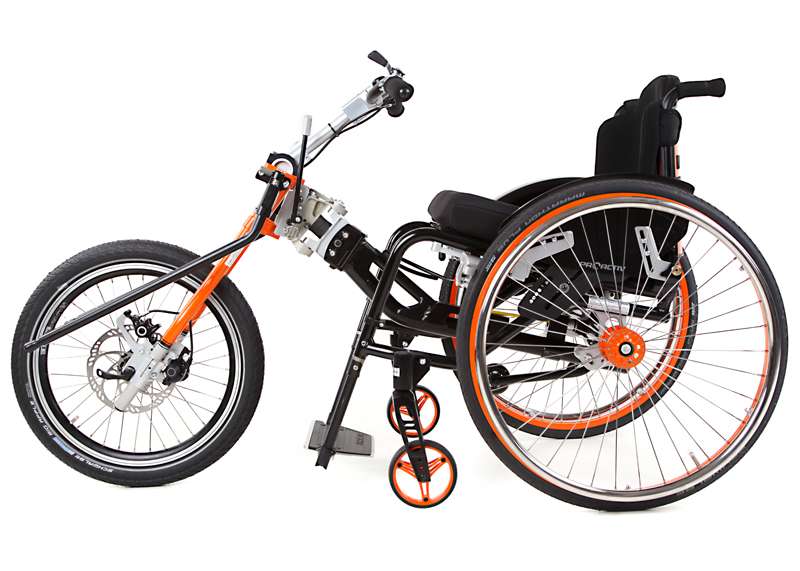 FREEWAY trekking combined with Speedy 4all Ergo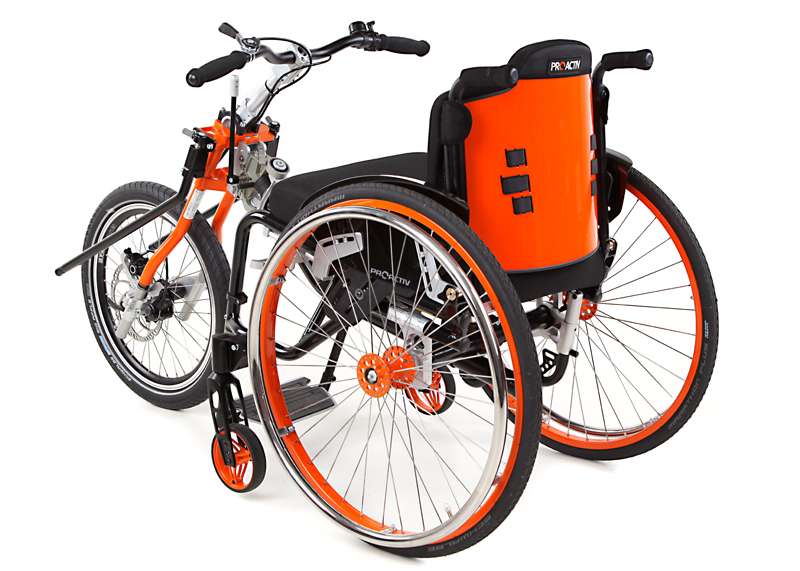 FREEWAY trekking combined with Speedy 4all Ergo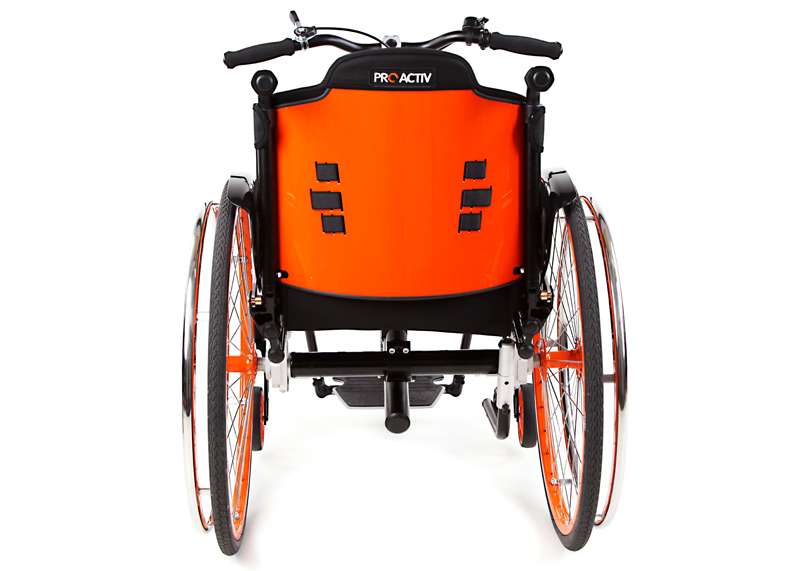 FREEWAY trekking combined with Speedy 4all Ergo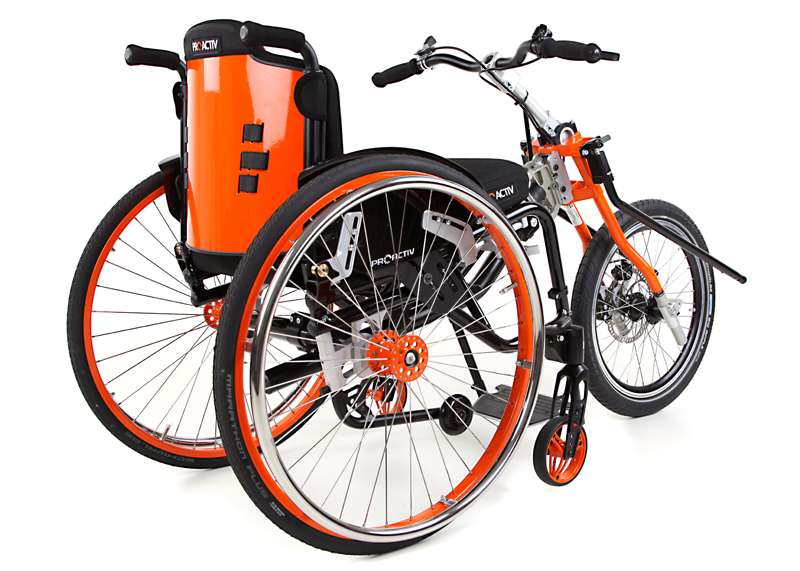 FREEWAY trekking combined with Speedy 4all Ergo
Adapting and removing the central adapter from the wheelchair, example: SPEEDY 4all Ergo
Presentation of the FREEWAY trekking (behindert-barrierefrei e.V.)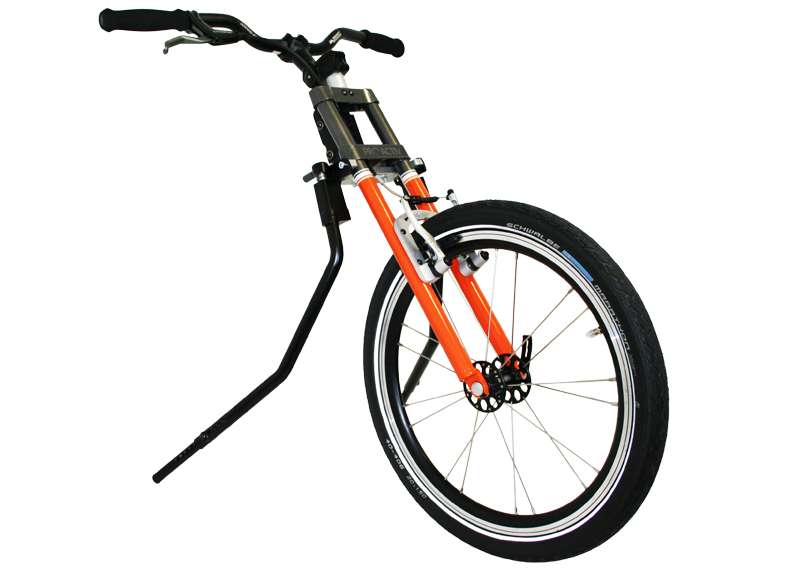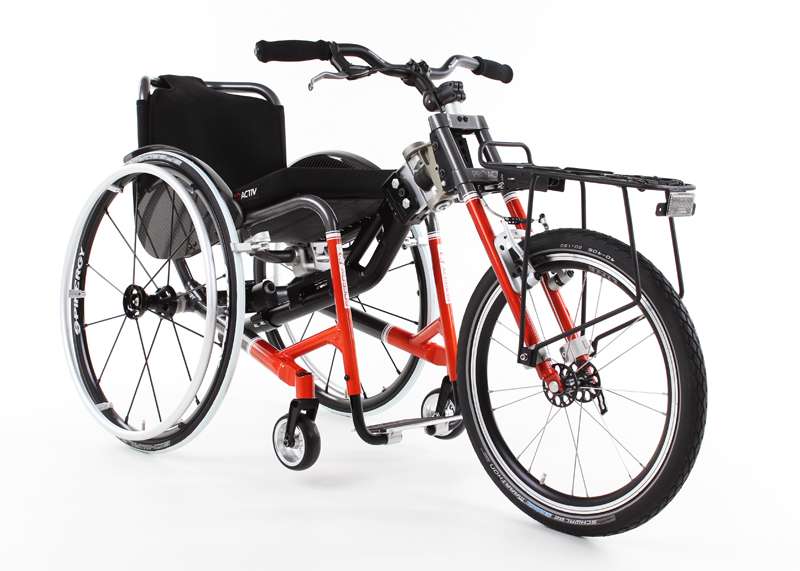 FREEWAY lite combined with SPEEDY F2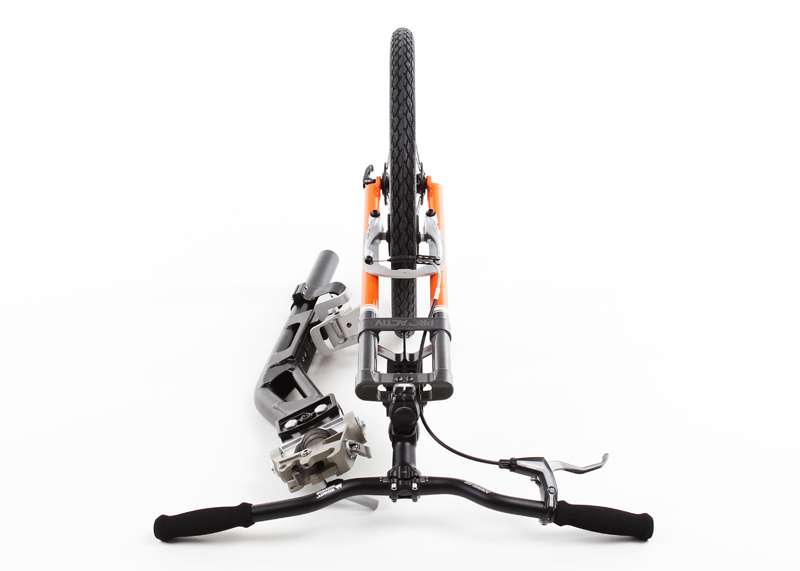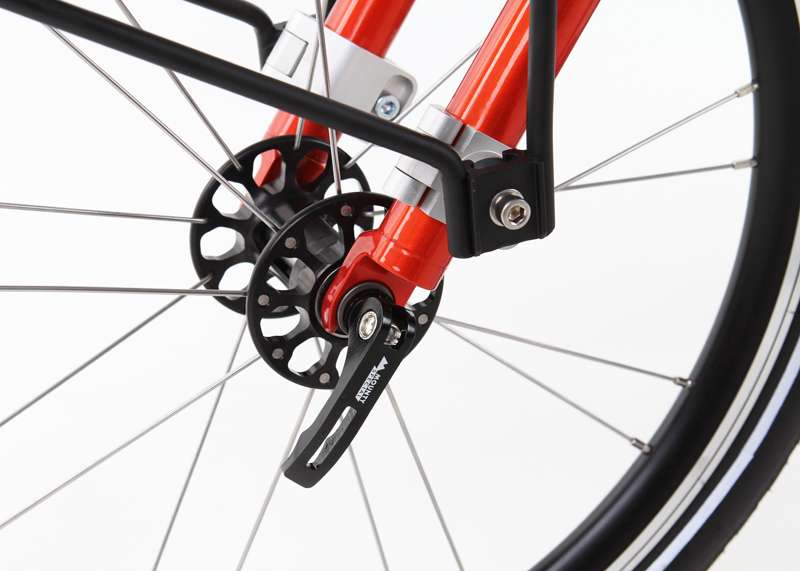 FREEWAY lite - Wheel removal lever detail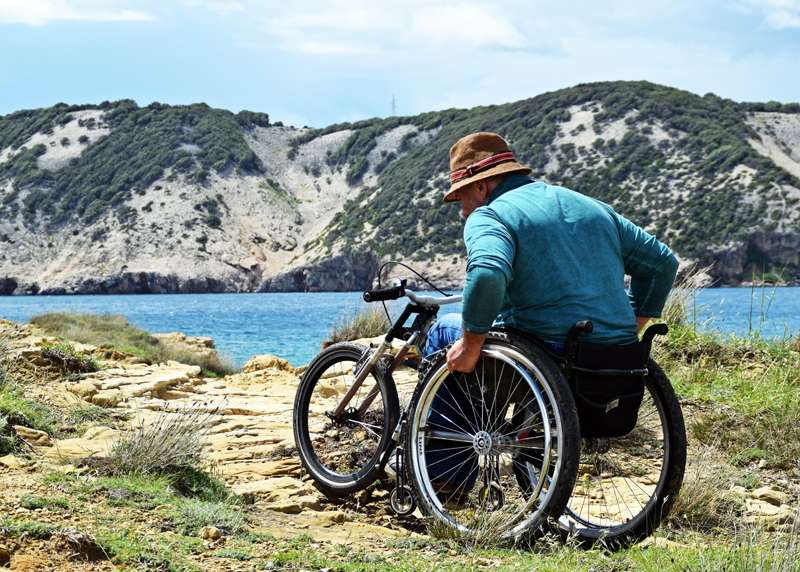 FREEWAY lite combined with SPEEDY F4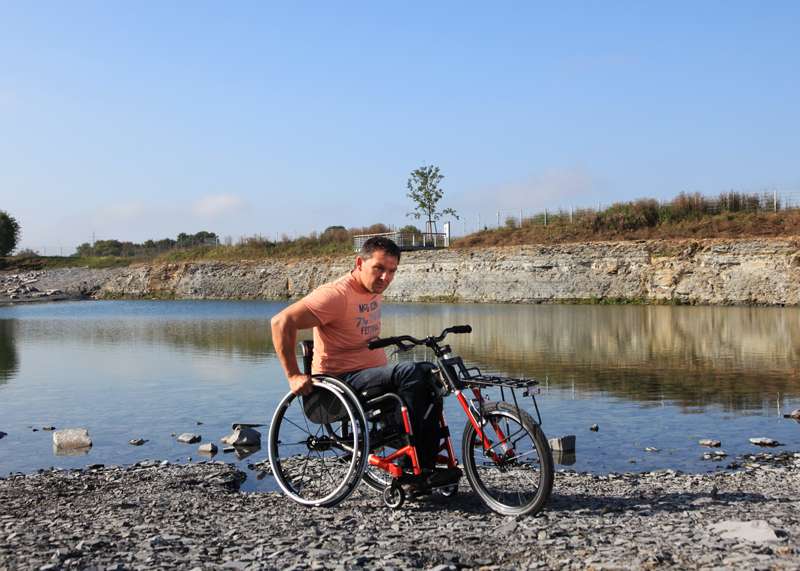 FREEWAY lite combined with SPEEDY F2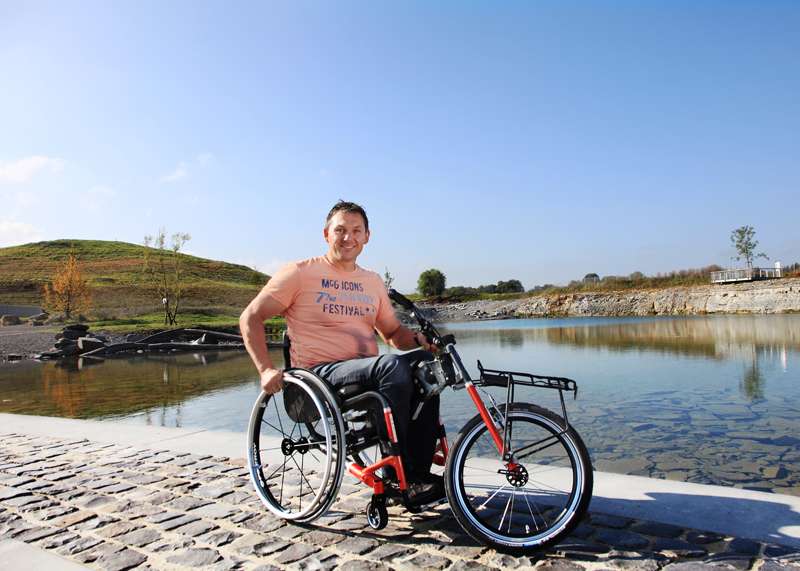 FREEWAY lite combined with SPEEDY F2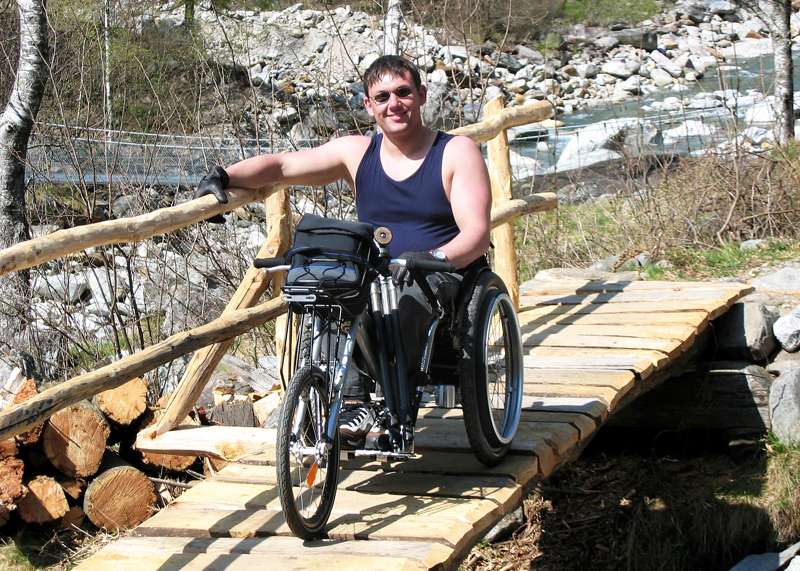 FREEWAY lite combined with TRAVELER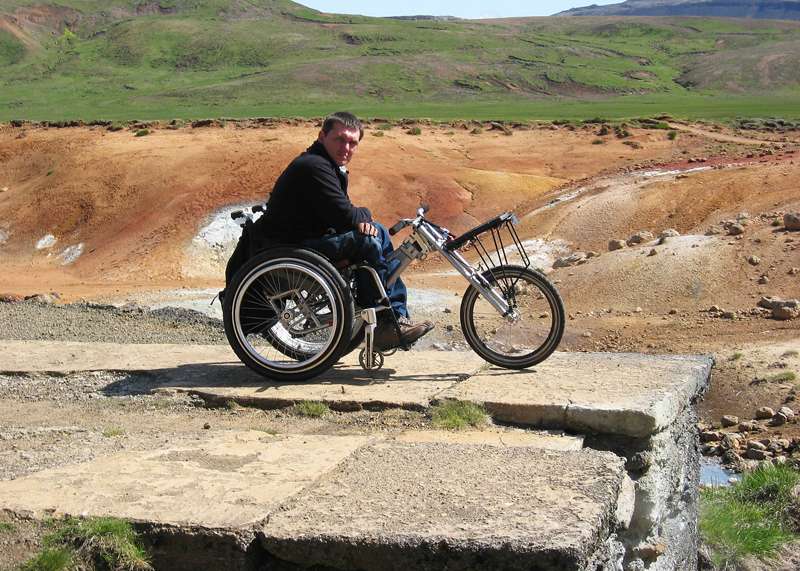 FREEWAY lite combined with TRAVELER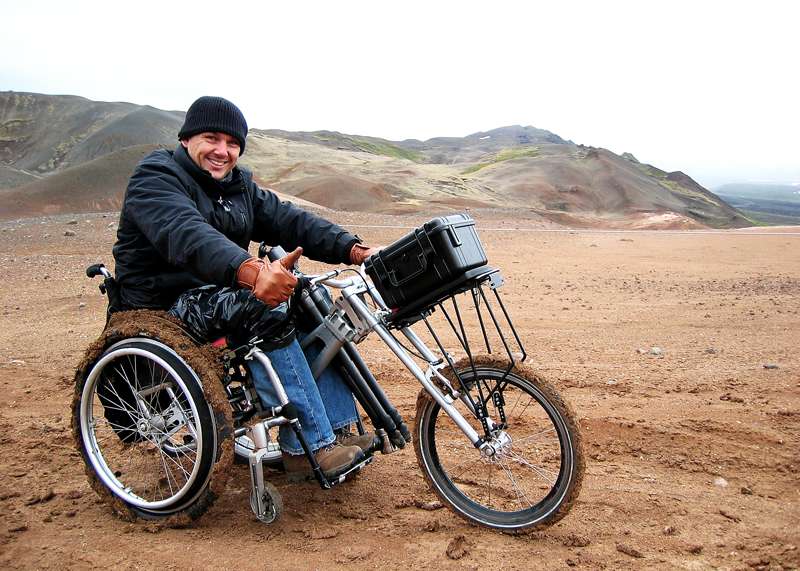 FREEWAY lite combined with TRAVELER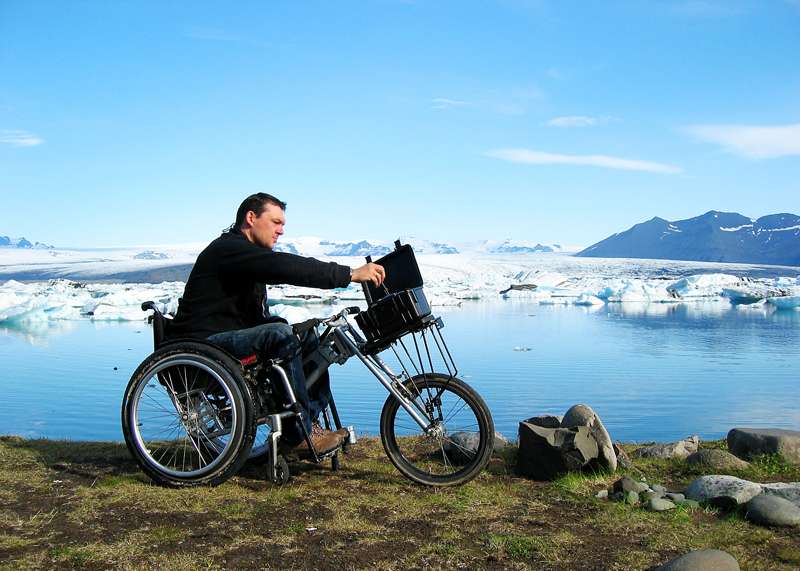 FREEWAY lite combined with TRAVELER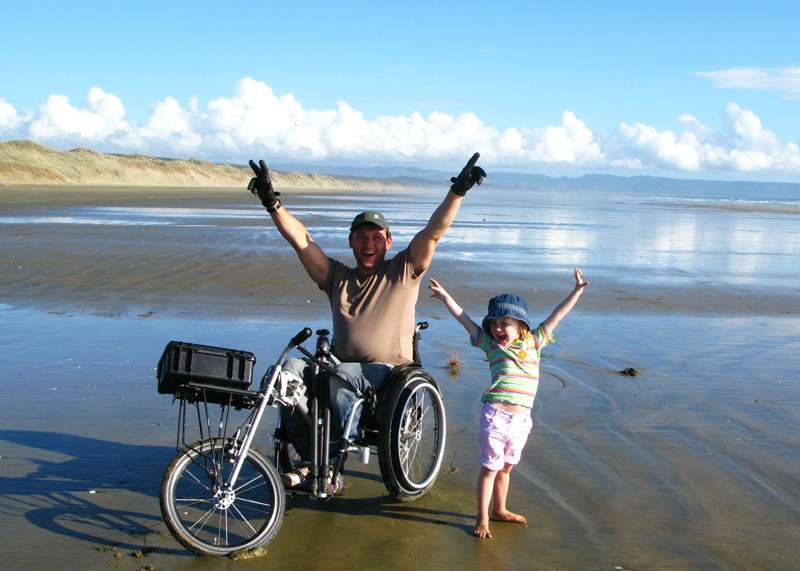 FREEWAY lite combined with TRAVELER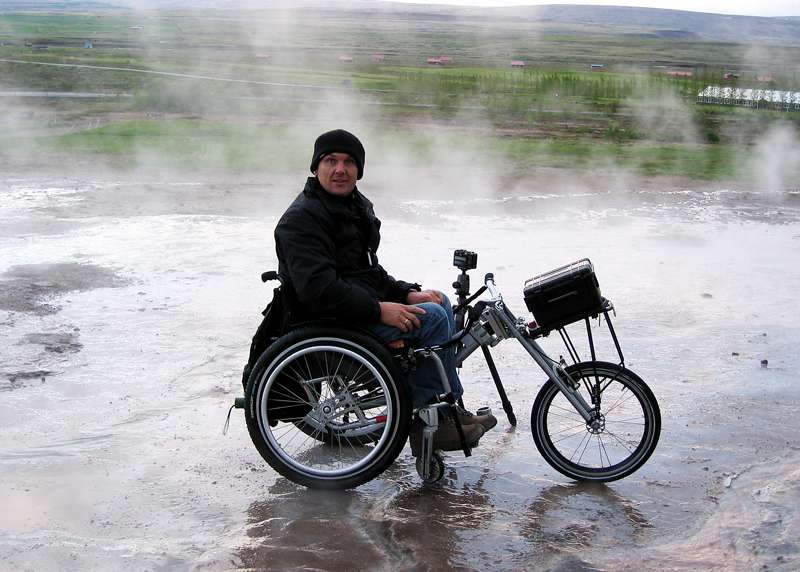 FREEWAY lite combined with TRAVELER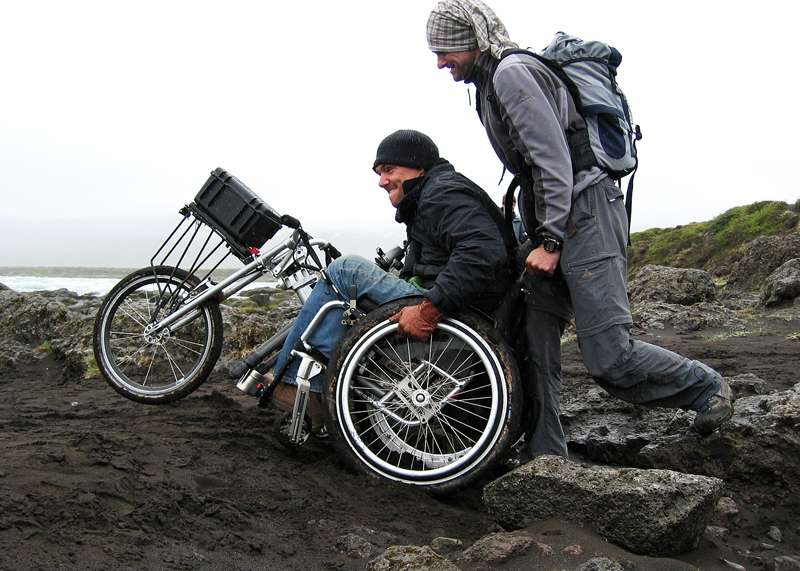 FREEWAY lite combined with TRAVELER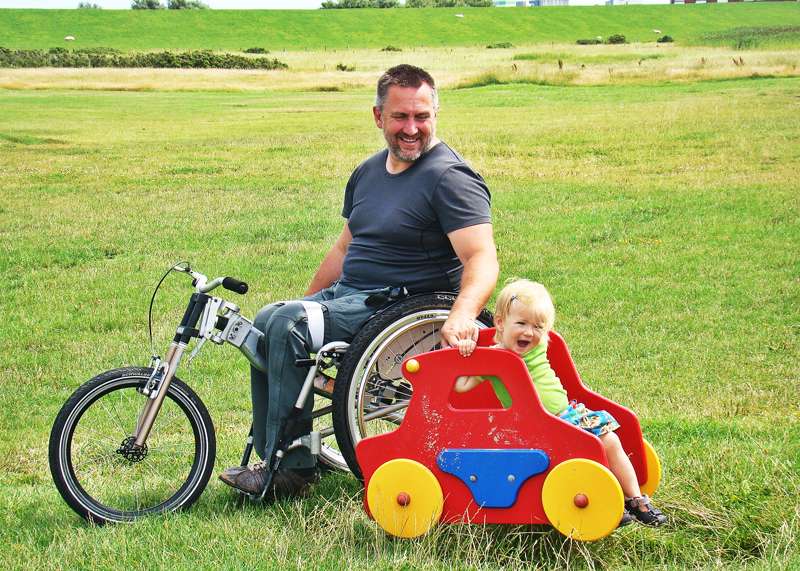 FREEWAY lite combined with SPEEDY F4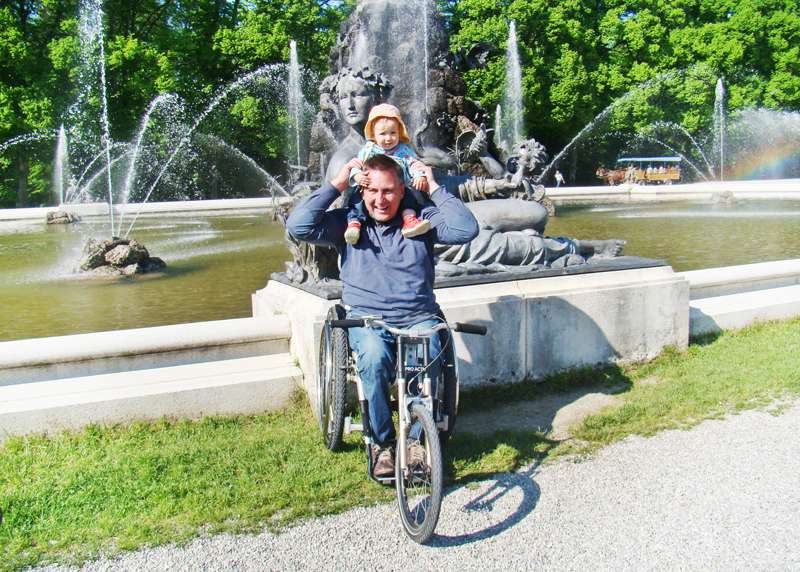 FREEWAY lite combined with SPEEDY F4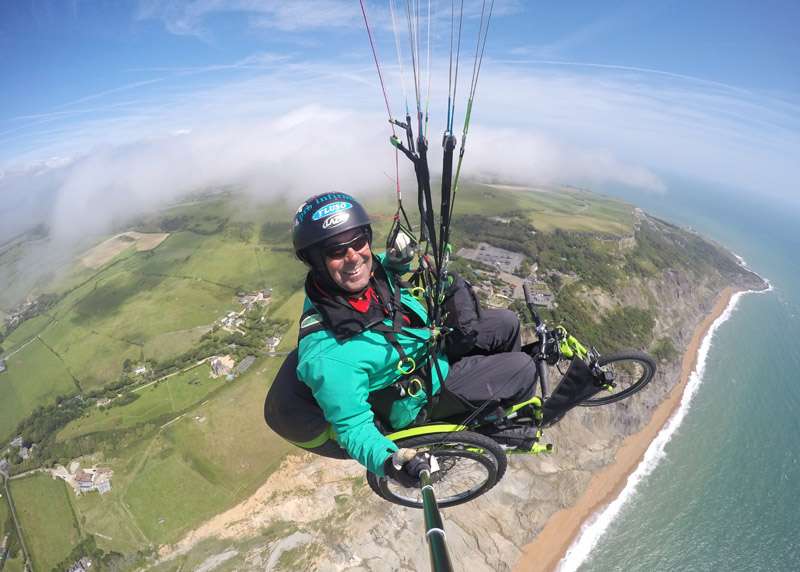 FREEWAY lite combined with SPEEDY F2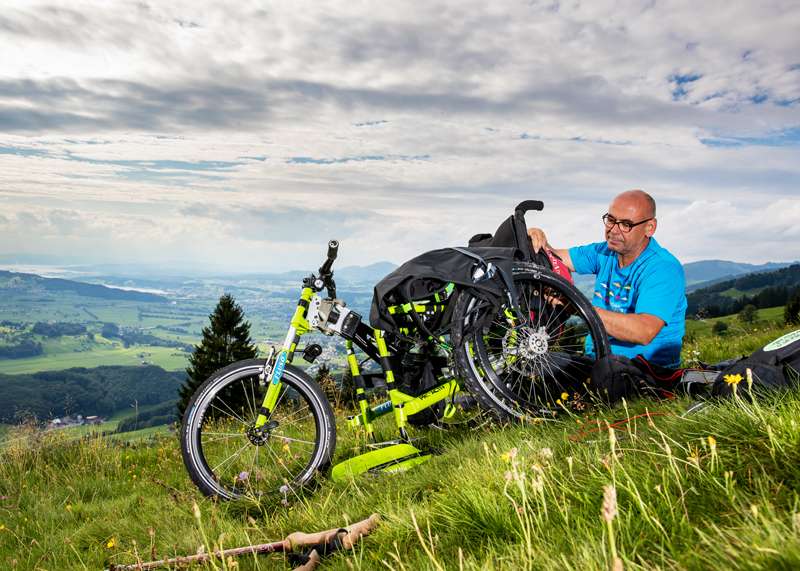 FREEWAY lite combined with SPEEDY F2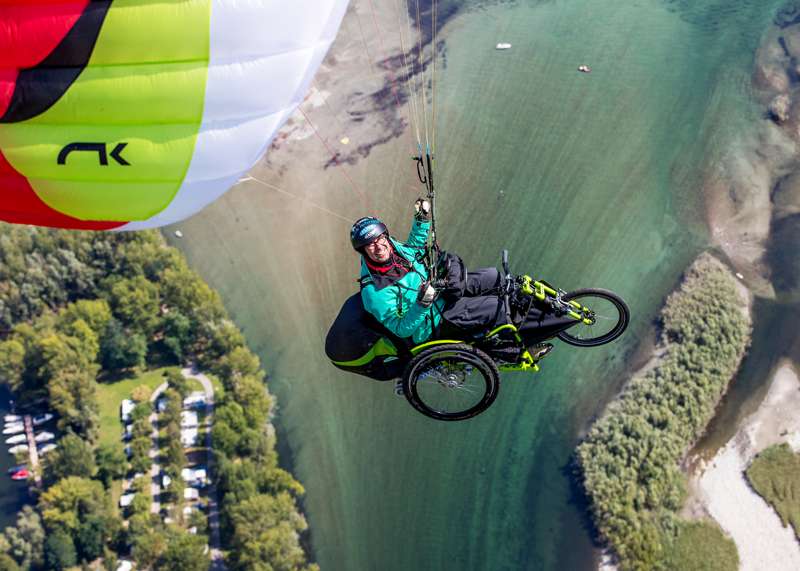 FREEWAY lite combined with SPEEDY F2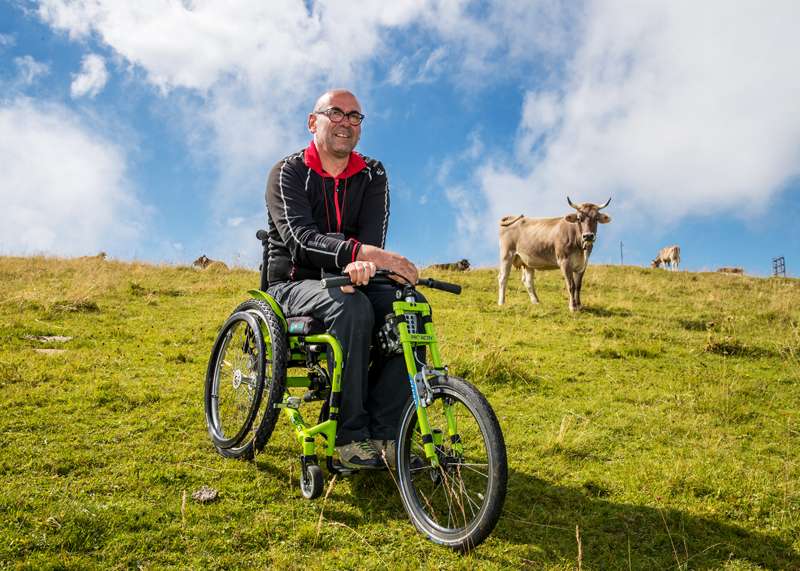 FREEWAY lite combined with SPEEDY F2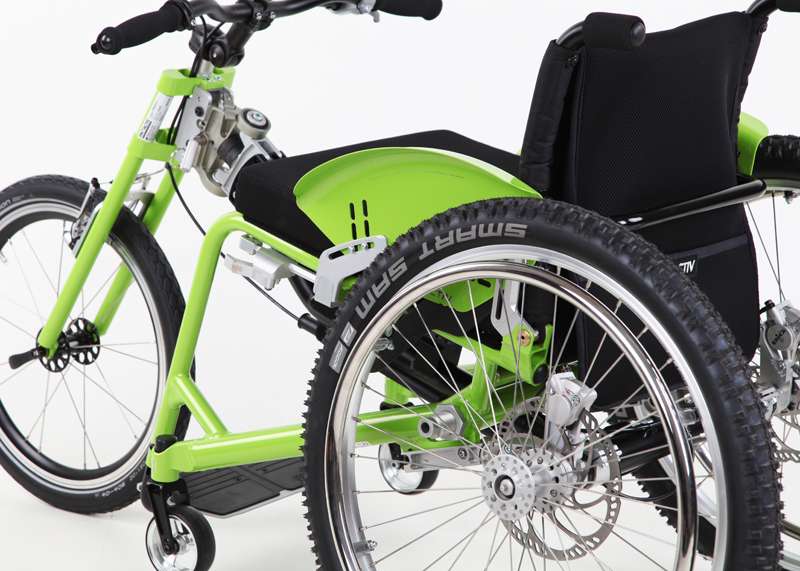 FREEWAY lite combined with SPEEDY F2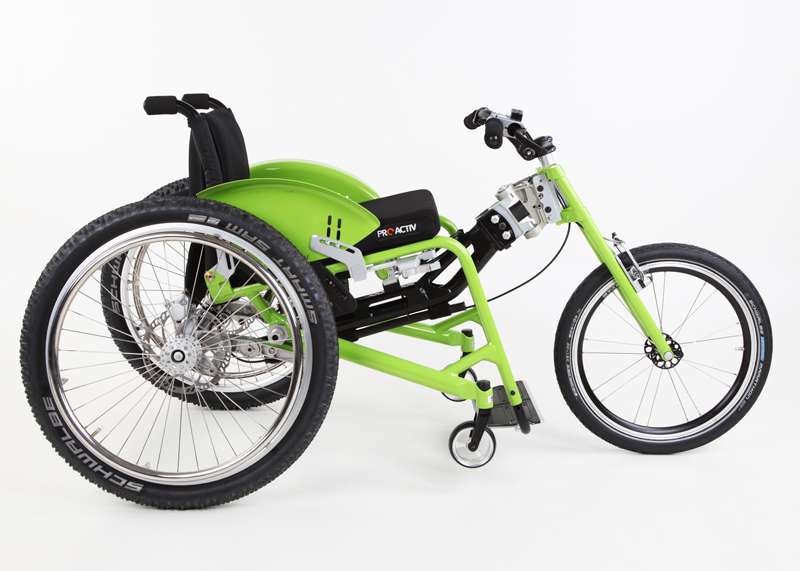 FREEWAY lite combined with SPEEDY F2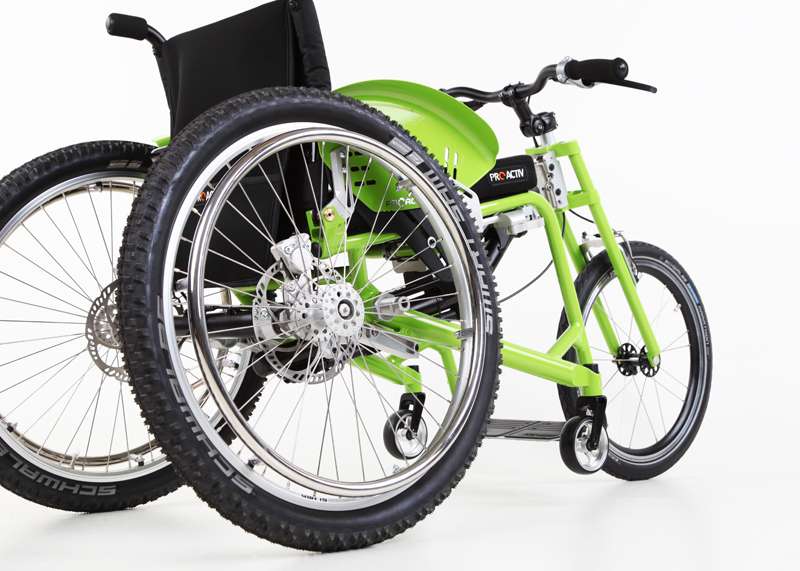 FREEWAY lite combined with SPEEDY F2
FREEWAY steering attachment
As a steering attachment, the FREEWAY is easy to attach to the wheelchair in just a few steps and makes life easier on forest trails, cobblestones or other rough terrain with its 20" wheel. The wheelchair is still pushed forward as usual via the handrims and the caster wheels are raised slightly above the ground. And everyone who has tried it before can confirm: a 20'' wheel handles obstacles significantly more easily than a 4'', 5'' or 6'' wheel. This gives users a totally new freedom of movement. With the luggage rack and parking stand, the FREEWAY is also a practical shopping companion.

The adjustable steering column allows the handle bar position to be adjusted to a different angle based on changing requirements.

The steering damper keeps the device on a straight track, even when there is no hand on the handle bar. Curves can easily be managed via the steering system, and not as normally through braking and pushing motions on the handrims, which always lead to a loss of momentum.