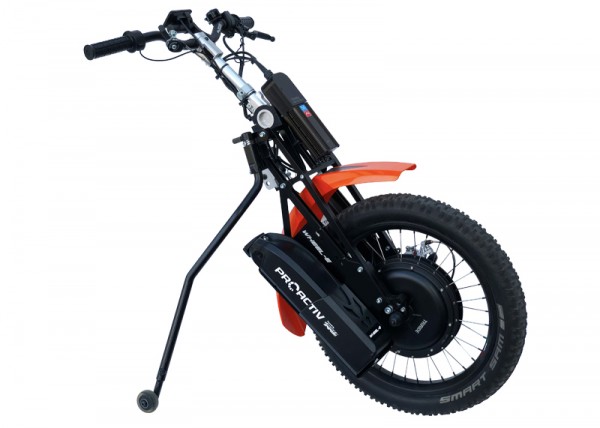 WHEEL-E with Triride drive system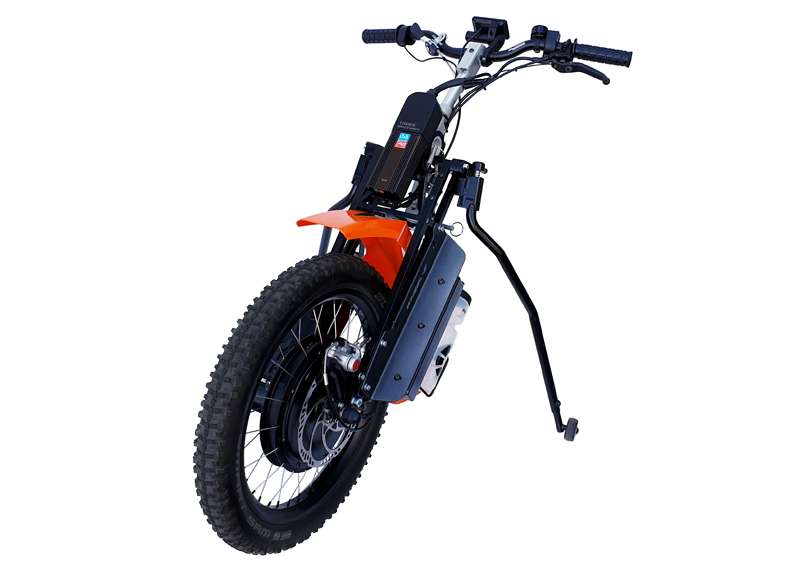 WHEEL-E with Triride drive system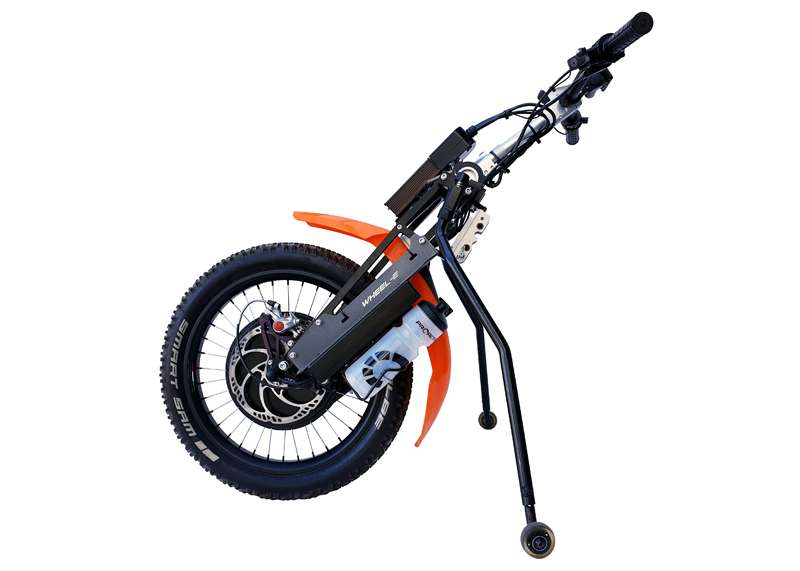 WHEEL-E with Triride drive system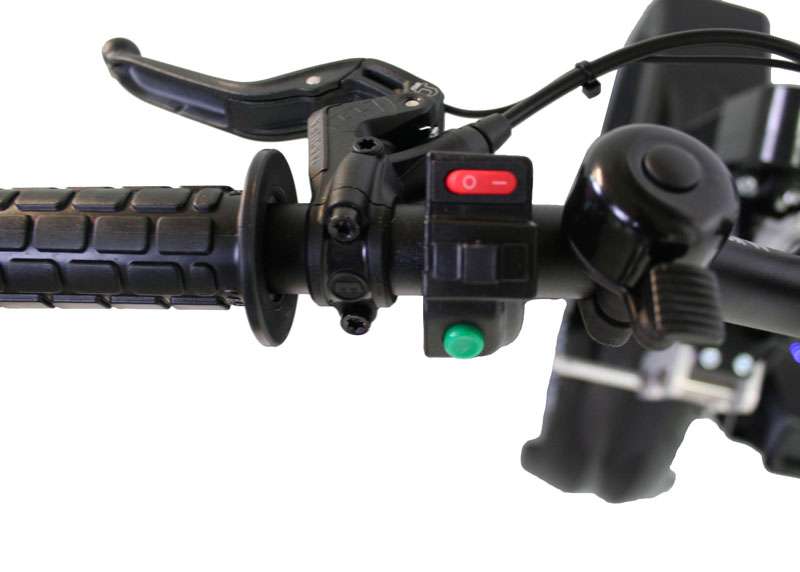 Control elements on the handlebars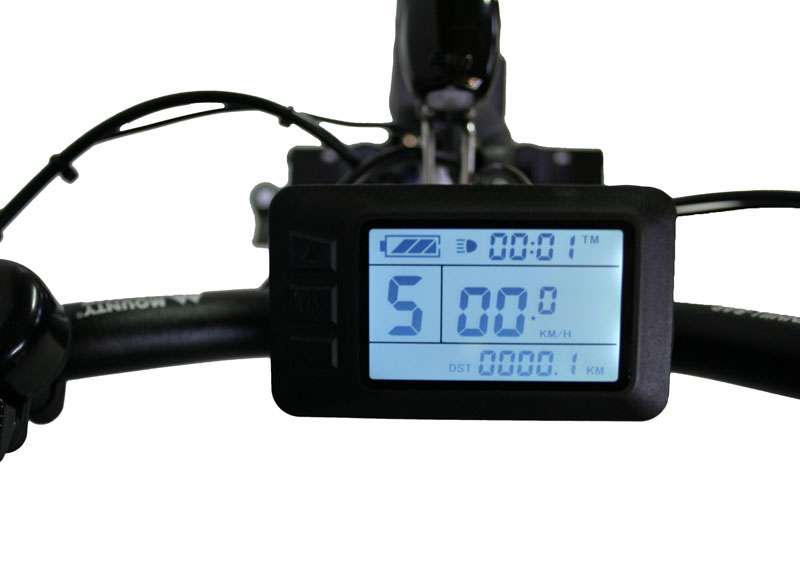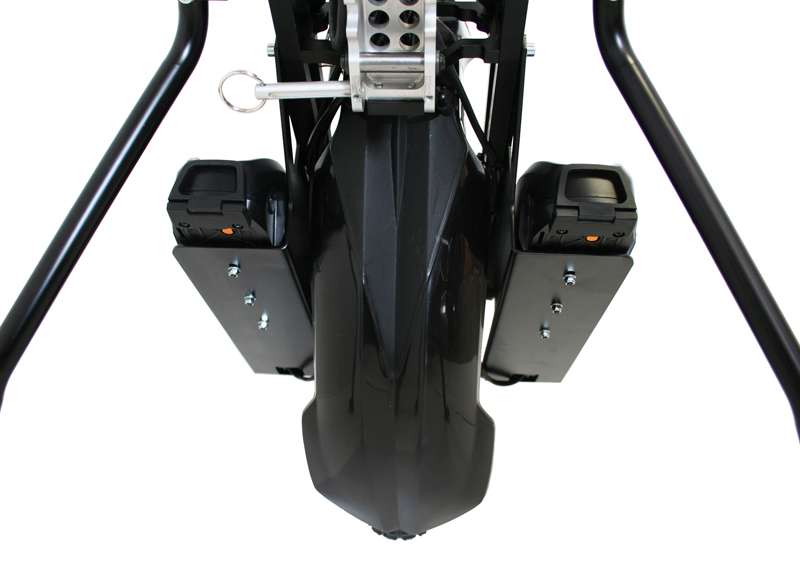 Option: Double rechargeable battery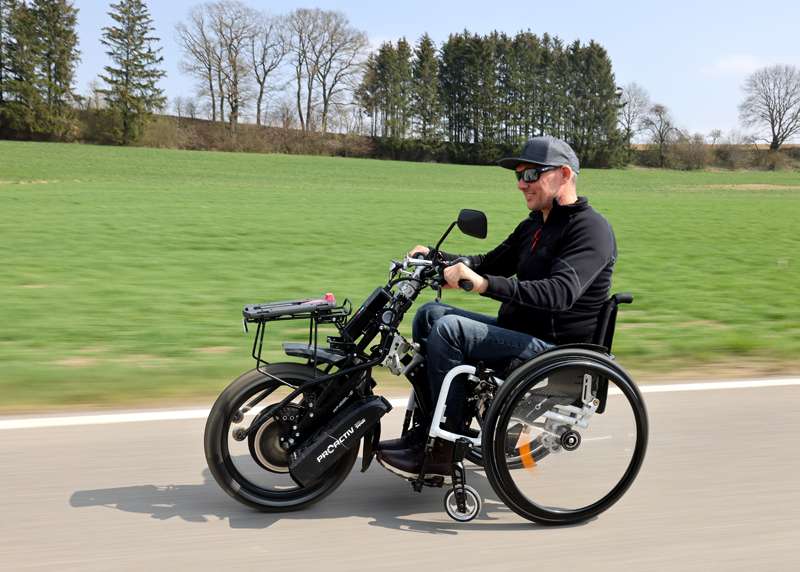 WHEEL-E with Triride drive system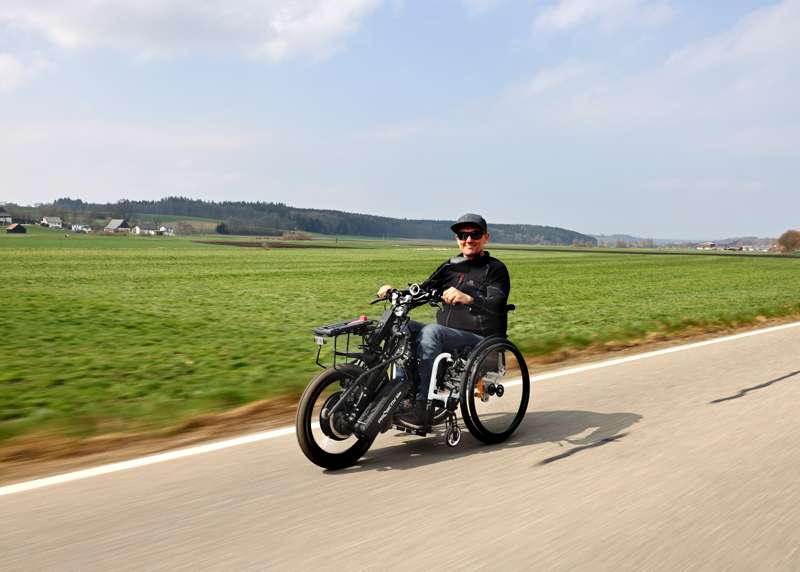 WHEEL-E with Triride drive system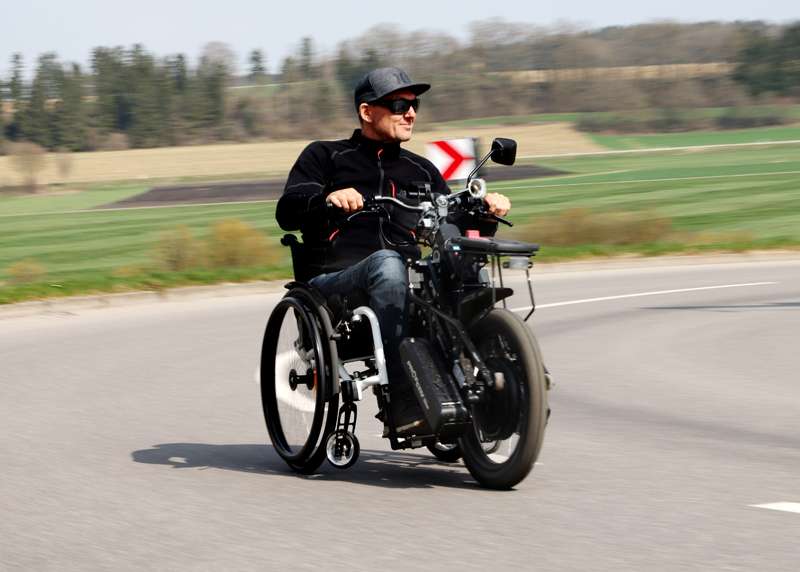 WHEEL-E with Triride drive system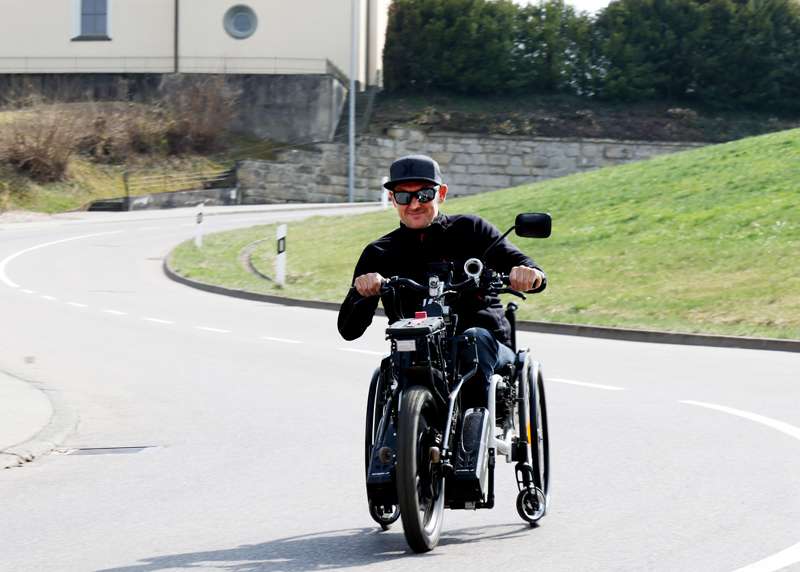 WHEEL-E with Triride drive system
Adapting and removing the central adapter from the wheelchair, example: SPEEDY 4all Ergo
Adapting the WHEEL-E traction device to the SPEEDY 4all Ergo wheelchair
WHEEL-E
The WHEEL-E traction device enables easy and independent travel in your own wheelchair. Be it pavements, forest trails or paths through a meadow, up or down hills: The powerful Triride drive system pulls the wheelchair and its user without requiring any muscle power.


While moving, users push the cruise control button to maintain the current speed without having to constantly control the speed using the accelerator lever and brake.

The 504 Wh rechargeable battery provides a range of up to 45 km. Choosing the double battery increases the range to up to 90 km. Powerful, high-quality brakes from the bicycle sector ensure accurate braking and a safe journey.

The low battery position results in a low centre of gravity, providing optimum weight distribution and traction as well as good handing characteristics. The WHEEL-E is directionally stable thanks to the implemented caster steering geometry.

The WHEEL-E can also be used on rough terrain with its 20'' wheel and beefy tyres. A wide range of accessories such as mudguards, luggage racks and rear view mirrors as well as accessories for functionally impaired users allow the WHEEL-E to be tailored optimally for the user.