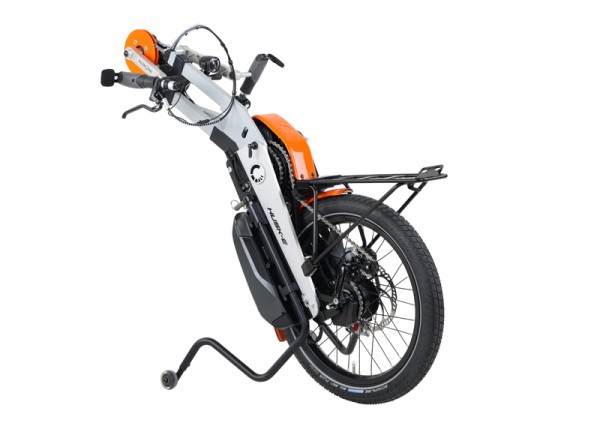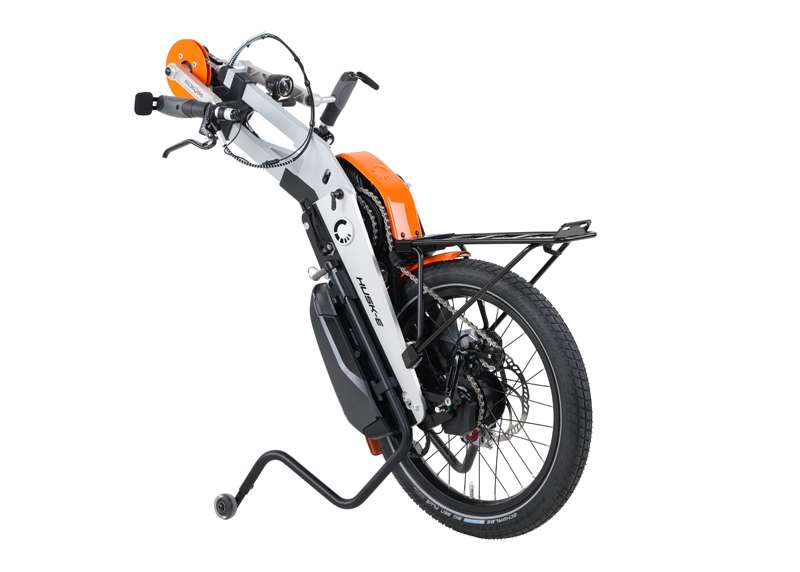 HUSK-E EP8 | Nabenschaltung | abnehmbarer Gepäckträger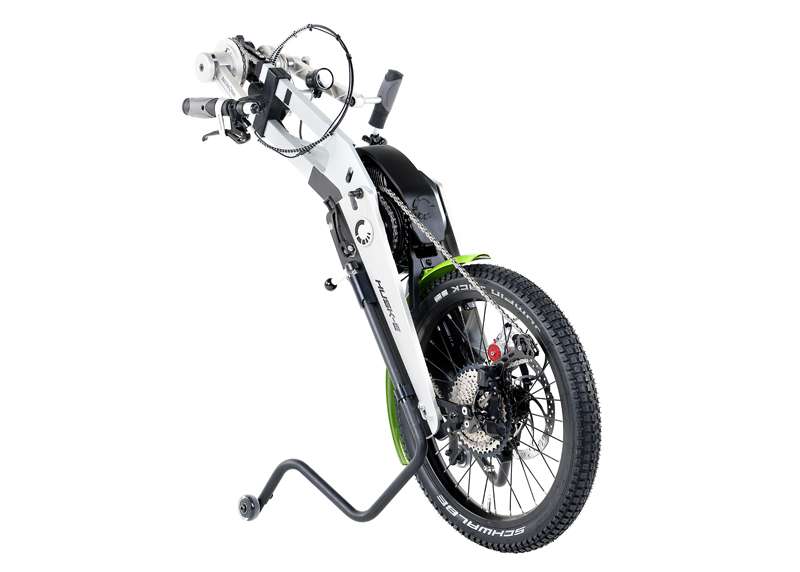 HUSK-E EP8 | Kettenschaltung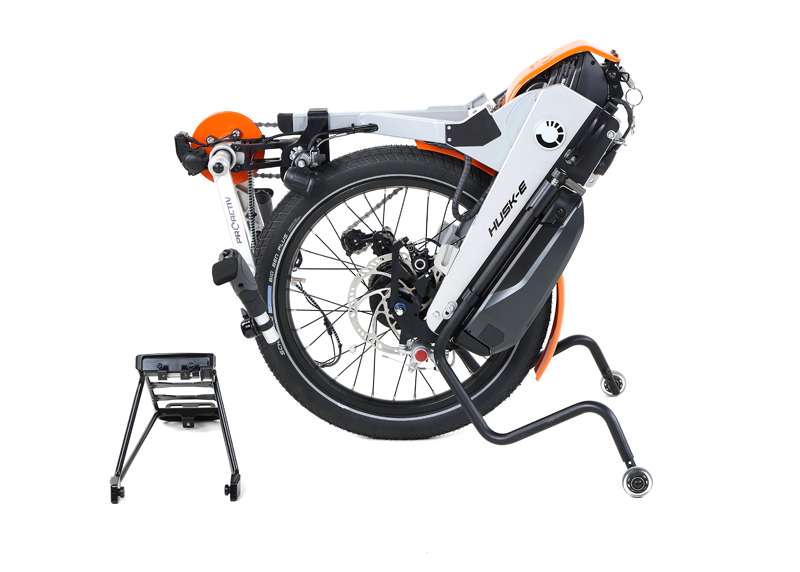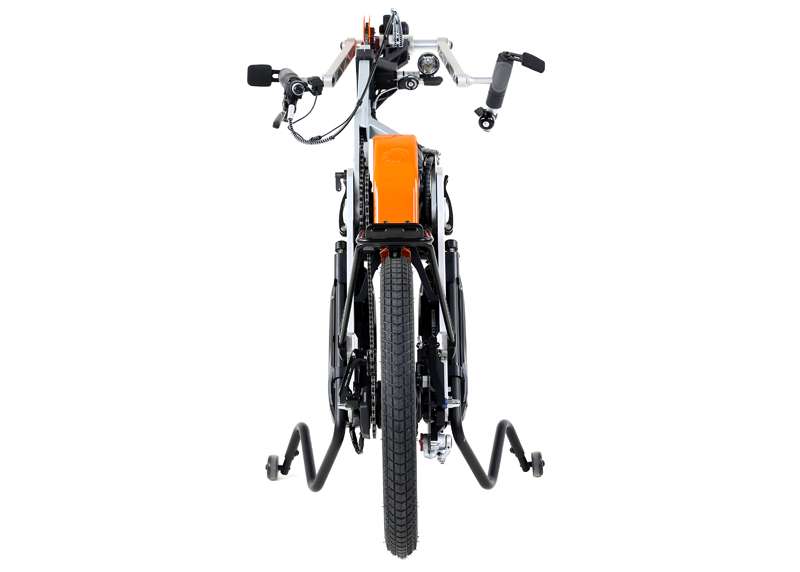 HUSK-E EP8 | Nabenschaltung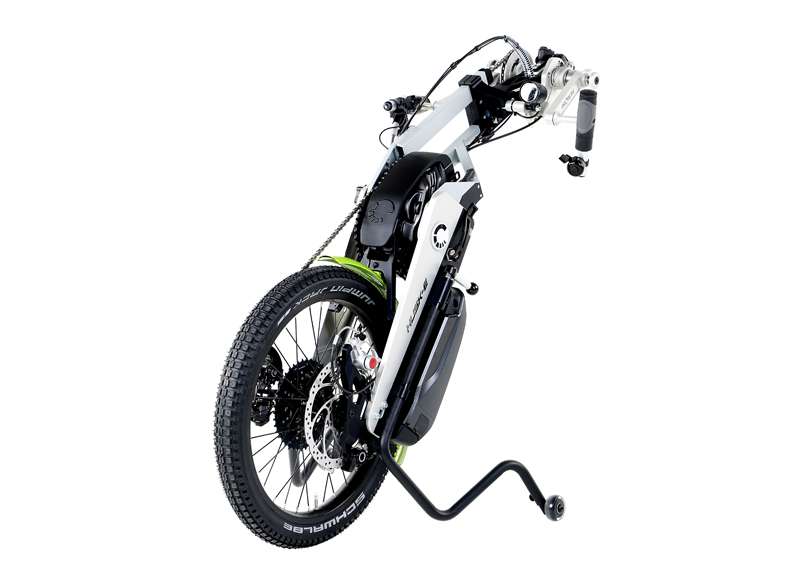 HUSK-E EP8 | Kettenschaltung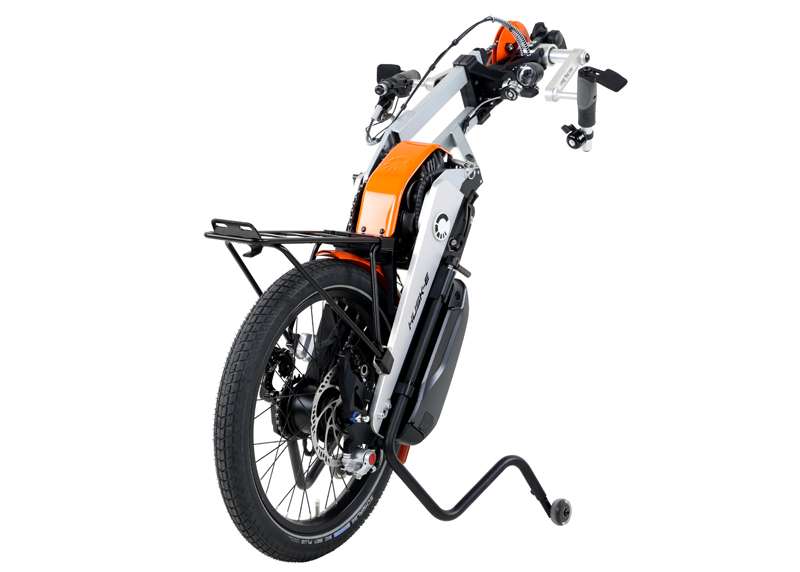 HUSK-E EP8 | Nabenschaltung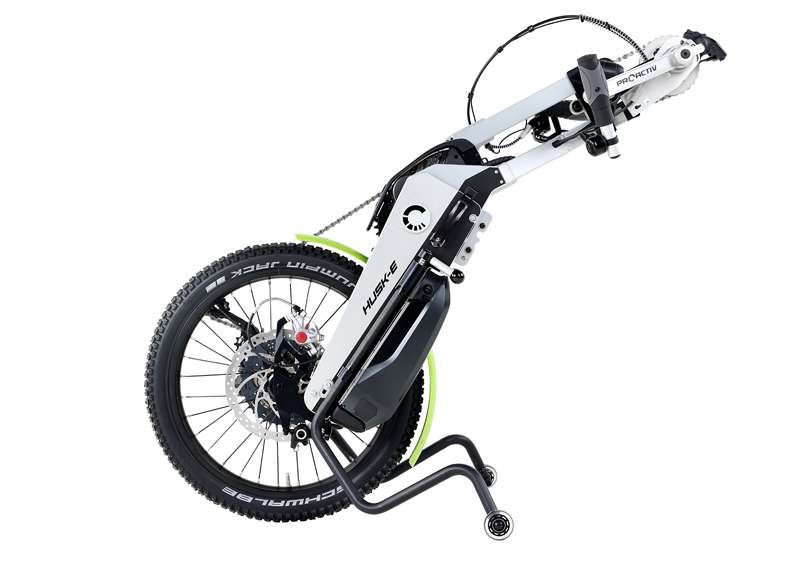 HUSK-E EP8 | Kettenschaltung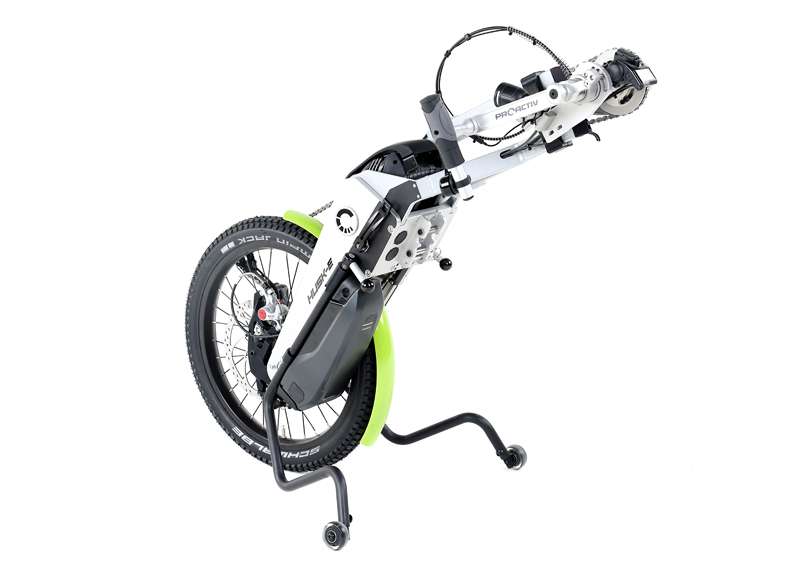 HUSK-E EP8 | Kettenschaltung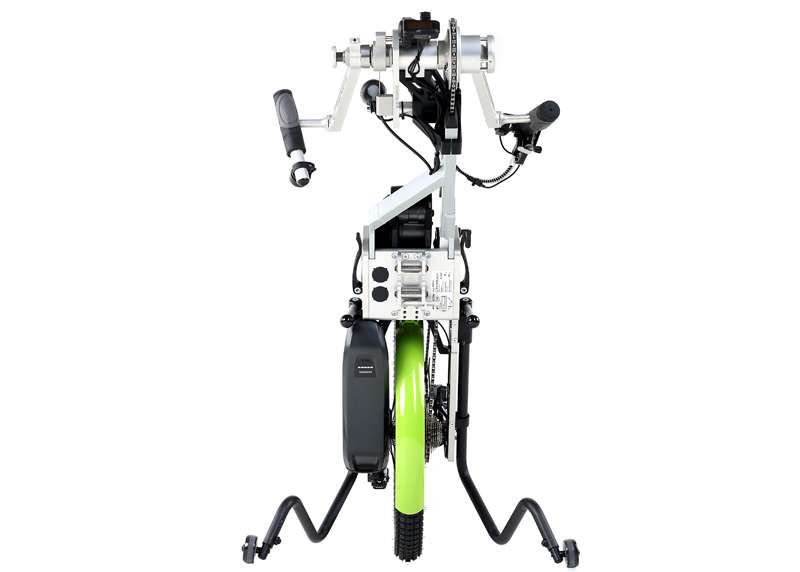 HUSK-E EP8 | Kettenschaltung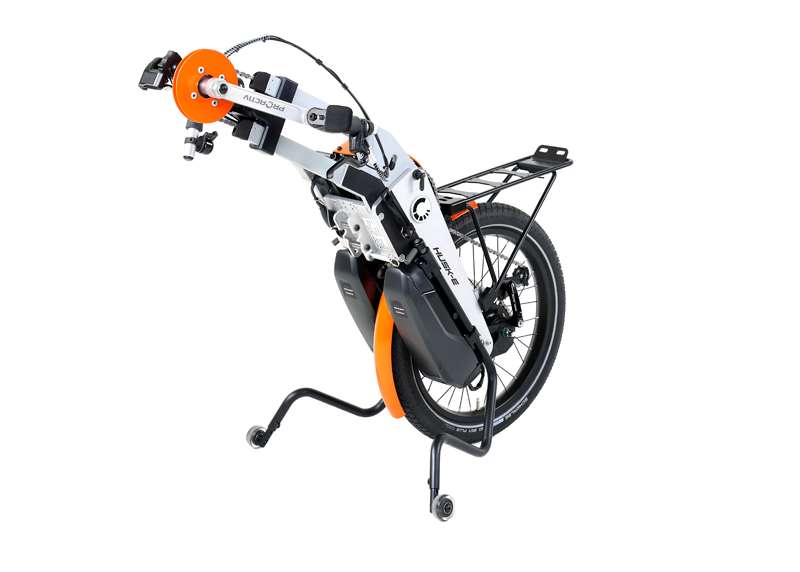 HUSK-E EP8 | Nabenschaltung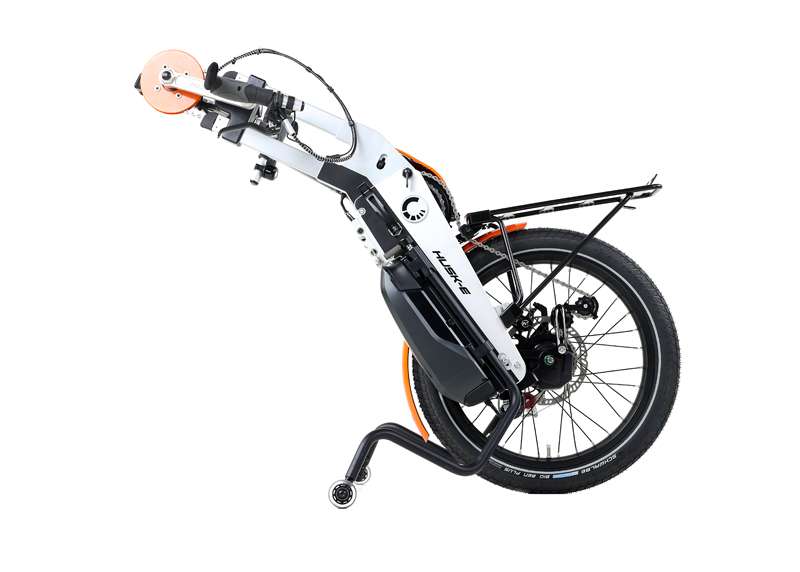 HUSK-E EP8 | Nabenschaltung
Video zum Abklappen & Winkelverstellen der Tretlagerstütze beim HUSK-E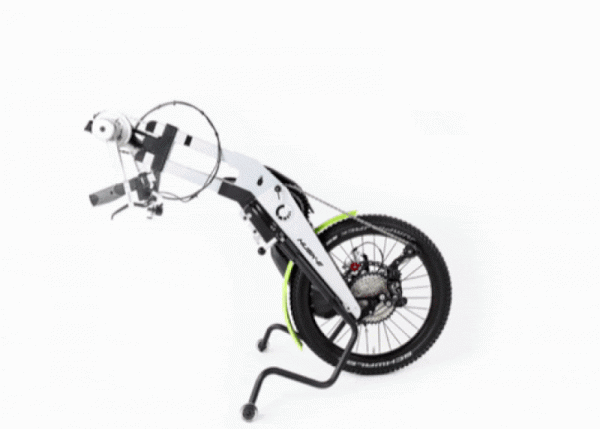 Winkelverstellung der Tretlagerstütze und Packmaß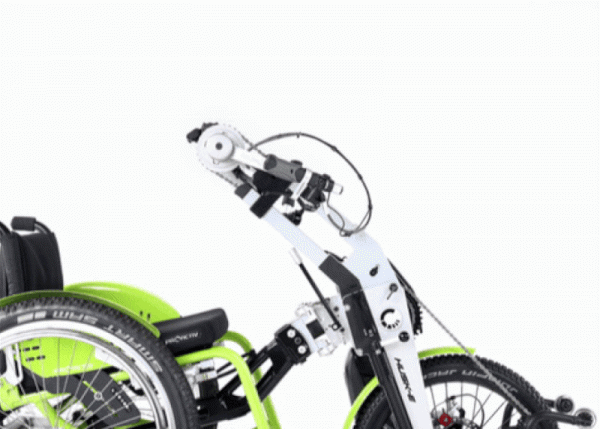 Winkelverstellung der Tretlagerstütze zum Einstieg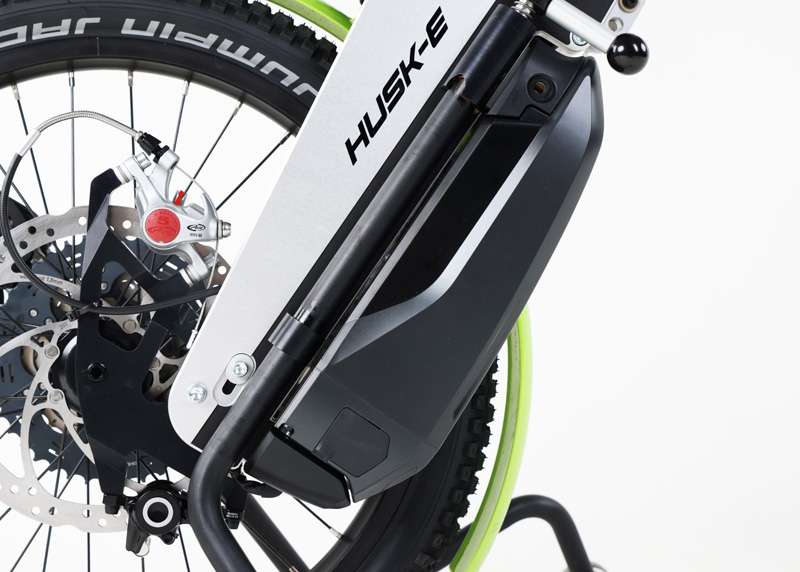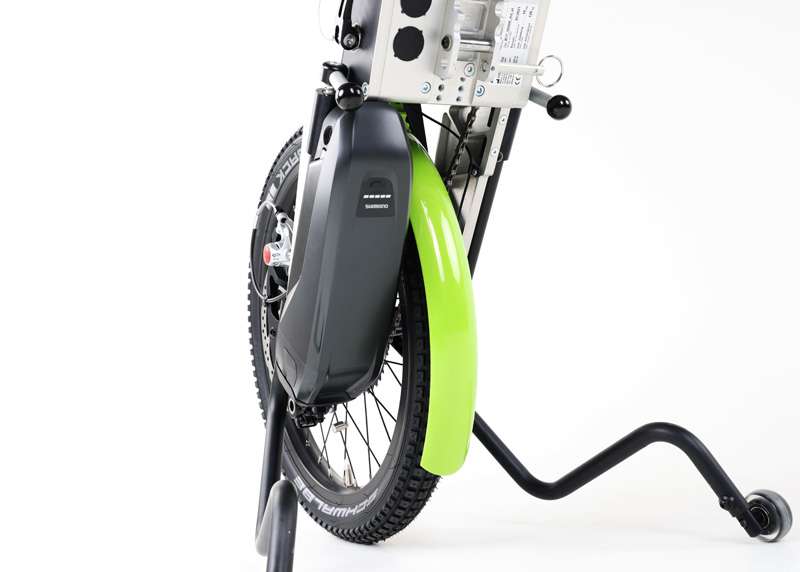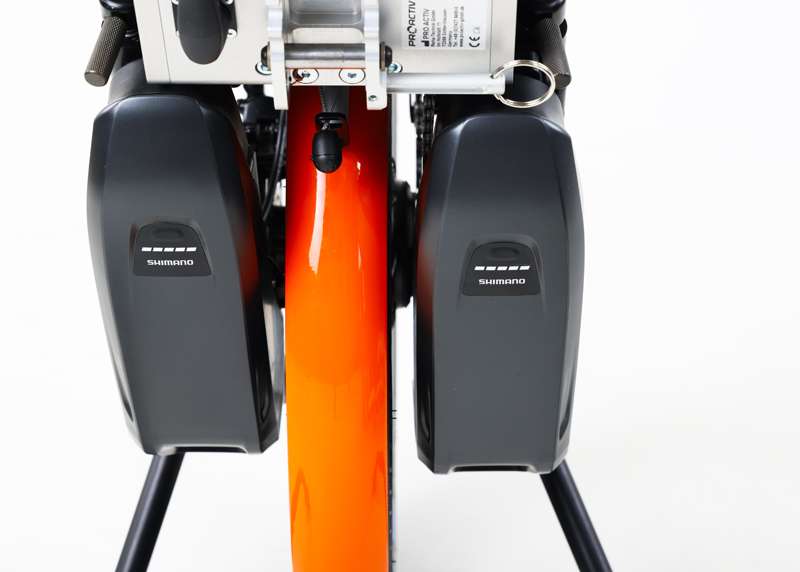 Akku-Abnahme & -Anbringung bei Doppelakku-Halterung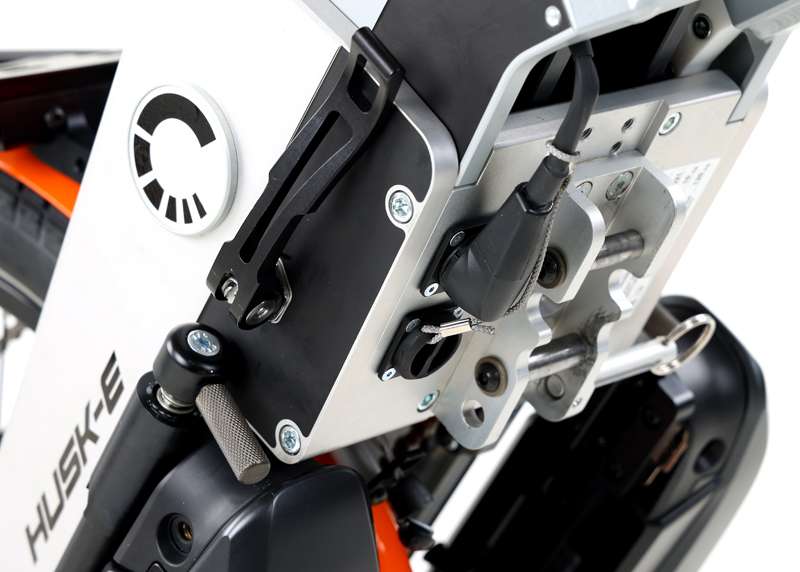 Umsteckvorrichtung bei Doppelakku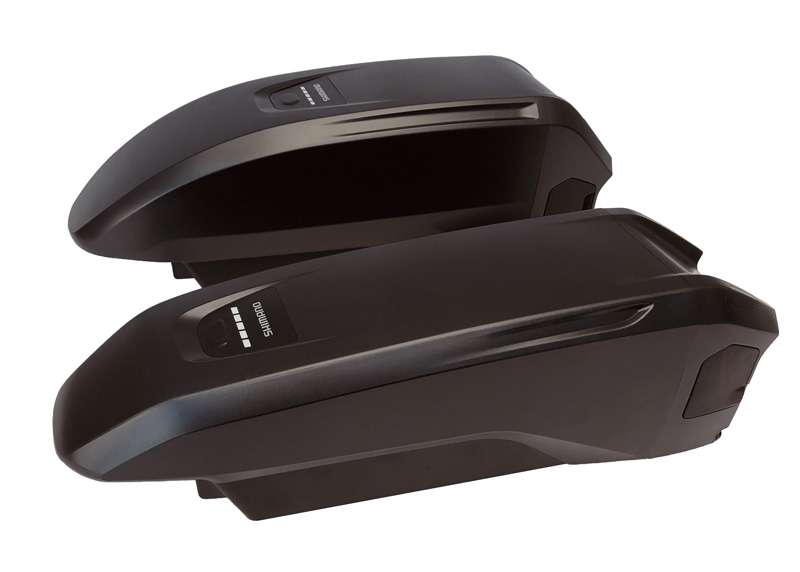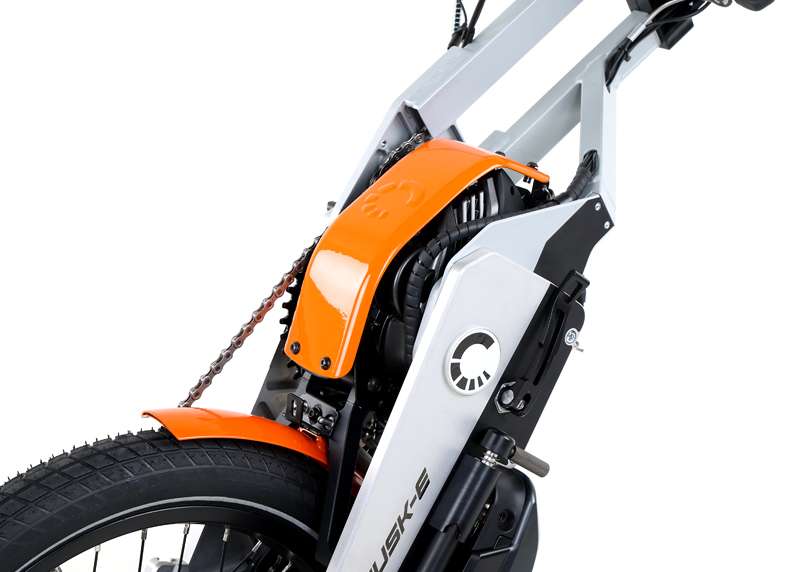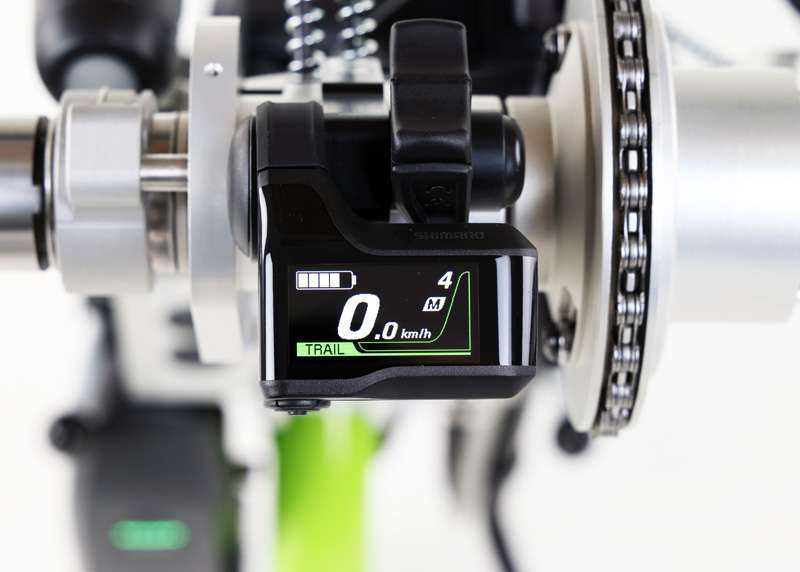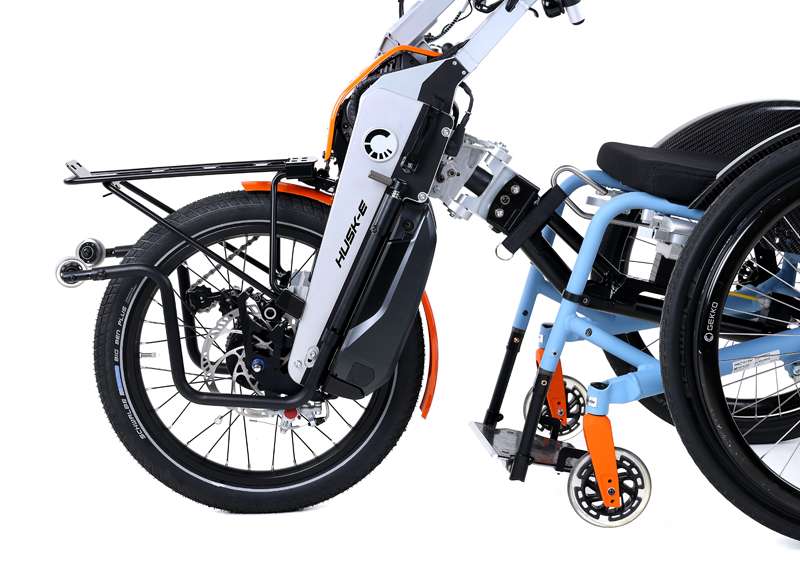 Abstellständer, platzsparend angeklappt während der Fahrt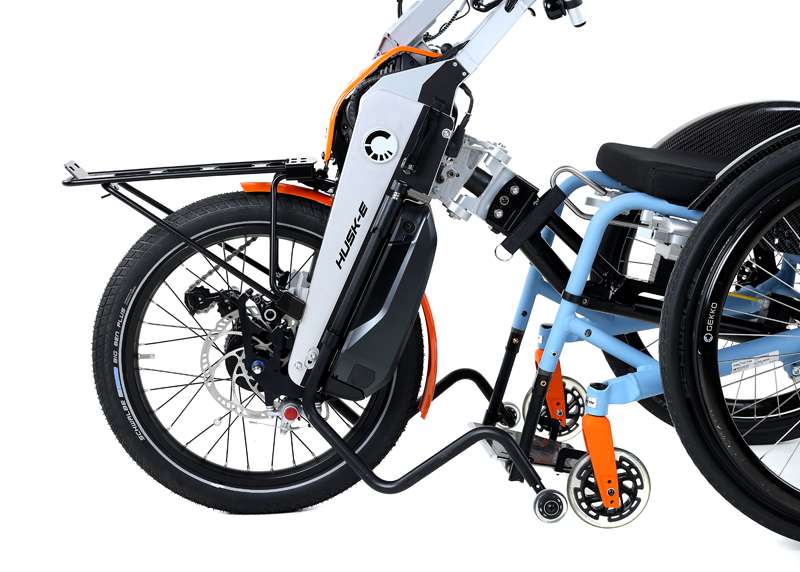 Abstellständer in Aktivstellung, bereit zum Abkoppeln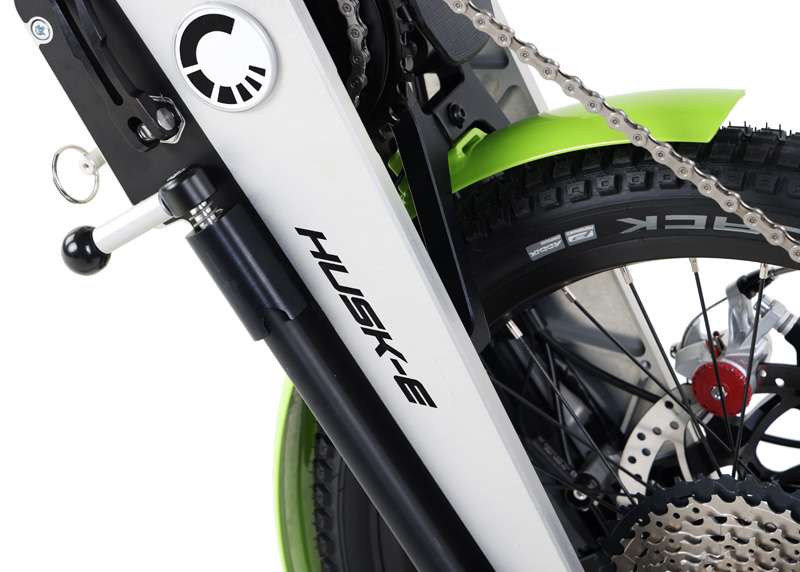 Bedienhebel Tetra für Abstellständer für die einfache Bedienung
Bedienhebel Tetra für Abstellständer für die einfache Bedienung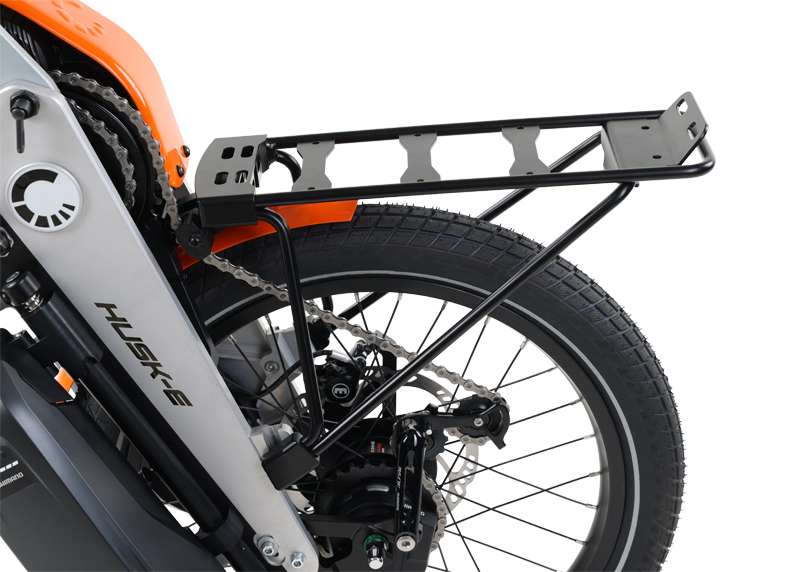 Abnahme & Anbringung des Gepäckträgers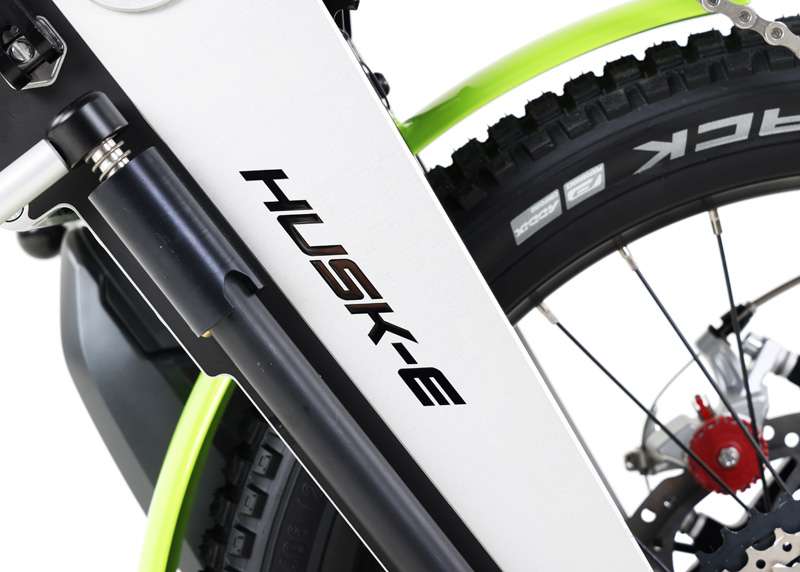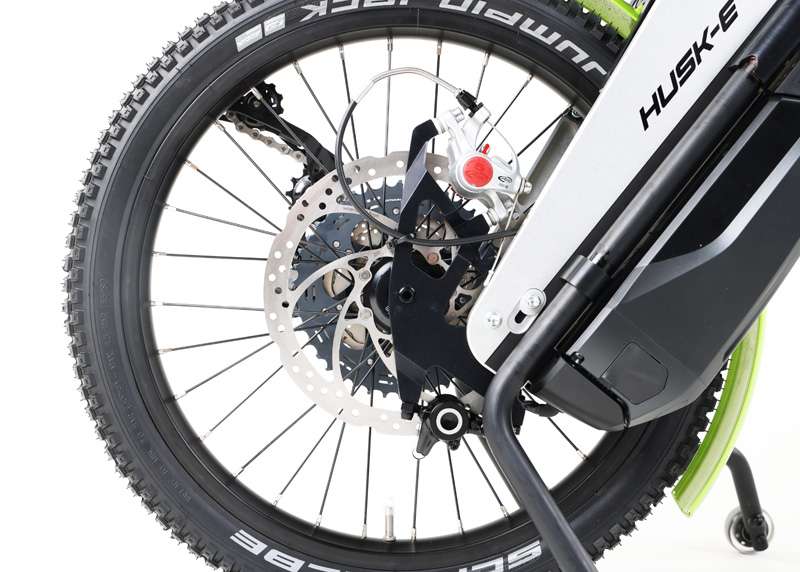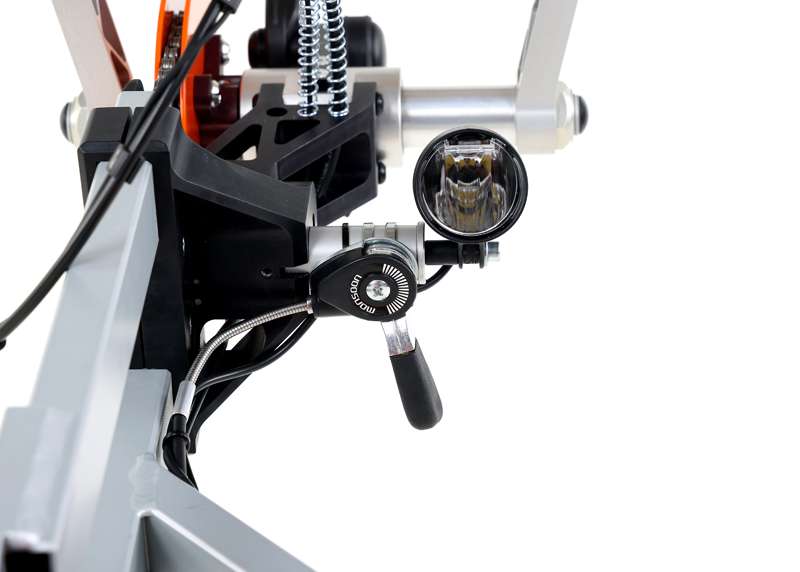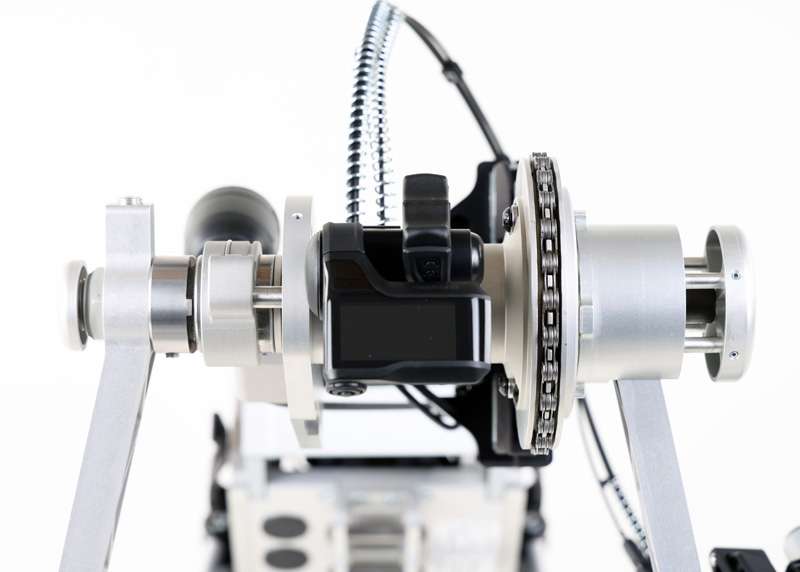 Rücktrittbremse mit Kurbelfreischaltfunktion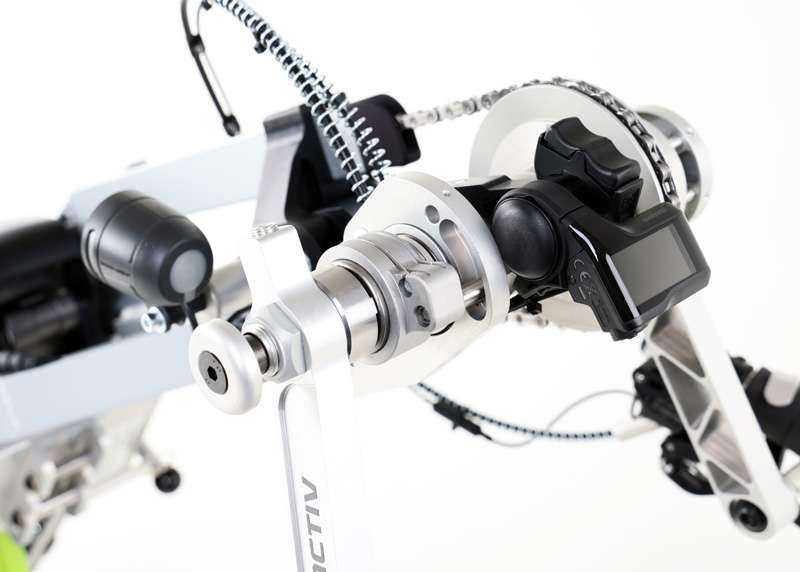 Rücktrittbremse mit Kurbelfreischaltfunktion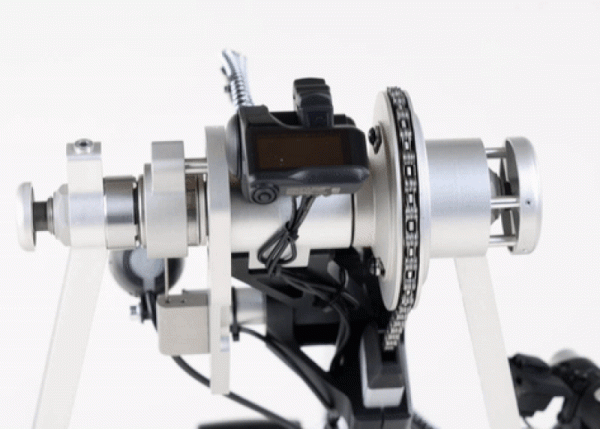 Betätigung der Rücktrittbremse
Bedienung der Rücktrittscheibenbremse & Kurbelfreischaltfunktion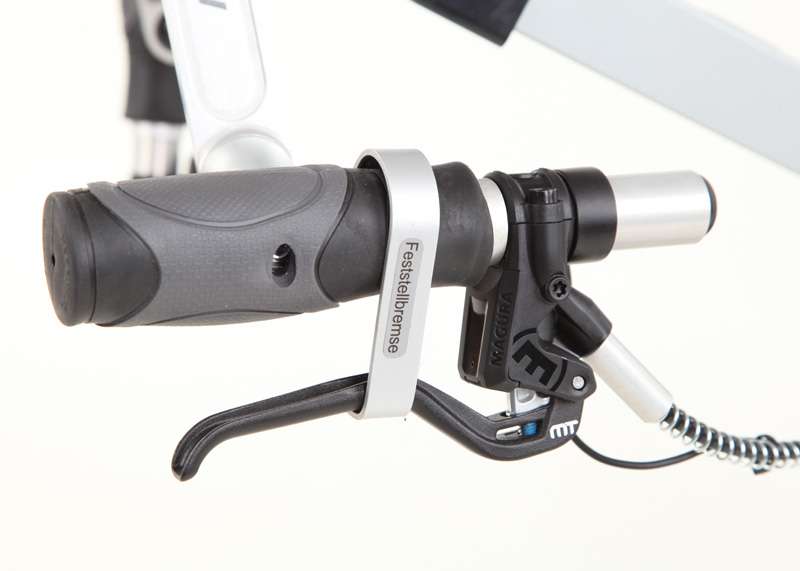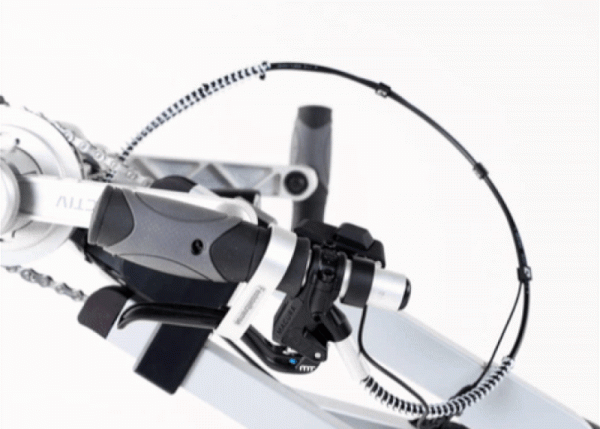 Feststellbremse aktiv/passiv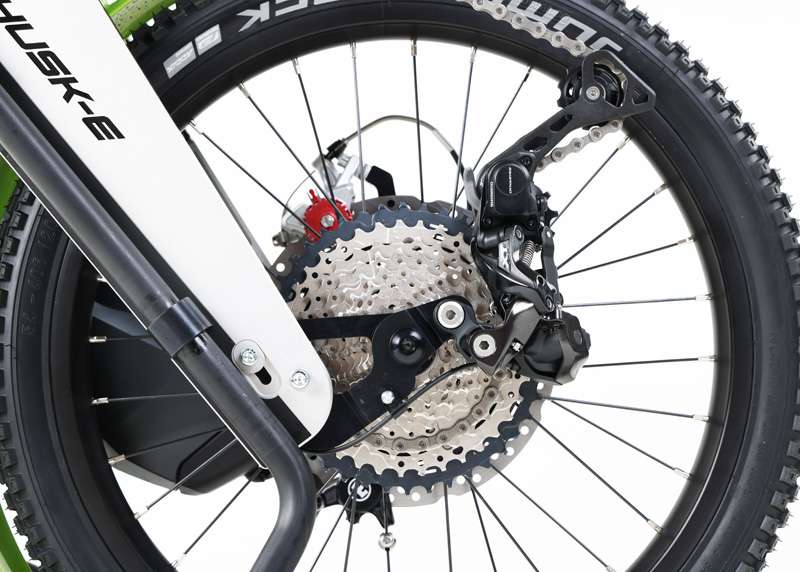 Kettenschaltung mit 11 Gängen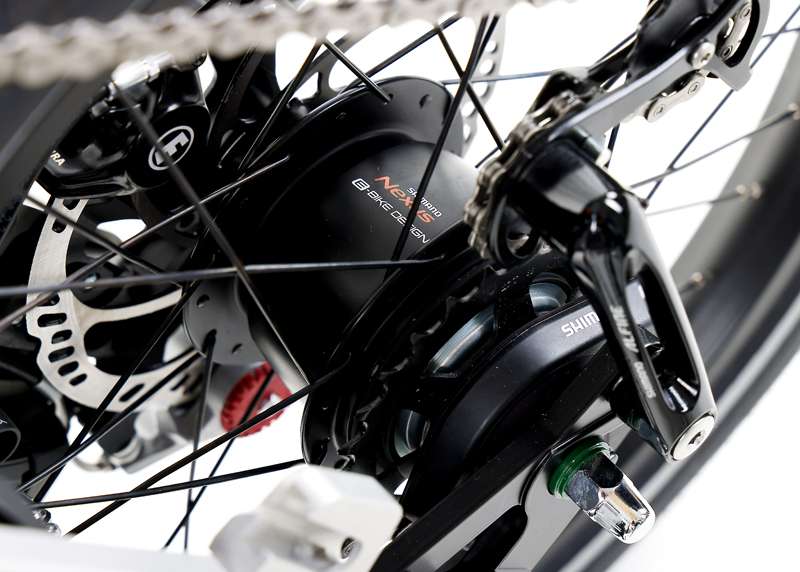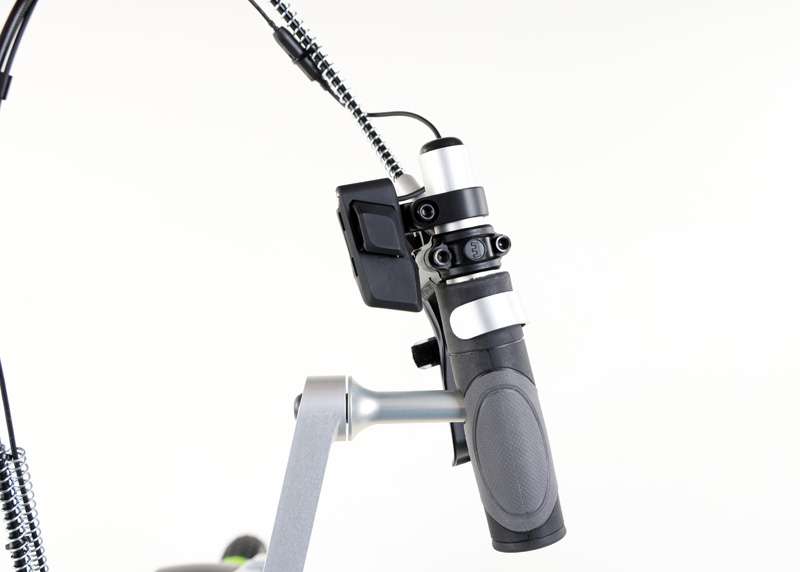 Kettenschaltung mit 11 Gängen mit Di2 Bedientaster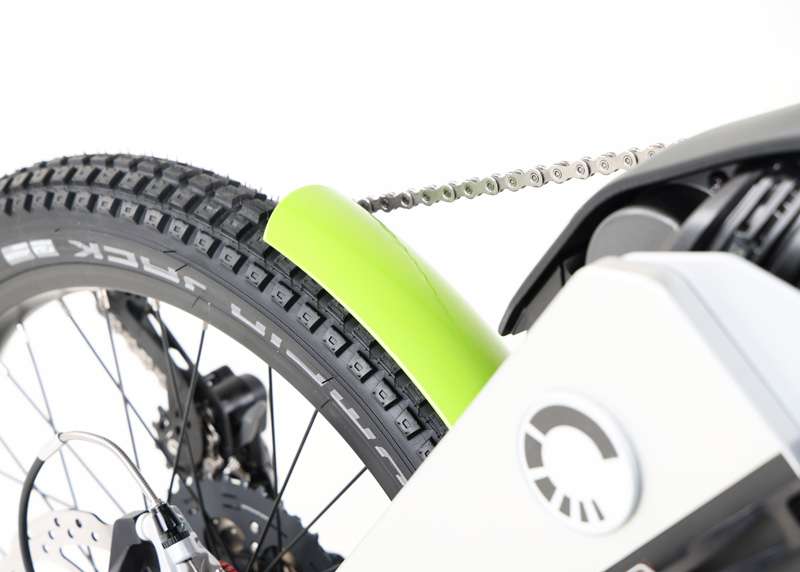 Schutzblech (Farbe lemon green)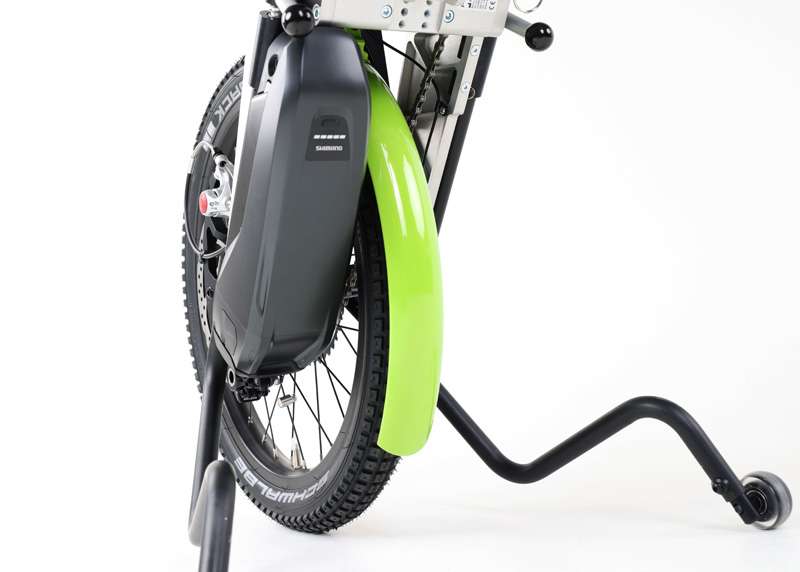 Schutzblech (Farbe lemon green)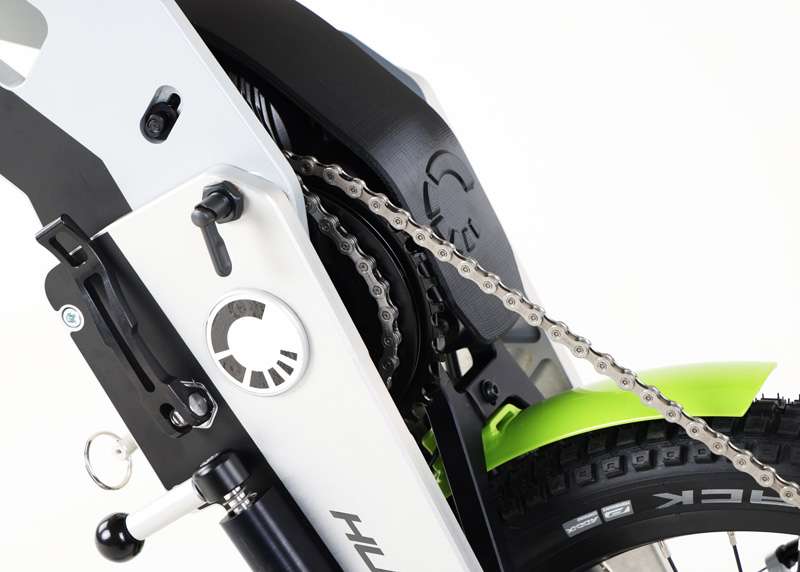 Tretlagerstütze, winkelverstellbar und abklappbar für ein kleines Packmaß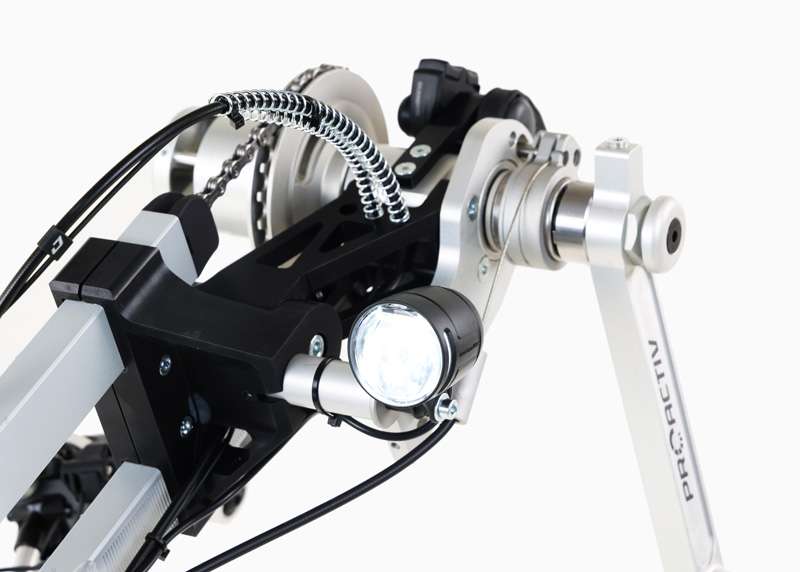 LED-Licht über Akku betrieben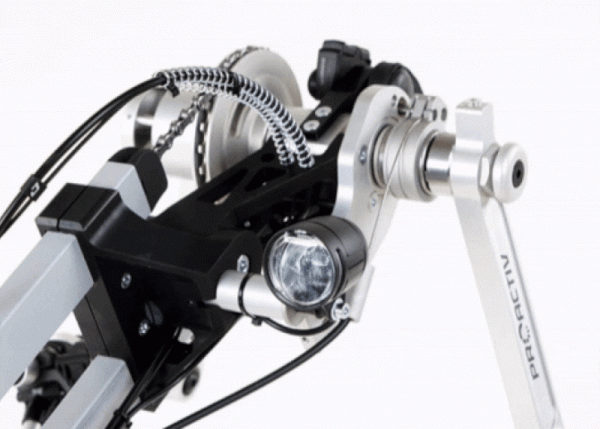 Presentation of the HUSK-E by behindert-barrierefrei e.V. from 2019; the EP8 drive with a torque of 85 Nm is new (was not available in 2019)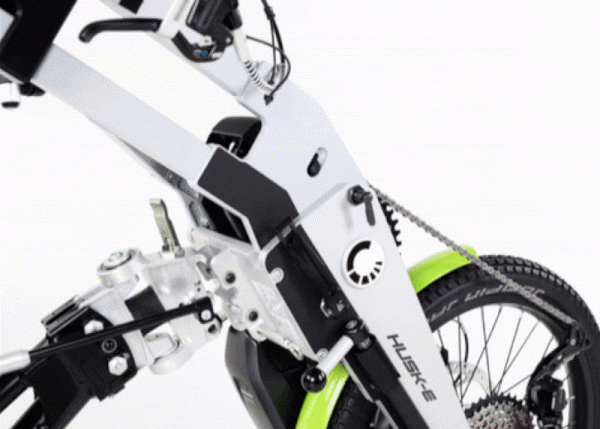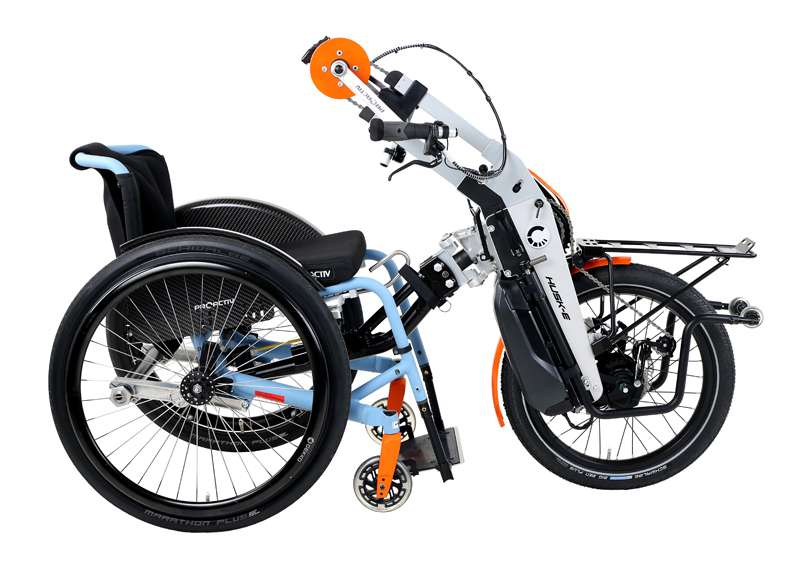 HUSK-E EP8 im Gespann mit Speedy F2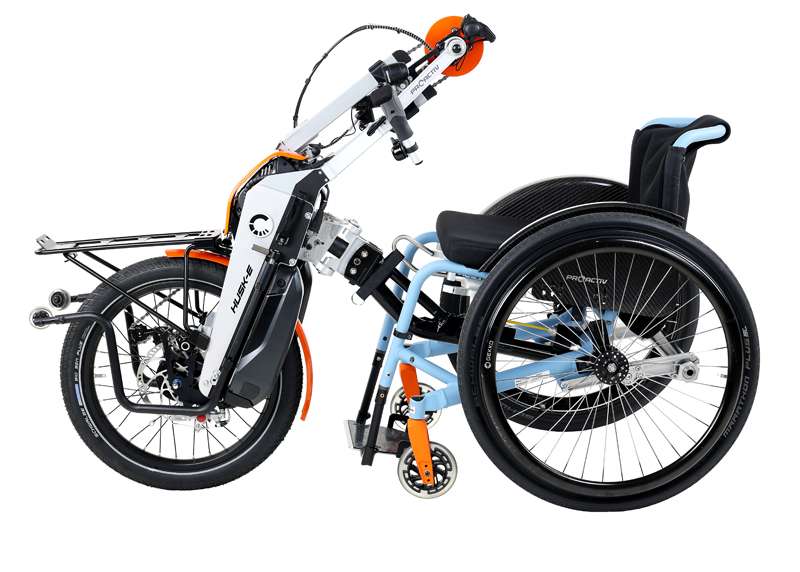 HUSK-E EP8 im Gespann mit Speedy F2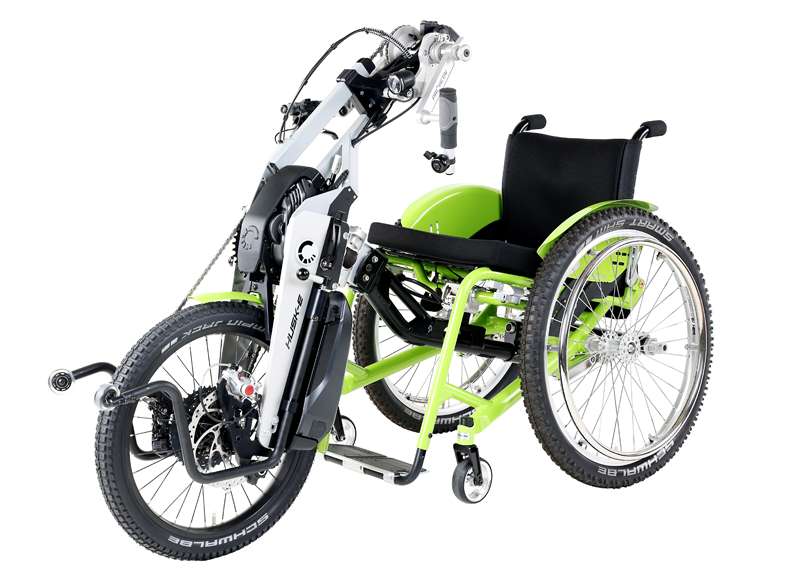 HUSK-E EP8 im Gespann mit Speedy F2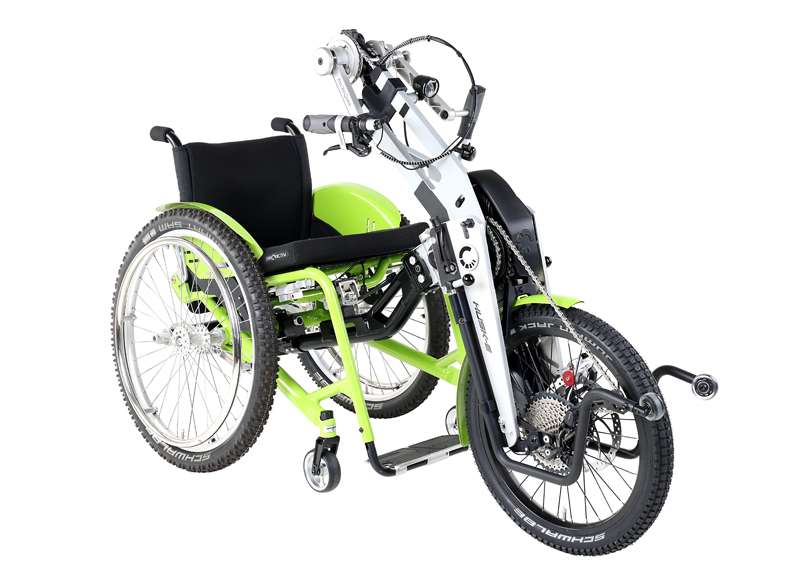 HUSK-E EP8 im Gespann mit Speedy F2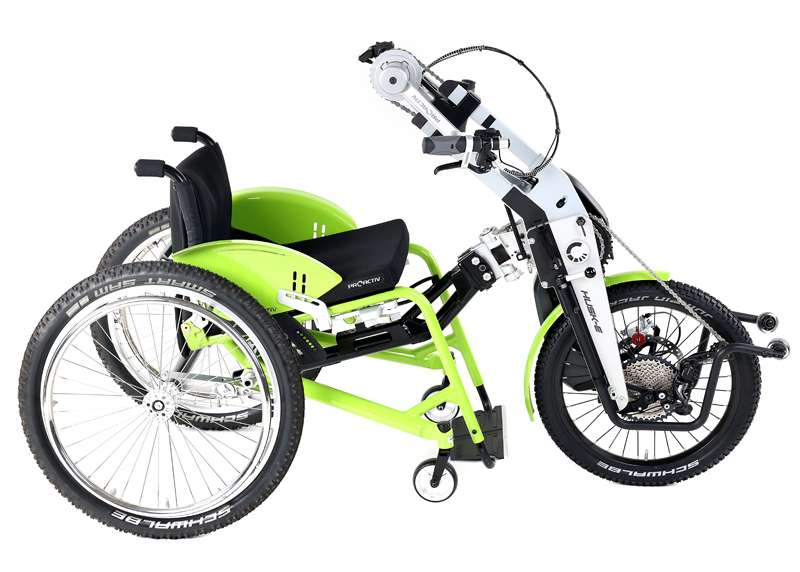 HUSK-E EP8 im Gespann mit Speedy F2, Rad in Radstandverlängerung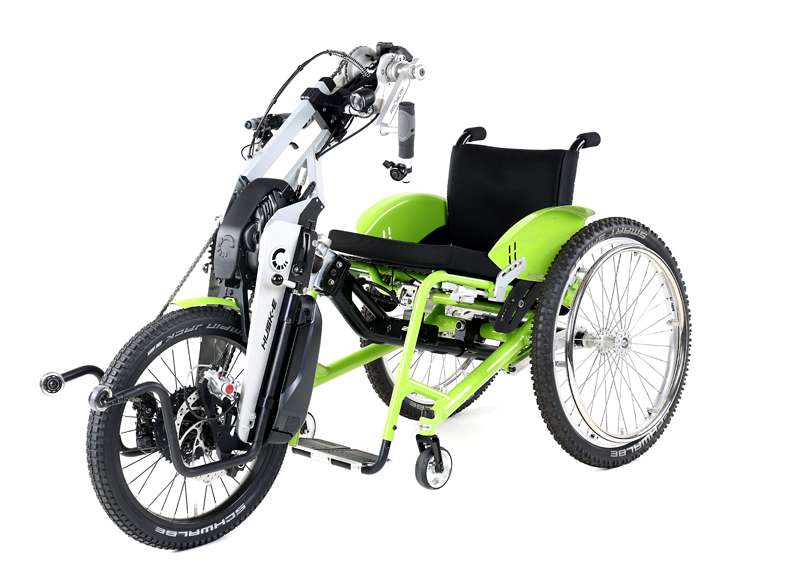 HUSK-E EP8 im Gespann mit Speedy F2, Rad in Radstandverlängerung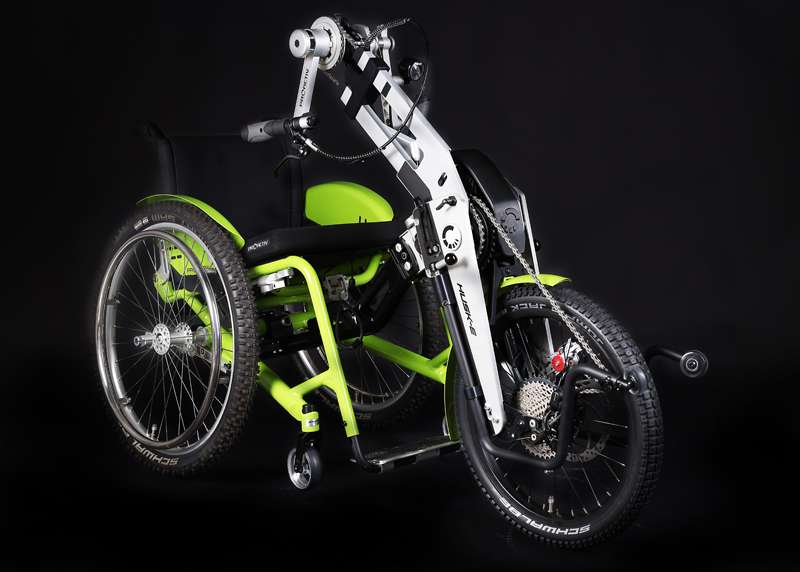 HUSK-E EP8 im Gespann mit Speedy F2
Adapting and removing the central adapter from the wheelchair, example: SPEEDY 4all Ergo
Video zur Adaption und zum Abkoppeln des HUSK-E vom Rollstuhl
HUSK-E adaptive bike
The HUSK-E is the first handbike to use a Shimano mid-mounted motor as a drive and also allow you to adjust and fold down the bottom bracket support, which makes it much easier to transport with the smaller pack size.

The HUSK-E is equipped with 20" wheels and can be used on public roads in Germany without the need for insurance or permits under the Pedelec Regulations.

When pedalling, the drive system supports the rider at the set support level with speeds of up to 25 km/h. This allows users to cover long distances faster and with less exertion. The HUSK-E is available in two model versions:

The HUSK-E EP8 is the powerful version with a torque of 85 Nm. This version is designed for uneven terrain and hilly topography.

The HUSK-E E6100 is the simple version with a torque of 60 Nm. It is ideal for tours in flat areas.