No results were found for the filter!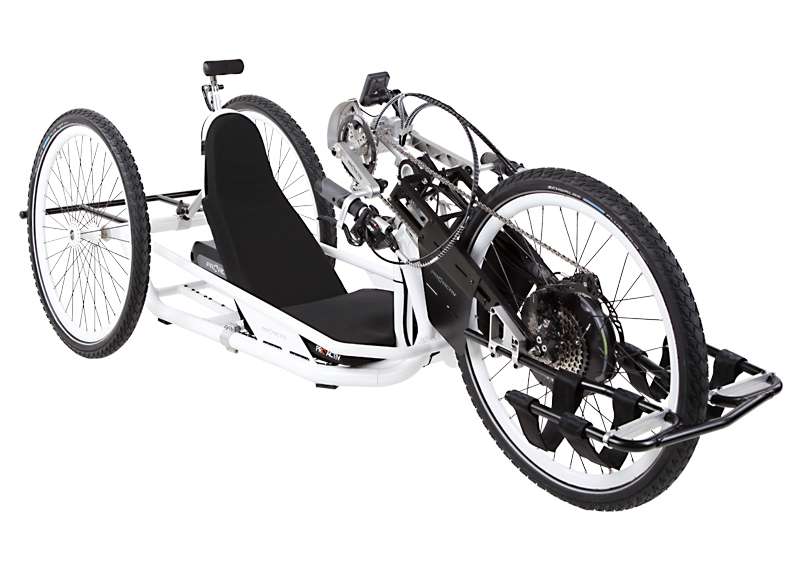 NJ1 el. compact bike
Pedelec system with powerful drive system for pleasant, long trips. For even and uneven surfaces (e.g. asphalt, gravel).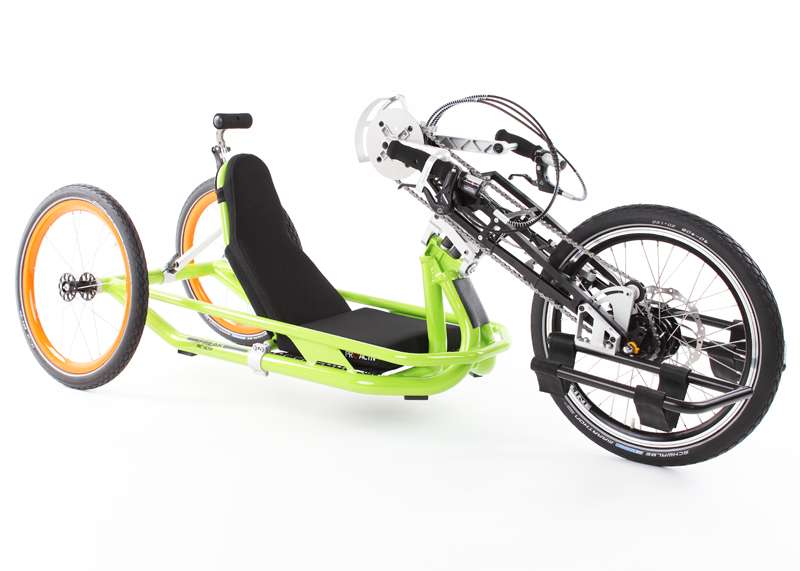 FREAK / FREAK el. compact bike
The ideal sports equipment for children and teenagers who are always on the move. Easily disassembled for transport.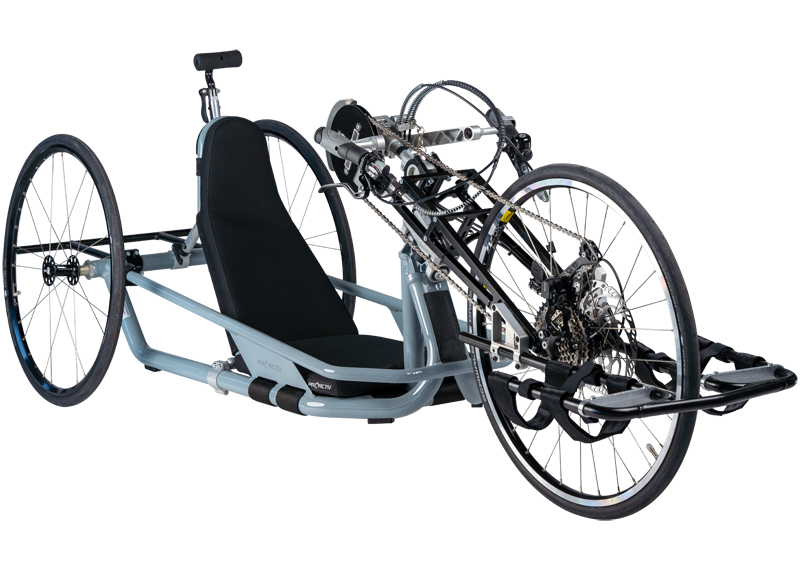 NJ1 compact bike
For the ambitious recreational cyclist, with variable equipment from touring bike to sports bike and a small pack size.