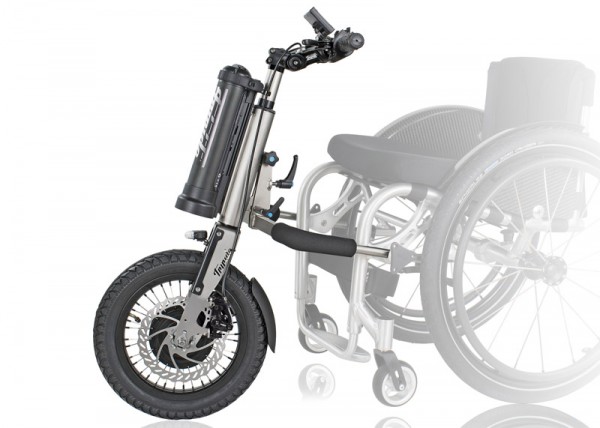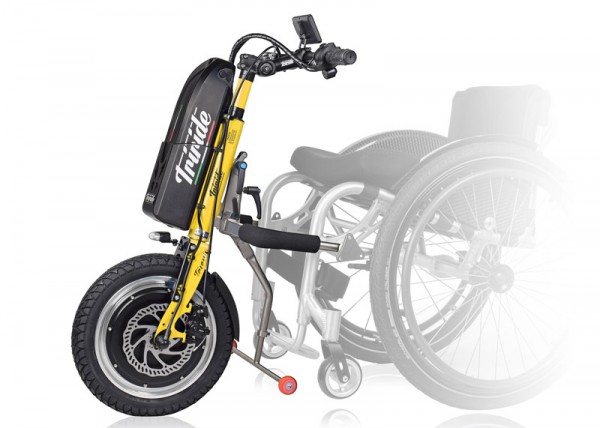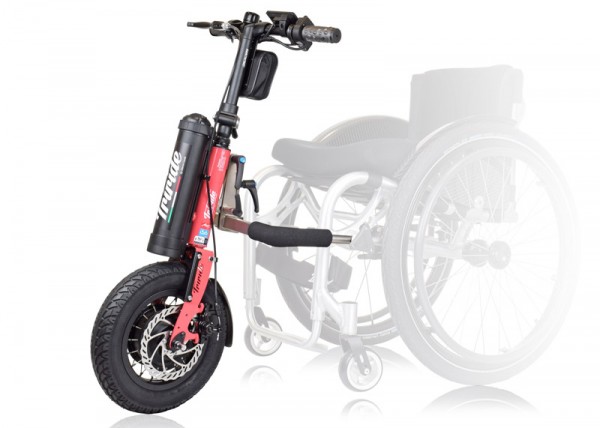 Triride PIEGHEVOLE/FOLDABLE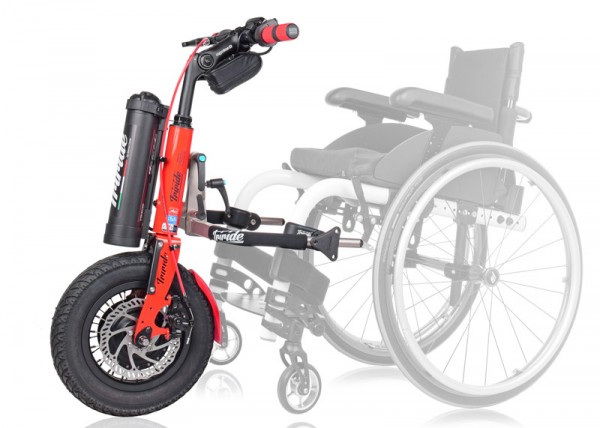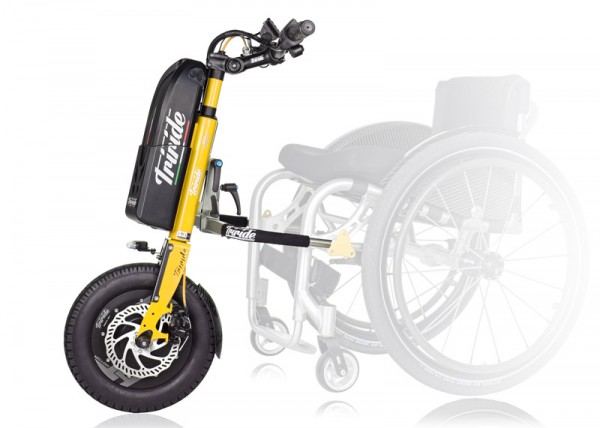 Triride SPECIAL COMPACT HT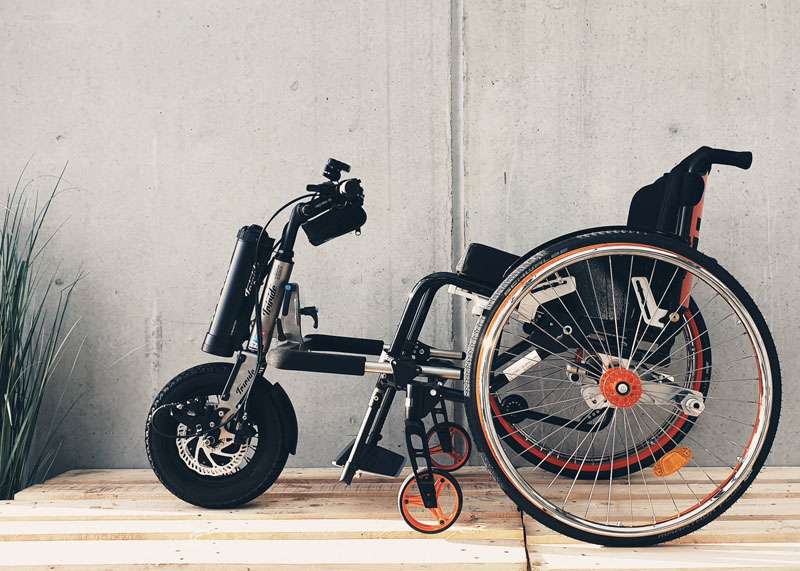 Triride BASE with SPEEDY 4all Ergo rigid frame wheelchair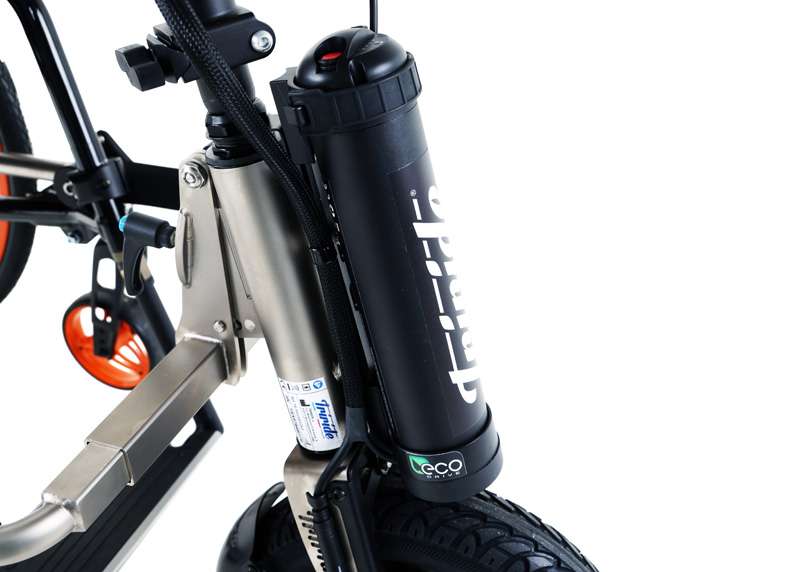 Triride BASE rechargeable battery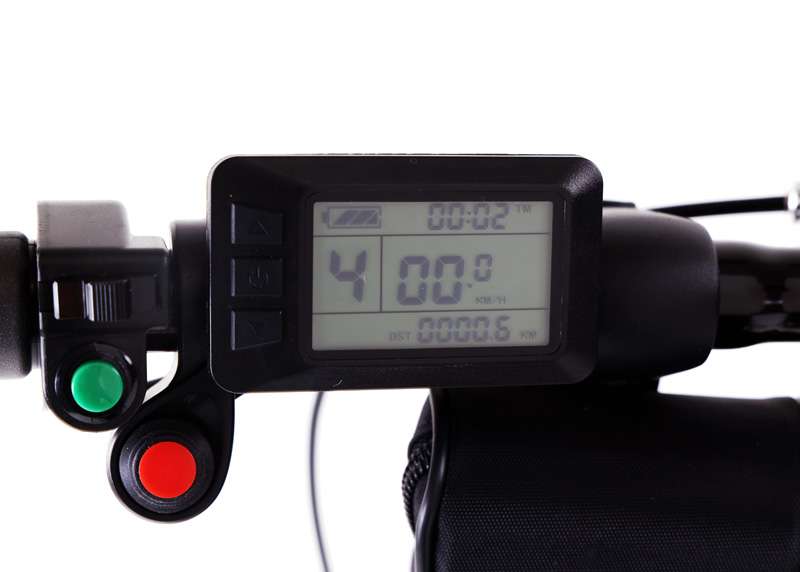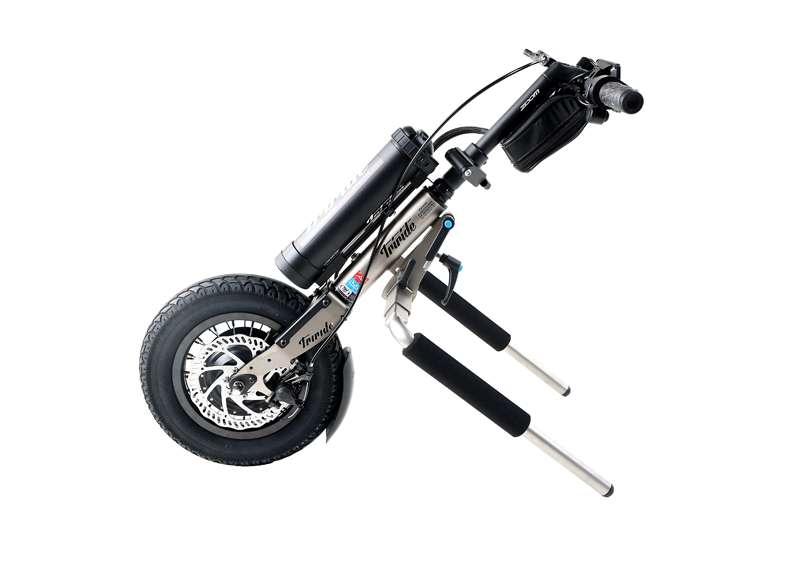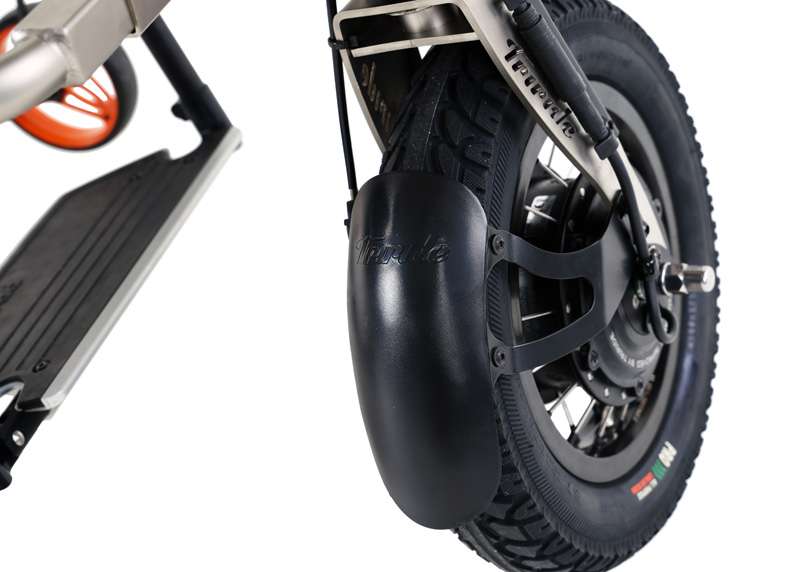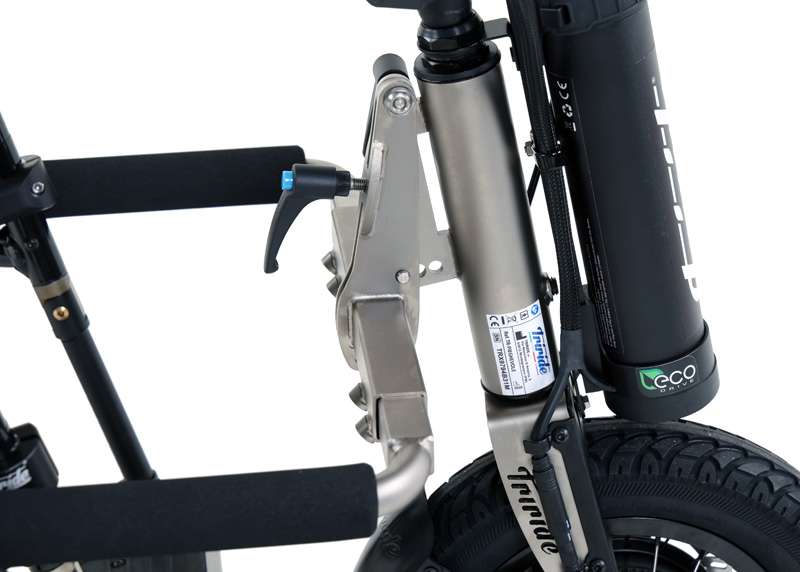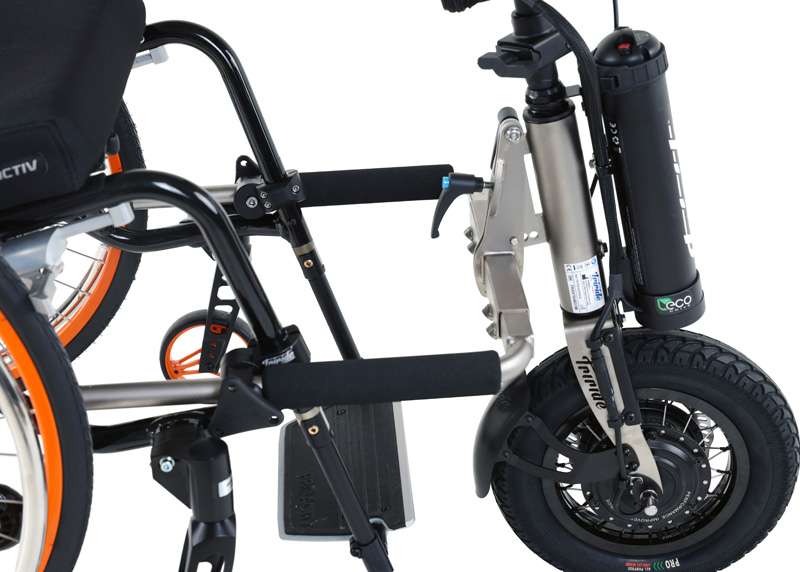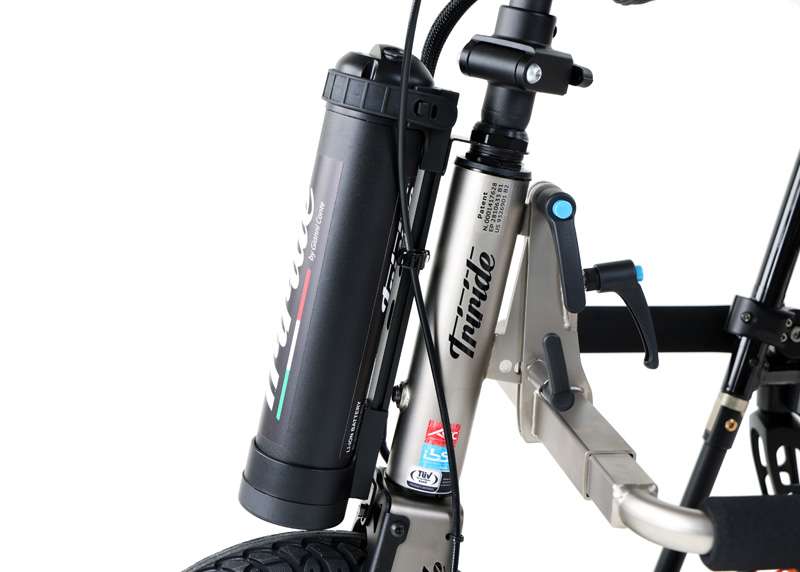 Triride BASE rechargeable battery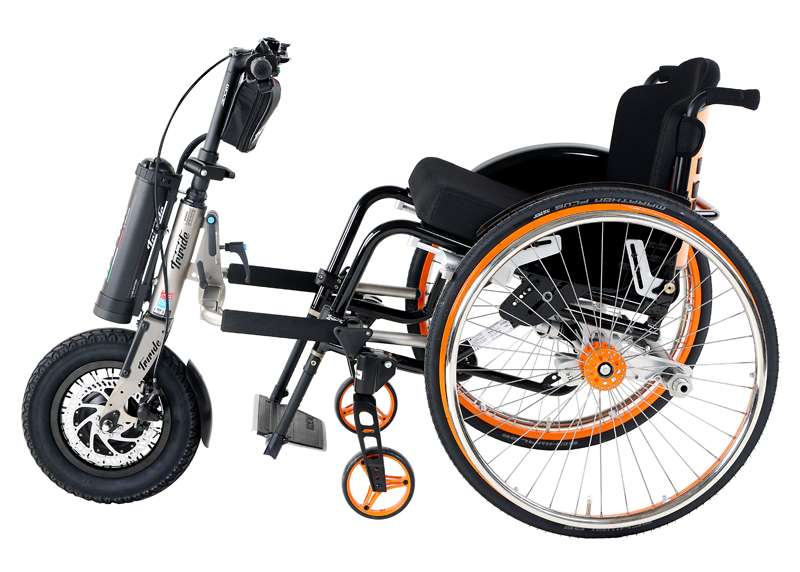 Triride BASE with SPEEDY 4all Ergo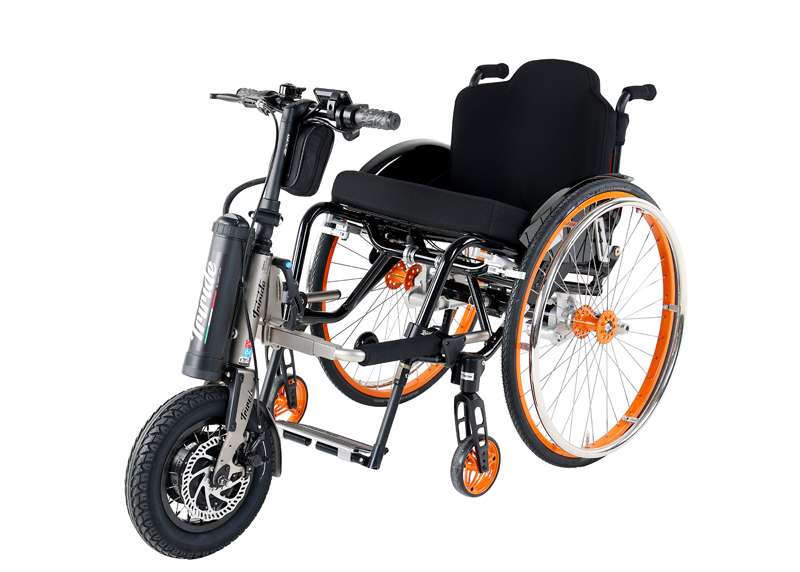 Triride BASE with SPEEDY 4all Ergo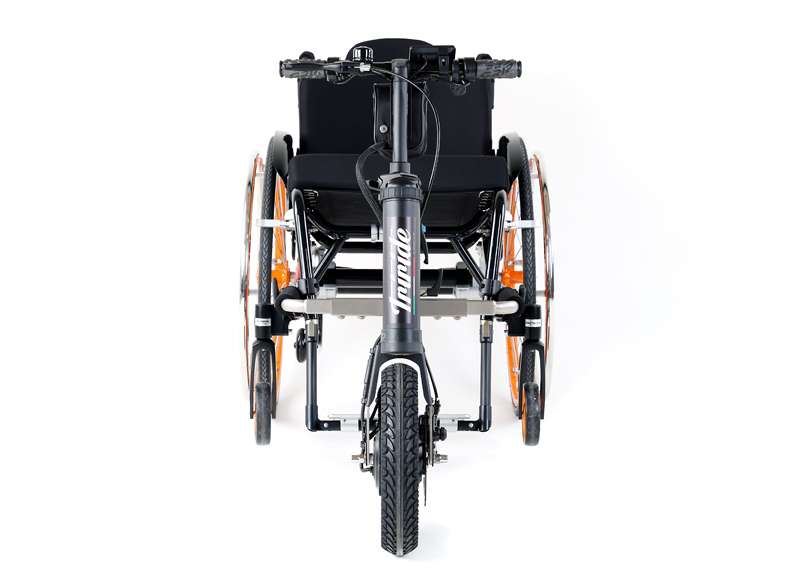 Triride BASE with SPEEDY 4all Ergo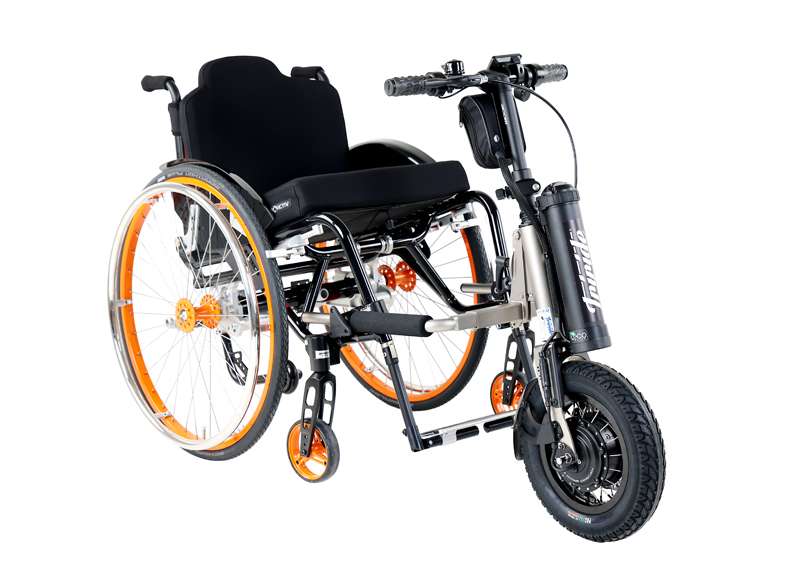 Triride BASE with SPEEDY 4all Ergo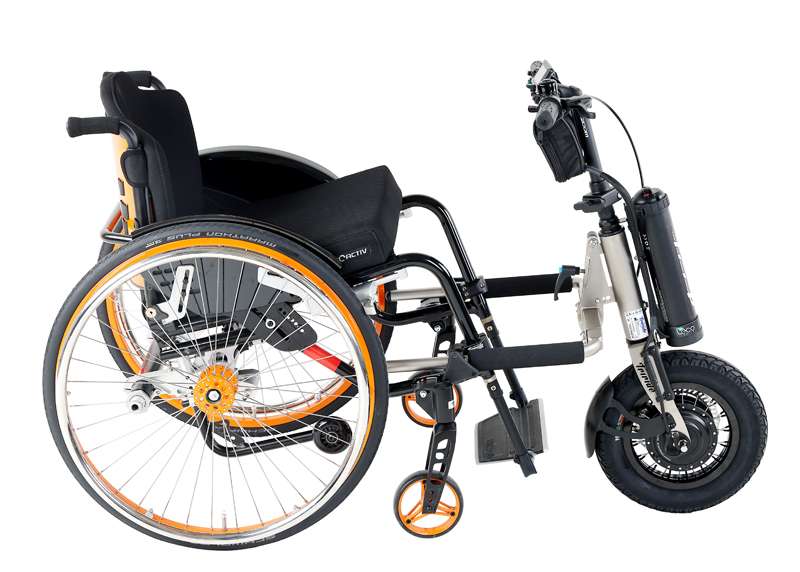 Triride BASE with SPEEDY 4all Ergo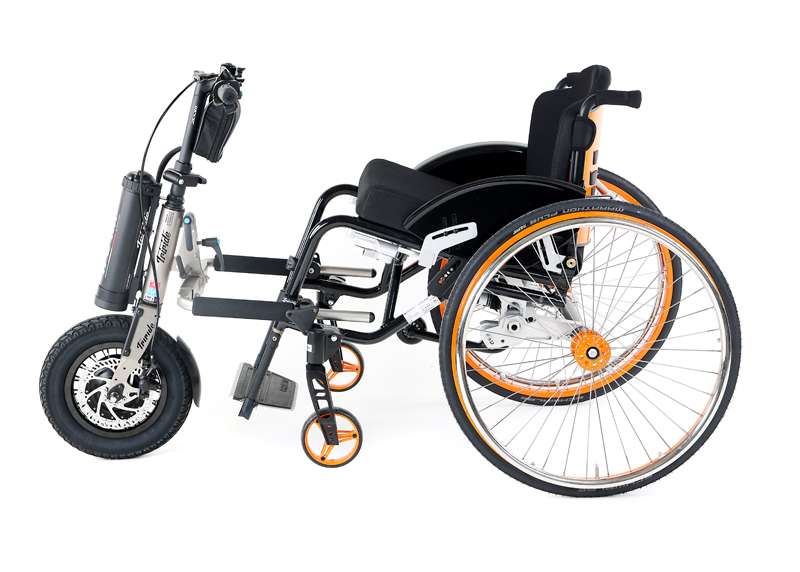 Triride BASE with SPEEDY 4all Ergo, wheel in wheelbase extension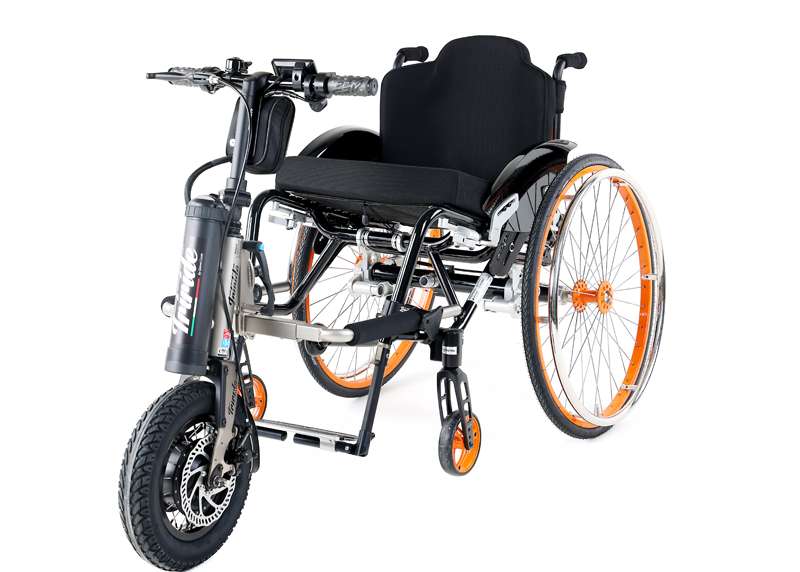 Triride BASE with SPEEDY 4all Ergo, wheel in wheelbase extension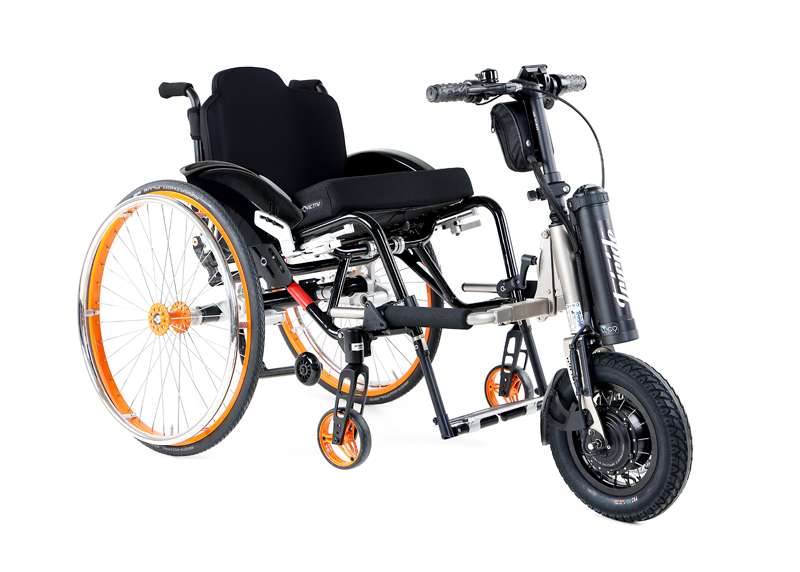 Triride BASE with SPEEDY 4all Ergo, wheel in wheelbase extension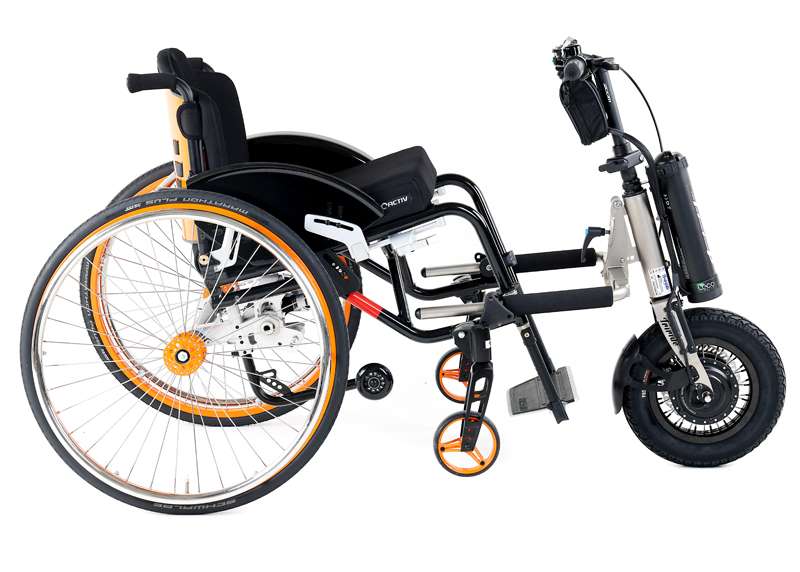 Triride BASE with SPEEDY 4all Ergo, wheel in wheelbase extension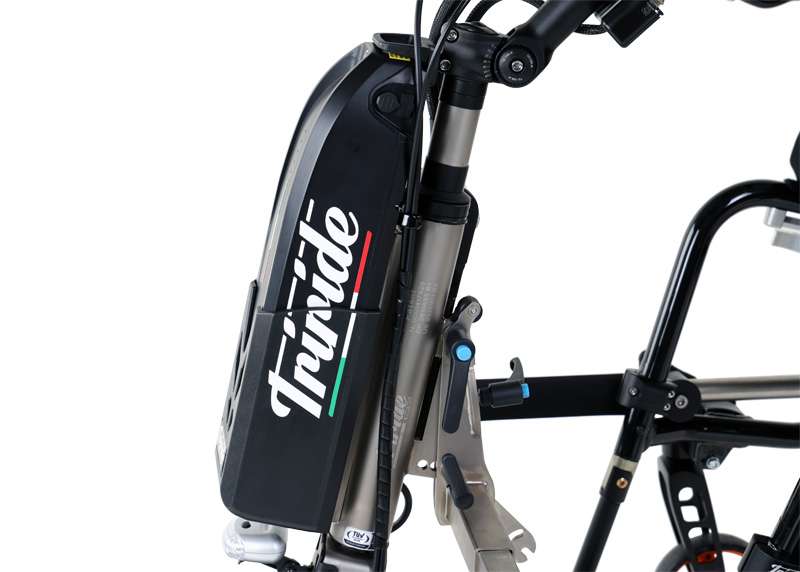 Triride SPECIAL COMPACT HT rechargeable battery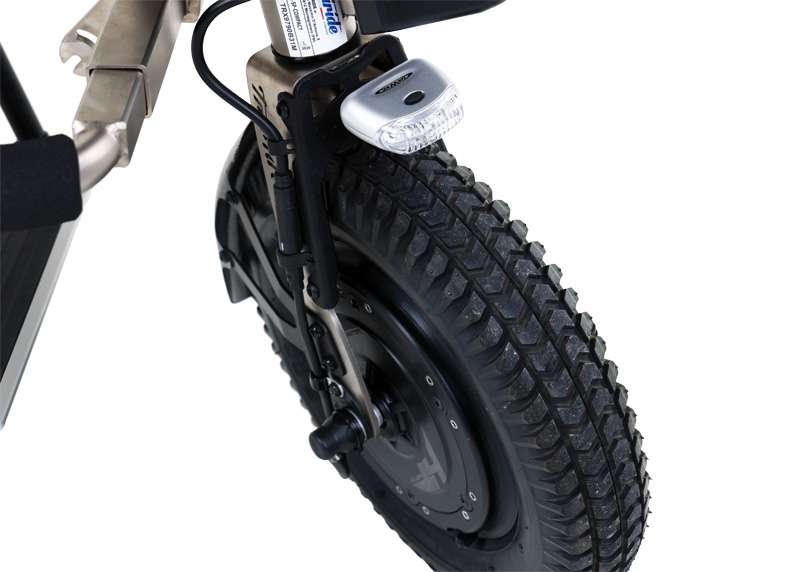 Triride SPECIAL COMPACT HT light, tyres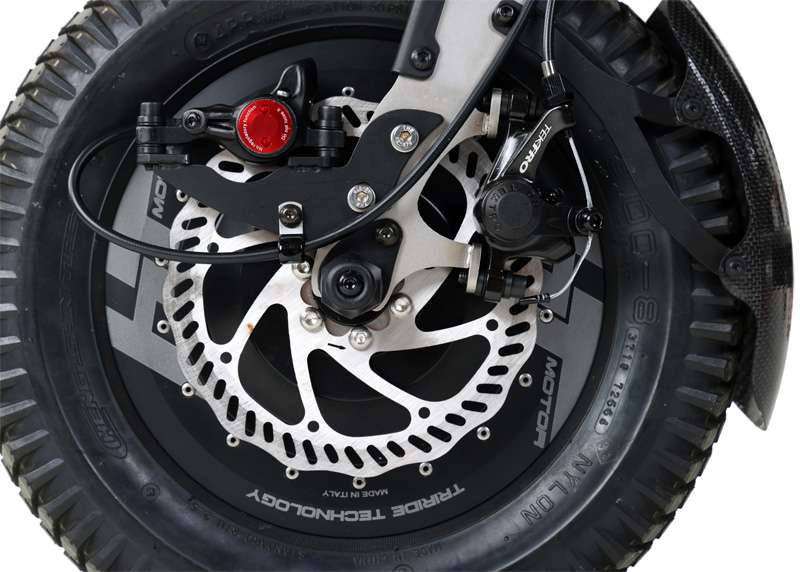 Triride SPECIAL COMPACT HT brake, wheel, mudguard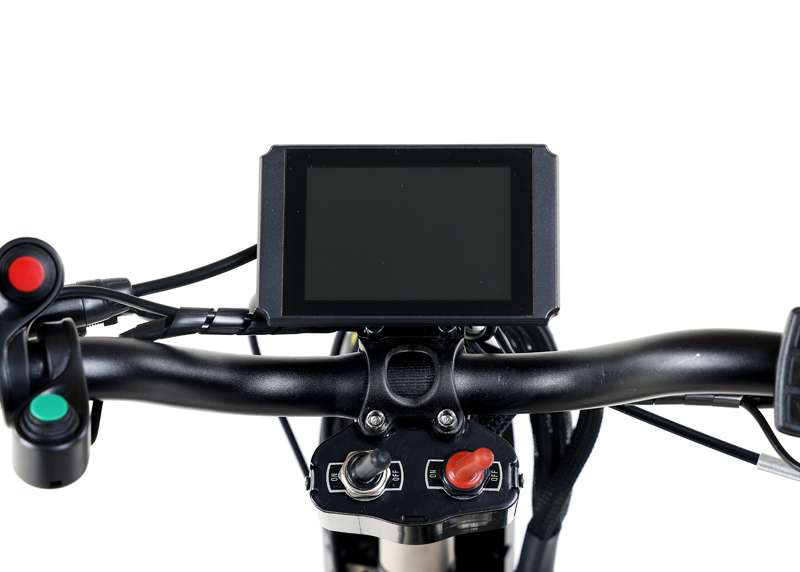 Triride SPECIAL COMPACT HT display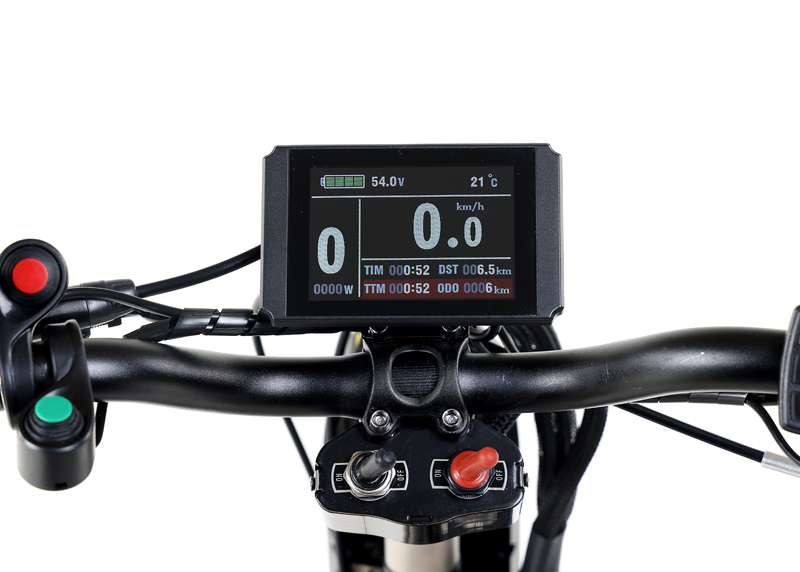 Triride SPECIAL COMPACT HT display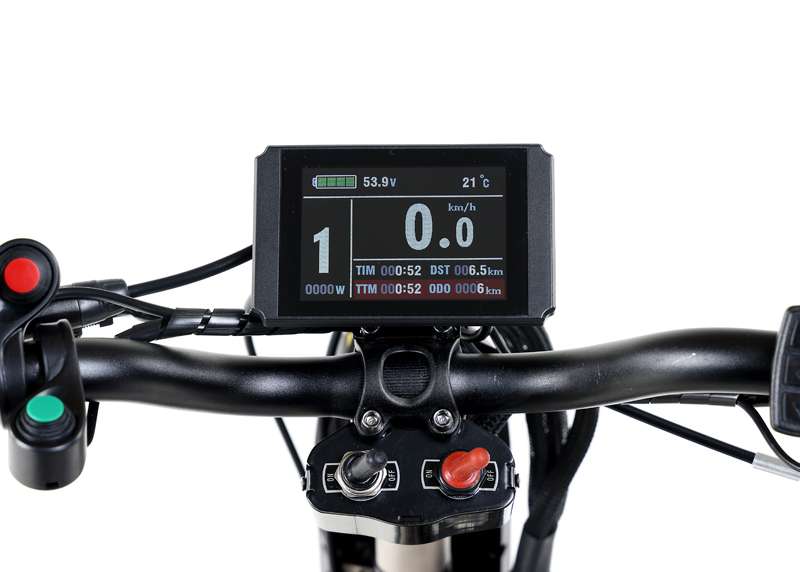 Triride SPECIAL COMPACT HT display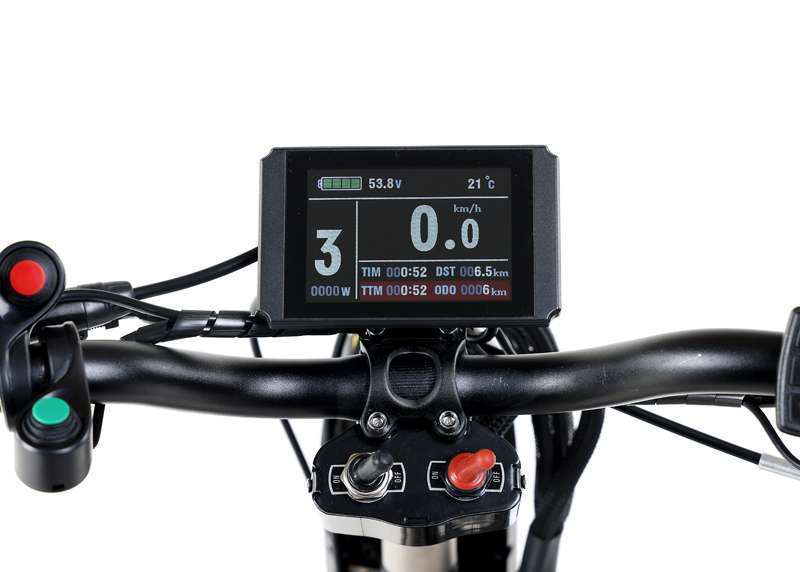 Triride SPECIAL COMPACT HT display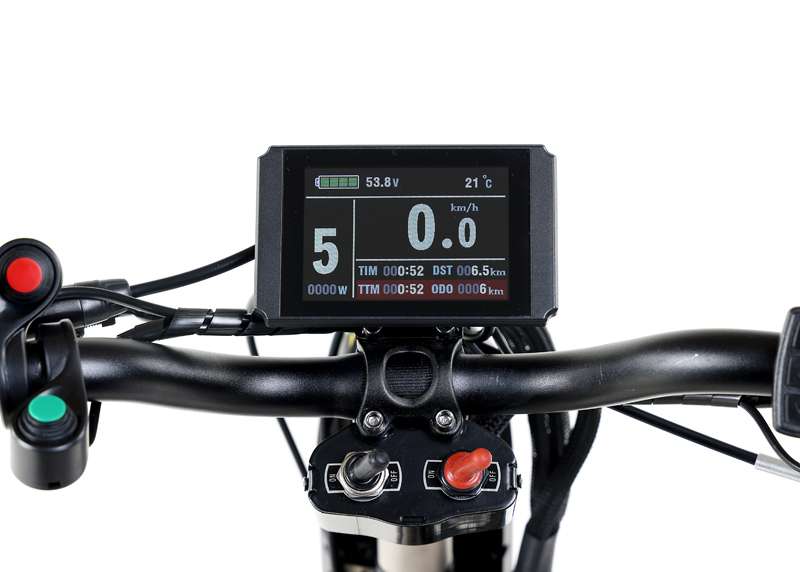 Triride SPECIAL COMPACT HT display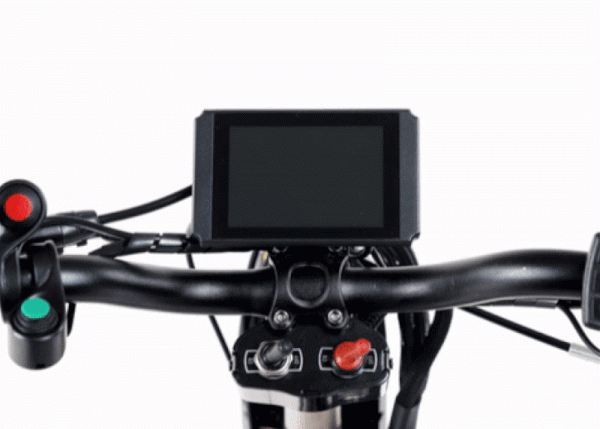 Display with different support levels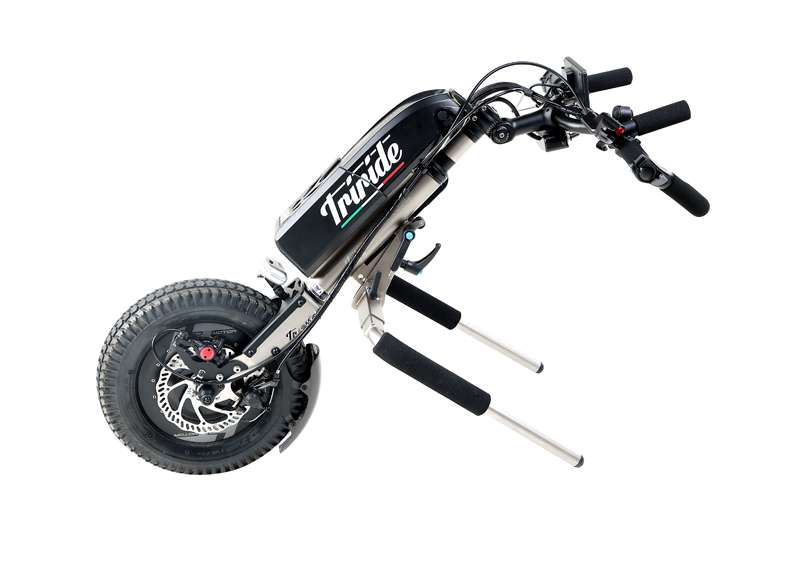 Triride SPECIAL COMPACT HT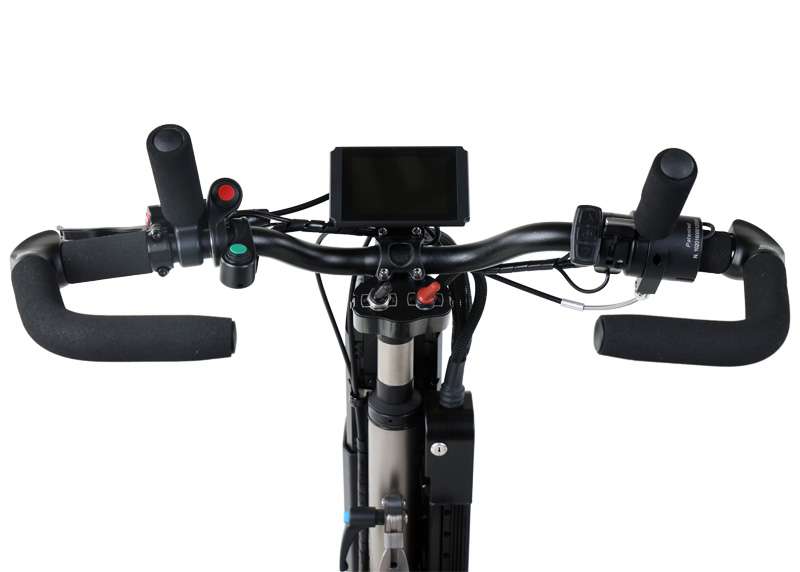 Triride SPECIAL COMPACT HT control elements, handlebar, Tetra equipment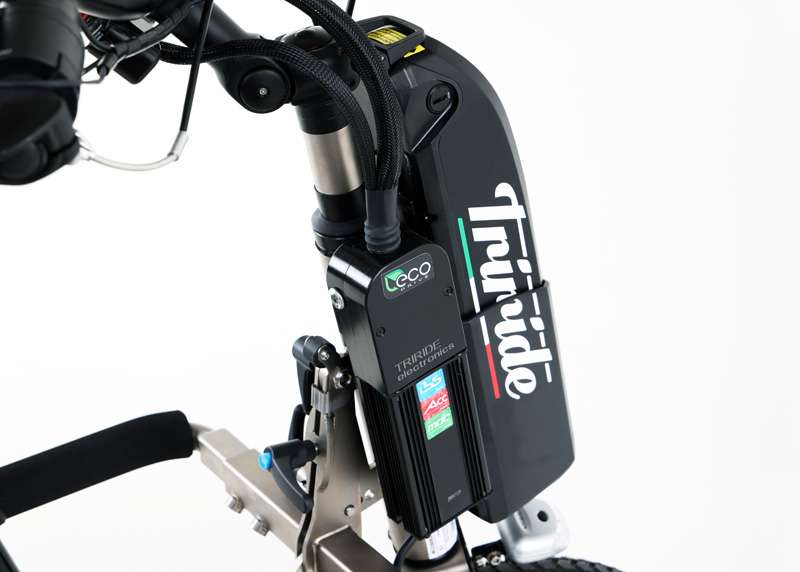 Triride SPECIAL COMPACT HT with SPEEDY 4all Ergo, adaptation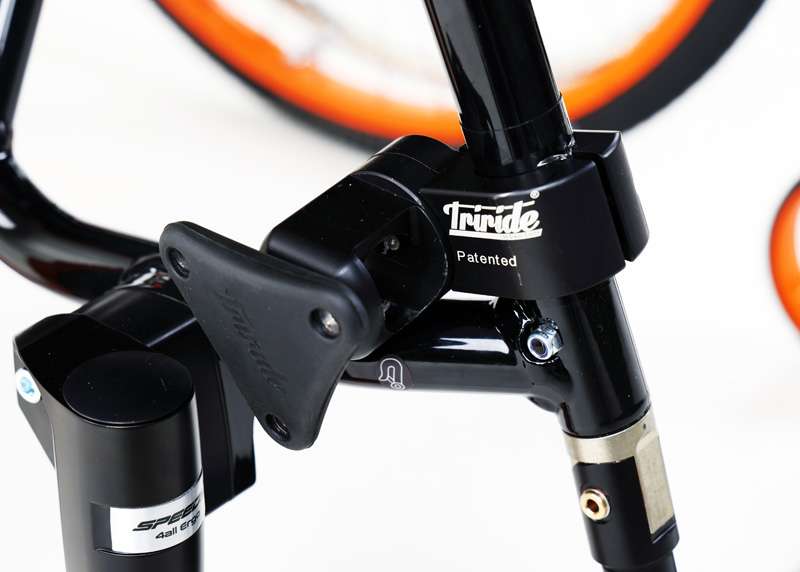 Triride SPECIAL COMPACT HT with SPEEDY 4all Ergo, adaptation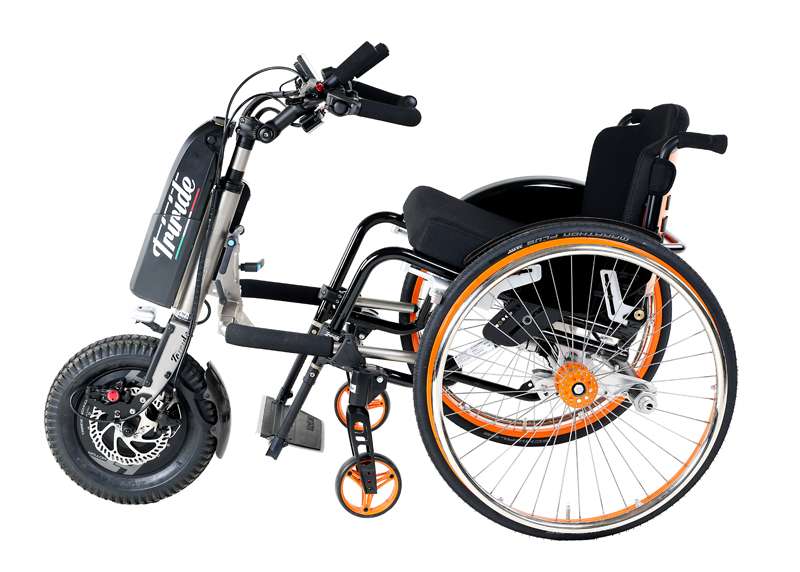 Triride SPECIAL COMPACT HT with SPEEDY 4all Ergo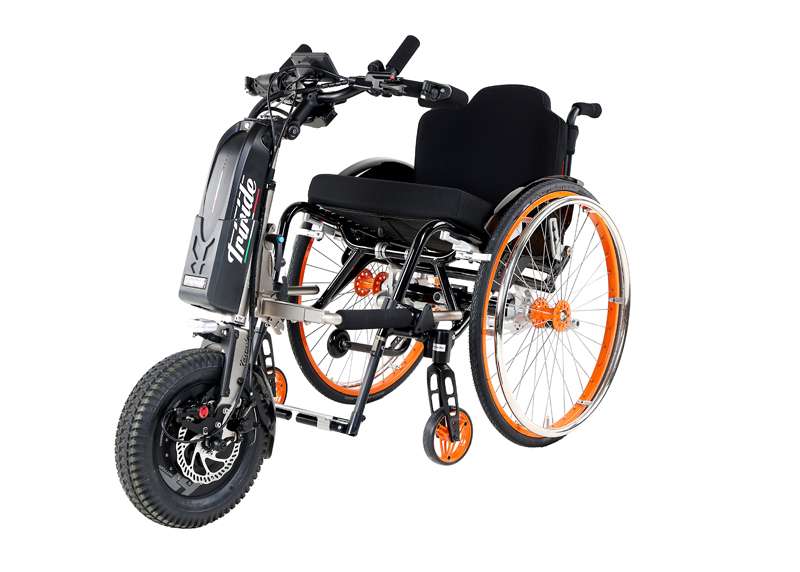 Triride SPECIAL COMPACT HT with SPEEDY 4all Ergo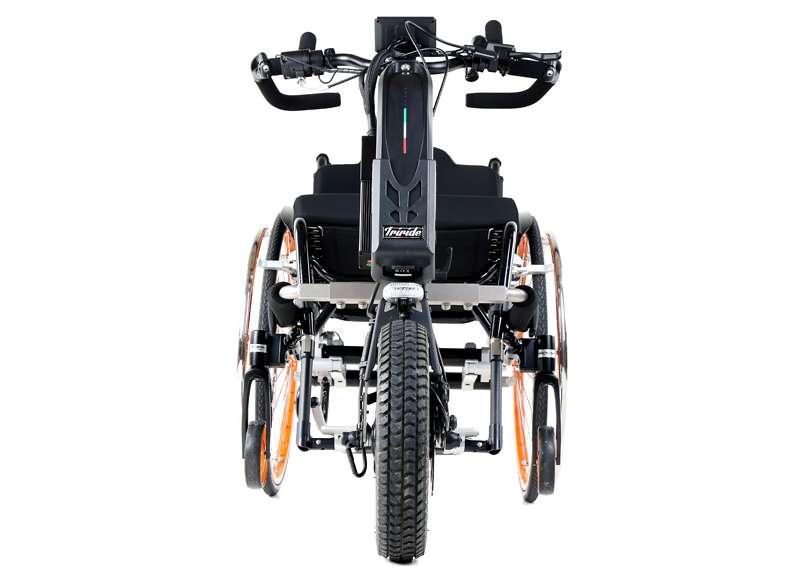 Triride SPECIAL COMPACT HT with SPEEDY 4all Ergo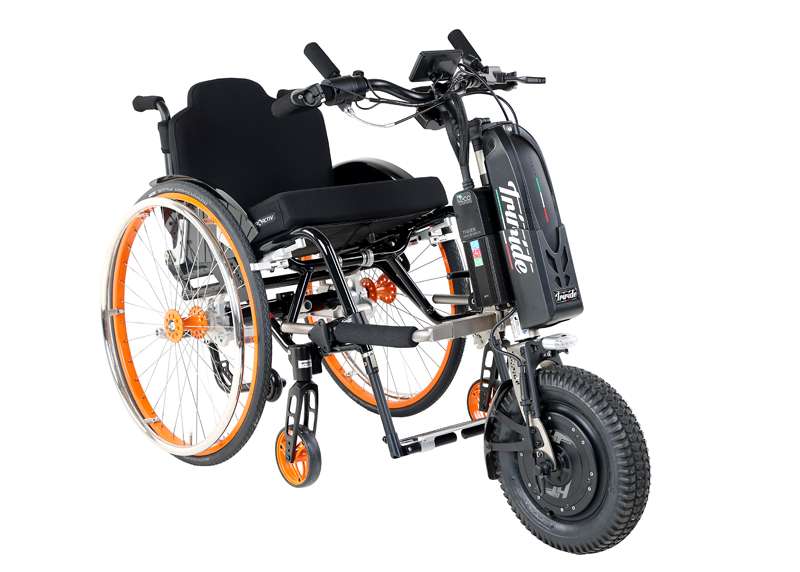 Triride SPECIAL COMPACT HT with SPEEDY 4all Ergo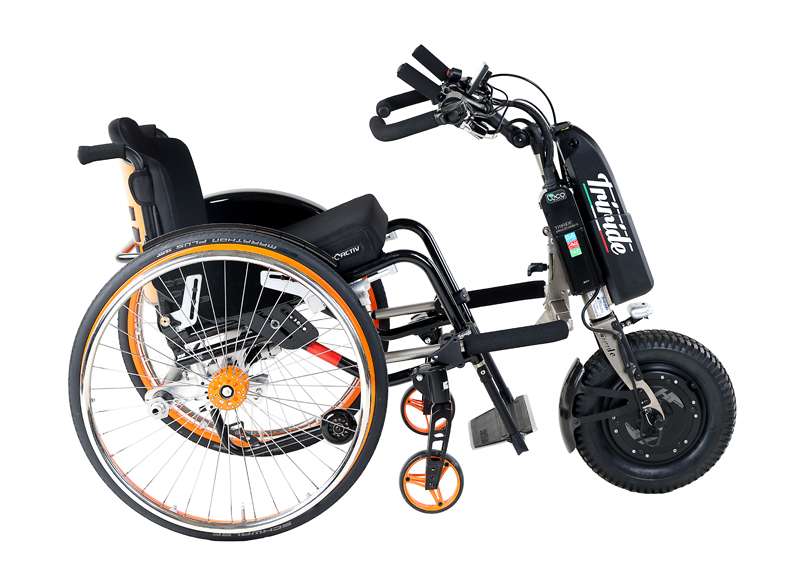 Triride SPECIAL COMPACT HT with SPEEDY 4all Ergo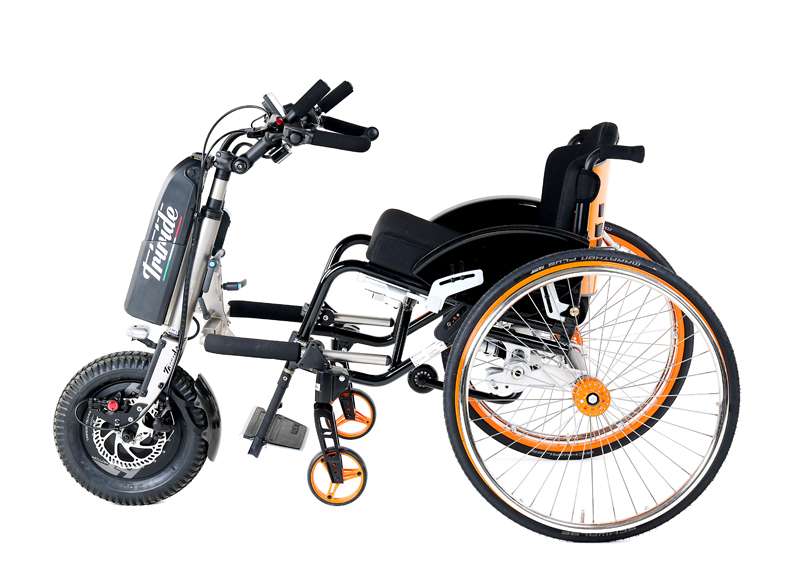 Triride SPECIAL COMPACT HT with SPEEDY 4all Ergo, wheel in wheelbase extension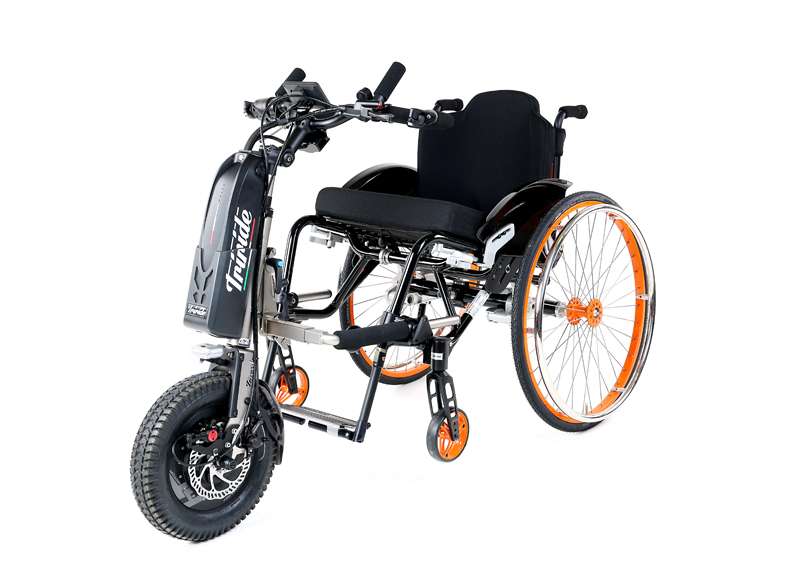 Triride SPECIAL COMPACT HT with SPEEDY 4all Ergo, wheel in wheelbase extension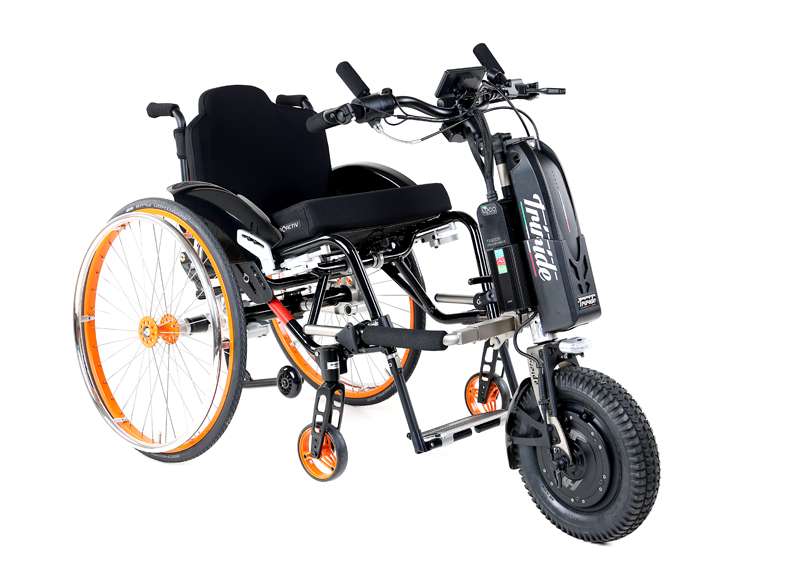 Triride SPECIAL COMPACT HT with SPEEDY 4all Ergo, wheel in wheelbase extension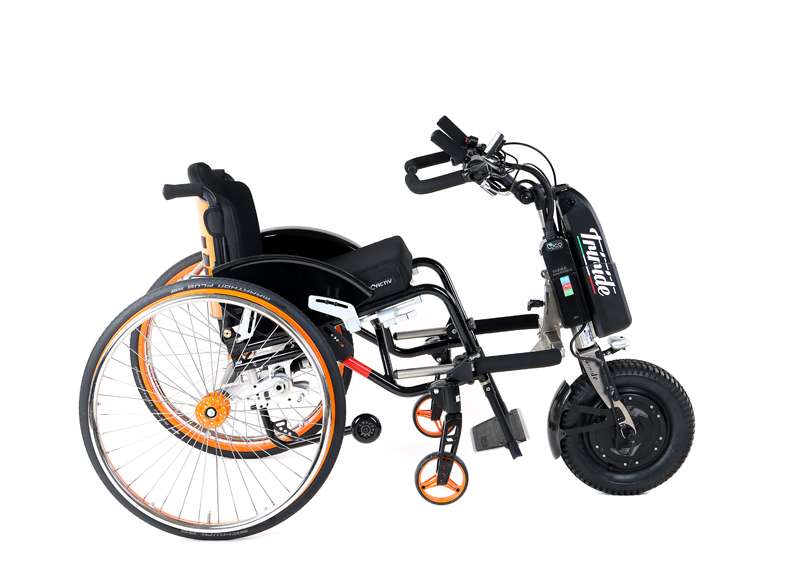 Triride SPECIAL COMPACT HT with SPEEDY 4all Ergo, wheel in wheelbase extension
Video: Triride adaptation with PRO ACTIV central adapter
Video: Disconnecting the Triride traction device with PRO ACTIV central adapter
Traction devices from Triride
As both a reliable importer and sales partner of the original Triride traction devices for Germany and Austria, PRO ACTIV offers you five models from the Triride range, as well as comprehensive knowledge of the Triride products. The Triride electric traction devices are characterised by their intuitive operation and powerful drives. Even with limited hand function, the Triride traction devices can be easily connected to the wheelchair. Thanks to their compact design, Triride wheelchairs are very manoeuvrable.

The 5 different speed settings allow you to set the speed according to your needs. With cruise control, the speed does not constantly need to be regulated by accelerating or braking. This feature allows you to comfortably maintain a certain speed while strolling with another person. Reverse gear makes manoeuvring easier.

Triride traction devices are above all suitable for outdoor use, but due to their compact design, small wheel sizes of 12" or 14" and a steering radius of up to 180°, they can also be used indoors.

NEW: All Triride traction devices are now equipped with the EcoDrive system, which offers a choice of 5 driving modes. The modes 1 | 2 | 3 allow great energy savings and an even quieter and more relaxed ride. The modes 4 | 5 enable the Triride to face the most demanding situations, such as mountain trails or steep climbs.