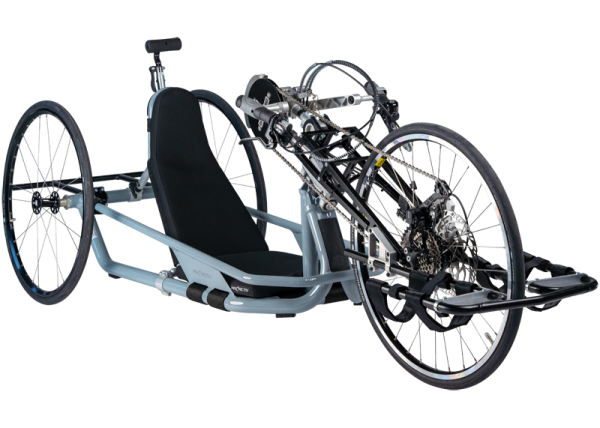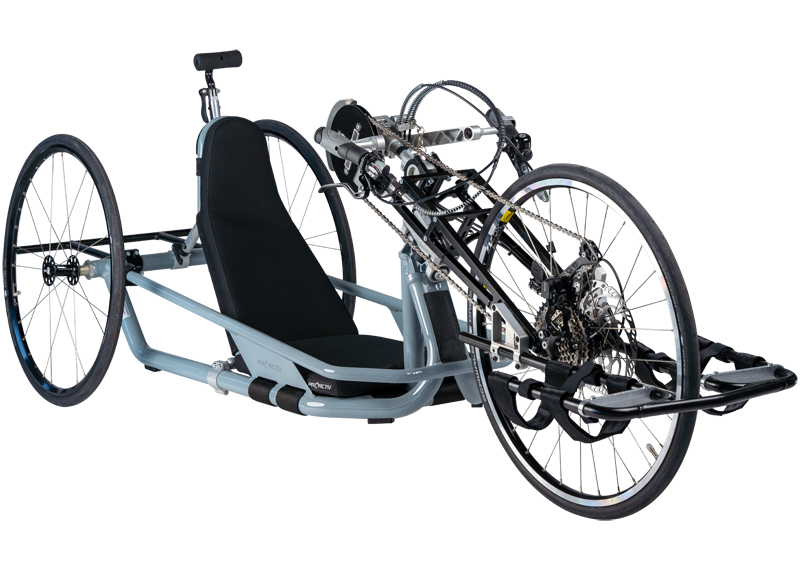 NJ1 compact bike with dérailleur gear system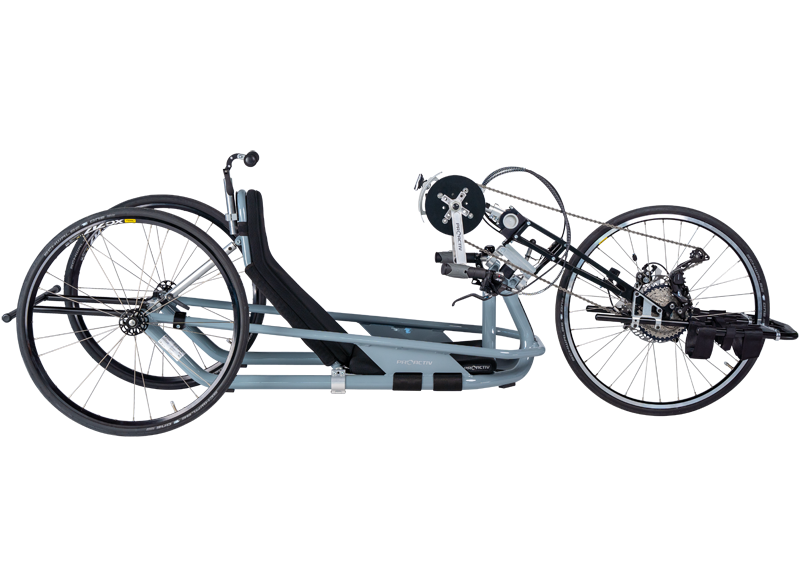 NJ1 compact bike with dérailleur gear system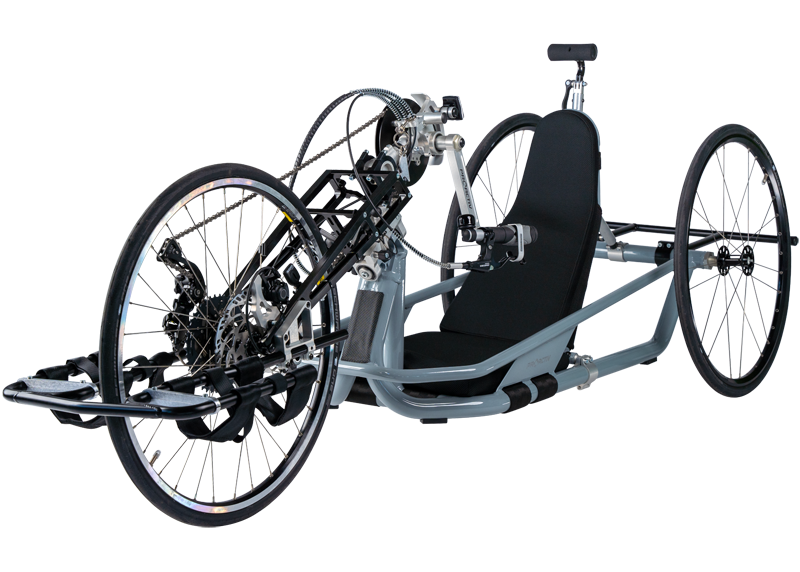 NJ1 compact bike with dérailleur gear system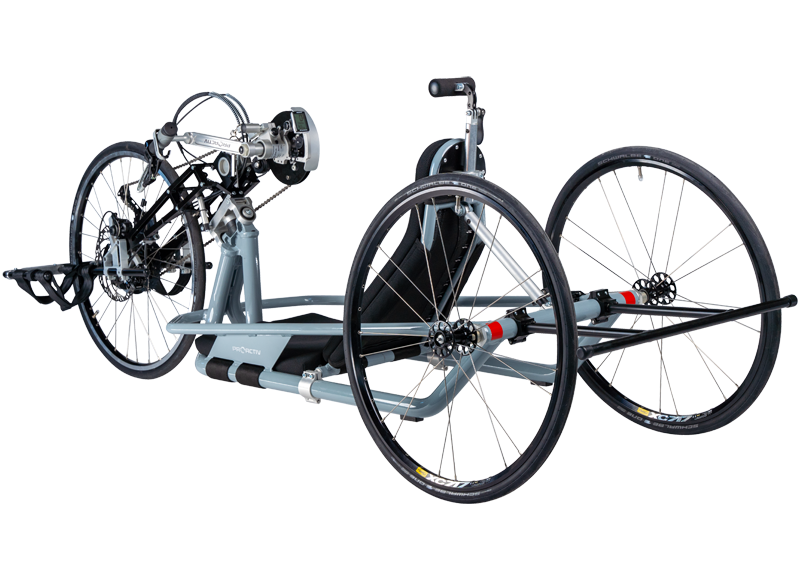 NJ1 compact bike with dérailleur gear system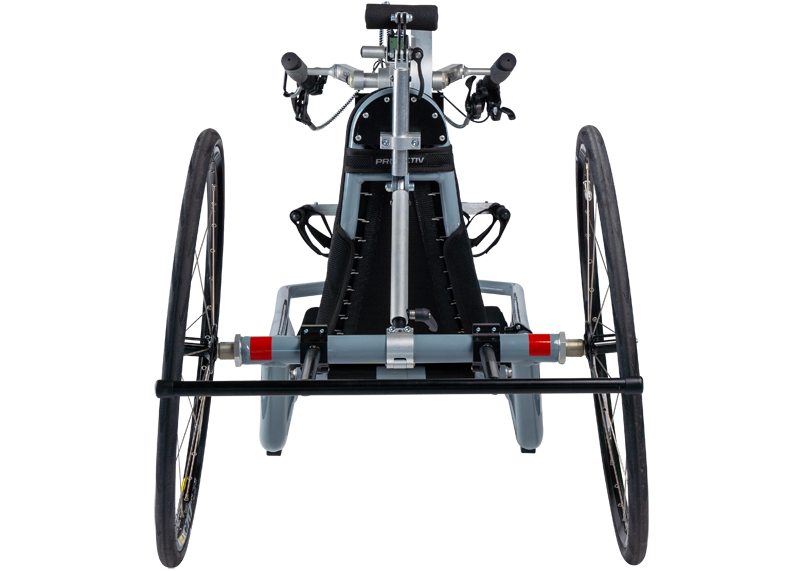 NJ1 compact bike with dérailleur gear system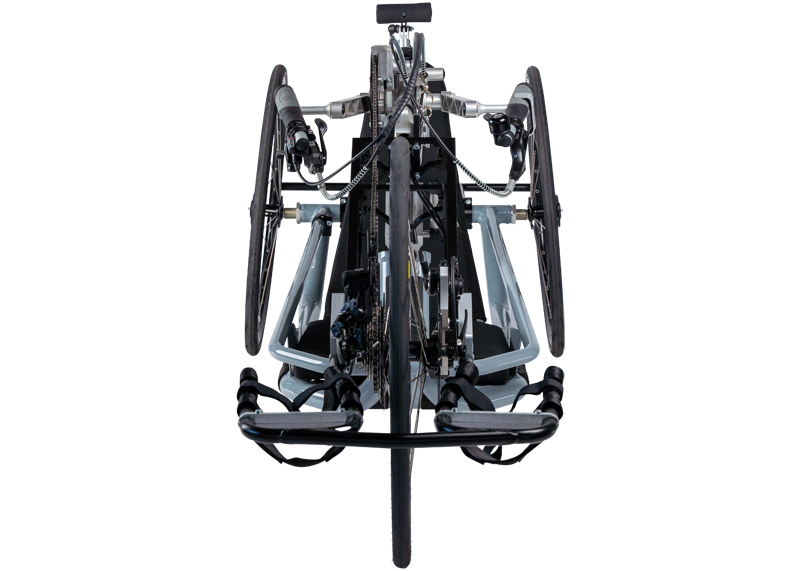 NJ1 compact bike with dérailleur gear system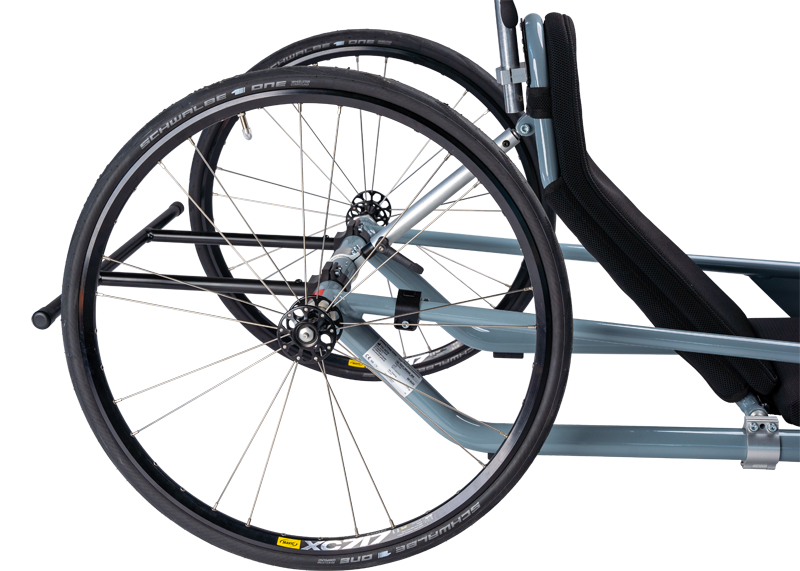 Running wheel can be removed via the quick release lever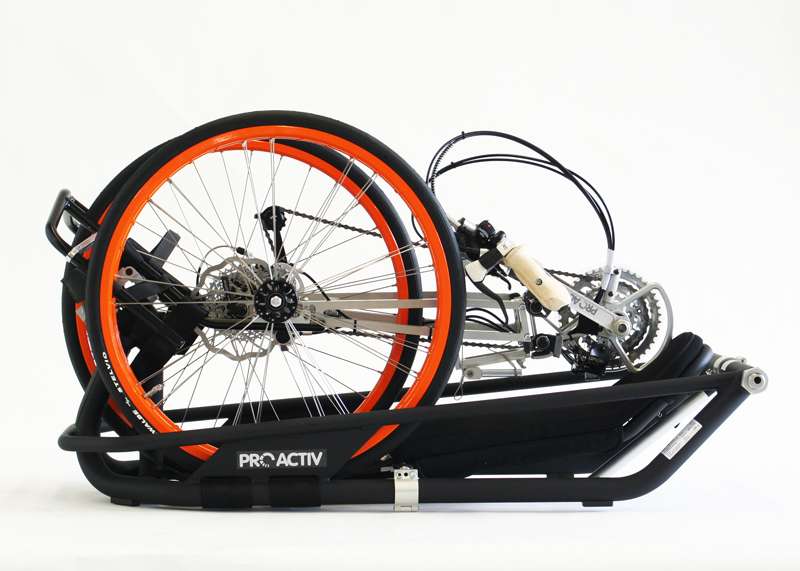 Pack size, drive unit disconnected from the chassis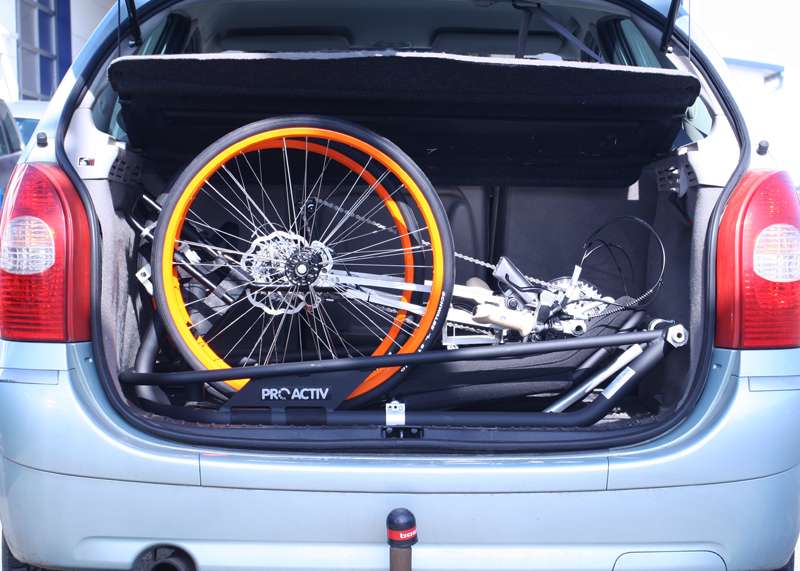 Pack size, drive unit disconnected from the chassis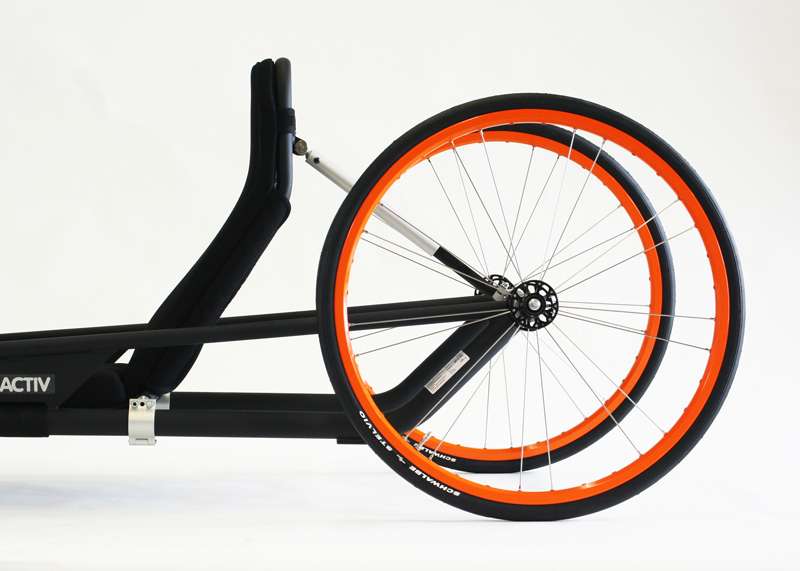 Angle of backrest adjustable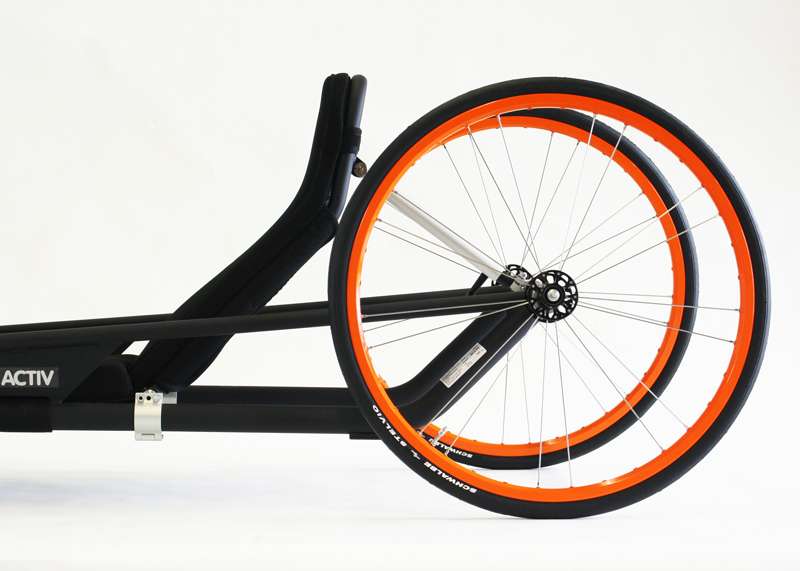 Angle of backrest adjustable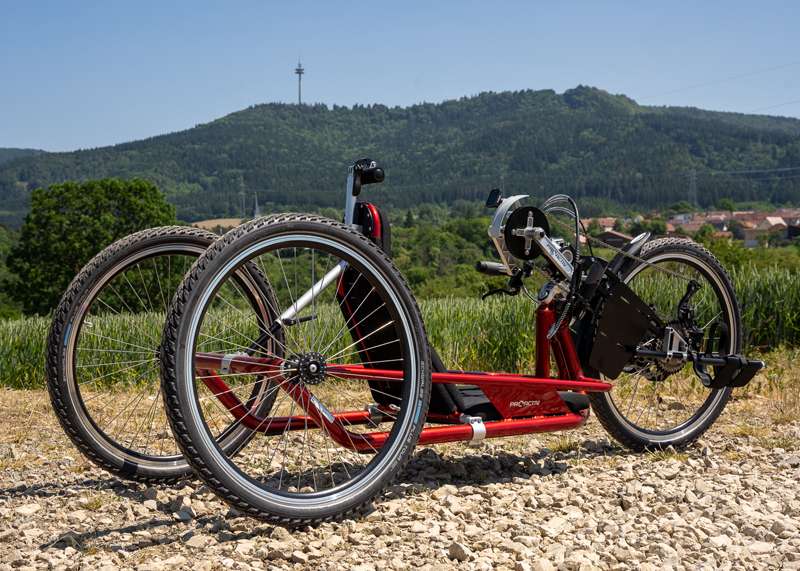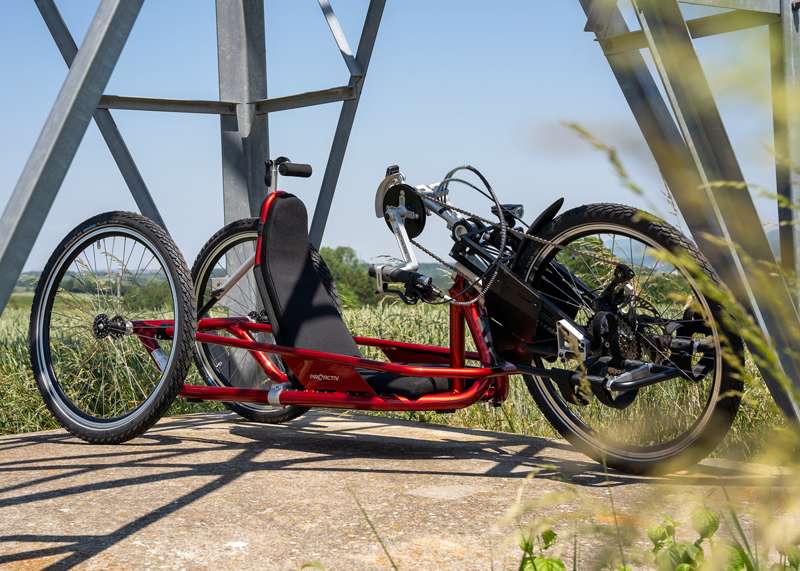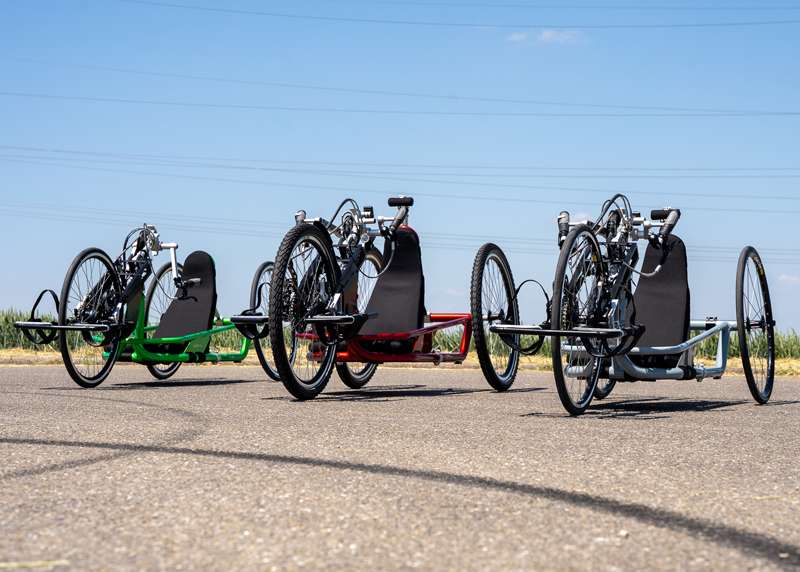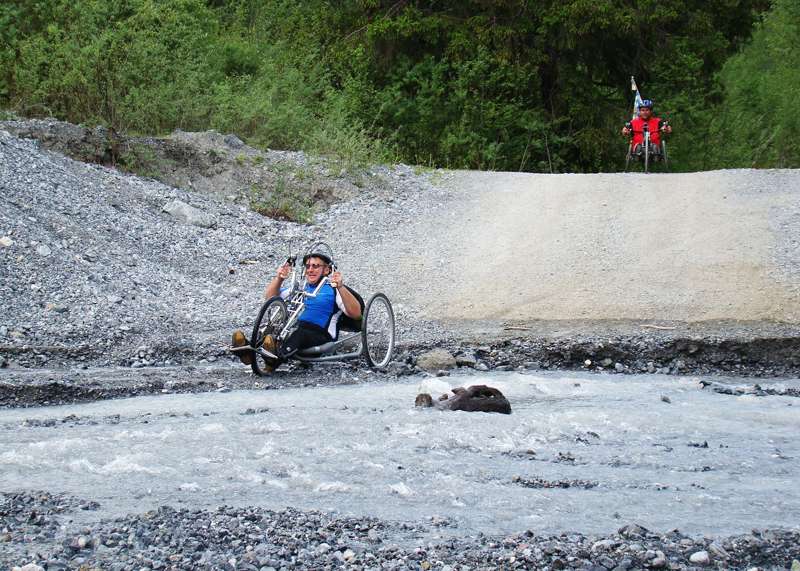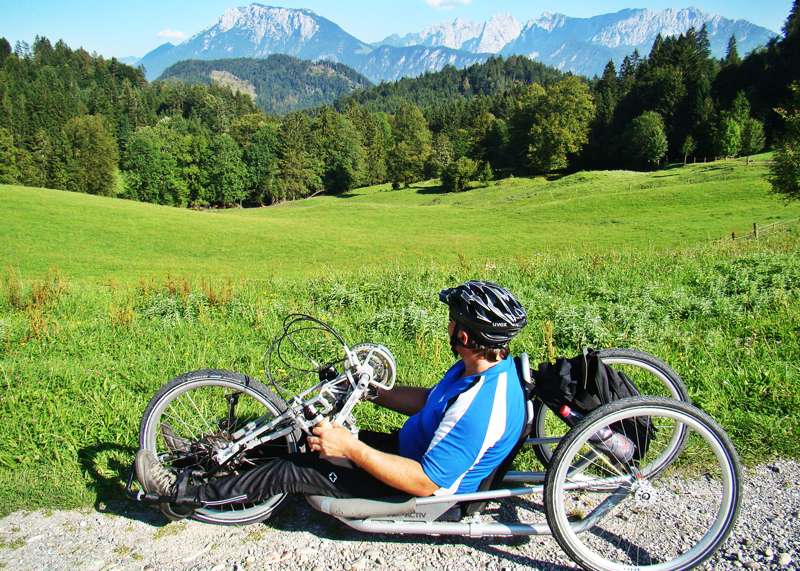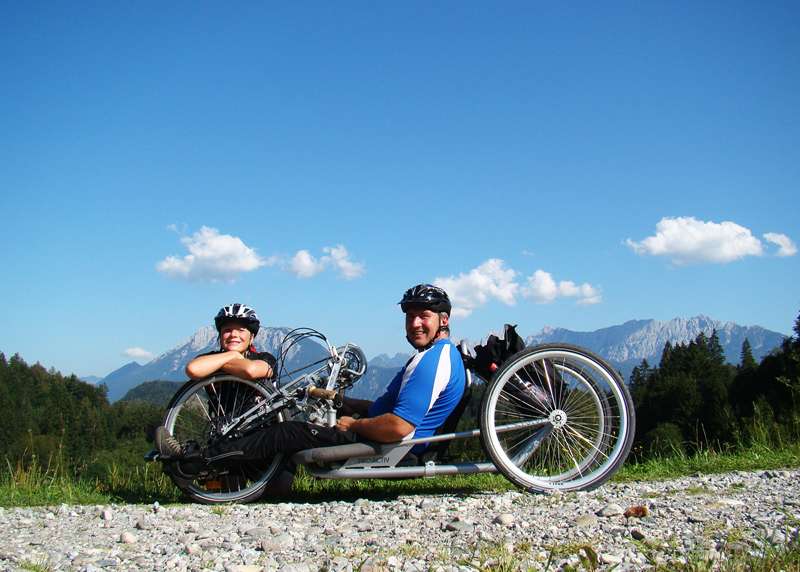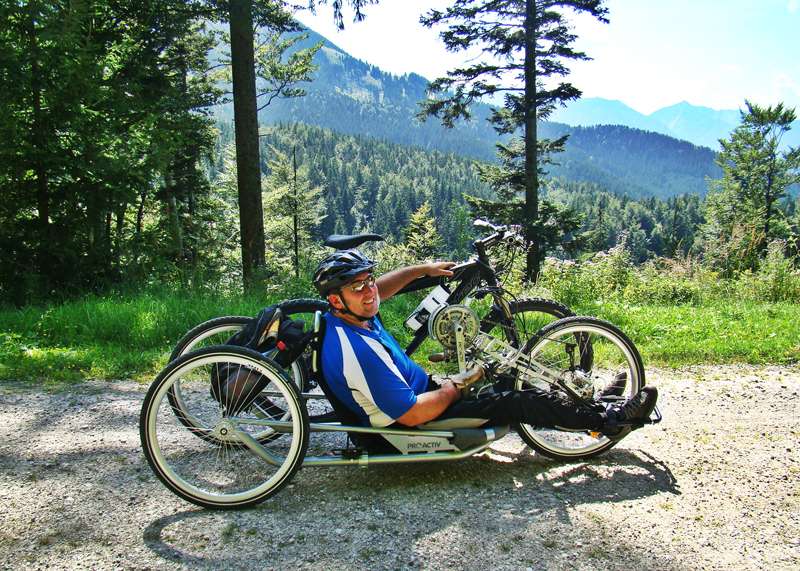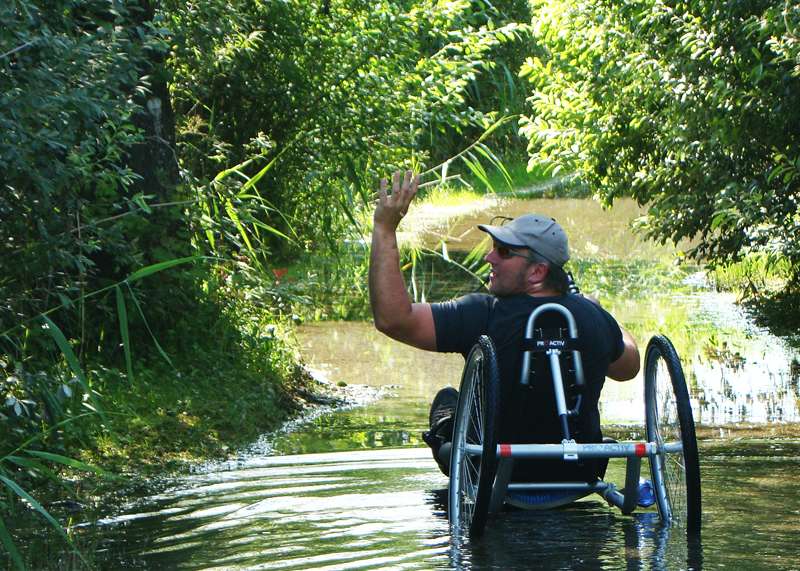 NJ1 compact bike
The all-rounder for ambitious leisure cyclists. Its modular design, aerodynamic characteristics and outstanding workmanship guarantee 100% riding pleasure.

The NJ1 compact bike consists of a drive unit and a stable girder chassis, which can be separated for transportation within seconds.

Top-quality gear and brake components from the bicycle industry ensure precise switching of gears and braking. The handbike equipment is variable, from touring bike to sports bike. With its adjusted steering geometry, long wheelbase and even weight distribution the NJ1 compact bike has excellent handling characteristics.

The back angle can be adjusted without any tools. That way it can also be quickly adjusted to your personal needs when you are on the road.