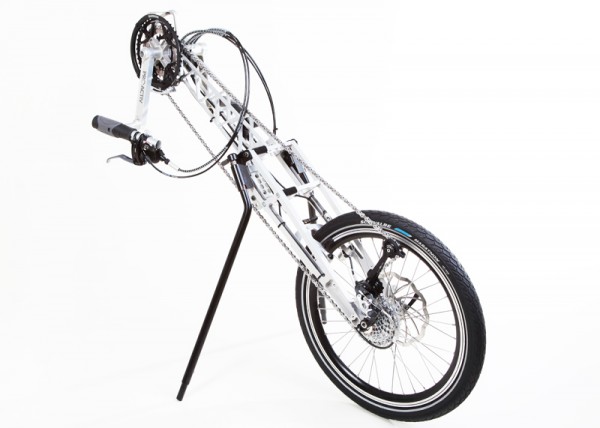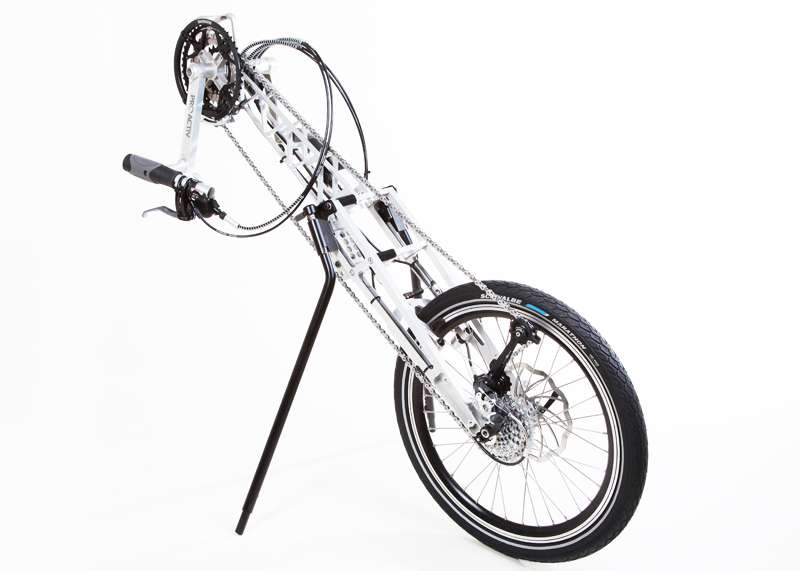 NJ1 adaptive bike with dérailleur and rigid bottom bracket support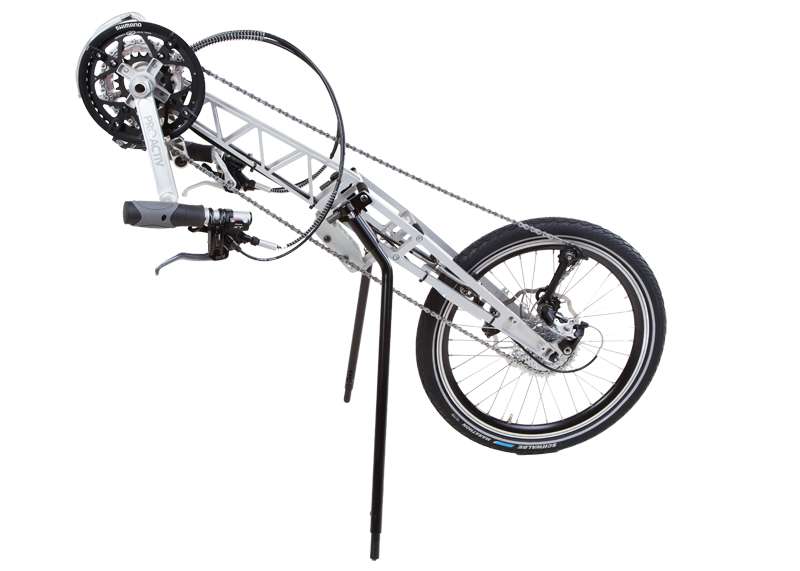 NJ1 adaptive bike with dérailleur and rigid bottom bracket support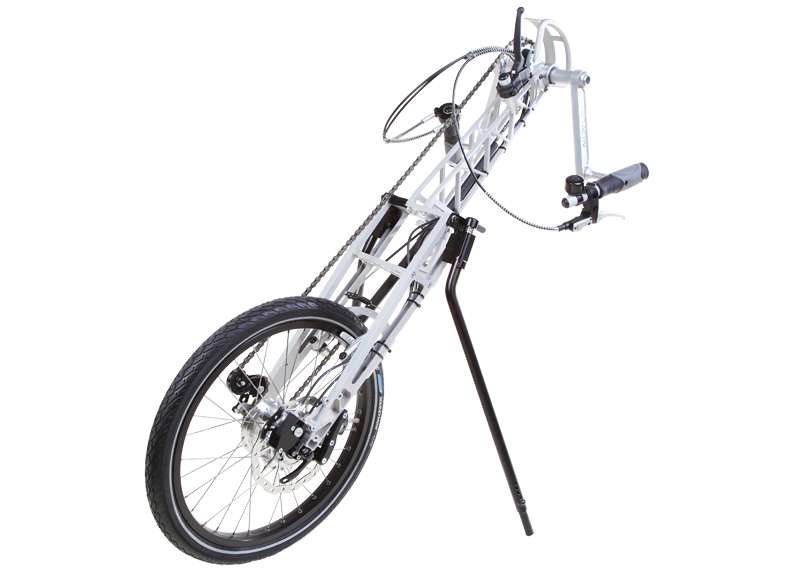 NJ1 adaptive bike with dérailleur and rigid bottom bracket support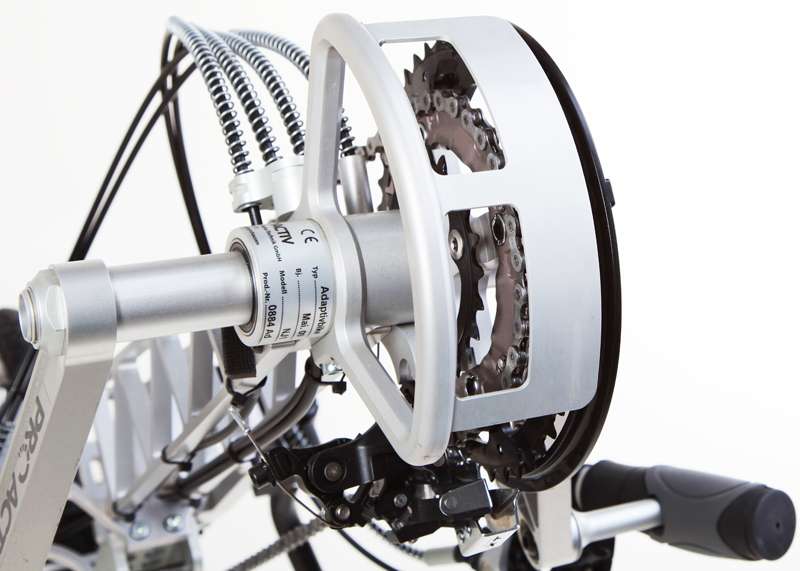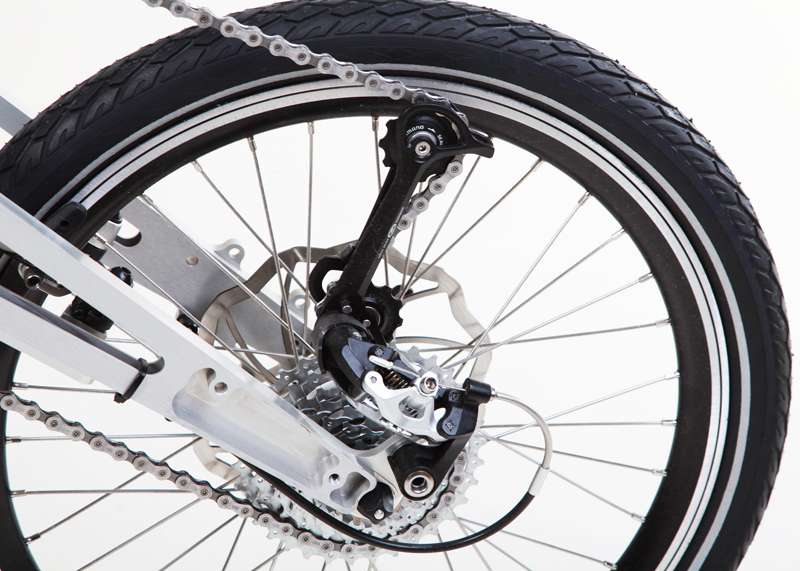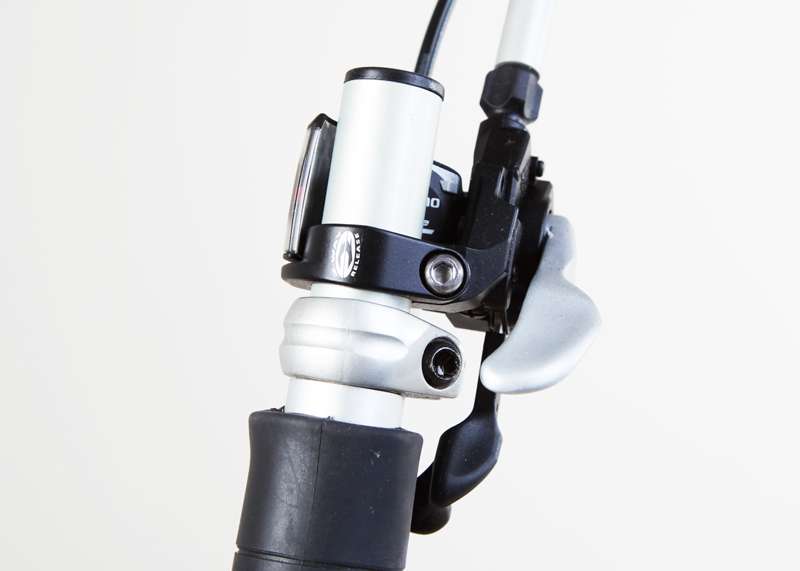 Operation of the dérailleur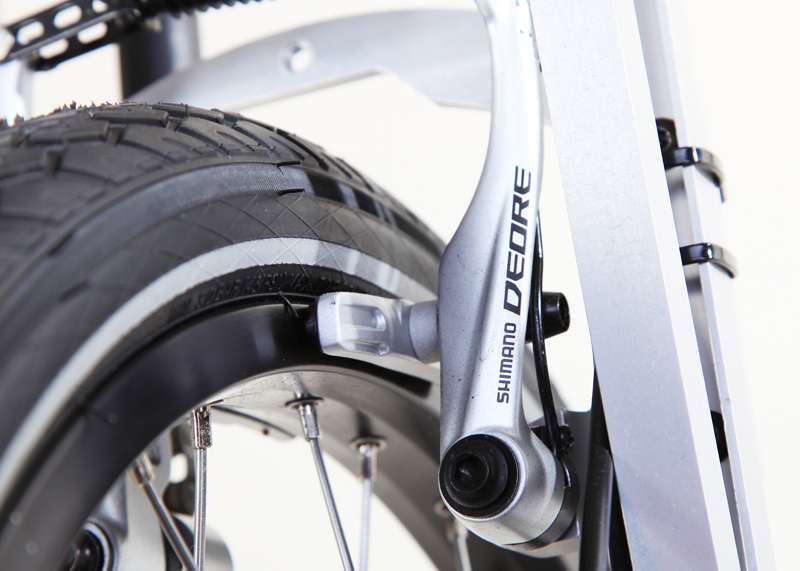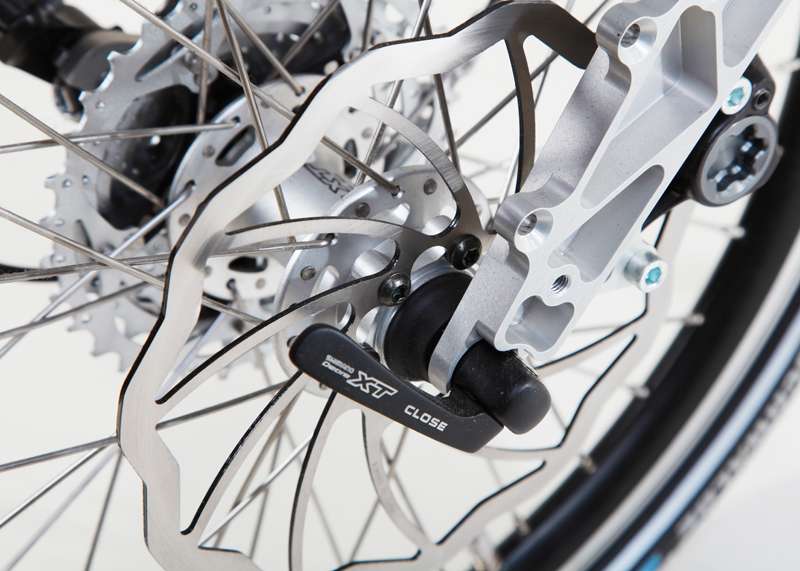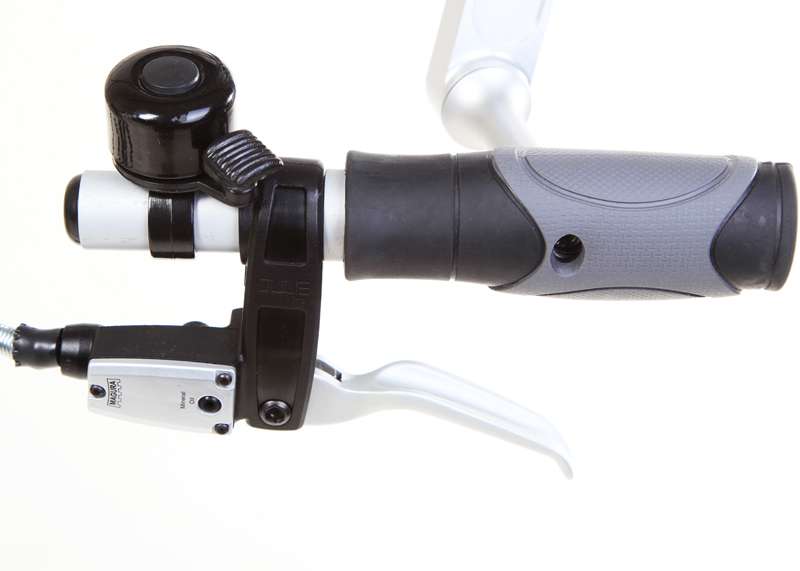 Operation of the brake and bell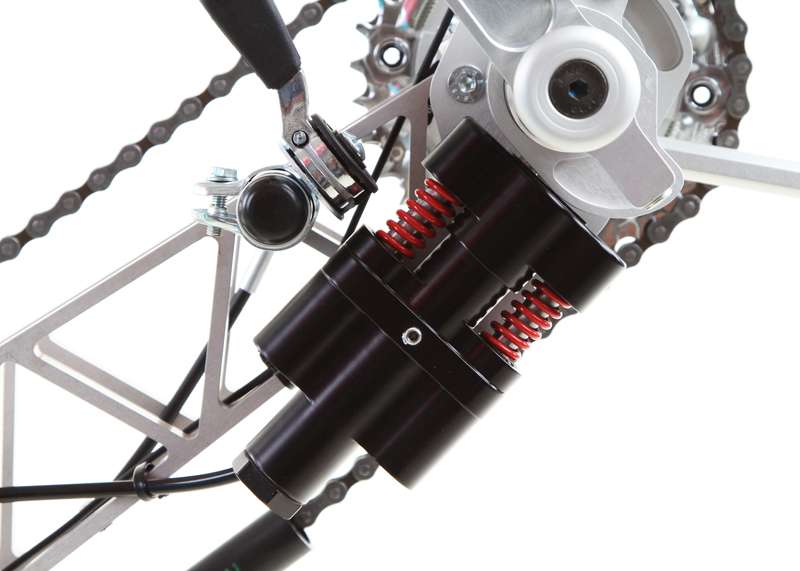 Hydraulic backpedal disk brake with freewheel crank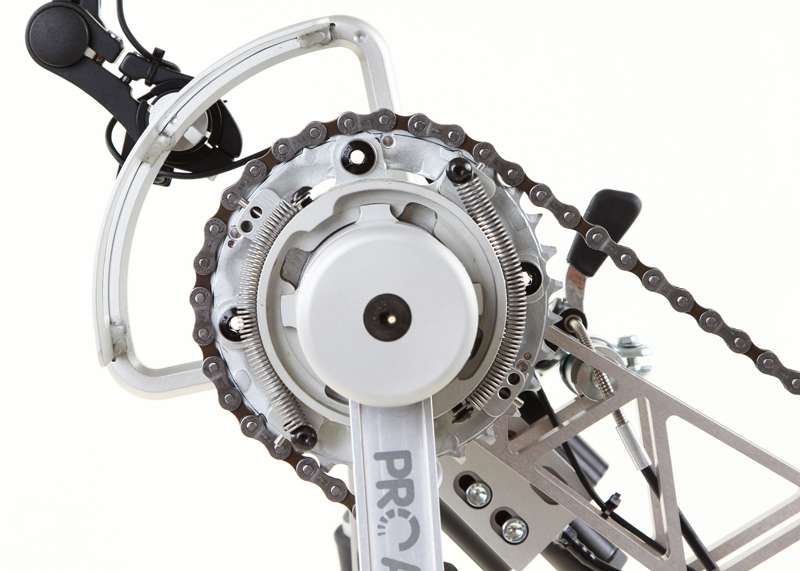 Hydraulic backpedal disk brake with freewheel crank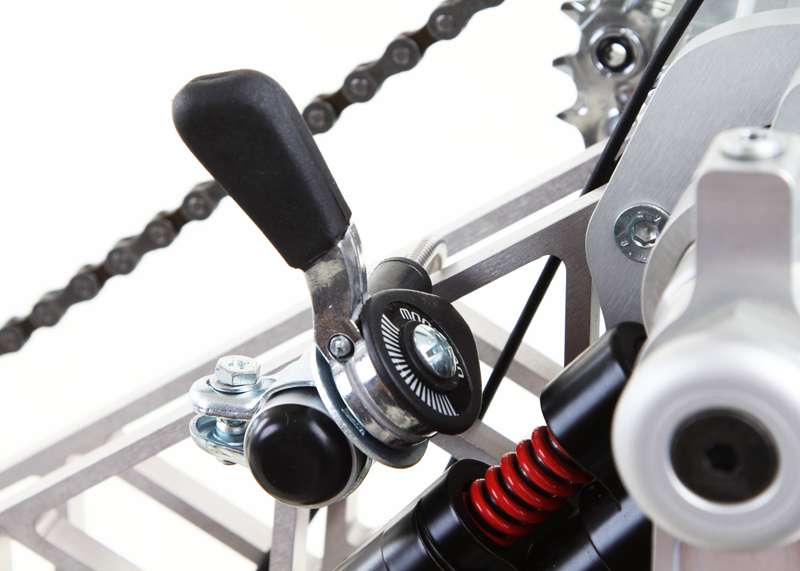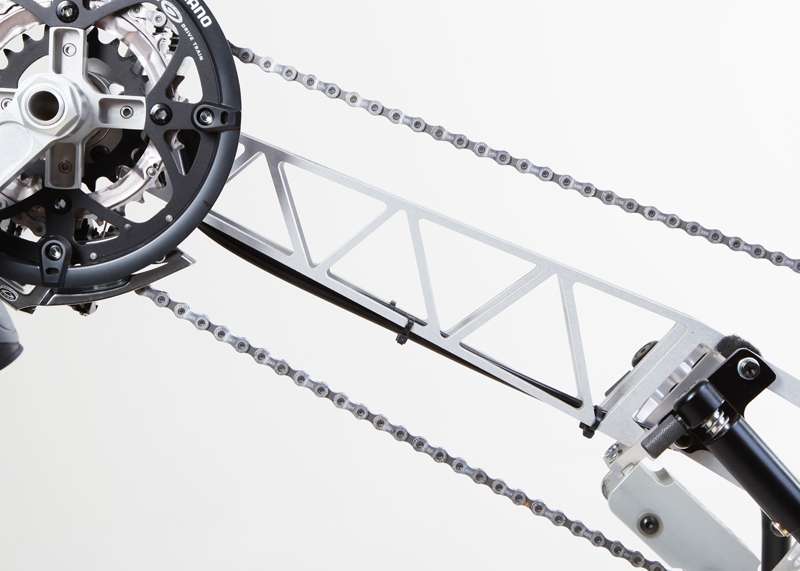 Rigid bottom bracket support, very sturdy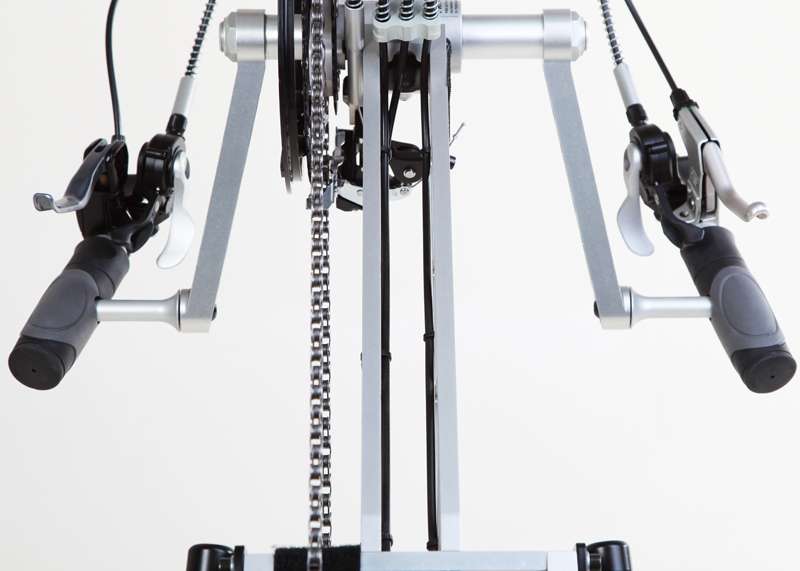 Rigid bottom bracket support, very sturdy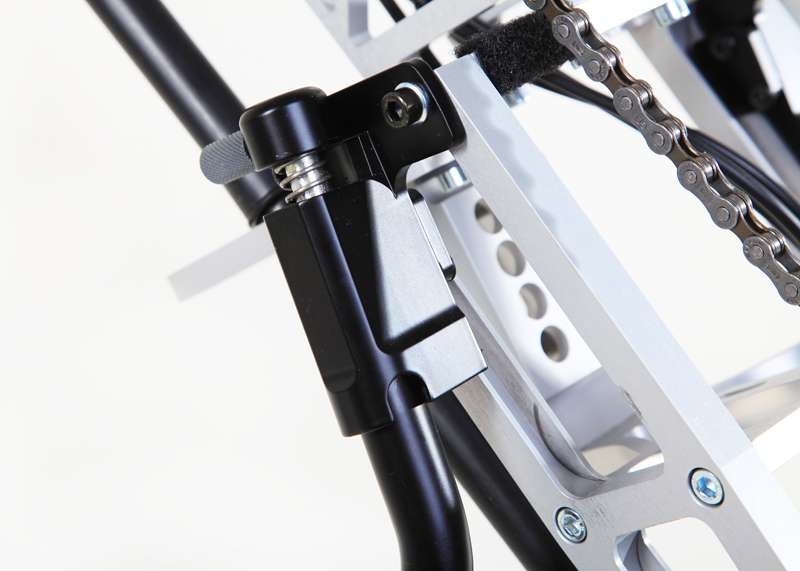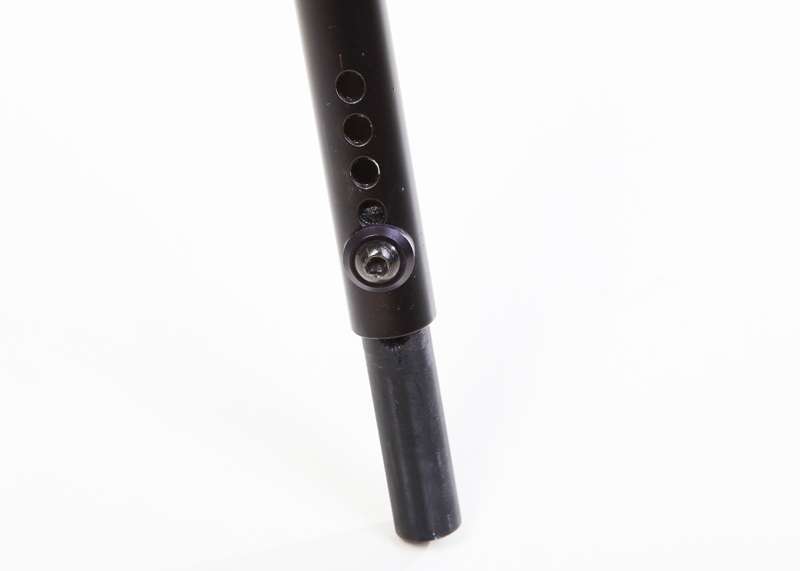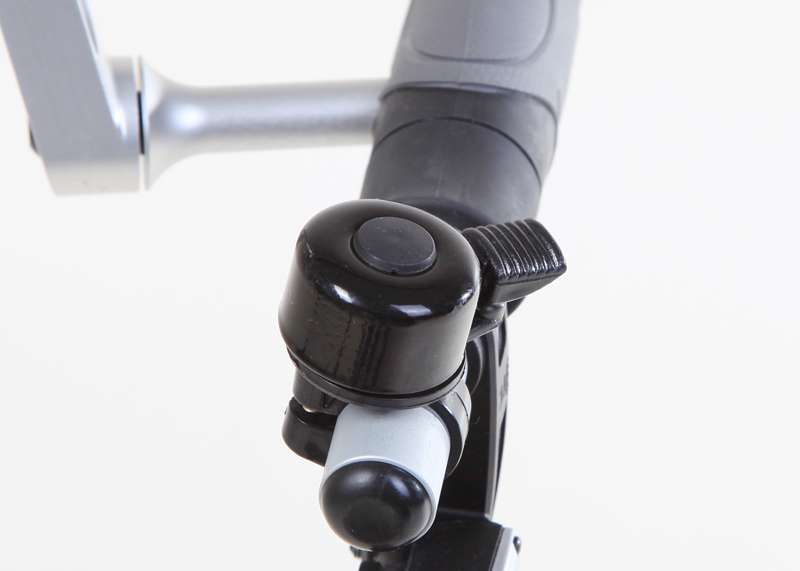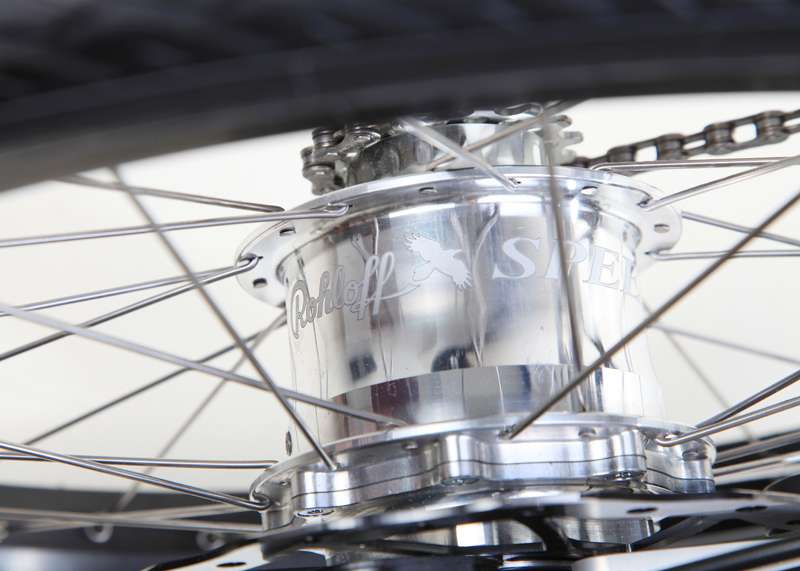 High-quality Rohloff hub gear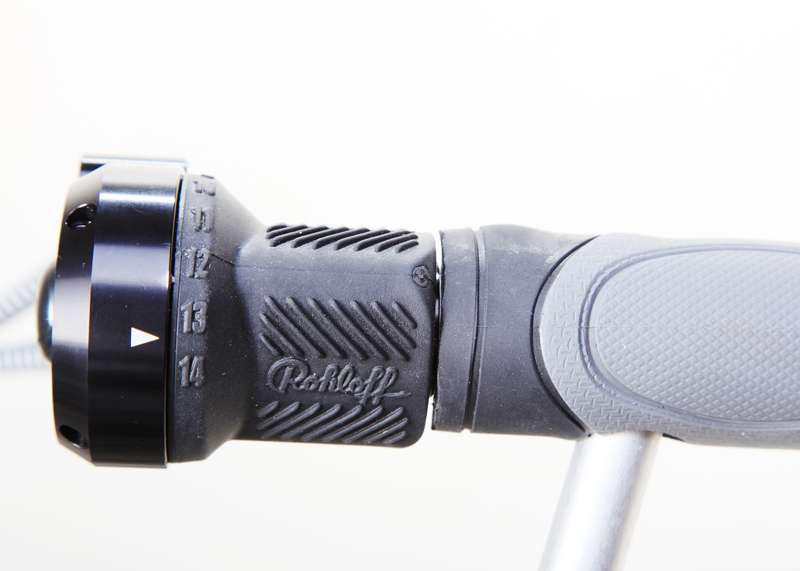 Operation of the Rohloff hub gear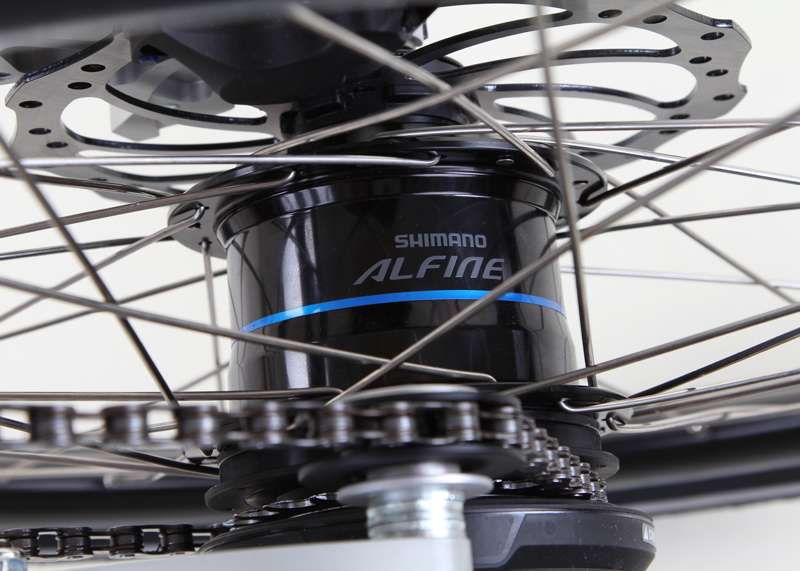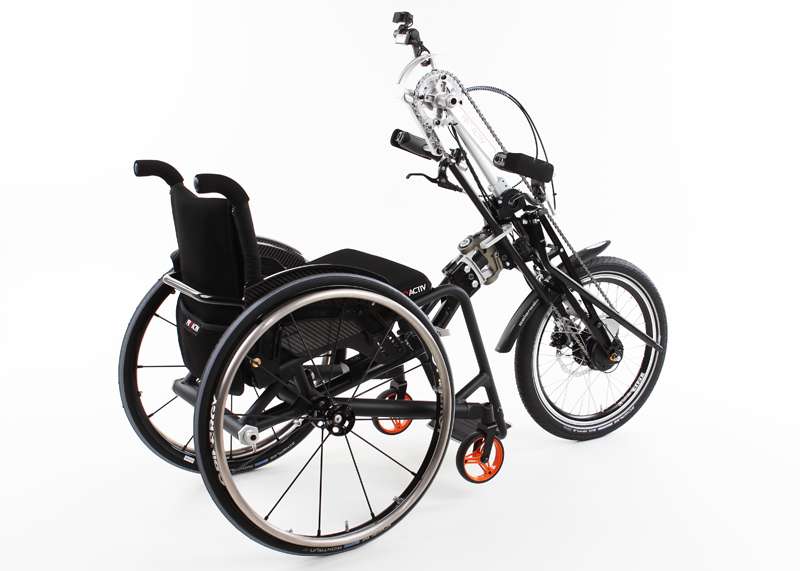 NJ1 adaptive bike with adjustable bottom bracket support combined with Speedy F2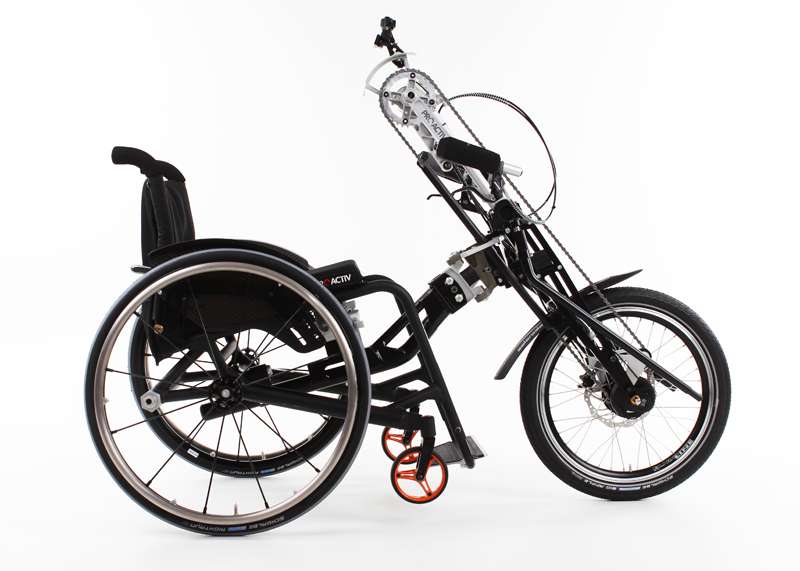 NJ1 adaptive bike with adjustable bottom bracket support combined with Speedy F2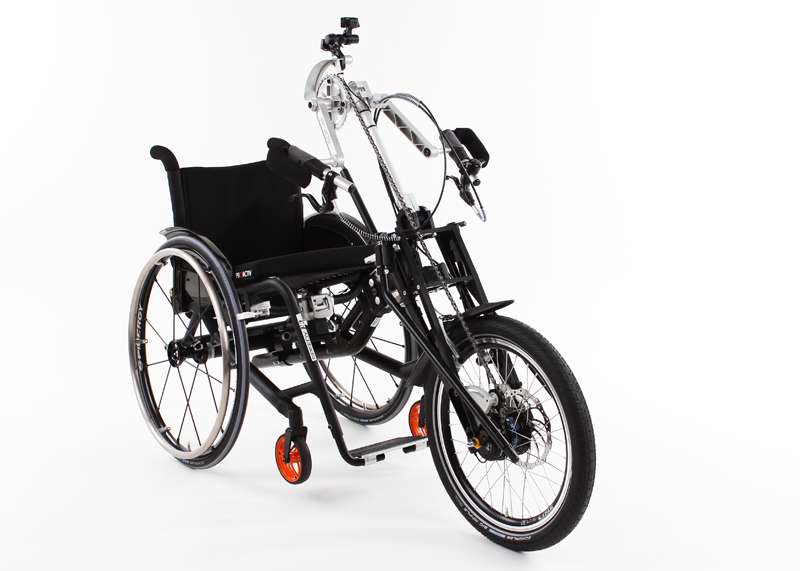 NJ1 adaptive bike with adjustable bottom bracket support combined with Speedy F2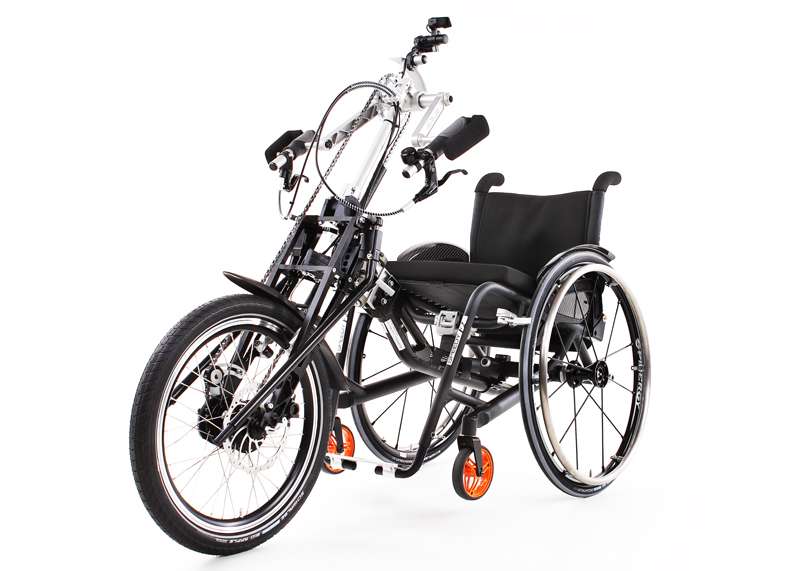 NJ1 adaptive bike with adjustable bottom bracket support combined with Speedy F2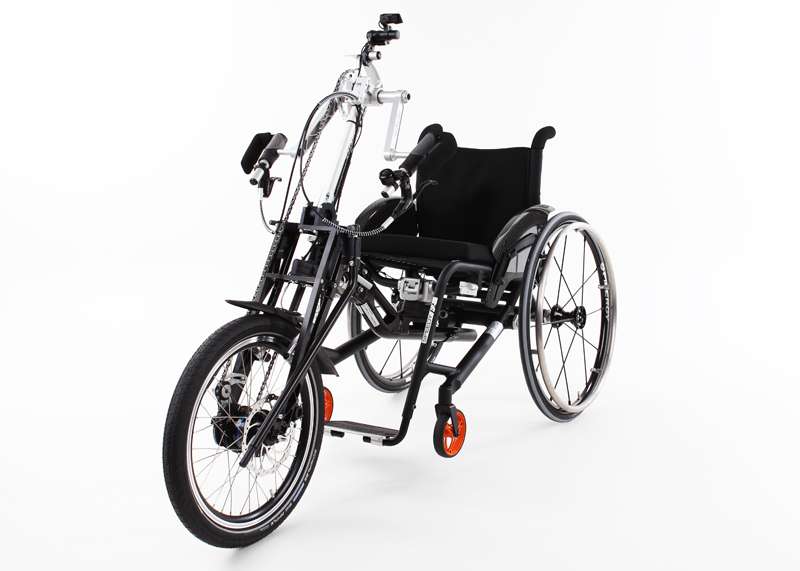 NJ1 adaptive bike with adjustable bottom bracket support combined with Speedy F2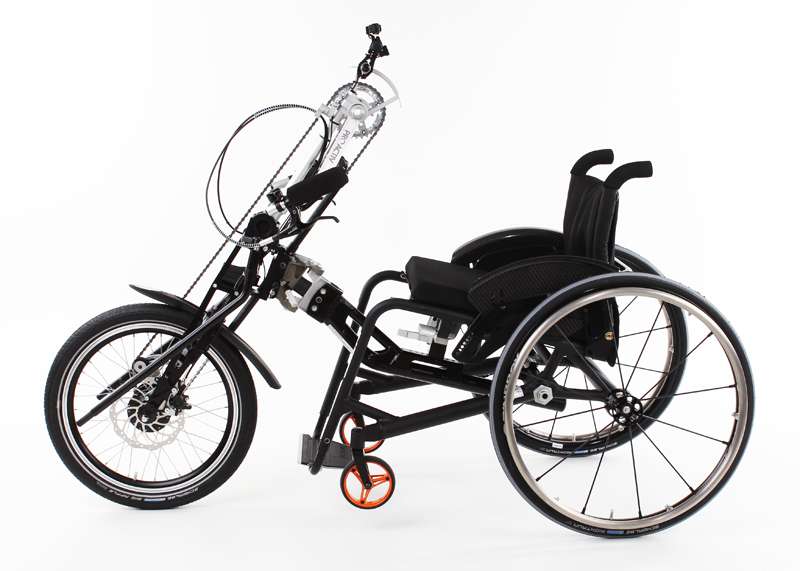 NJ1 adaptive bike with adjustable bottom bracket support combined with Speedy F2 (wheel in wheelbase extension)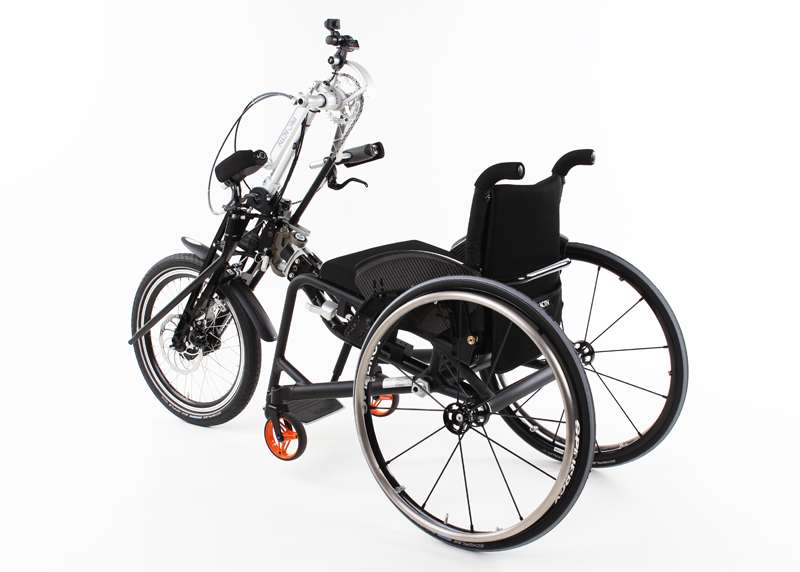 NJ1 adaptive bike with adjustable bottom bracket support combined with Speedy F2 (wheel in wheelbase extension)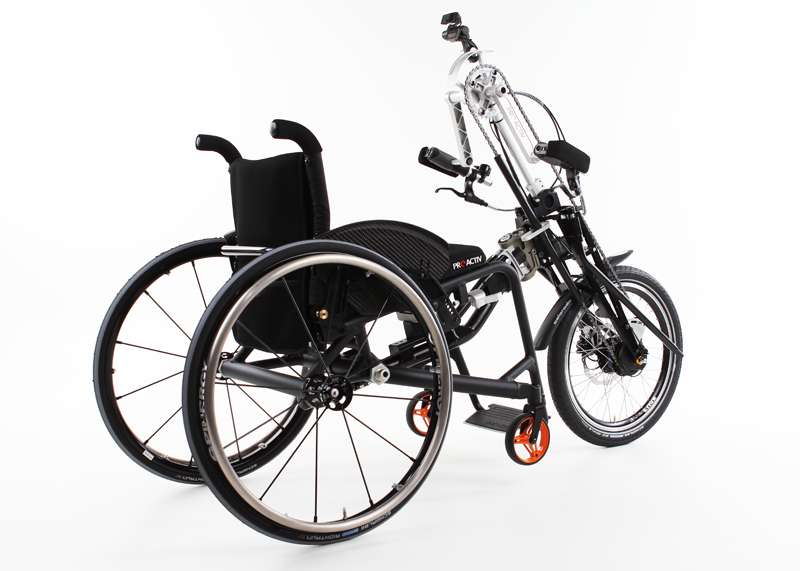 NJ1 adaptive bike with adjustable bottom bracket support combined with Speedy F2 (wheel in wheelbase extension)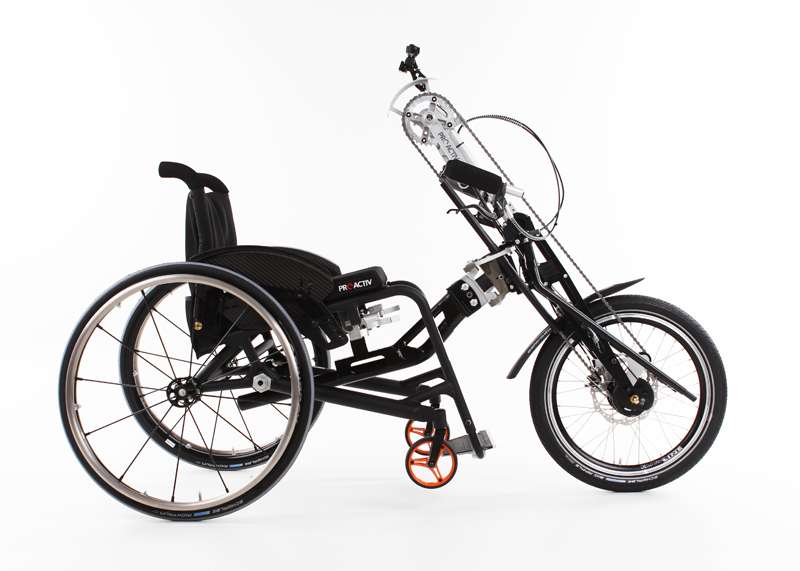 NJ1 adaptive bike with adjustable bottom bracket support combined with Speedy F2 (wheel in wheelbase extension)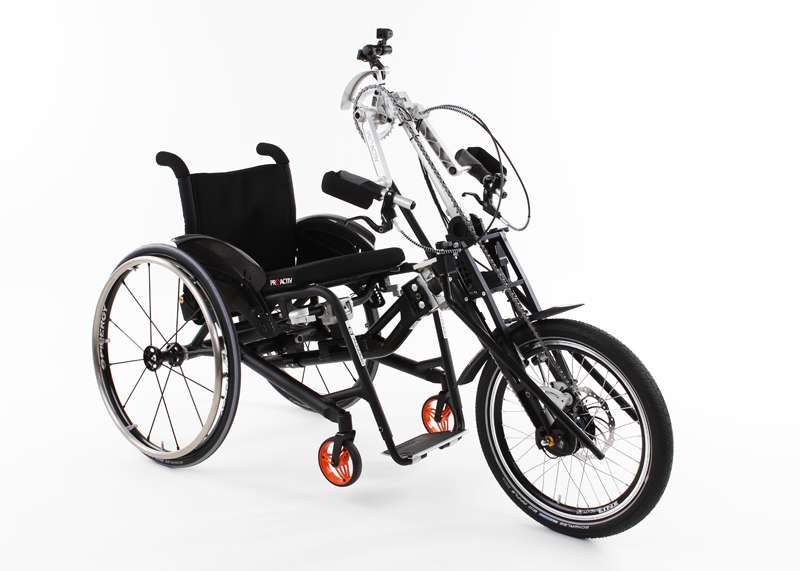 NJ1 adaptive bike with adjustable bottom bracket support combined with Speedy F2 (wheel in wheelbase extension)
Adapting and removing the central adapter from the wheelchair, example: SPEEDY 4all Ergo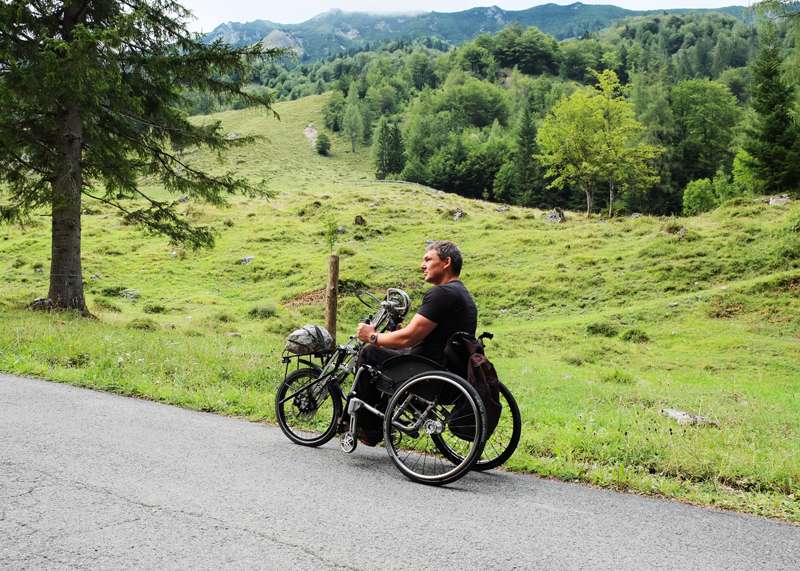 NJ1 adaptive bike combined with TRAVELER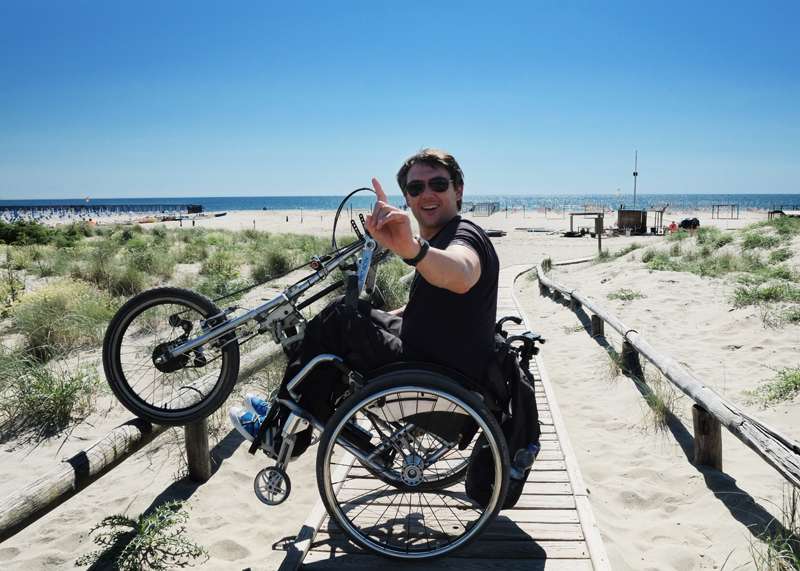 NJ1 adaptive bike combined with TRAVELER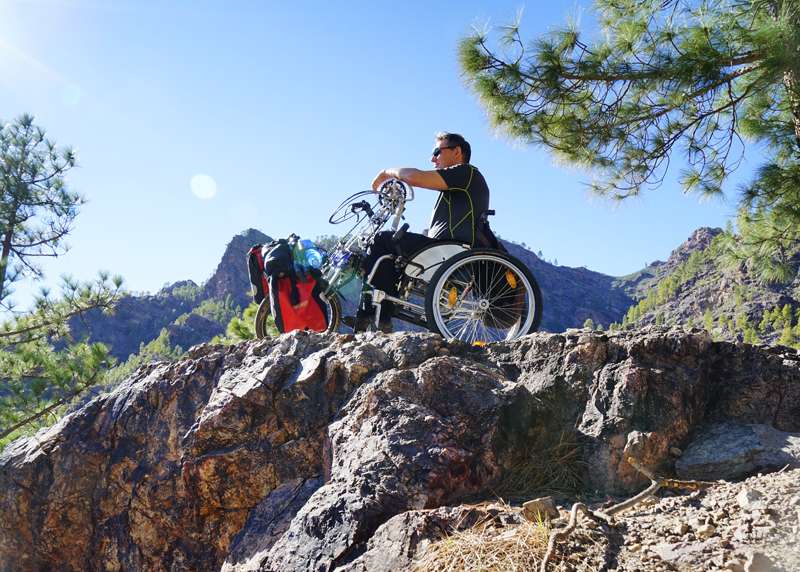 NJ1 adaptive bike combined with TRAVELER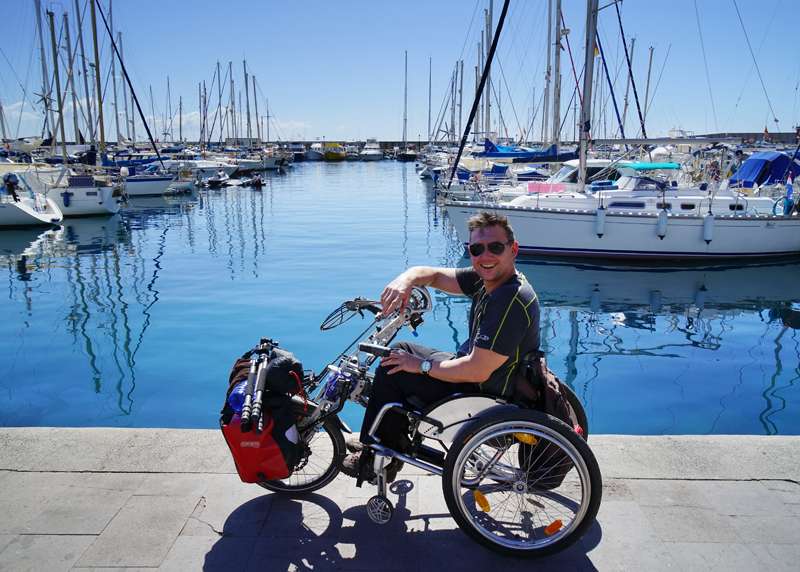 NJ1 adaptive bike combined with TRAVELER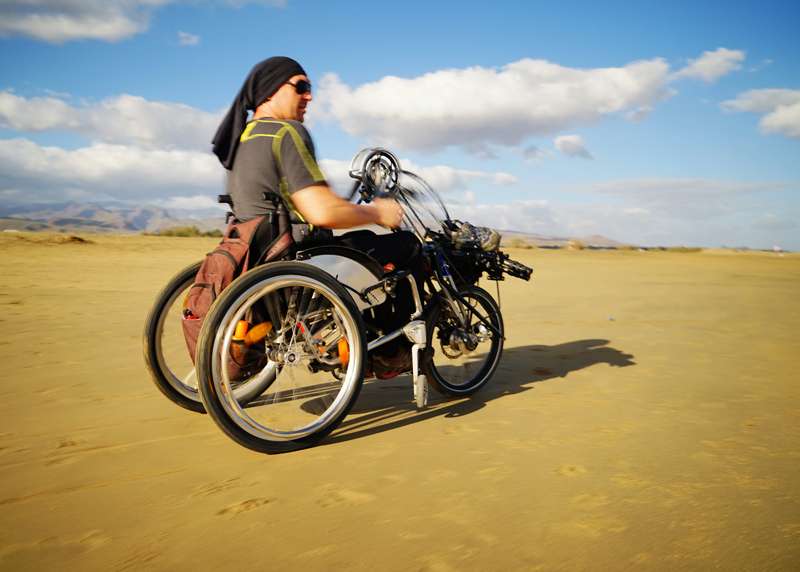 NJ1 adaptive bike combined with TRAVELER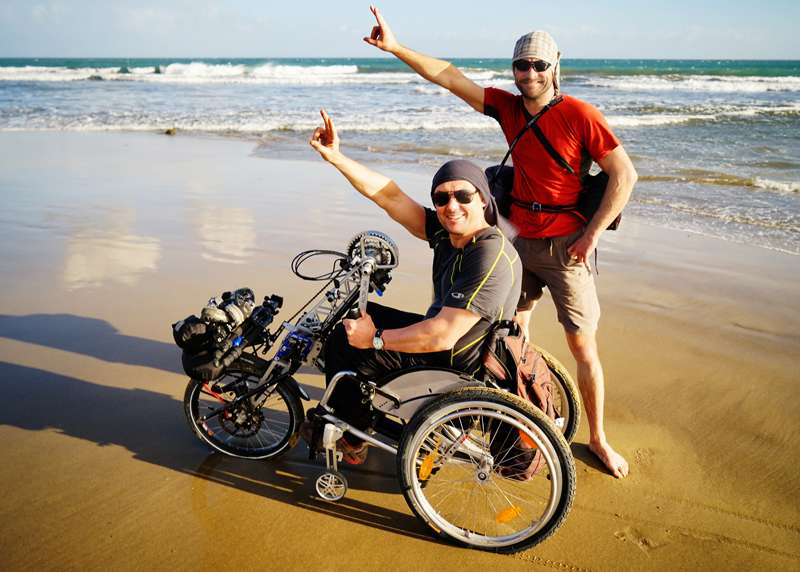 NJ1 adaptive bike combined with TRAVELER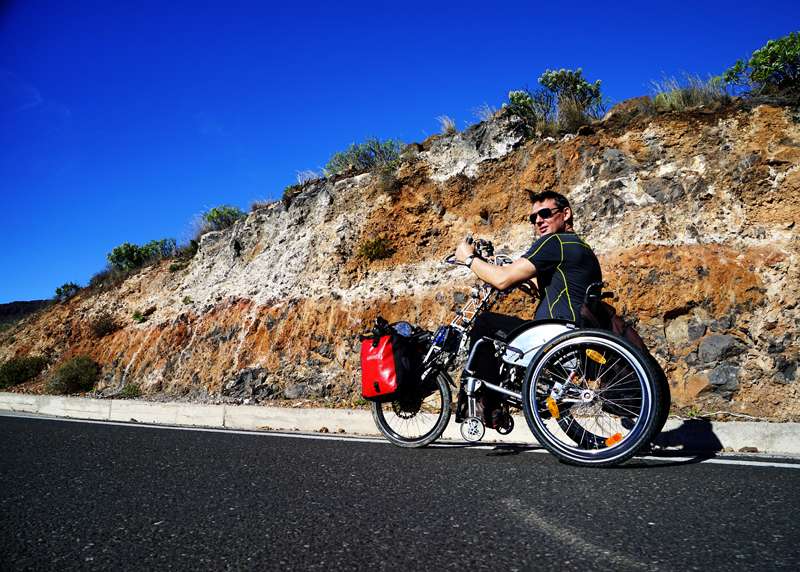 NJ1 adaptive bike combined with TRAVELER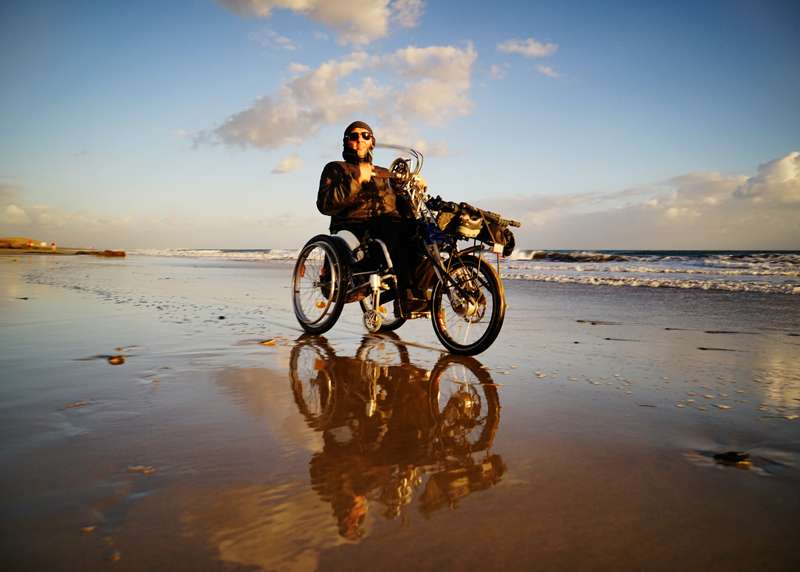 NJ1 adaptive bike combined with TRAVELER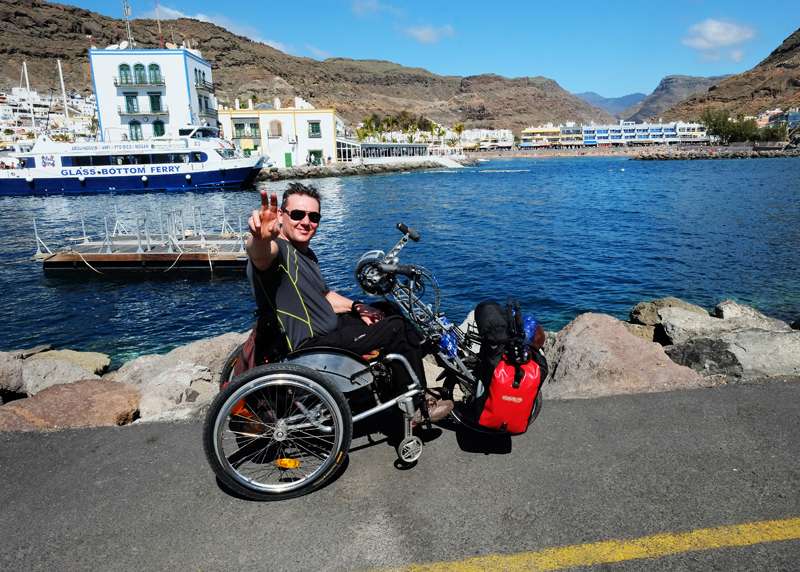 NJ1 adaptive bike combined with TRAVELER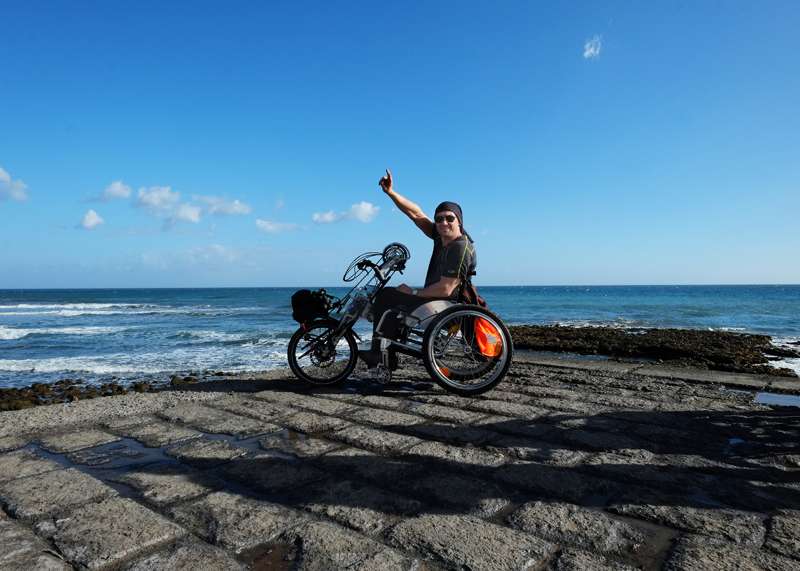 NJ1 adaptive bike combined with TRAVELER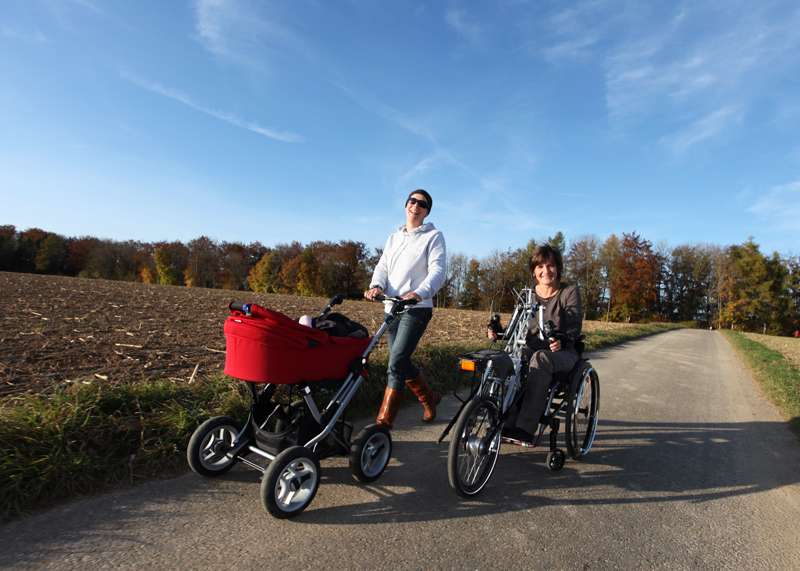 NJ1 adaptive bike combined with Speedy 4all
NJ1 adaptive bike
The NJ1 adaptive bike is attached to a wheelchair as a mechanical traction aid to support the wheelchair user's mobility. It is easier to cover longer distances with ergonomic movement processes using one's own wheelchair. Through the product's larger drive wheel (compared with the caster wheels of the wheelchair) and the wheelchair's steering wheels which are raised from the ground uneven routes and barriers can overcome more easily and without danger. The downhill speed can be regulated via the adaptive bike's braking systems, so that downhill slopes can be travelled on safely.

The NJ1 adaptive bike is light and stable and has excellent handling characteristics. Top-quality gear and brake components from the bicycle industry ensure precise switching of gears and braking. The adaptive bike equipment is variable, from touring bike to sports bike.

The NJ1 adaptive bike is perfect for beginners. It could also be used as a drive unit for the NJ1 compact bike at a later time, or it could upgraded with a pedelec system as an NJ1 e-assistant.