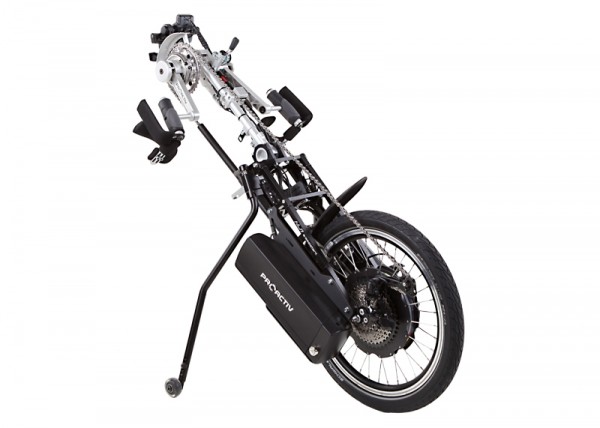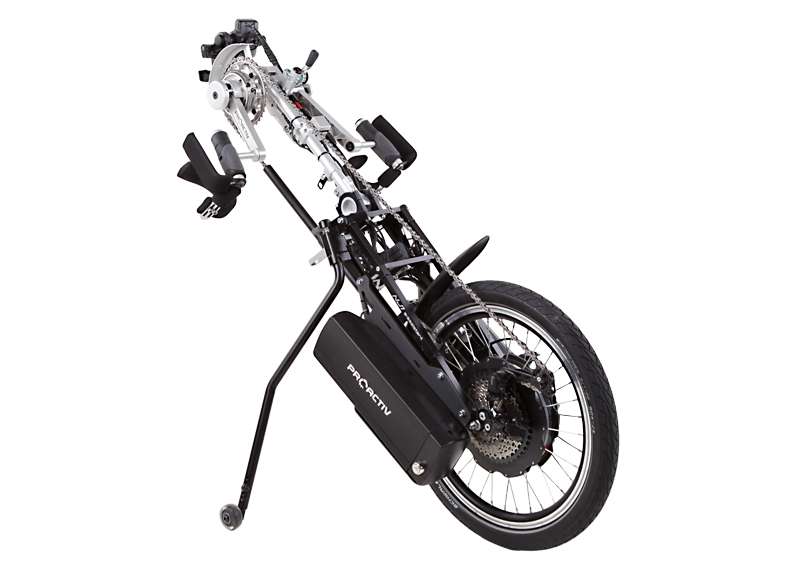 NJ1 e-assistant with neodrives drive system and adjustable bottom bracket support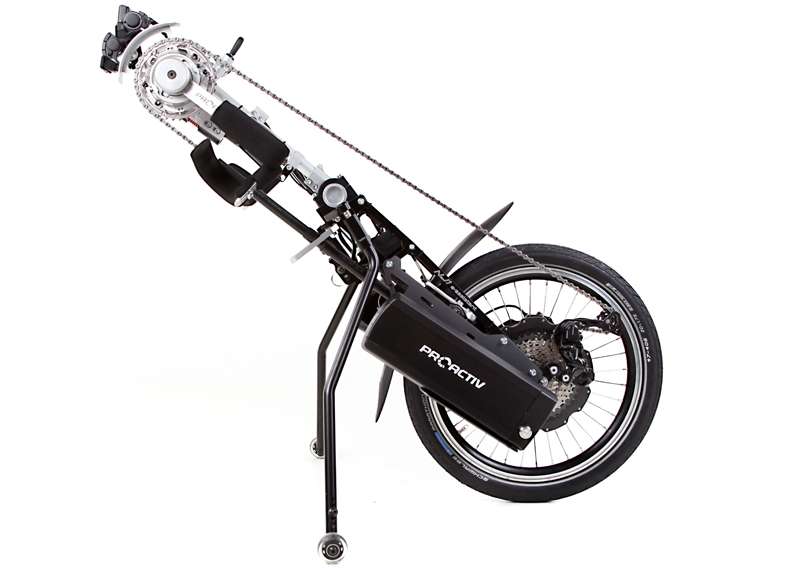 NJ1 e-assistant with neodrives drive system and adjustable bottom bracket support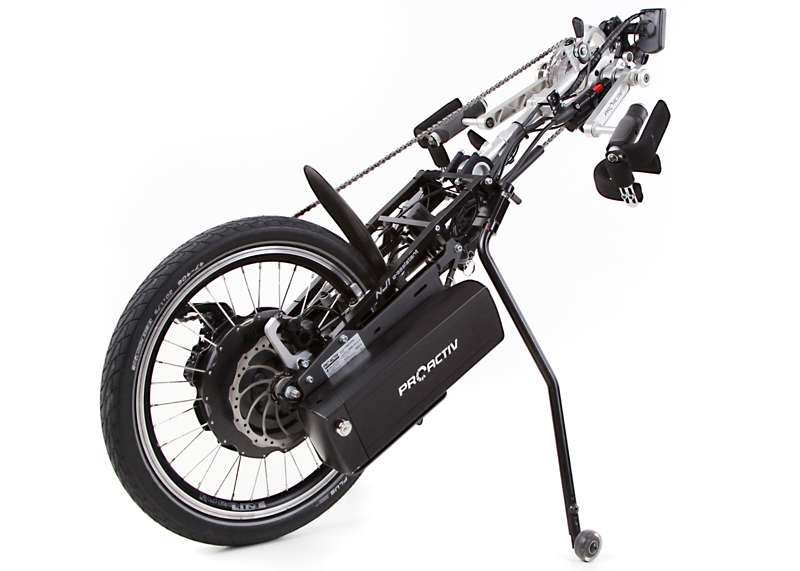 NJ1 e-assistant with neodrives drive system and adjustable bottom bracket support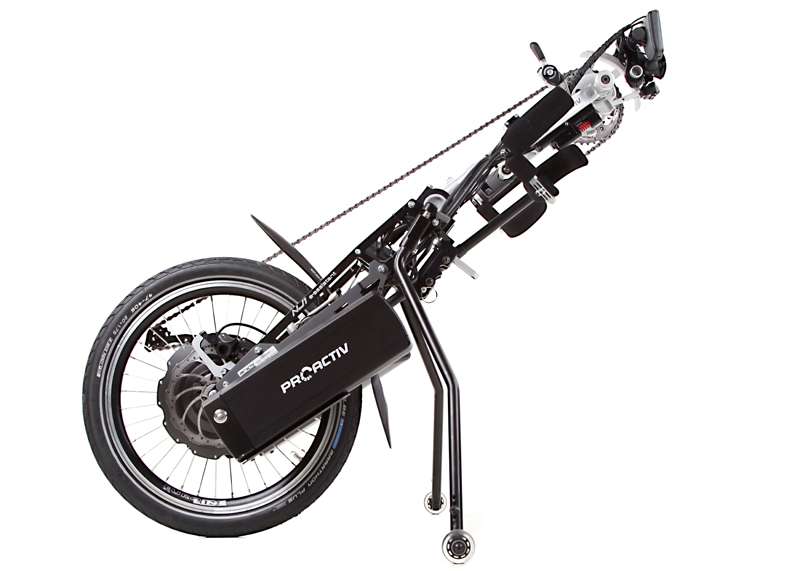 NJ1 e-assistant with neodrives drive system and adjustable bottom bracket support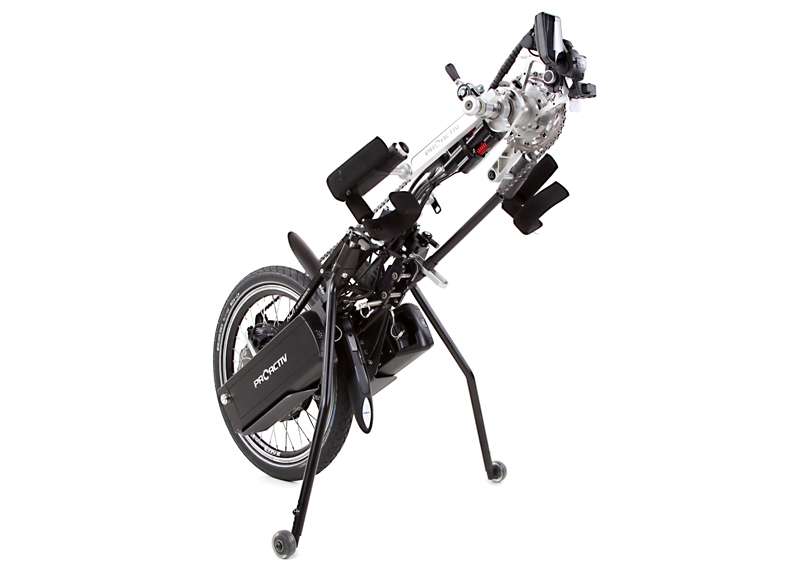 NJ1 e-assistant with neodrives drive system and adjustable bottom bracket support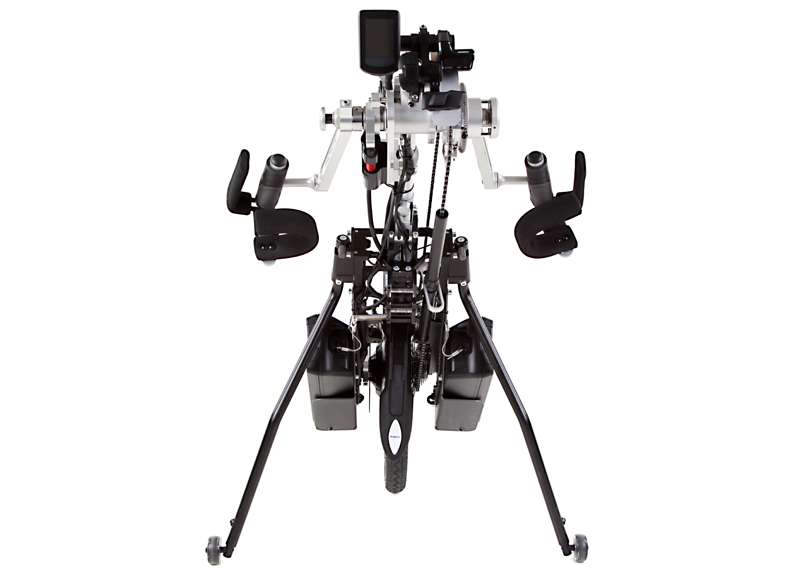 NJ1 e-assistant with neodrives drive system and adjustable bottom bracket support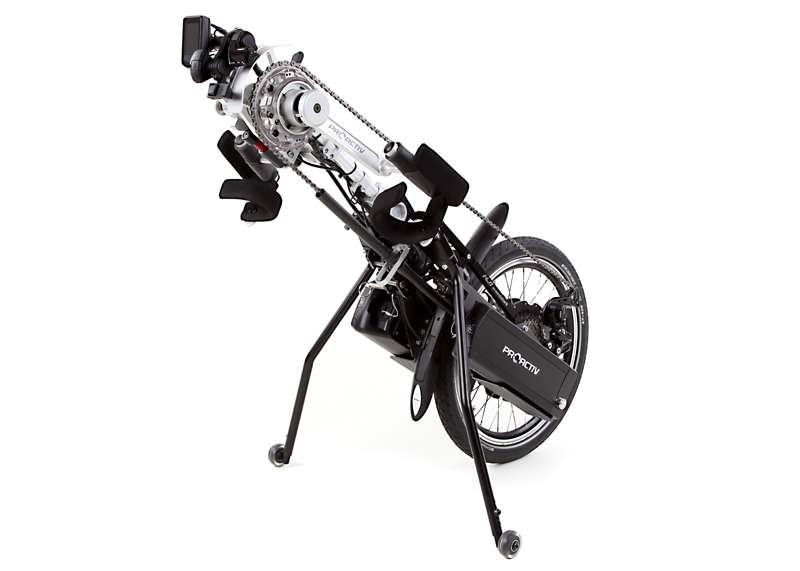 NJ1 e-assistant with neodrives drive system and adjustable bottom bracket support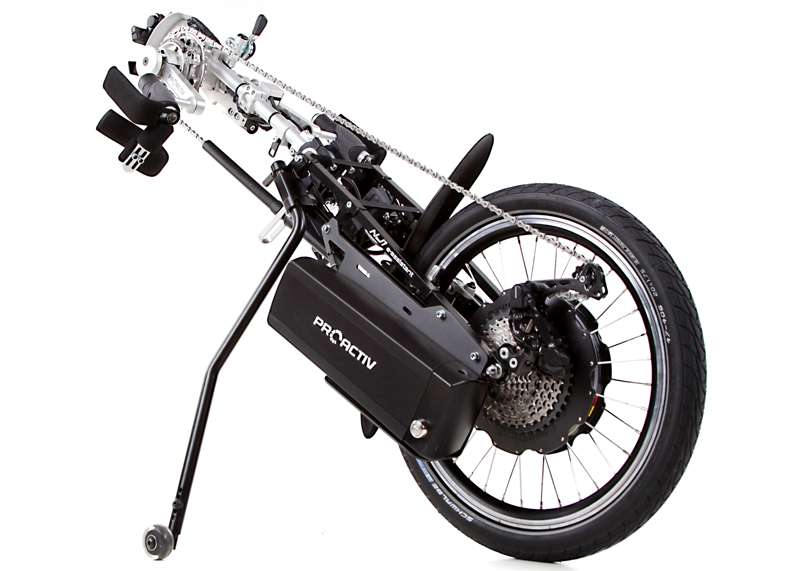 NJ1 e-assistant with neodrives drive system and adjustable bottom bracket support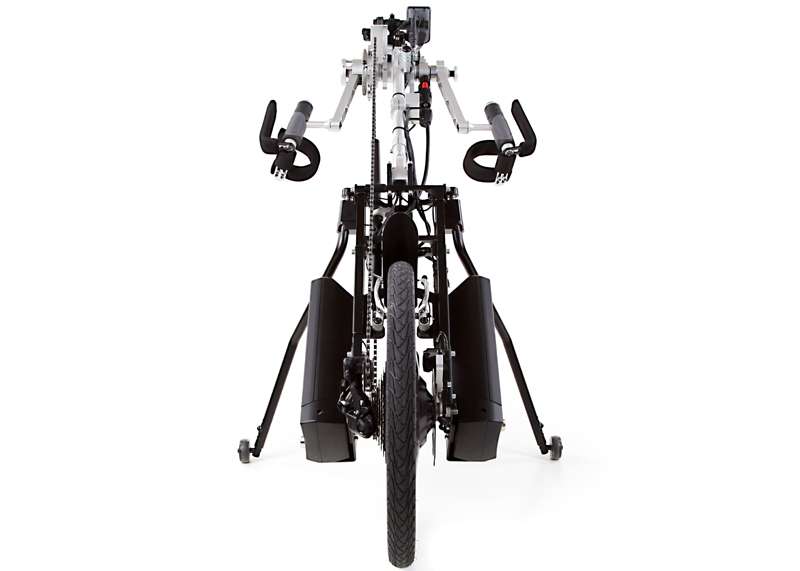 NJ1 e-assistant with neodrives drive system and adjustable bottom bracket support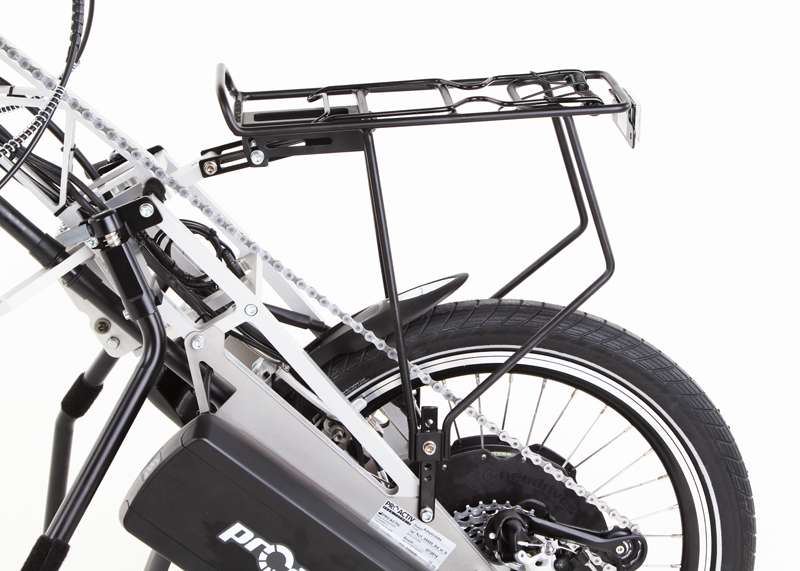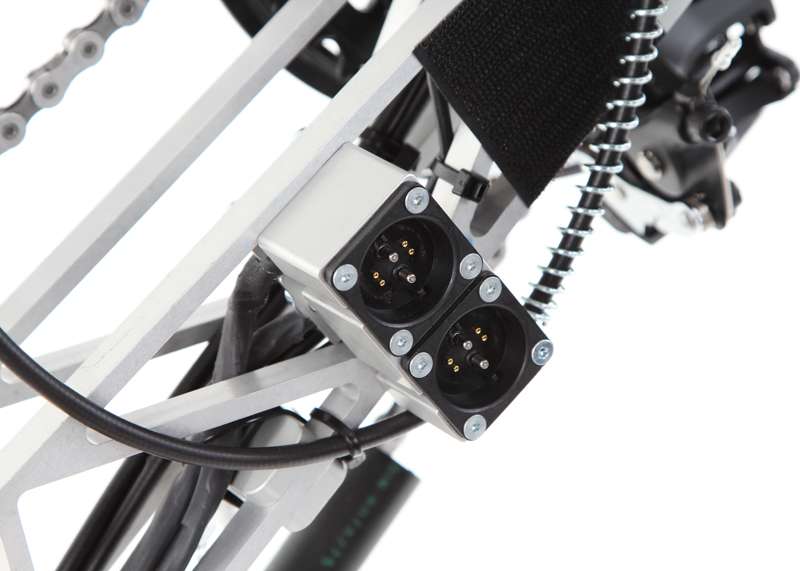 Change-over device for using double batteries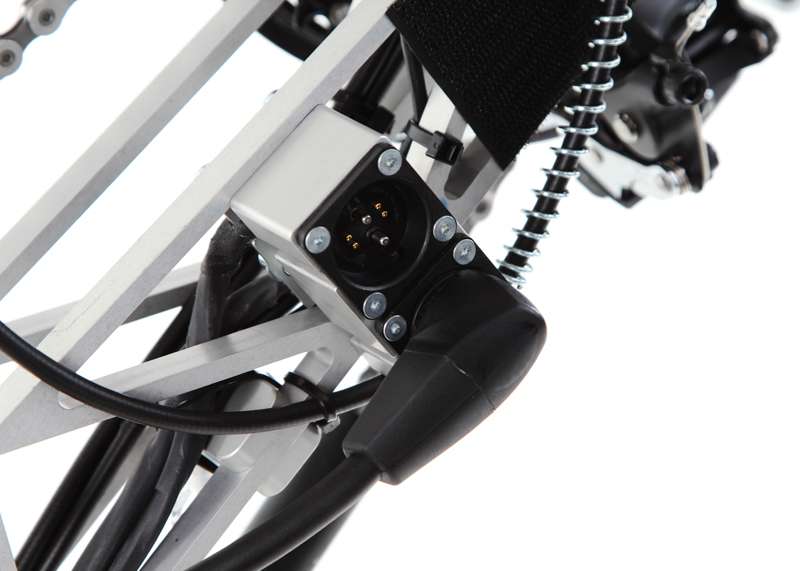 Change-over device for using double batteries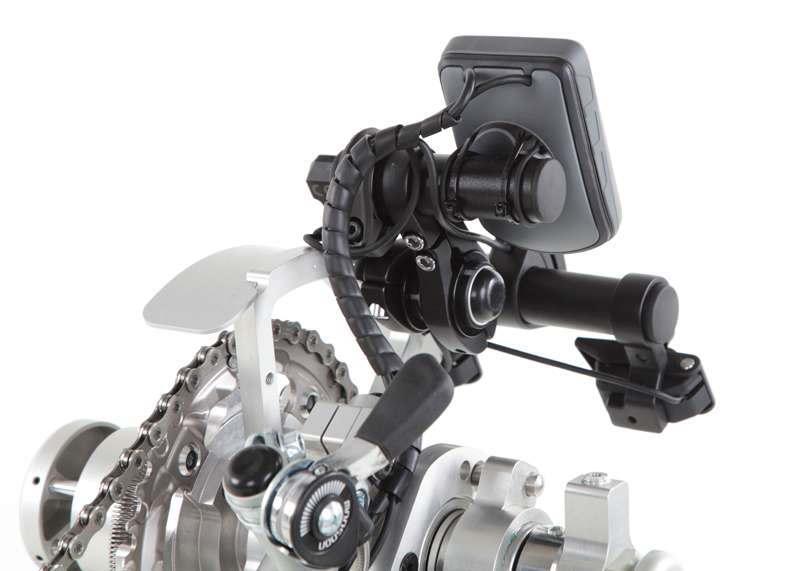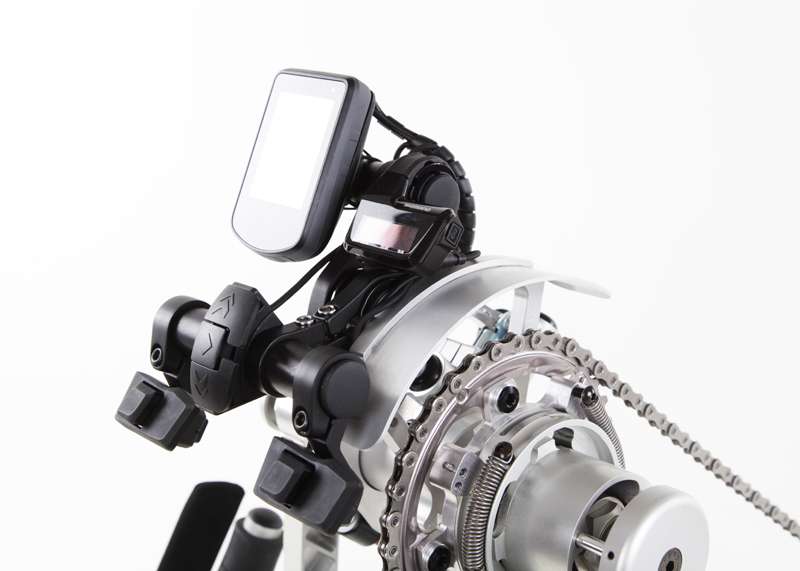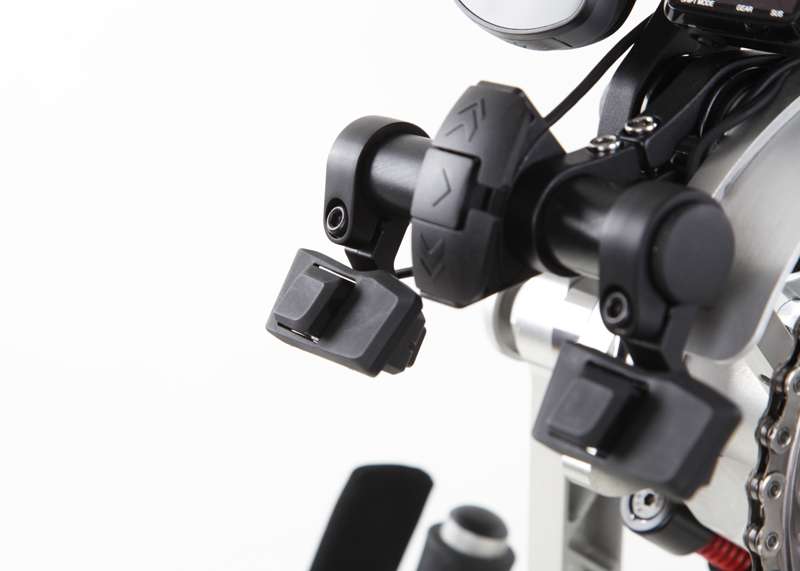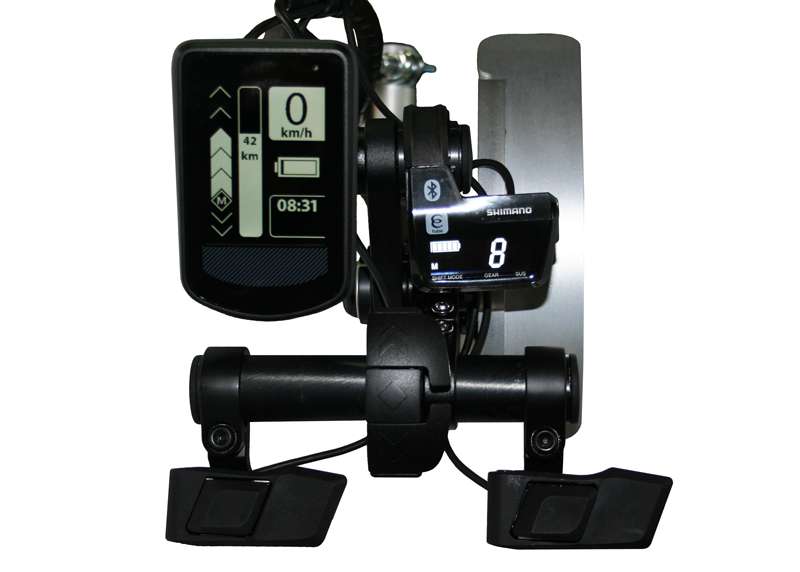 Chin control for gears and display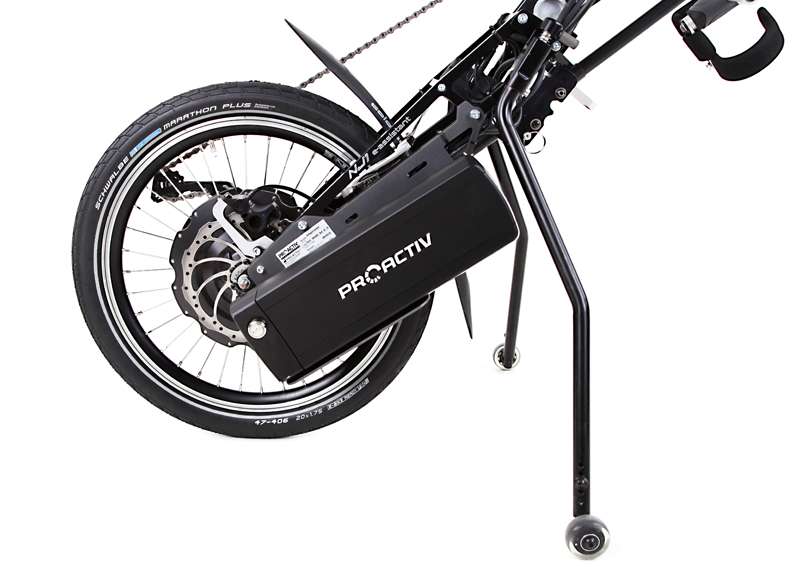 Parking stand in the active position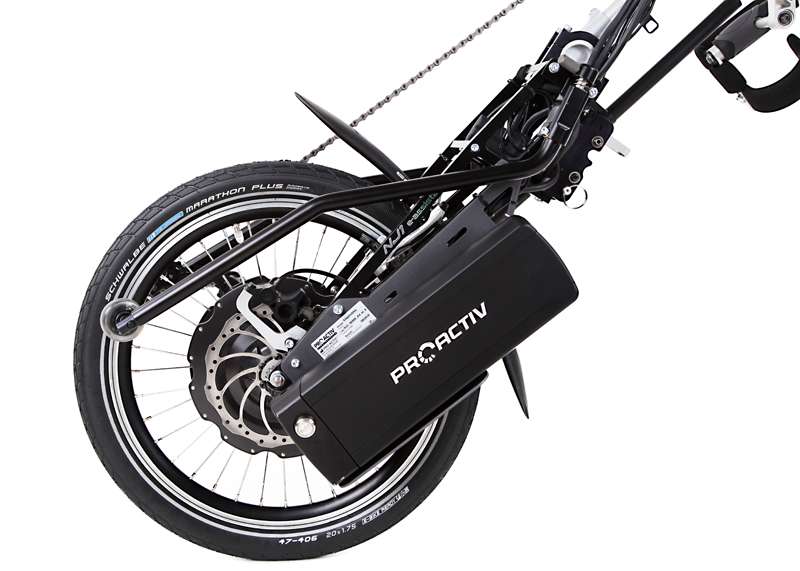 Parking stand in passive position, folded against the product to save space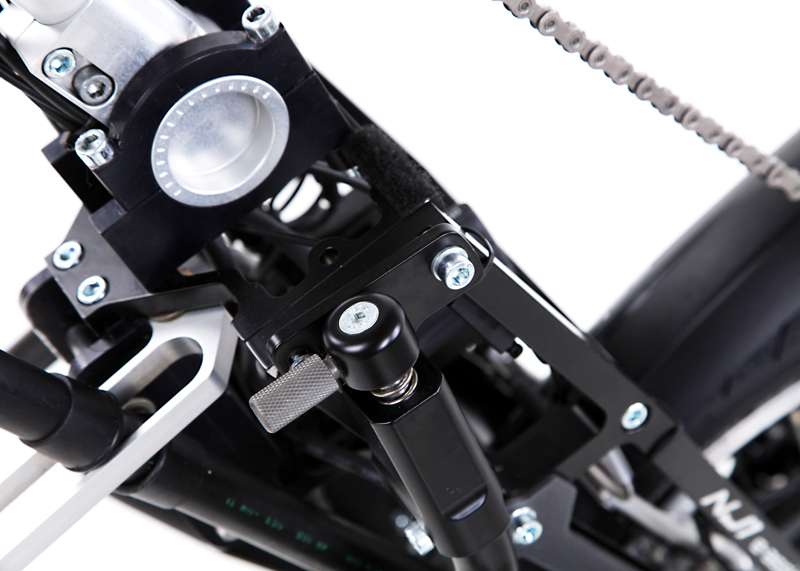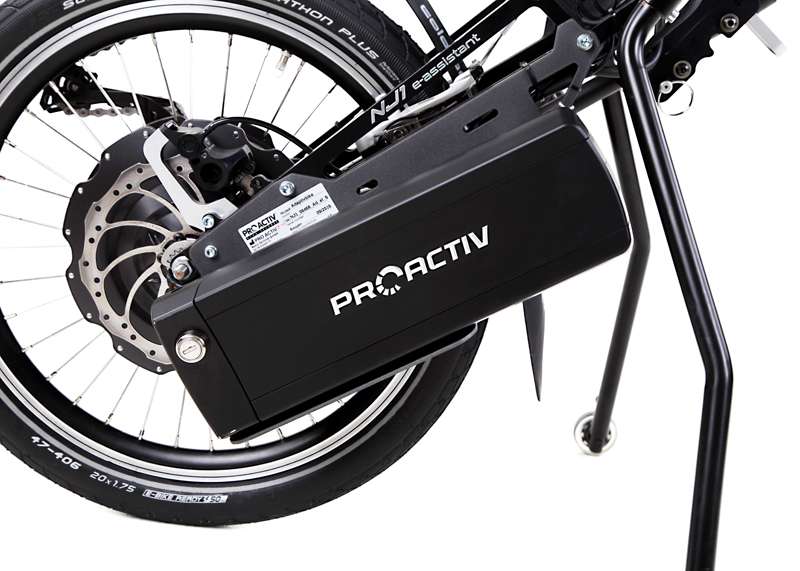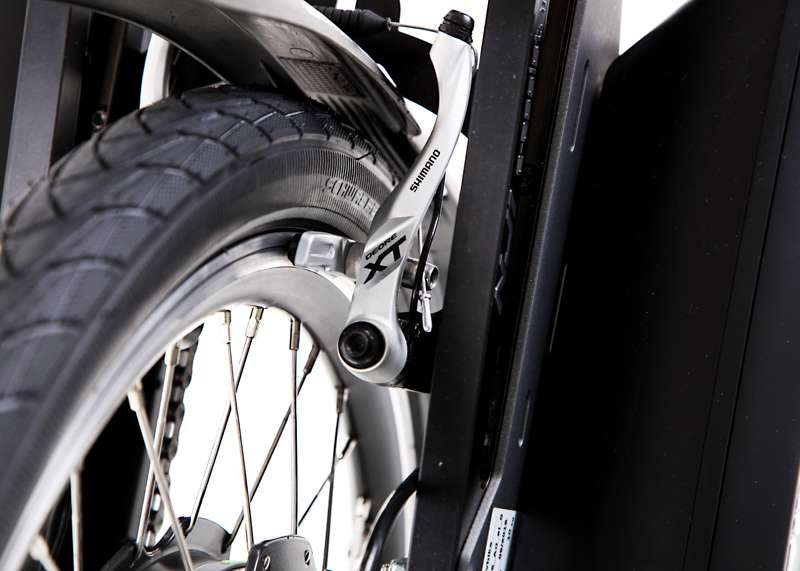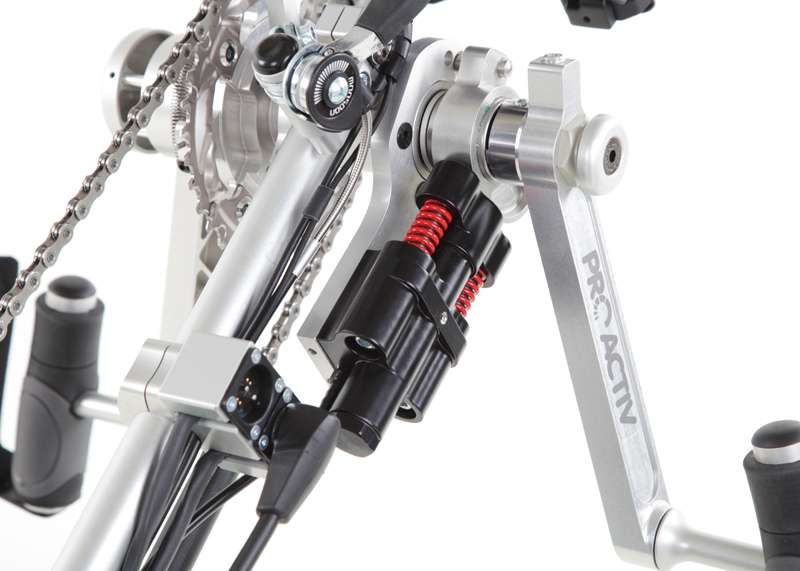 Hydraulic backpedal disk brake with crank release function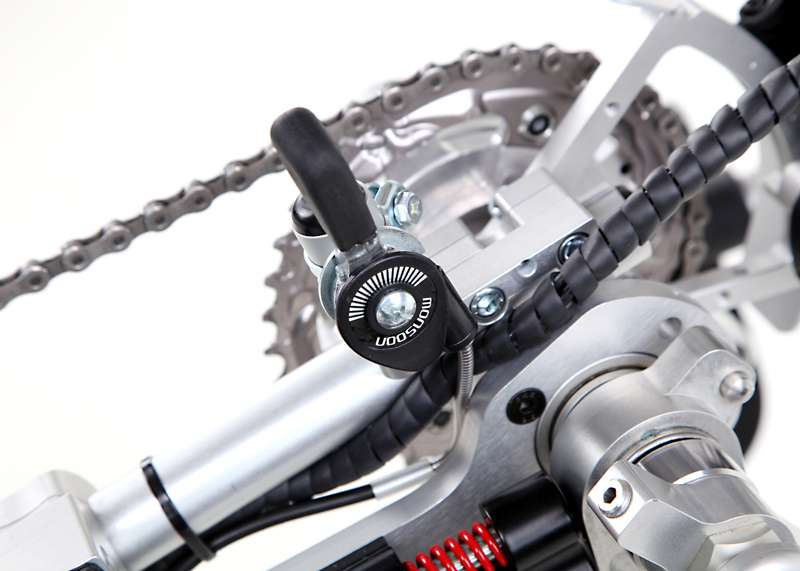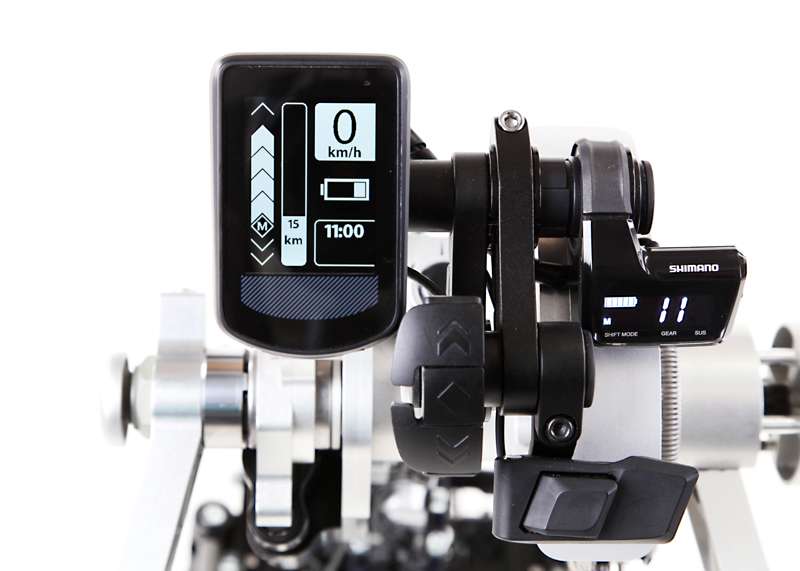 Drive system and gear displays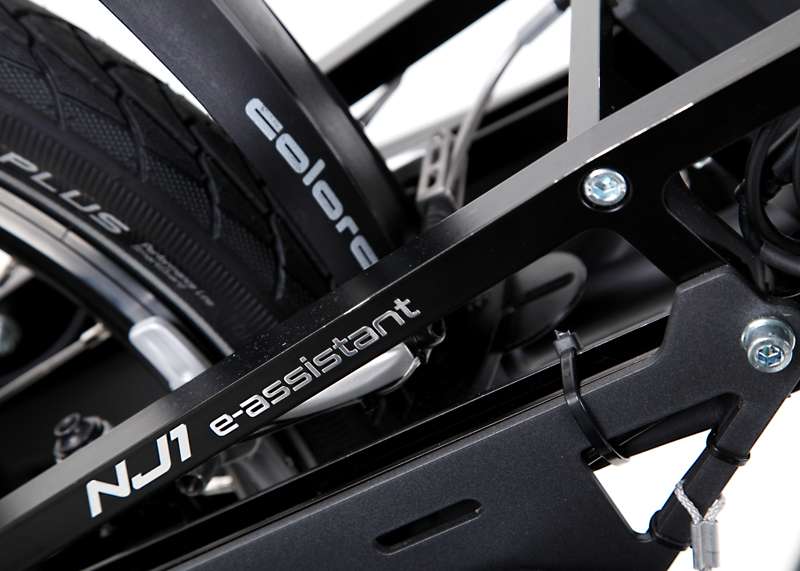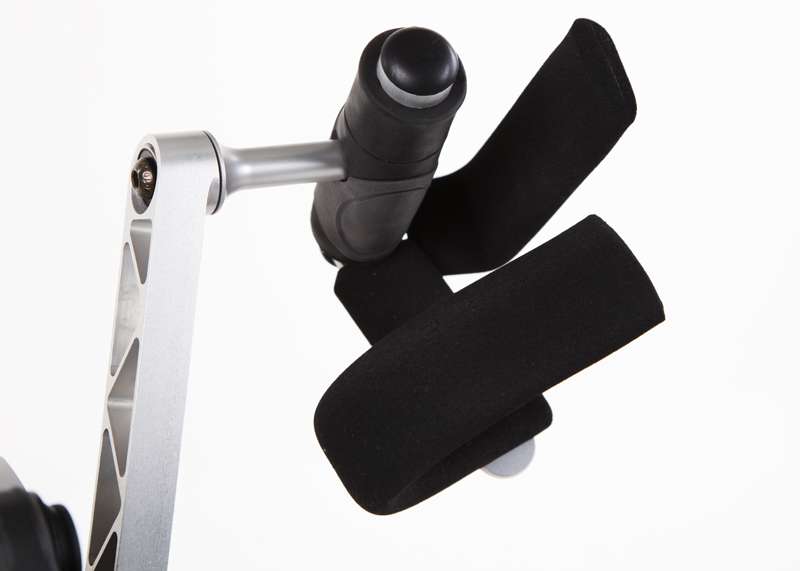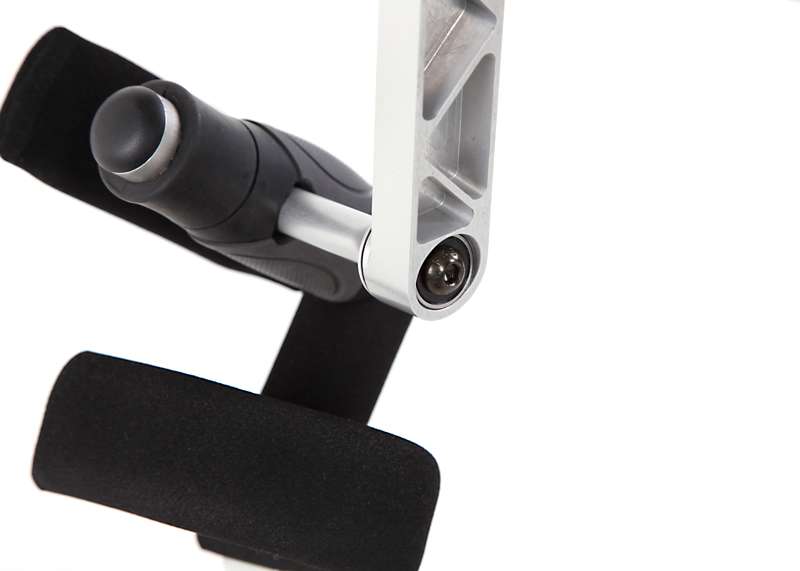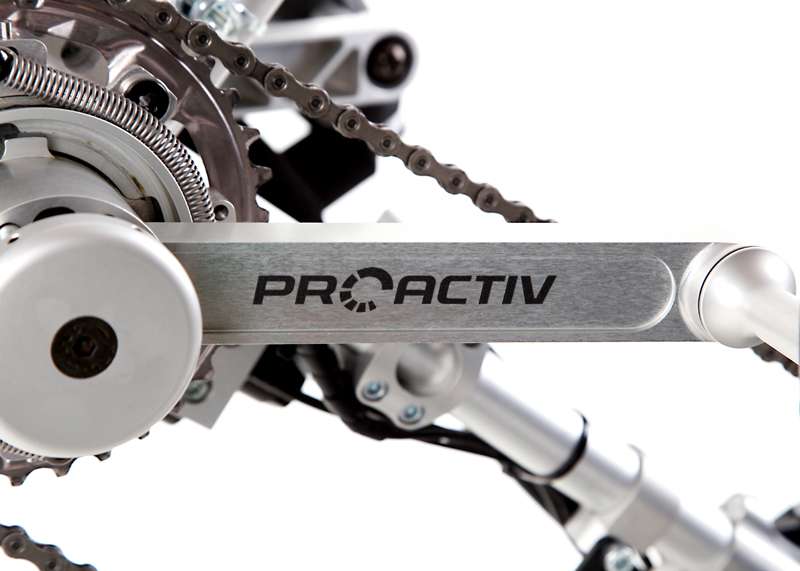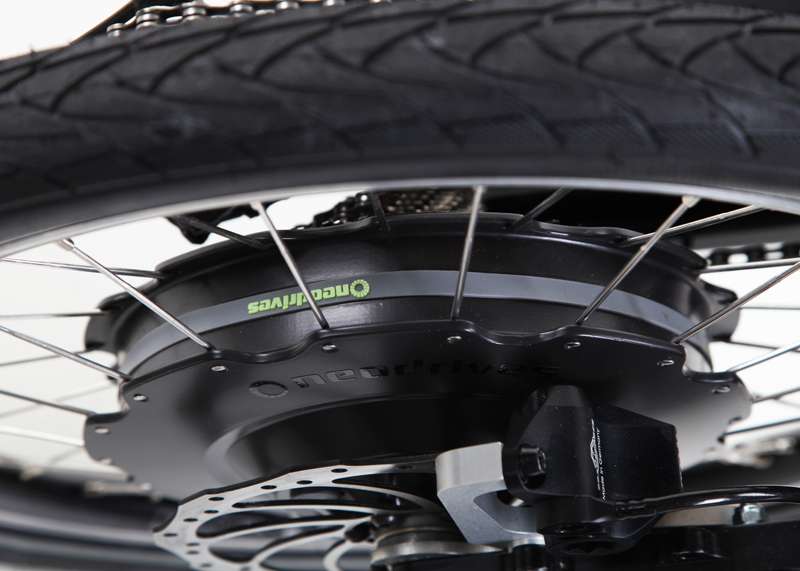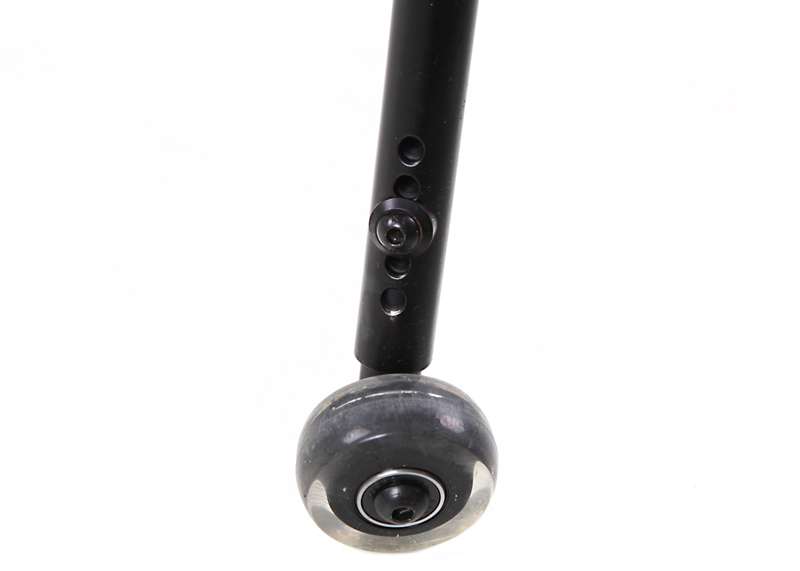 Manoeuvring roller on the parking stands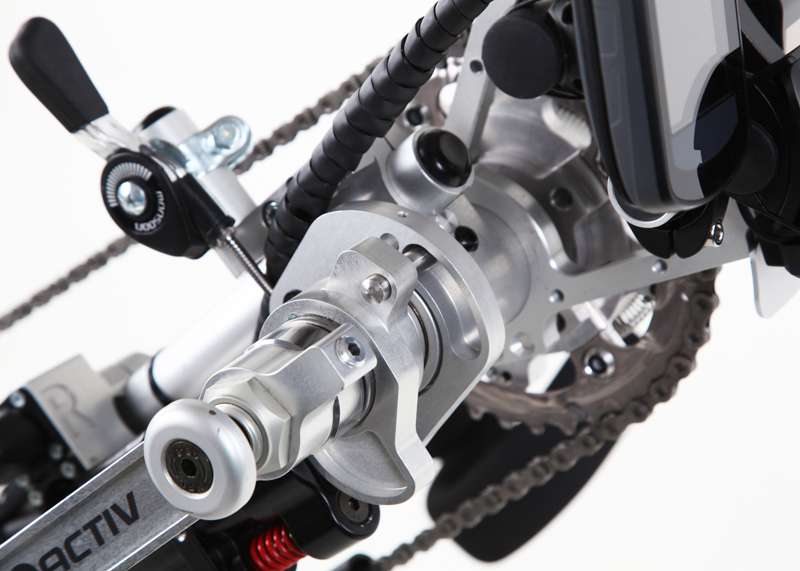 Hydraulic backpedal disk brake with crank release function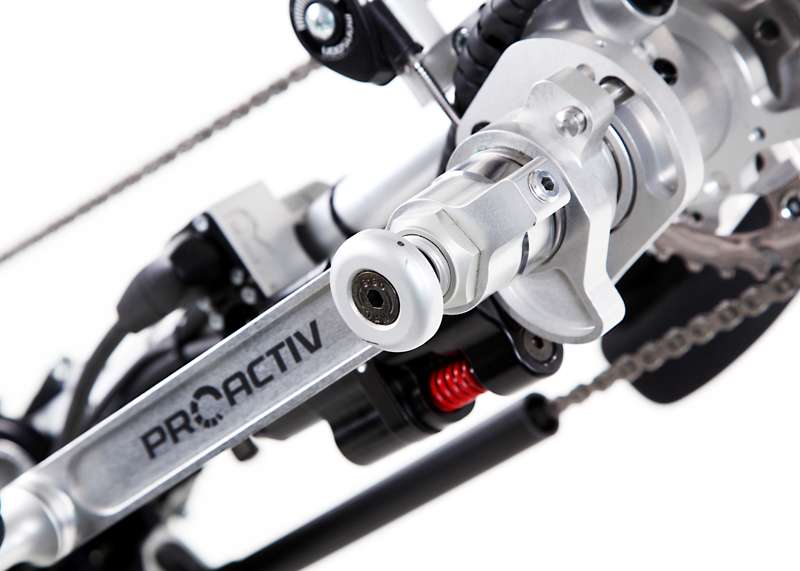 Hydraulic backpedal disk brake with crank release function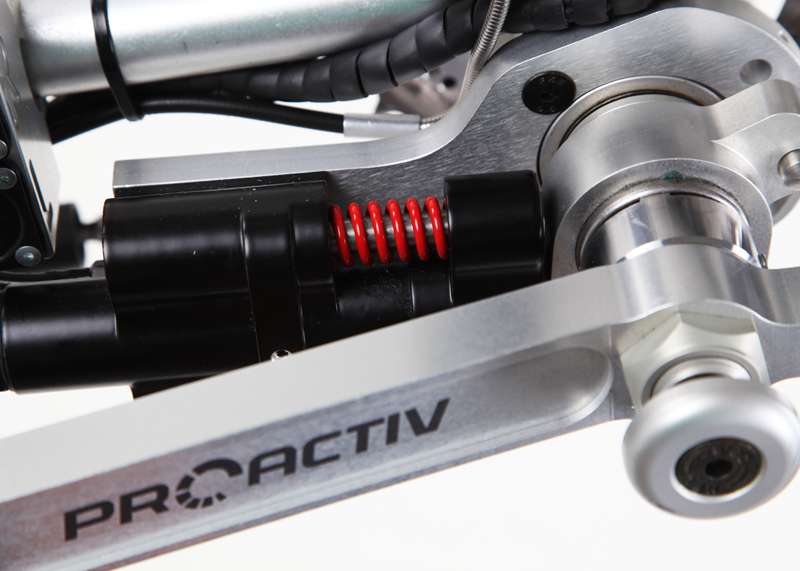 Hydraulic backpedal disk brake with crank release function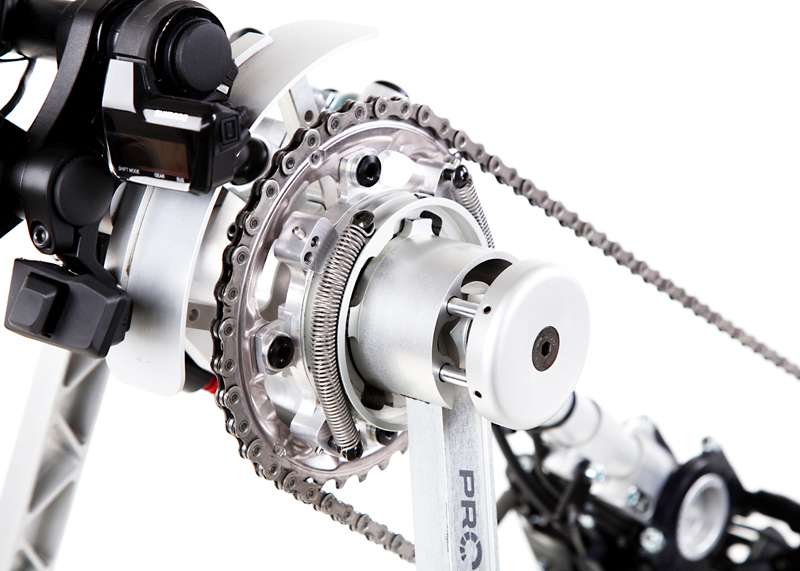 Hydraulic backpedal disk brake with crank release function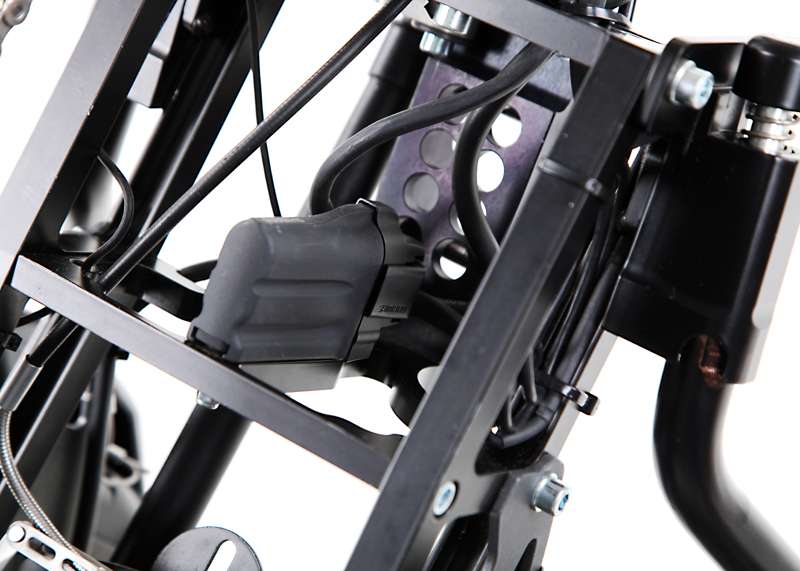 Rechargeable battery for the electronic gear system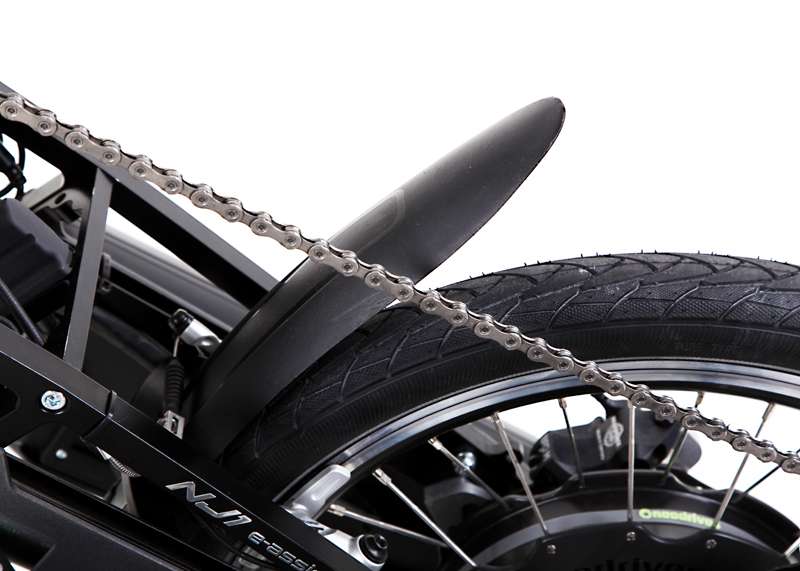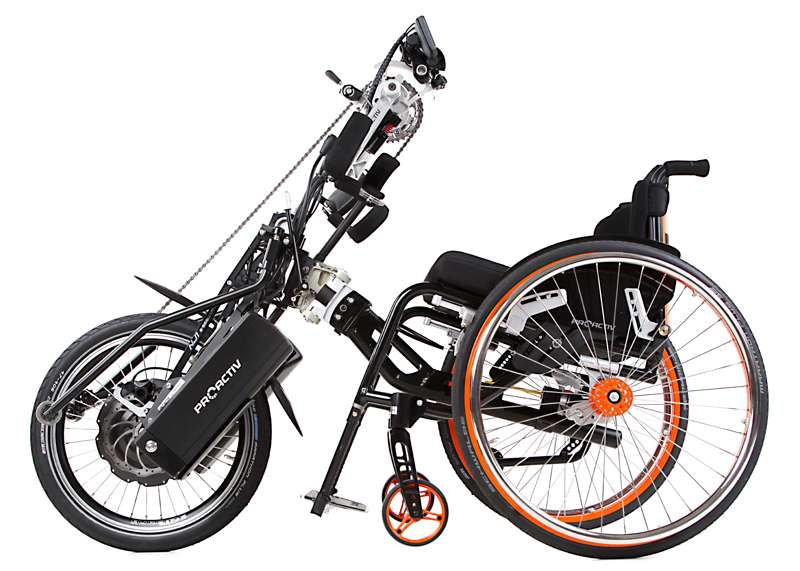 NJ1 e-assistant with neodrives drive system combined with Speedy 4all Ergo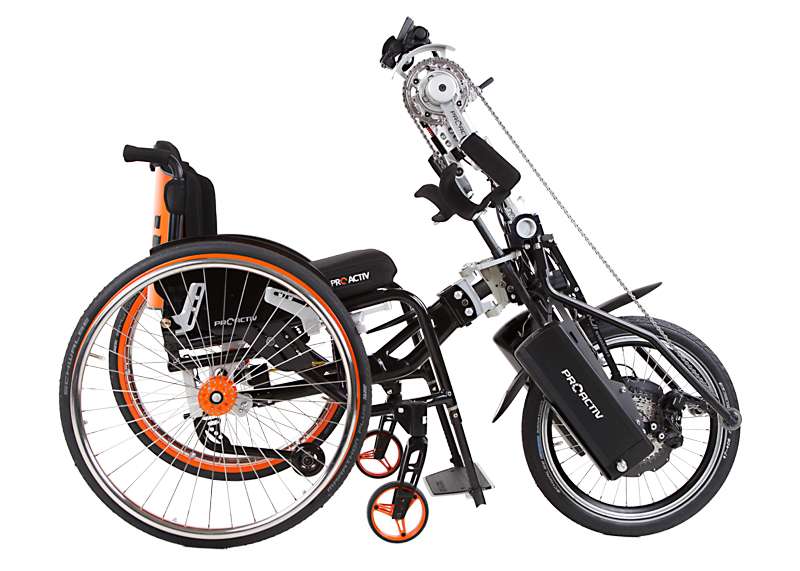 NJ1 e-assistant with neodrives drive system combined with Speedy 4all Ergo
NJ1 e-assistant with neodrives drive system combined with Speedy 4all Ergo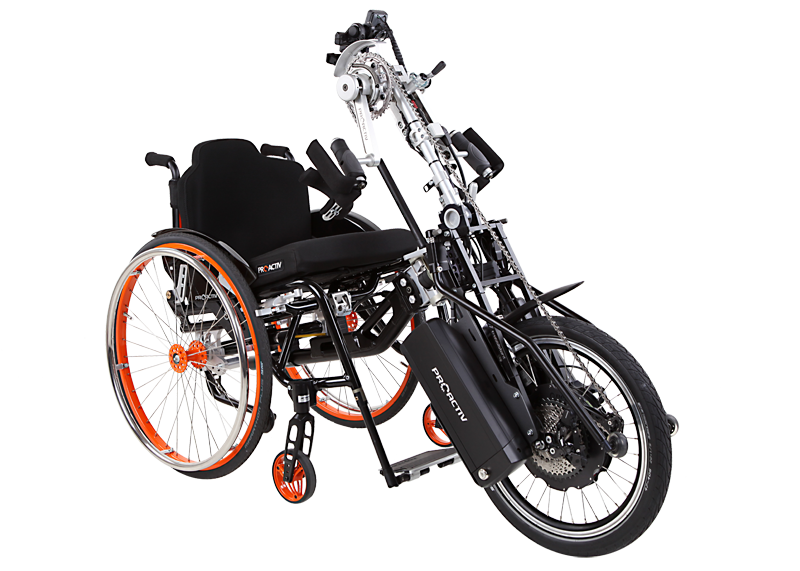 NJ1 e-assistant with neodrives drive system combined with Speedy 4all Ergo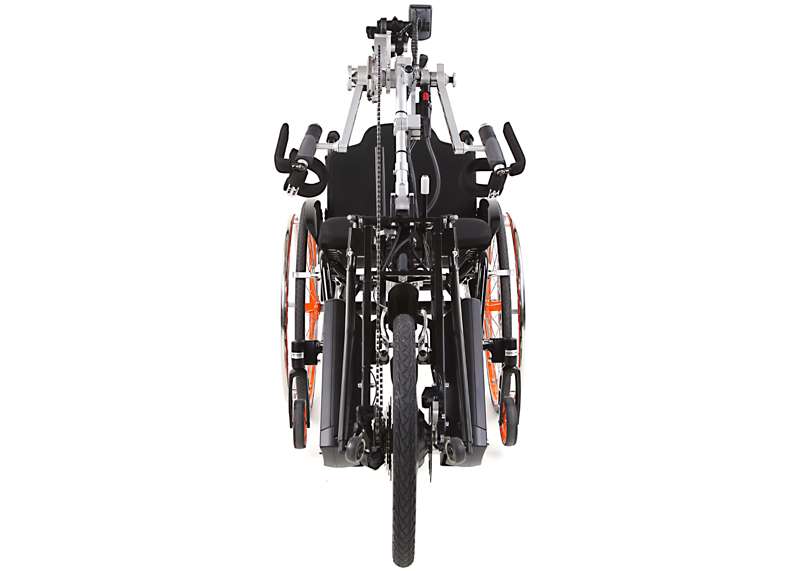 NJ1 e-assistant with neodrives drive system combined with Speedy 4all Ergo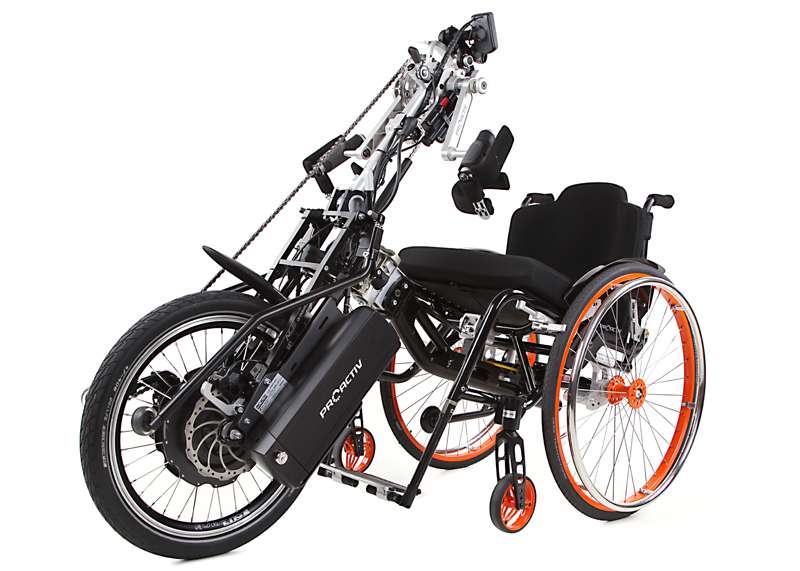 NJ1 e-assistant with neodrives drive system combined with Speedy 4all Ergo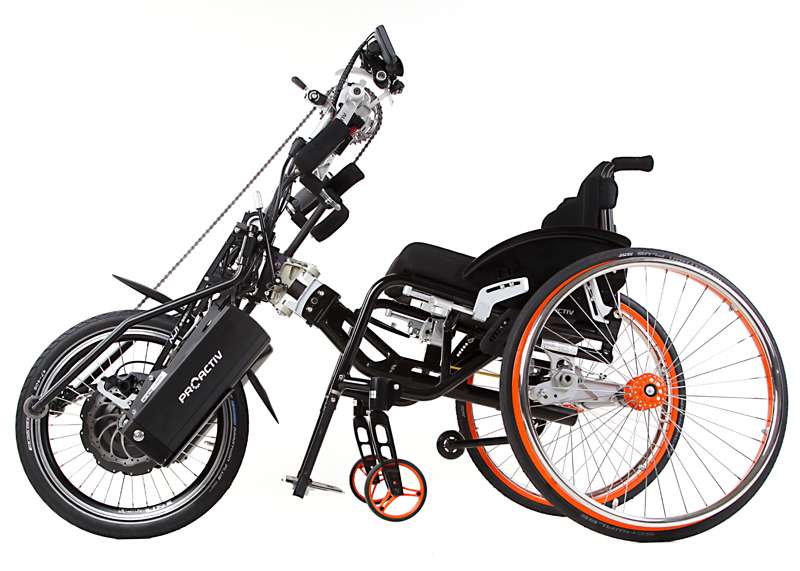 NJ1 e-assistant with neodrives drive system combined with Speedy 4all Ergo (wheel in wheelbase extension)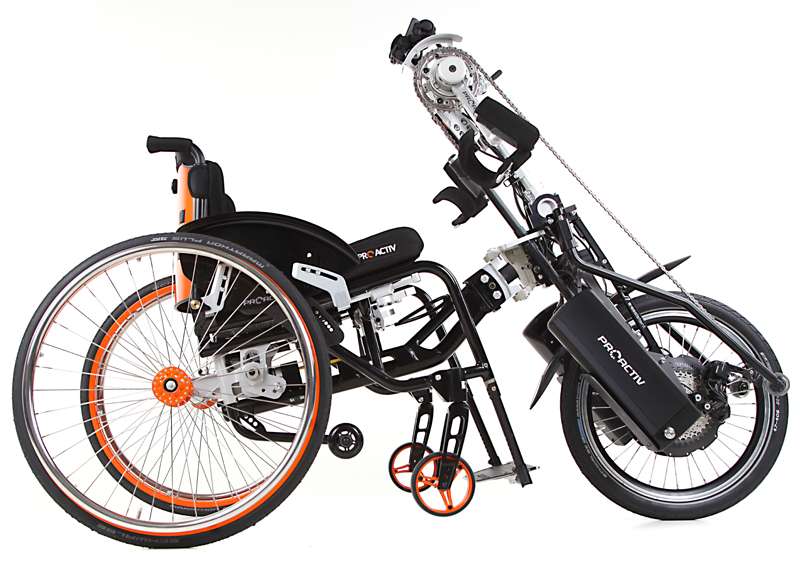 NJ1 e-assistant with neodrives drive system combined with Speedy 4all Ergo (wheel in wheelbase extension)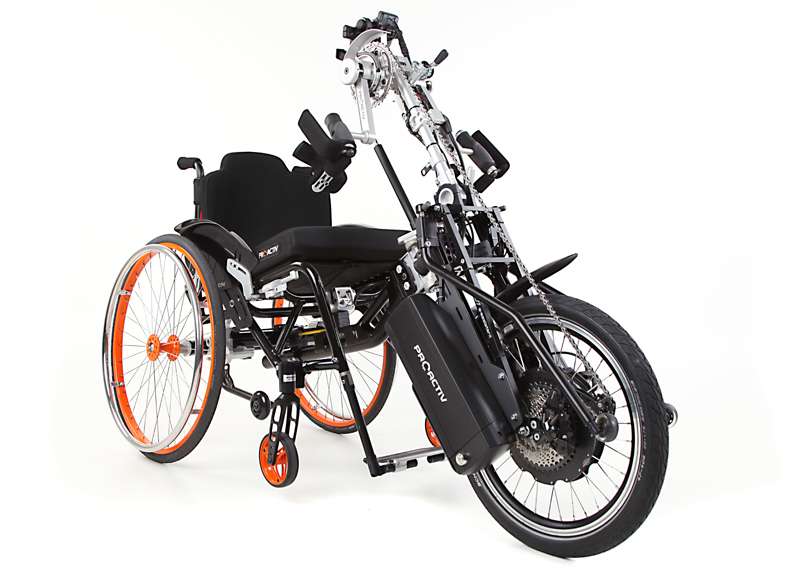 NJ1 e-assistant with neodrives drive system combined with Speedy 4all Ergo (wheel in wheelbase extension)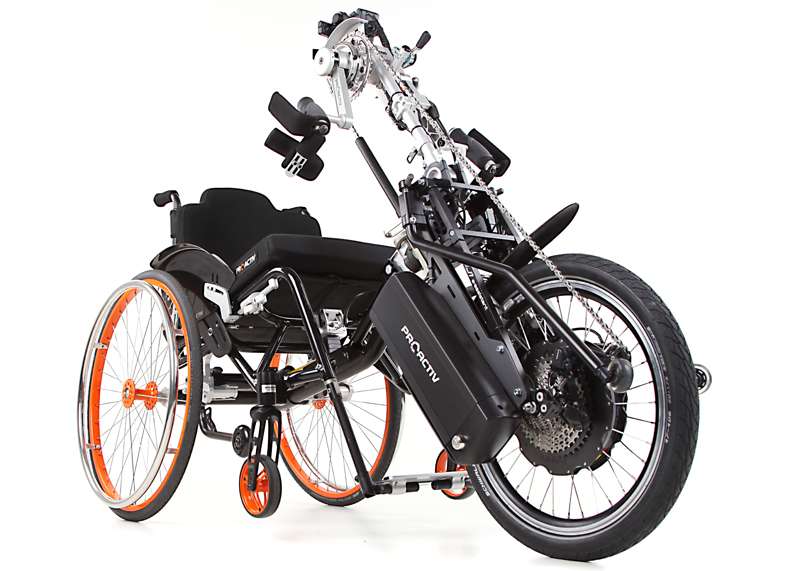 NJ1 e-assistant with neodrives drive system combined with Speedy 4all Ergo (wheel in wheelbase extension)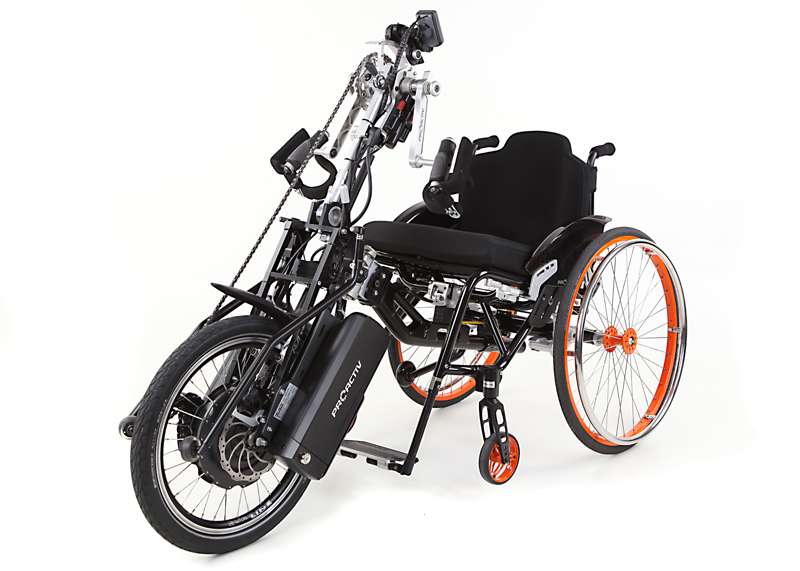 NJ1 e-assistant with neodrives drive system combined with Speedy 4all Ergo (wheel in wheelbase extension)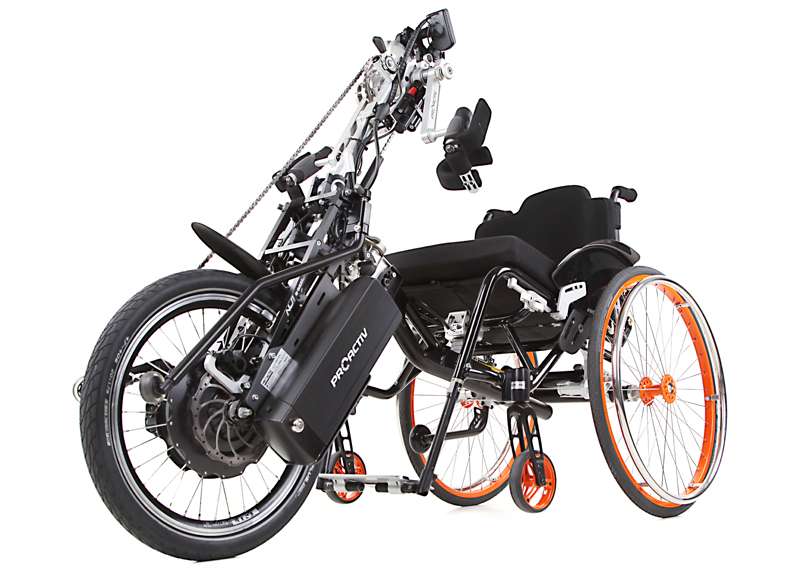 NJ1 e-assistant with neodrives drive system combined with Speedy 4all Ergo (wheel in wheelbase extension)
Adapting and removing the central adapter from the wheelchair, example: SPEEDY 4all Ergo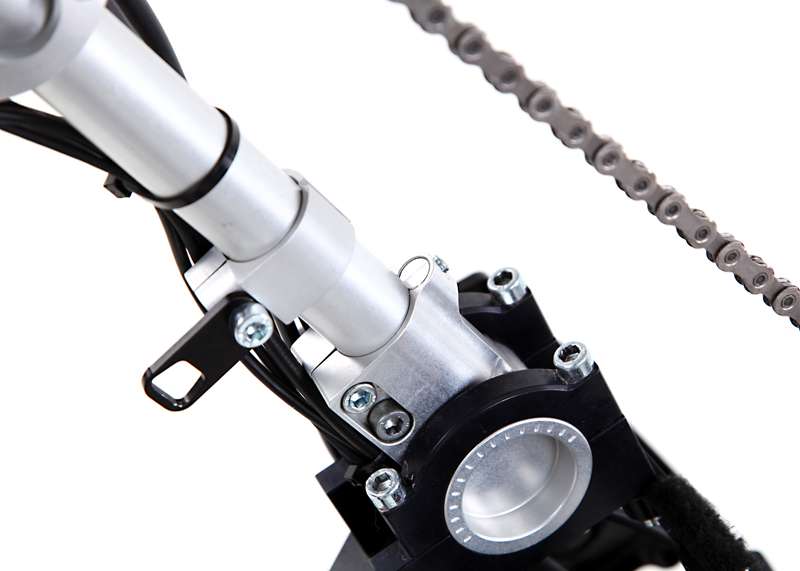 Bottom bracket support, adjustable in angle and length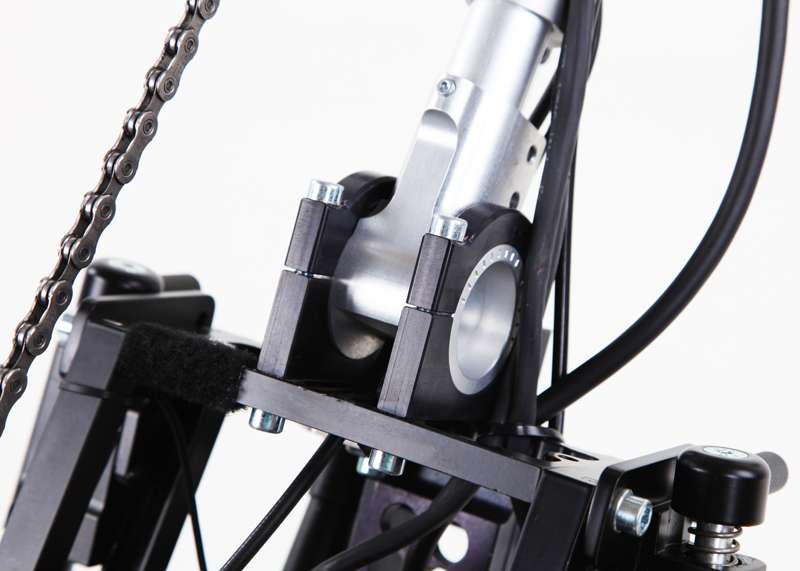 Bottom bracket support, adjustable in angle and length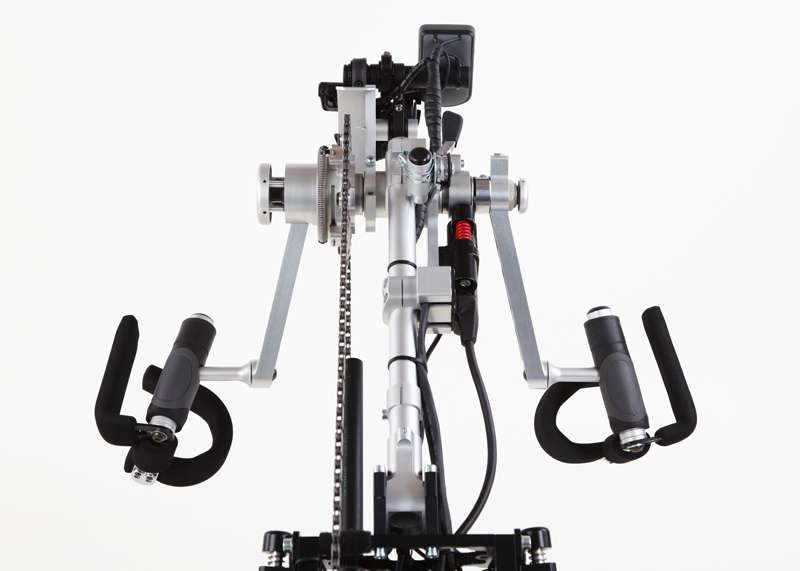 Bottom bracket support, adjustable in angle and length
NJ1 e-assistant
The NJ1 e-assistant handbike is equipped with a pedelec system to help the user move the combination. When cranking, the drive system supports the rider at the set support level with speeds of up to 24.9 km/h. This allows users to cover long distances faster and with less exertion. On flat roads and uphill, the electric drive of the handbike provides the force to pull the wheelchair. Downhill, the speed can be controlled using the NJ1 e-assistant's braking system and through the recuperation, allowing for safe driving on slopes.

The NJ1 e-assistant is best suited for flat to slightly hilly terrain as well as shorter, steeper climbs. Riders in good shape can also overcome longer, steeper climbs with a wheelbase extension.

The neodrives-brand drive system is a high-quality pedelec hub drive that is made in Germany and provides silent support. Energy is recuperated to recharge the battery when travelling downhill. Wheel sizes of 20'' and 24'' are available.