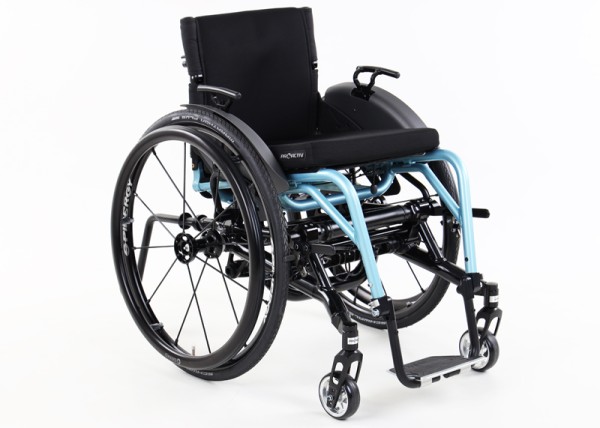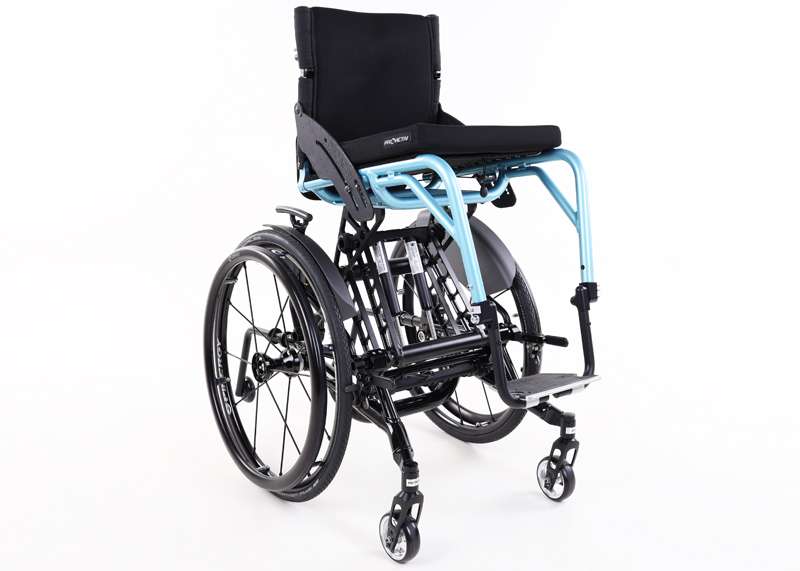 LIFT activ mechanical, lifted upwards
Video: Interview by Oli and Willi from behindert-barrierefrei e.V. with developer Stephan Pluppins about the LIFT activ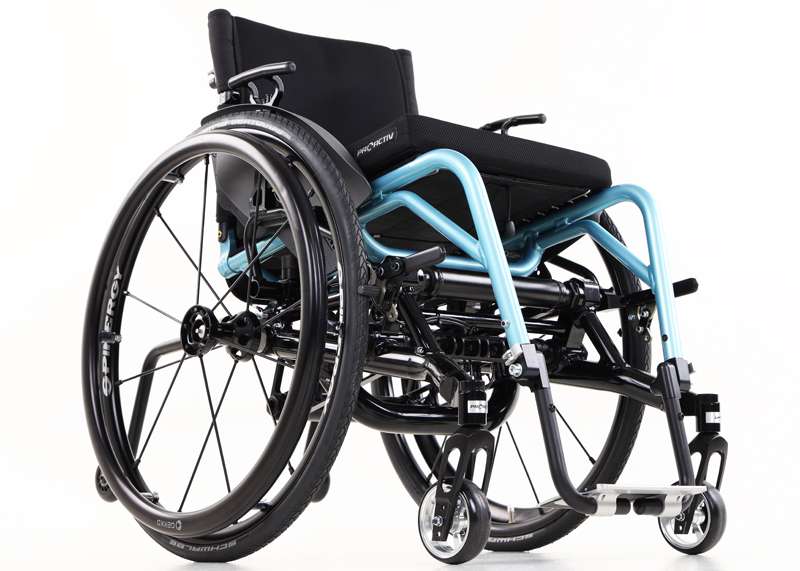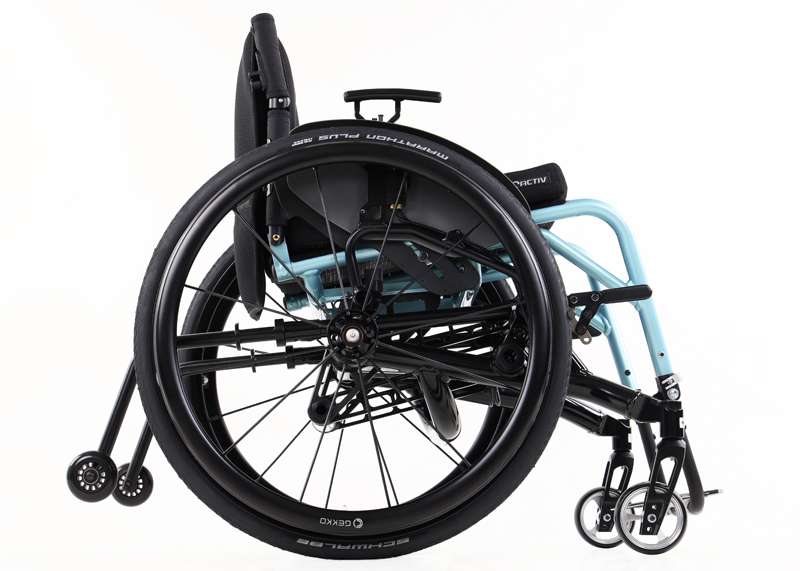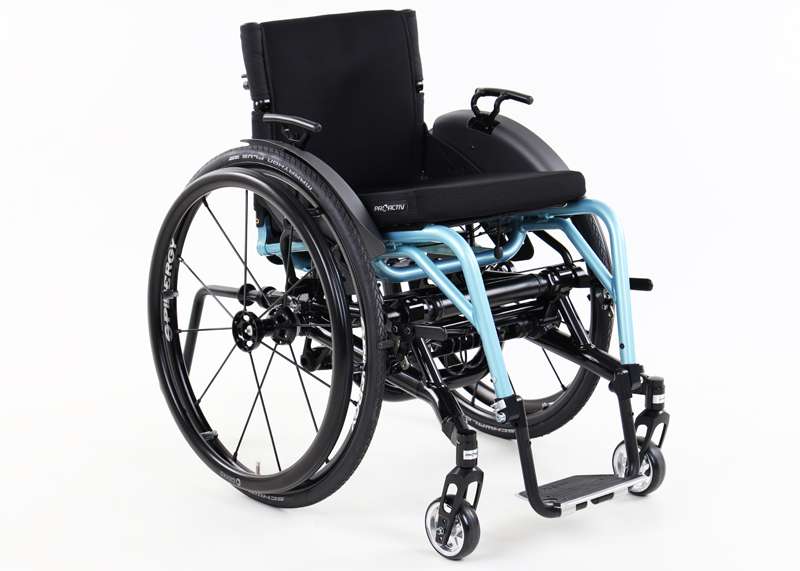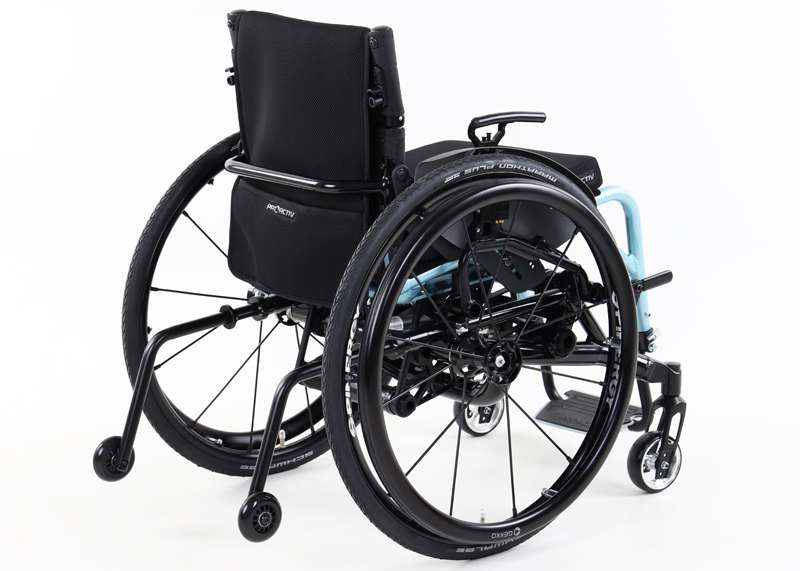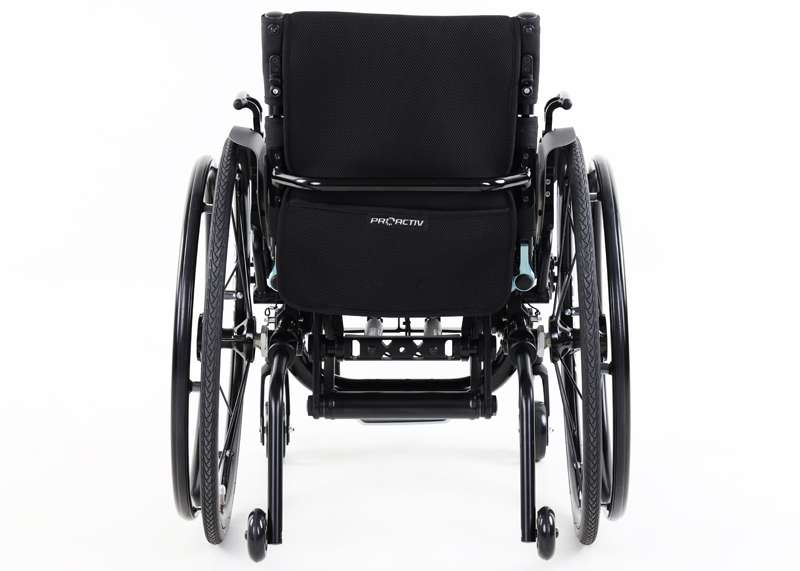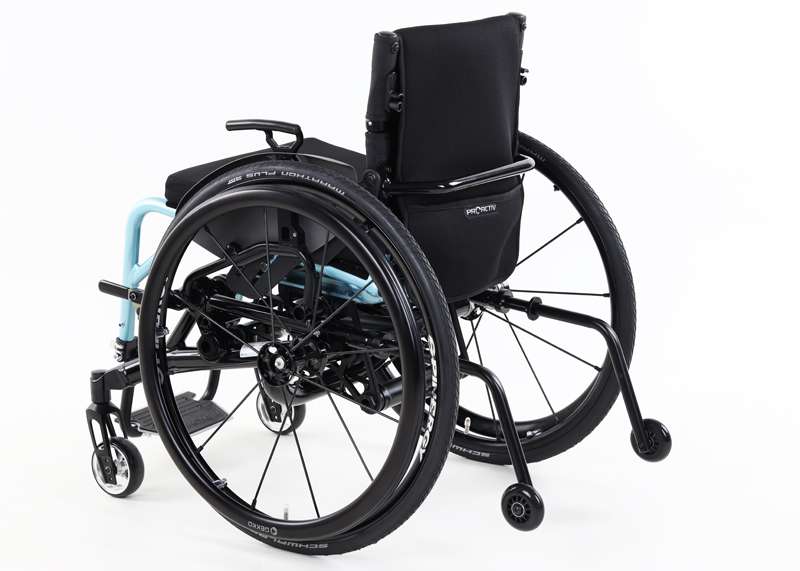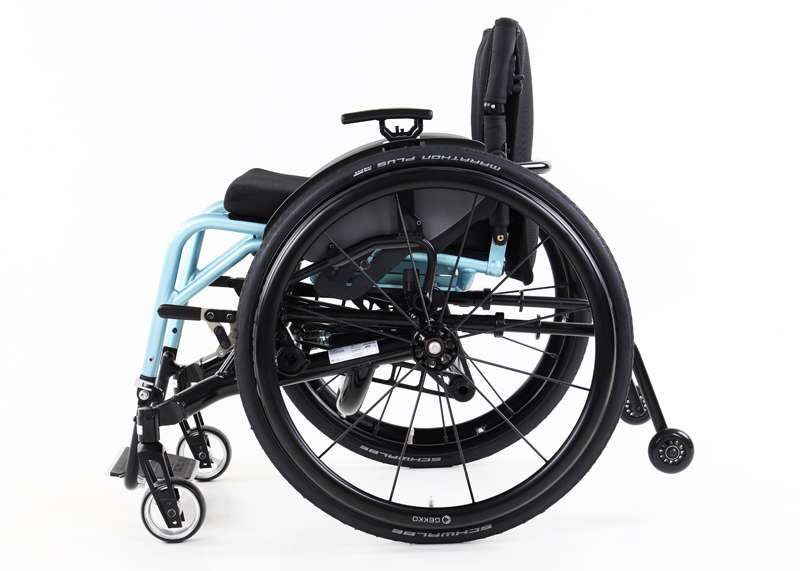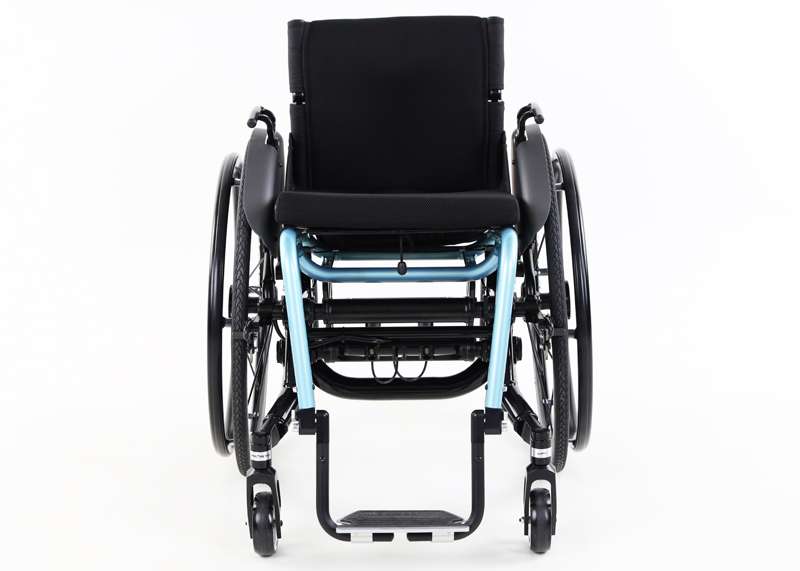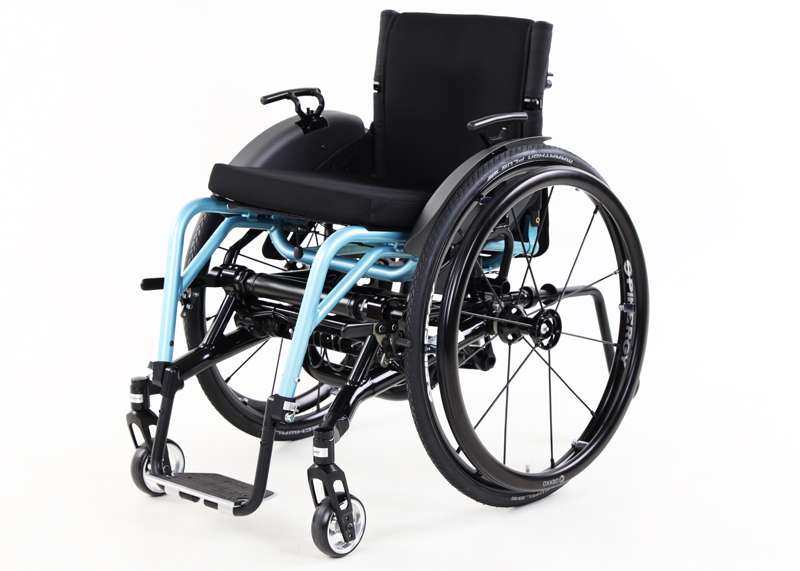 Video: LIFT activ active wheelchair with 30 cm seat height adjustment
Video: Insight into the production of the LIFT activ active wheelchair in Dotternhausen (Germany)
Video: Gunnar Blank stellt den LIFT activ auf der Messe RehaCare 2022 vor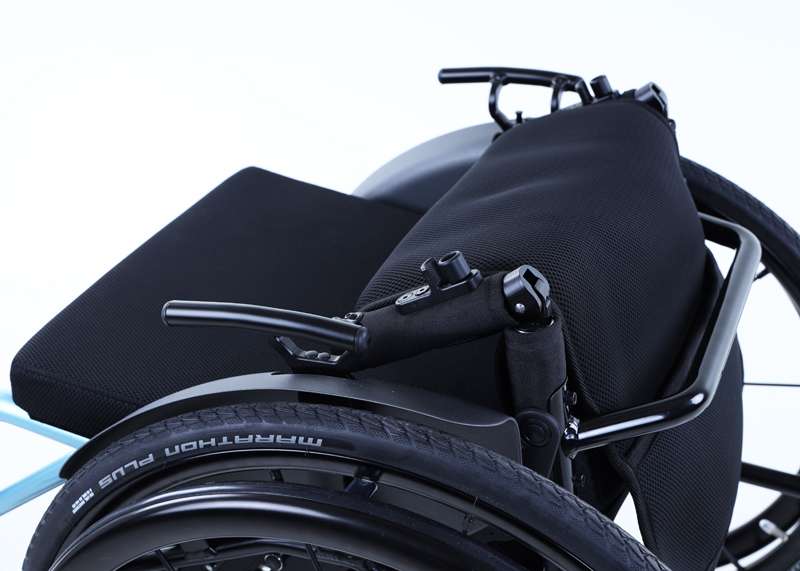 Backrest with lordosis joint folds down for a small pack size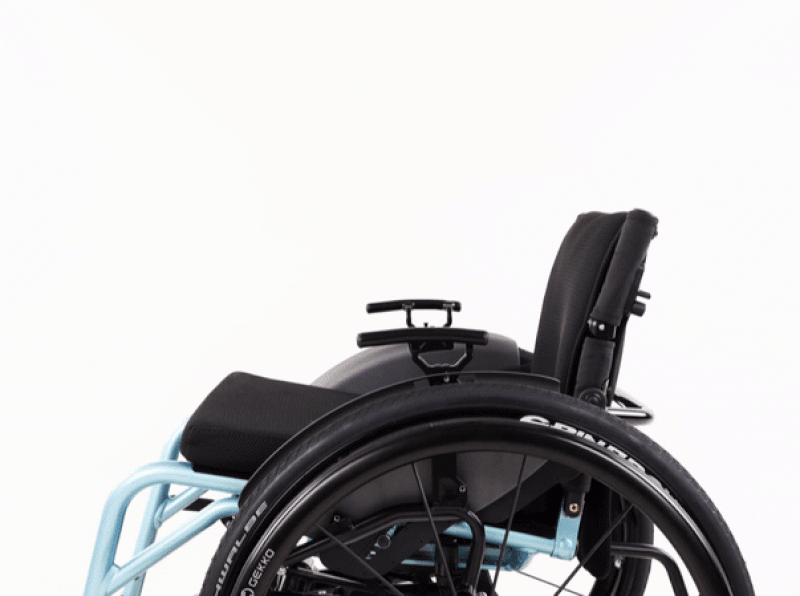 GIF: Angle adjustment and folding of the backrest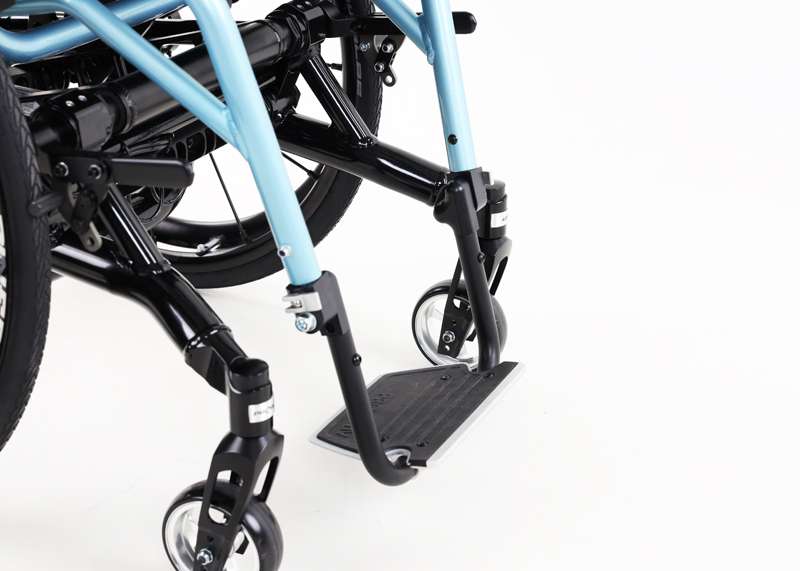 Footrest folds up to the rear in standard position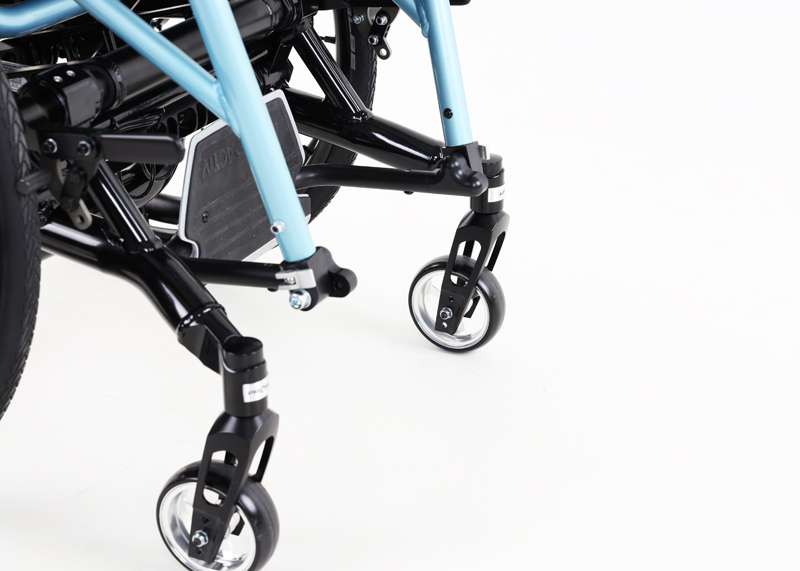 Footrest folds up to the rear in standard position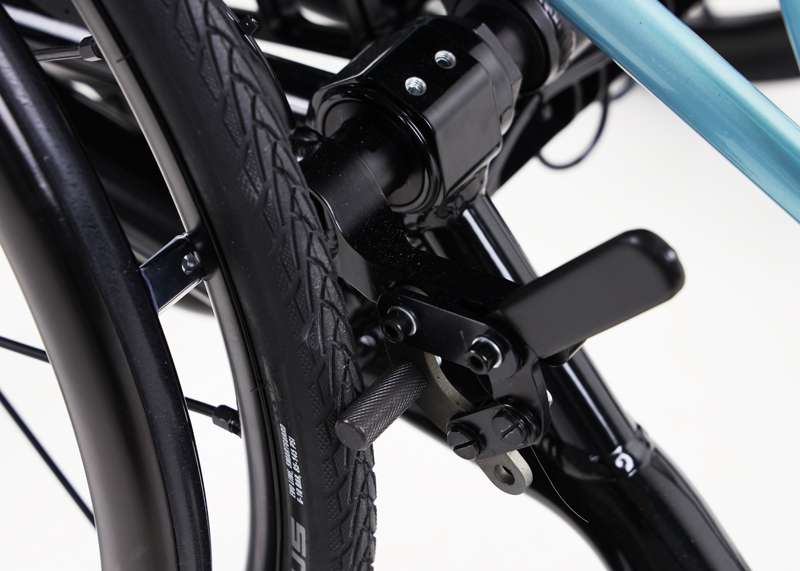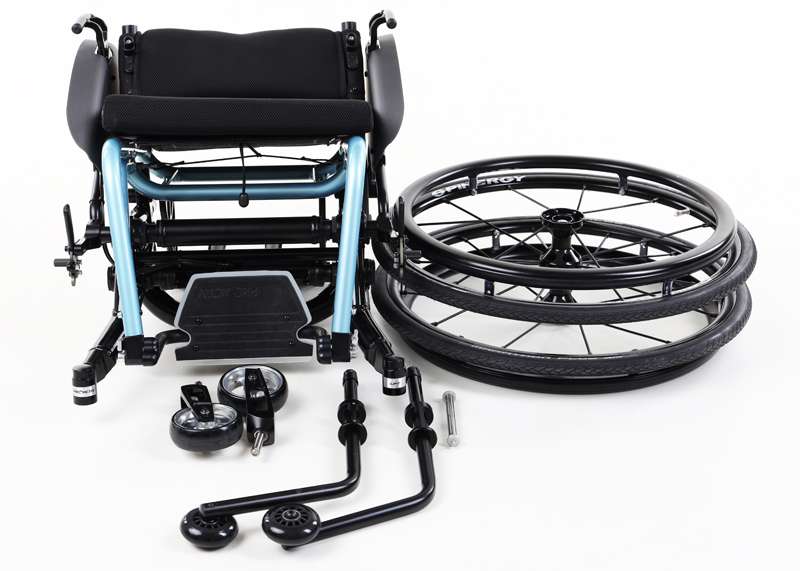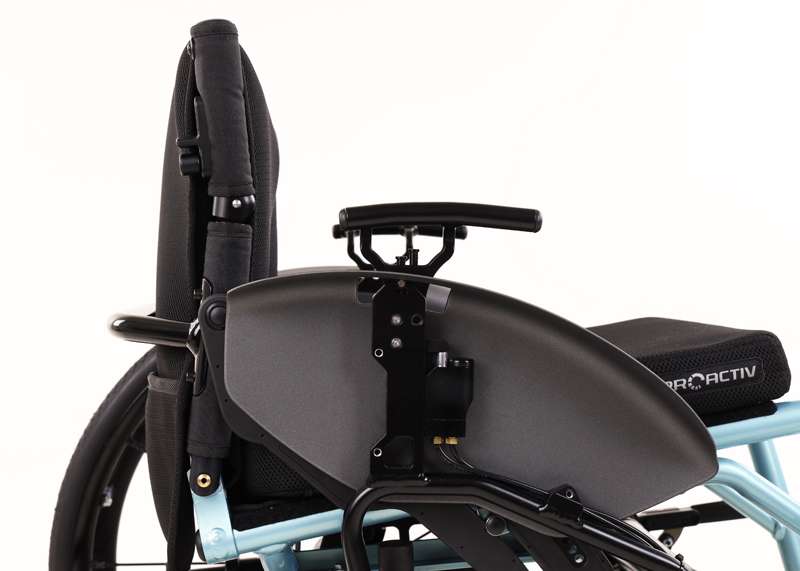 Release handle for the lifting function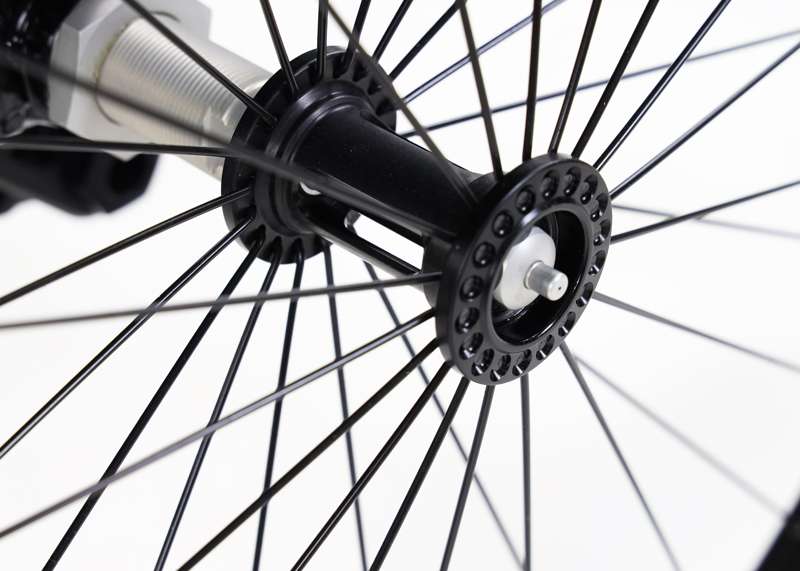 Drive wheel with quick-release axle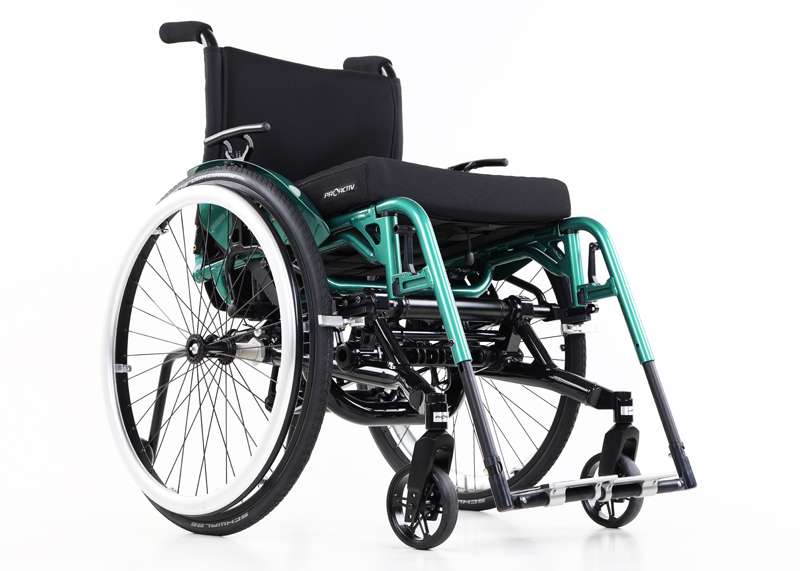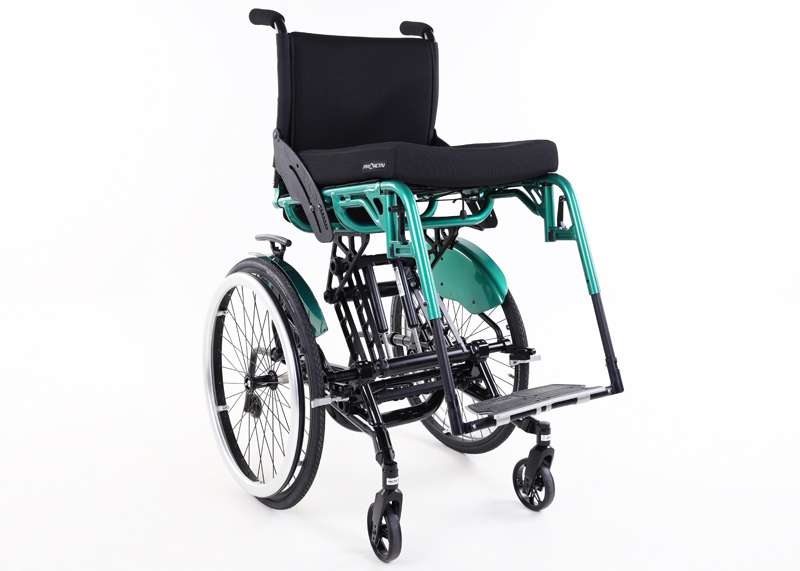 LIFT activ mechanical, lifted upwards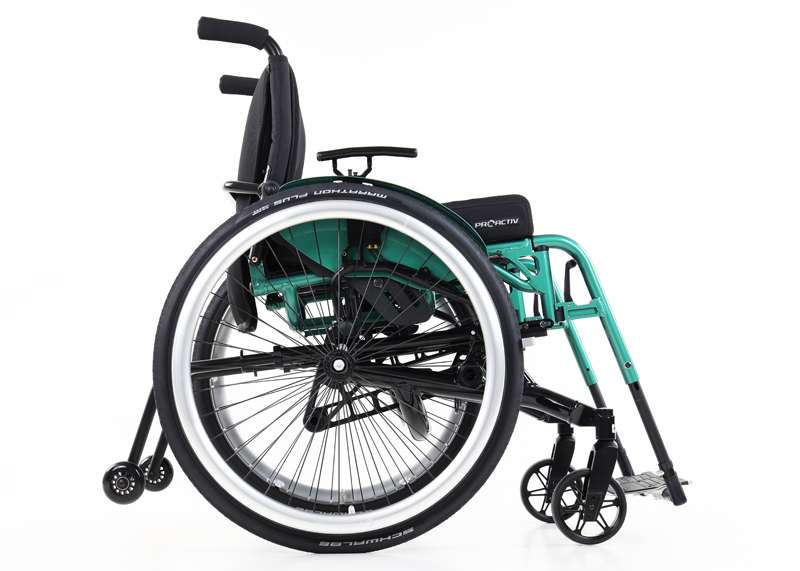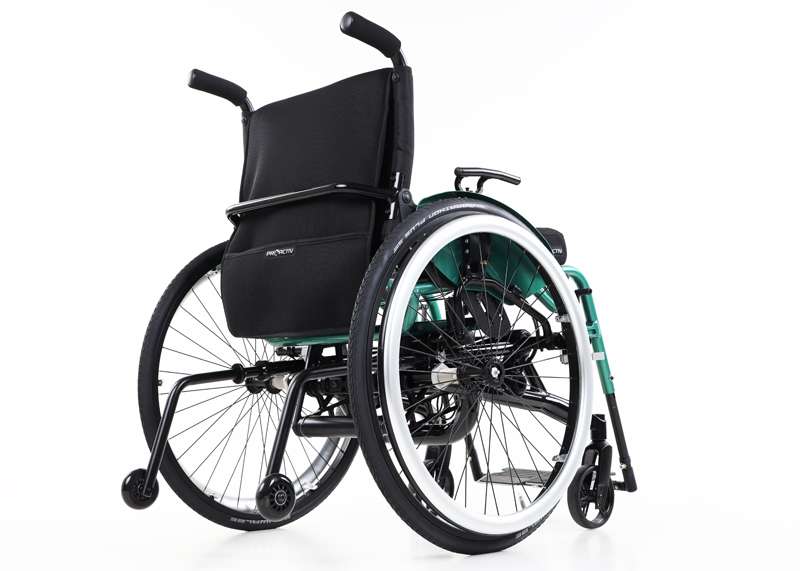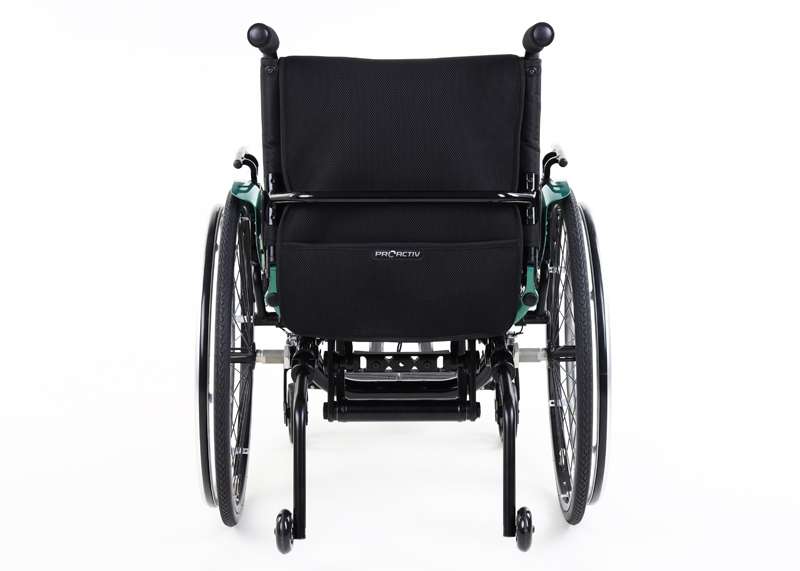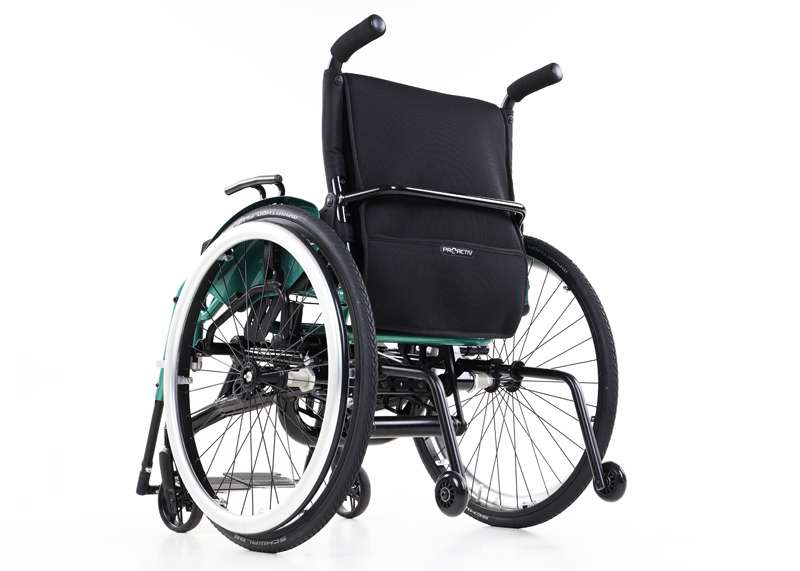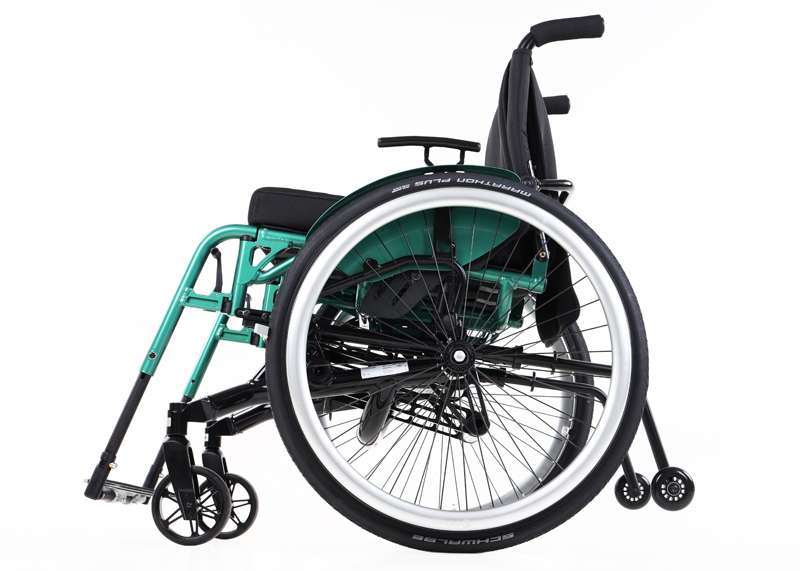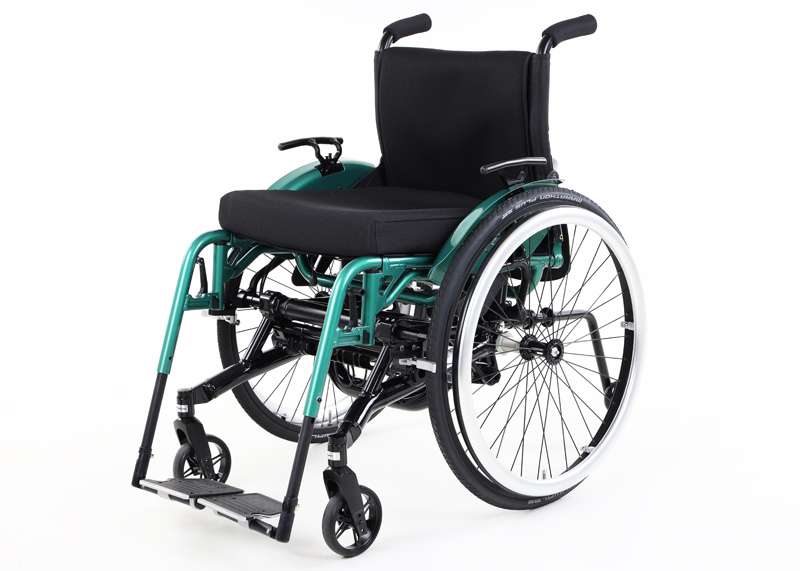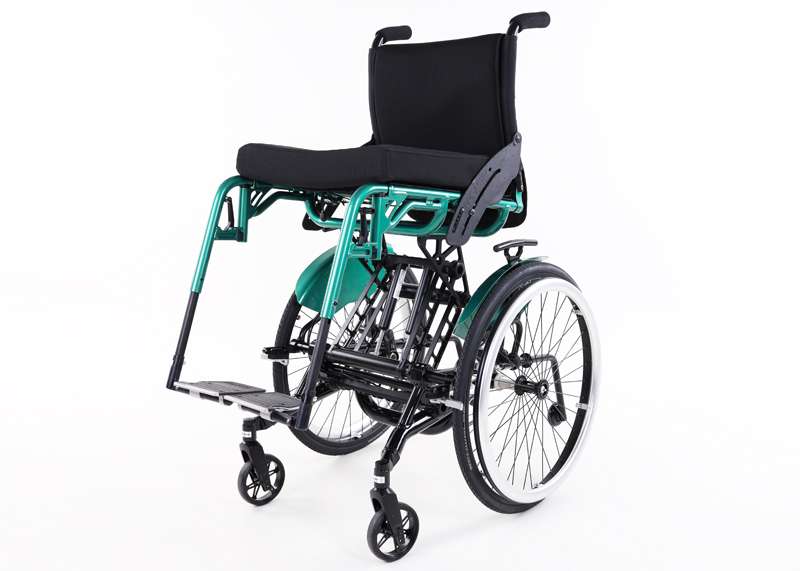 LIFT activ mechanical, lifted upwards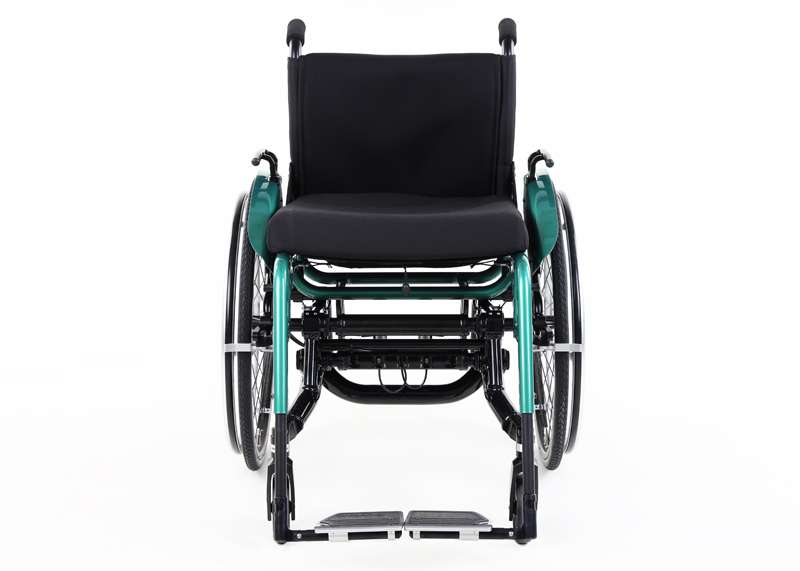 LIFT activ mechanical with the footrest with removable frame stem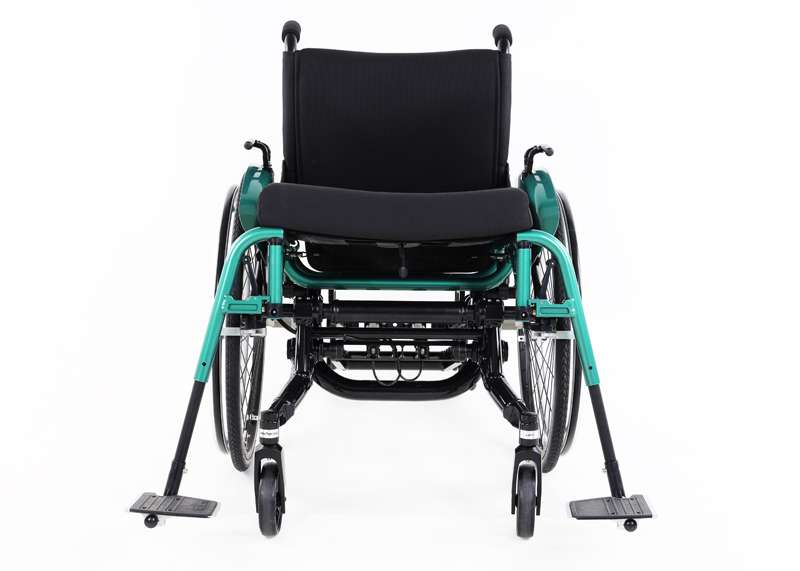 Footrest with removable frame stem, folded outwards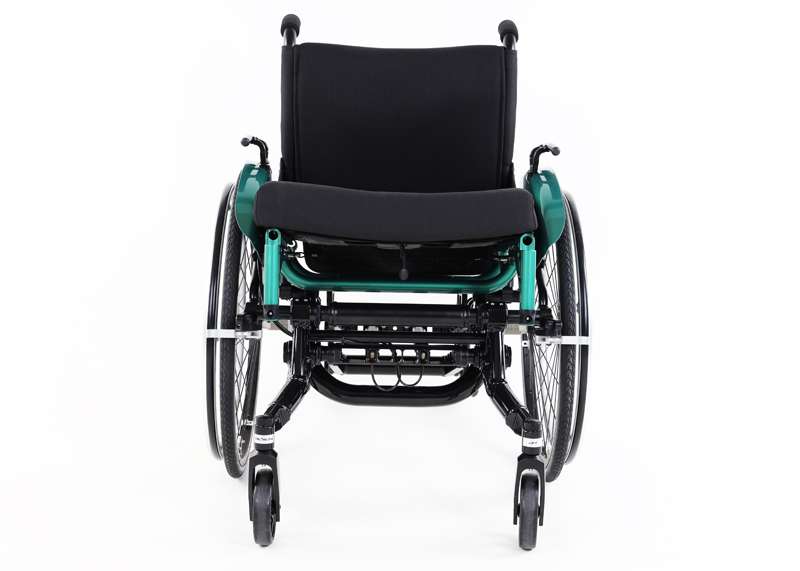 Footrest with removable frame stem, removed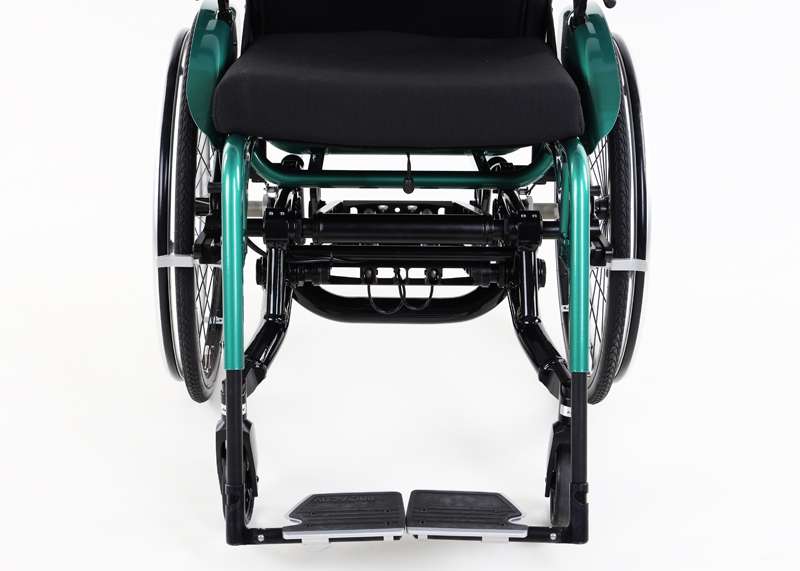 Footrest with removable frame stem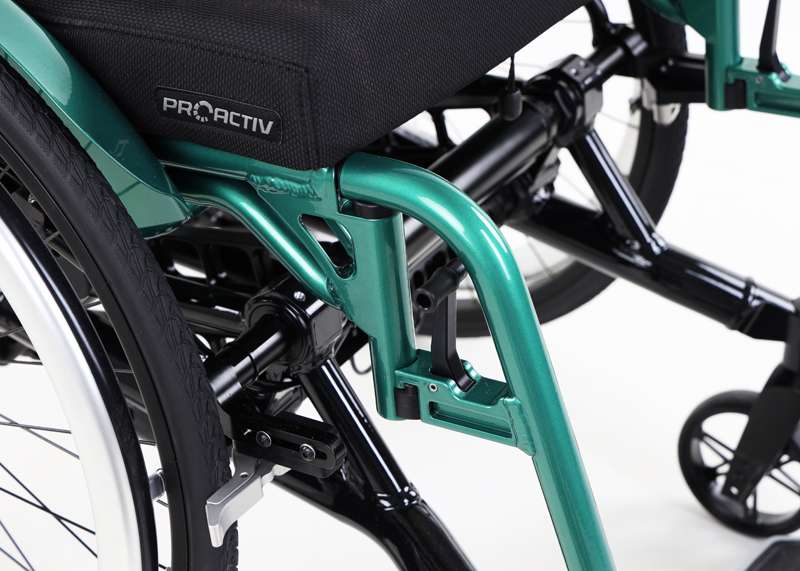 Footrest with removable frame stem, operation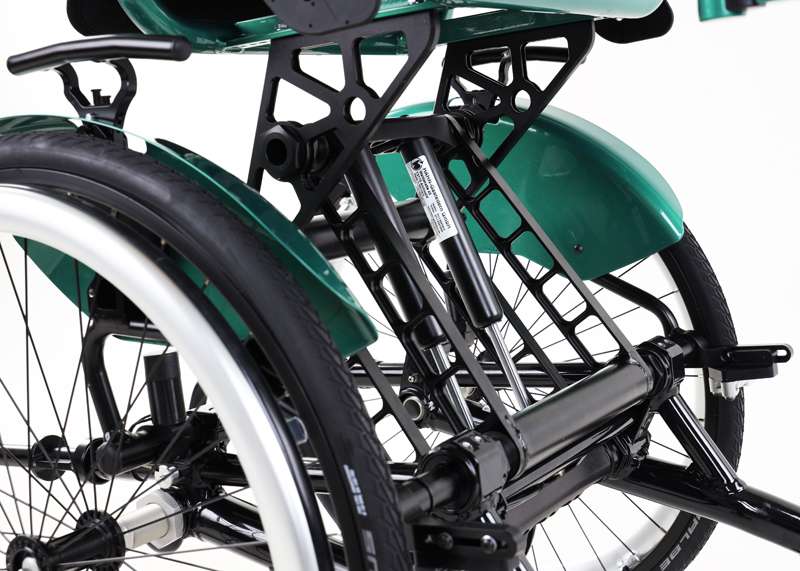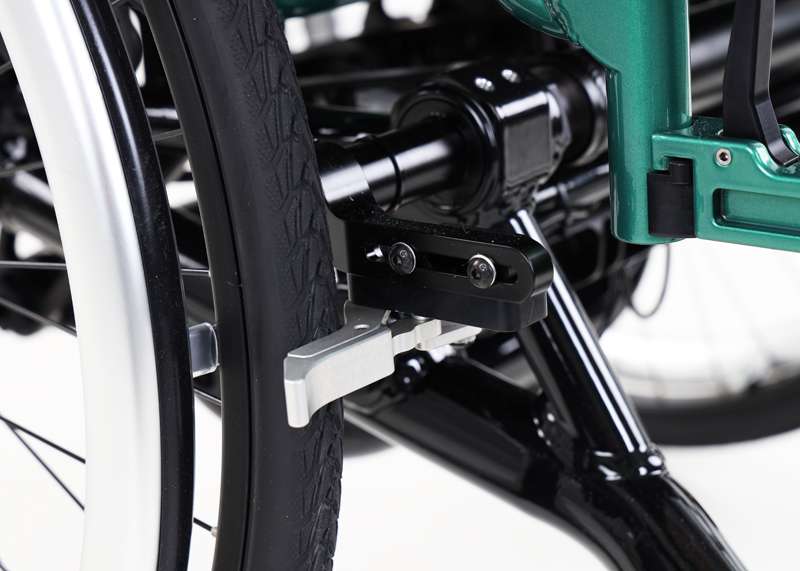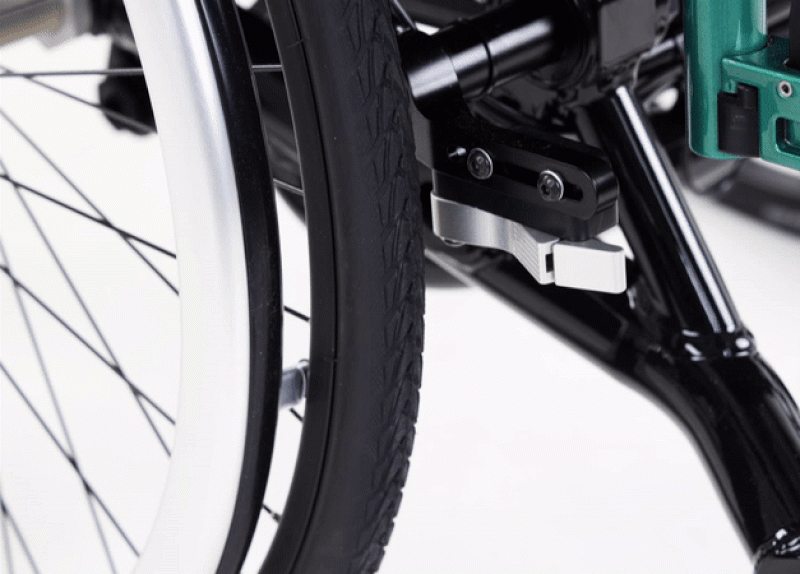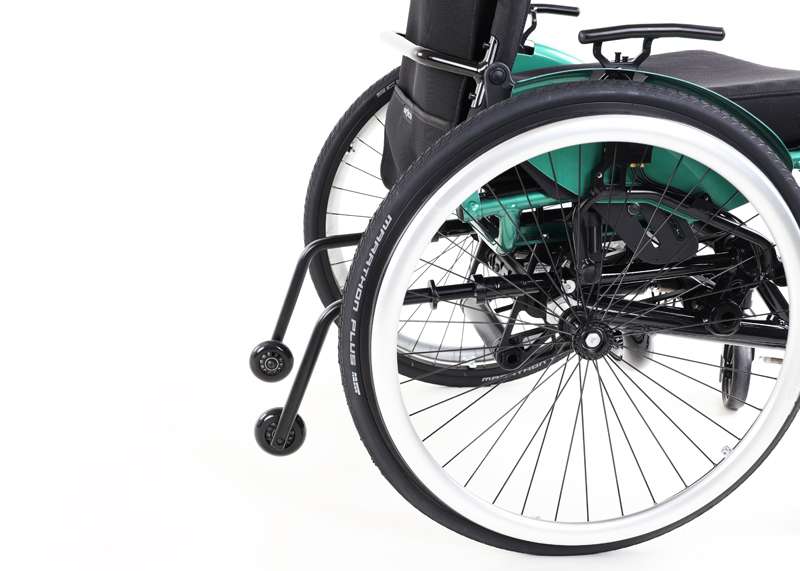 Tilt support in active position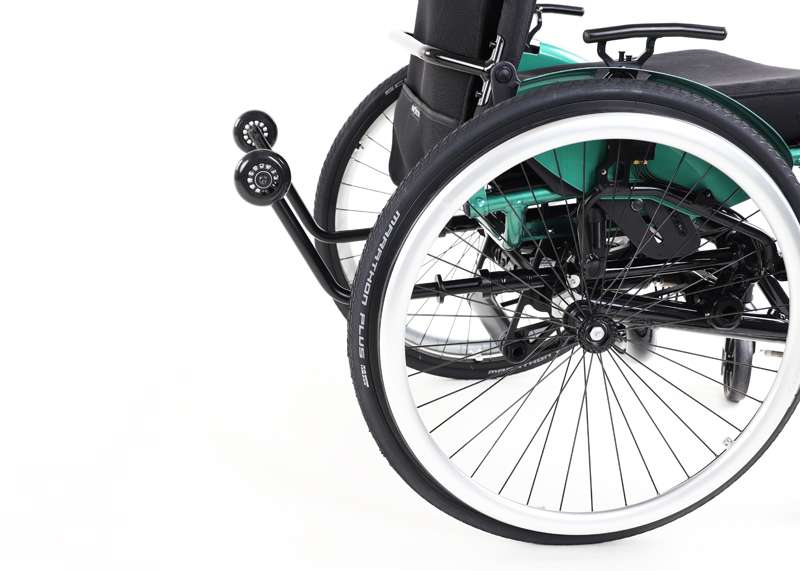 Tilt support in passive position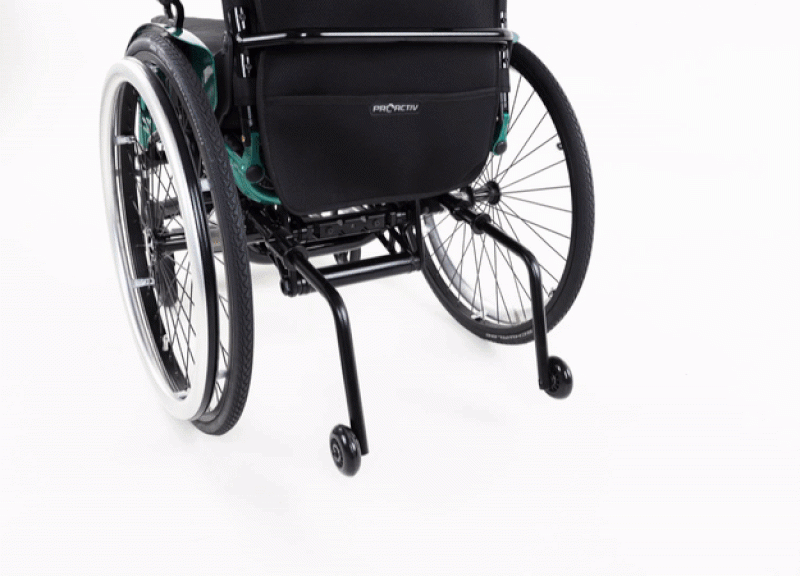 GIF: Tilt support active/passive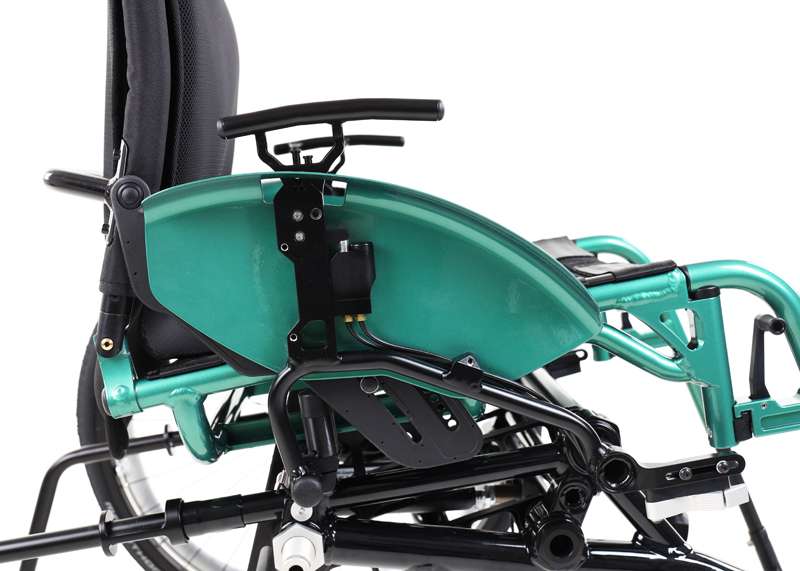 Clothing guard and release handle for the lifting mechanism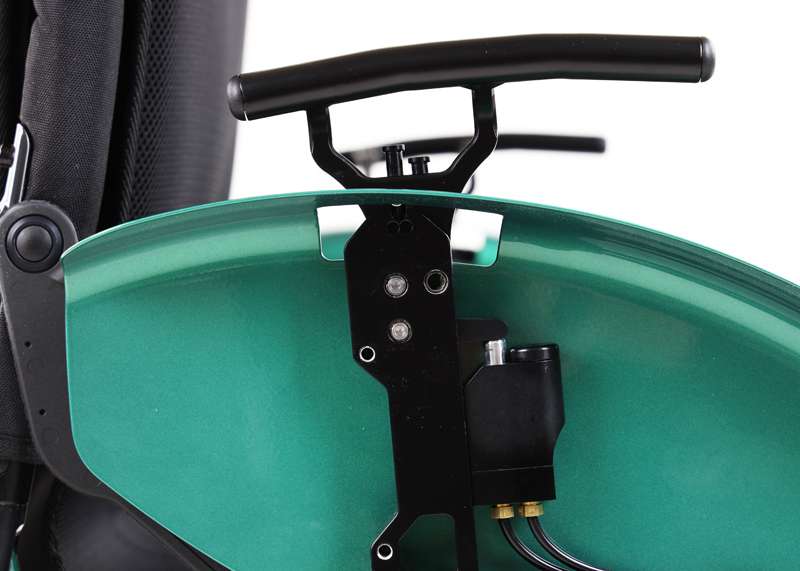 Clothing guard and release handle for the lifting mechanism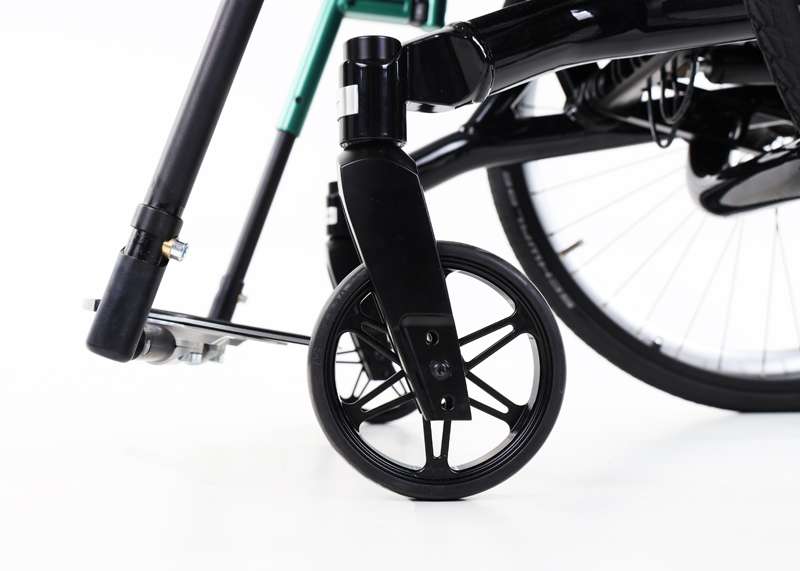 Steering wheel with aluminium rim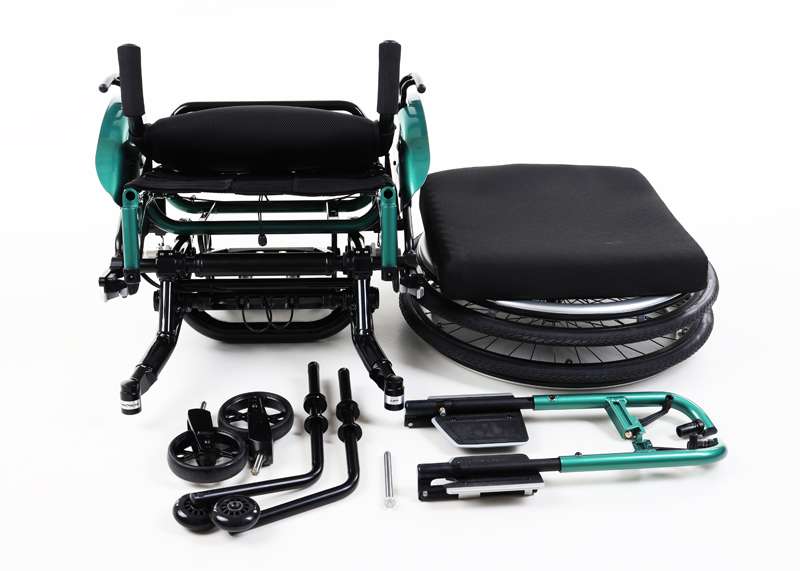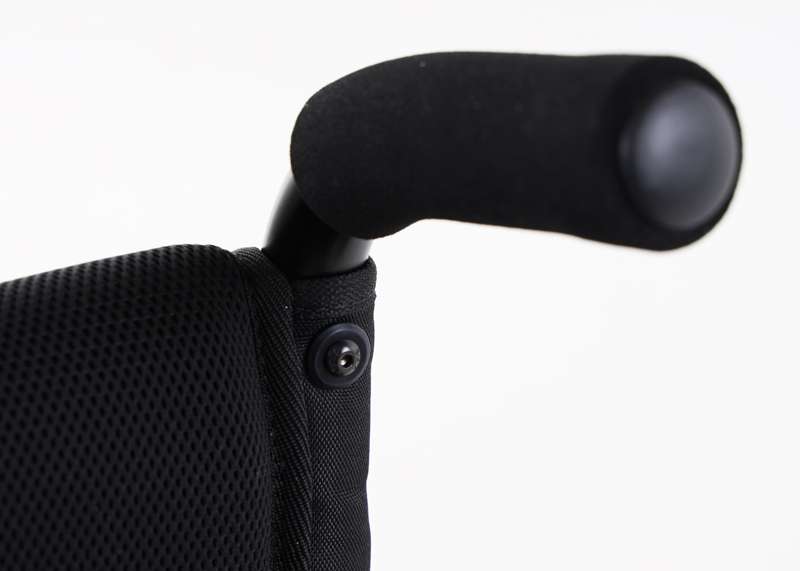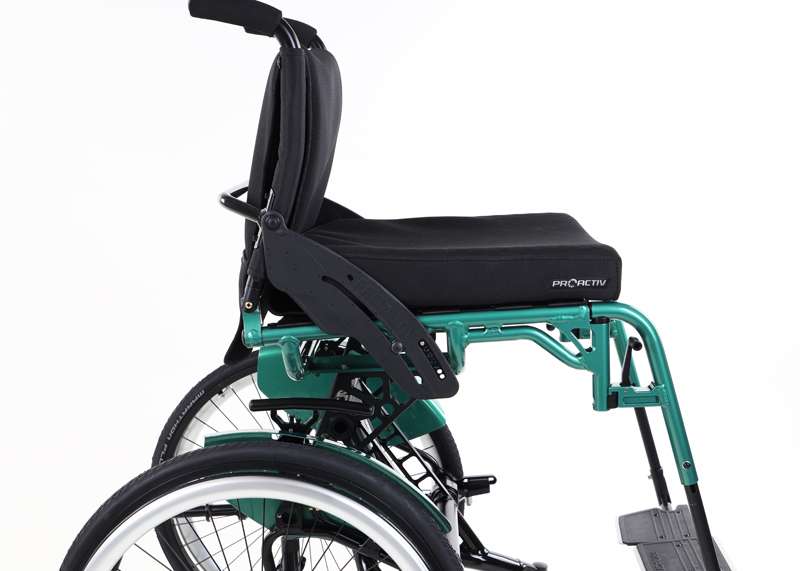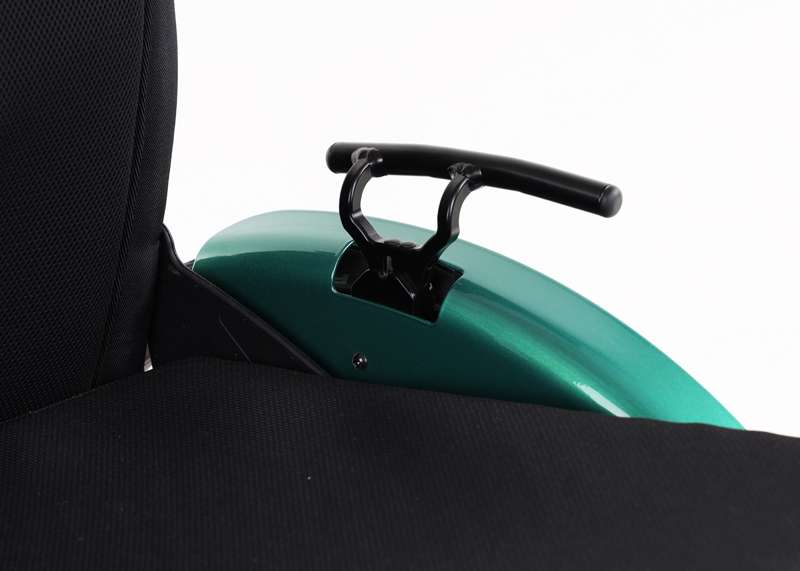 Clothing guard and release handle for the lifting mechanism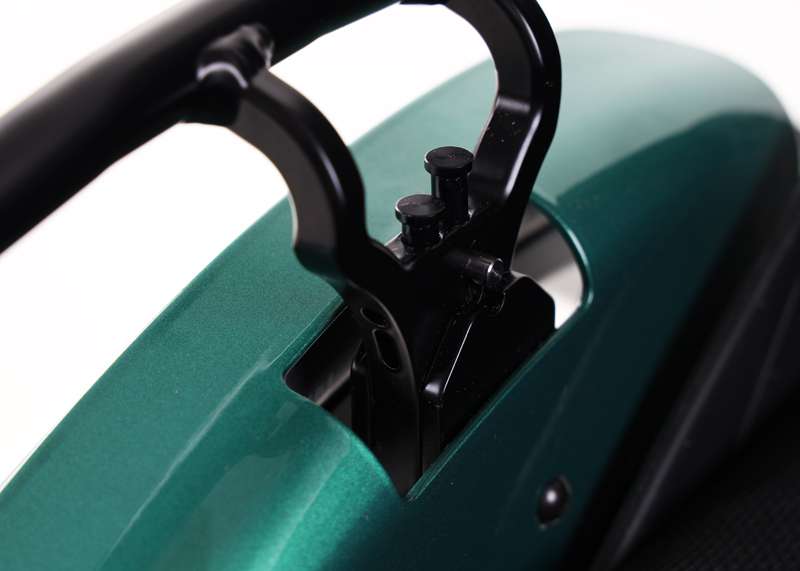 Clothing guard and release handle for the lifting mechanism
LIFT activ – mechanical
The LIFT activ is equipped with a manual seat height adjustment option, which is easily adjusted using a handle. With only a little muscle power, the seat is lifted upwards by up to 30 cm. In this position, the wheelchair user is eye to eye with a person standing about 1.75 m tall.

This adjustable seat height makes it highly flexible in use in a wide range of professions, and lets you use conventional furniture and kitchen facilities. As an employee and wheelchair user, you can be assigned flexibly to various workstations, machines and attachments. With the seat height adjustment, you can easily operate printers and copiers. Wall units and top shelves in the office or at home are accessible. Conversion measures are often no longer necessary.

The tipping point can be adjusted retroactively to respond to any changing user needs.