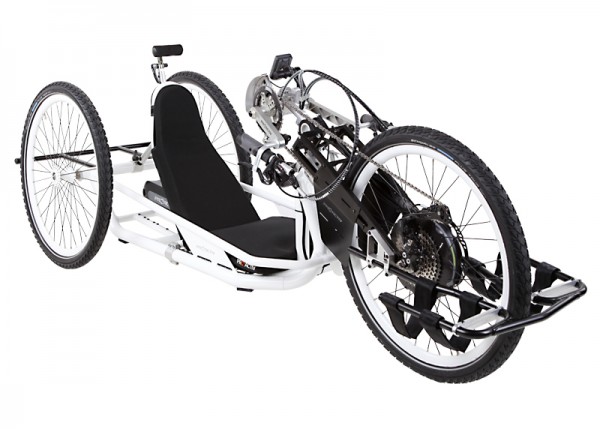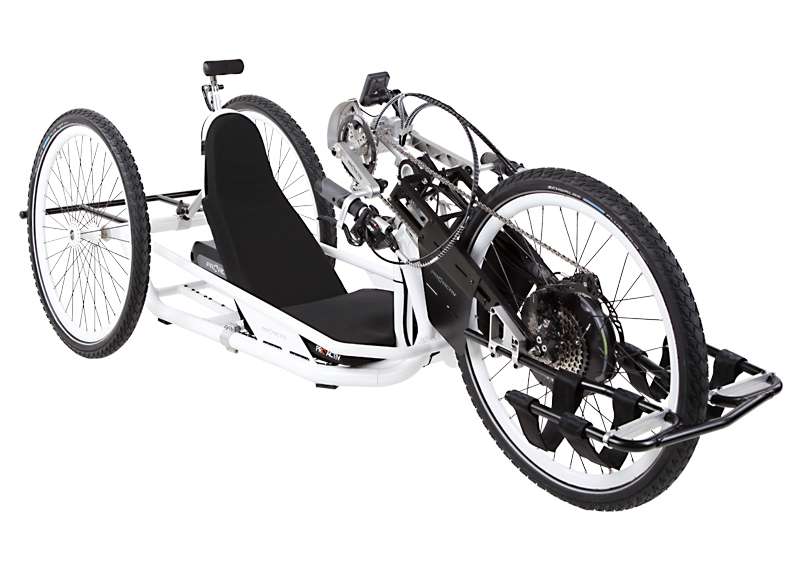 NJ1 electric compact bike with neodrives drive system and adjustable bottom bracket support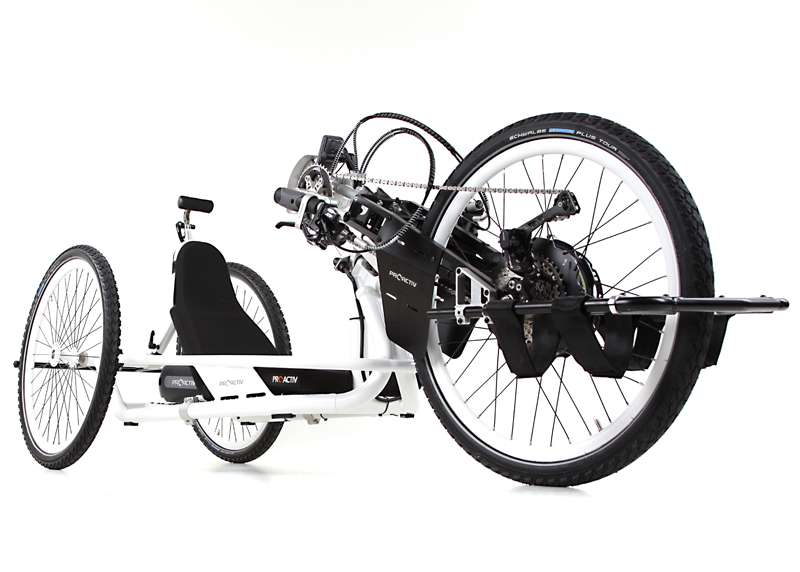 NJ1 electric compact bike with neodrives drive system and adjustable bottom bracket support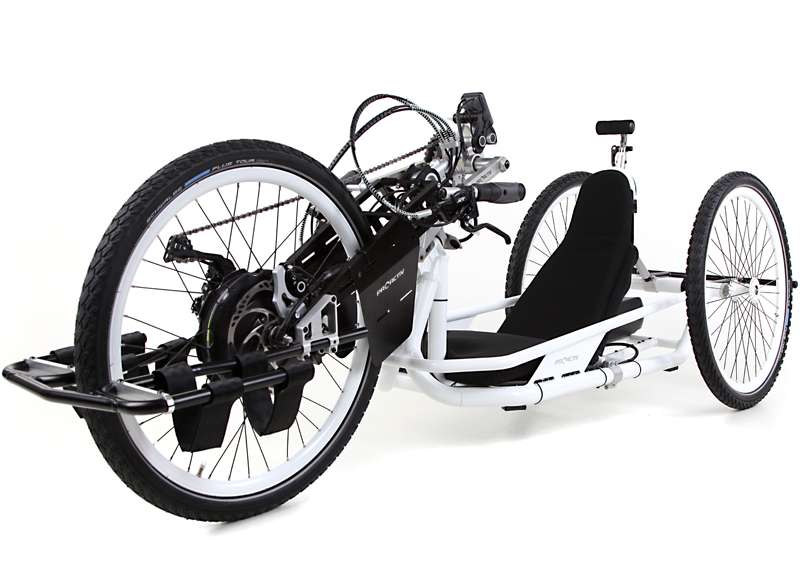 NJ1 electric compact bike with neodrives drive system and adjustable bottom bracket support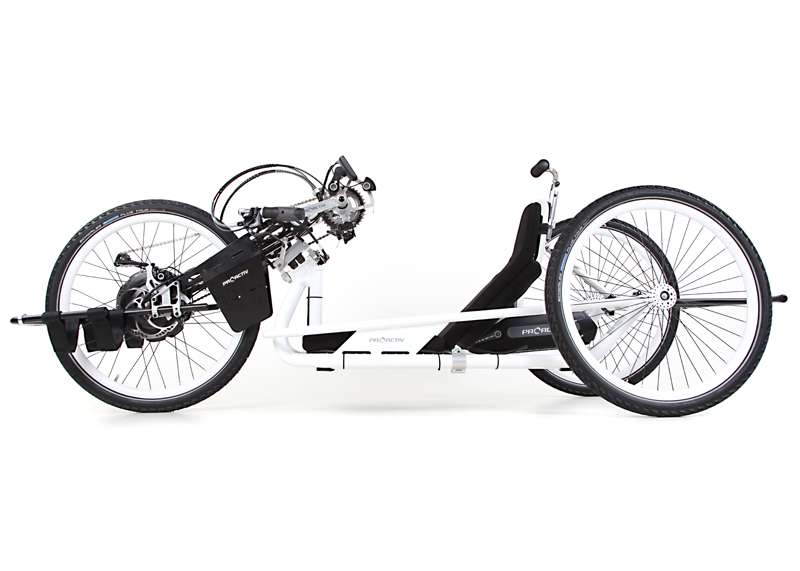 NJ1 electric compact bike with neodrives drive system and adjustable bottom bracket support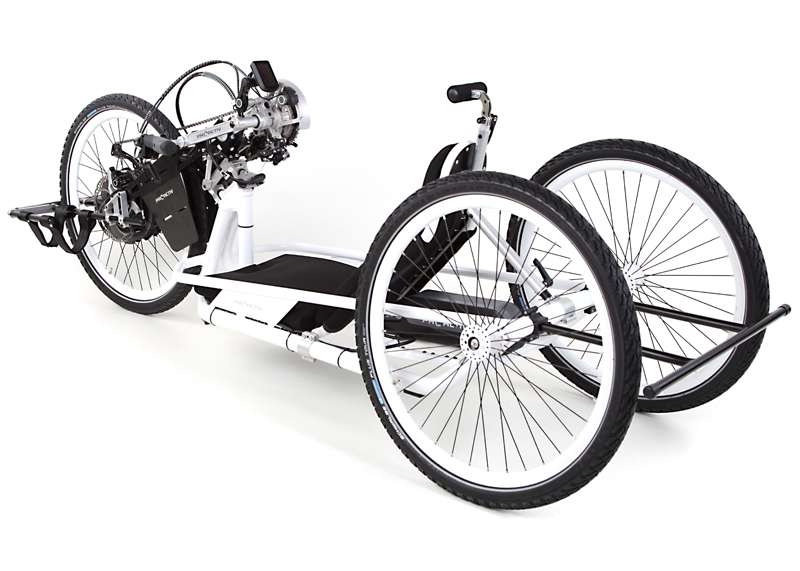 NJ1 electric compact bike with neodrives drive system and adjustable bottom bracket support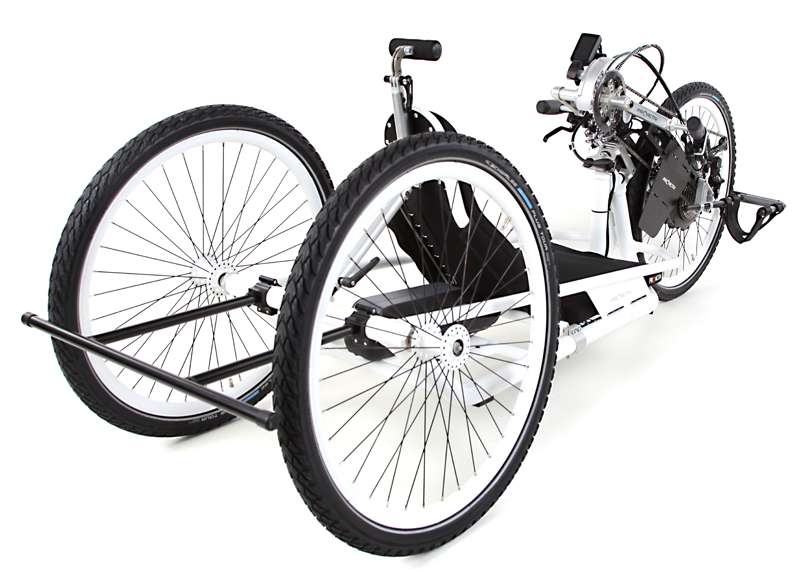 NJ1 electric compact bike with neodrives drive system and adjustable bottom bracket support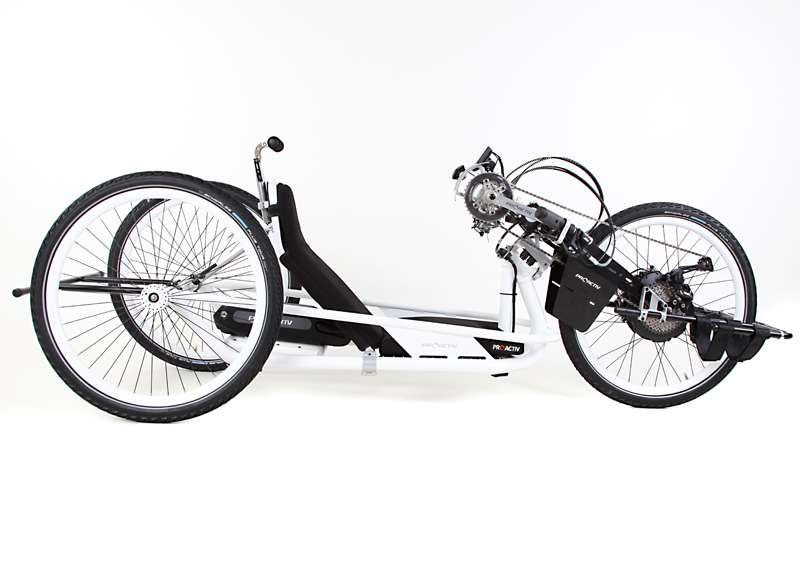 NJ1 electric compact bike with neodrives drive system and adjustable bottom bracket support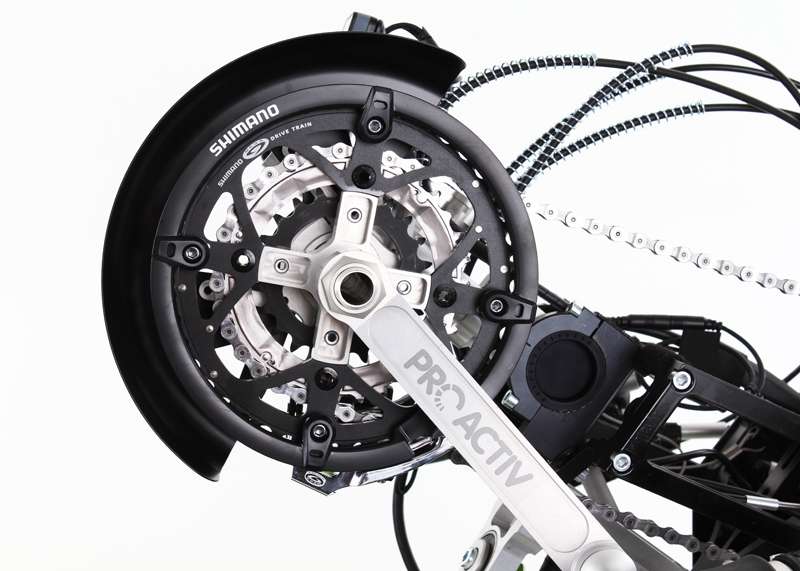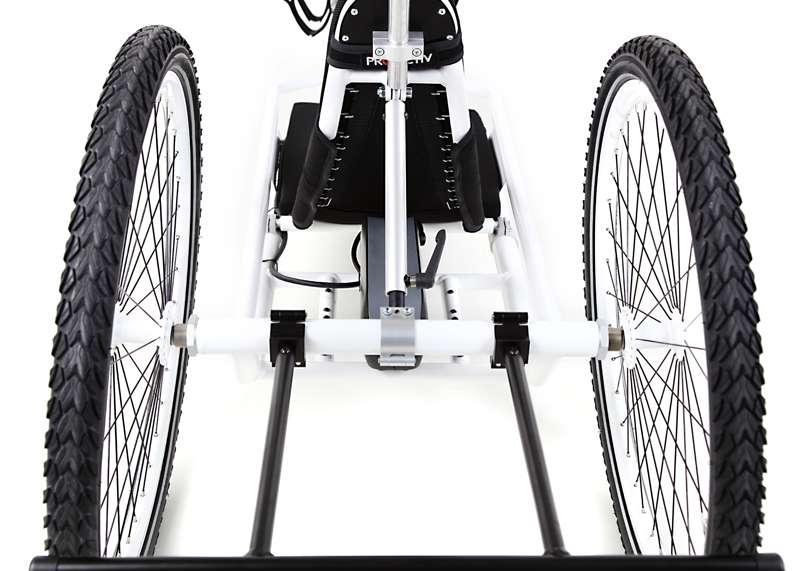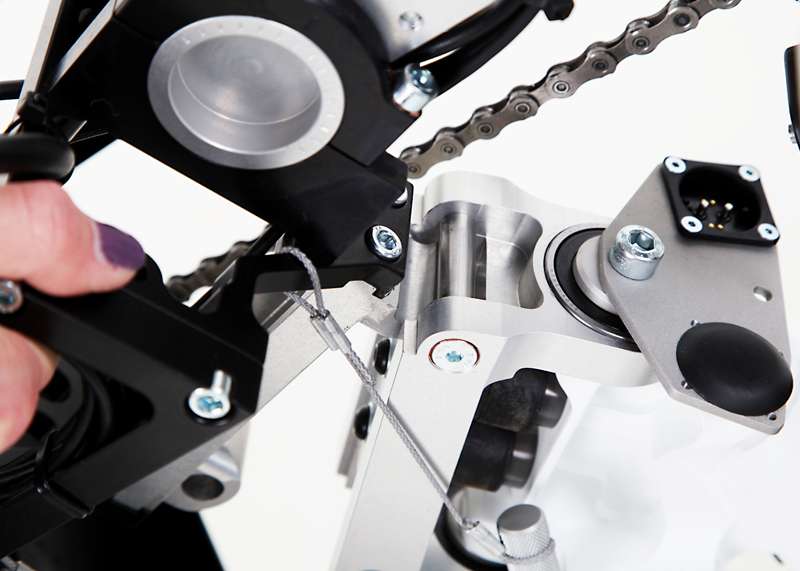 The drive unit can be disconnected in just a few steps without tools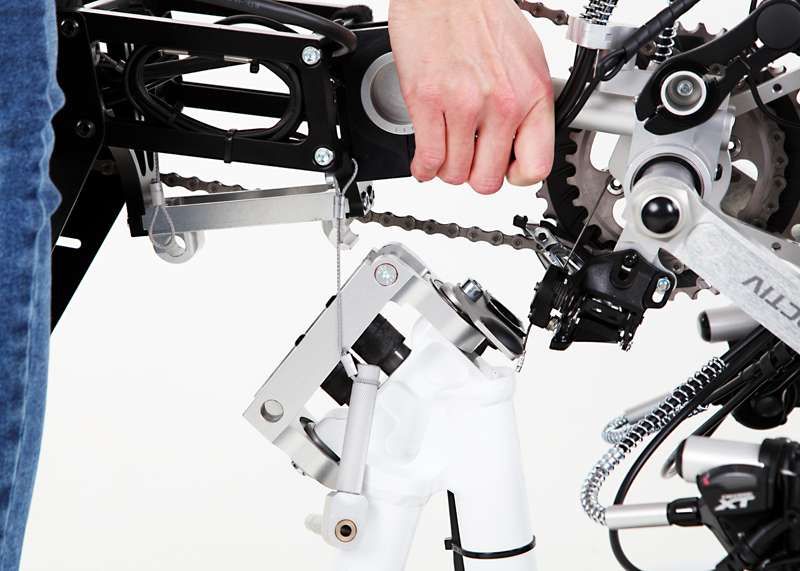 The drive unit can be disconnected in just a few steps without tools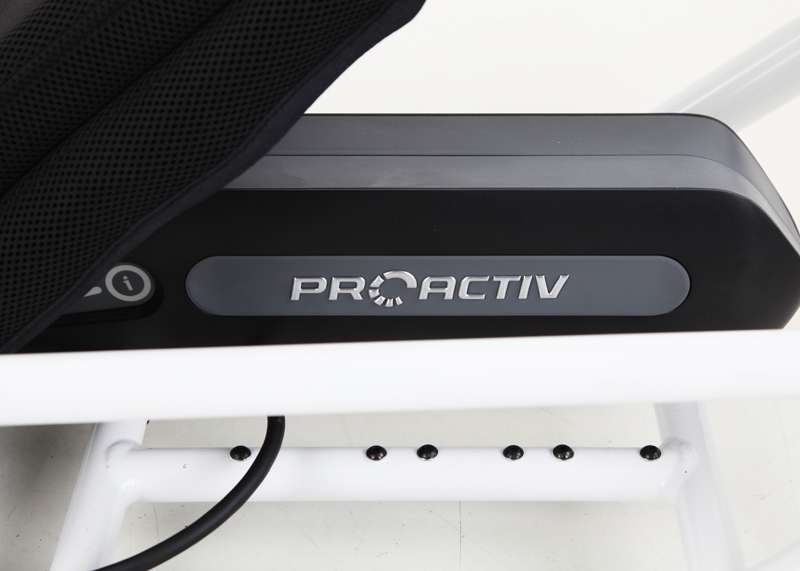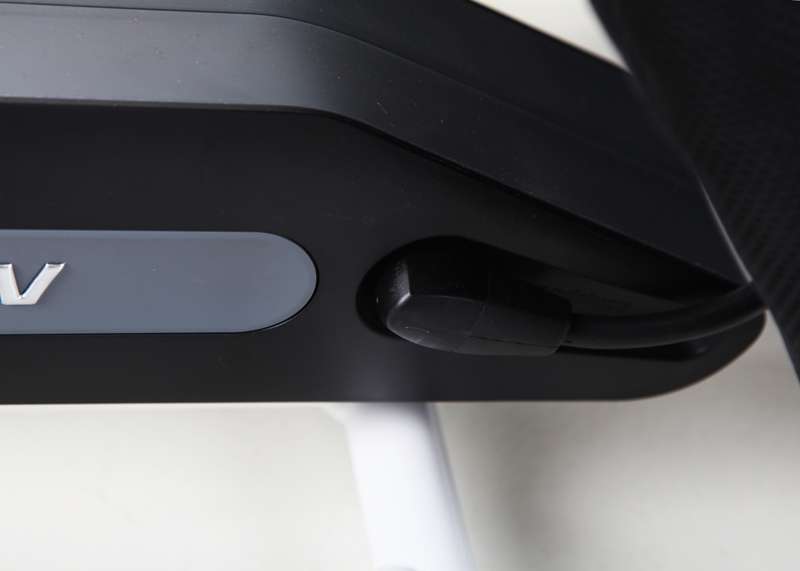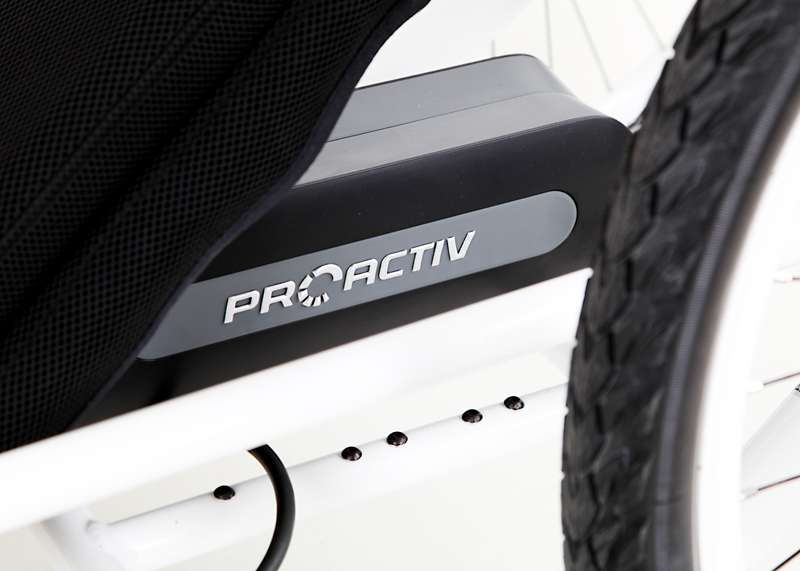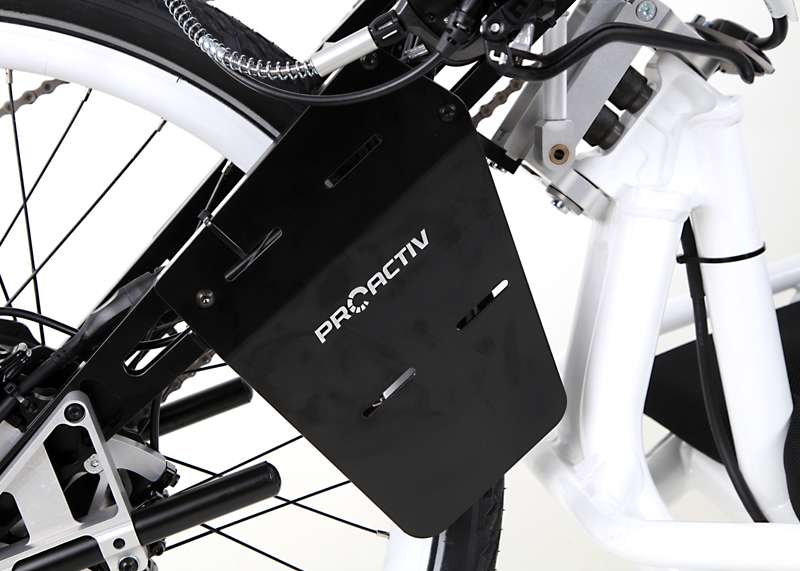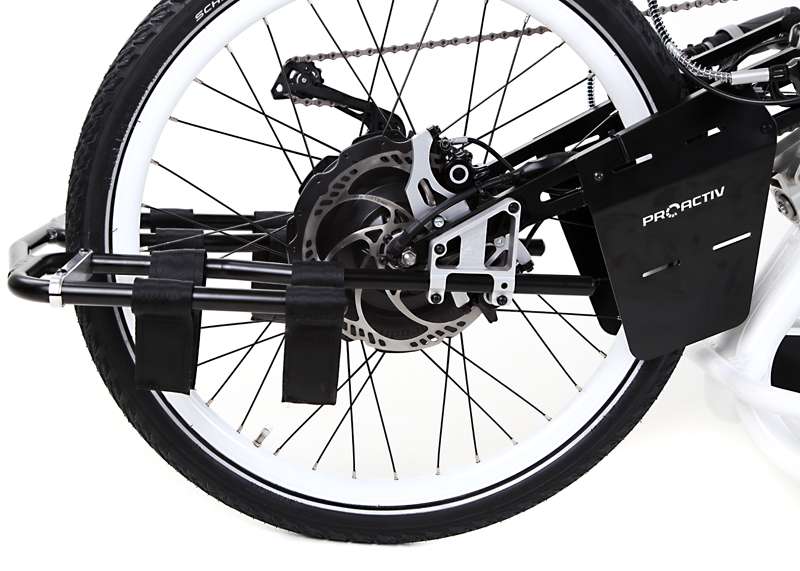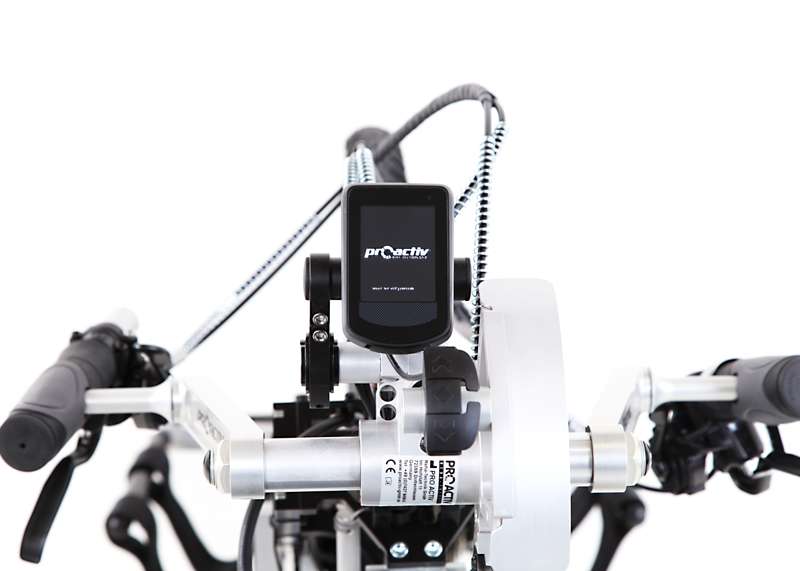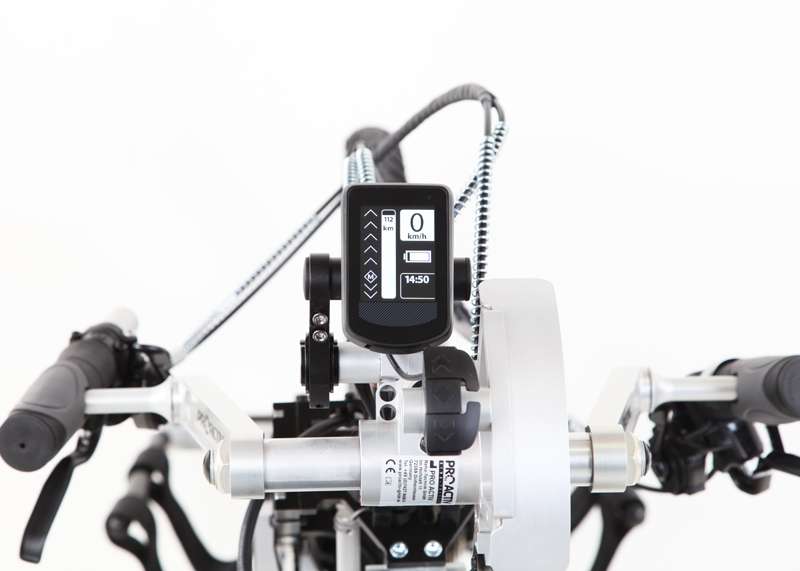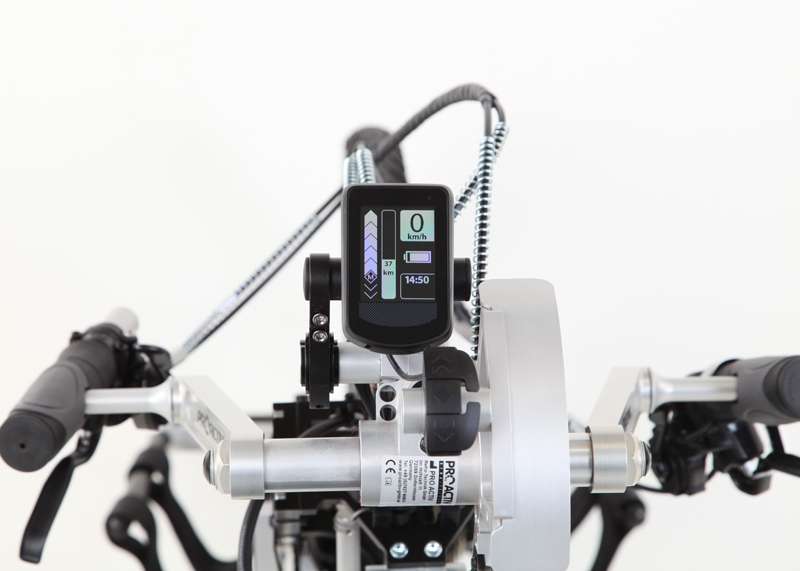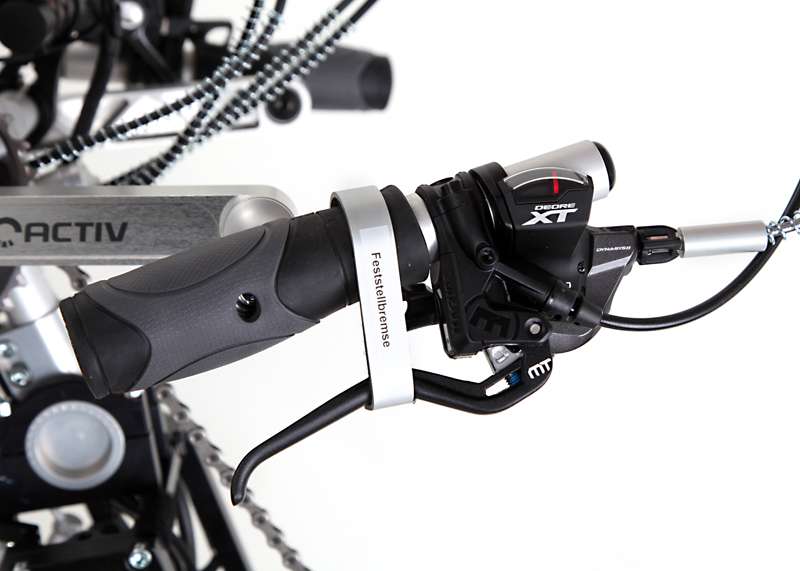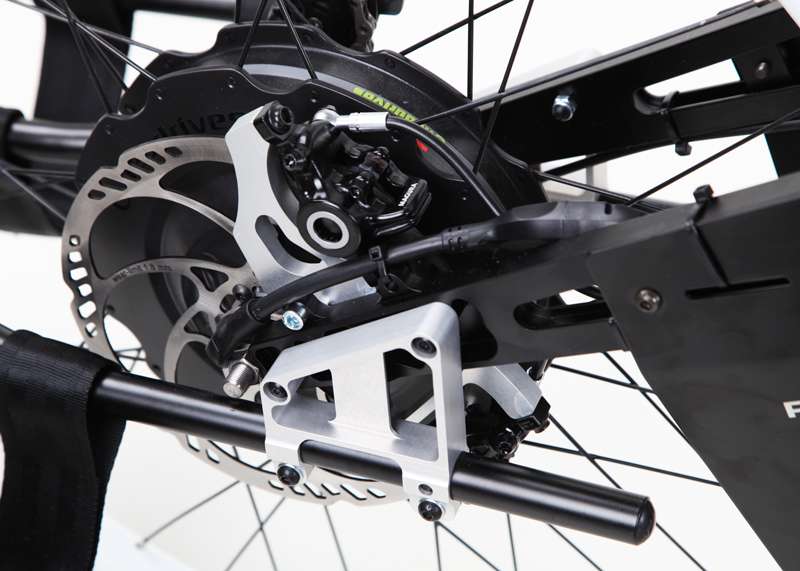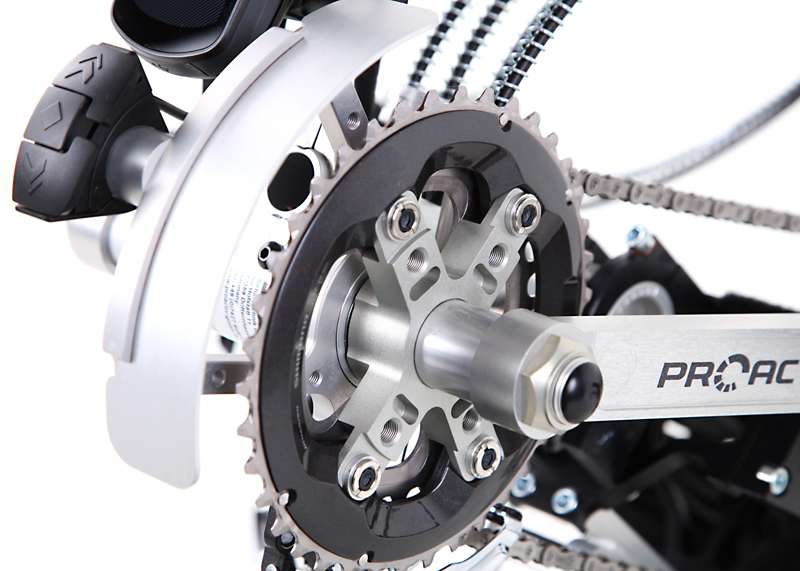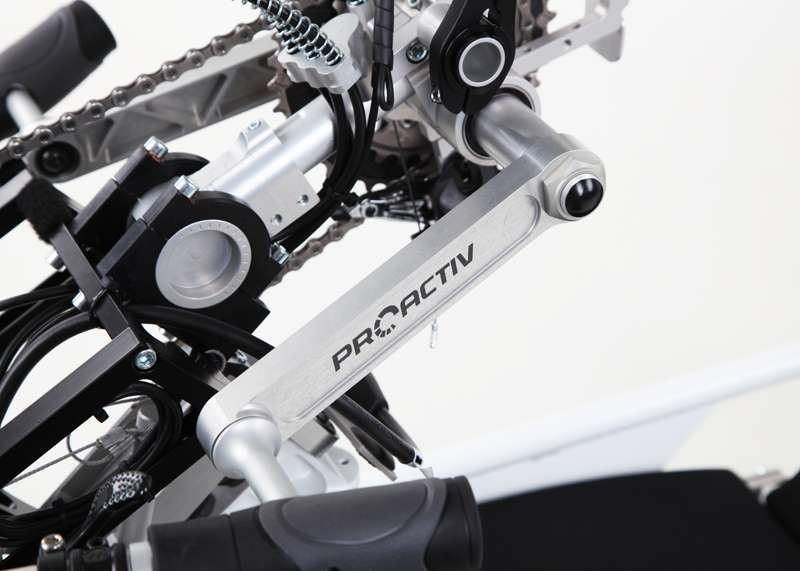 Adjustable bottom bracket supports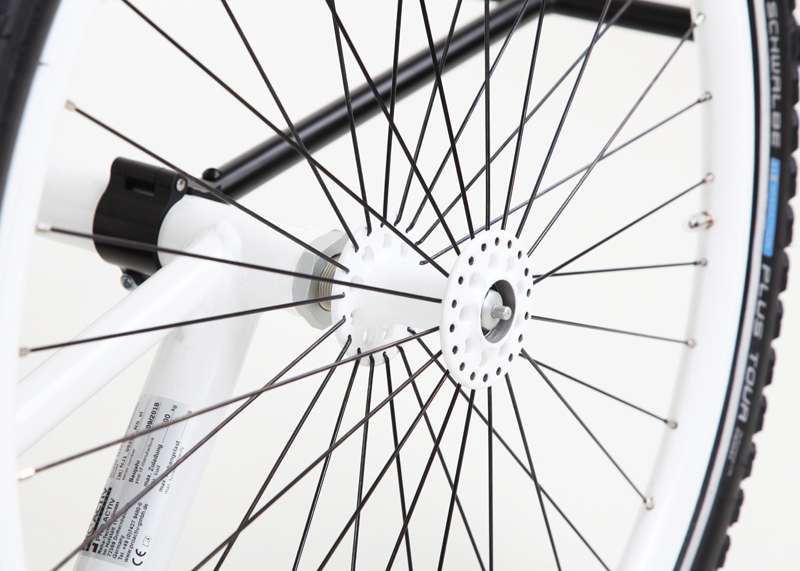 Running wheel can be removed via the quick release lever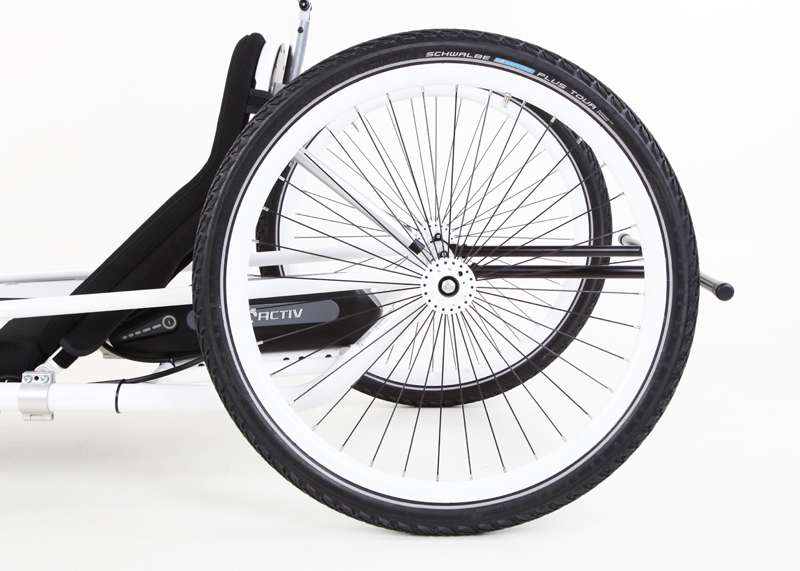 Running wheels can be removed via the quick release lever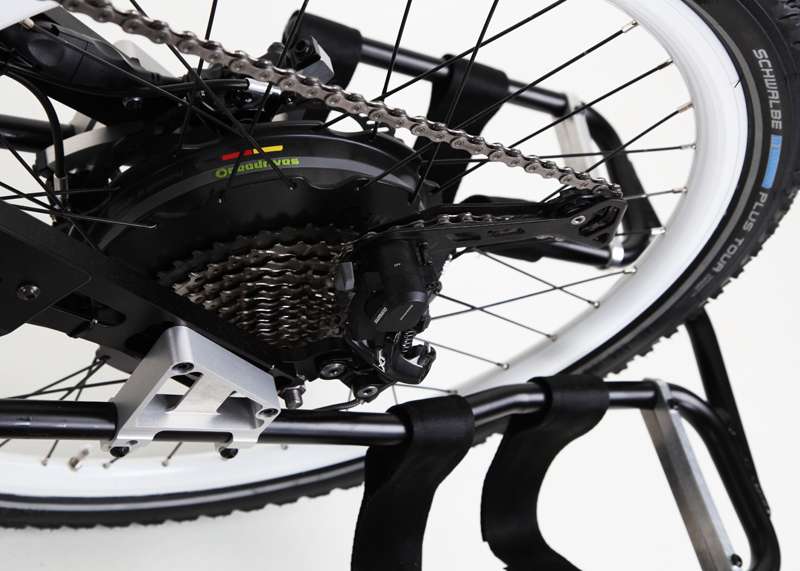 Reliable, powerful neodrives drive system with dérailleur gear system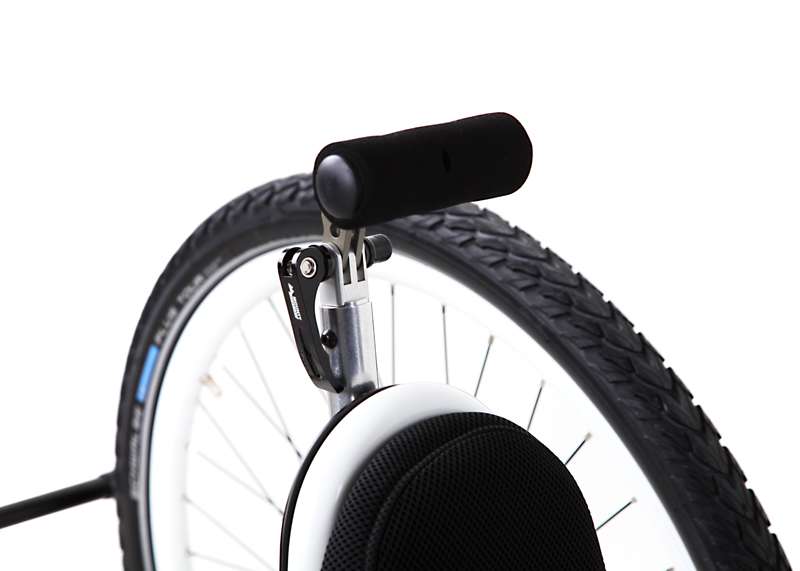 Neck rest adjustable in height and angle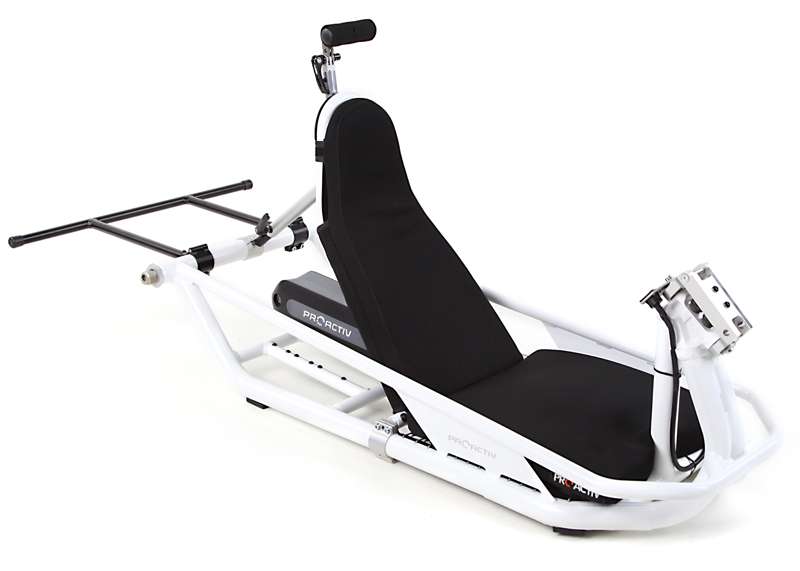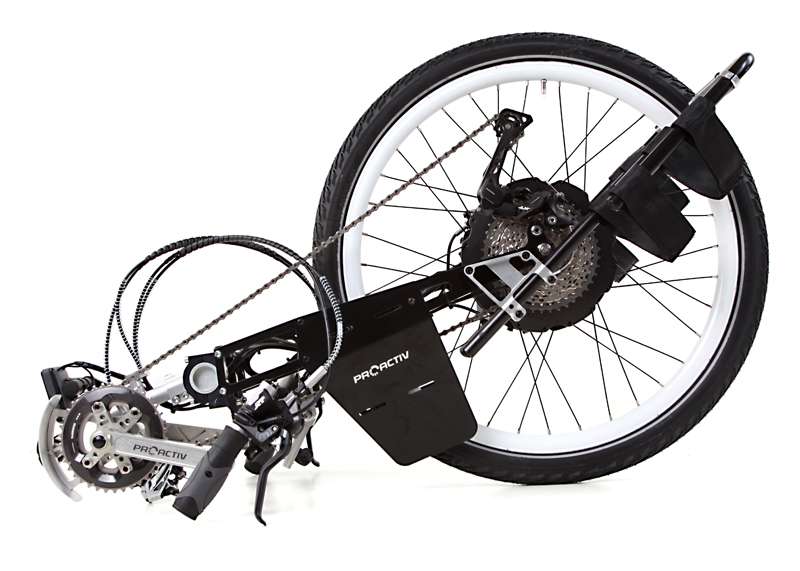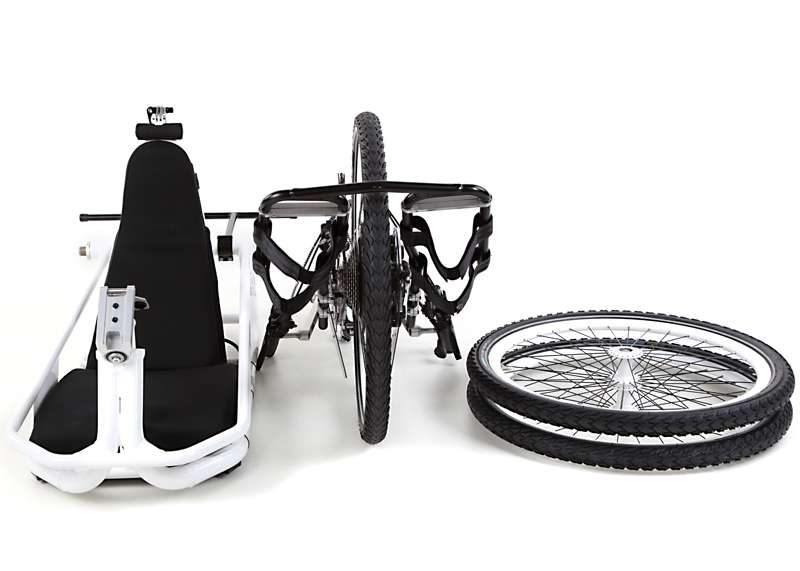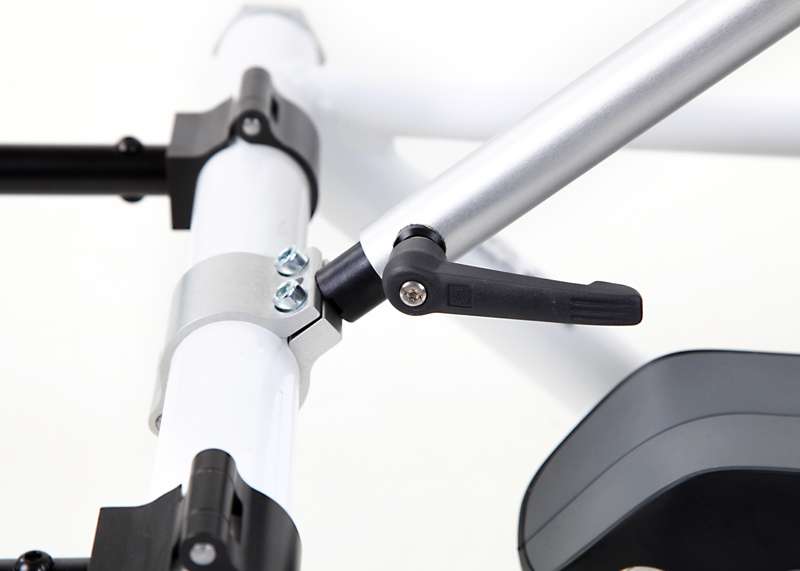 Angle adjustment of the backrest via the clamp lever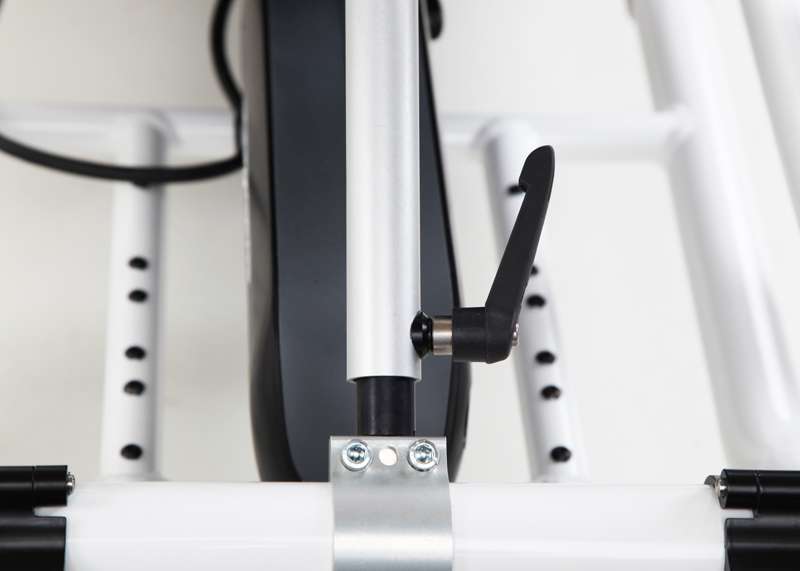 Angle adjustment of the backrest via the clamp lever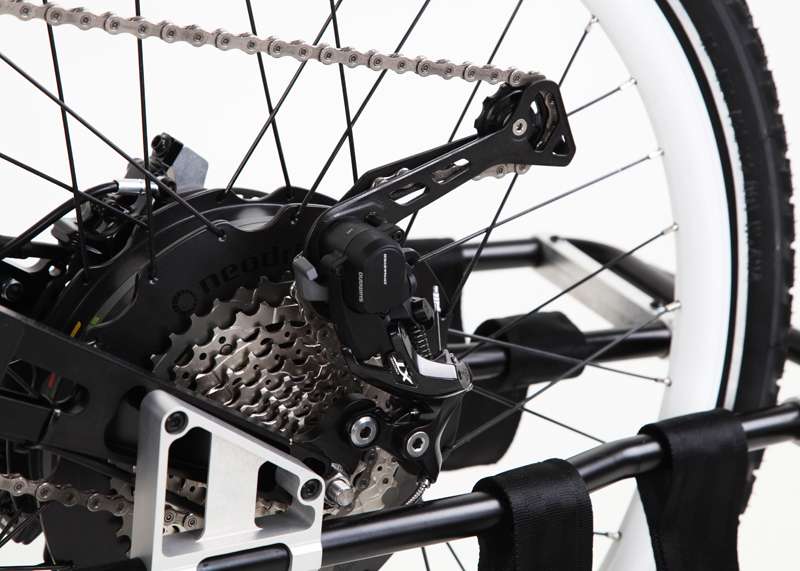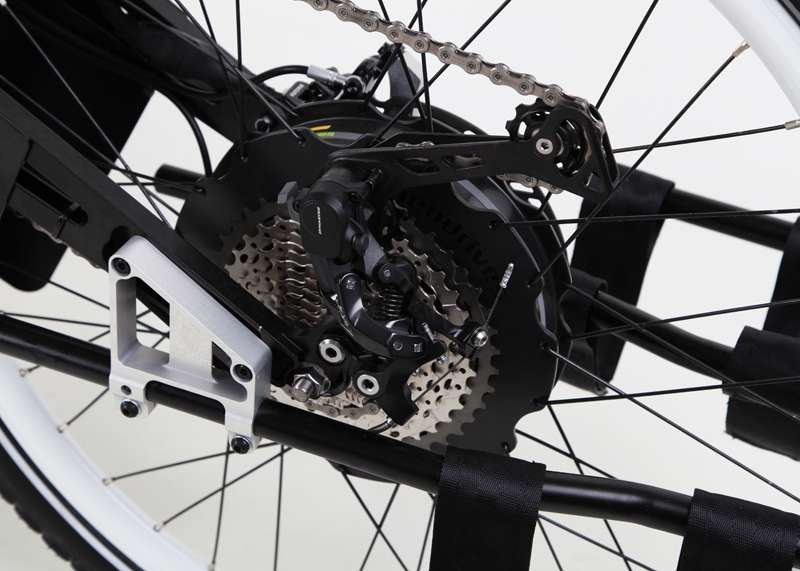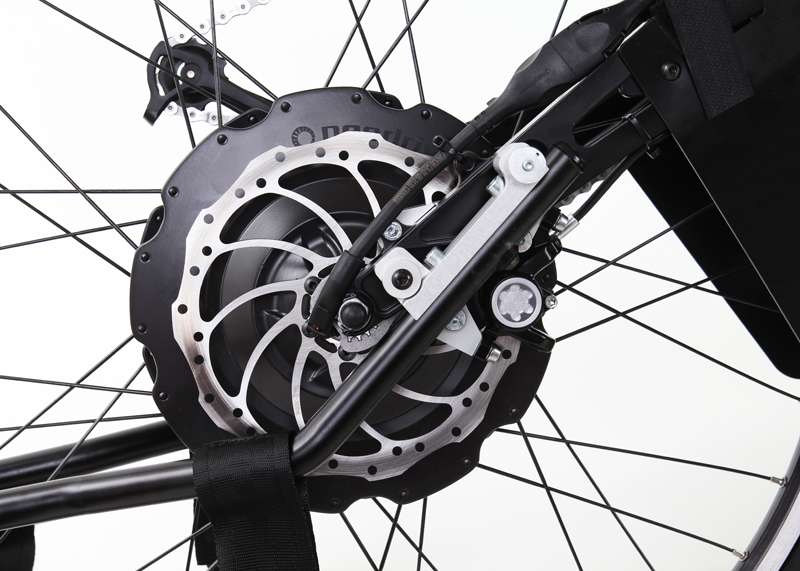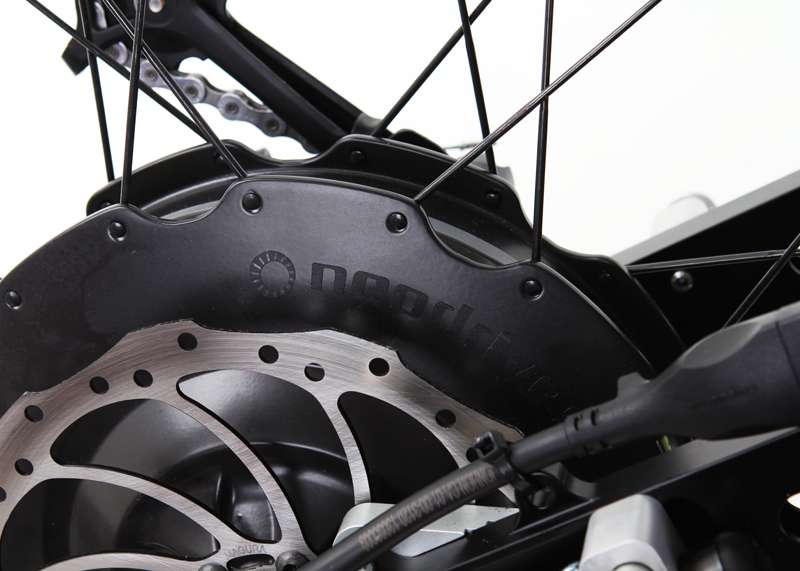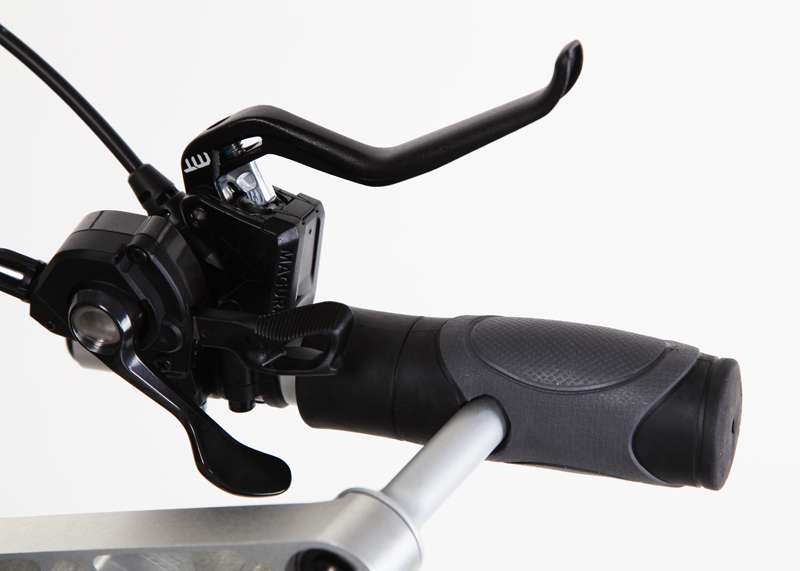 Operation of the brake and gears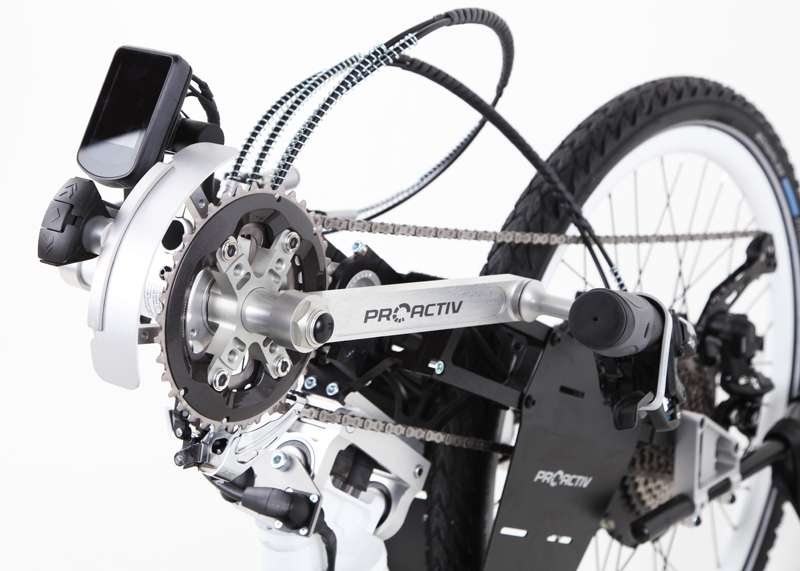 Bottom bracket housing and cranks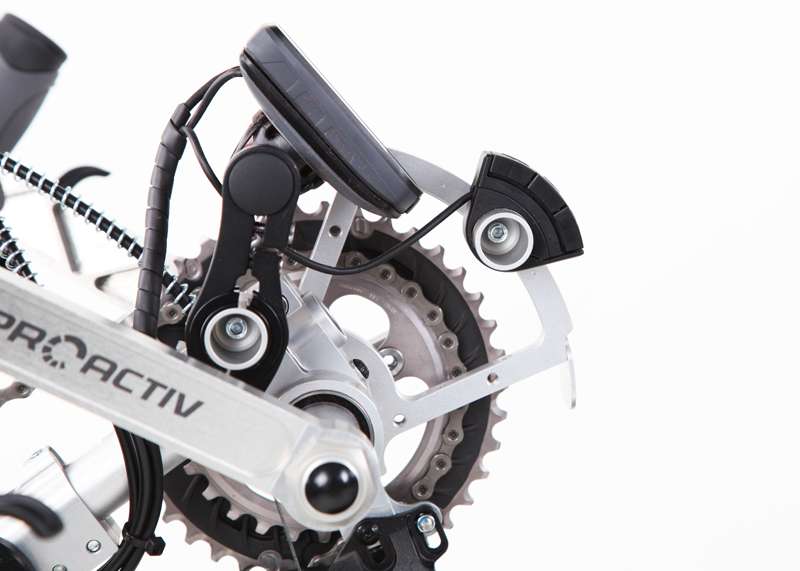 Display and display control from the side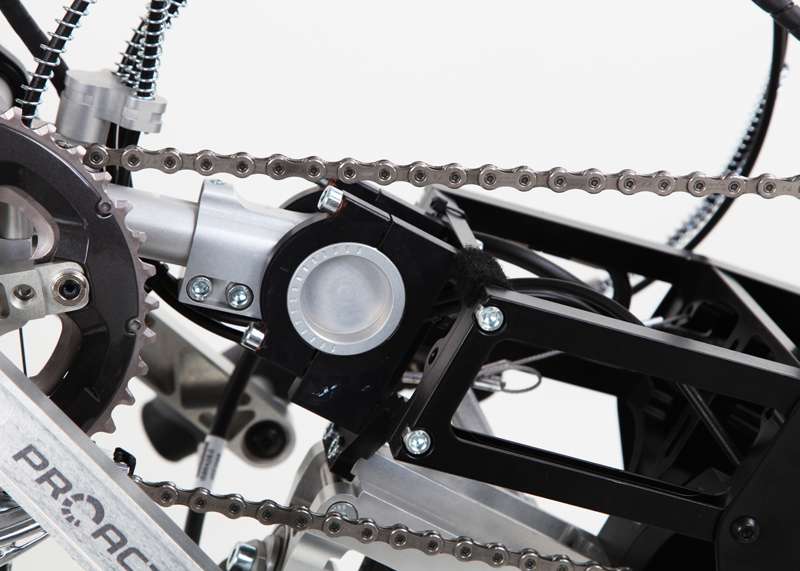 Bottom bracket support, adjustable angle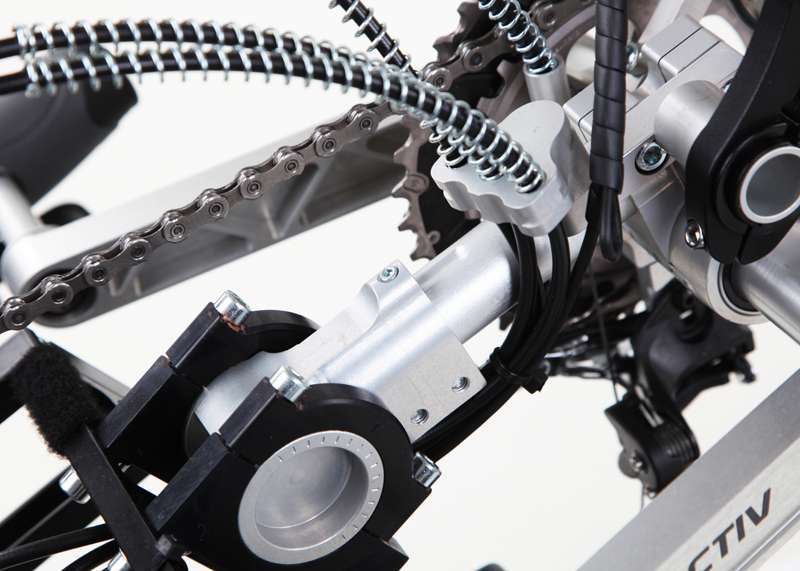 Bottom bracket support, adjustable angle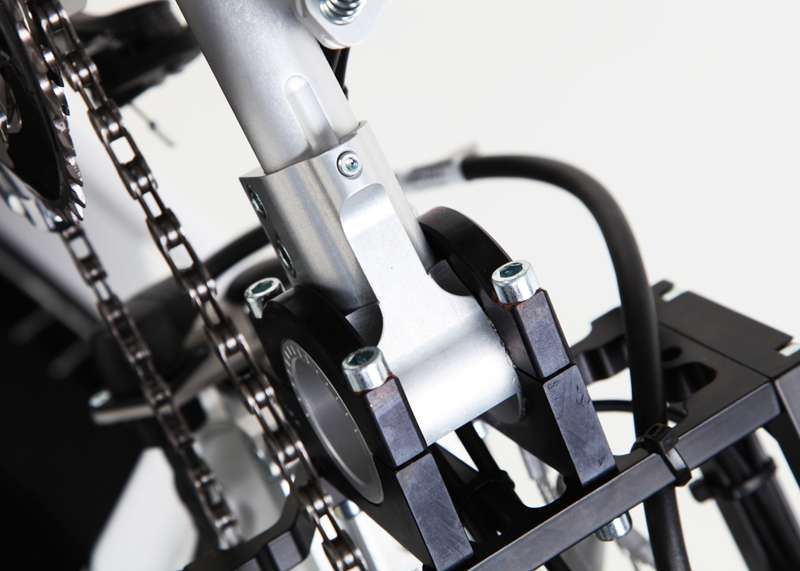 Bottom bracket support, adjustable angle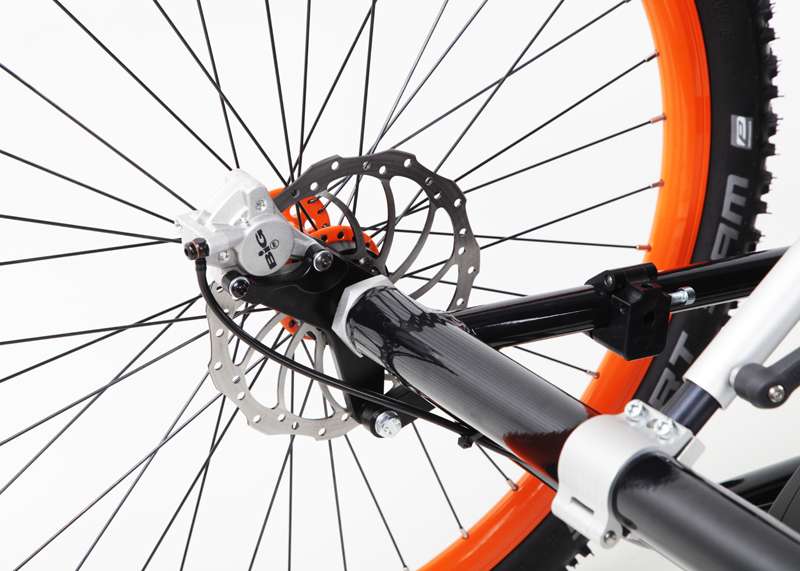 Running and/or rear wheels with disk brakes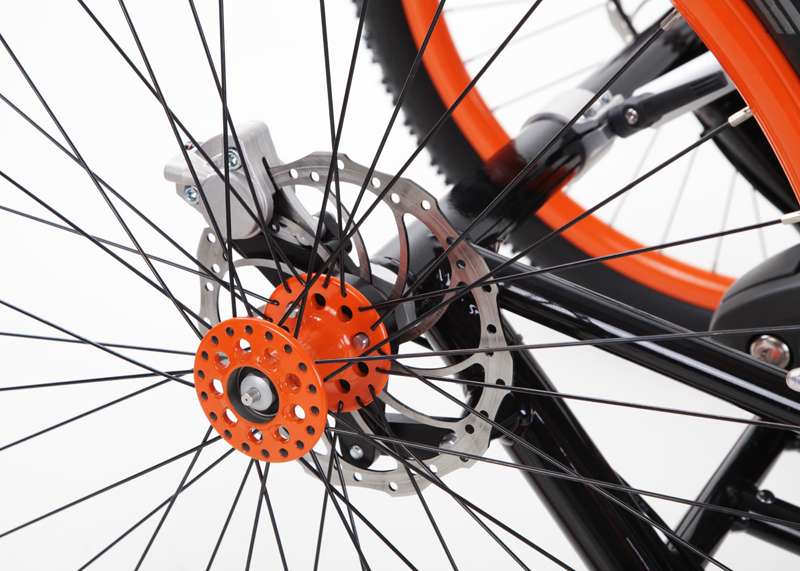 Running and/or rear wheels with disk brakes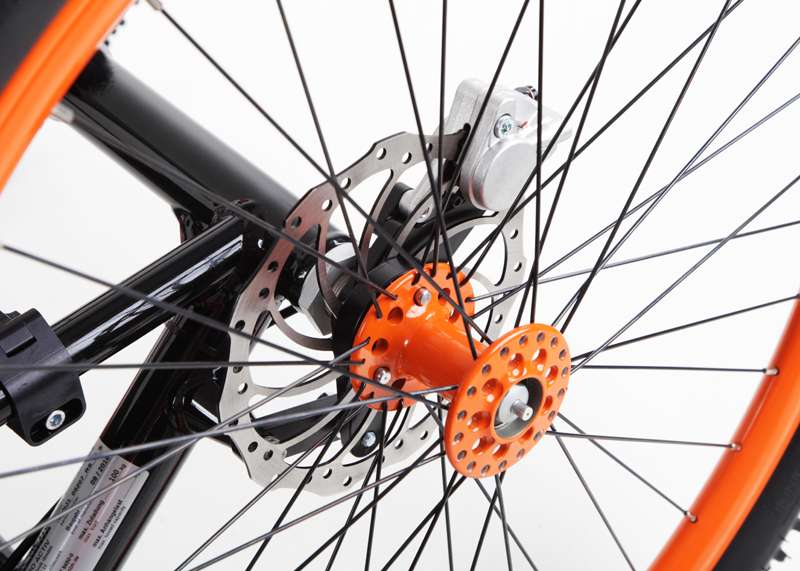 Running and/or rear wheels with disk brakes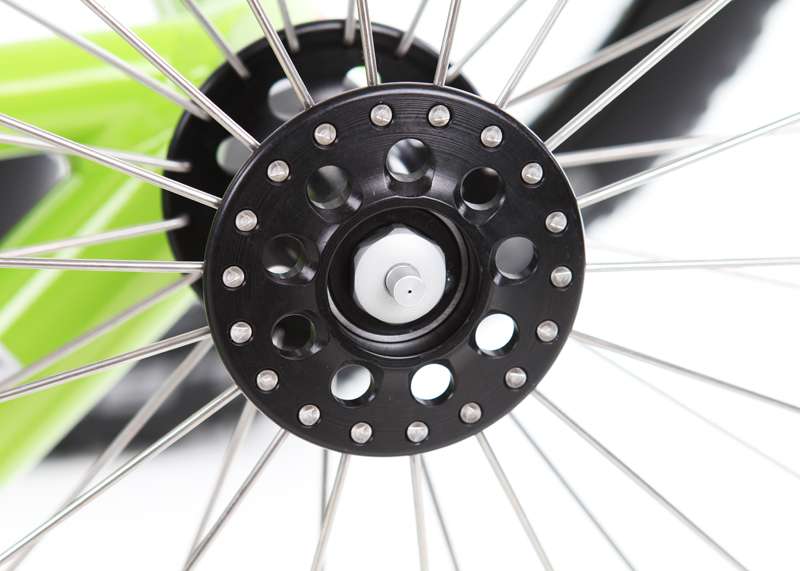 Running wheel can be removed via the quick release lever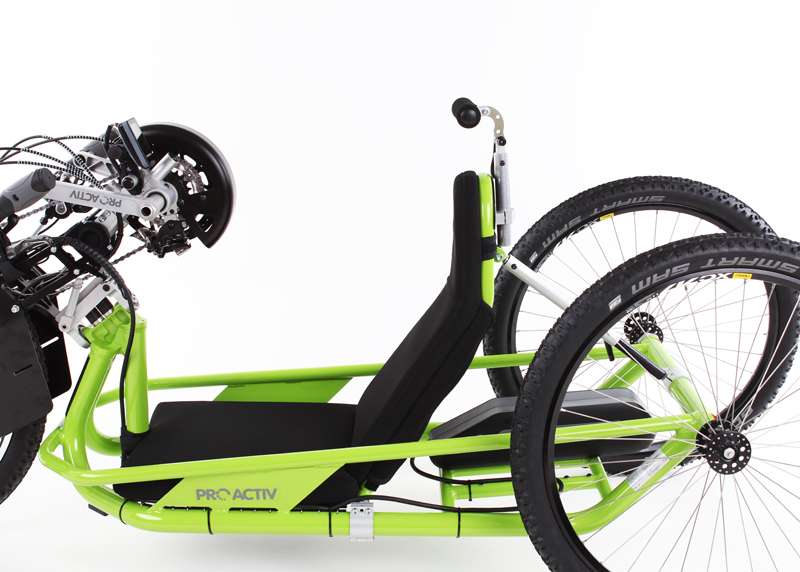 Frame with seat and back system, back angle adjustable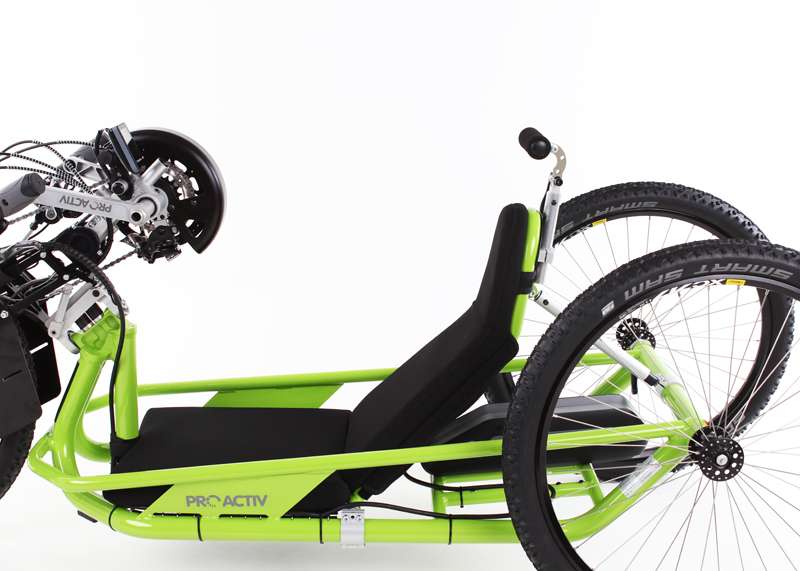 Frame with seat and back system, back angle adjustable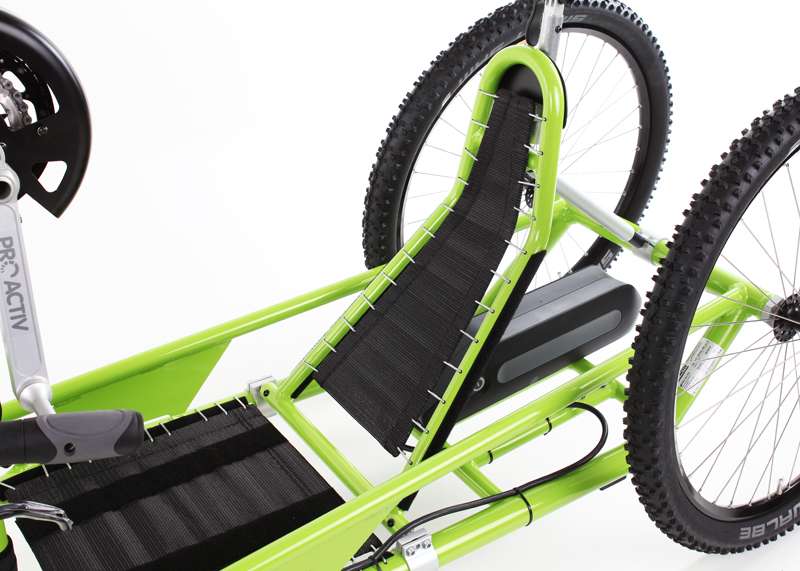 Back and seat with Body Contour cover, pliable, breathable and durable (cushion removed)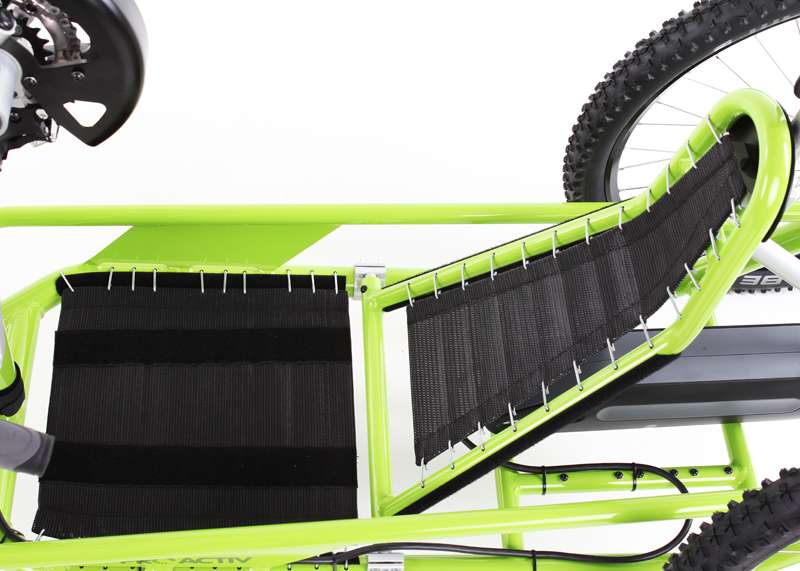 Back and seat with Body Contour cover, pliable, breathable and durable (cushion removed)
Disconnecting the drive unit from the chassis
Adaptation via the drive unit on the chassis
NJ1 el. compact bike
The NJ1 el. compact bike consists of a drive unit and a stable girder chassis, which can be separated for transportation within seconds.

The NJ1 el. compact bike is equipped with a pedelec system. When cranking, the drive system supports the rider at the set support level with speeds of up to 24.9 km/h. This allows users to cover long distances faster and with less exertion.

The neodrives-brand drive system is a high-quality pedelec hub drive that is made in Germany and provides silent support. Energy is recuperated to recharge the battery when travelling downhill.

Top-quality gear and brake components from the bicycle industry ensure precise switching of gears and braking. The handbike equipment is variable, from touring bike to sports bike.