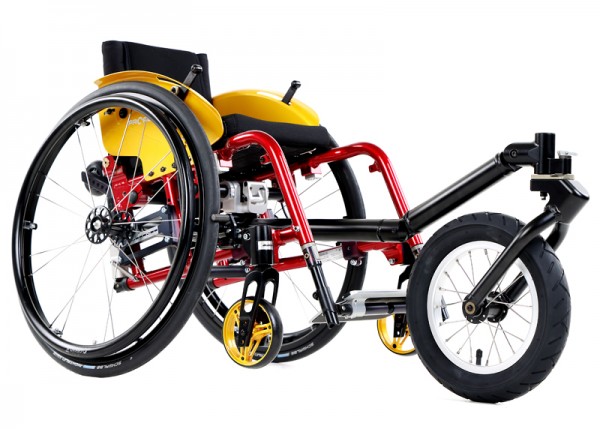 Outdoor wheel attachment with steering fork on BUDDY 4all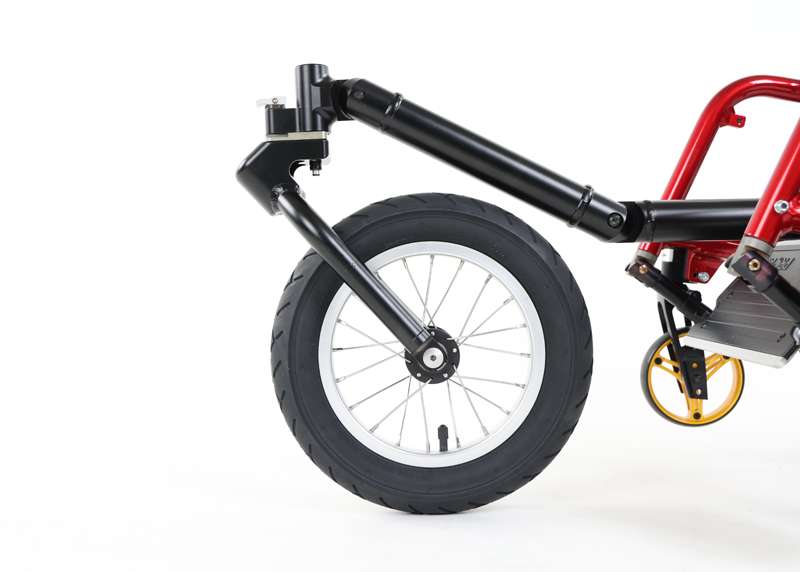 Outdoor wheel attachment with steering fork on BUDDY 4all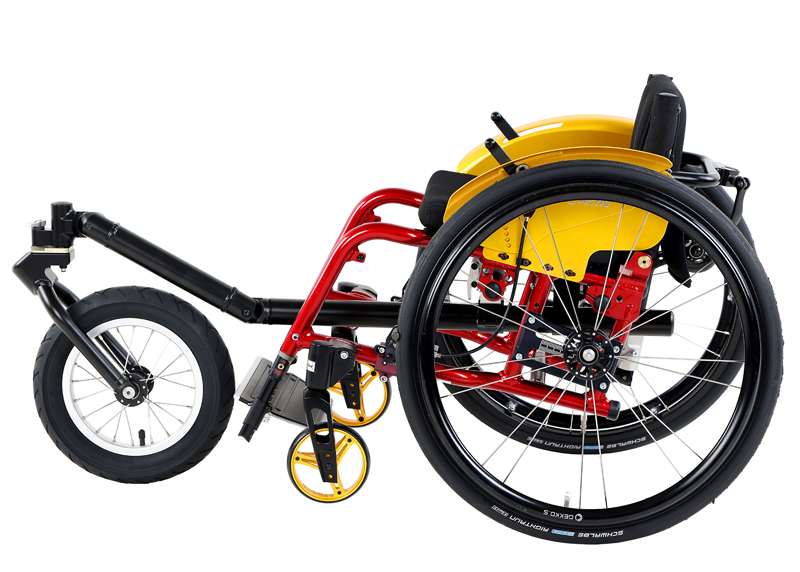 Outdoor wheel attachment with steering fork on BUDDY 4all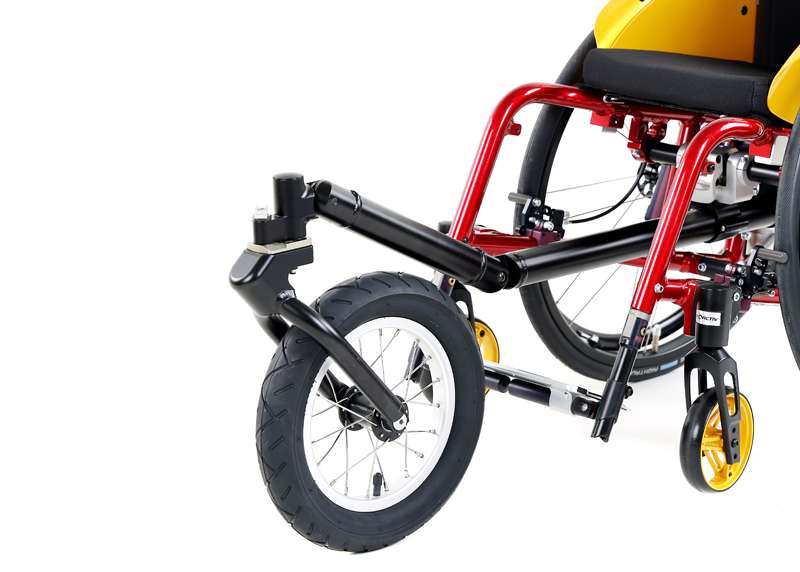 Outdoor wheel attachment with steering fork on BUDDY 4all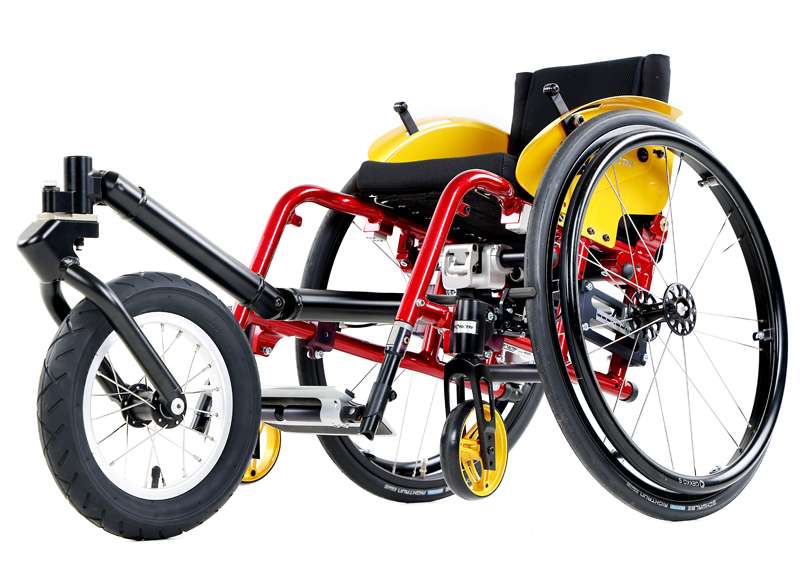 Outdoor wheel attachment with steering fork on BUDDY 4all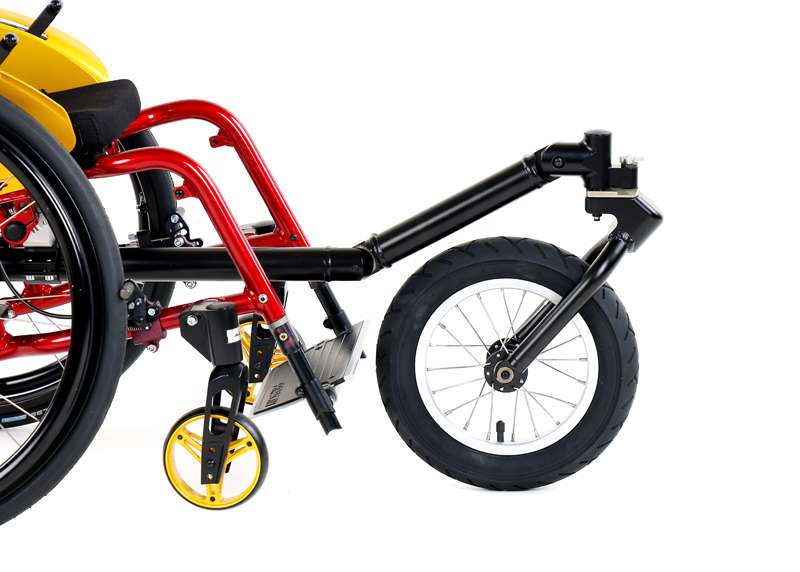 Outdoor wheel attachment with steering fork on BUDDY 4all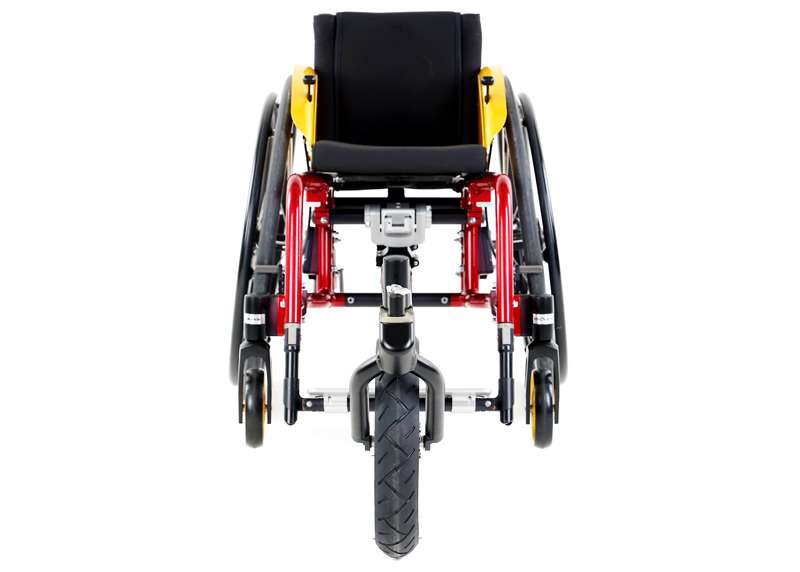 Outdoor wheel attachment with steering fork on BUDDY 4all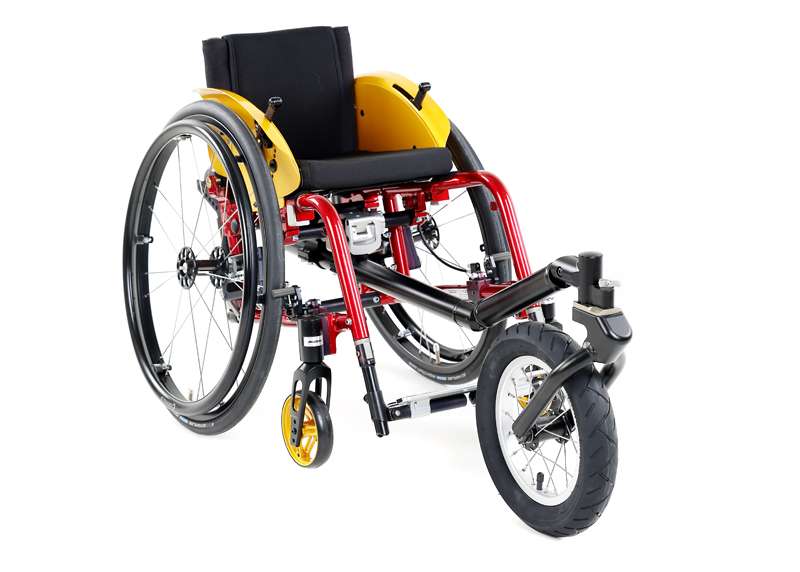 Outdoor wheel attachment with steering fork on BUDDY 4all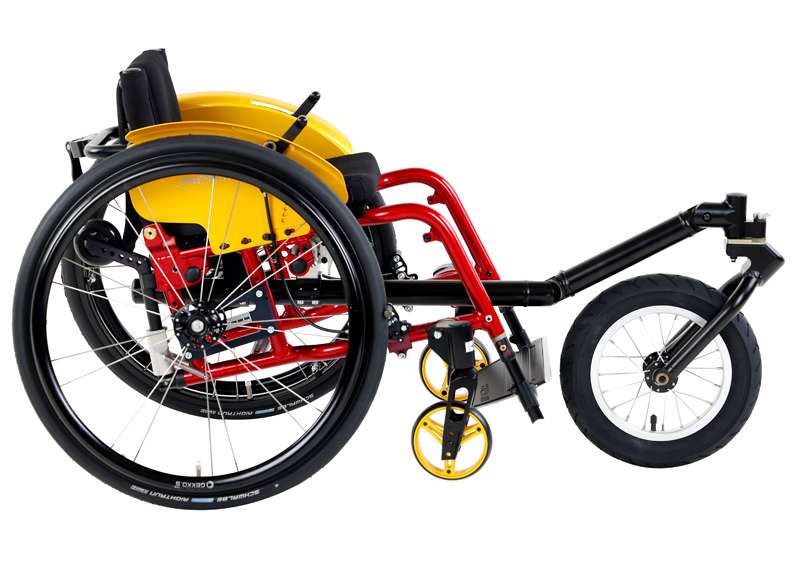 Outdoor wheel attachment with steering fork on BUDDY 4all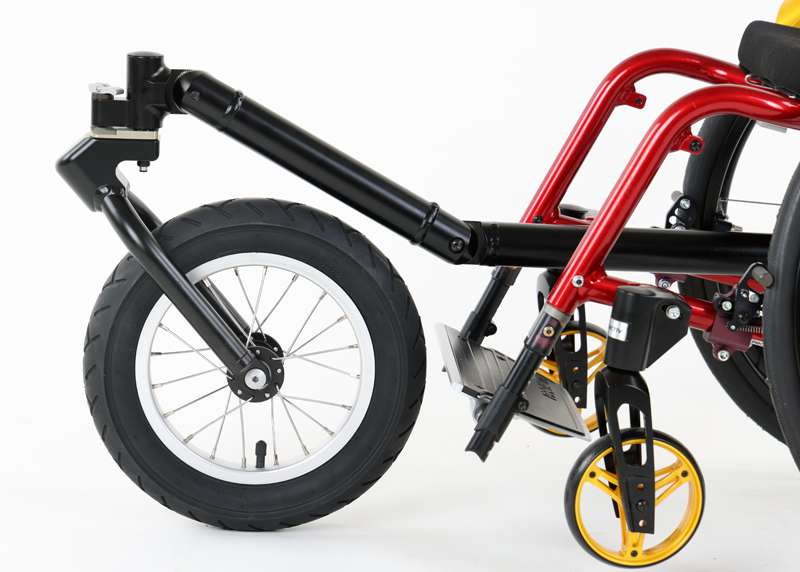 Outdoor wheel attachment with steering fork on BUDDY 4all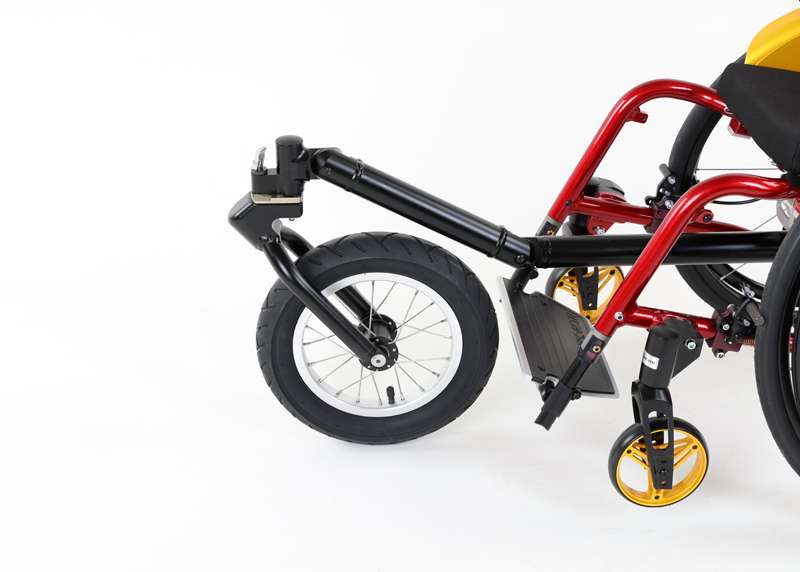 Outdoor wheel attachment with steering fork, rotates 360°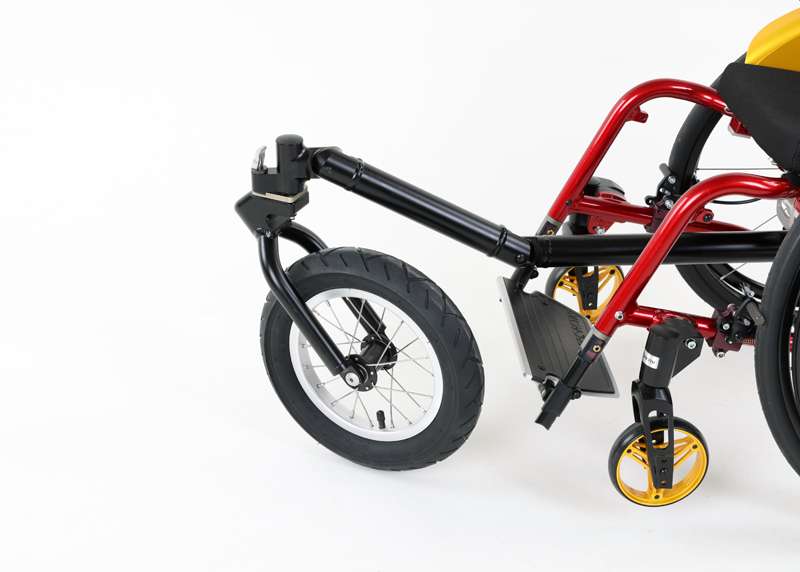 Outdoor wheel attachment with steering fork, rotates 360°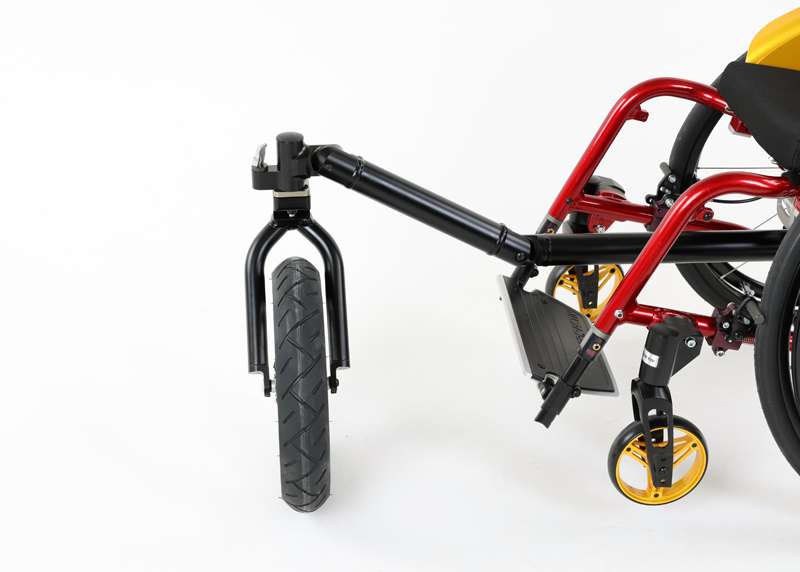 Outdoor wheel attachment with steering fork, rotates 360°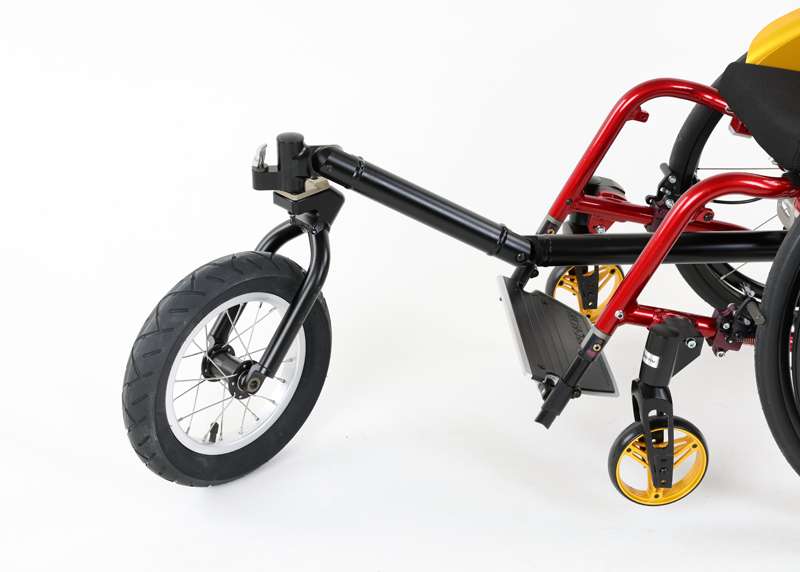 Outdoor wheel attachment with steering fork, rotates 360°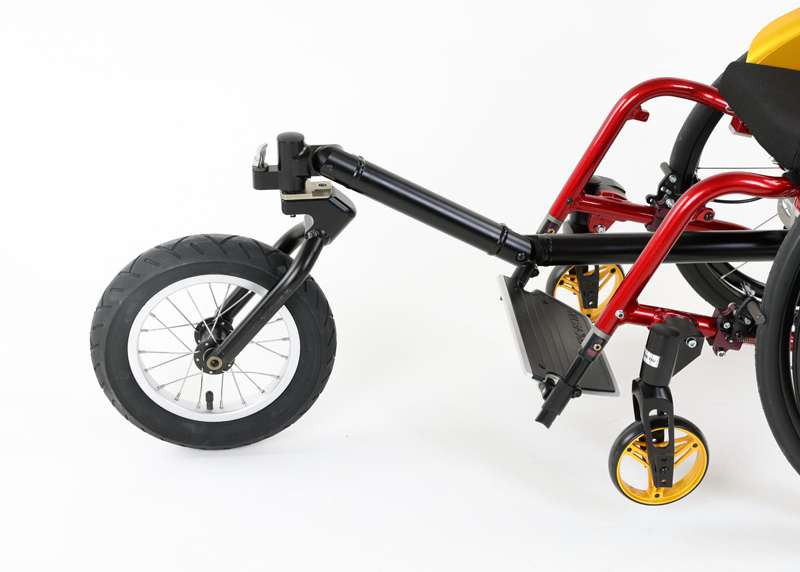 Outdoor wheel attachment with steering fork, rotates 360°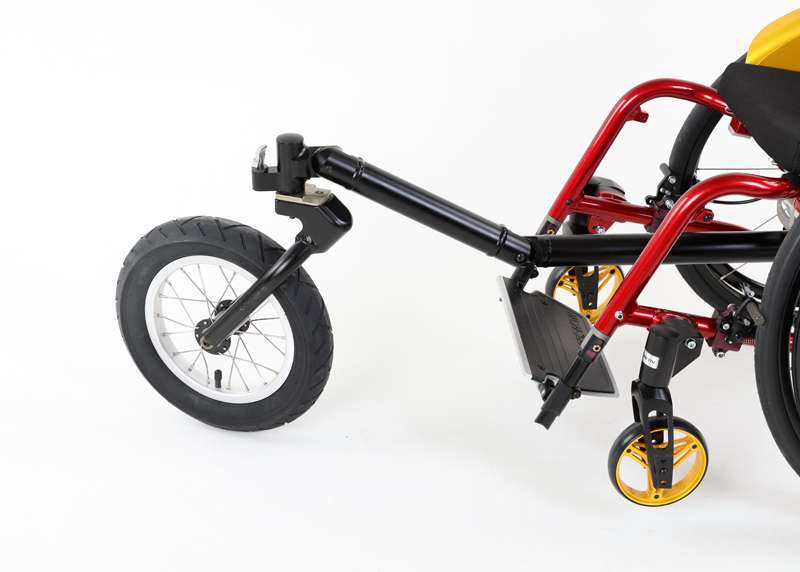 Outdoor wheel attachment with steering fork, rotates 360°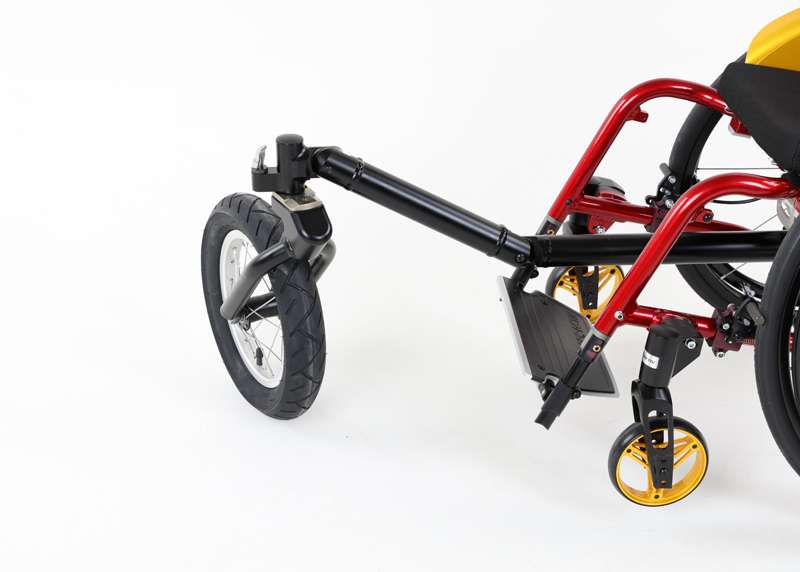 Outdoor wheel attachment with steering fork, rotates 360°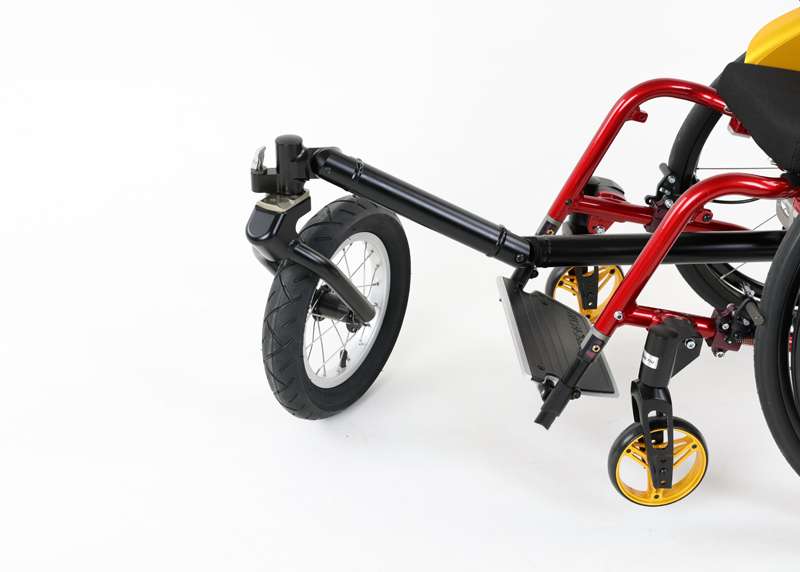 Outdoor wheel attachment with steering fork, rotates 360°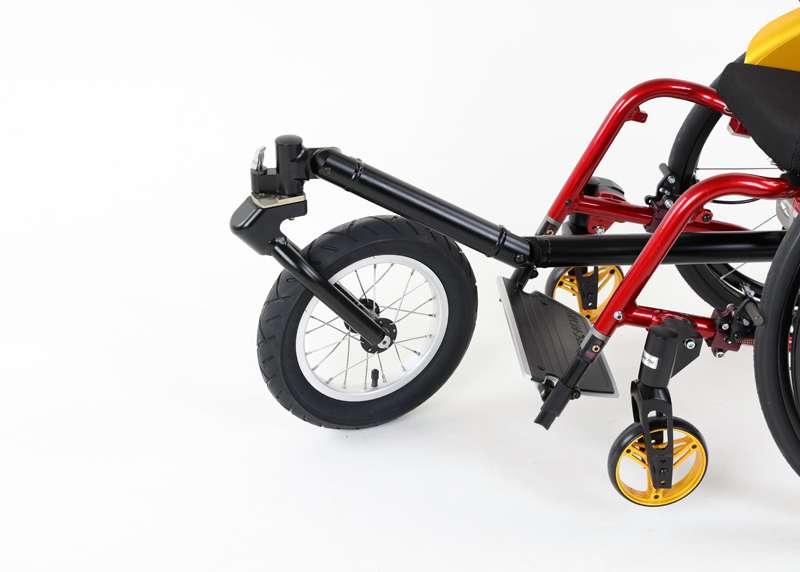 Outdoor wheel attachment with steering fork, rotates 360°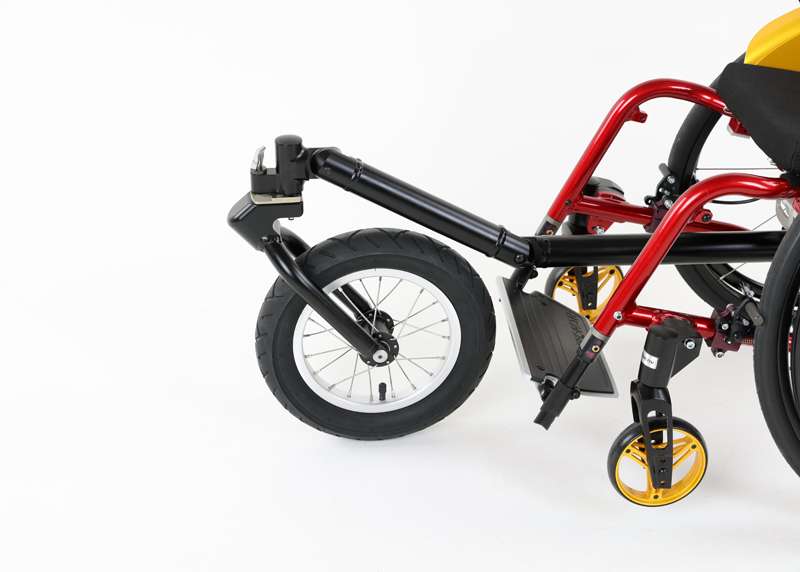 Outdoor wheel attachment with steering fork, rotates 360°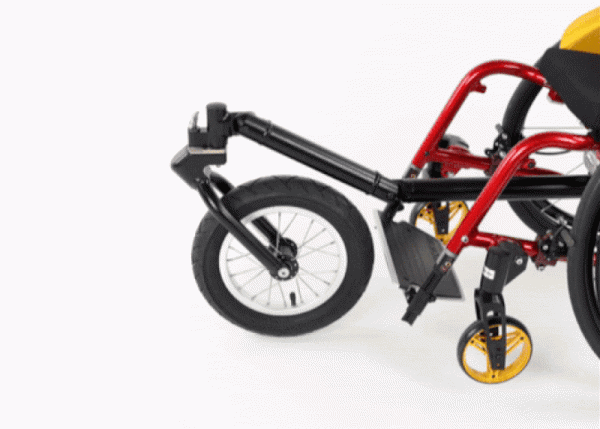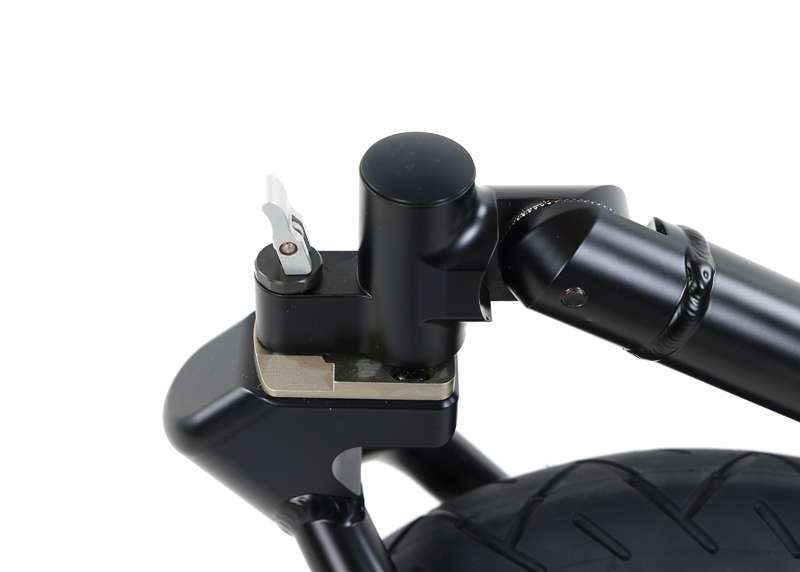 Selection lever grid mechanism, position for 360° rotation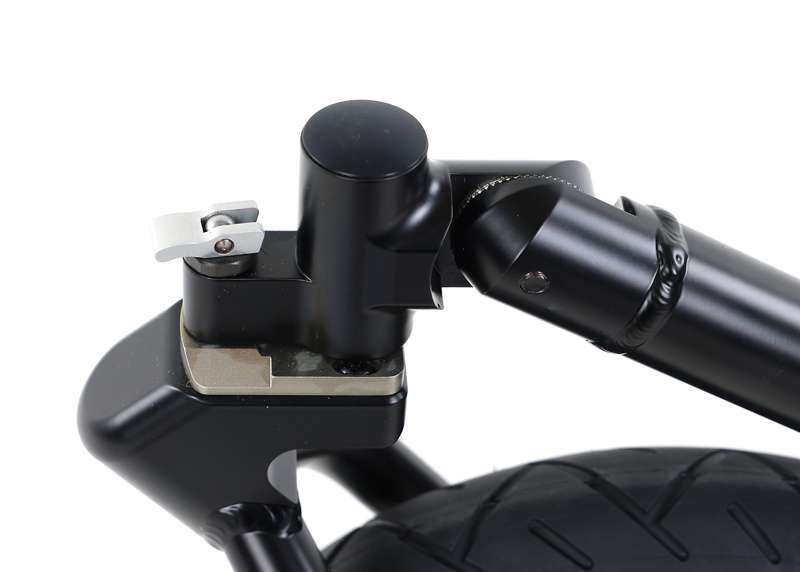 Selection lever grid mechanism, position for centre position lock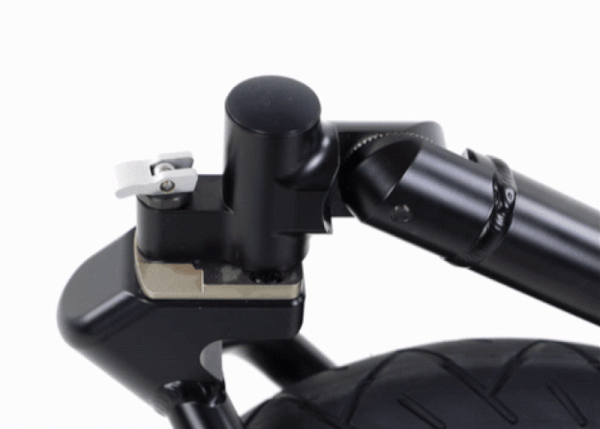 Switching between the centre lock position and 360° rotation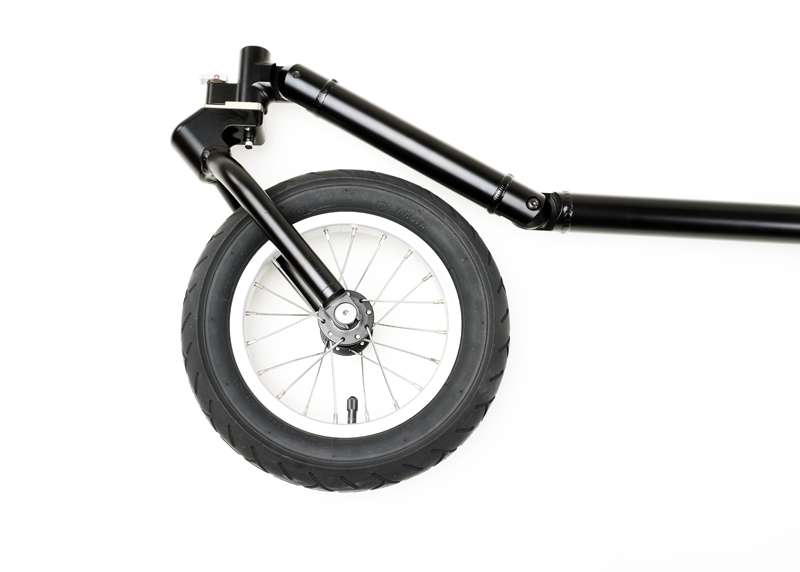 Outdoor wheel attachment with steering fork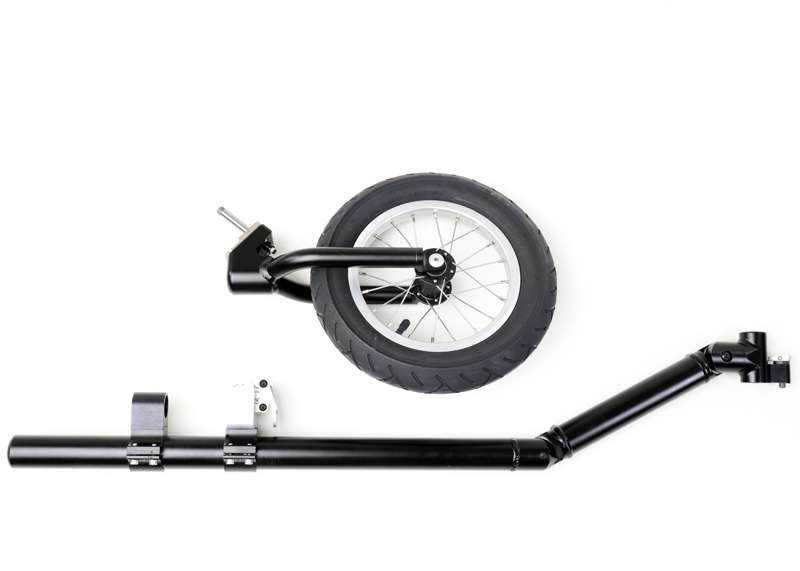 Outdoor wheel attachment with steering fork, pack size, wheel can be removed in one step without tools
Video on the outdoor wheel attachment with steering fork: Function and adaptation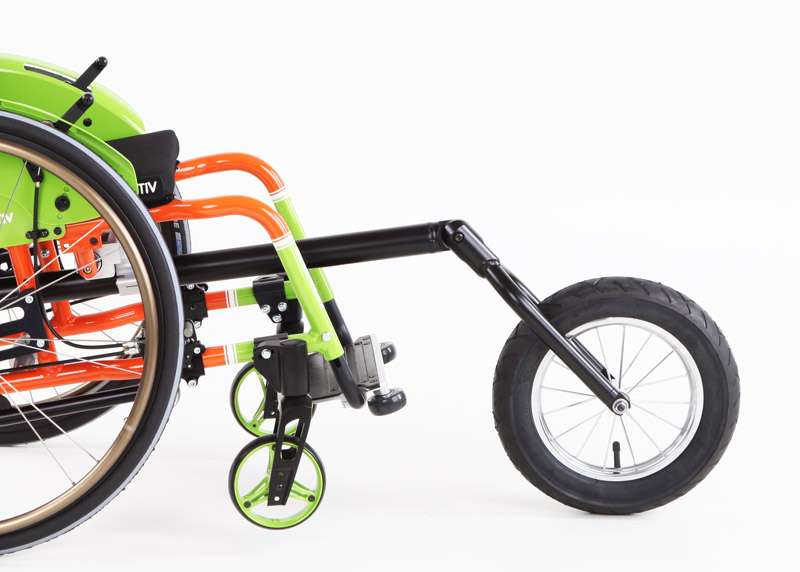 Outdoor wheel attachment with fixed fork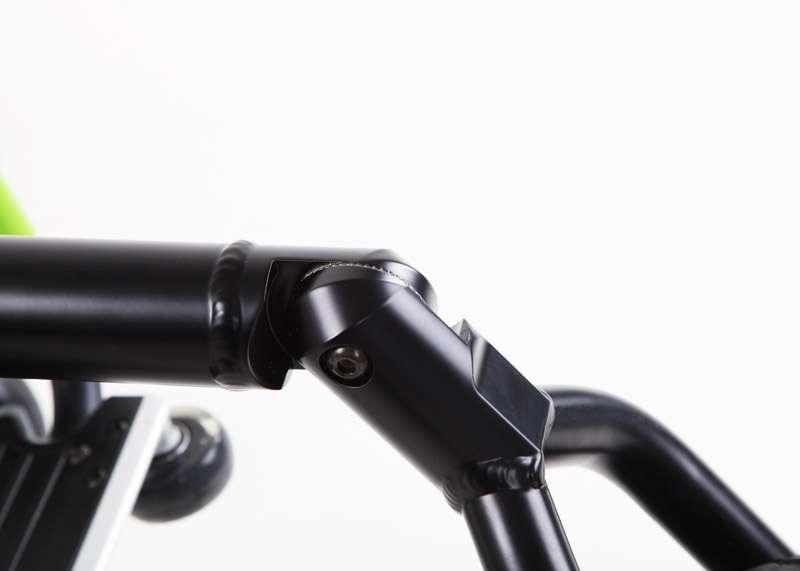 Outdoor wheel attachment with fixed fork
Outdoor wheel attachment
The Outdoor wheel attachment turns the wheelchair into an all-terrain vehicle for cobblestones, gravel and forest trails, as the caster wheels are raised off the ground and the larger 12" wheel of the wheel attachment makes it much easier to travel over uneven surfaces. The wheel attachment can be ordered along with the wheelchair using the order form.

The wheel attachment is quick and easy to attach without any tools using the quick release lever or the locking plate.

The fork of the Outdoor wheel attachment is available as a fixed version or with a steering fork that can be set to swivel or be fixed in place at any time.