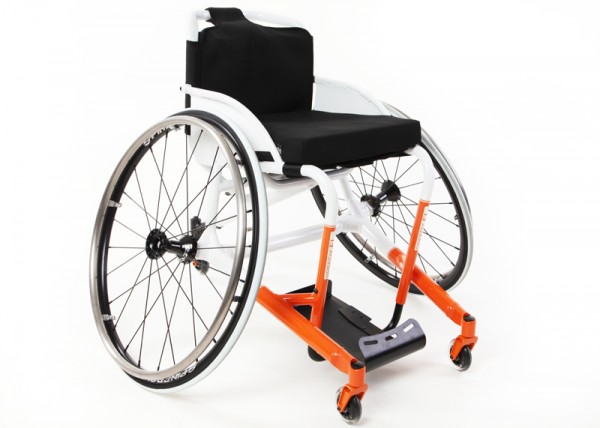 SPEEDY F1 4tennis with ERGO Back backrest bar and adaptable back with back padding (belt system)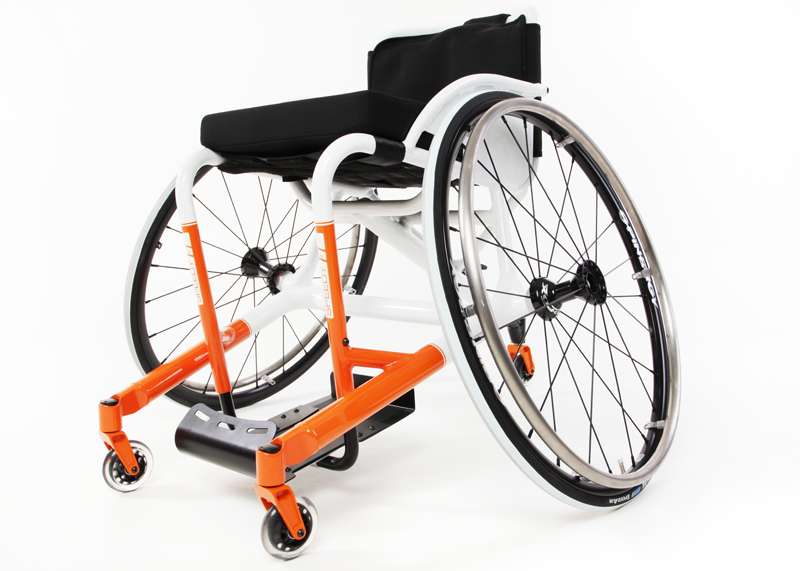 SPEEDY F1 4tennis with ERGO Back backrest bar and adaptable back with back padding (belt system)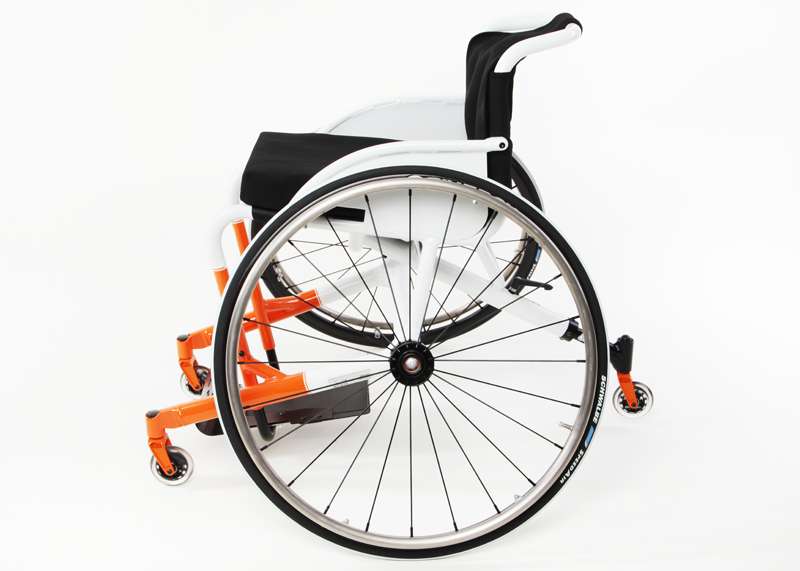 SPEEDY F1 4tennis with ERGO Back backrest bar and adaptable back with back padding (belt system)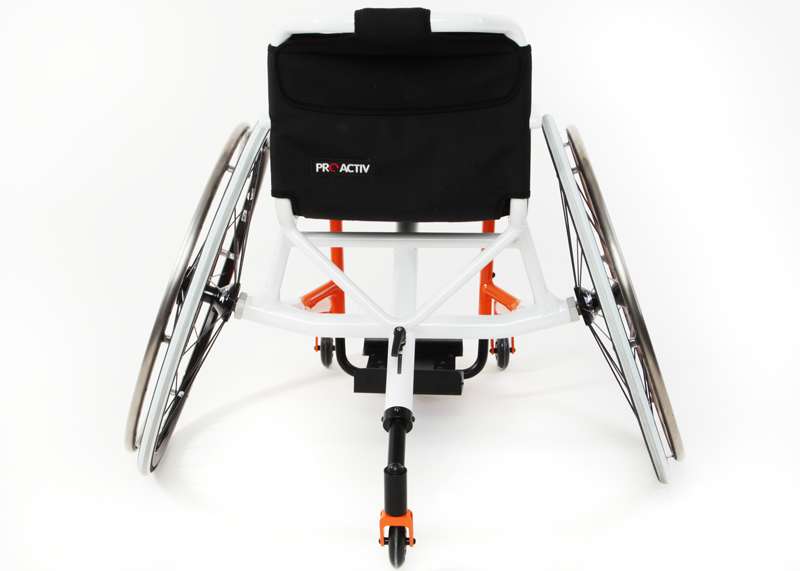 SPEEDY F1 4tennis with ERGO Back backrest bar and adaptable back with back padding (belt system)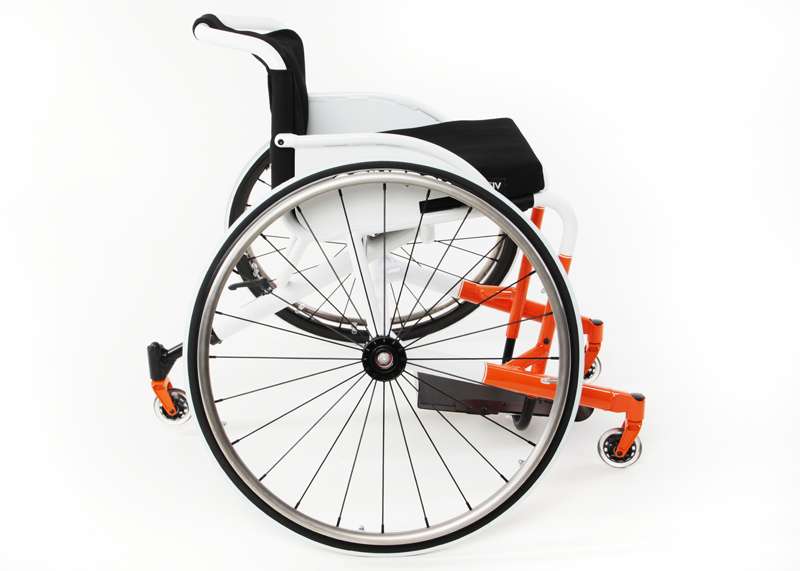 SPEEDY F1 4tennis with ERGO Back backrest bar and adaptable back with back padding (belt system)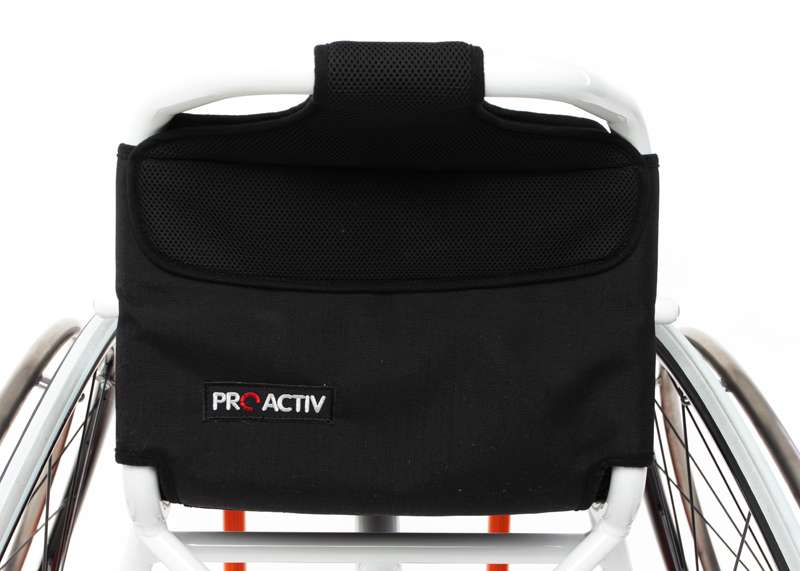 ERGO Back backrest bar and adaptable back with back padding (belt system)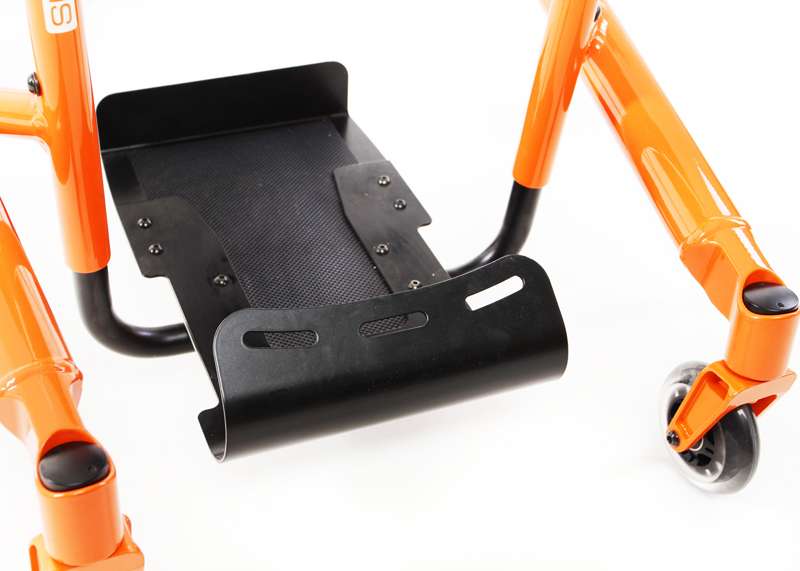 Continuous footrest with "box shape" footplate support for optimum foot positioning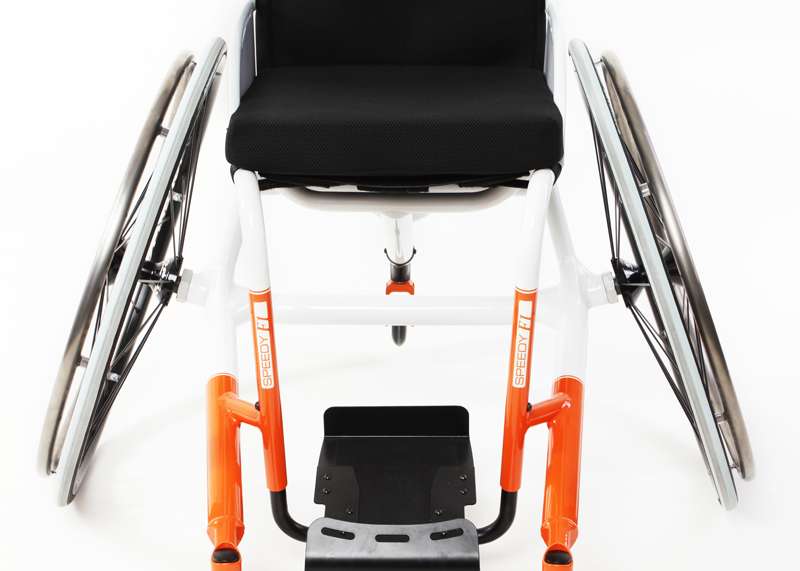 Continuous footrest with "box shape" footplate support for optimum foot positioning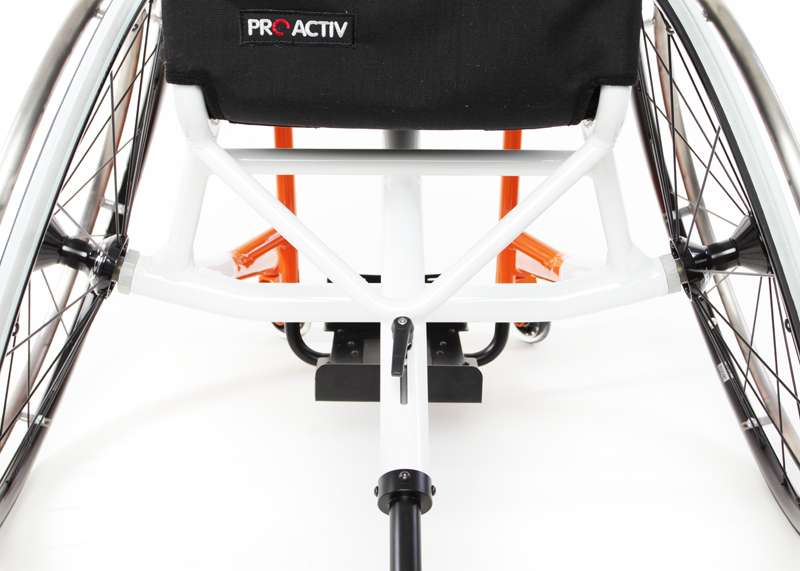 Anti-tipping support can be length-adjusted for rapid and tool-free height adjustment of the anti-tipping wheel, based on the ground conditions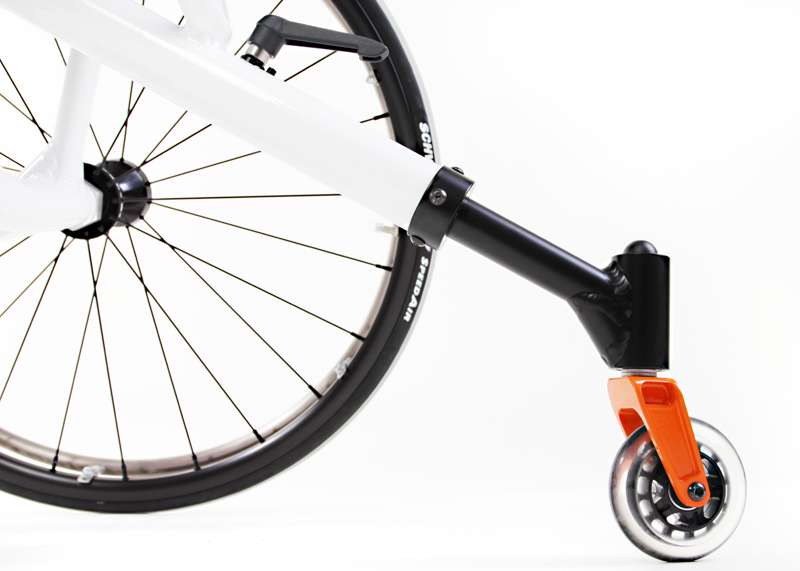 Anti-tipping support can be length-adjusted for rapid and tool-free height adjustment of the anti-tipping wheel, based on the ground conditions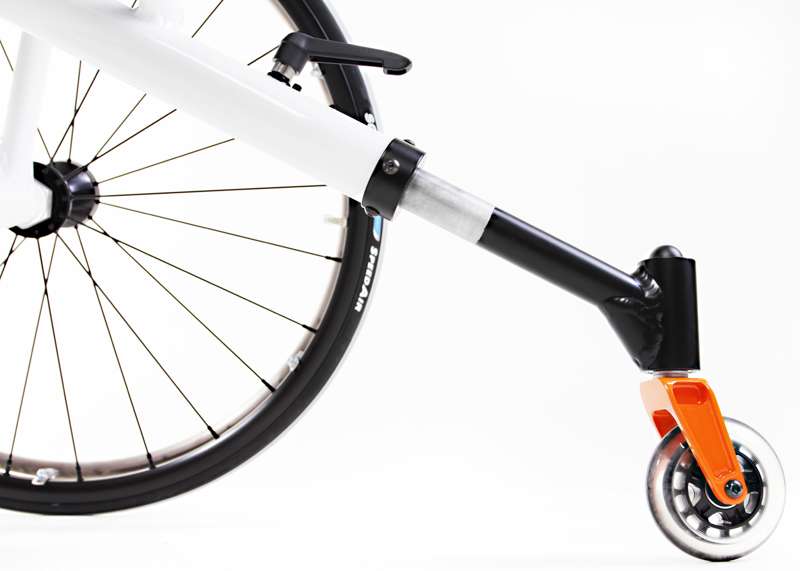 Anti-tipping support can be length-adjusted for rapid and tool-free height adjustment of the anti-tipping wheel, based on the ground conditions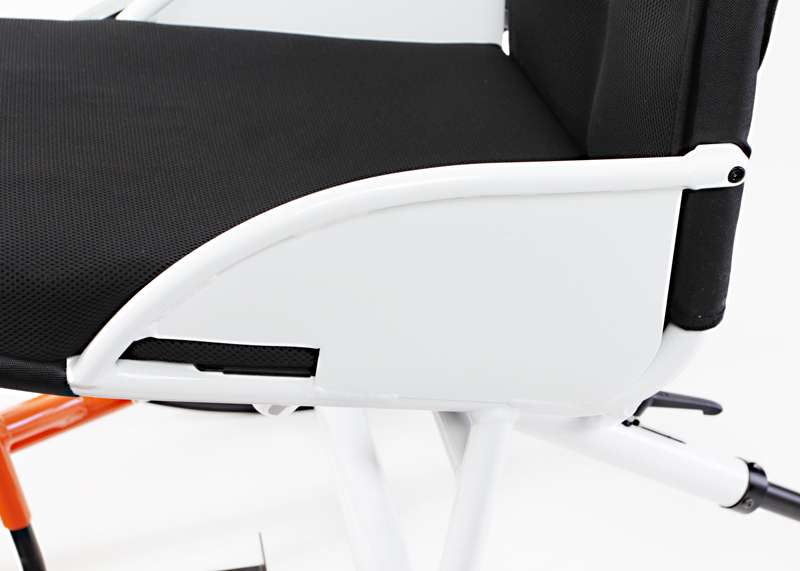 Side part with welded tubular bar, contour following the wheel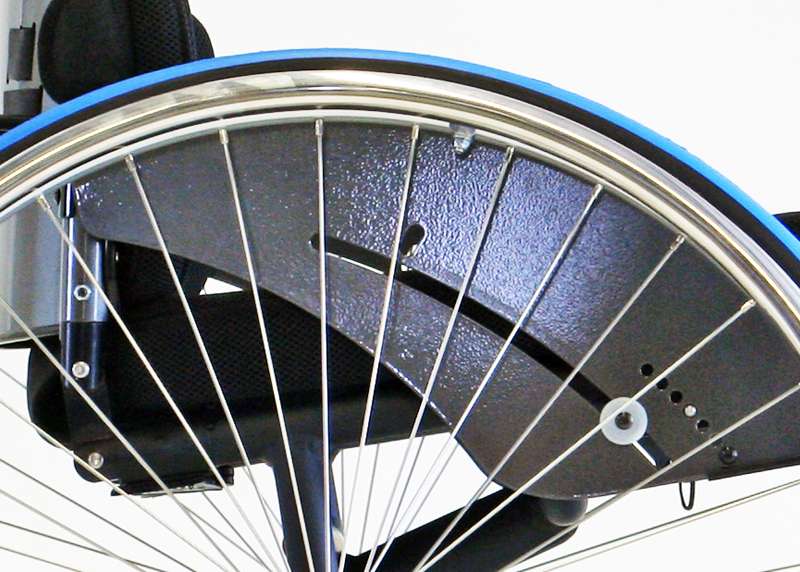 Side part for 7-step angle adjustment and folding backrest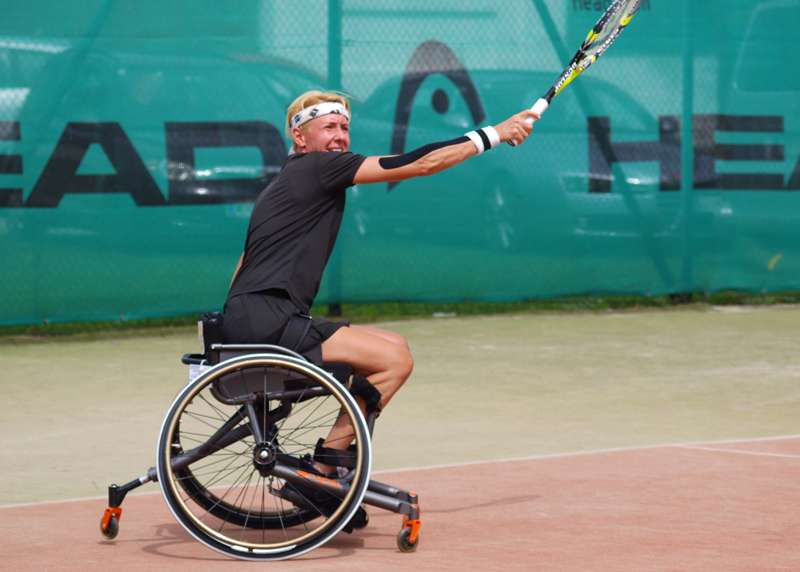 SPEEDY F1 4tennis with adaptable back and back padding (belt system)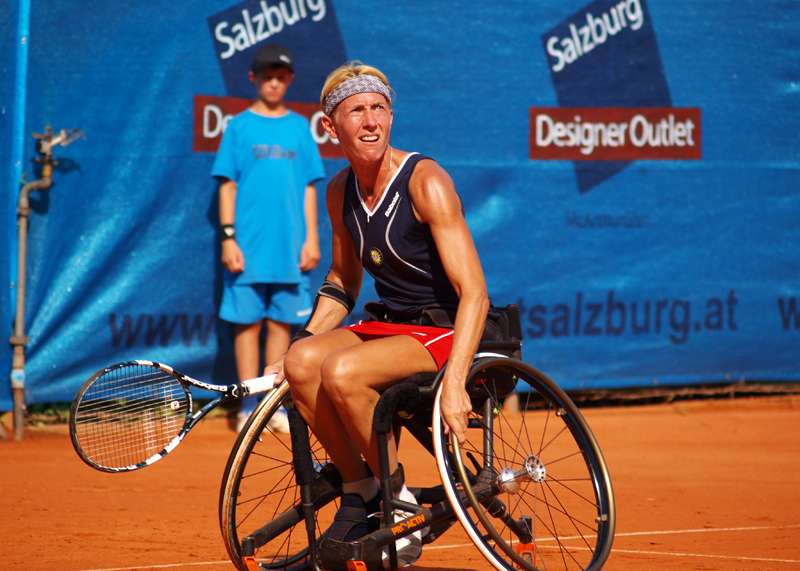 SPEEDY F1 4tennis with adaptable back and back padding (belt system)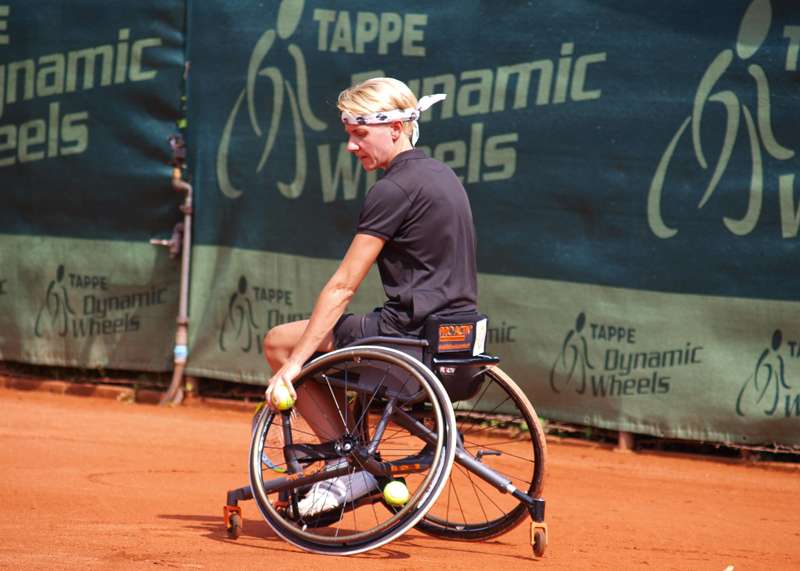 SPEEDY F1 4tennis with adaptable back and back padding (belt system)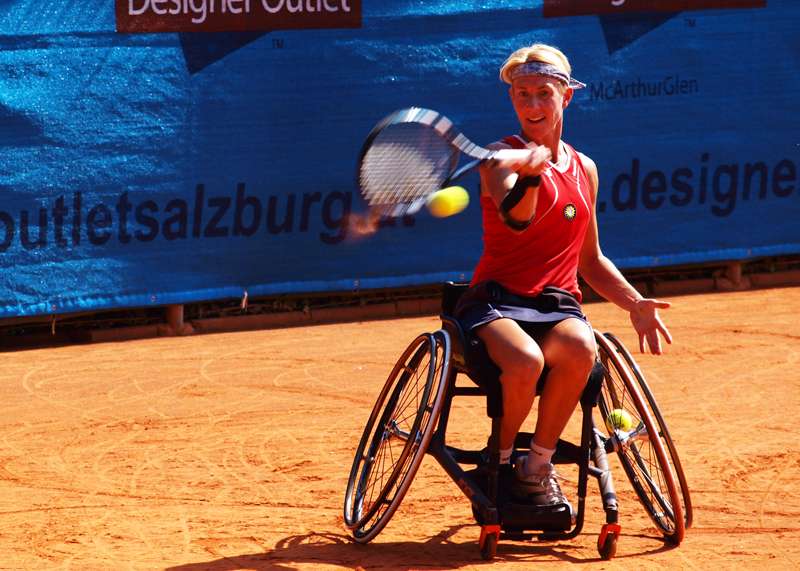 SPEEDY F1 4tennis with adaptable back and back padding (belt system)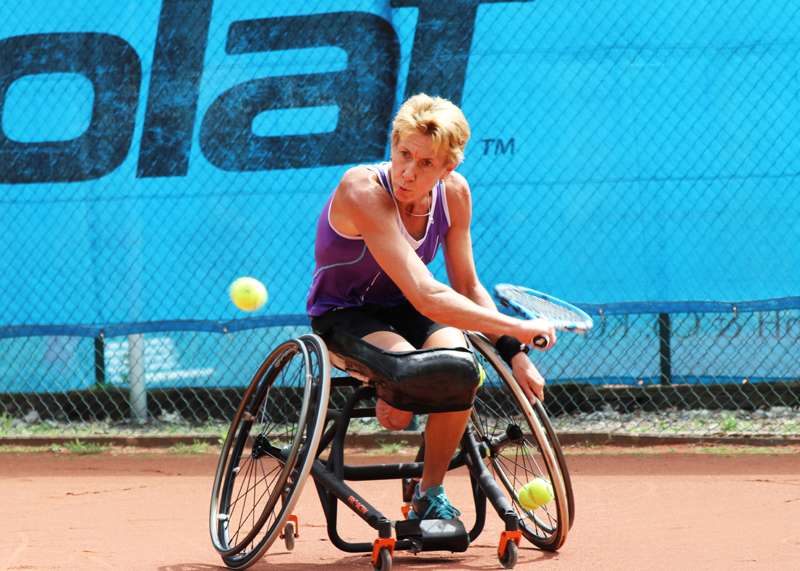 SPEEDY F1 4tennis special build for positioning the customer's carbon shell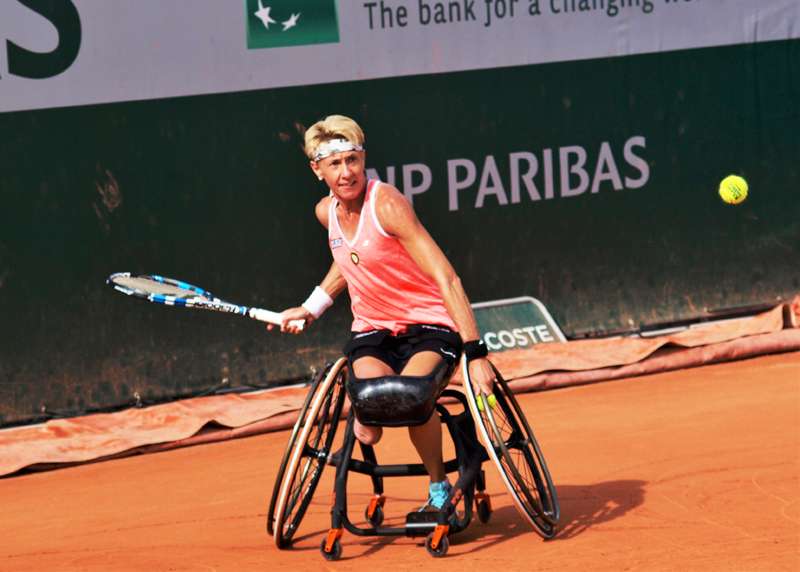 SPEEDY F1 4tennis special build for positioning the customer's carbon shell
SPEEDY F1 4tennis
The tennis frame of the SPEEDY F1 4tennis offers an optimal degree of playing freedom, since the lower frame tubes are flush with the caster wheel bearing block.

The SPEEDY F1 4tennis wheelchair is unique in its class, offering nine selectable frame and six suspension parameters, such as knee angle, frame retraction and lower leg width. The complete frame is manufactured as per the wheelchair user's individual dimensions and requests.

This wheelchair's design featuring high-strength oversized tubes guarantees excellent torsion resistance and direct responsiveness, without compromising the static stability. The height of the anti-tipping support can be easily adjusted in a single move to suit the condition of the field and playing habits.