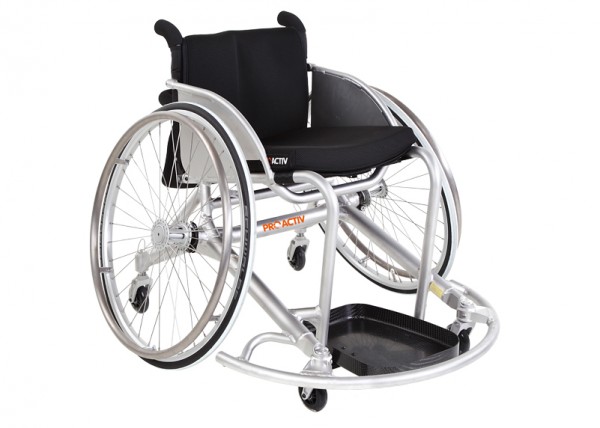 SPEEDY F1 4basket with Offence bar and two anti-tipping supports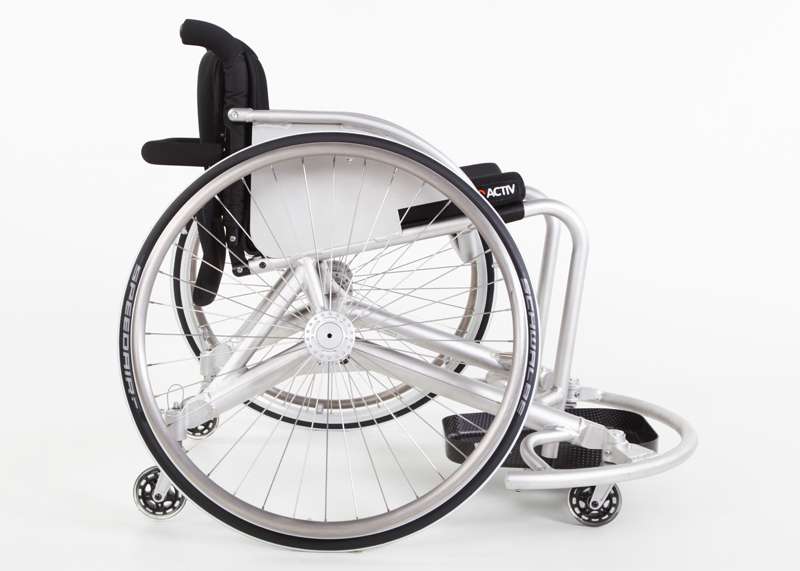 SPEEDY F1 4basket with Offence bar and two anti-tipping supports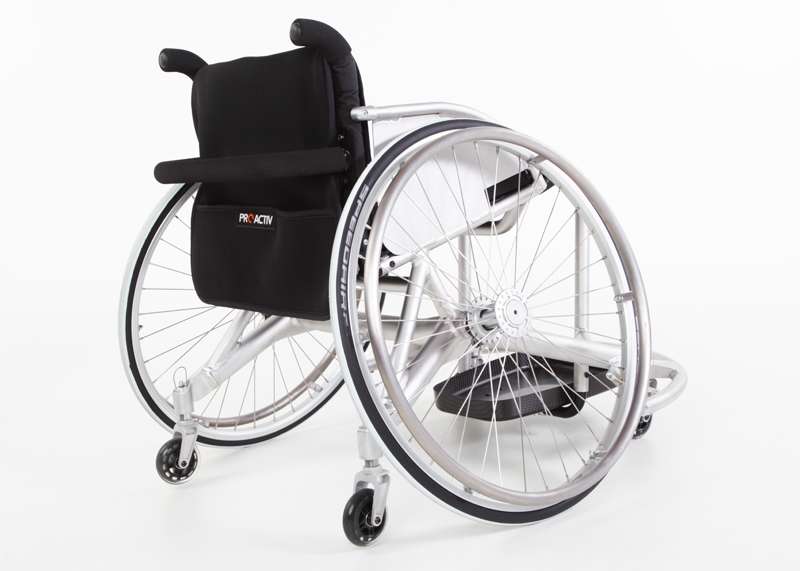 SPEEDY F1 4basket with Offence bar and two anti-tipping supports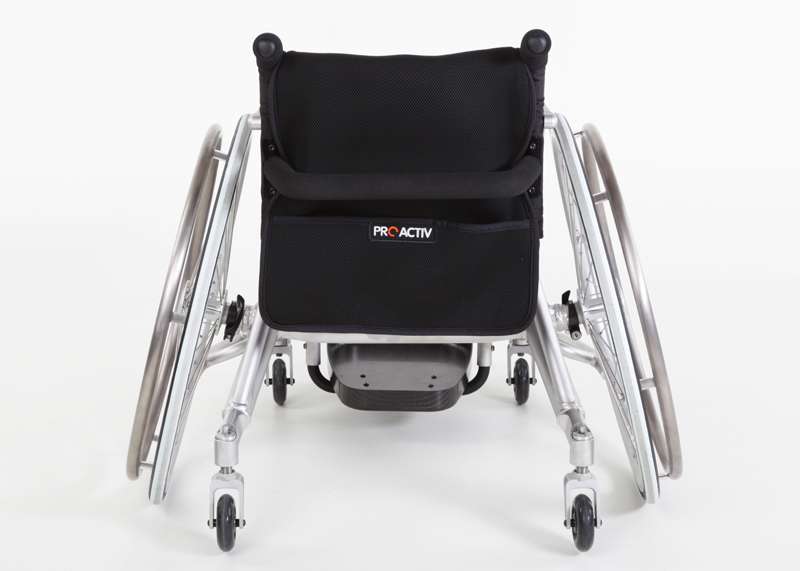 SPEEDY F1 4basket with Offence bar and two anti-tipping supports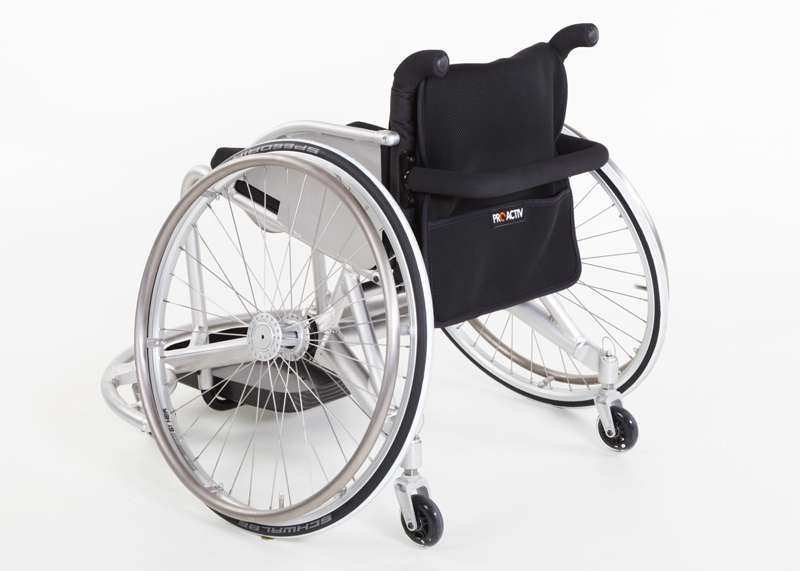 SPEEDY F1 4basket with Offence bar and two anti-tipping supports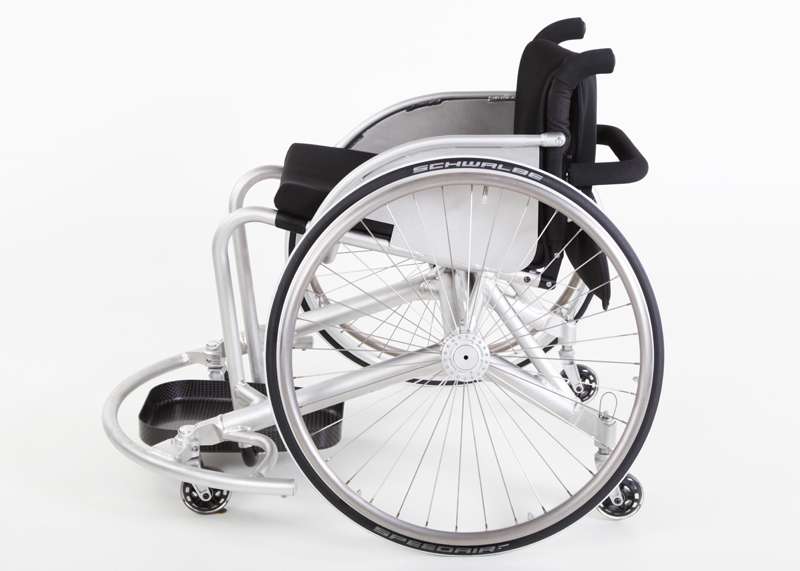 SPEEDY F1 4basket with Offence bar and two anti-tipping supports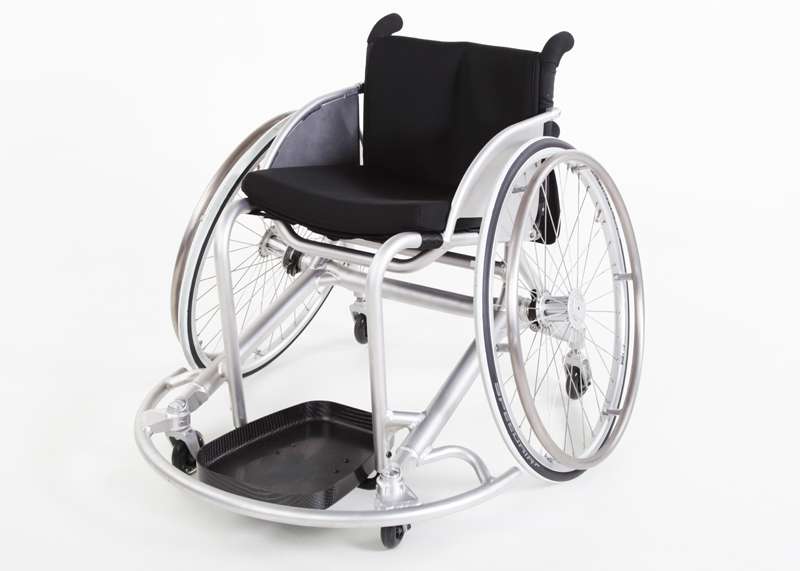 SPEEDY F1 4basket with Offence bar and two anti-tipping supports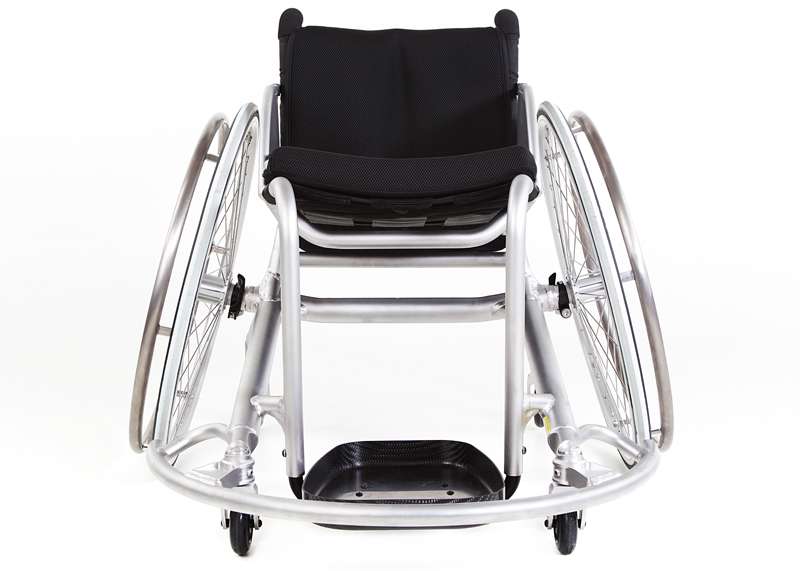 SPEEDY F1 4basket with Offence bar and two anti-tipping supports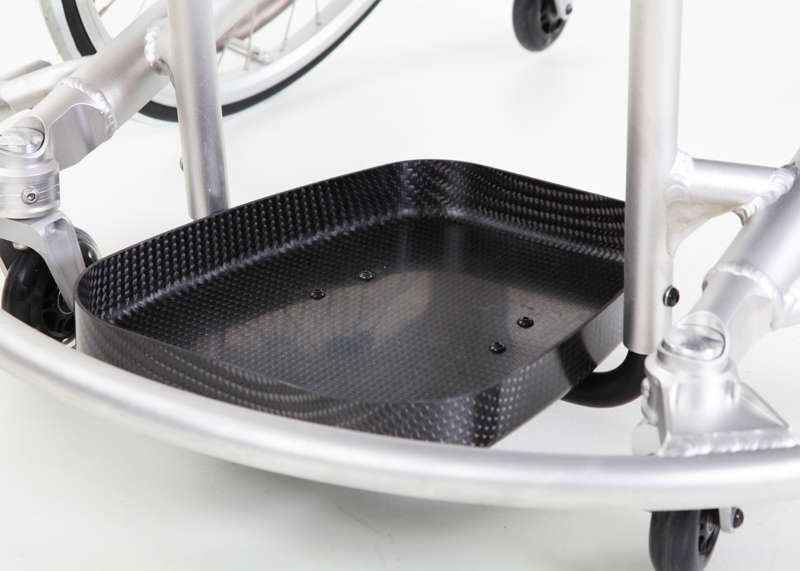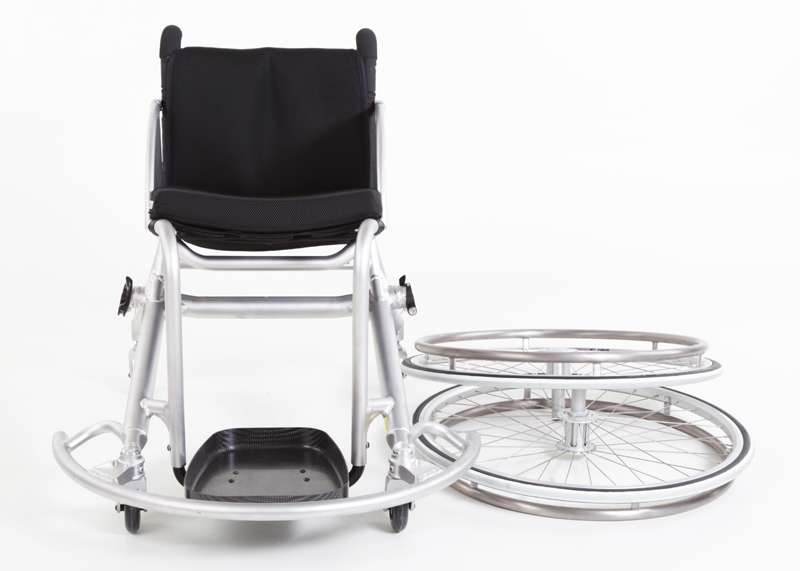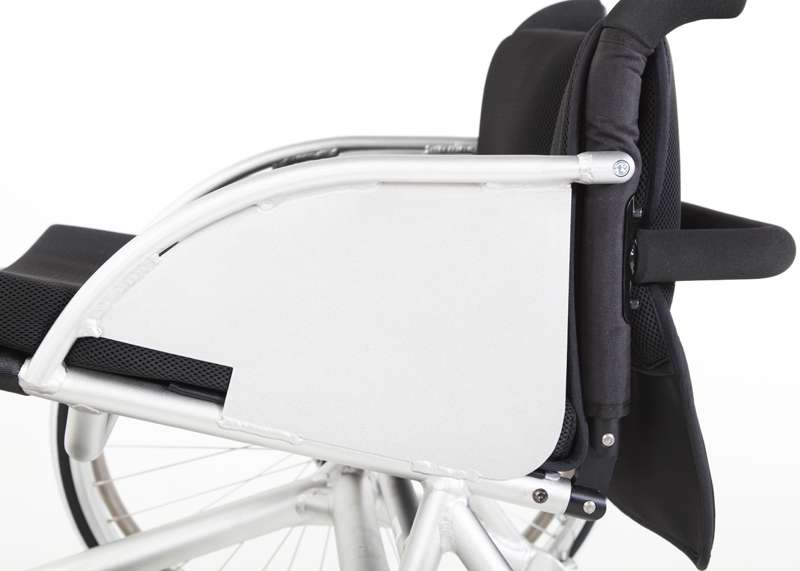 Side part with welded tubular bar, contour following the wheel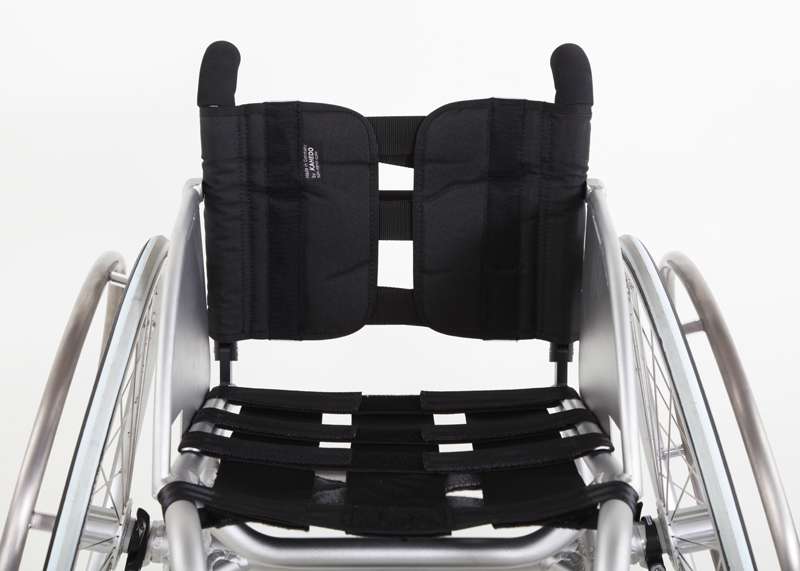 Open belt system seat cover and adaptable back (belt system)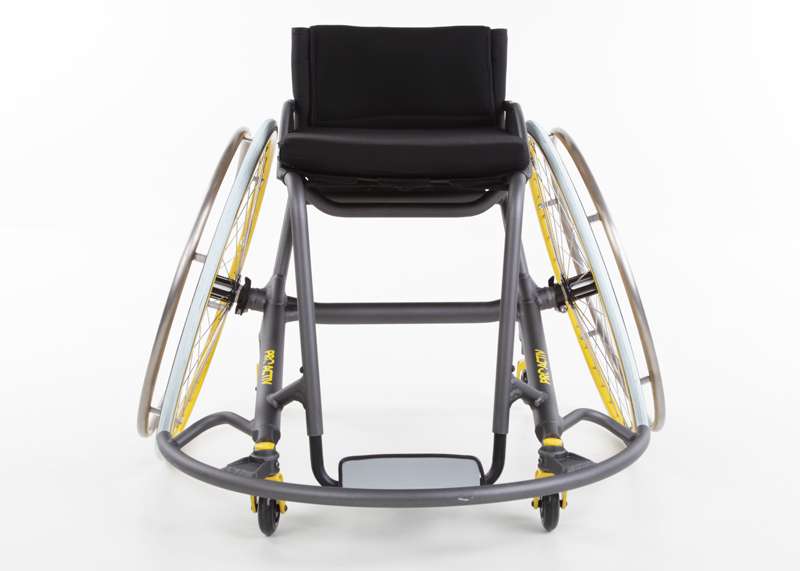 SPEEDY F1 4basket with Offence bar and two anti-tipping supports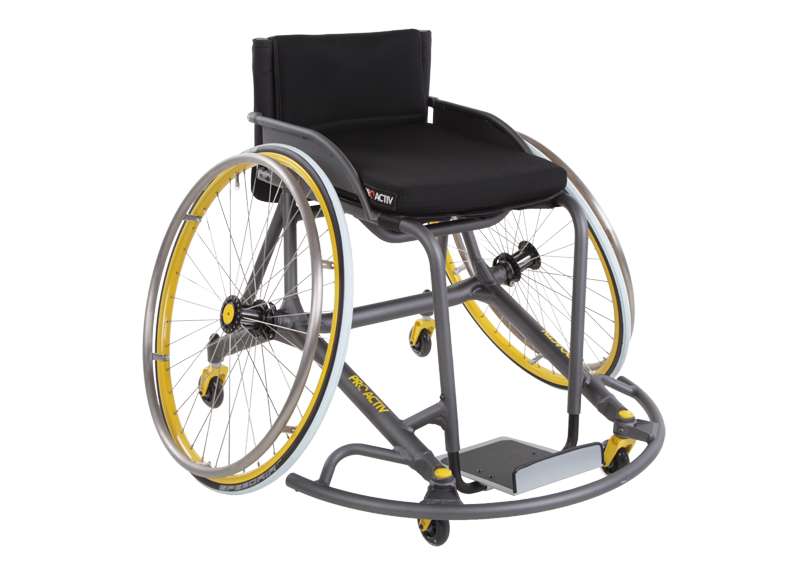 SPEEDY F1 4basket with Offence bar and two anti-tipping supports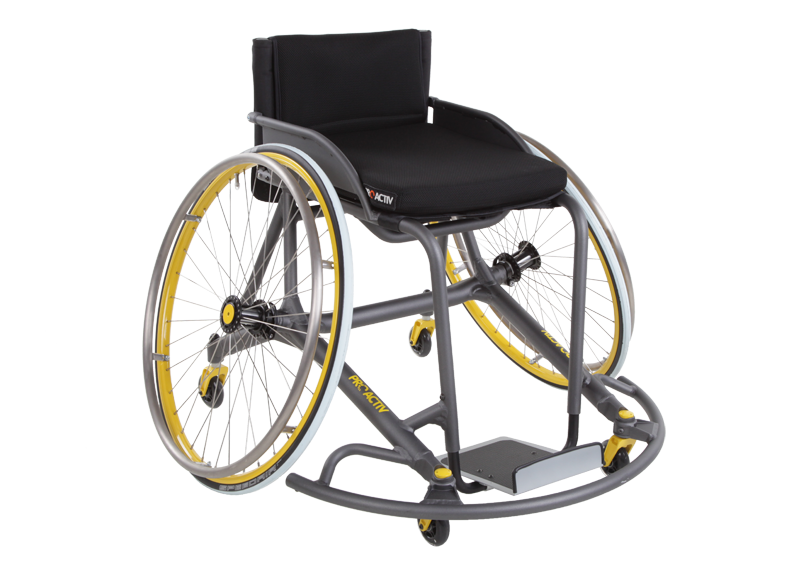 SPEEDY F1 4basket with Offence bar and two anti-tipping supports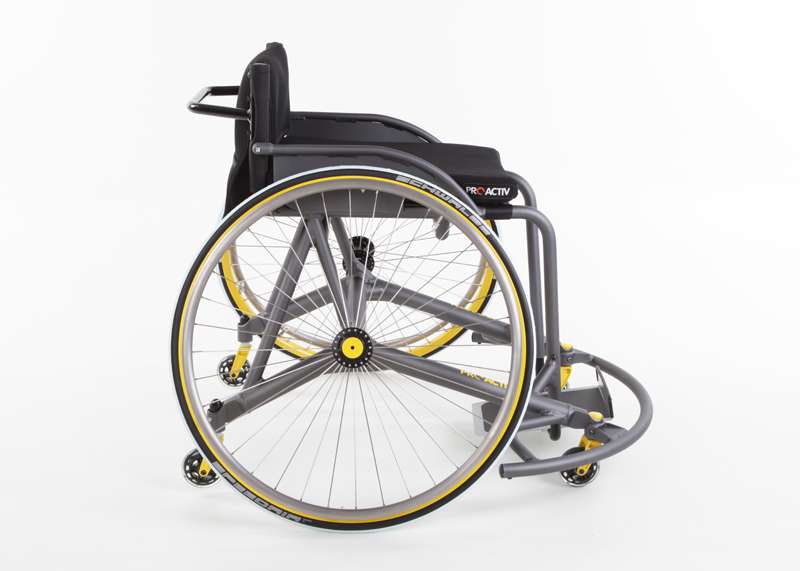 SPEEDY F1 4basket with Offence bar and two anti-tipping supports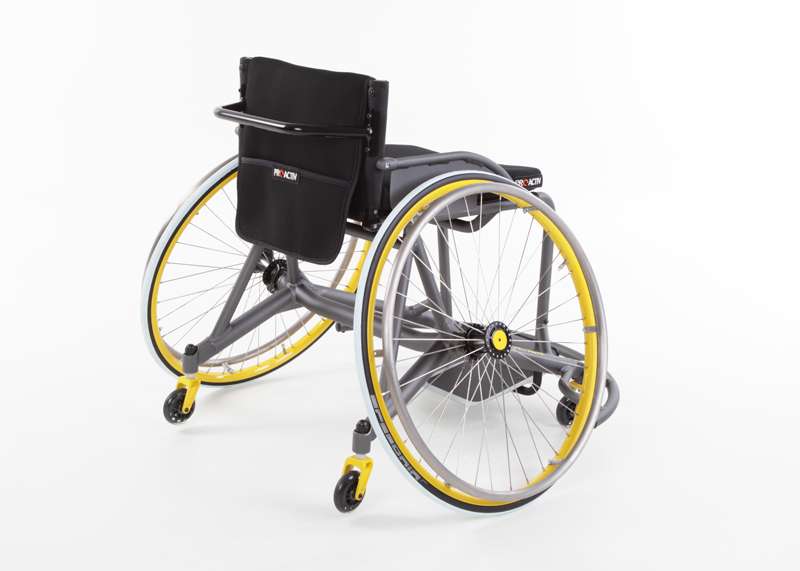 SPEEDY F1 4basket with Offence bar and two anti-tipping supports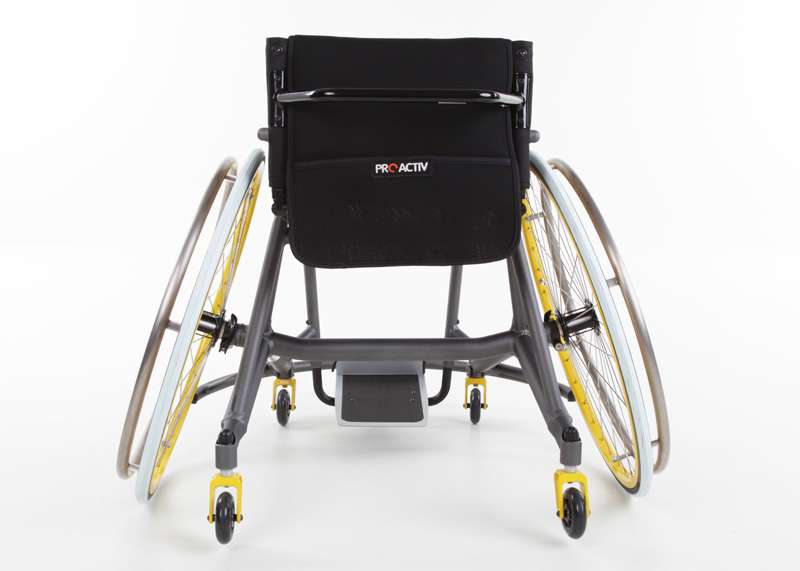 SPEEDY F1 4basket with Offence bar and two anti-tipping supports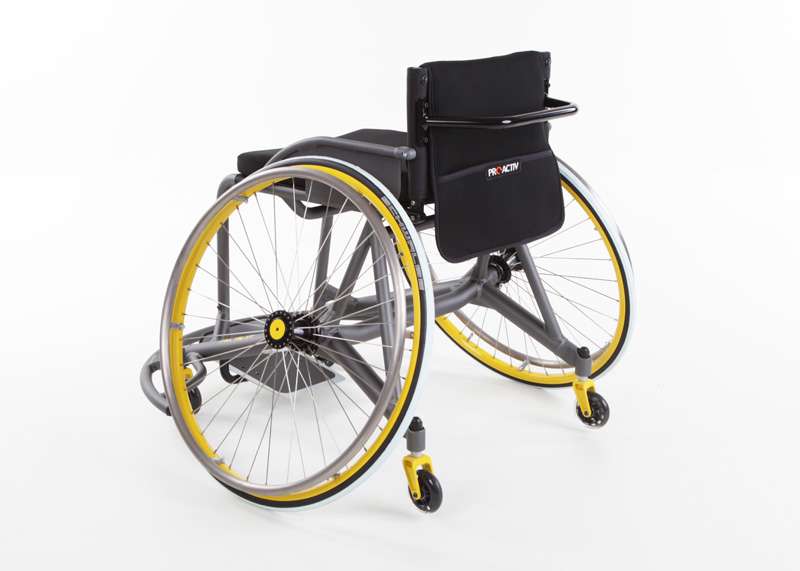 SPEEDY F1 4basket with Offence bar and two anti-tipping supports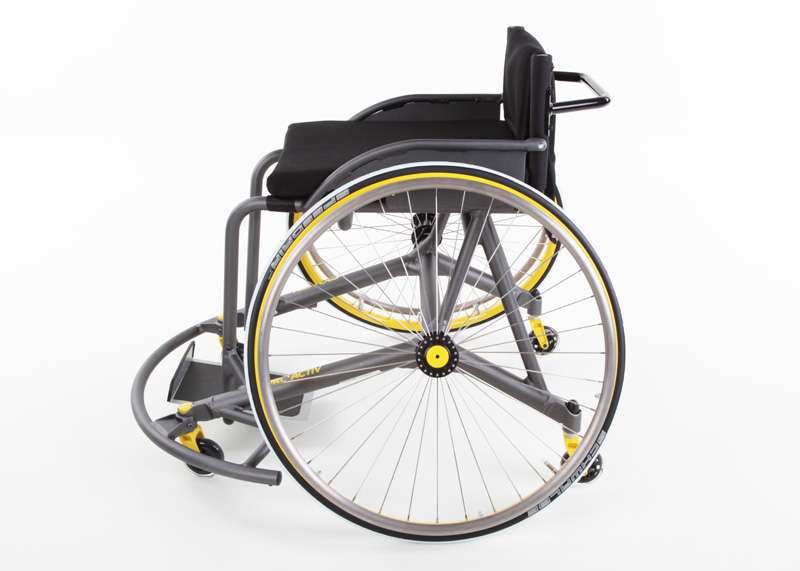 SPEEDY F1 4basket with Offence bar and two anti-tipping supports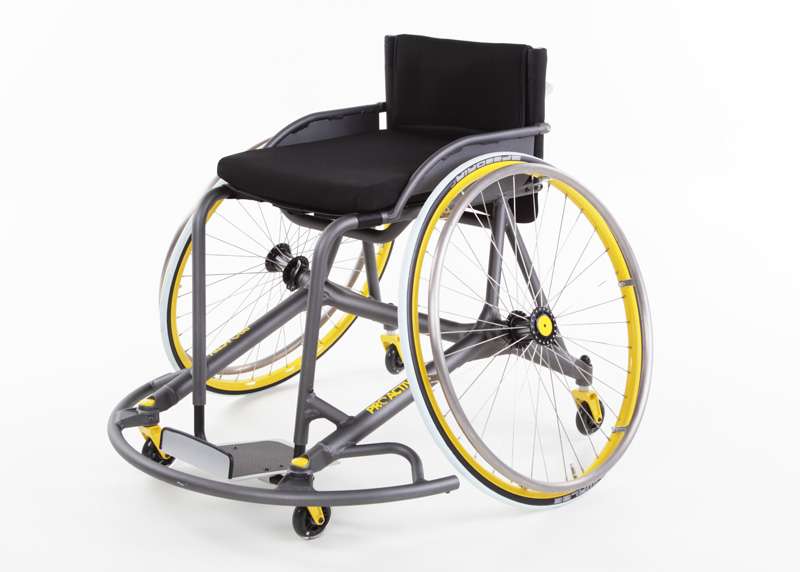 SPEEDY F1 4basket with Offence bar and two anti-tipping supports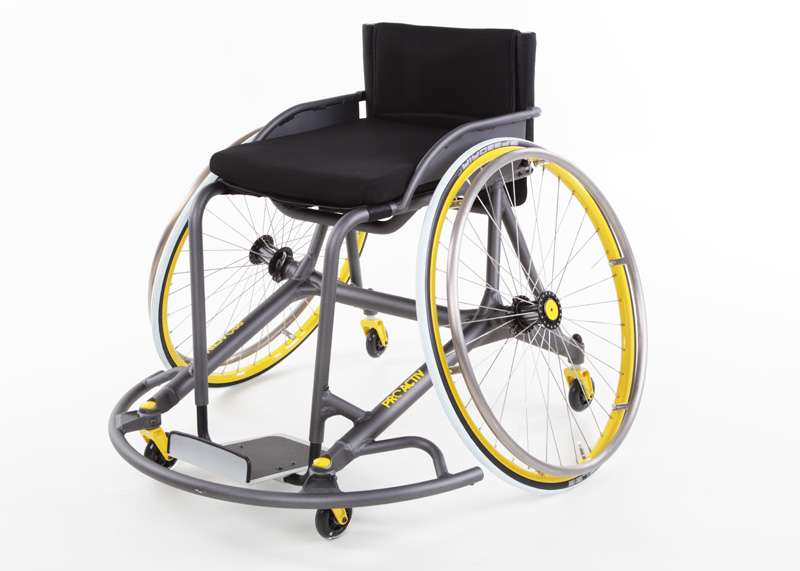 SPEEDY F1 4basket with Offence bar and two anti-tipping supports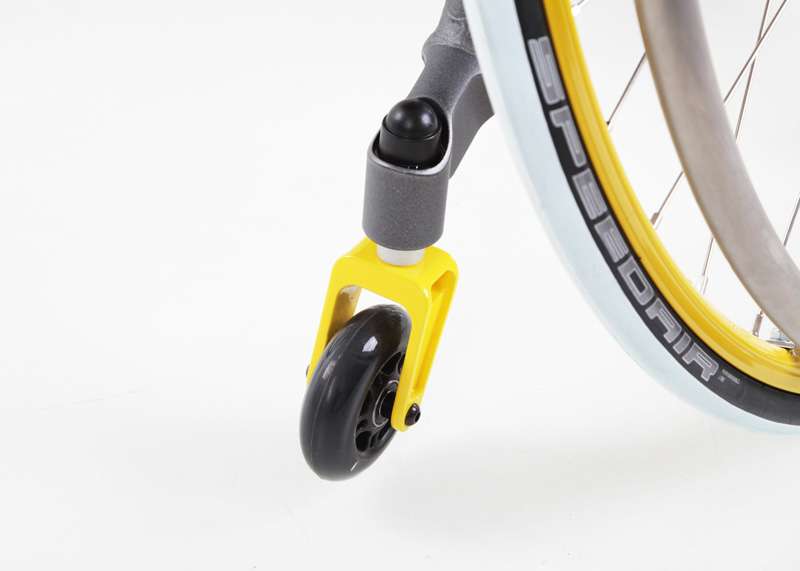 Anti-tipping wheel with 360° rotating fork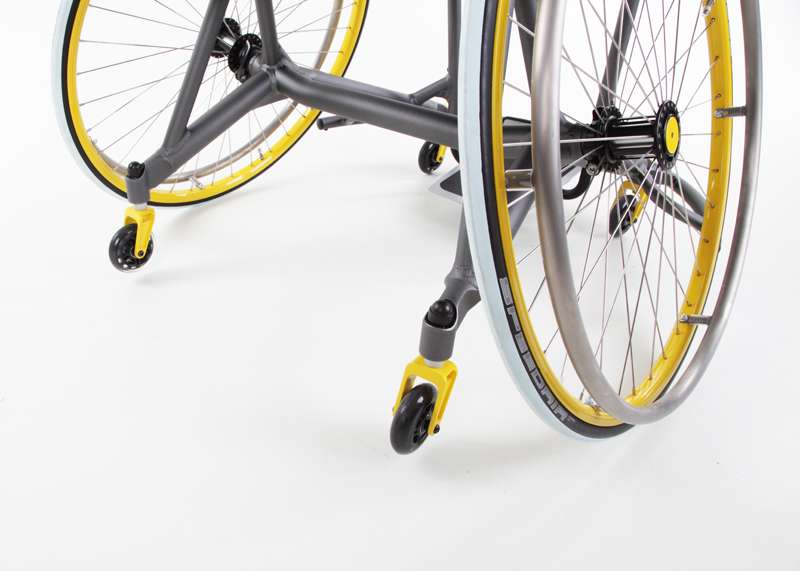 Two anti-tipping supports with oversized tube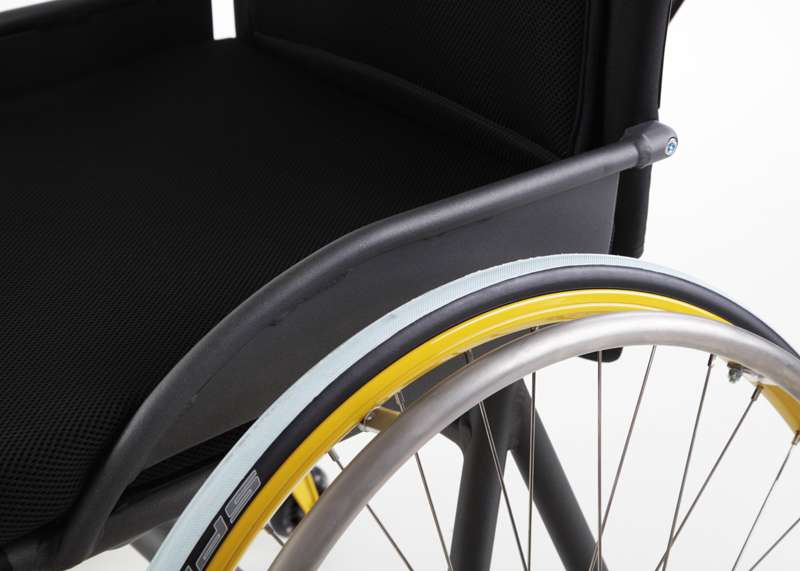 Side part with welded tubular bar, contour following the wheel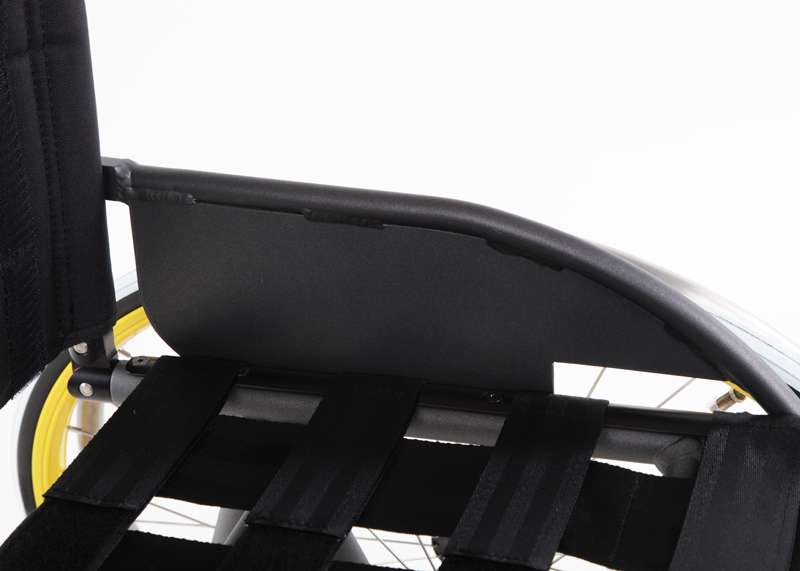 Side part with welded tubular bar, contour following the wheel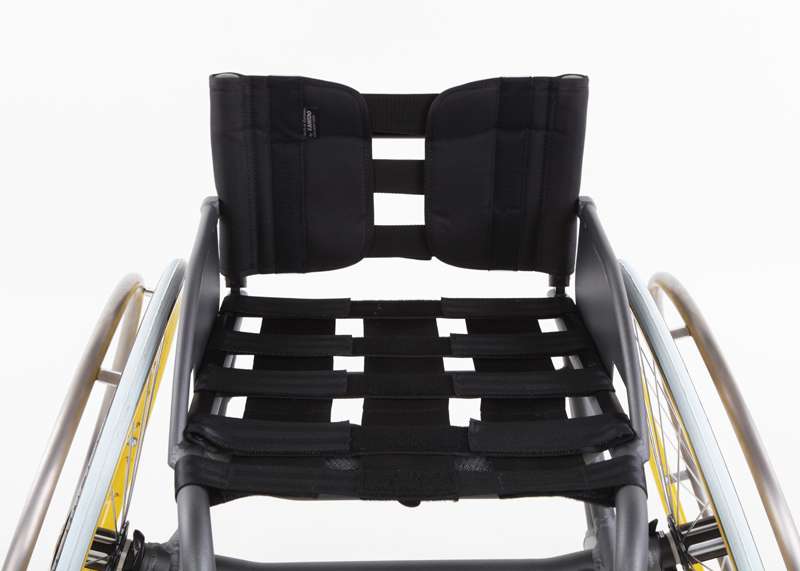 Open belt system seat cover and adaptable back (belt system)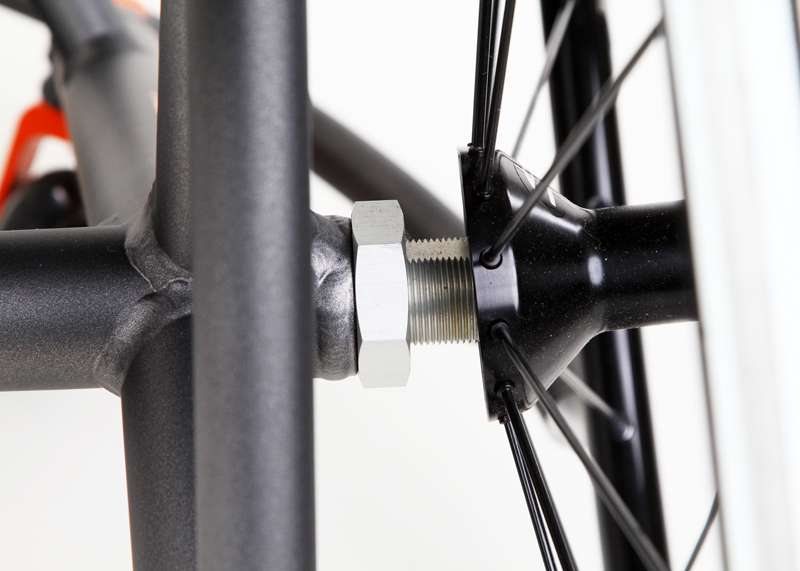 Drive wheel axle with drive wheel bushing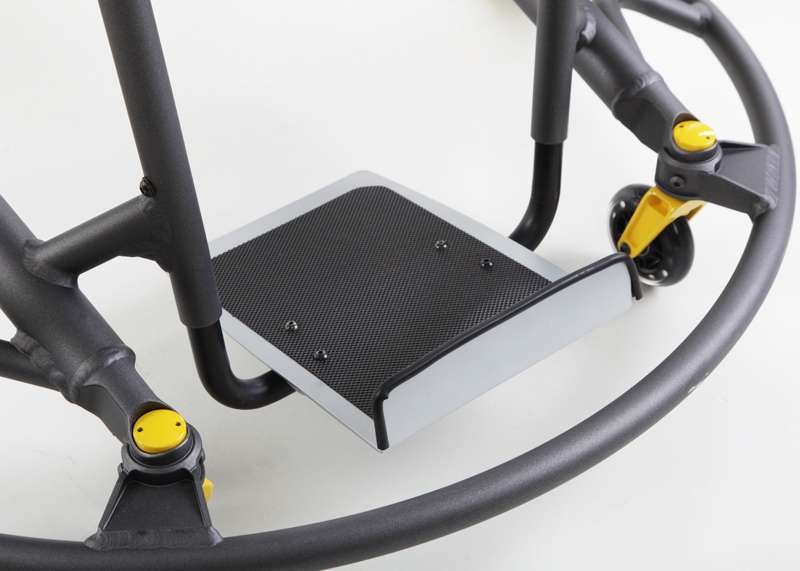 Continuous footrest with rubber coated footplate support, front edge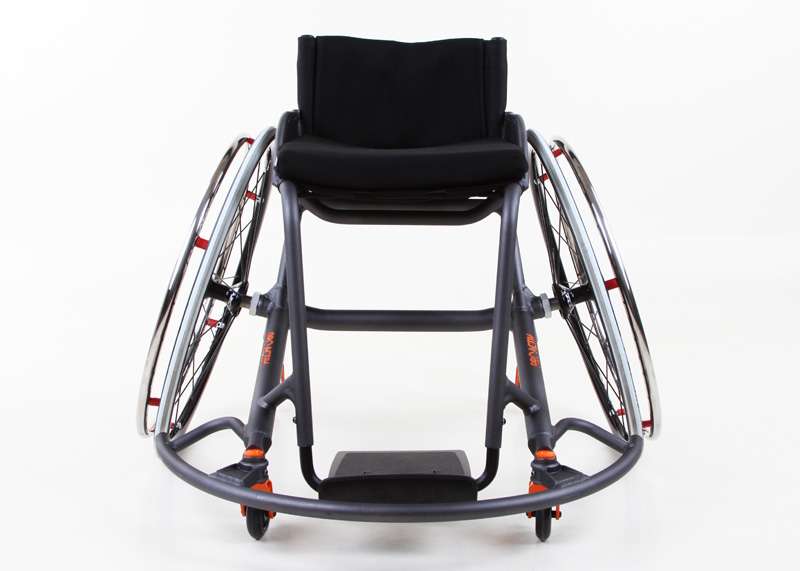 SPEEDY F1 4basket with Offence bar and two anti-tipping supports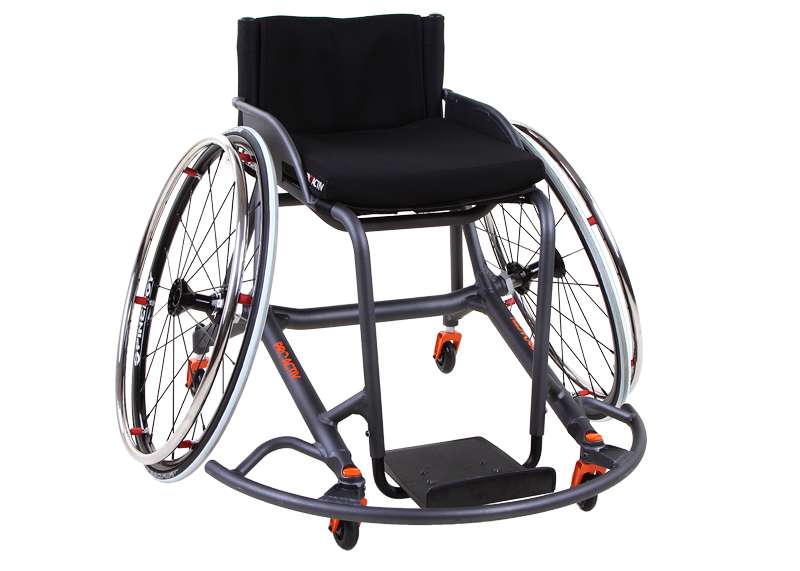 SPEEDY F1 4basket with Offence bar and two anti-tipping supports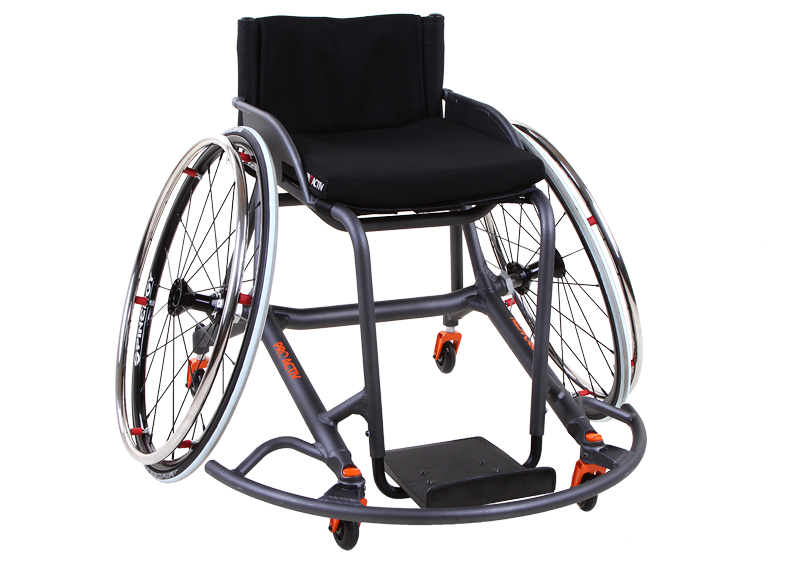 SPEEDY F1 4basket with Offence bar and two anti-tipping supports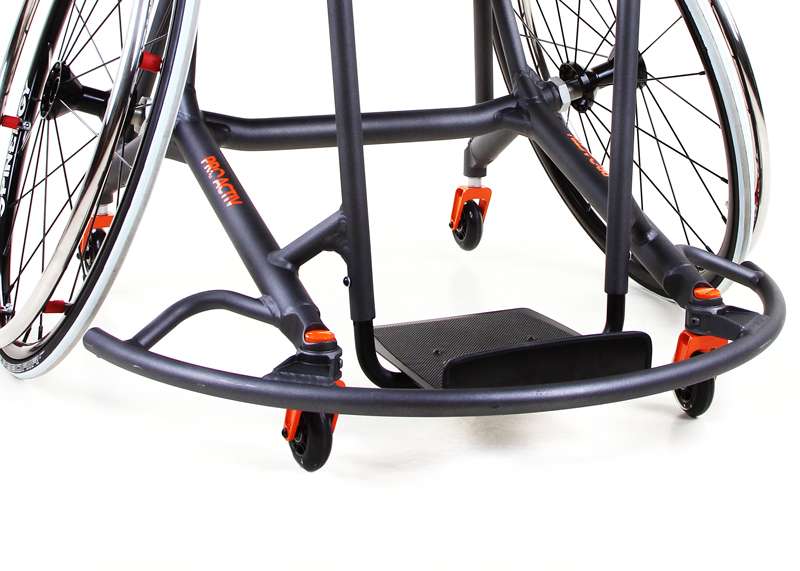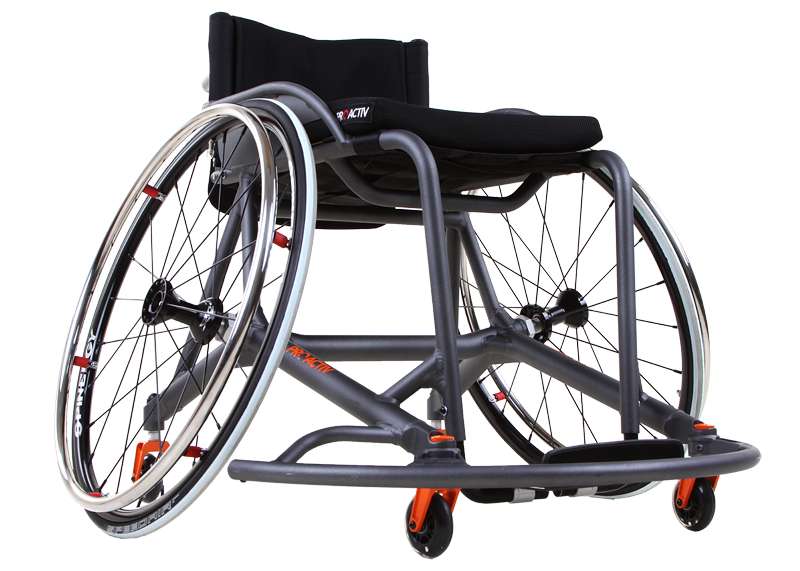 SPEEDY F1 4basket with Offence bar and two anti-tipping supports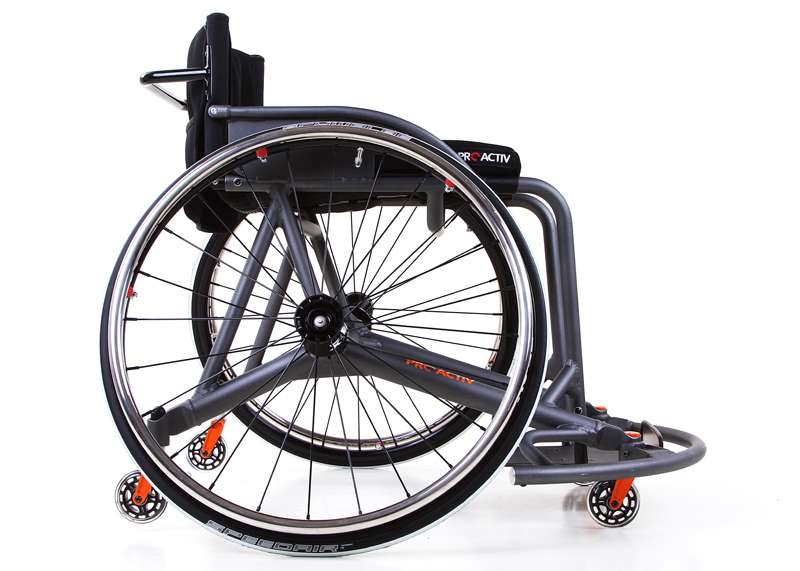 SPEEDY F1 4basket with Offence bar and two anti-tipping supports
SPEEDY F1 4basket with Offence bar and two anti-tipping supports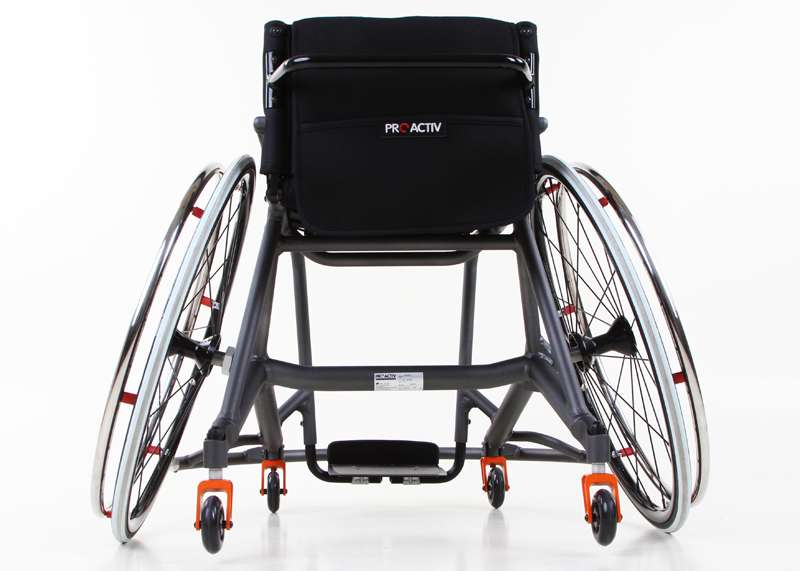 SPEEDY F1 4basket with Offence bar and two anti-tipping supports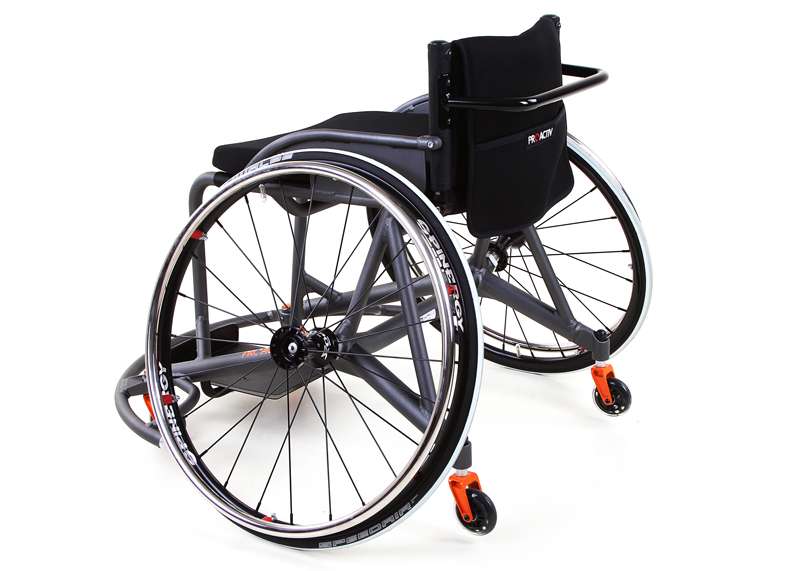 SPEEDY F1 4basket with Offence bar and two anti-tipping supports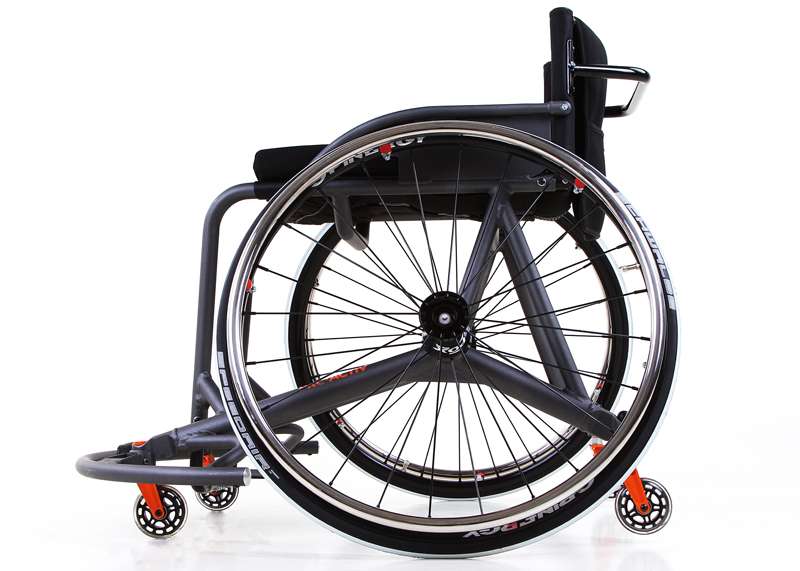 SPEEDY F1 4basket with Offence bar and two anti-tipping supports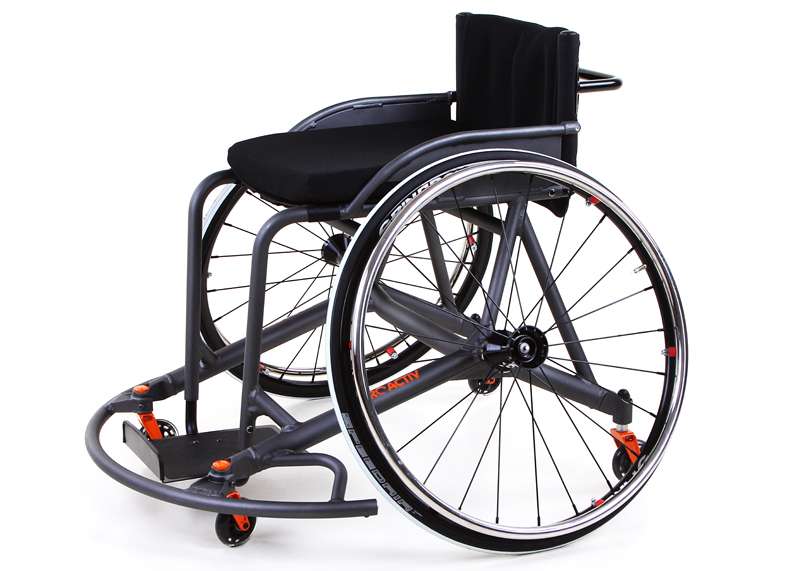 SPEEDY F1 4basket with Offence bar and two anti-tipping supports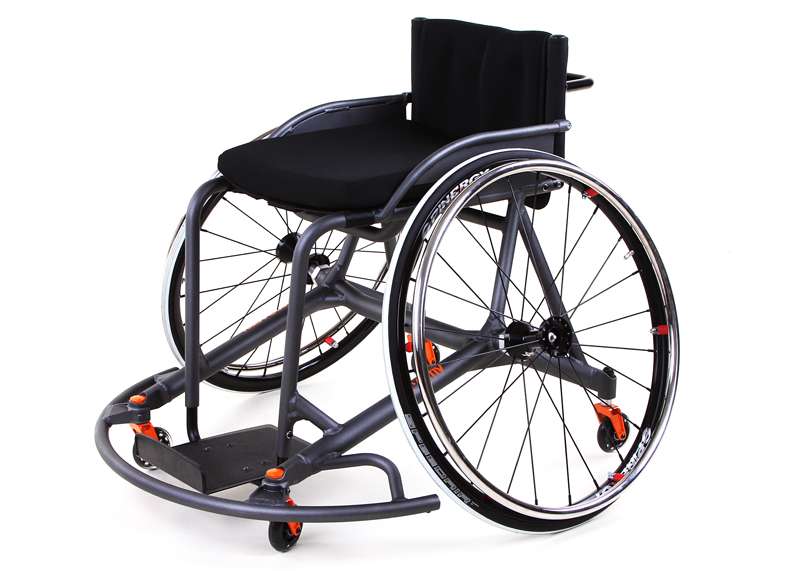 SPEEDY F1 4basket with Offence bar and two anti-tipping supports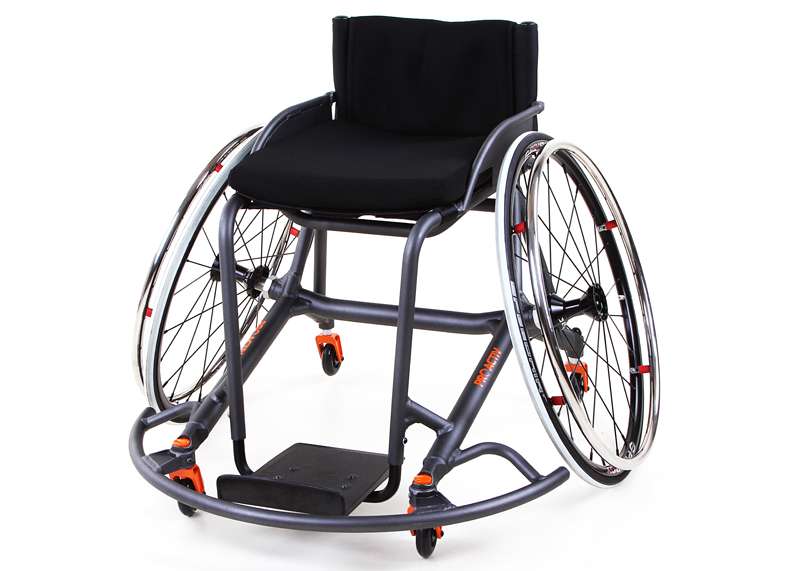 SPEEDY F1 4basket with Offence bar and two anti-tipping supports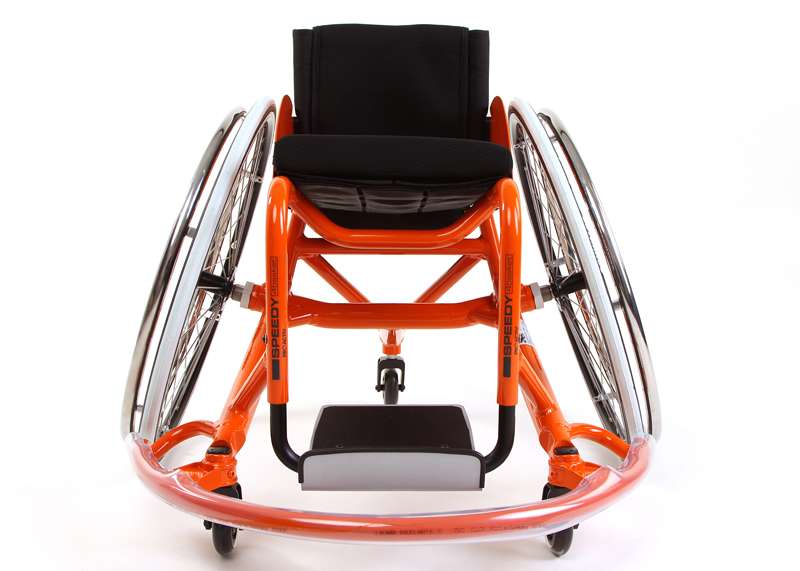 SPEEDY F1 4basket with Offence bar and central anti-tipping supports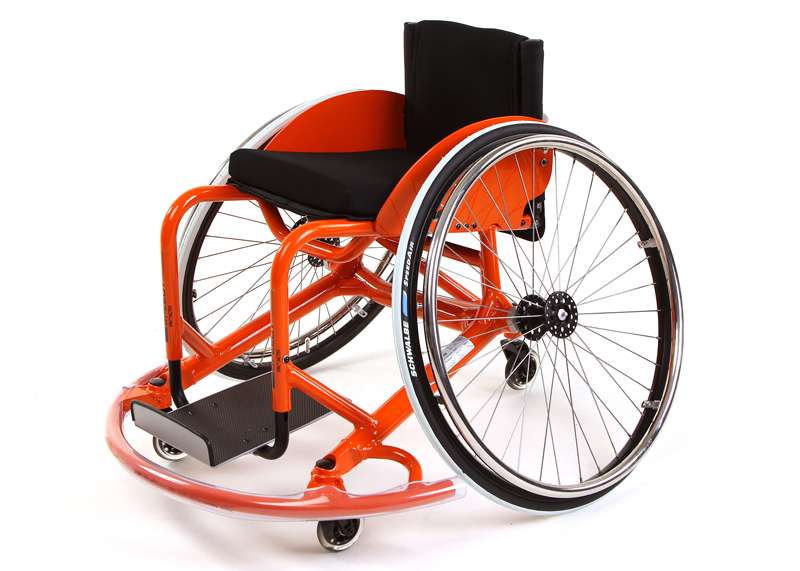 SPEEDY F1 4basket with Offence bar and central anti-tipping supports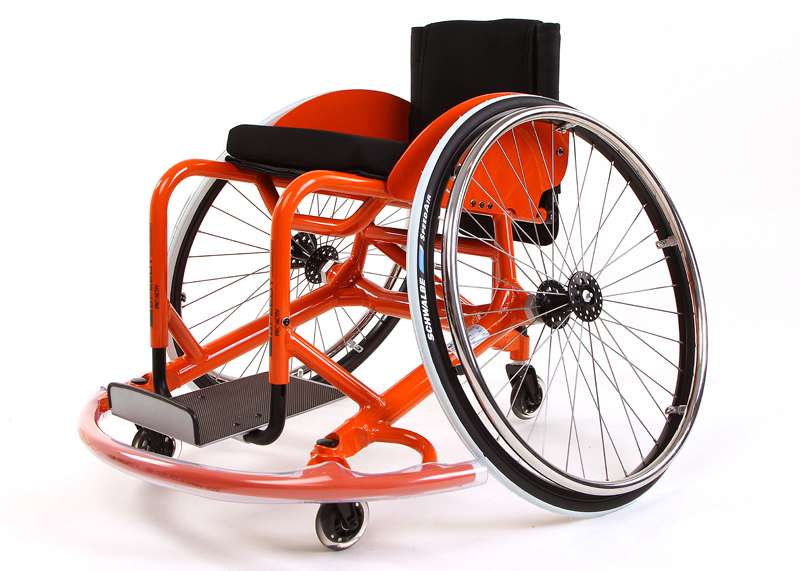 SPEEDY F1 4basket with Offence bar and central anti-tipping supports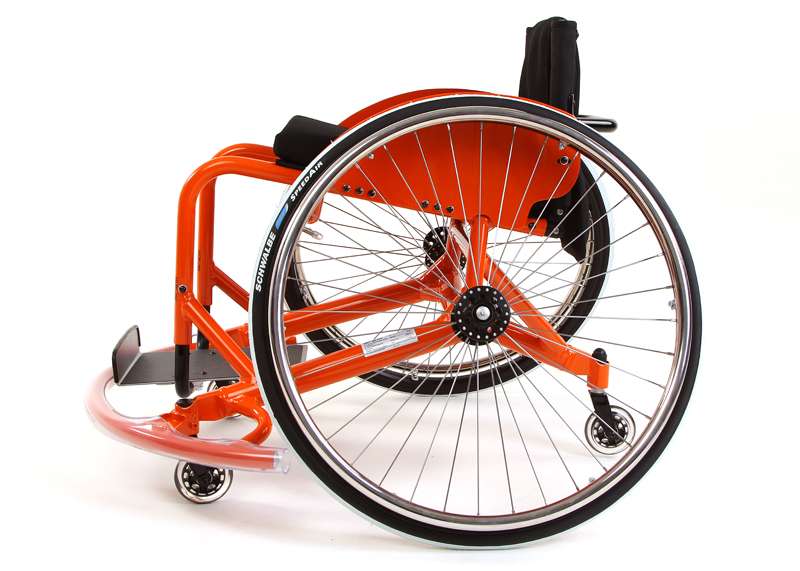 SPEEDY F1 4basket with Offence bar and central anti-tipping supports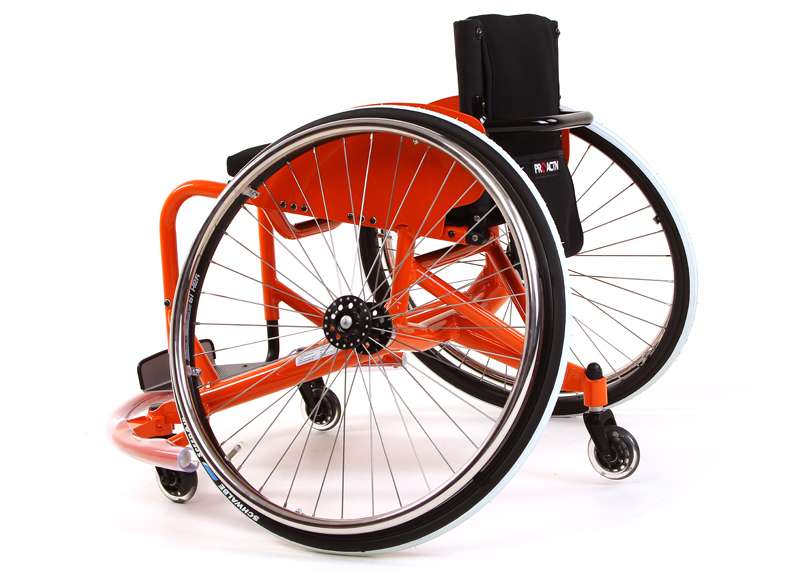 SPEEDY F1 4basket with Offence bar and central anti-tipping supports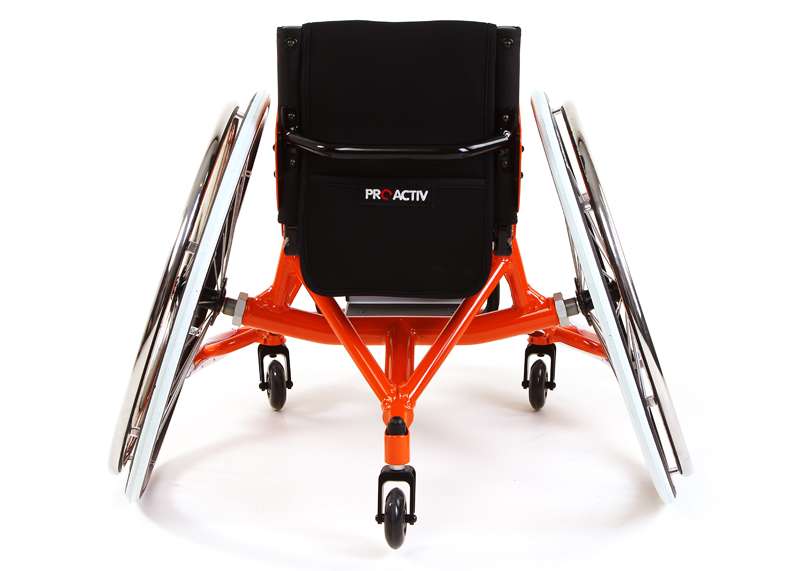 SPEEDY F1 4basket with Offence bar and central anti-tipping supports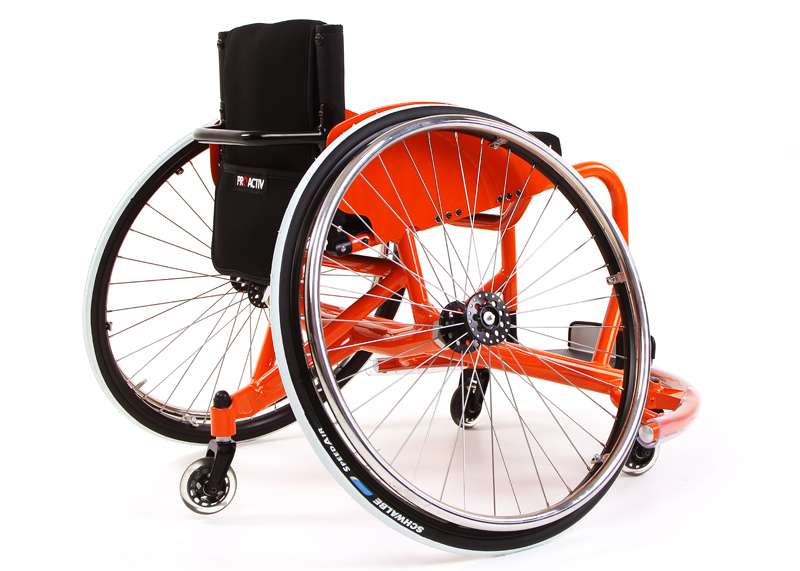 SPEEDY F1 4basket with Offence bar and central anti-tipping supports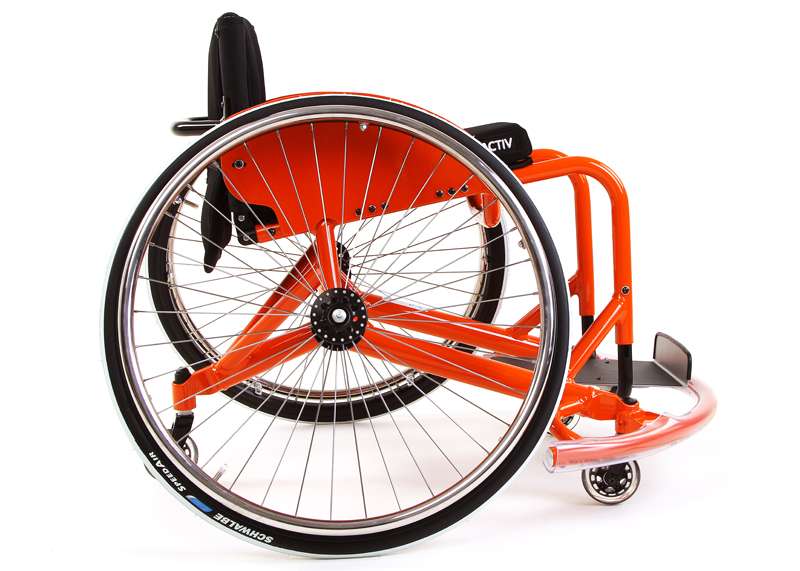 SPEEDY F1 4basket with Offence bar and central anti-tipping supports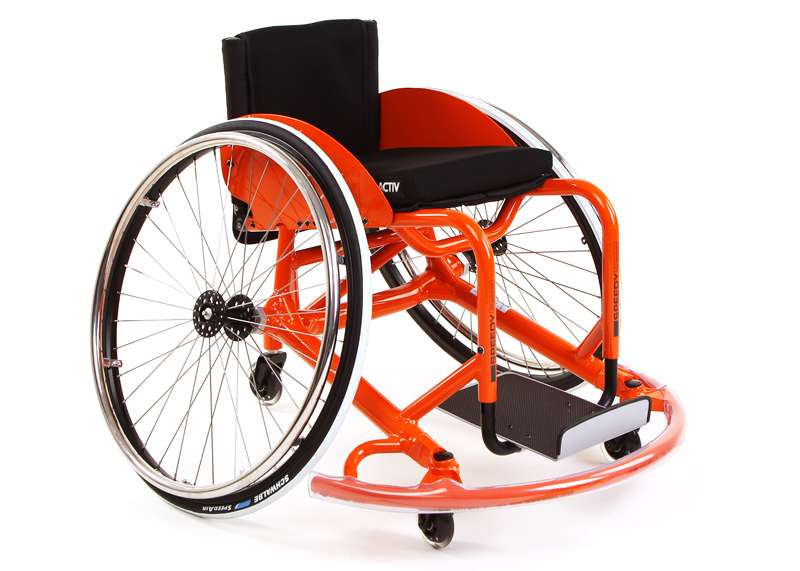 SPEEDY F1 4basket with Offence bar and central anti-tipping supports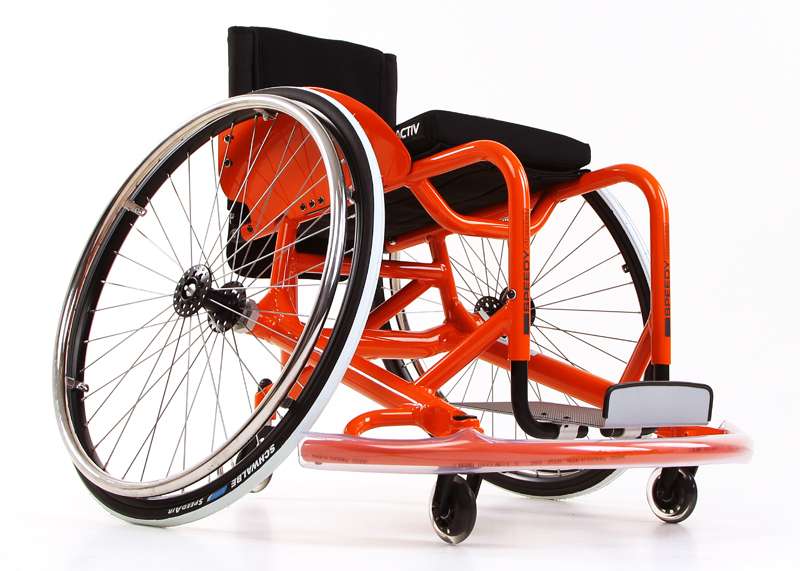 SPEEDY F1 4basket with Offence bar and central anti-tipping supports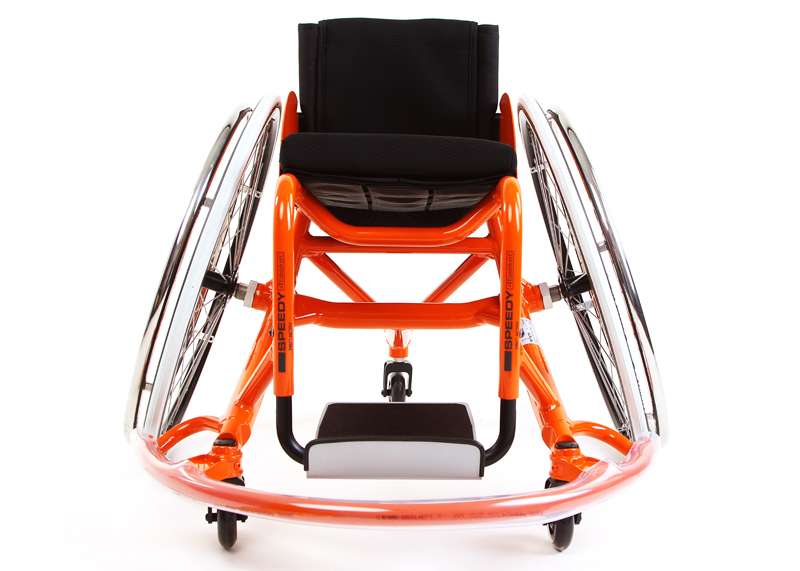 SPEEDY F1 4basket with Offence bar and central anti-tipping supports
Open belt system seat cover and adaptable back (belt system)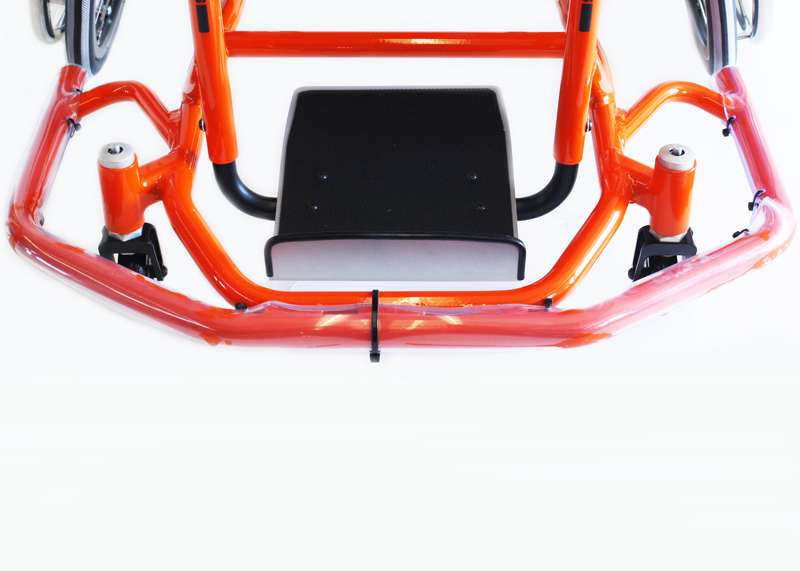 Offence bar with trapezoid shape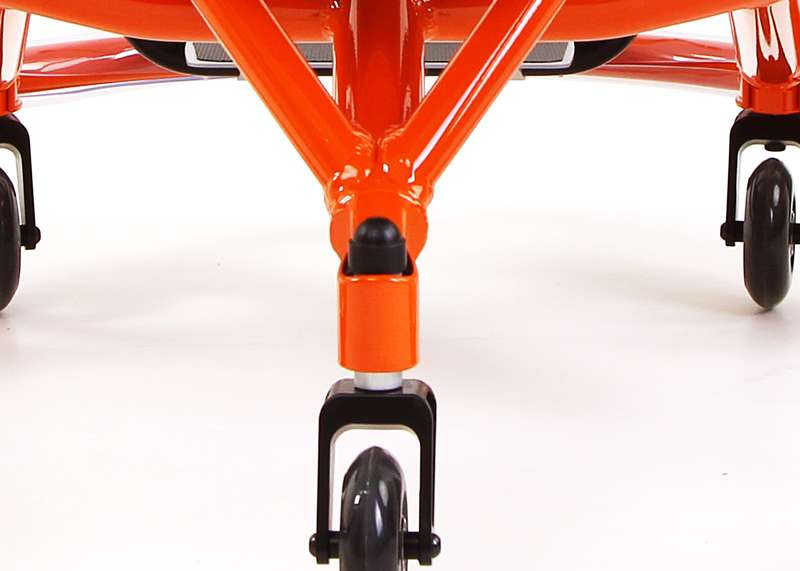 Central anti-tipping supports oversized, rigidly welded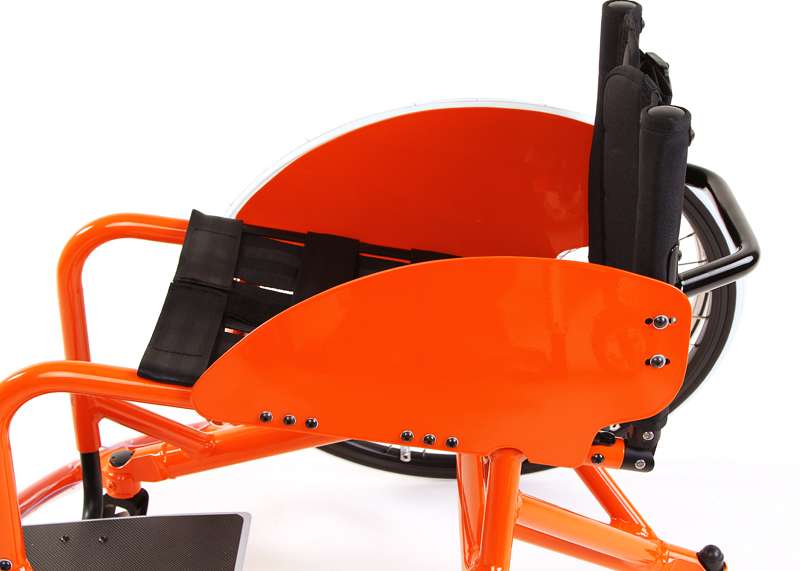 Aluminium side guard, contour following the wheel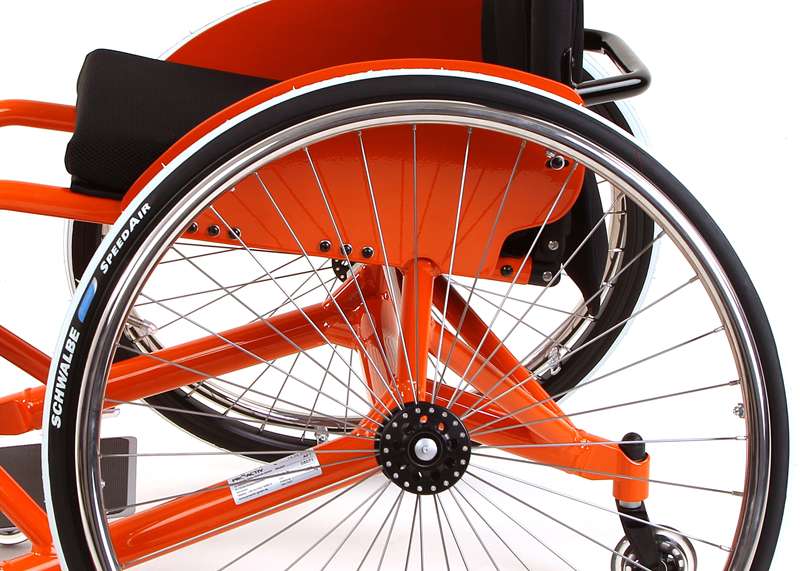 The drive wheel can be removed via the quick release lever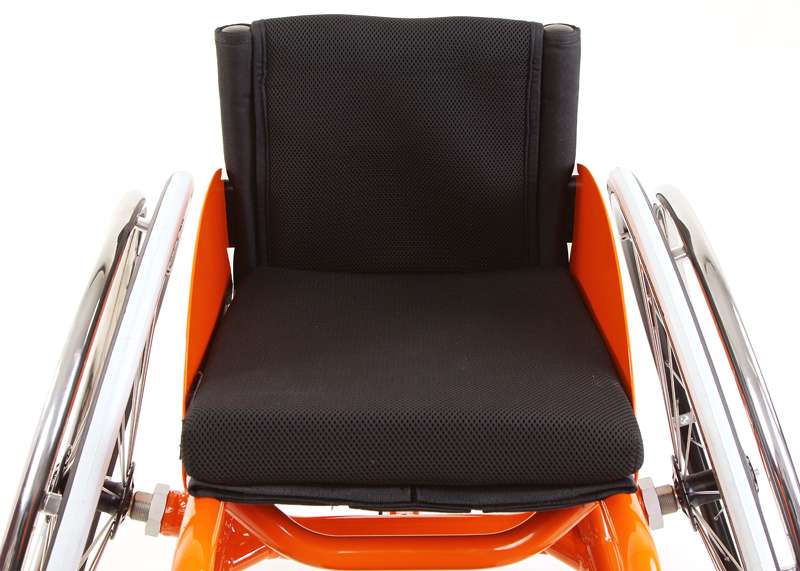 Adaptable back with back padding and seat cushion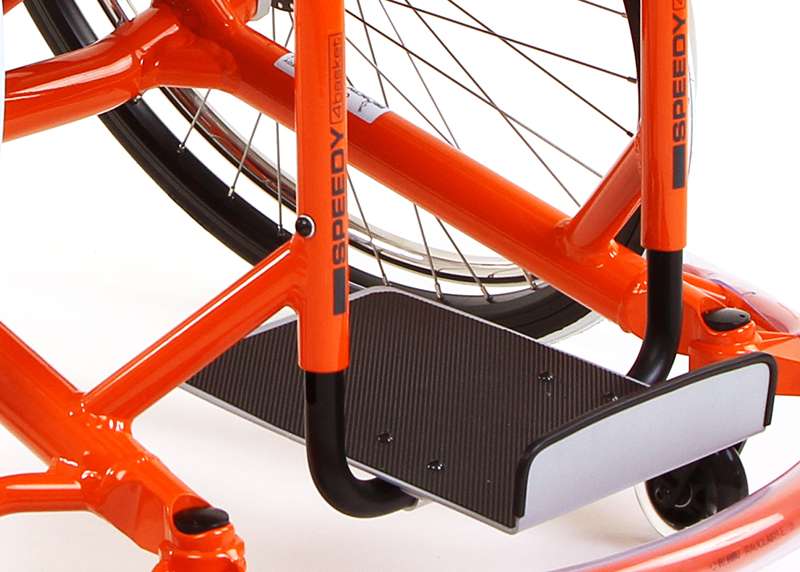 Continuous footrest with rubber coated footplate support, front edge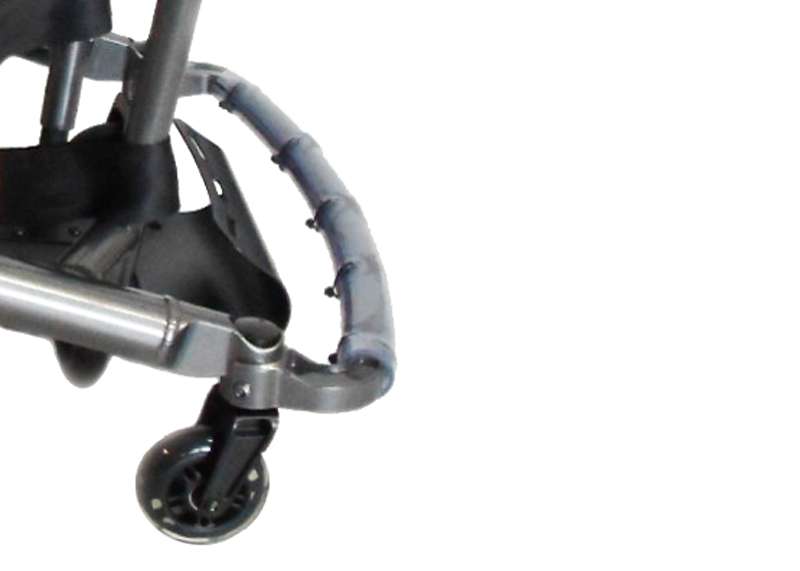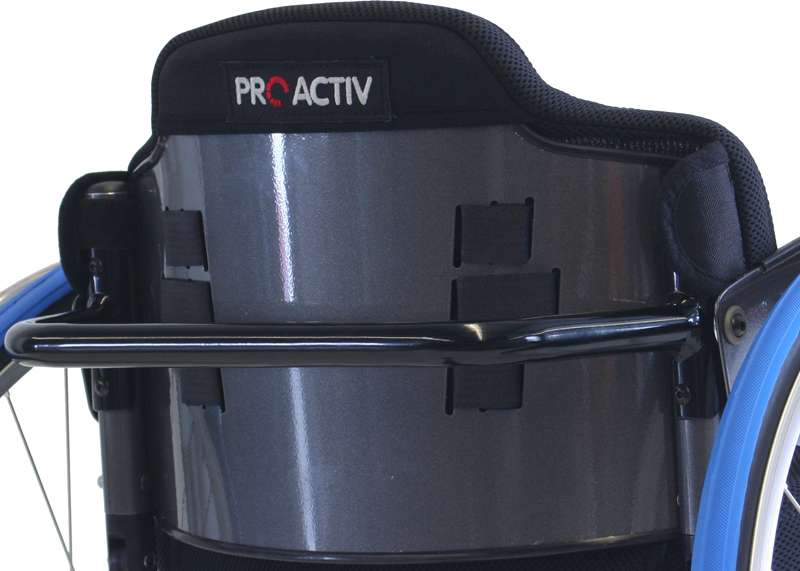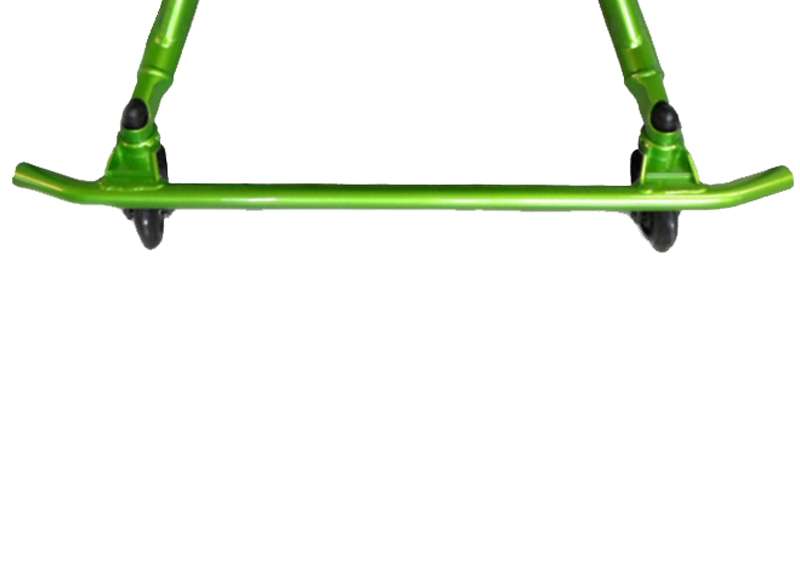 SPEEDY F1 4basket
The SPEEDY F1 4basket basketball wheelchair is unique in its class, offering a choice of nine frame and six suspension parameters, such as knee angle, frame retraction, wheelbase and lower leg width. The complete frame is manufactured as per the wheelchair user's individual dimensions and requests.

Its special construction and austere design combine easy turning and good responsiveness, acceleration and a high running speed with a modern design.

This sports device can be individually equipped to meet the requirements of both playing position and player. For this purpose, various ram bars, footplate supports, anti-tipping supports and different backrest and seat systems are offered.