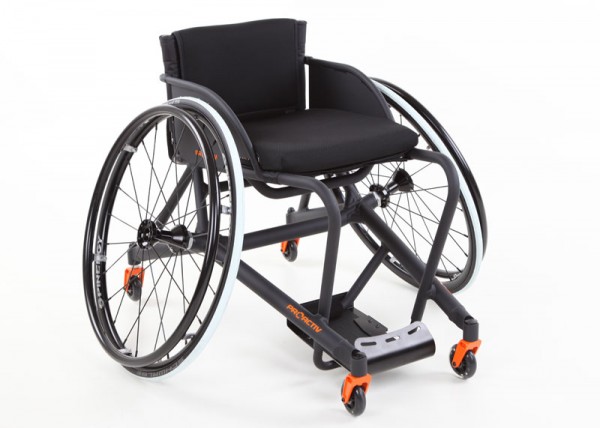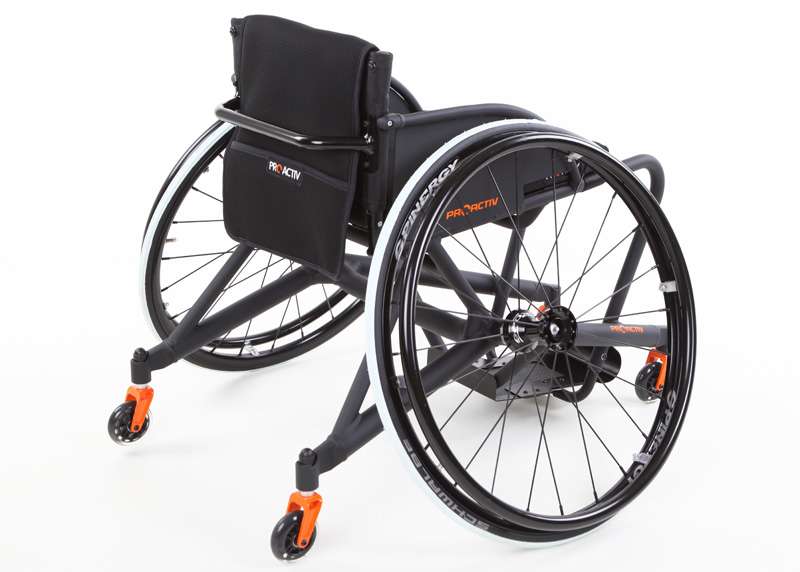 SPEEDY F1 badminton with adaptable back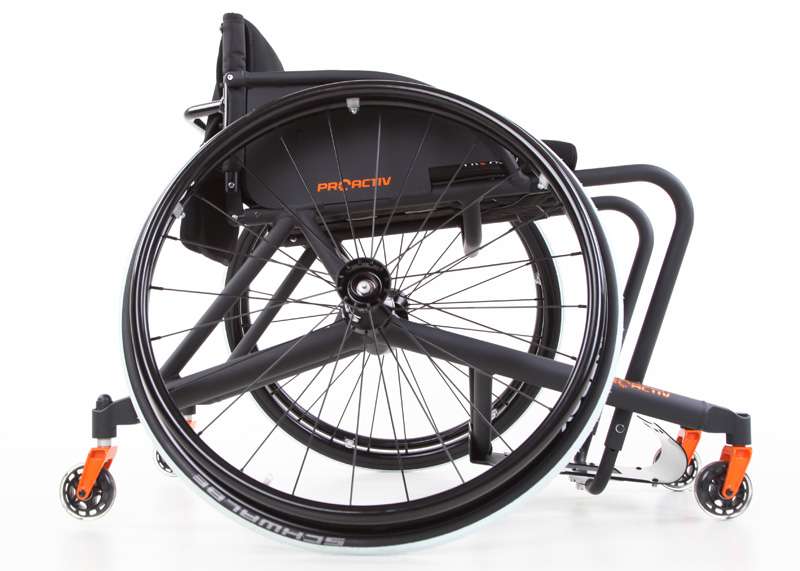 SPEEDY F1 badminton with adaptable back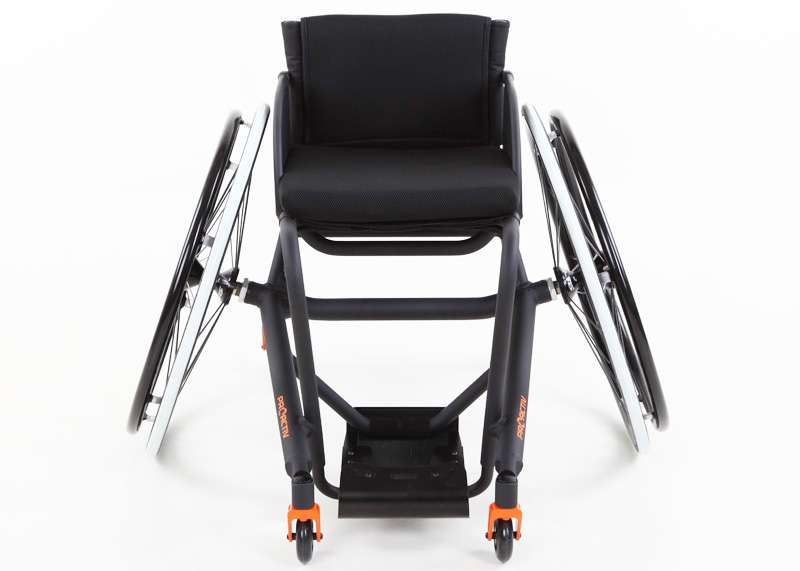 SPEEDY F1 badminton with adaptable back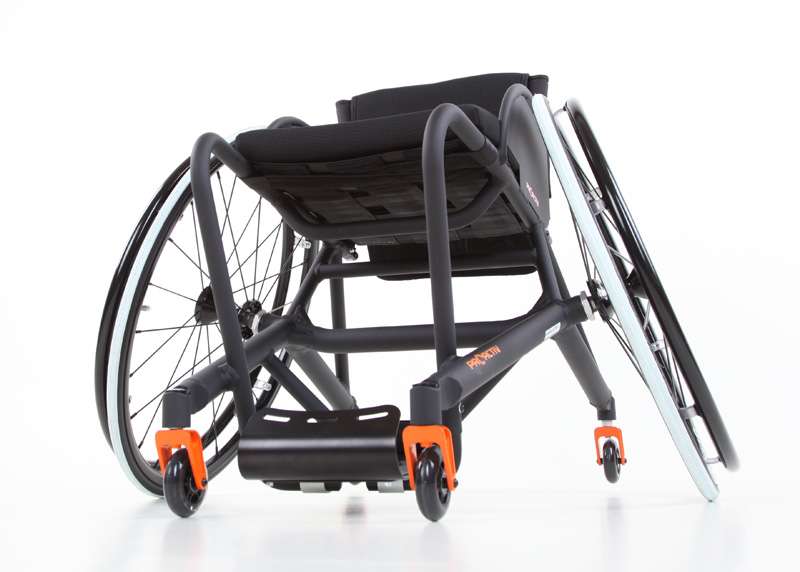 SPEEDY F1 badminton with adaptable back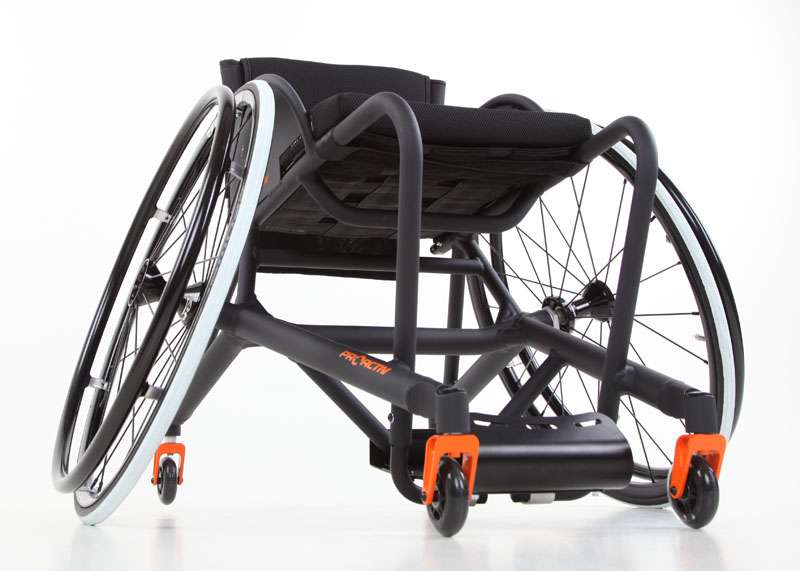 SPEEDY F1 badminton with adaptable back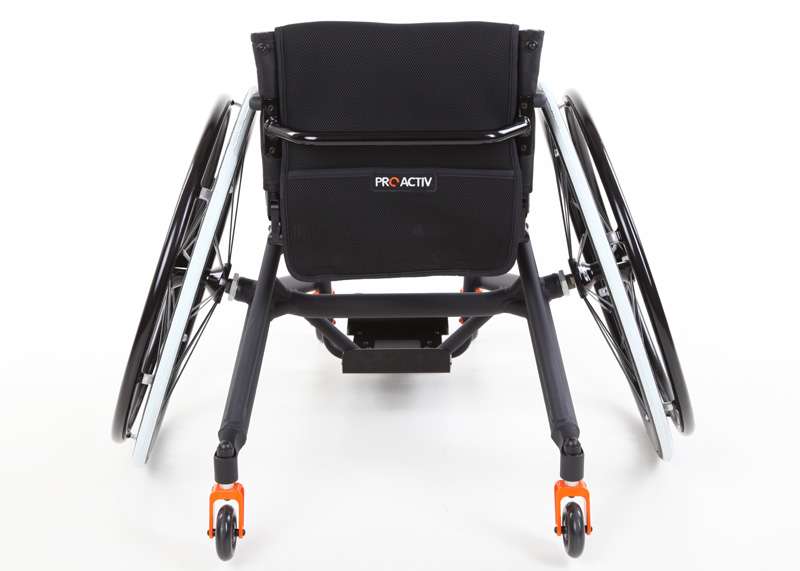 SPEEDY F1 badminton with adaptable back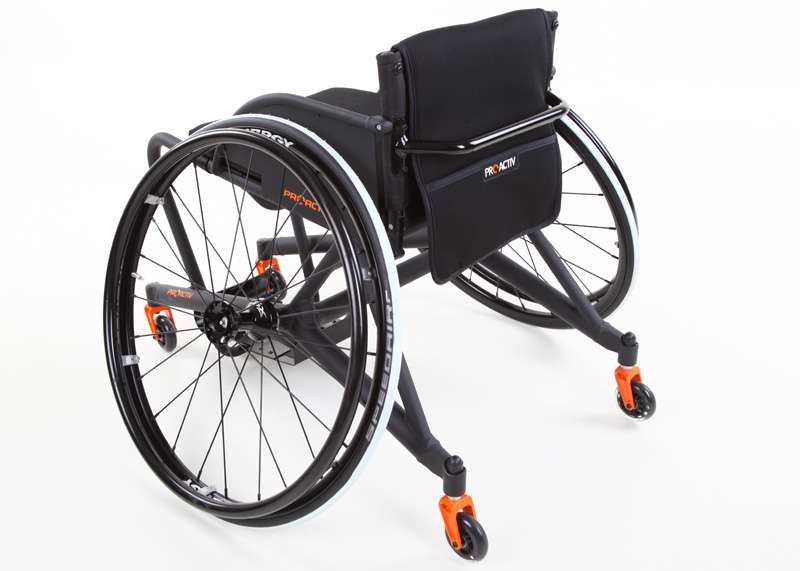 SPEEDY F1 badminton with adaptable back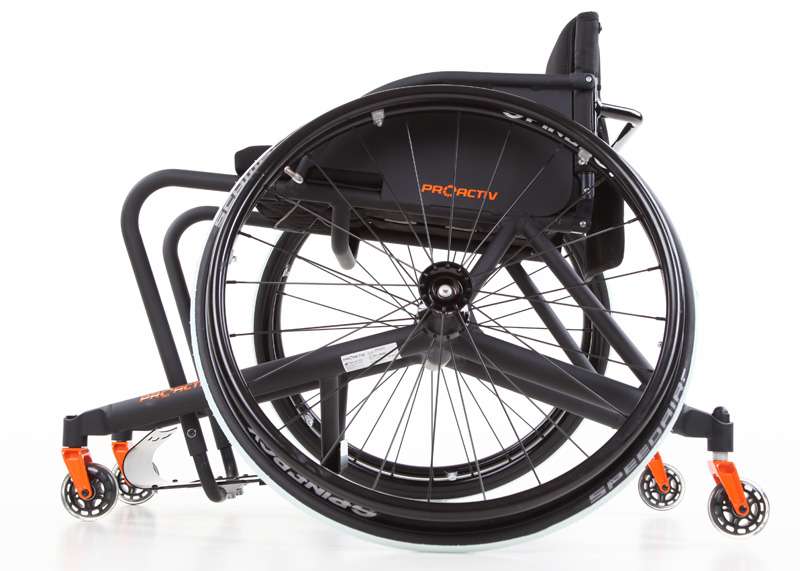 SPEEDY F1 badminton with adaptable back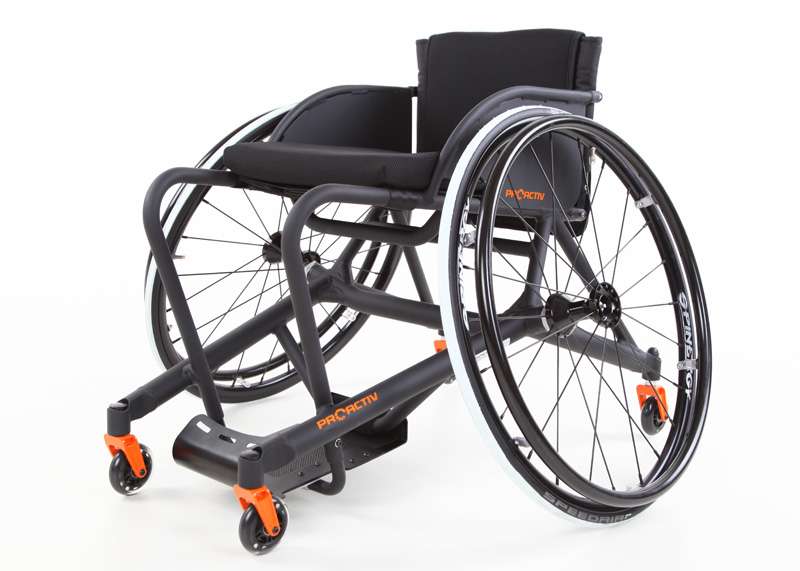 SPEEDY F1 badminton with adaptable back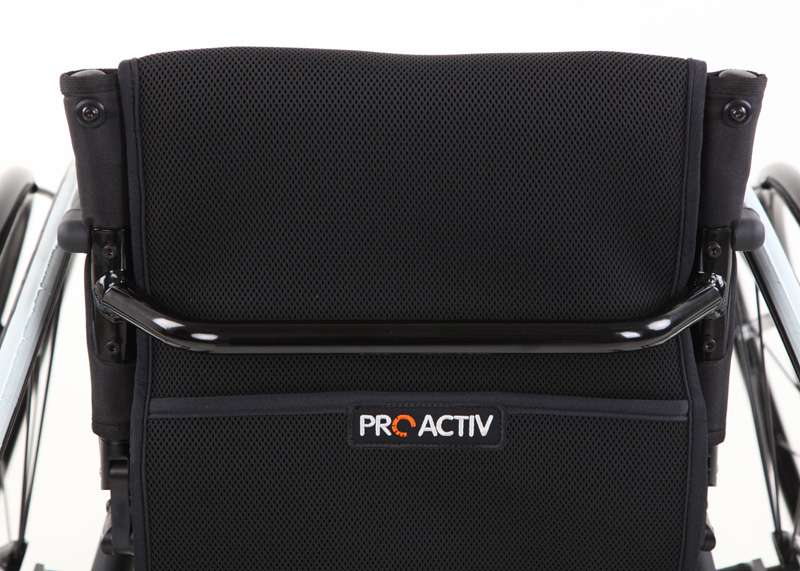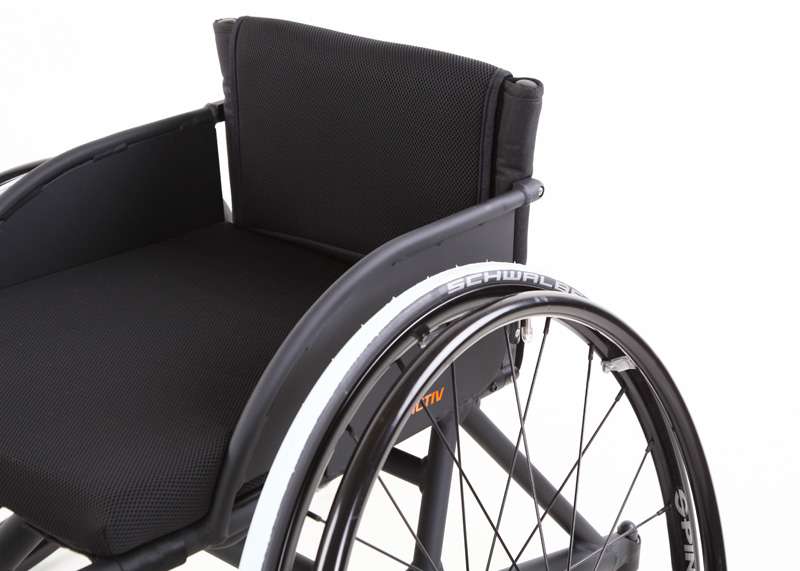 Side part with welded tubular bar, contour following the wheel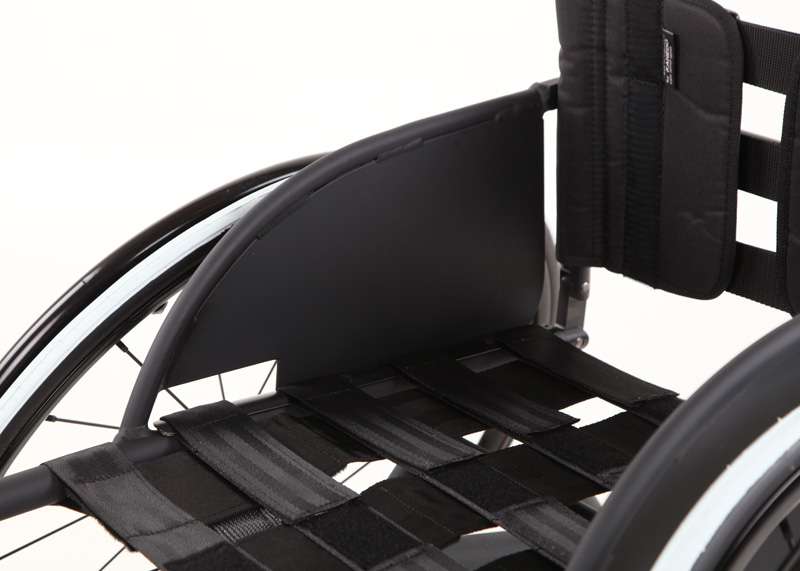 'Open belt system' seat system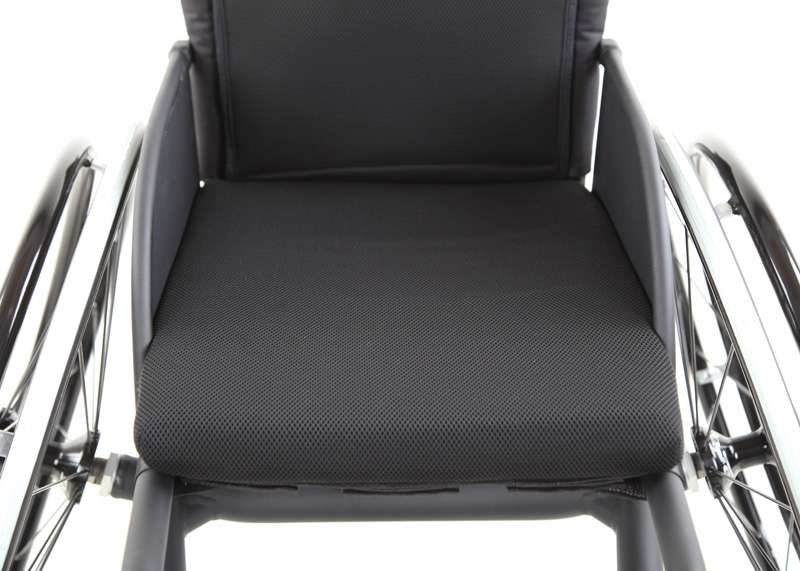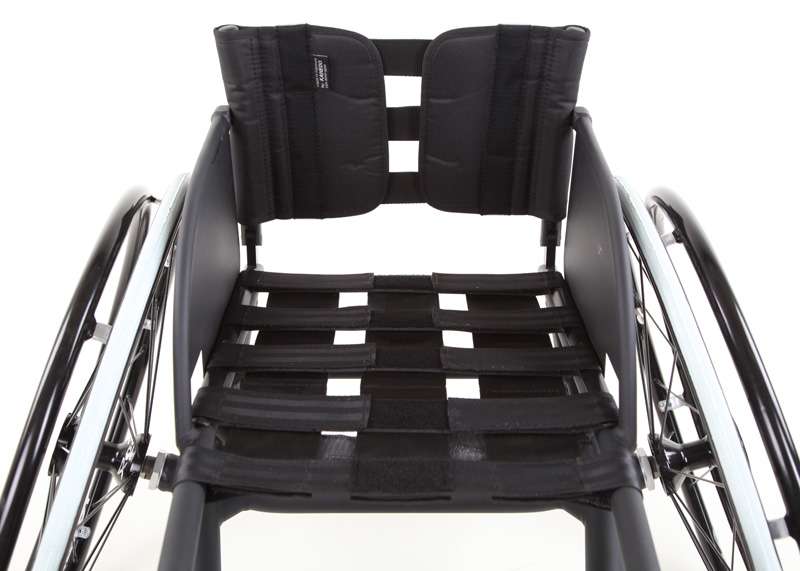 Seat and back system, back padding and seat cushion removed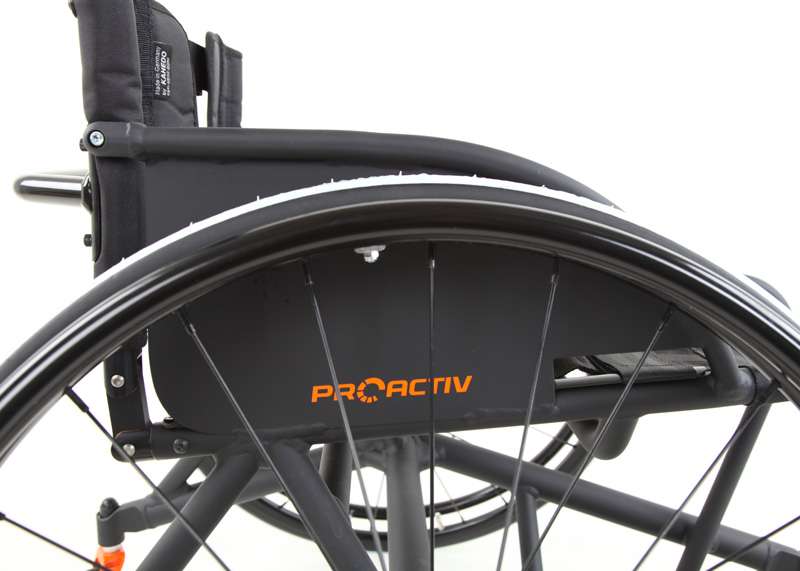 Side part with welded tubular bar, contour following the wheel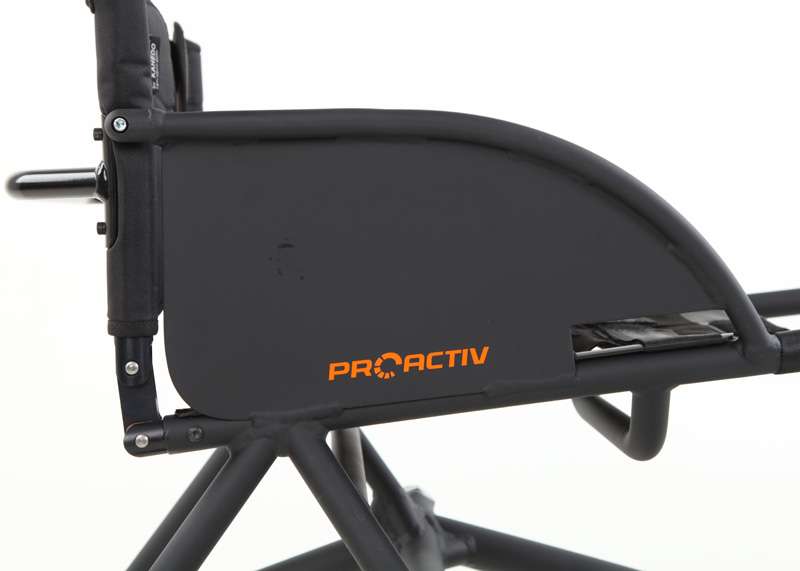 Side part with welded tubular bar, contour following the wheel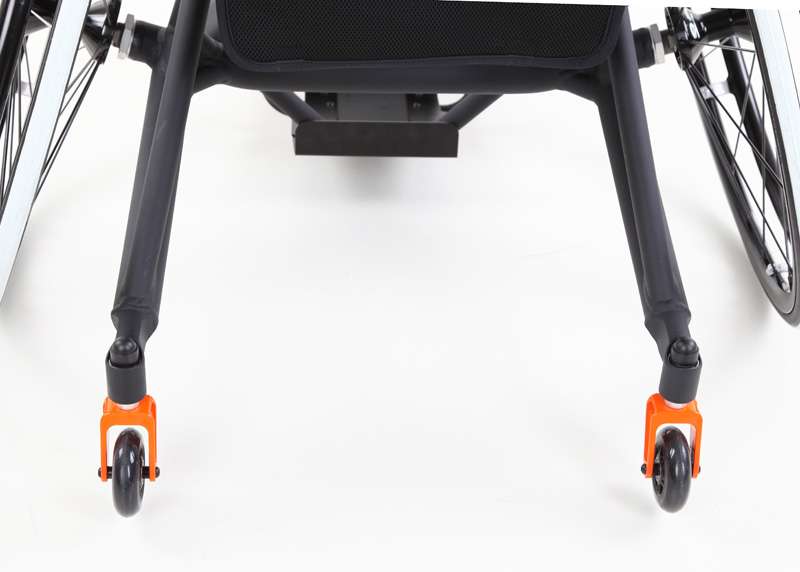 Two anti-tipping supports with oversized tube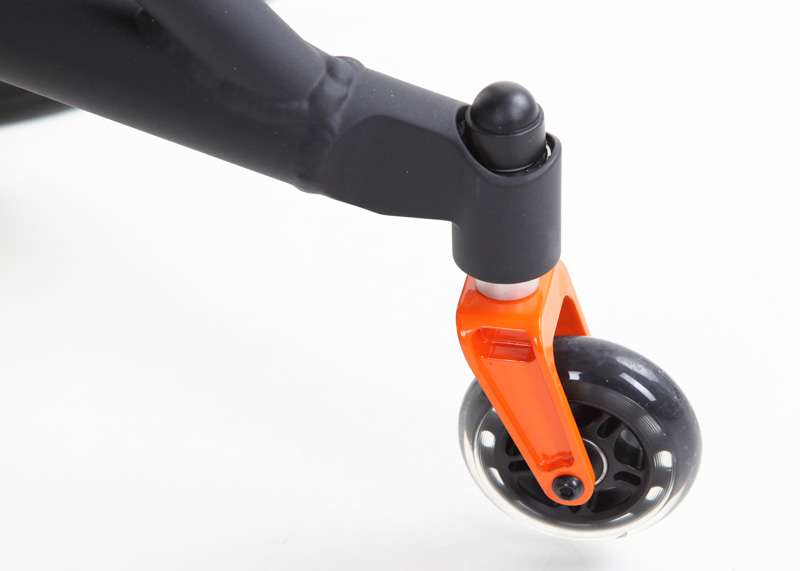 Anti-tipping wheel can either be screwed in place or removed via the quick-release axle, as preferred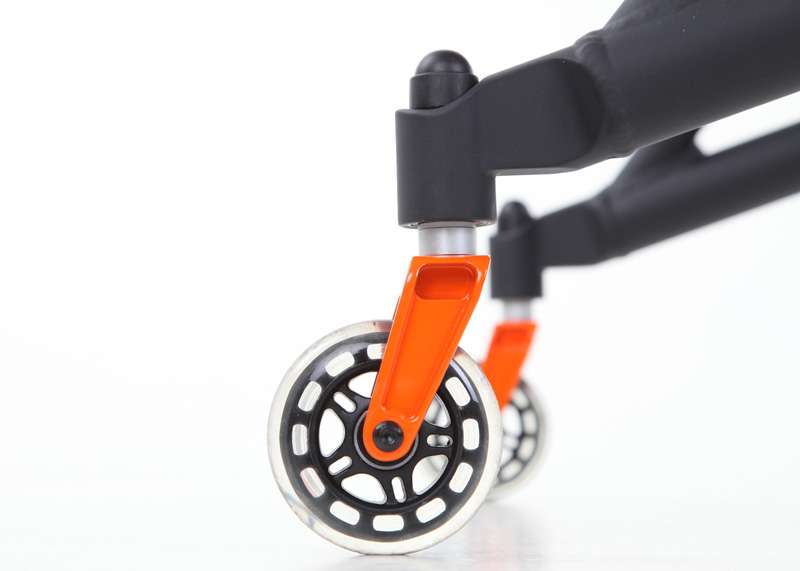 Anti-tipping wheel can either be screwed in place or removed via the quick-release axle, as preferred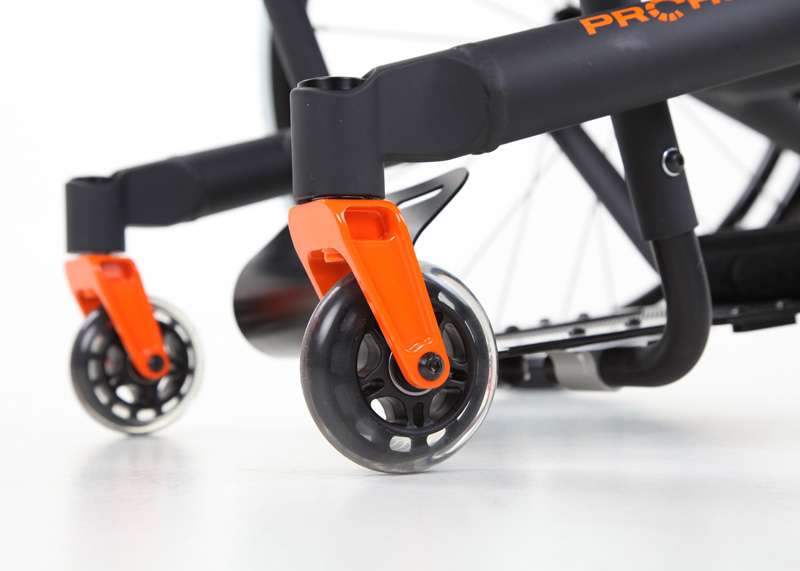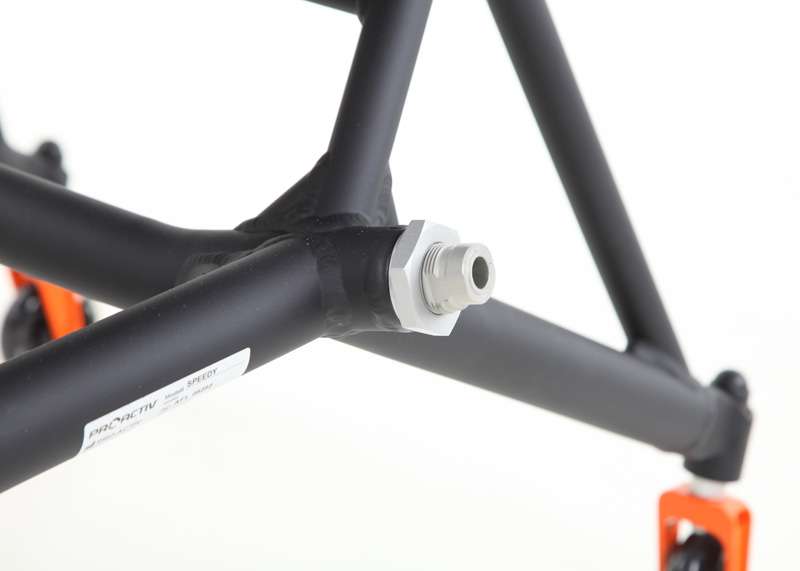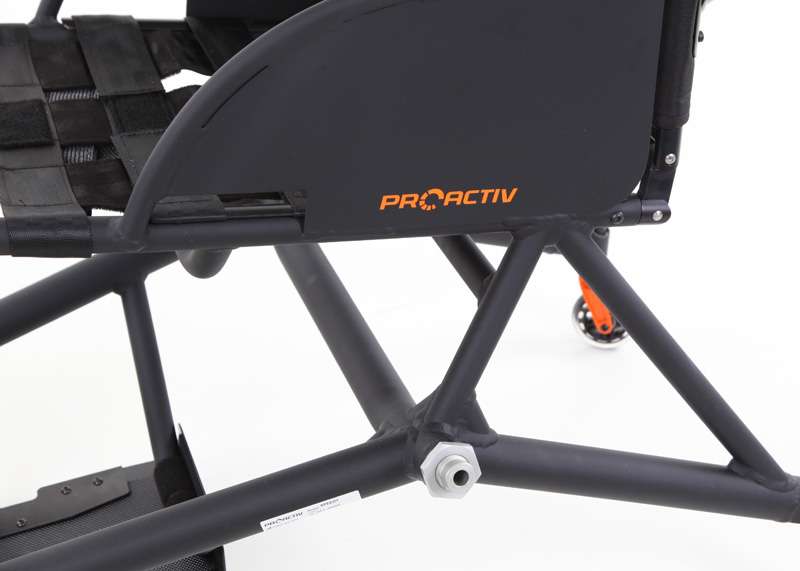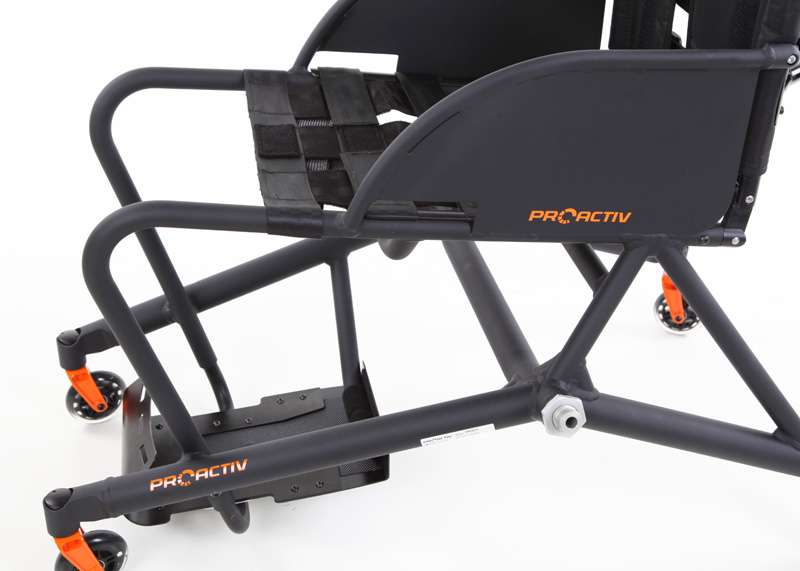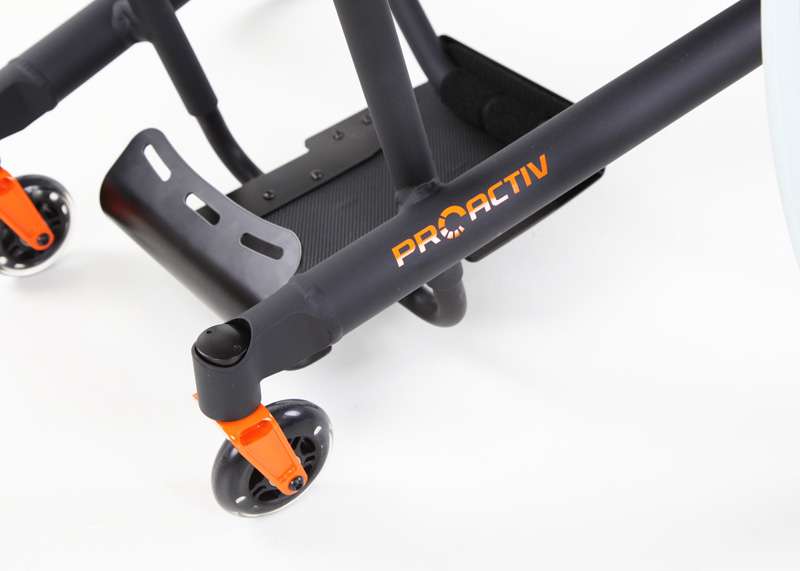 Continuous footplate support with "box shape" footplate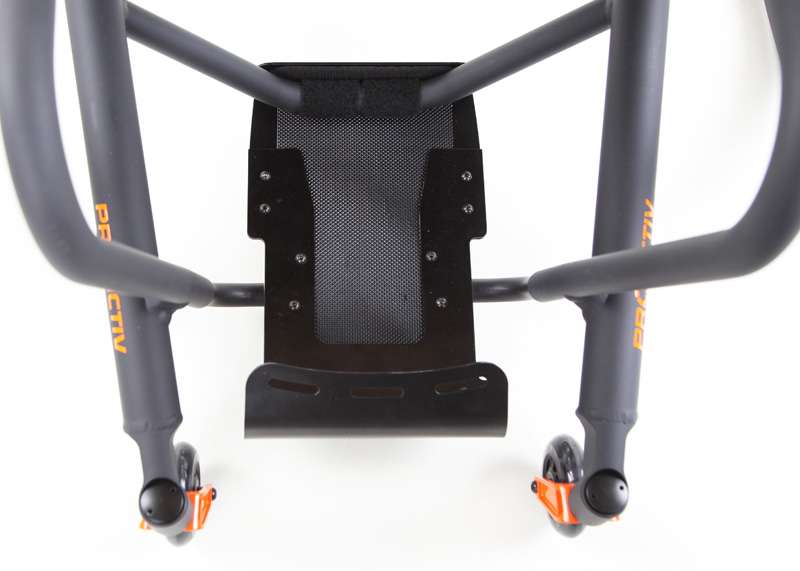 Continuous footplate support with "box shape" footplate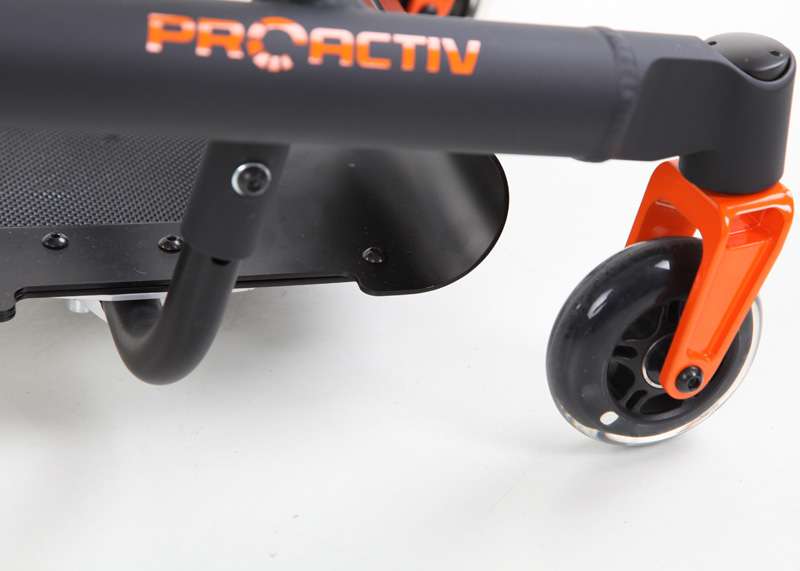 Continuous footplate support with "box shape" footplate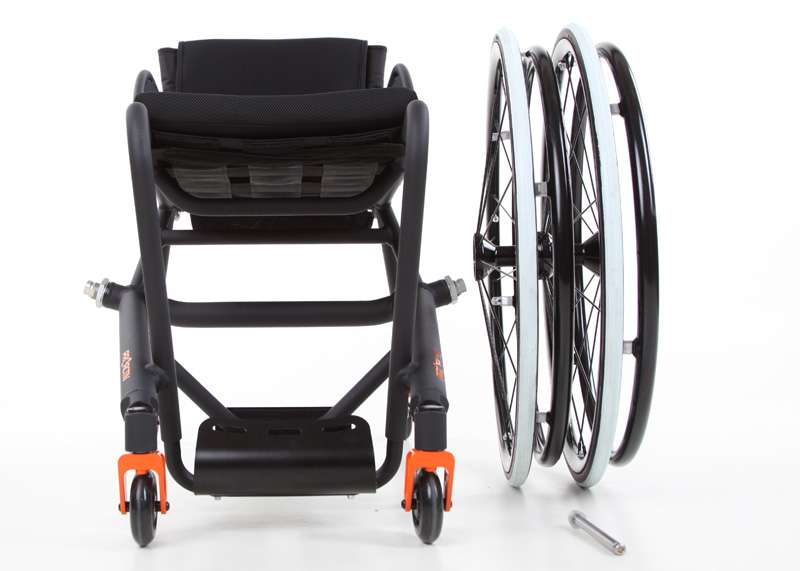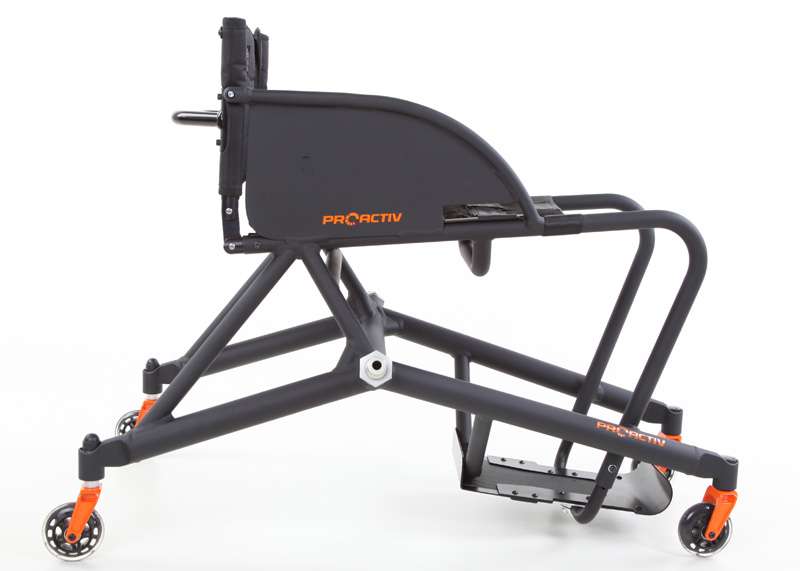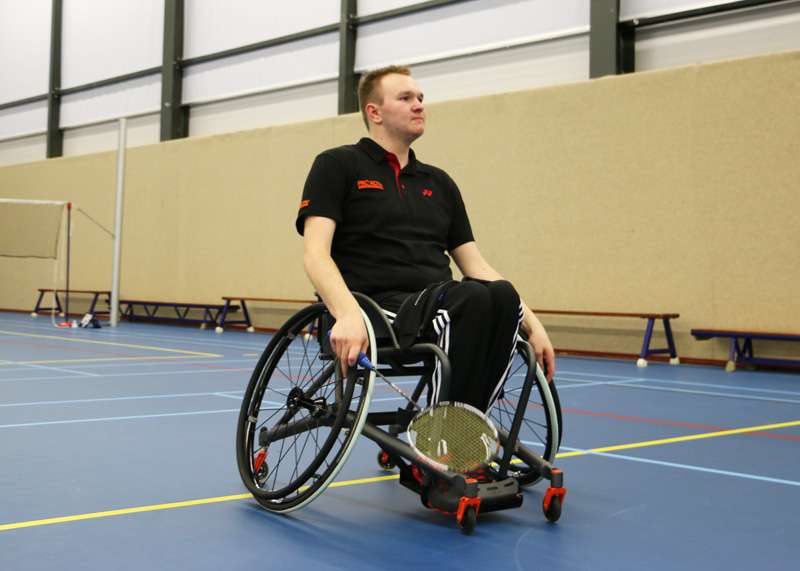 SPEEDY F1 4badminton with ERGO Back backrest bar and adaptable back with back padding (belt system)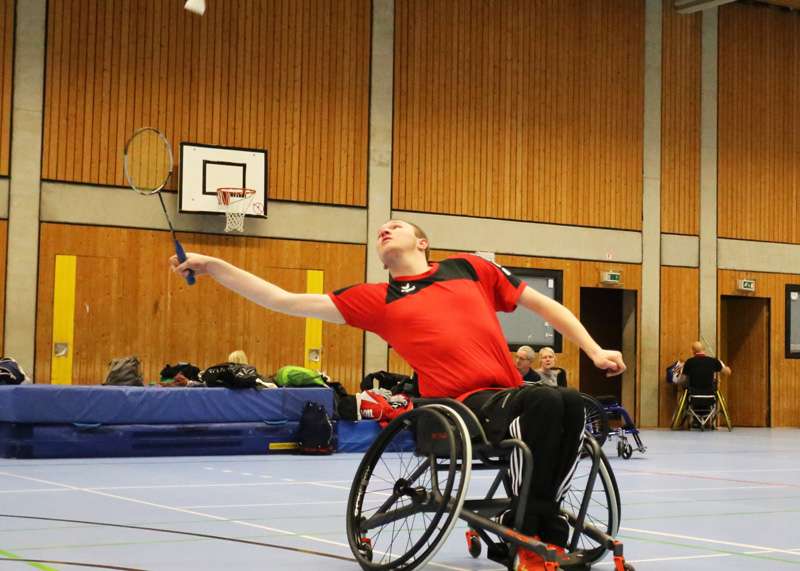 SPEEDY F1 4badminton with ERGO Back backrest bar and adaptable back with back padding (belt system)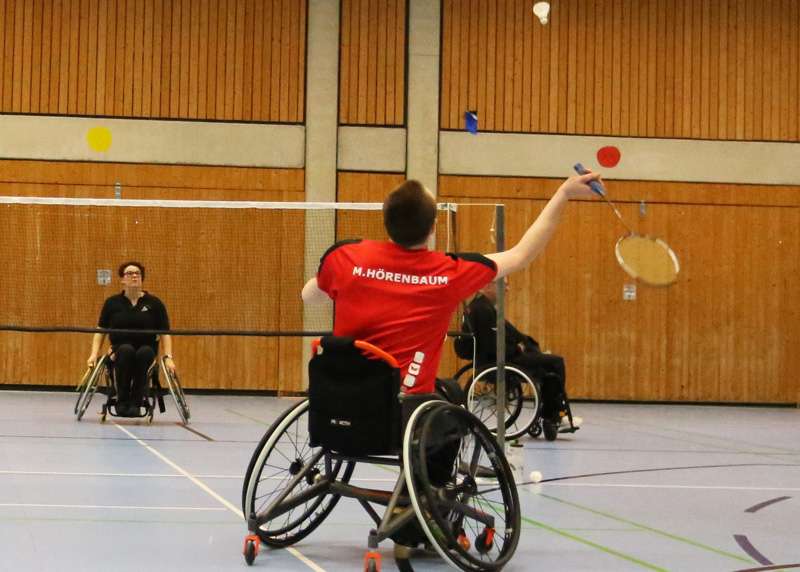 SPEEDY F1 4badminton with ERGO Back backrest bar and adaptable back with back padding (belt system)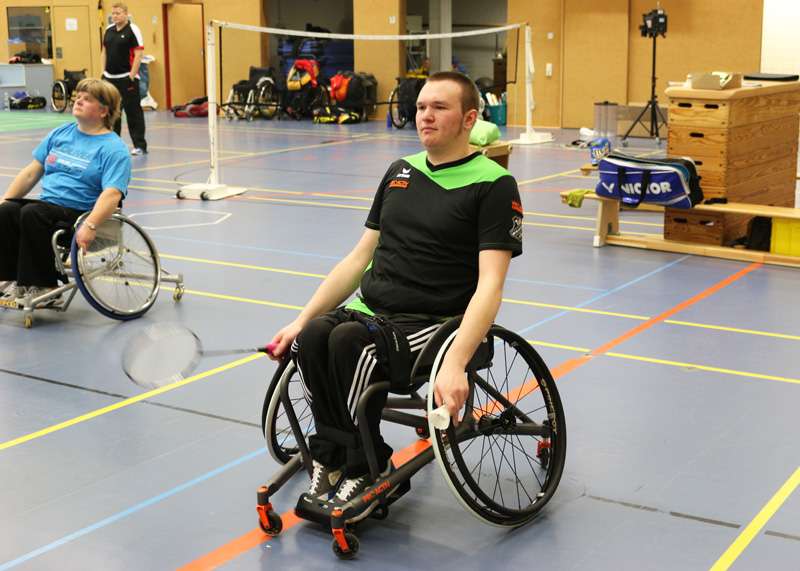 SPEEDY F1 4badminton with ERGO Back backrest bar and adaptable back with back padding (belt system)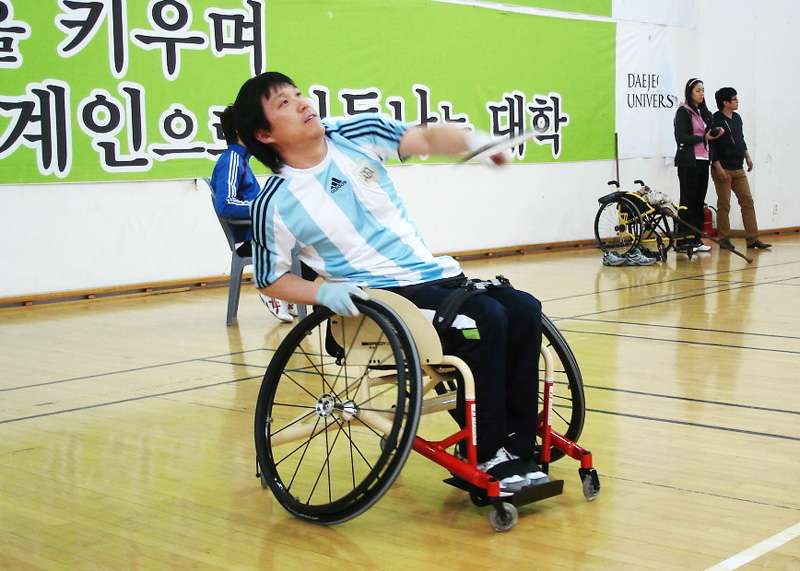 SPEEDY F1 4badminton with adaptable back and back padding (belt system)
SPEEDY F1 4badminton
With its protruding anti-tipping supports, the badminton frame of the SPEEDY F1 4badminton allows extremely aggressive positioning of the axle tube. Anti-tipping supports extended far to the rear and a wide wheelbase of the caster wheels ensure absolute stability.

In combination with a large camber, these features give the wheelchair its superb manoeuvrability and optimal acceleration characteristics.

The SPEEDY F1 4badminton wheelchair can be defined with nine selectable frame and six chassis parameters, such as knee angle, frame retraction and the lower leg width at the top and bottom. The complete frame is manufactured as per the wheelchair user's individual dimensions and requests.