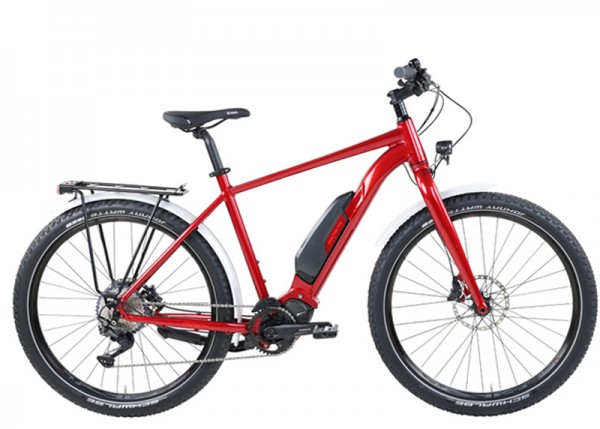 Trekking Sport-ST-275 | fixed fork | frame colour: fire red / mudguard: pearl | dérailleur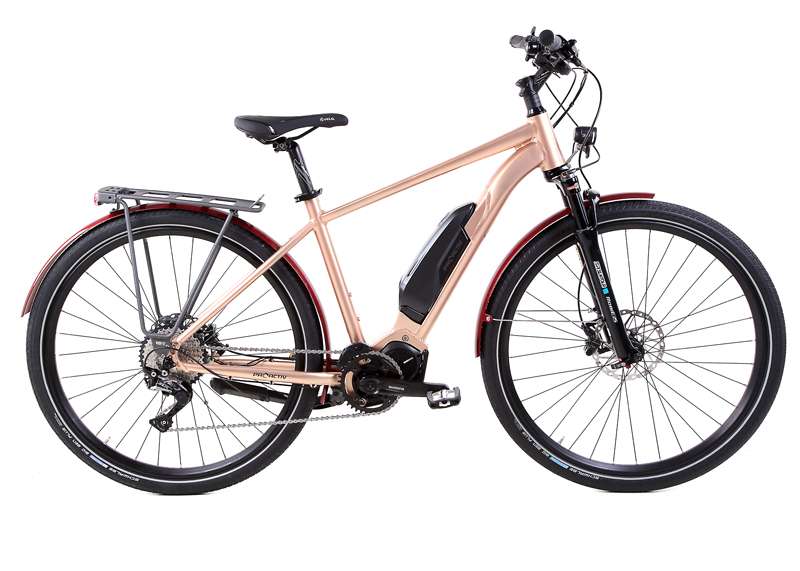 Trekking Sport-ST-28 | suspension fork | frame colour: prairie / mudguard: indian | dérailleur
Trekking Sport-ST-275 | fixed fork | frame colour: pastel blue / mudguard: orange | dérailleur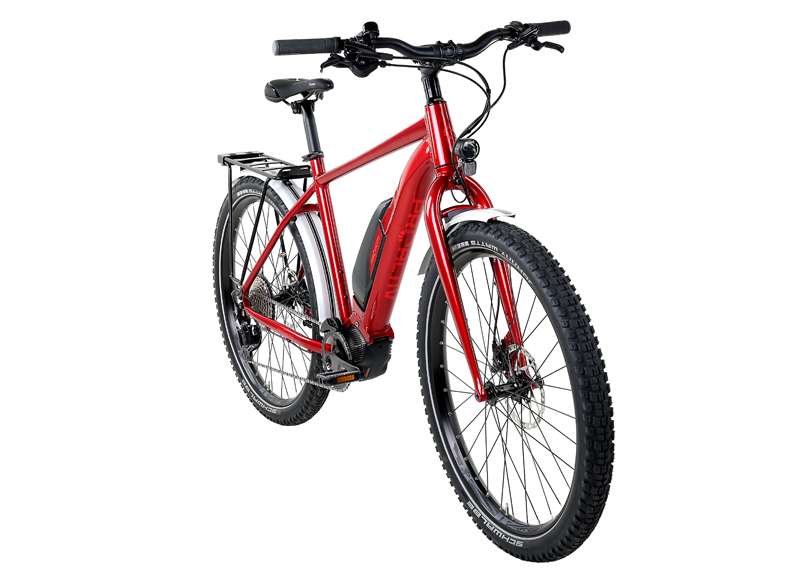 Trekking Sport-ST-275 | fixed fork | frame colour: fire red / mudguard: pearl | dérailleur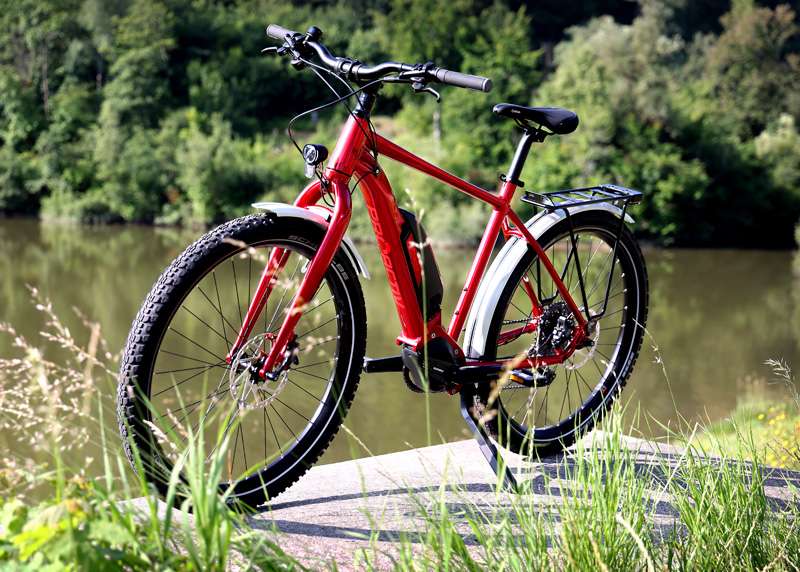 Trekking Sport-ST-275 | fixed fork | frame colour: fire red / mudguard: pearl | dérailleur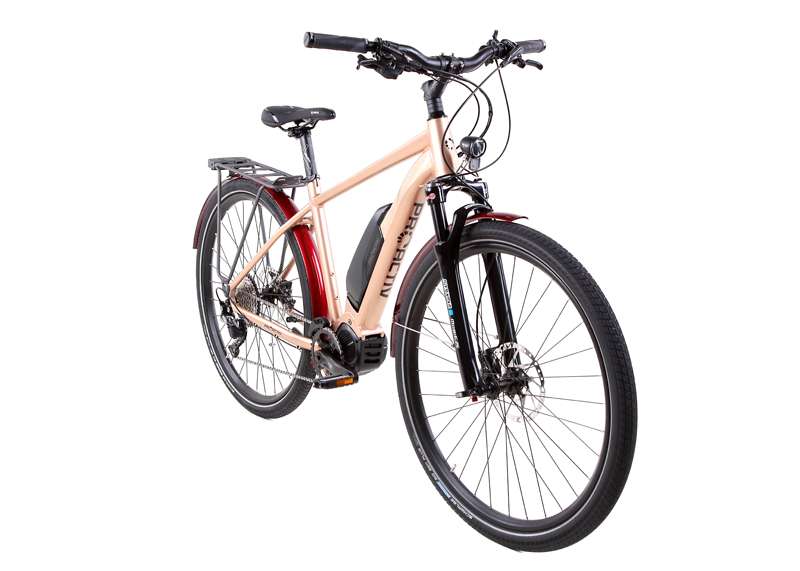 Trekking Sport-ST-28 | suspension fork | frame colour: prairie / mudguard: indian | dérailleur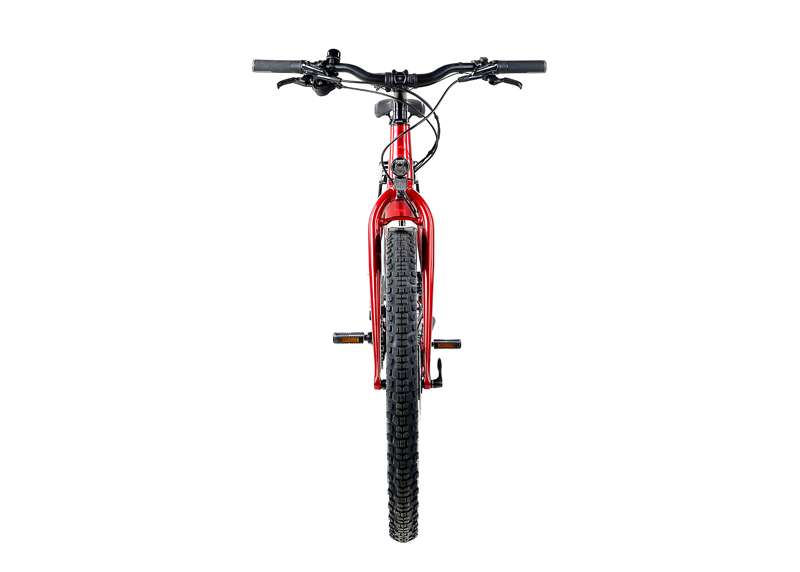 Trekking Sport-ST-275 | fixed fork | frame colour: fire red / mudguard: pearl | dérailleur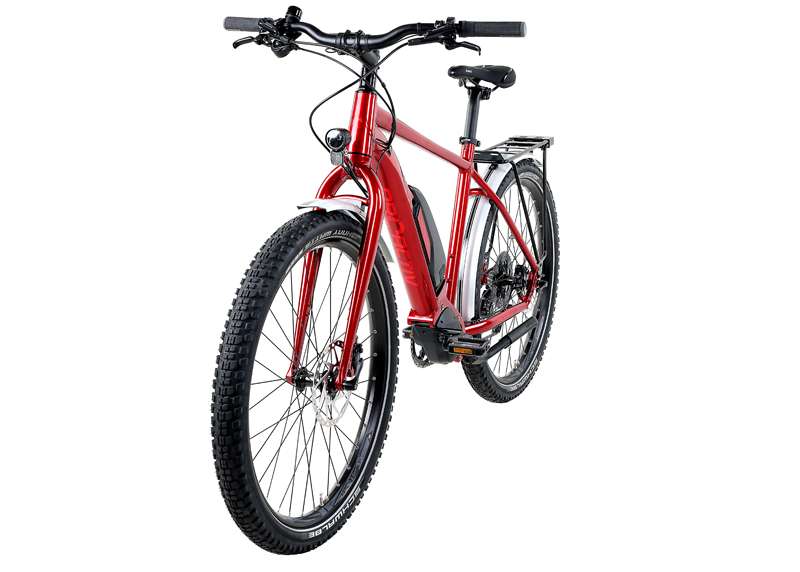 Trekking Sport-ST-275 | fixed fork | frame colour: fire red / mudguard: pearl | dérailleur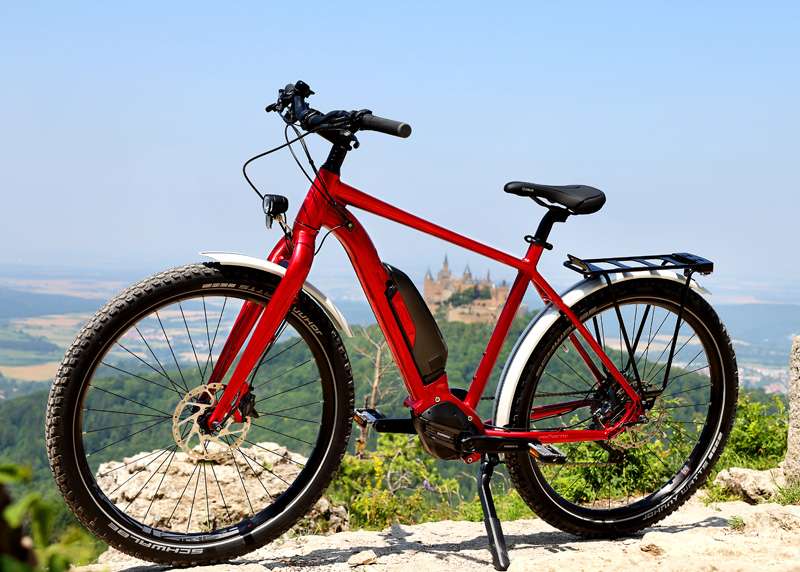 Trekking Sport-ST-275 | fixed fork | frame colour: fire red / mudguard: pearl | dérailleur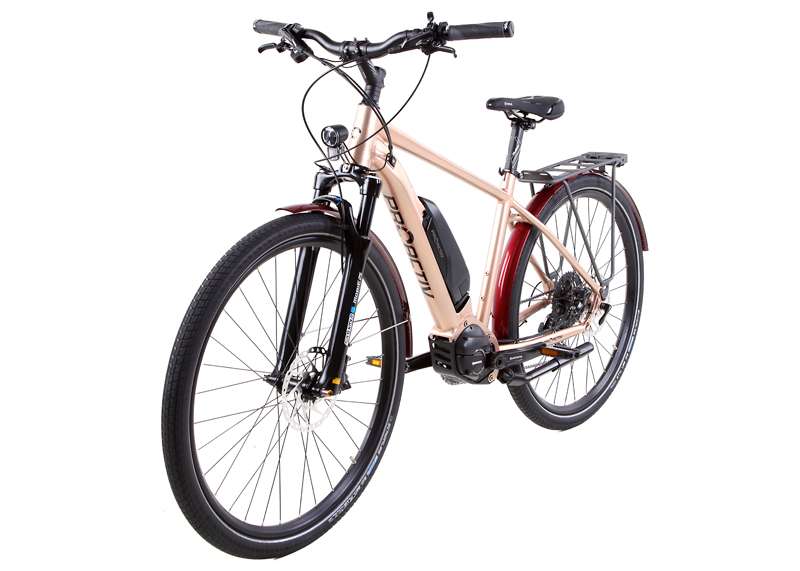 Trekking Sport-ST-28 | suspension fork | frame colour: prairie / mudguard: indian | dérailleur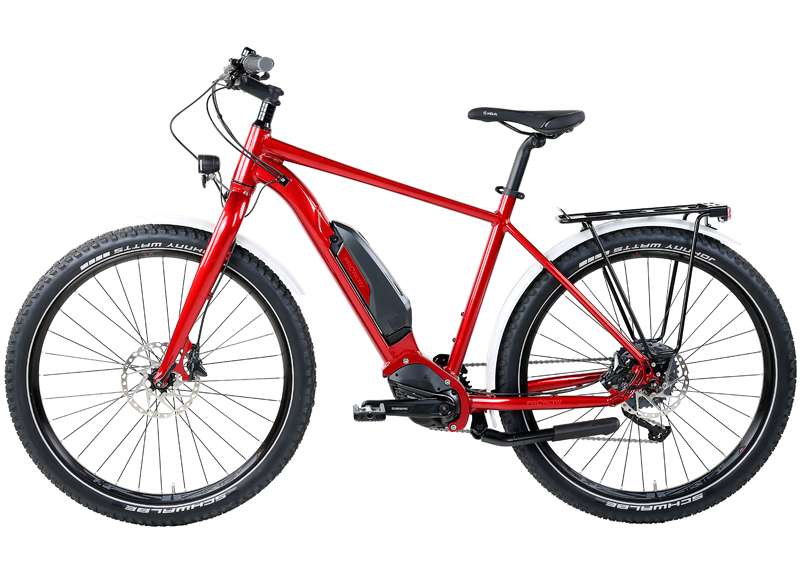 Trekking Sport-ST-275 | fixed fork | frame colour: fire red / mudguard: pearl | dérailleur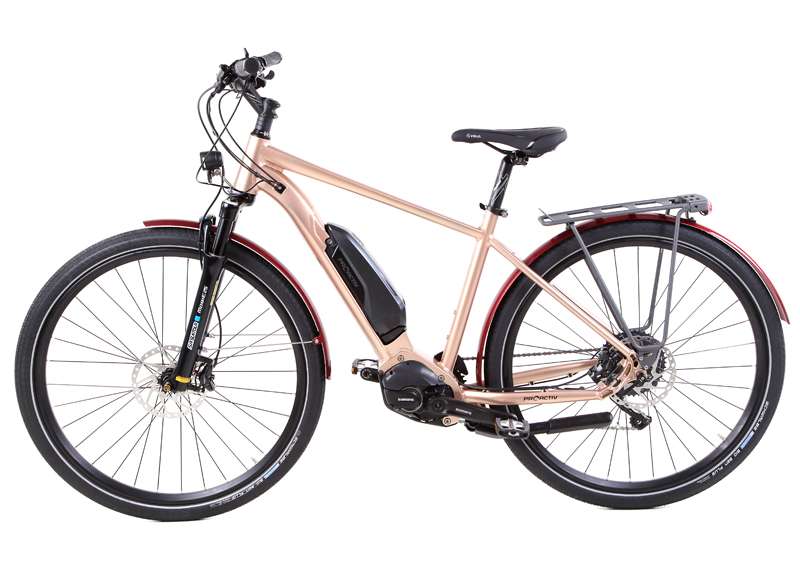 Trekking Sport-ST-28 | suspension fork | frame colour: prairie / mudguard: indian | dérailleur
Trekking Sport-ST-275 | fixed fork | frame colour: fire red / mudguard: pearl | dérailleur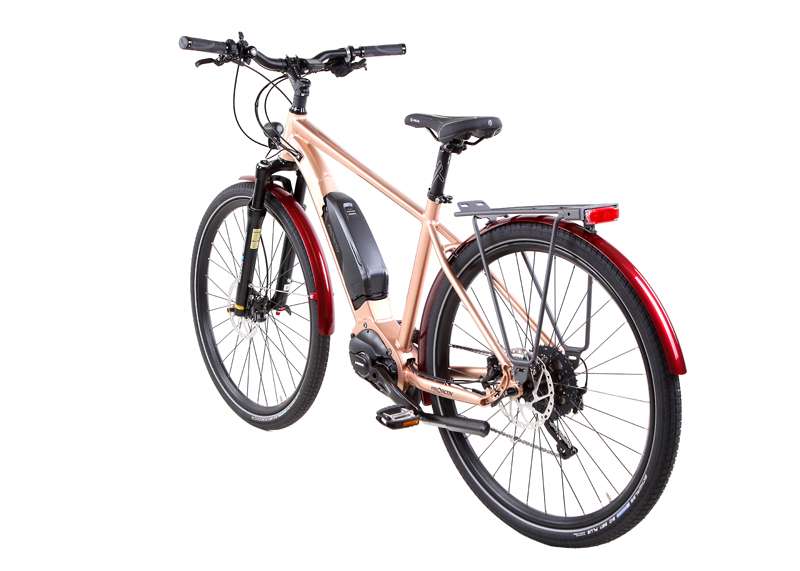 Trekking Sport-ST-28 | suspension fork | frame colour: prairie / mudguard: indian | dérailleur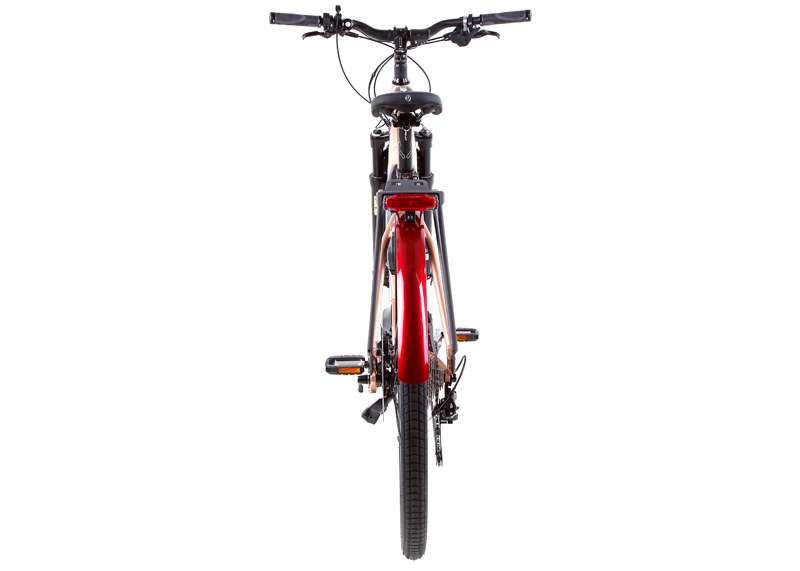 Trekking Sport-ST-28 | suspension fork | frame colour: prairie / mudguard: indian | dérailleur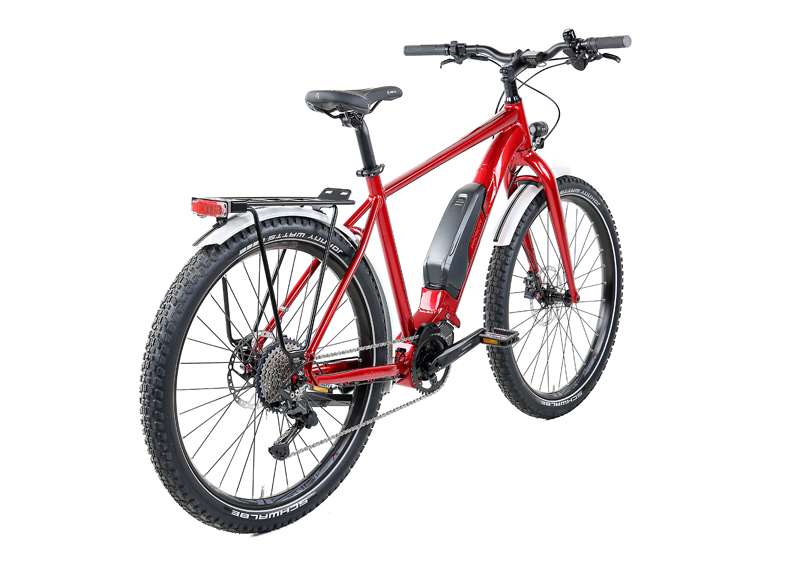 Trekking Sport-ST-275 | fixed fork | frame colour: fire red / mudguard: pearl | dérailleur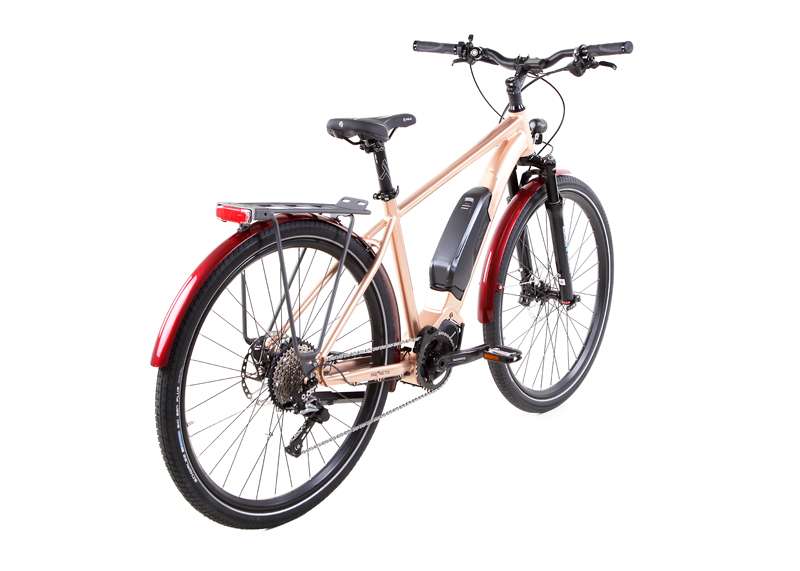 Trekking Sport-ST-28 | suspension fork | frame colour: prairie / mudguard: indian | dérailleur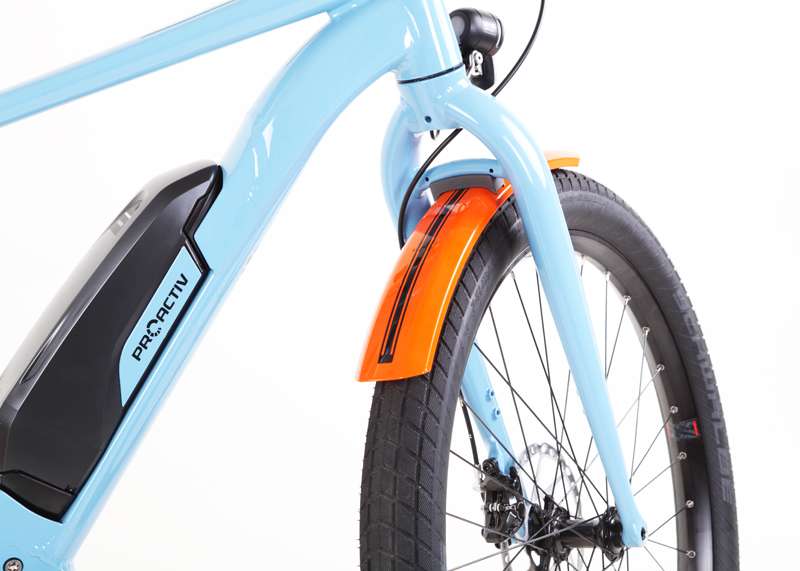 Individual colour design - choose your own frame colour & mudguard colour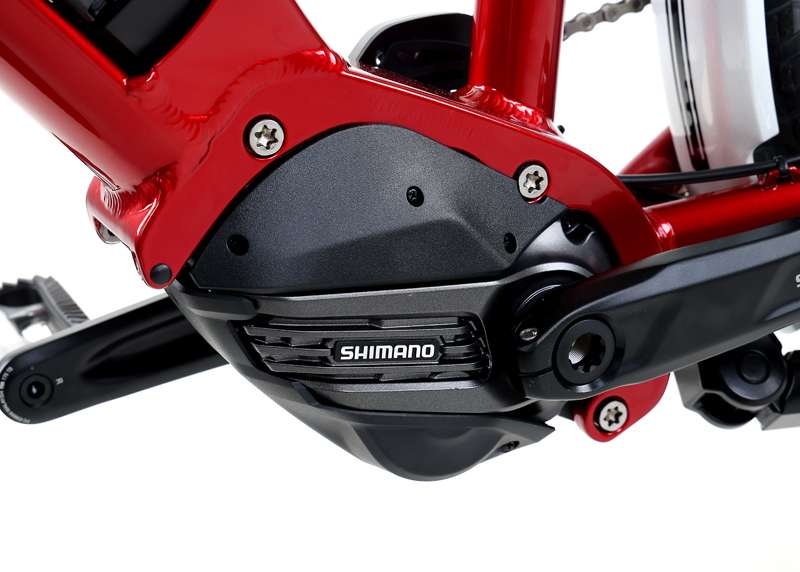 SHIMANO EP8 mid-mounted motor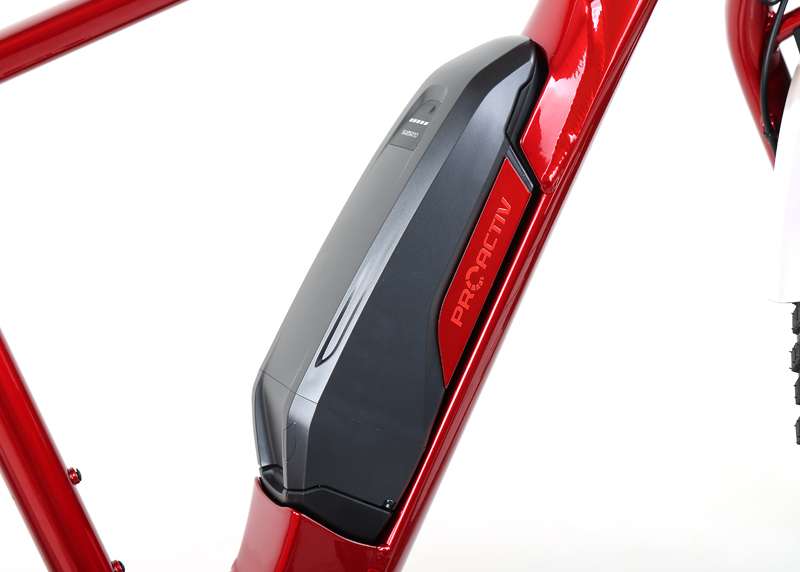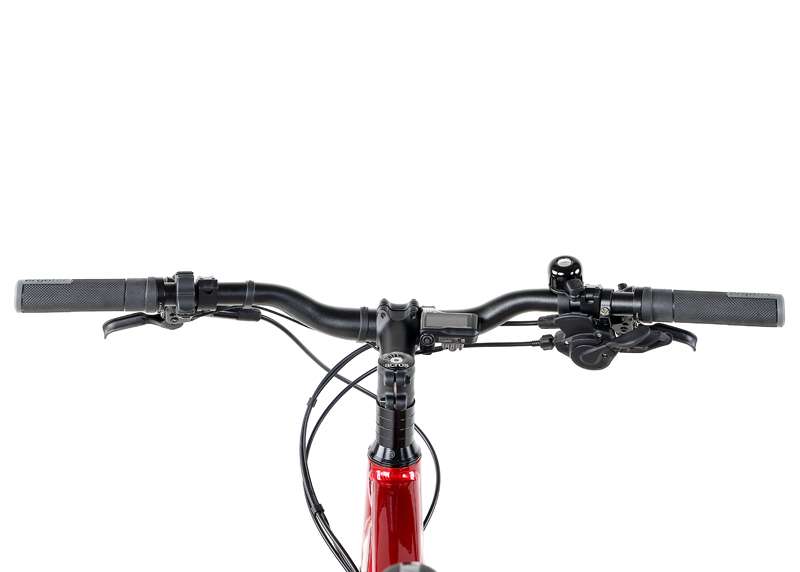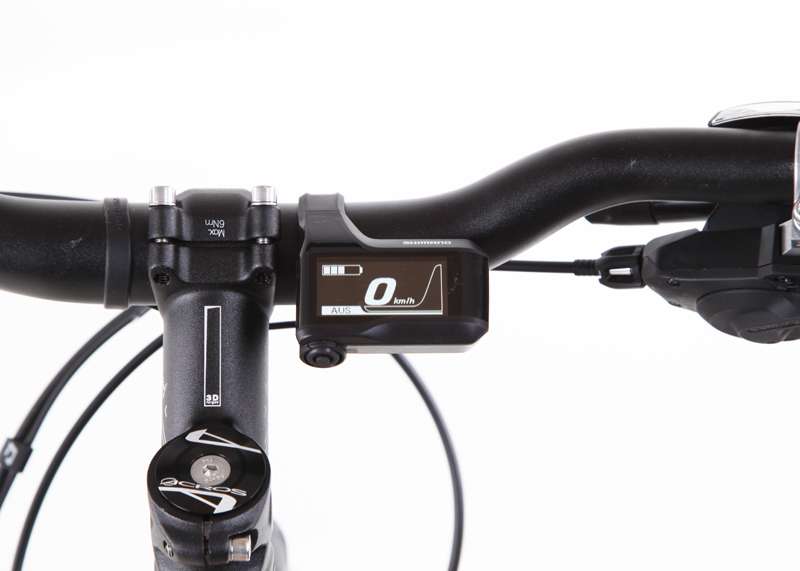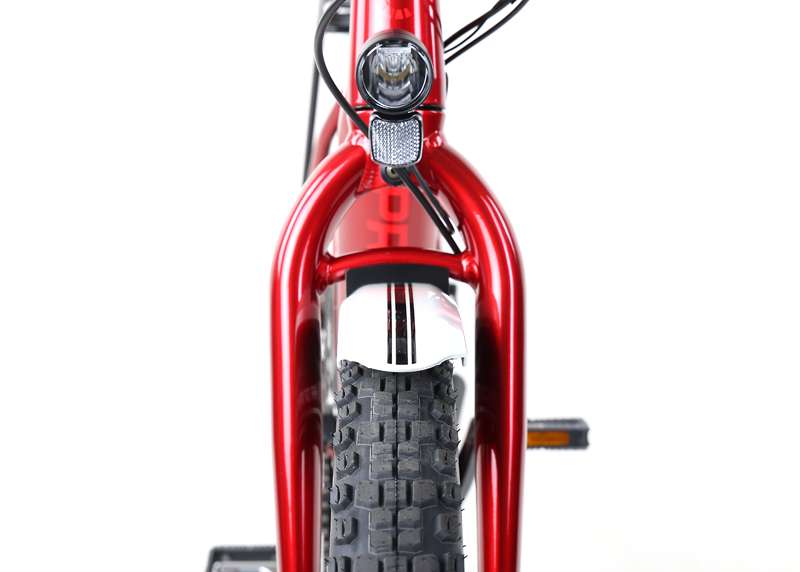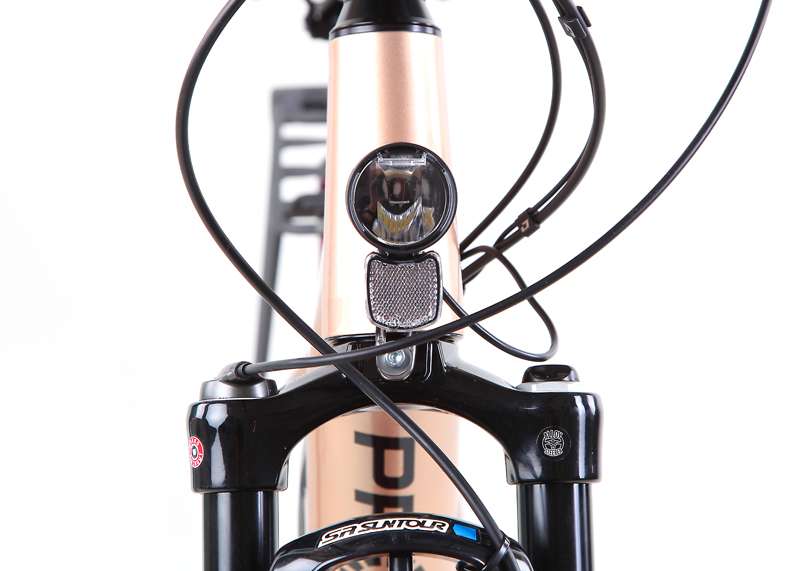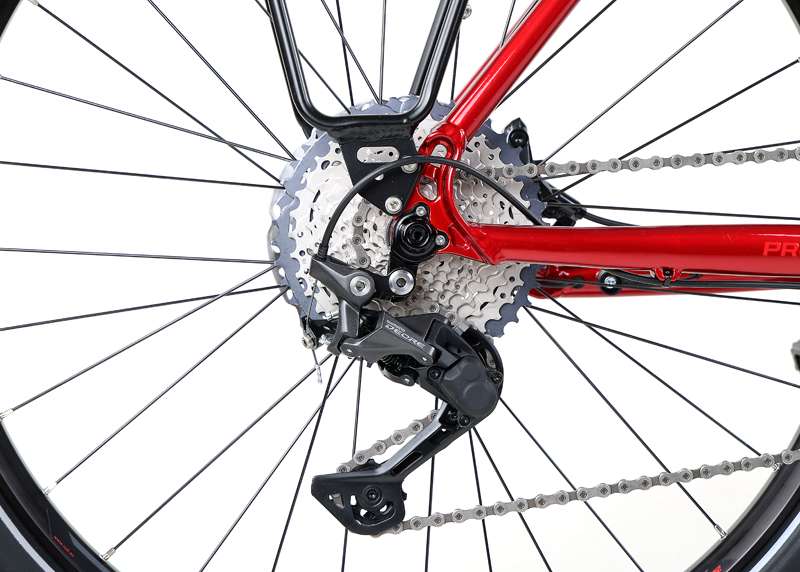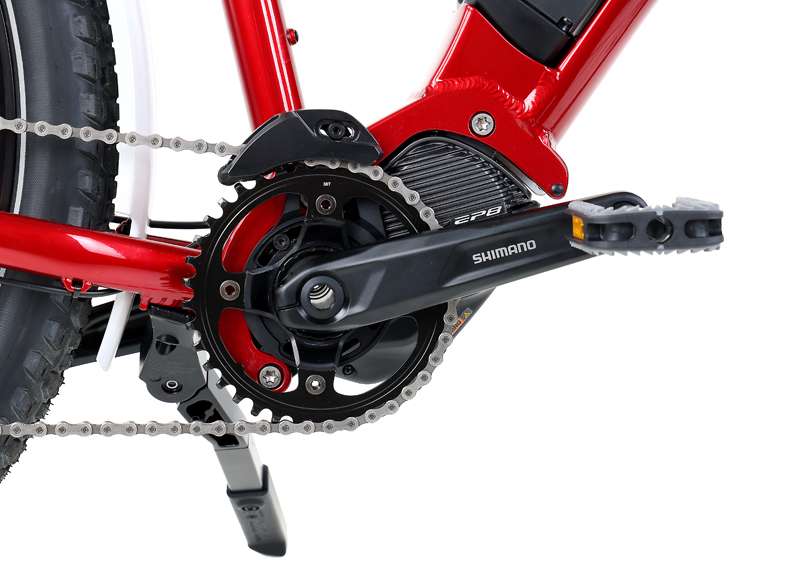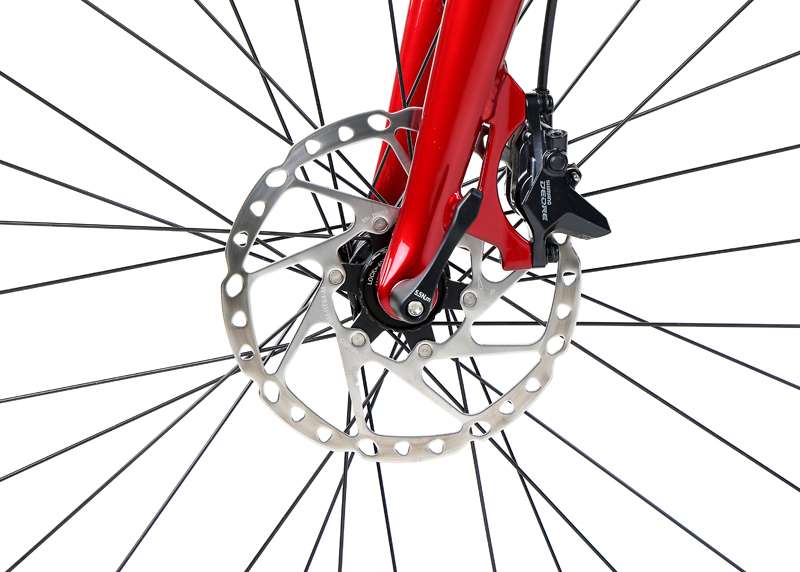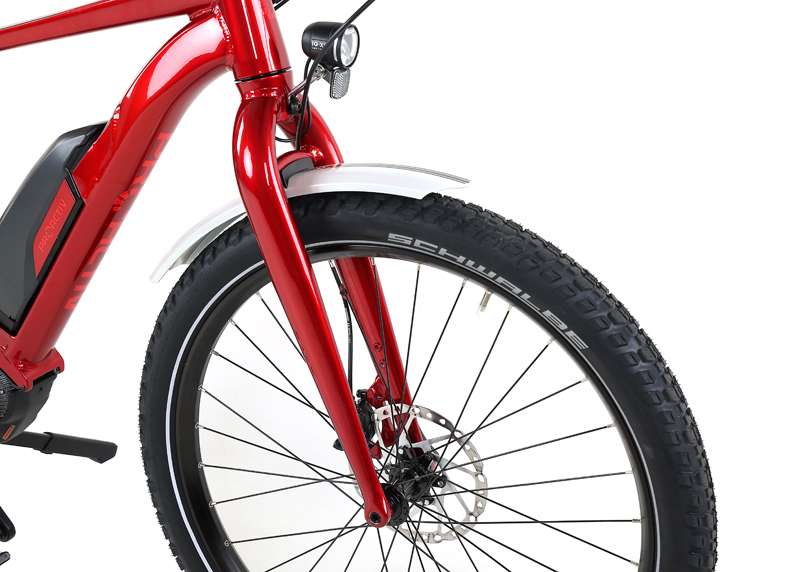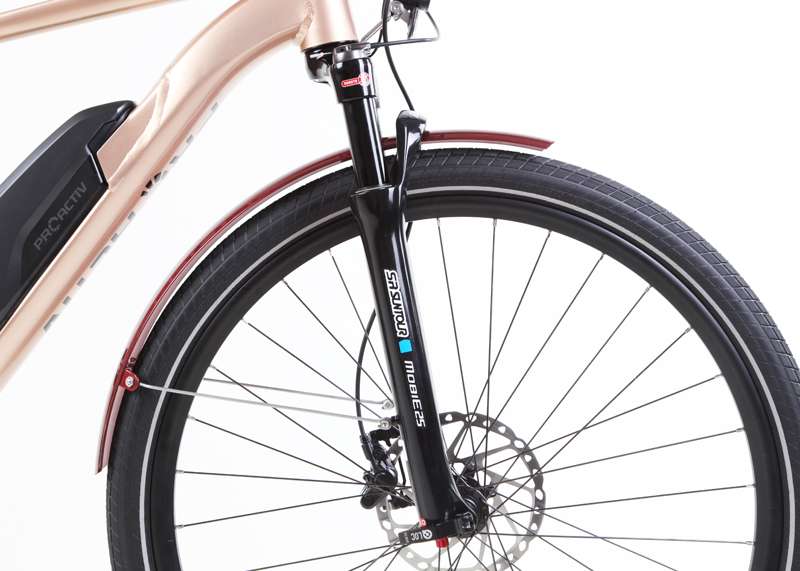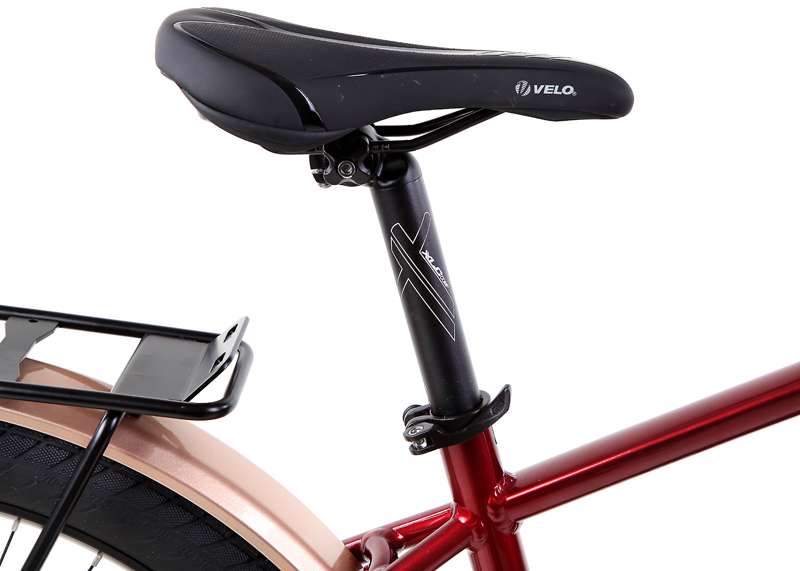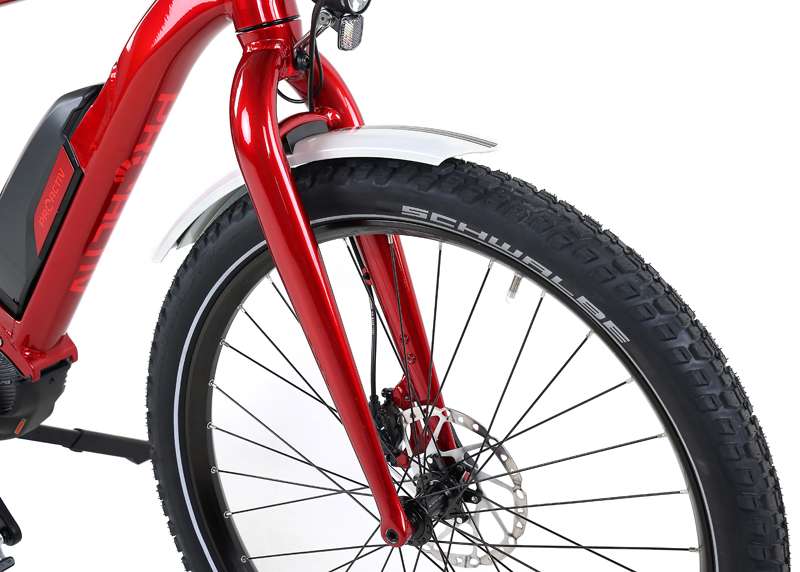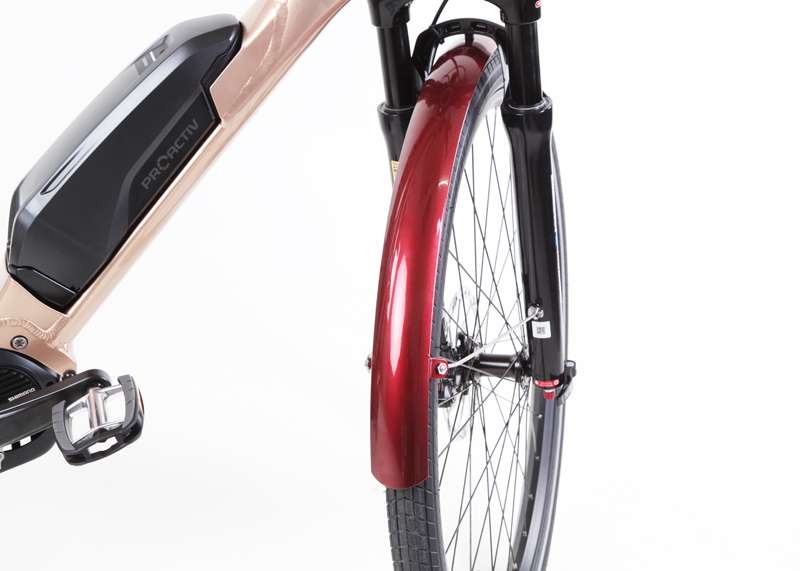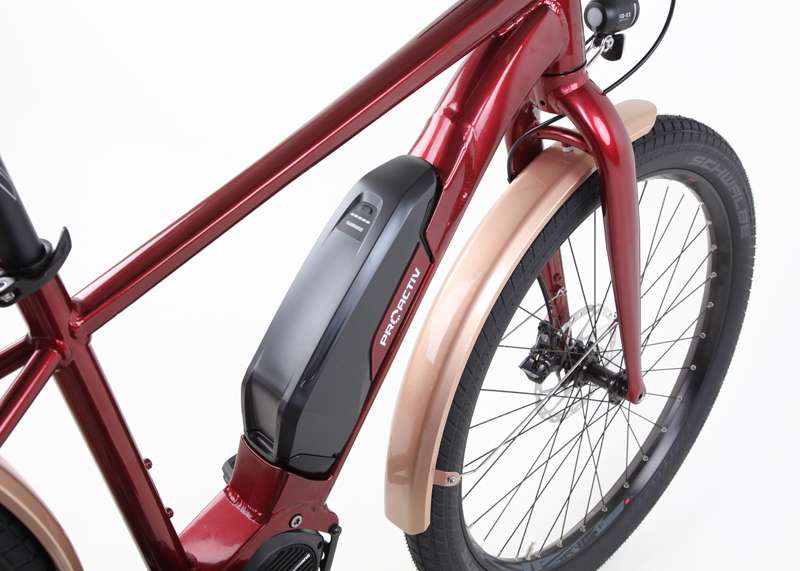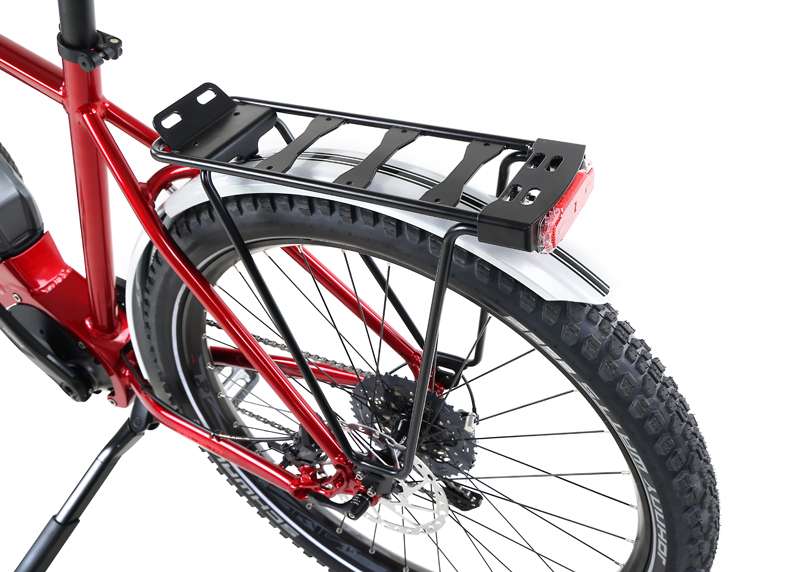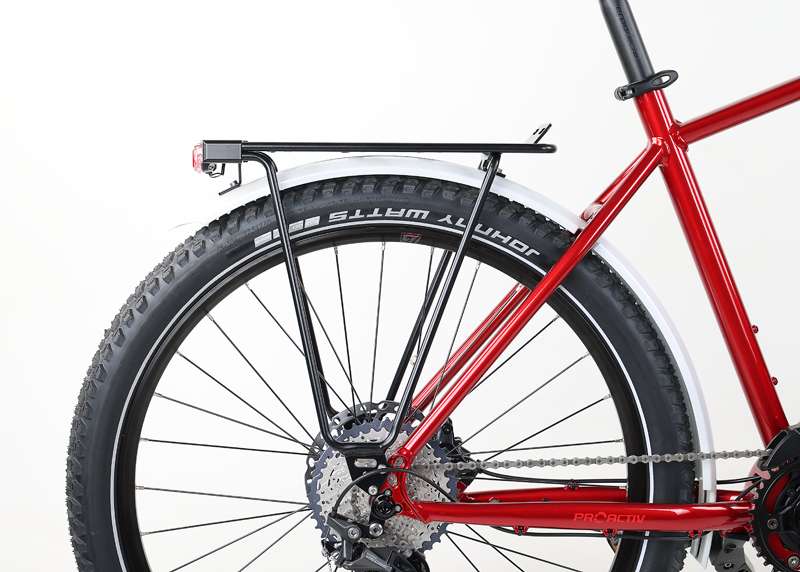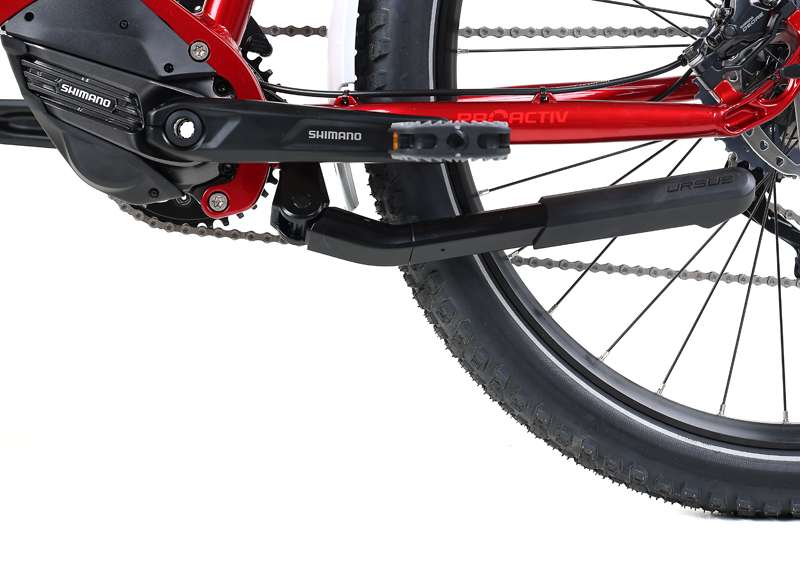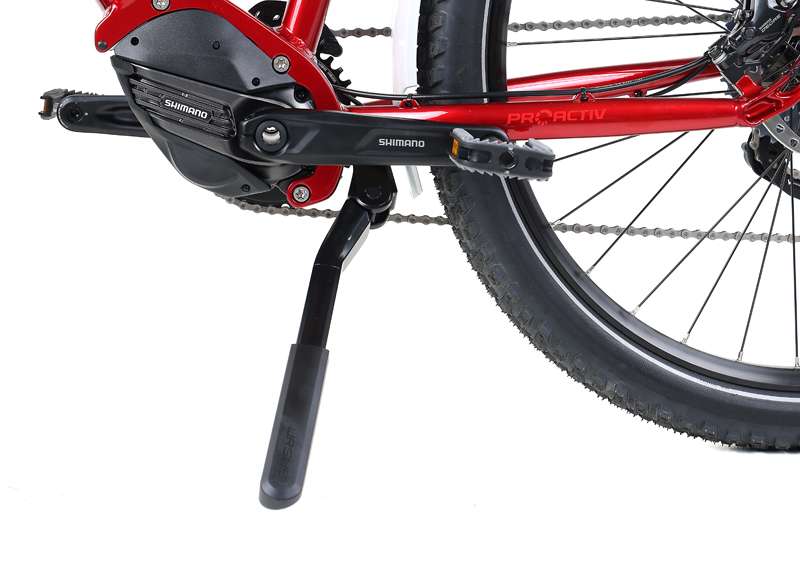 Trekking Sport-ST
Whether on forest trails, asphalted roads or cobblestone streets – the Trekking Sport-ST is equipped for all situations. The balanced frame geometry ensures a comfortable seating position combined with safe handling. The internal traction underlines the linear style of the bike.

With Shimano's powerful mid-mounted motors, you'll be able to keep pace in city traffic without any problems and on long rides, you'll quickly reach your destination feeling relaxed.

Luggage racks and mudguards (made in-house), the lighting system and a sturdy parking stand leave nothing to be desired in terms of equipment.

With the help of our configuration options, the Trekking Sport-ST can be equipped with high-quality, selected components and adapted to your personal needs. To precisely meet your specifications, you can choose the frame size and colour as well as all components via an order sheet. We then produce your customised pedelec for you in a matter of a few weeks at the Dotternhausen site (Germany).