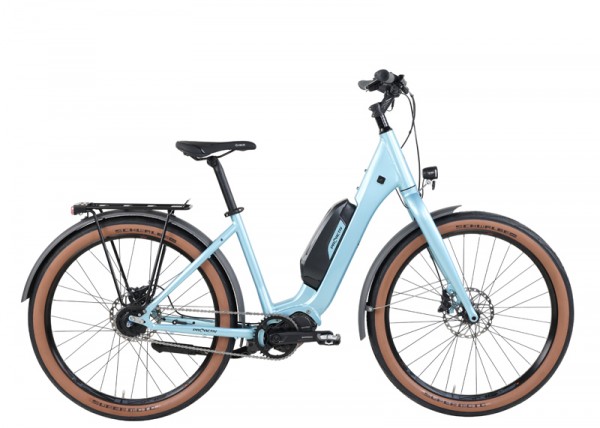 Trekking Activ-ST-275 | fixed fork | frame colour: storm | hub gear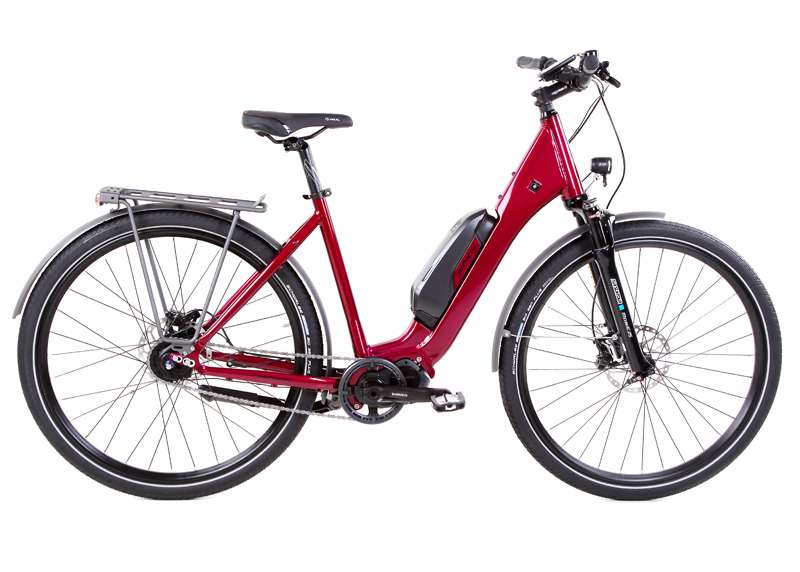 Trekking Activ-ST-28 | suspension fork | frame colour: violet | hub gear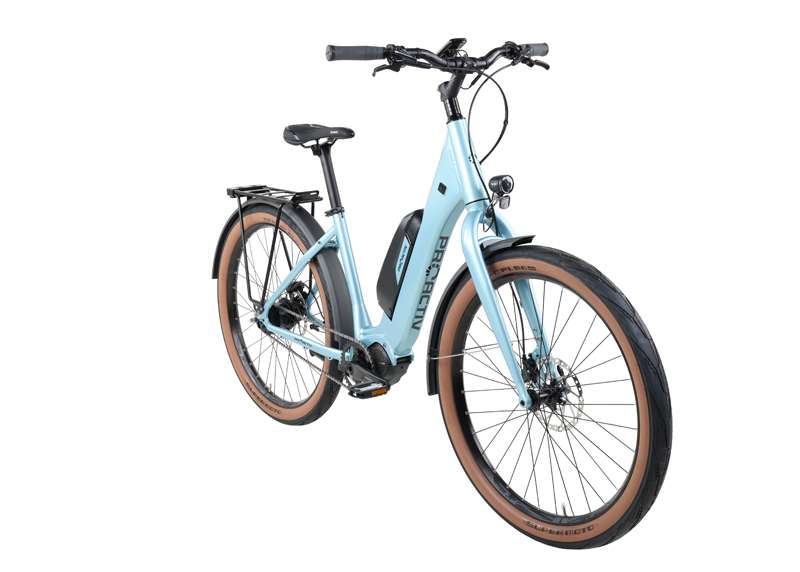 Trekking Activ-ST-275 | fixed fork | frame colour: storm | hub gear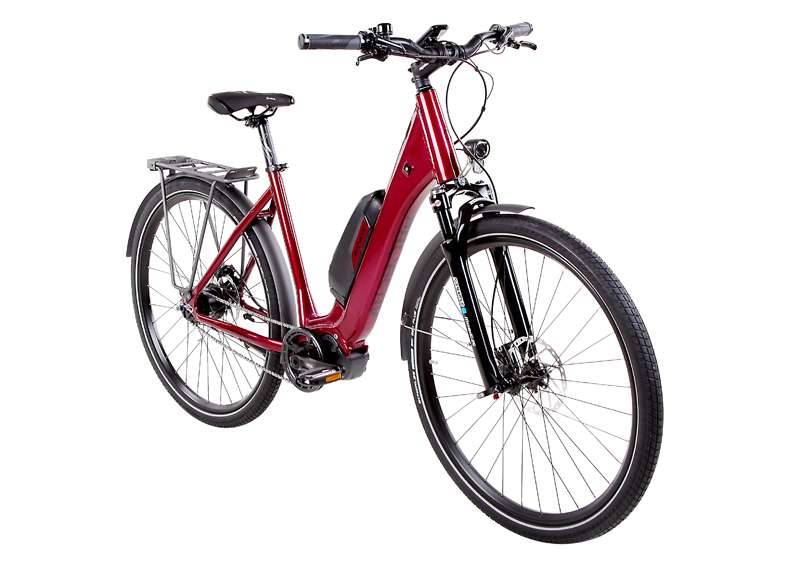 Trekking Activ-ST-28 | suspension fork | frame colour: violet | hub gear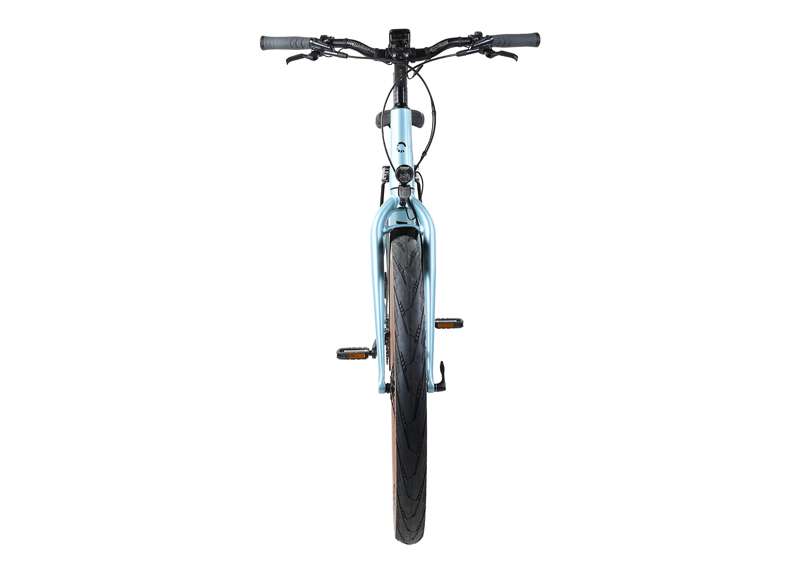 Trekking Activ-ST-275 | fixed fork | frame colour: storm | hub gear
Trekking Activ-ST-275 | fixed fork | frame colour: storm | hub gear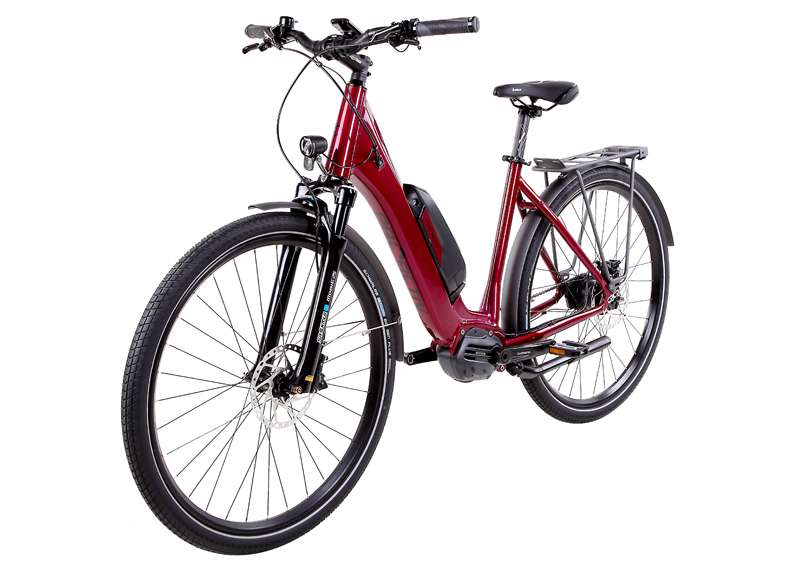 Trekking Activ-ST-28 | suspension fork | frame colour: violet | hub gear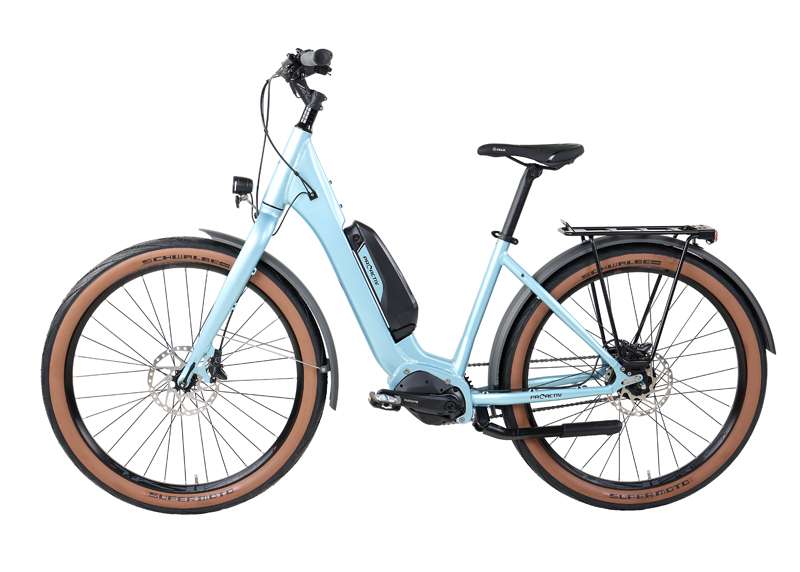 Trekking Activ-ST-275 | fixed fork | frame colour: storm | hub gear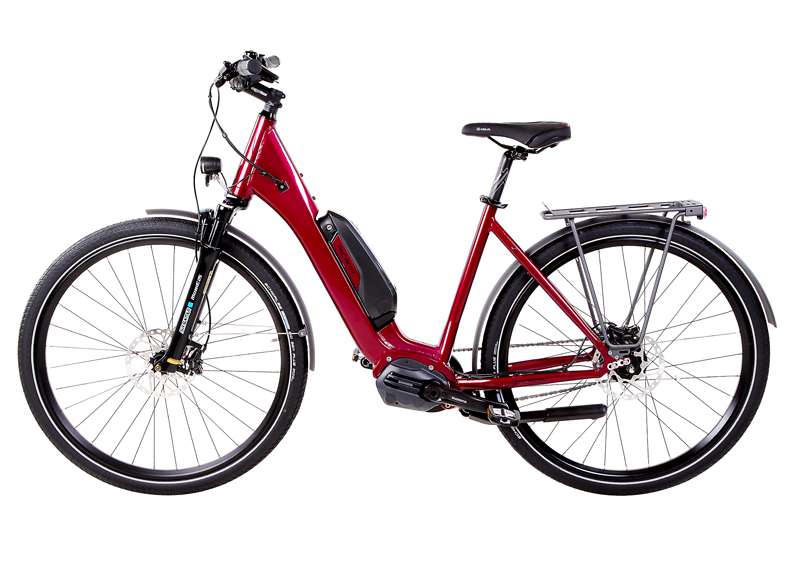 Trekking Activ-ST-28 | suspension fork | frame colour: violet | hub gear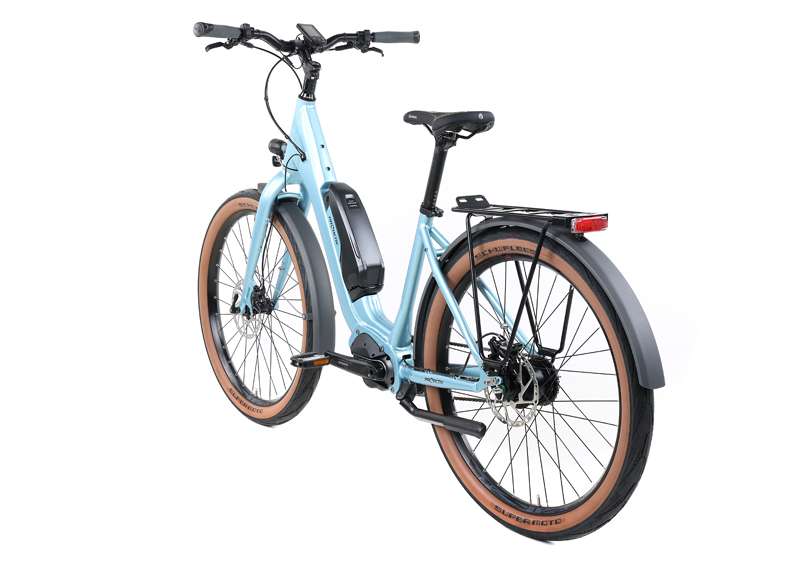 Trekking Activ-ST-275 | fixed fork | frame colour: storm | hub gear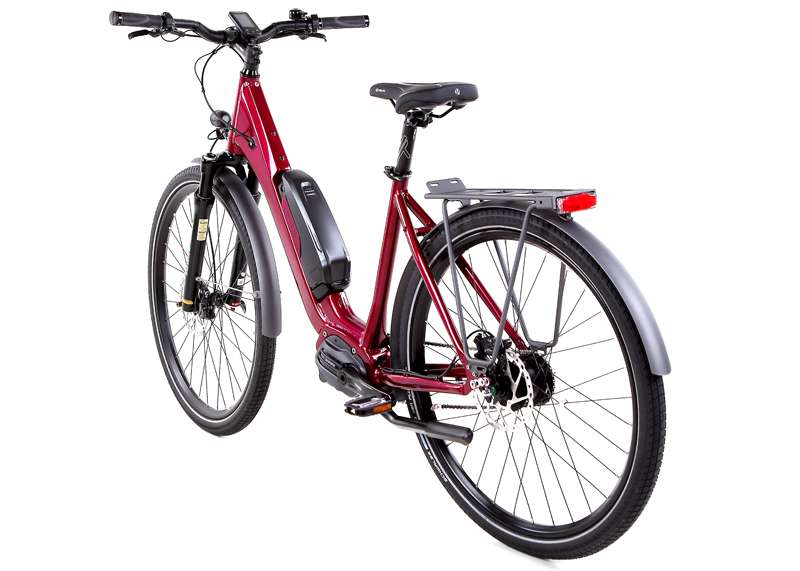 Trekking Activ-ST-28 | suspension fork | frame colour: violet | hub gear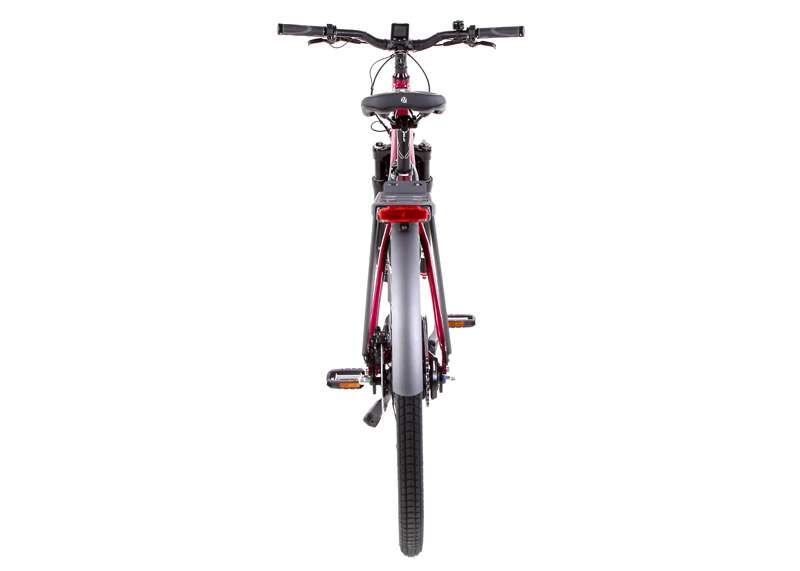 Trekking Activ-ST-28 | suspension fork | frame colour: violet | hub gear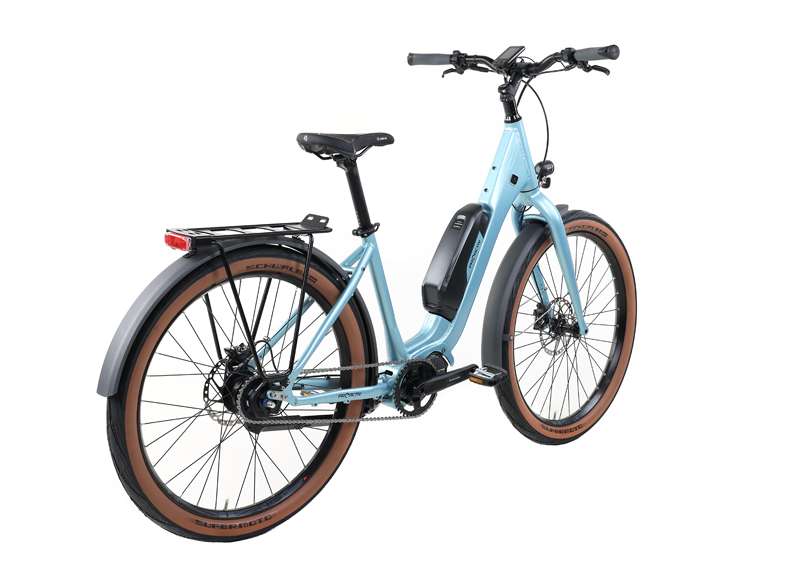 Trekking Activ-ST-275 | fixed fork | frame colour: storm | hub gear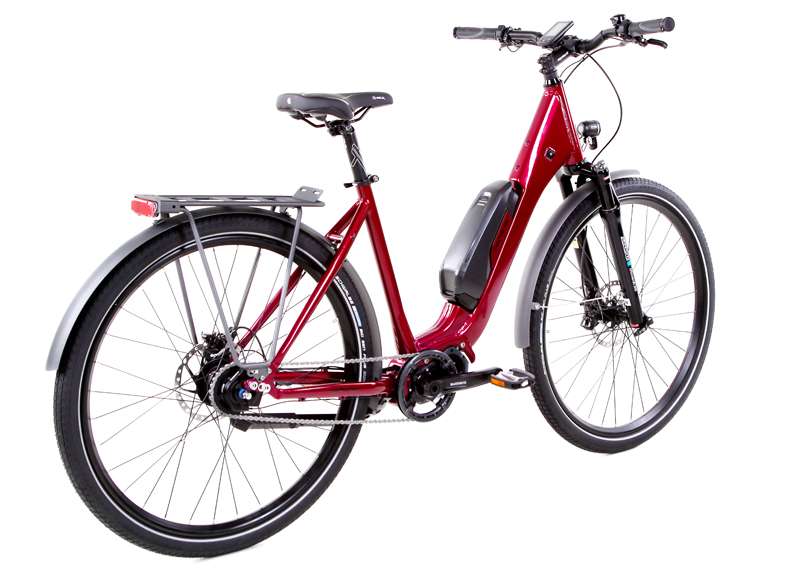 Trekking Activ-ST-28 | suspension fork | frame colour: violet | hub gear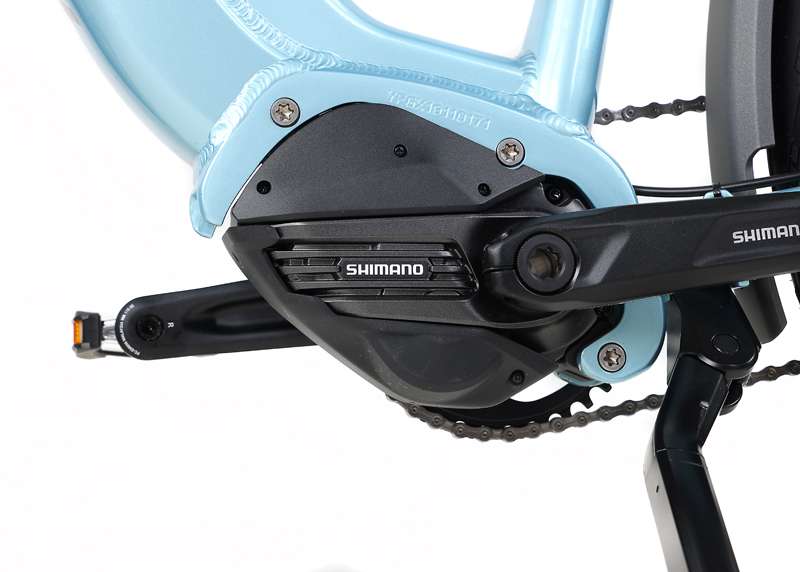 Shimano STEPS mid-mounted motor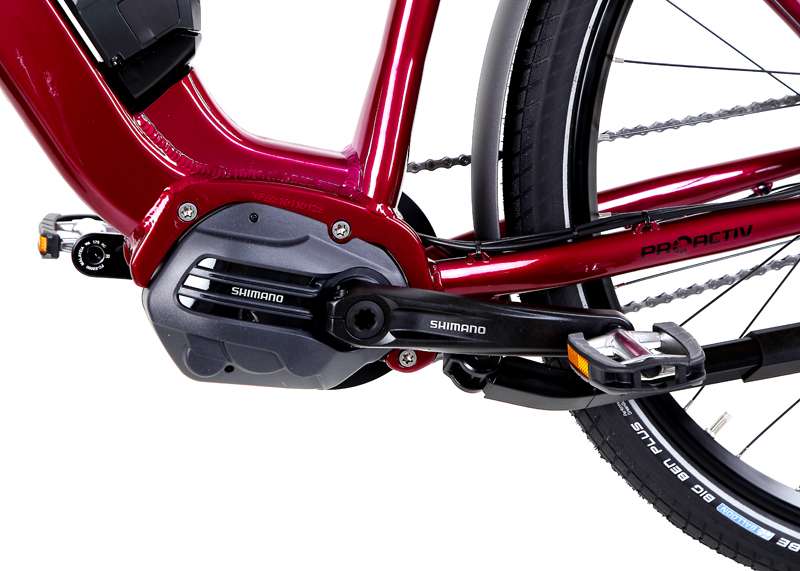 Shimano STEPS mid-mounted motor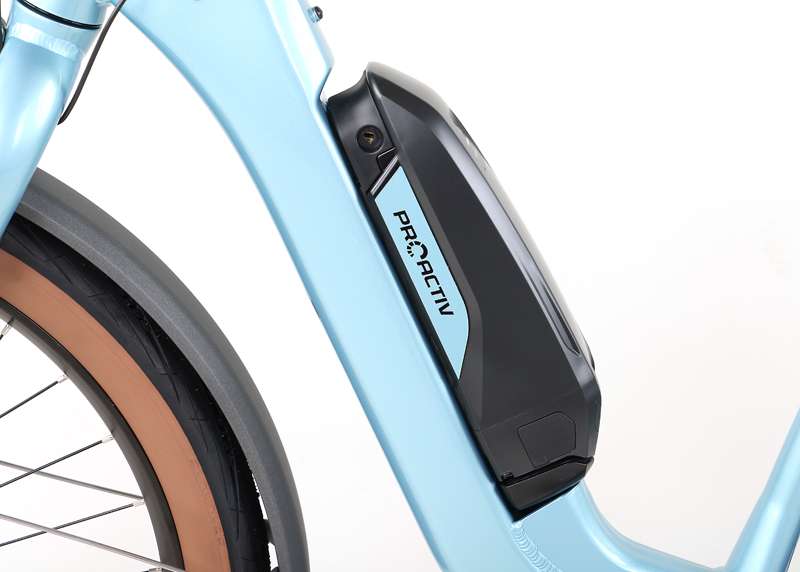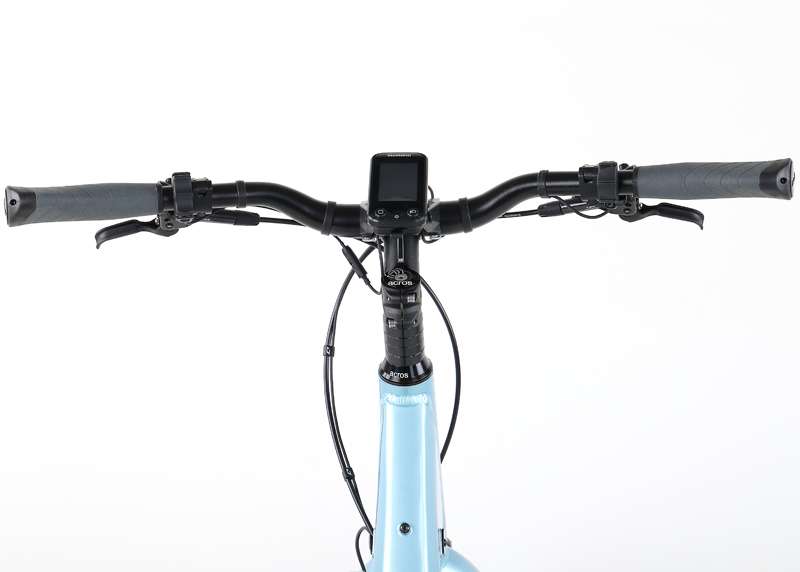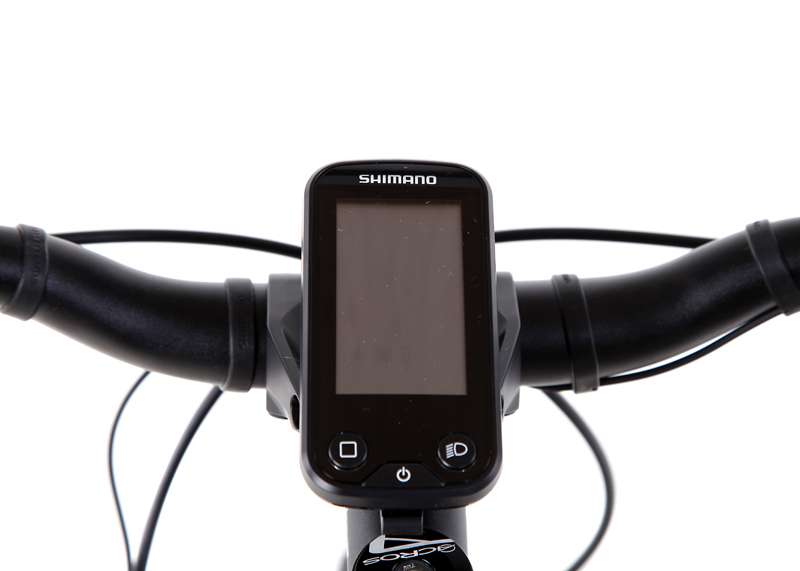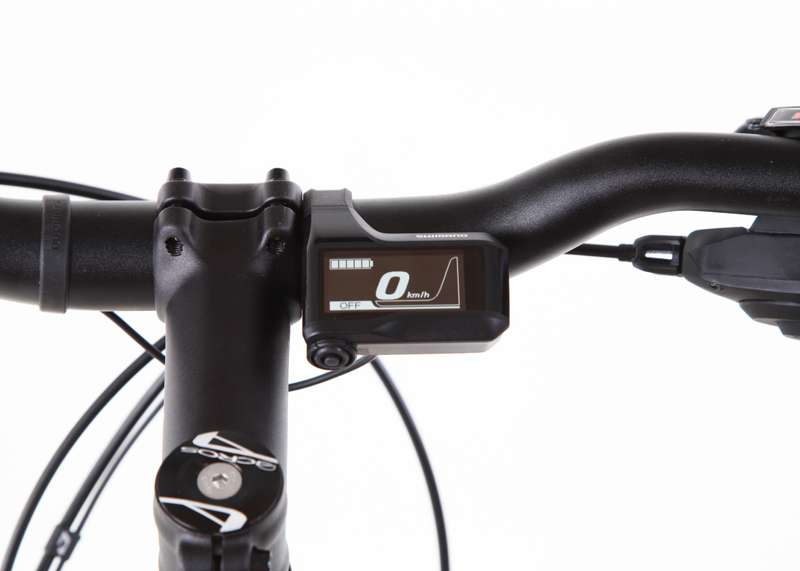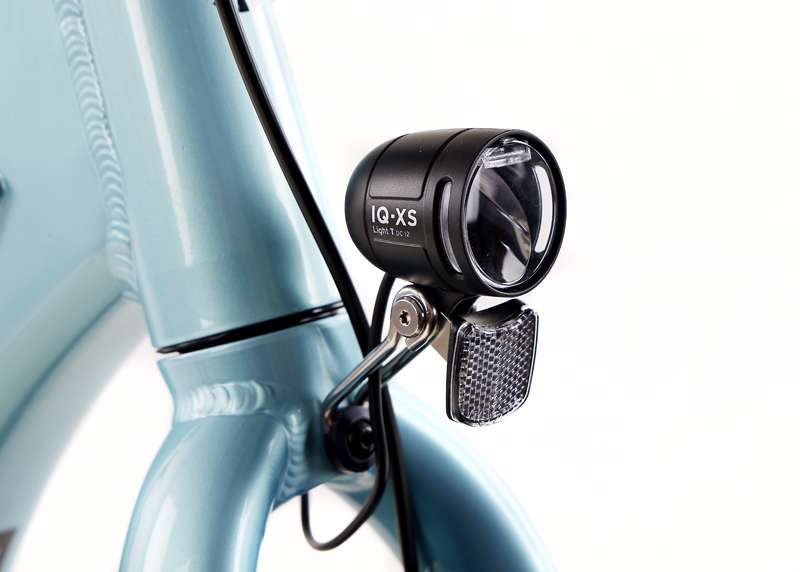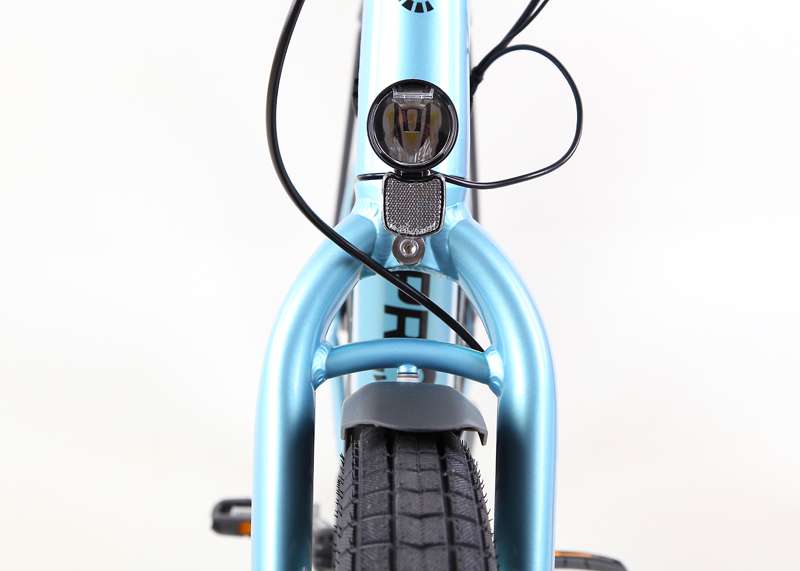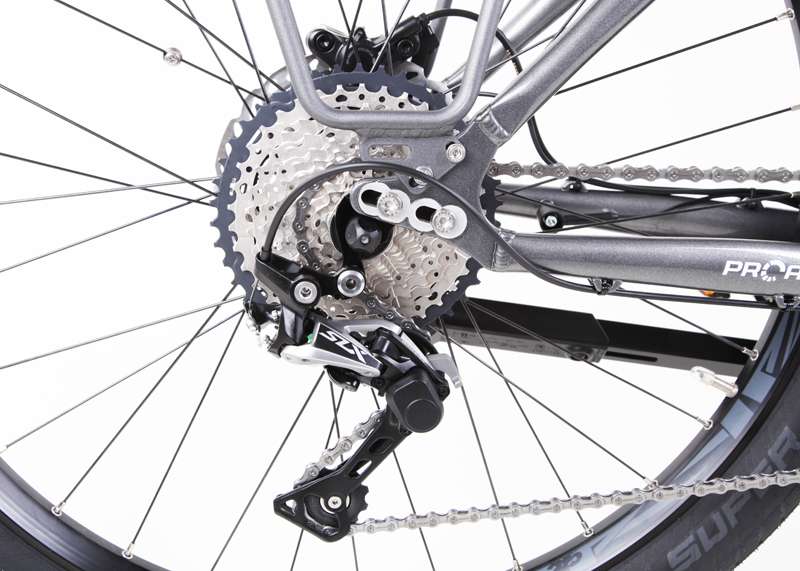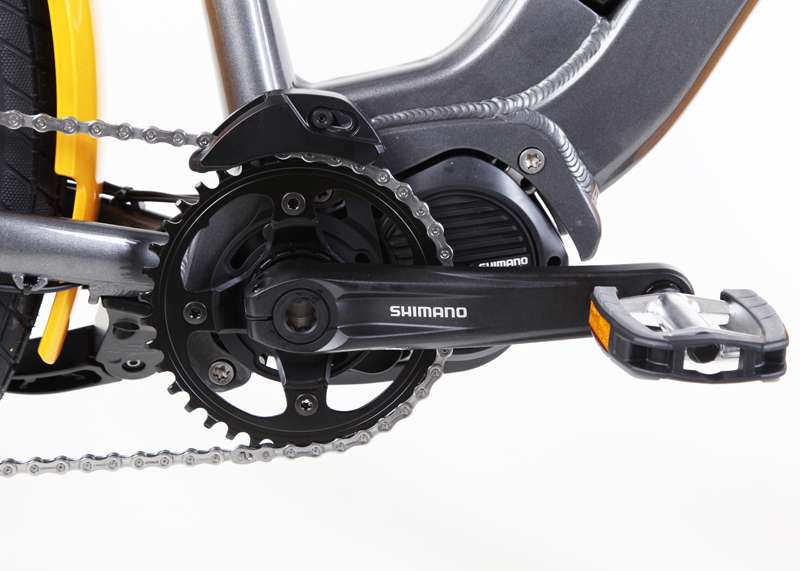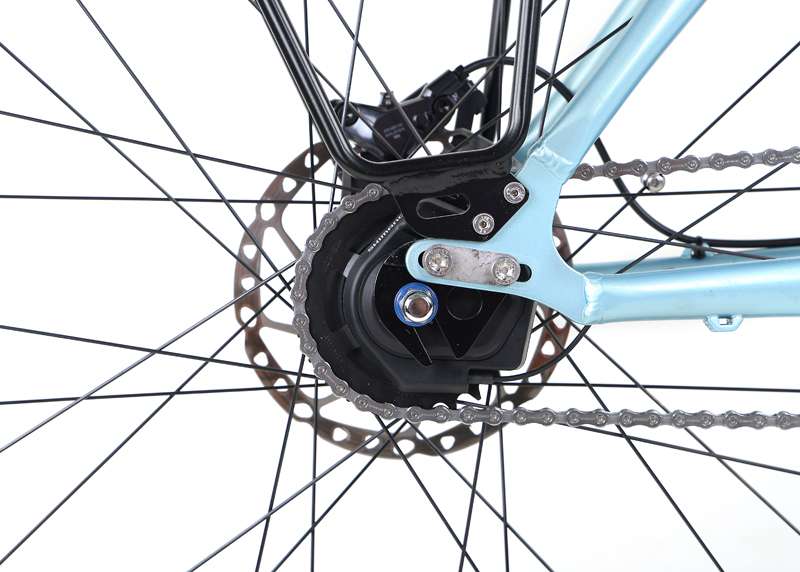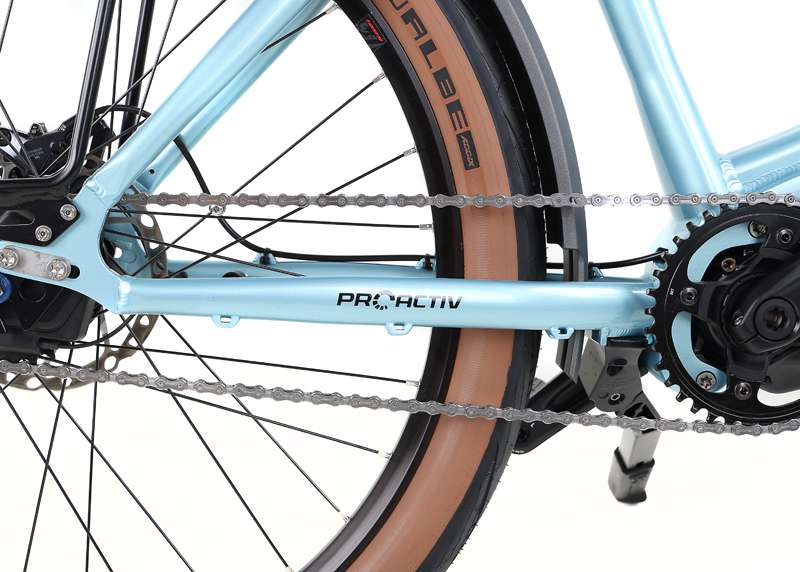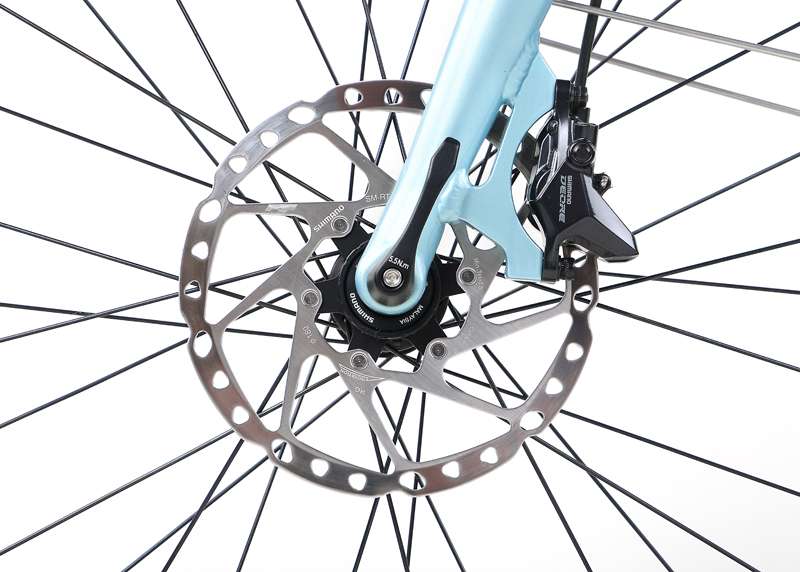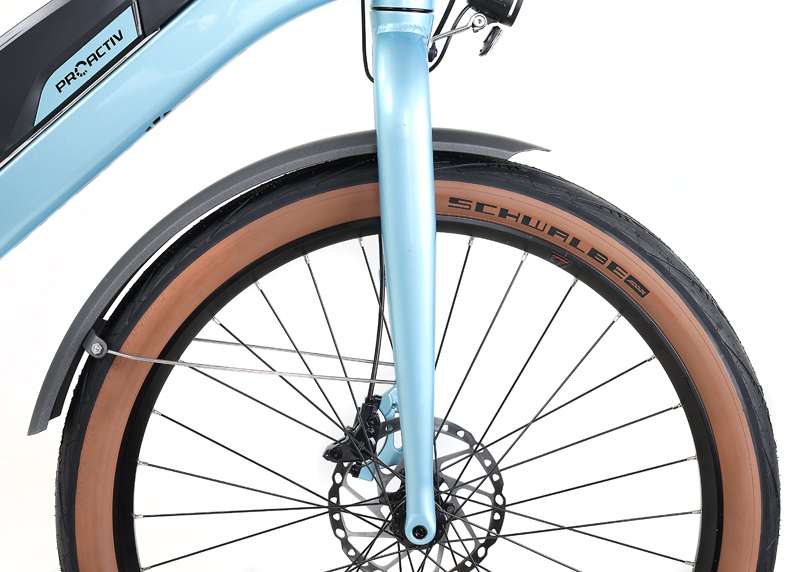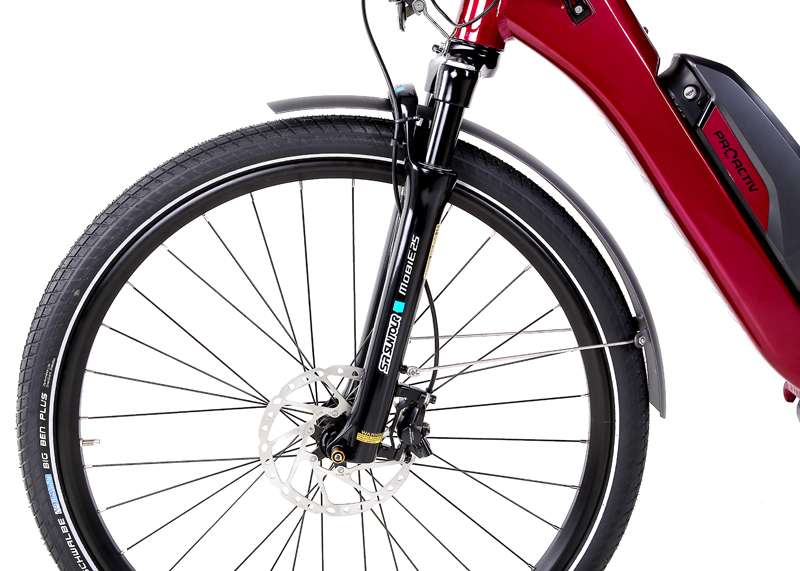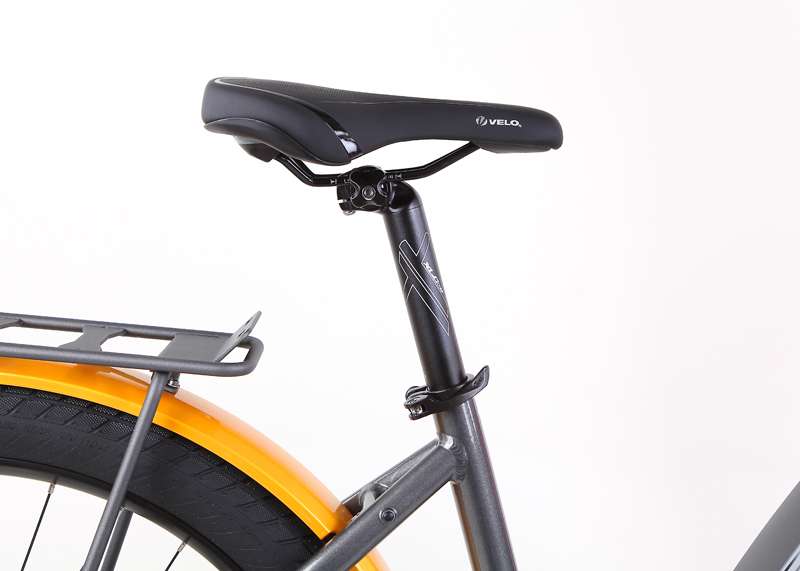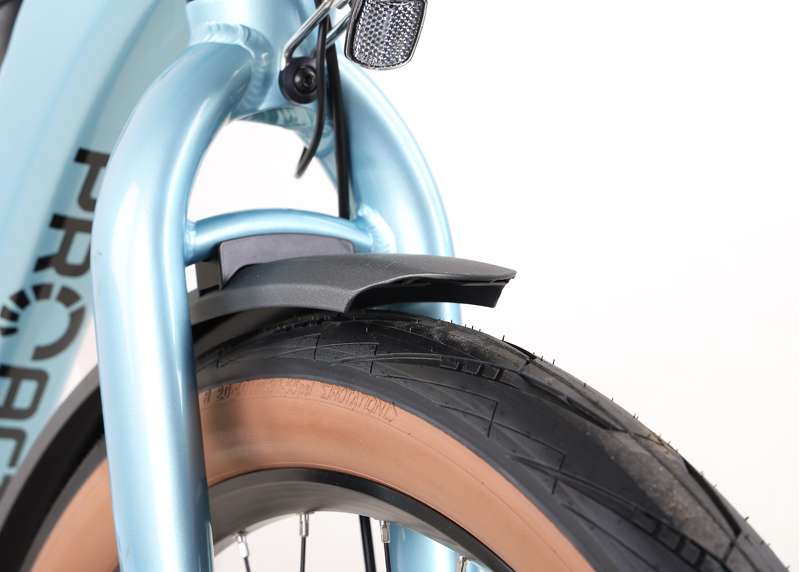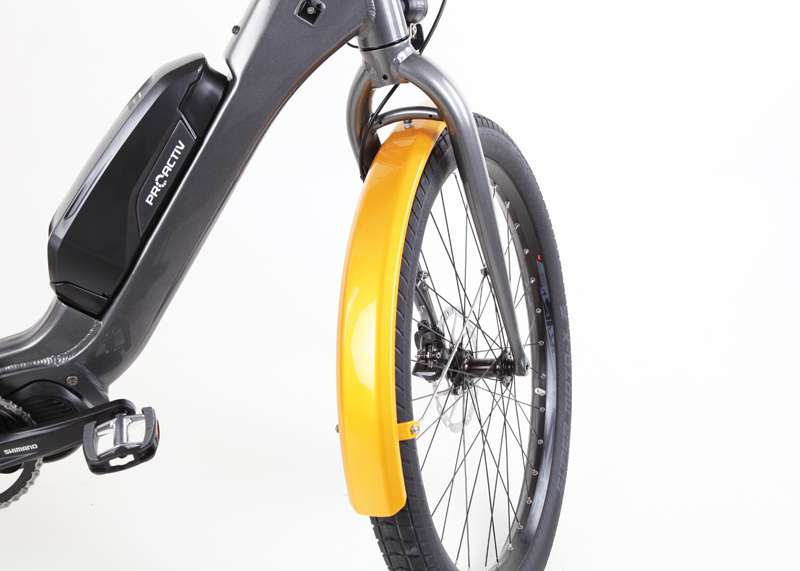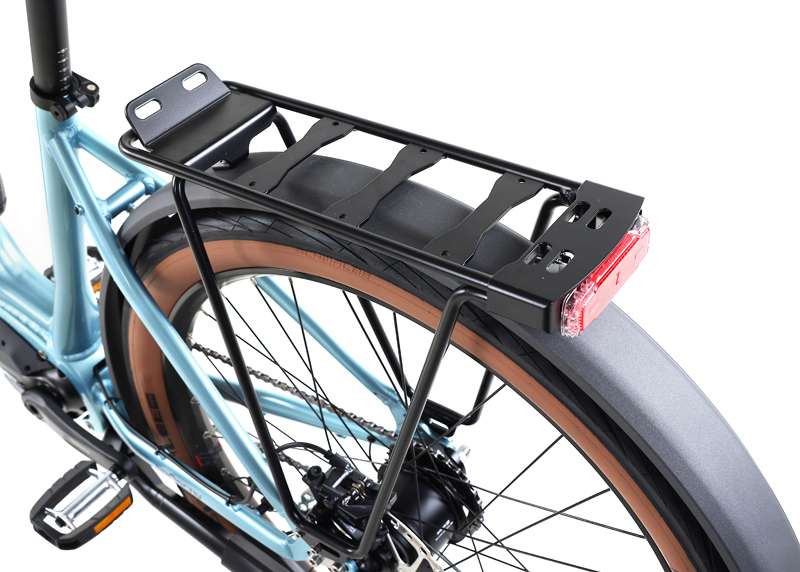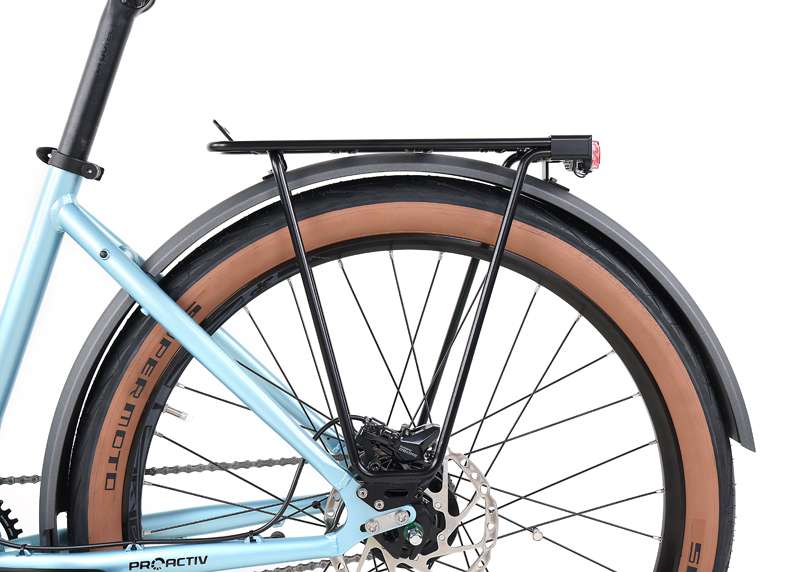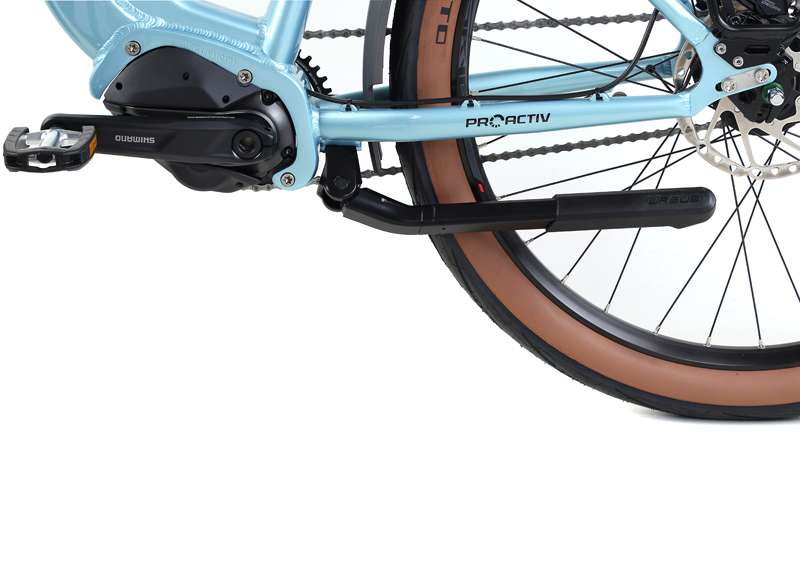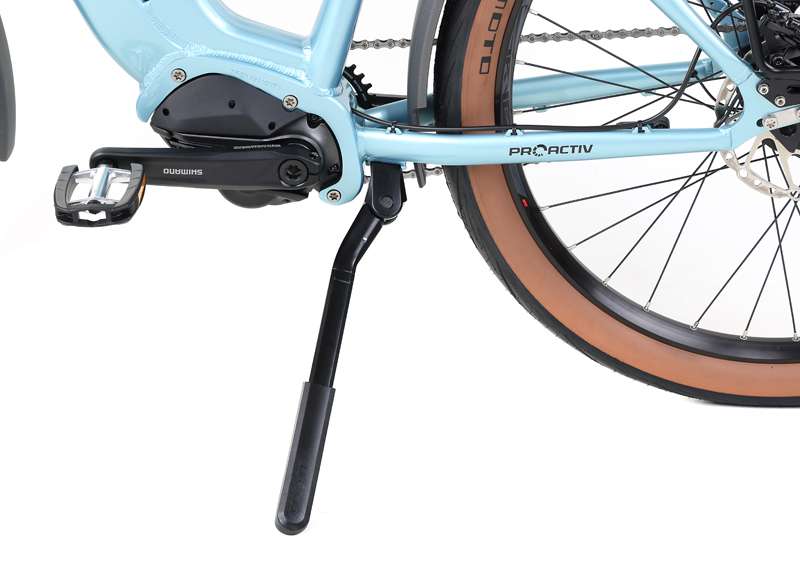 Trekking Activ-ST
Thanks to its modern geometry and low entry, Trekking Activ-ST is very convenient to handle. Whether you're on paved roads and bike paths or on field or forest trails, this pedelec will inspire you! The cables are routed inside the frame.

Thanks to Shimano STEPS's powerful mid-mounted motors, you can tackle every slope with a smile!

And of course, we've spared no expense on the practical details of the equipment: Mudguards and luggage racks (made in-house), the lighting system and a sturdy parking stand leave nothing to be desired.

Configure your pedelec exactly as you wish: Choose your gears, your brakes and all other components from a comprehensive range of branded components from leading manufacturers. We then produce your customised pedelec for you in a matter of a few weeks at the Dotternhausen site (Germany).