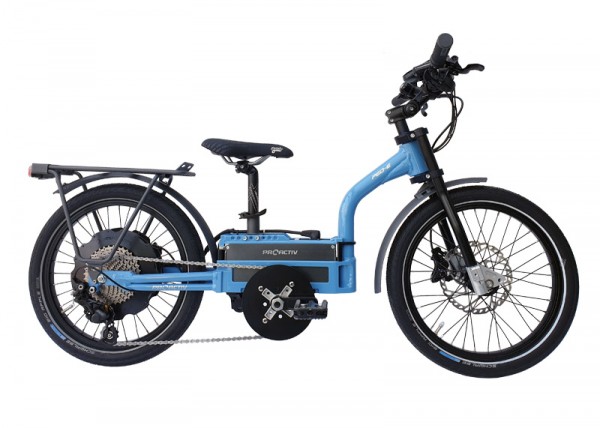 PED-E | frame colour: pastel blue matt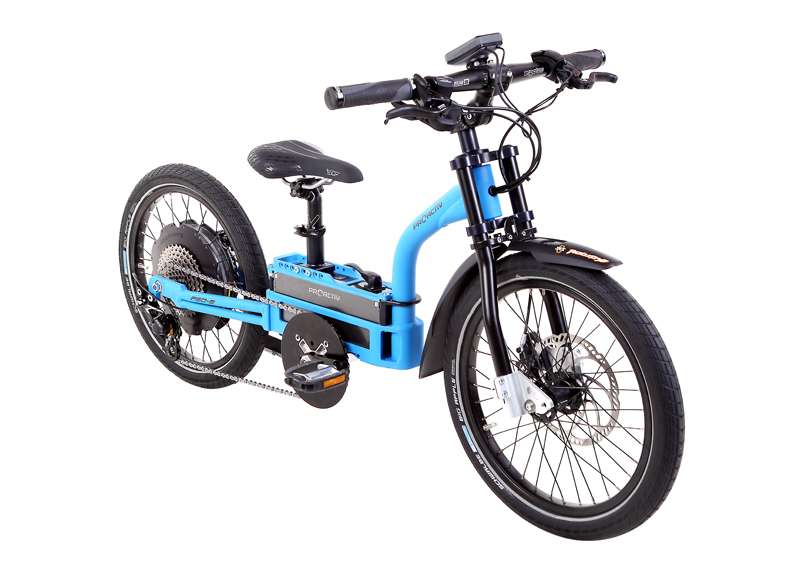 PED-E | frame colour: sky blue matt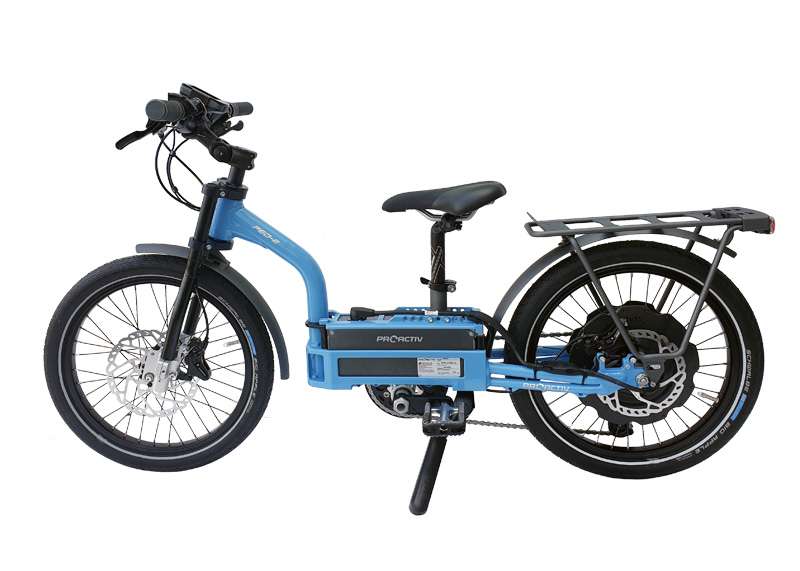 PED-E | frame colour: pastel blue matt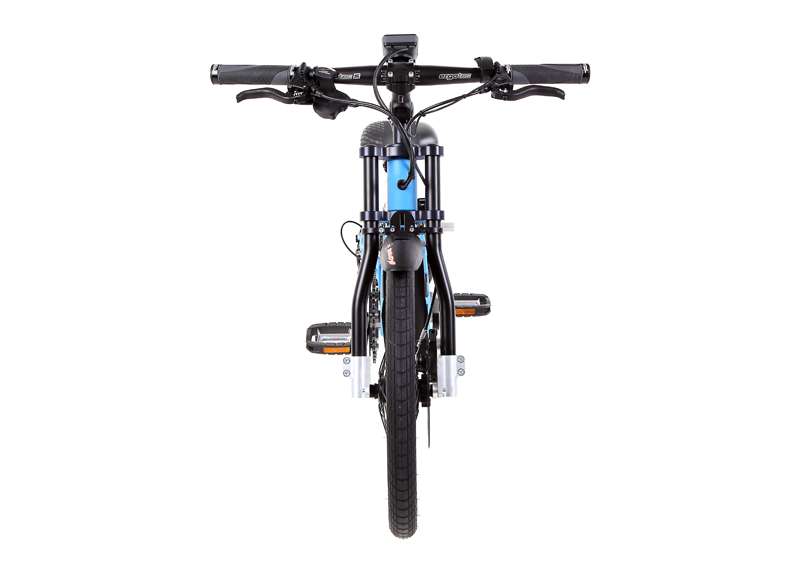 PED-E | frame colour: sky blue matt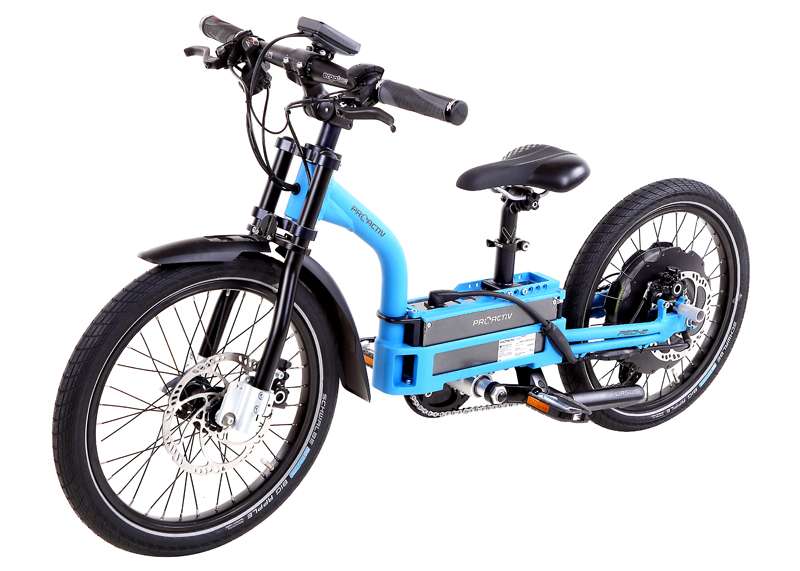 PED-E | frame colour: sky blue matt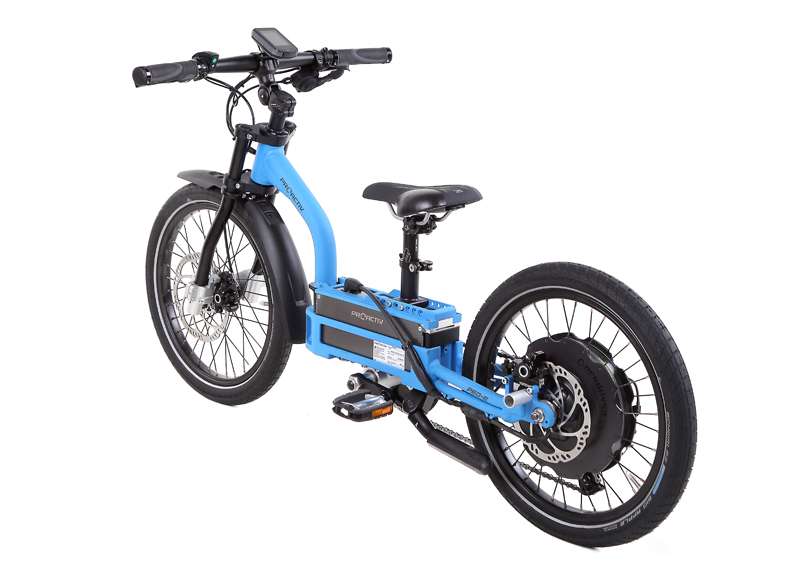 PED-E | frame colour: sky blue matt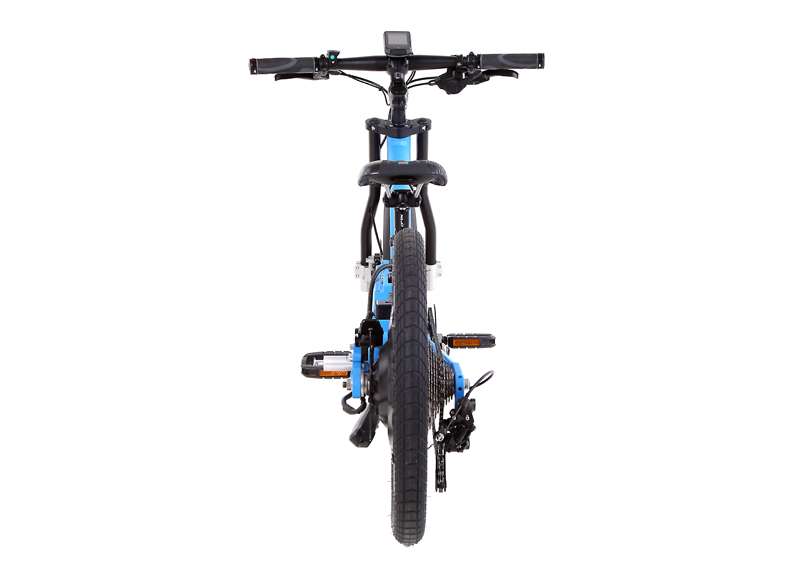 PED-E | frame colour: sky blue matt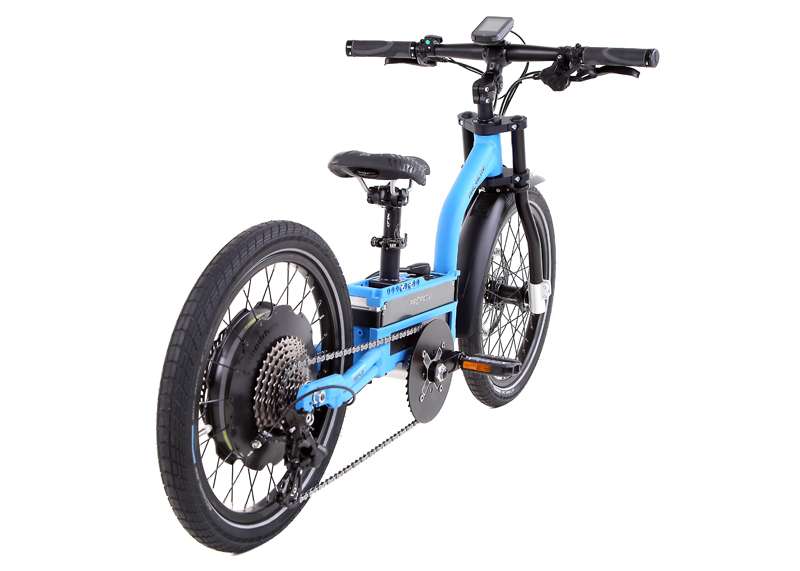 PED-E | frame colour: sky blue matt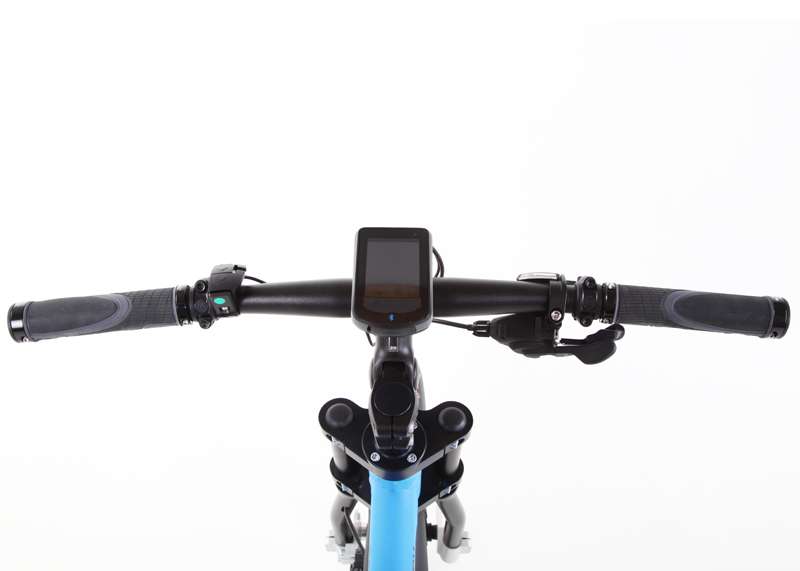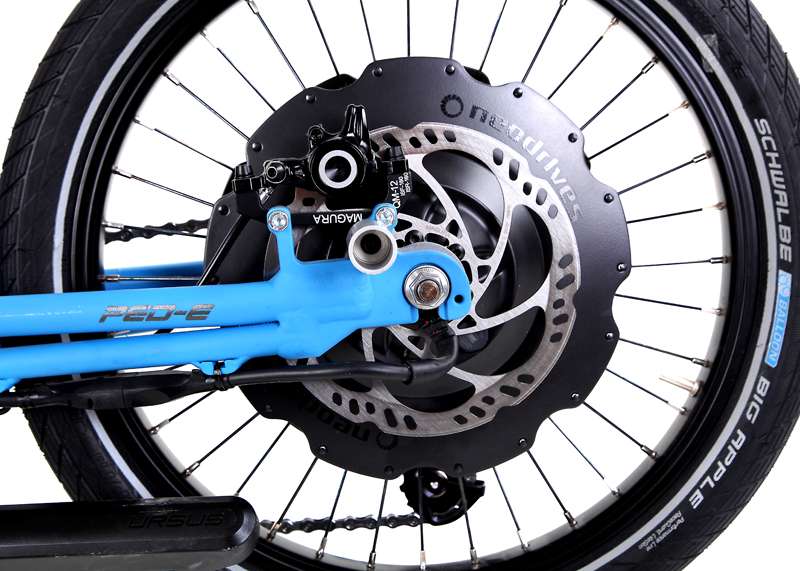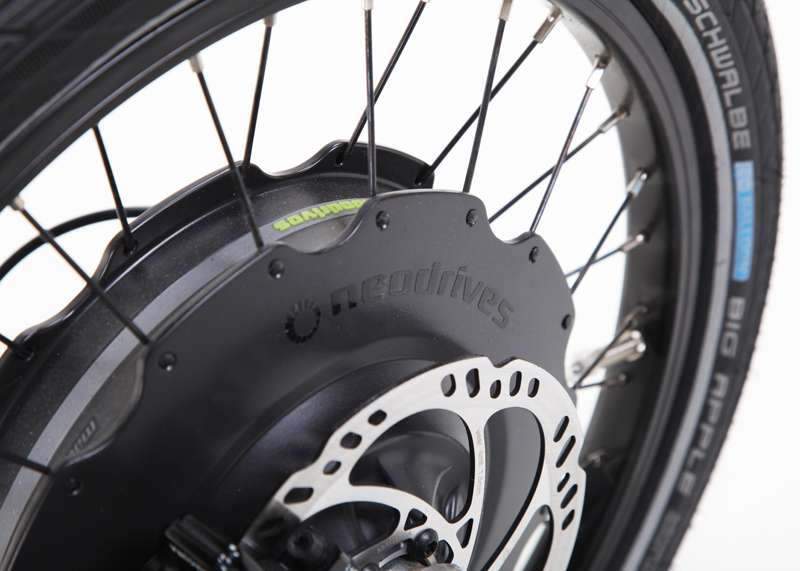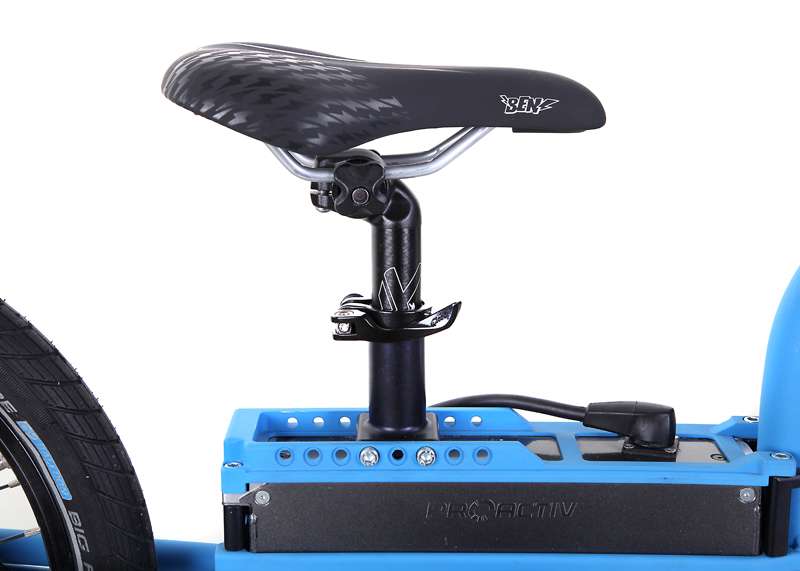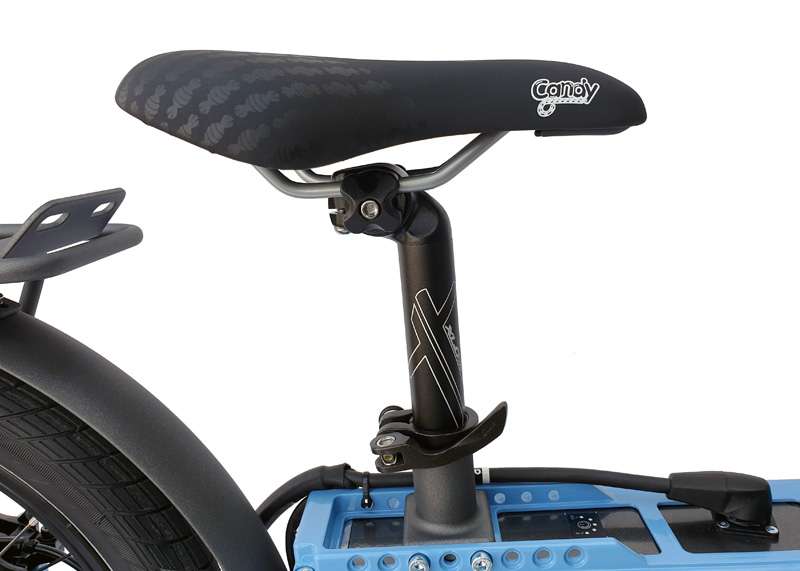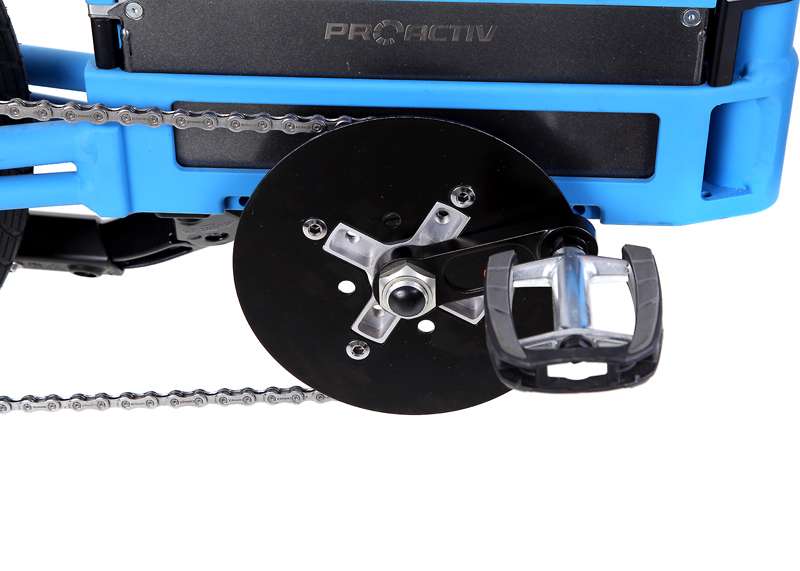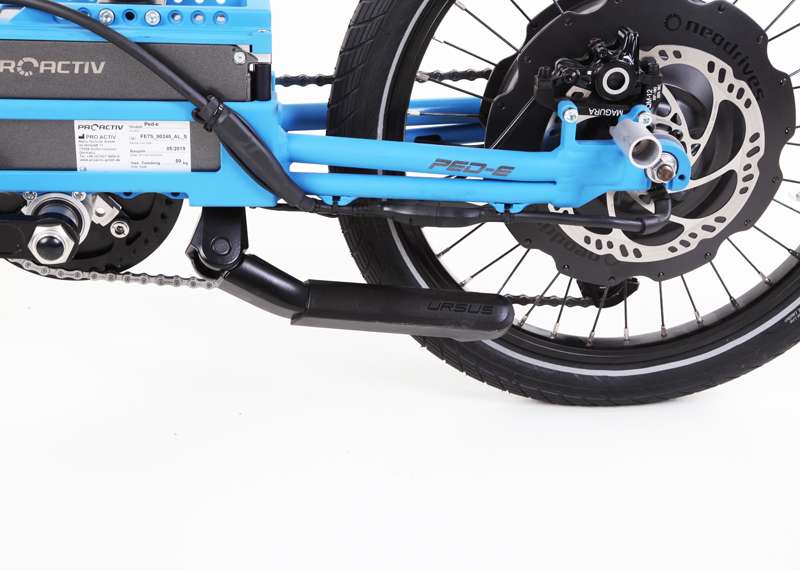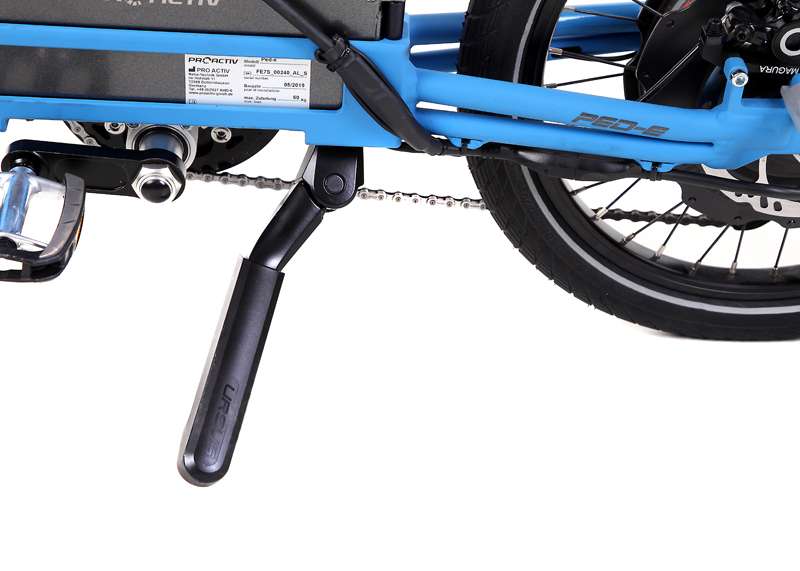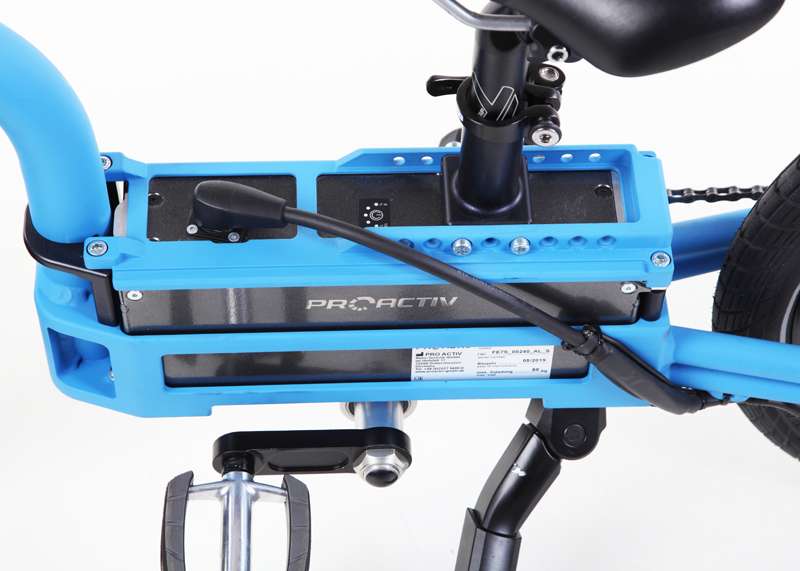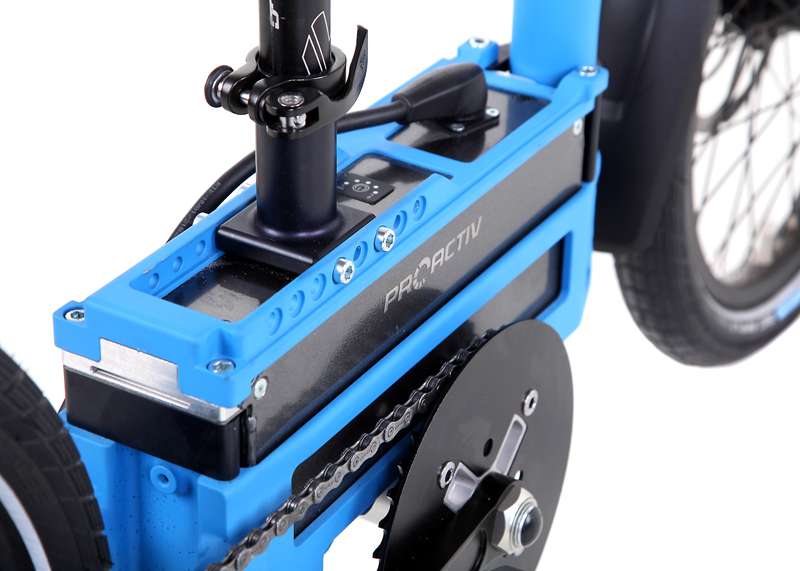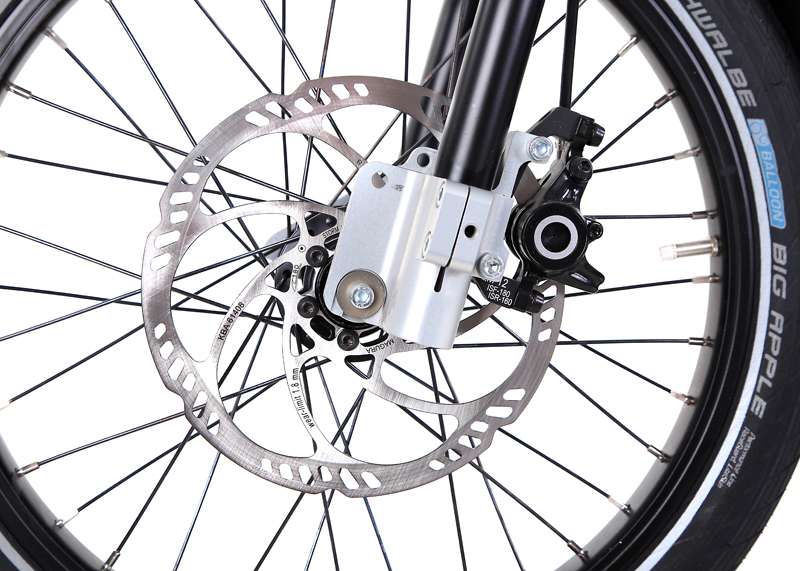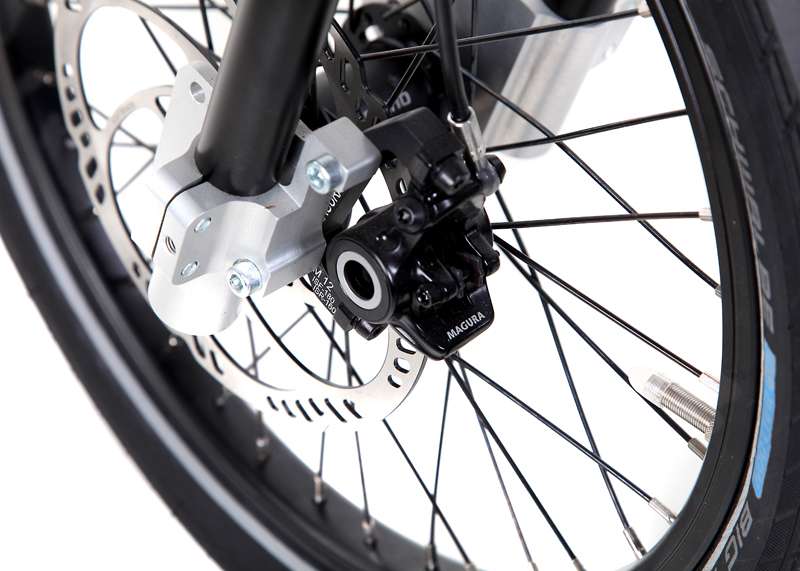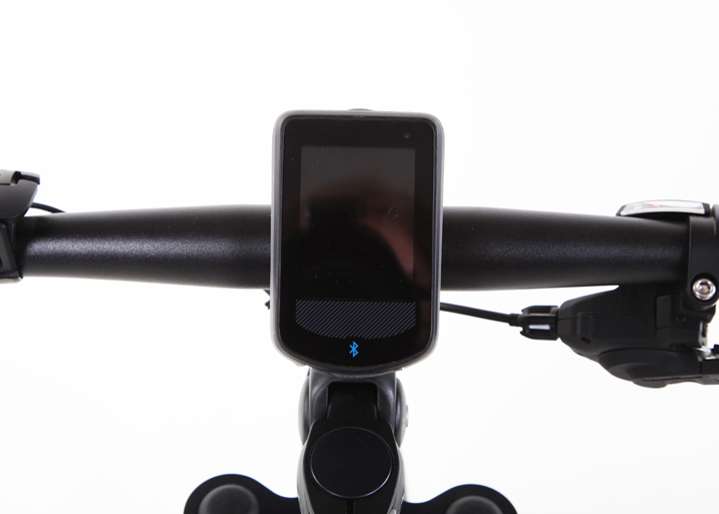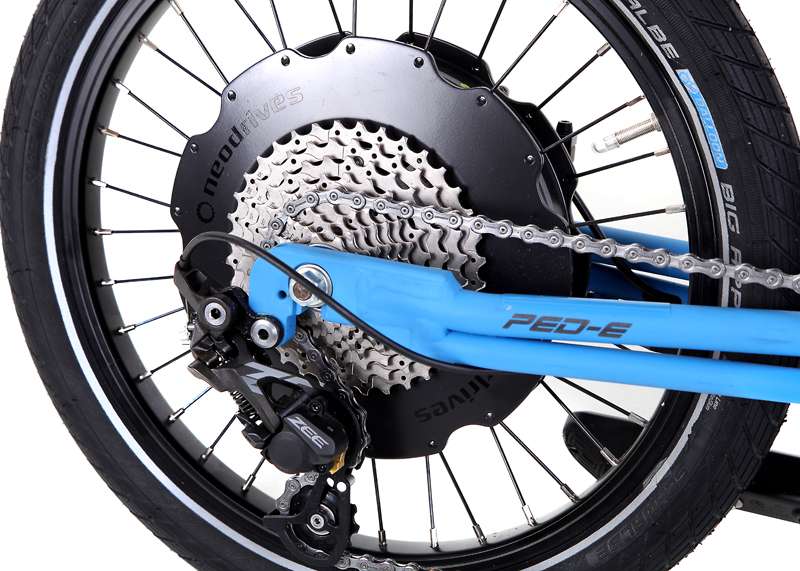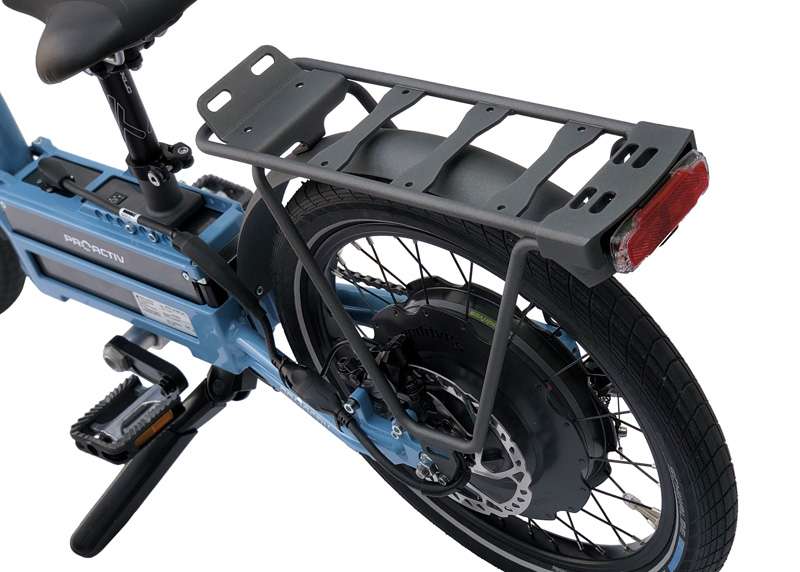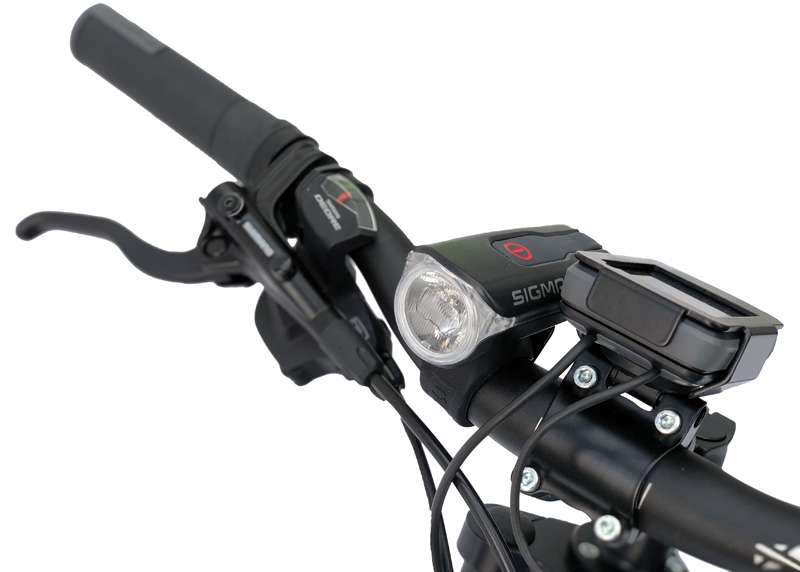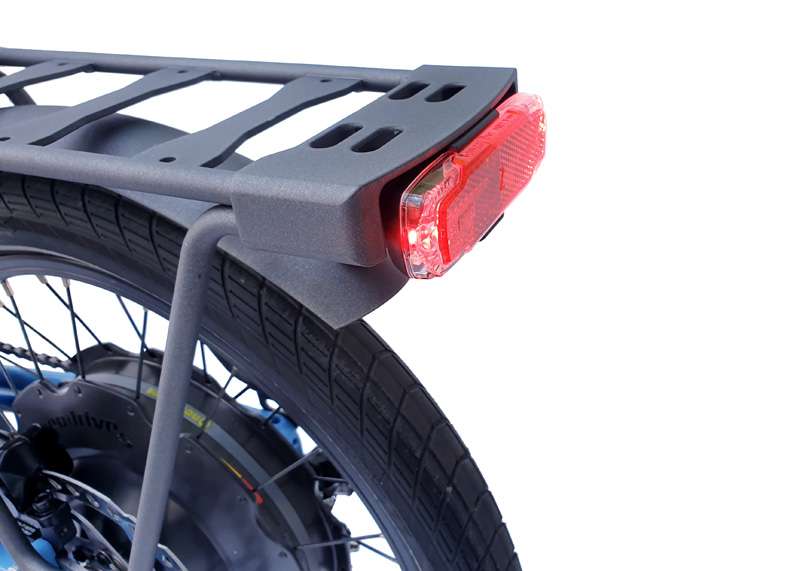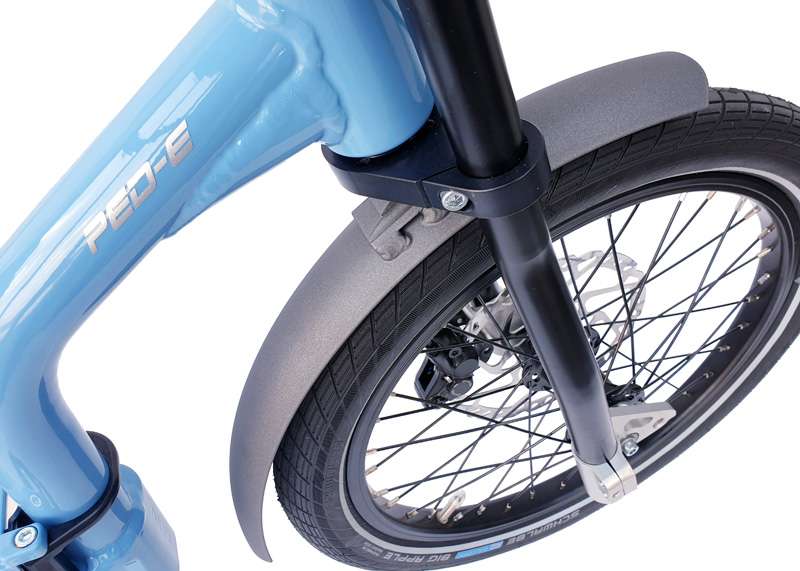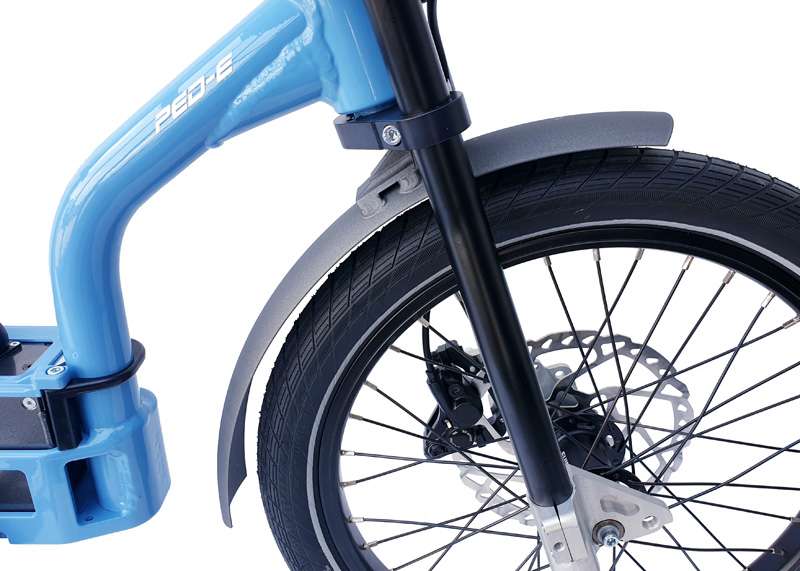 Presentation of the PED-E by behindert-barrierefrei e.V.
PED-E
The PED-E is ideal for those of a smaller stature due to its individual frame geometry. In addition to 20'', we also offer 18'' and 16'' wheels, which are ideally suited to those with heights of approx. 90cm to 130cm (strongly dependent on the body proportions). The soft-start and powerful Z15 motor from neodrives provides valuable help with setting off thanks to electric pushing aid.

The cables are routed inside the frame, which emphasises the linear design of the bike.

And of course, we've spared no expense on the practical details of the equipment: Mudguards, luggage racks, lighting system and parking stands leave nothing to be desired.