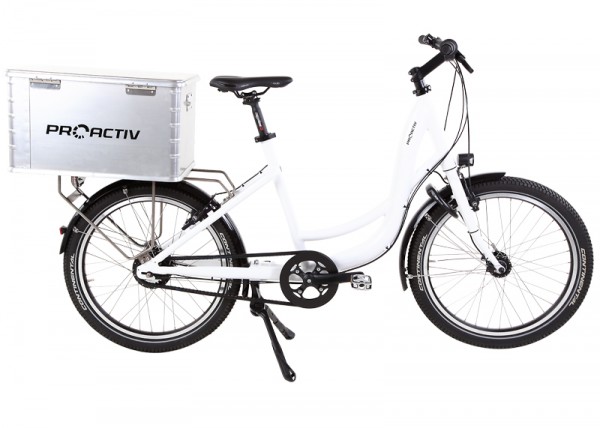 M-Porter with transportation box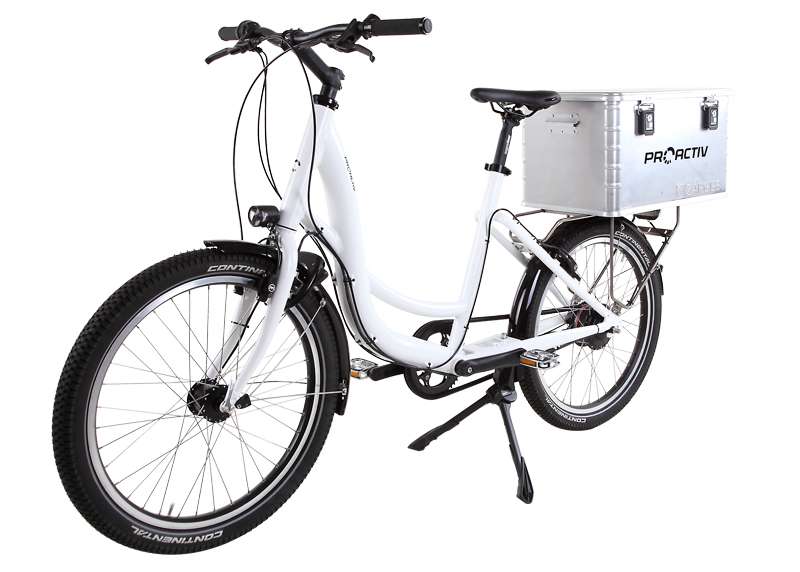 M-Porter with transportation box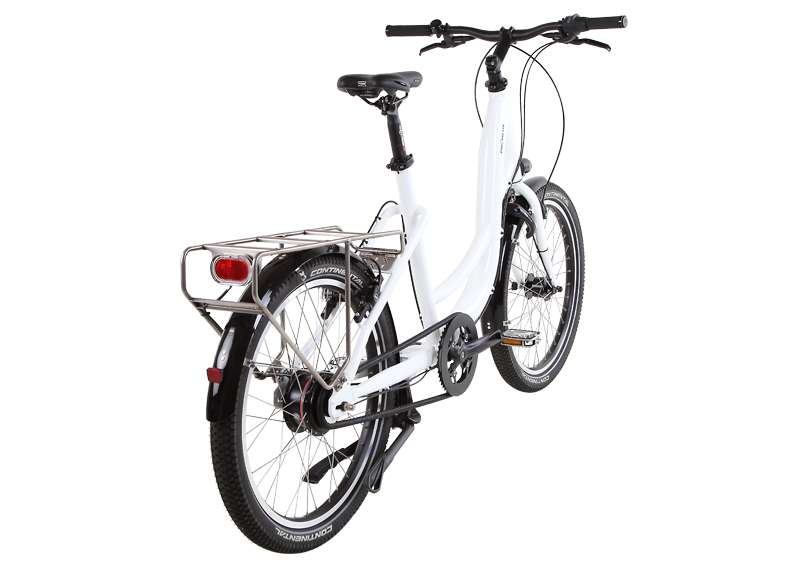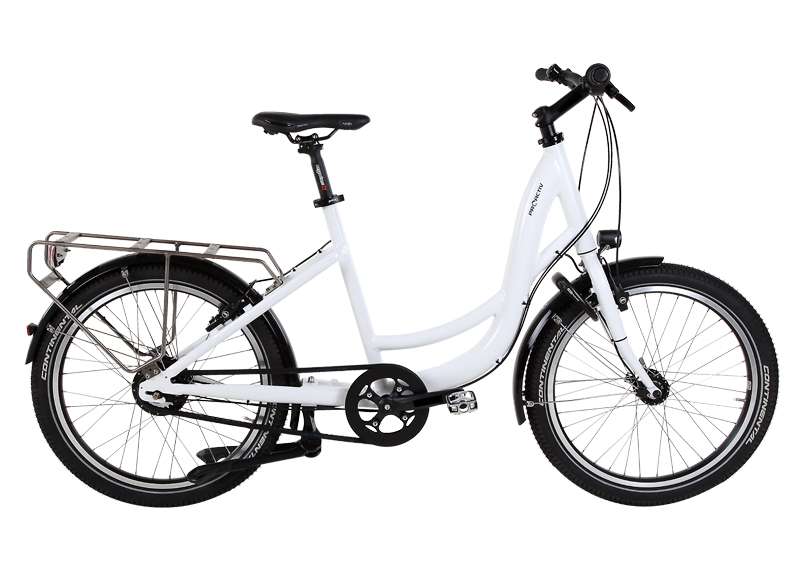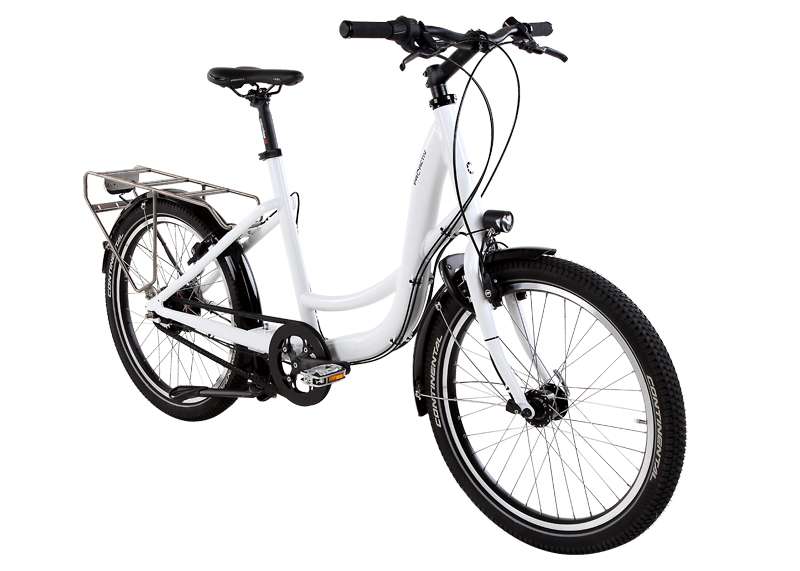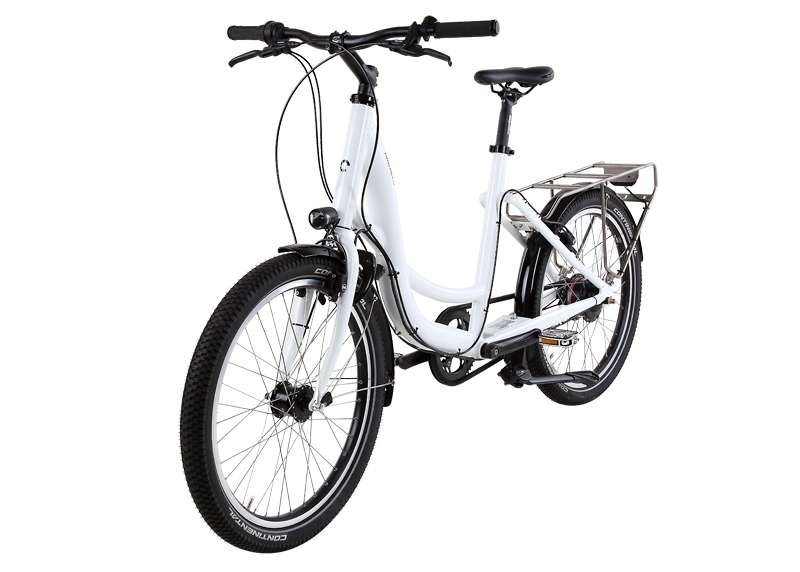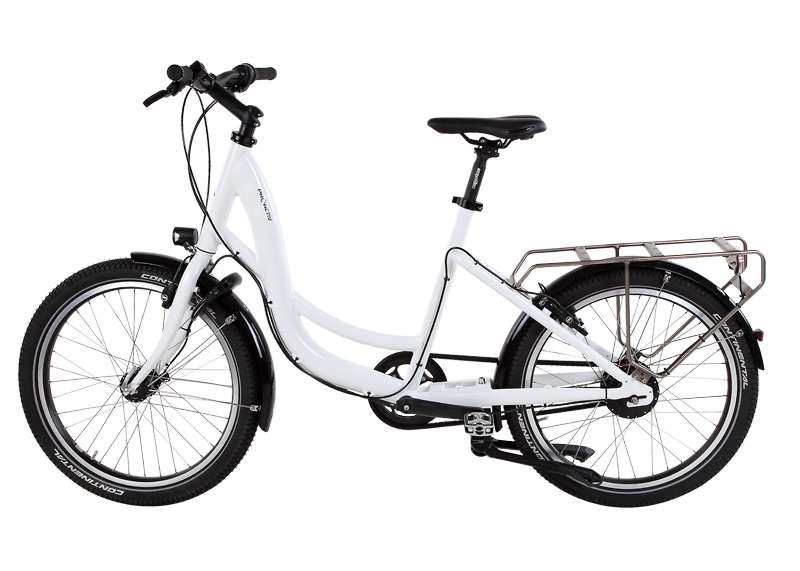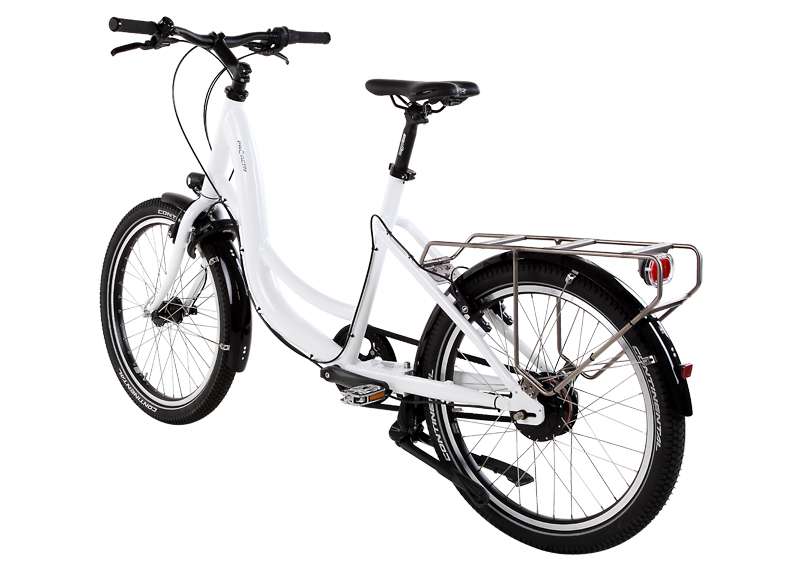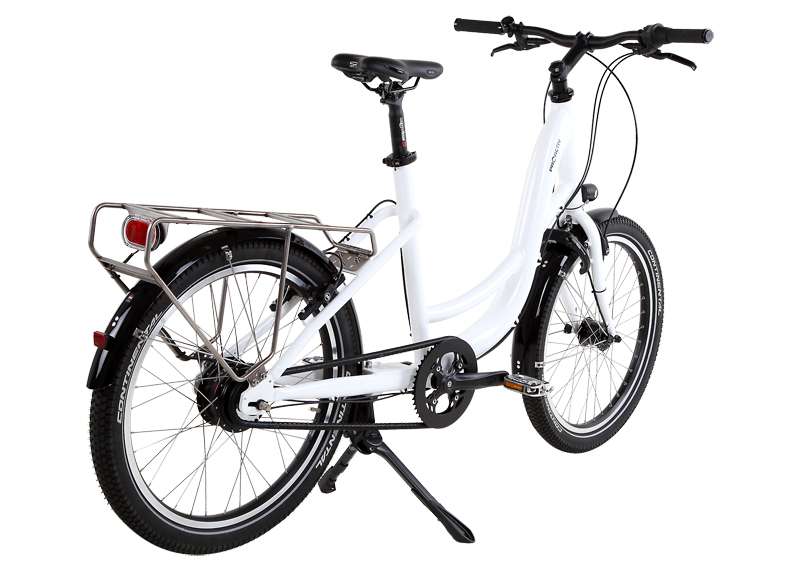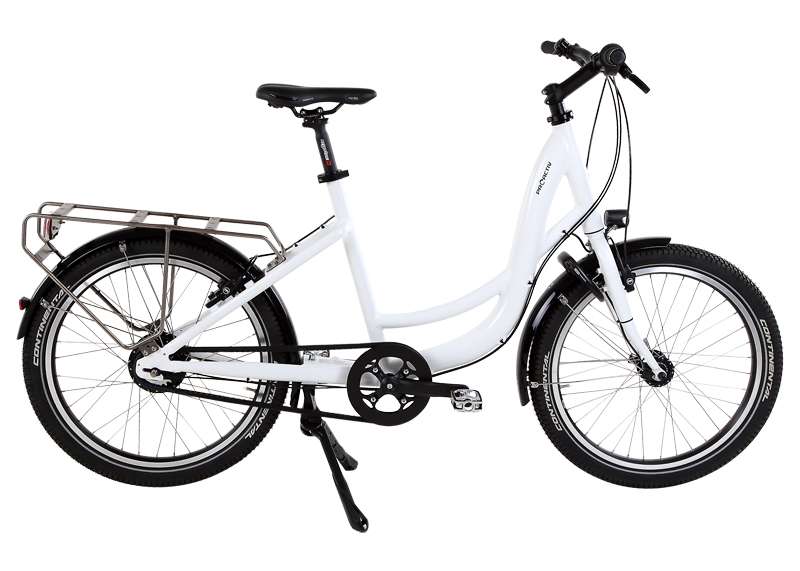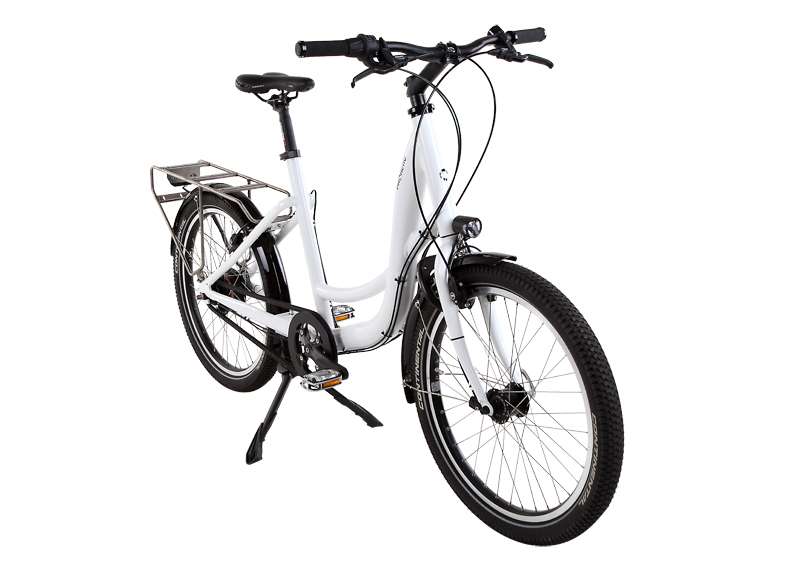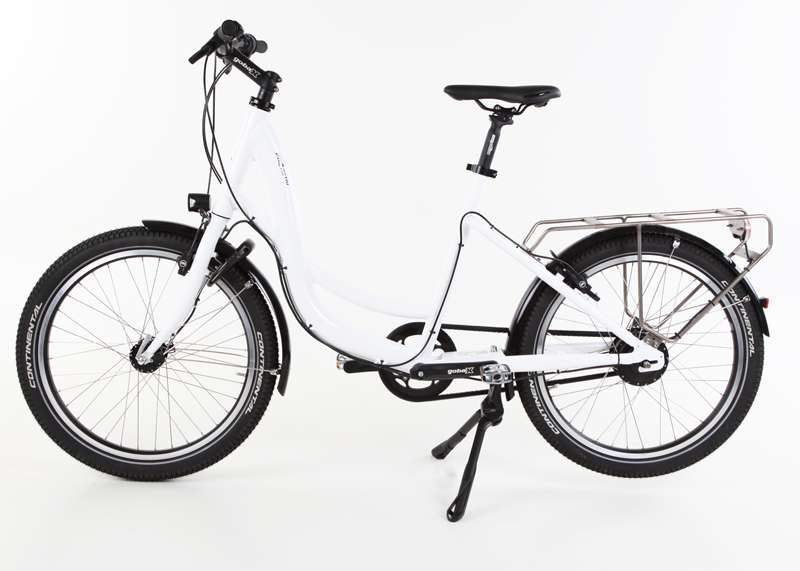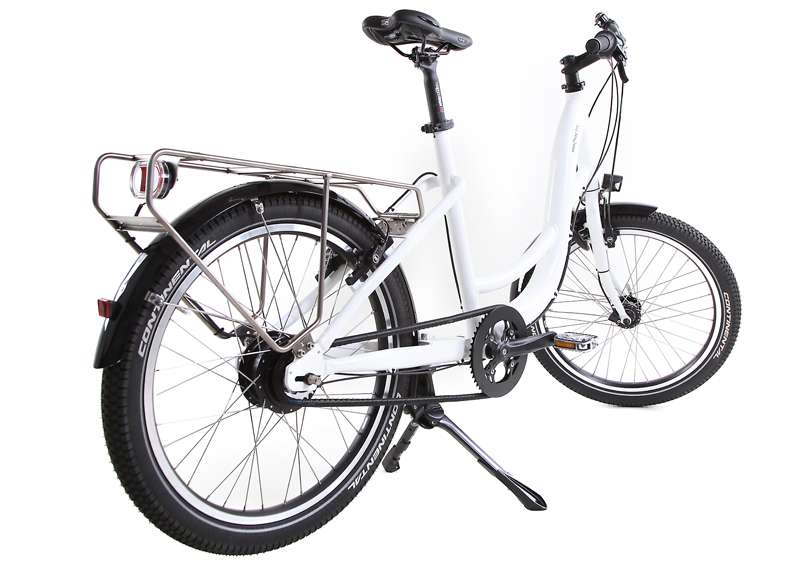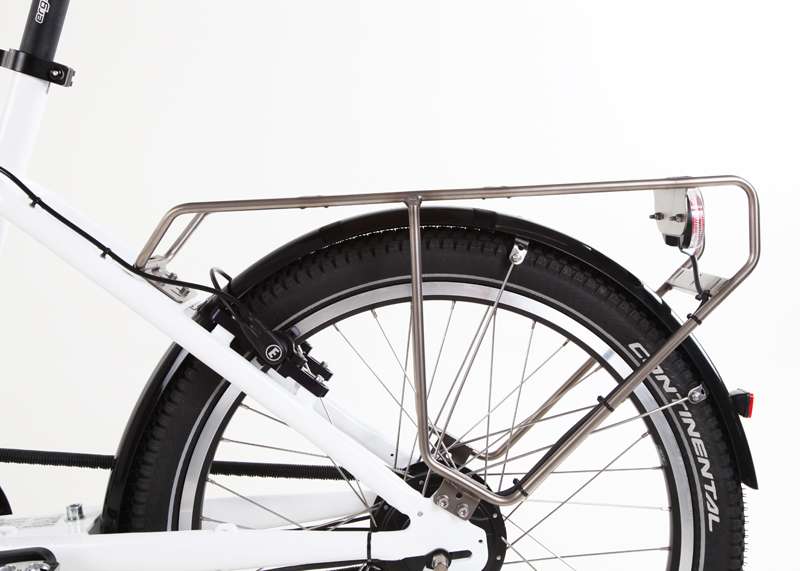 Stainless steel luggage rack made in-house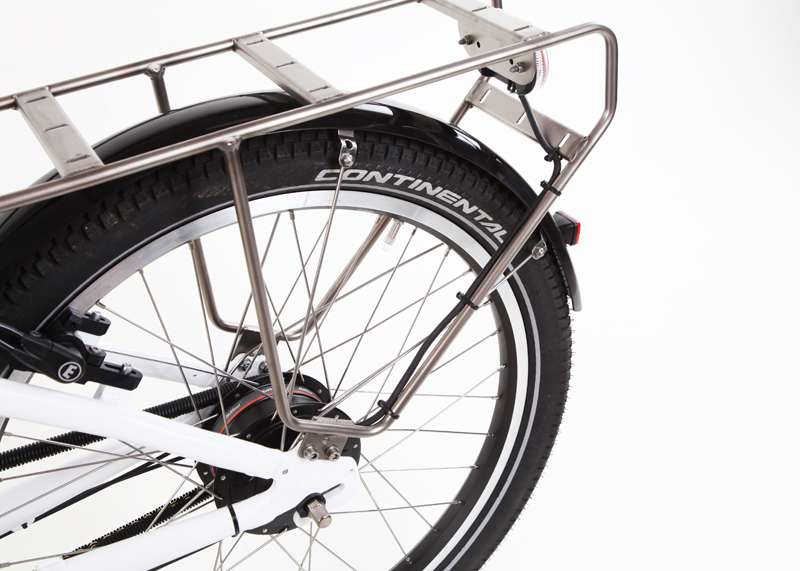 Stainless steel luggage rack made in-house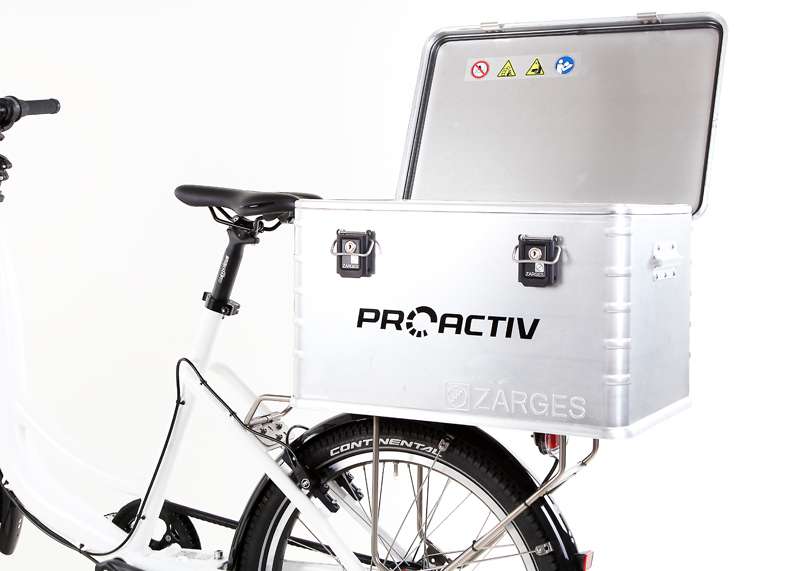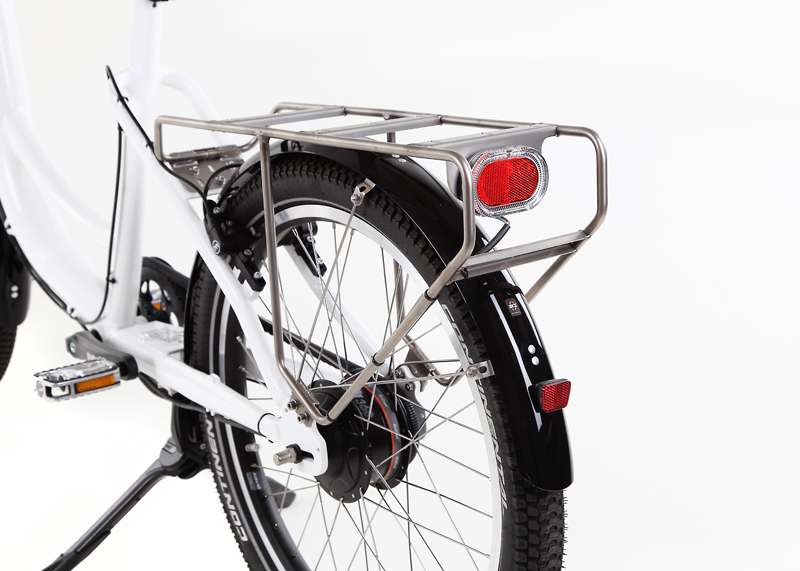 Stainless steel luggage rack made in-house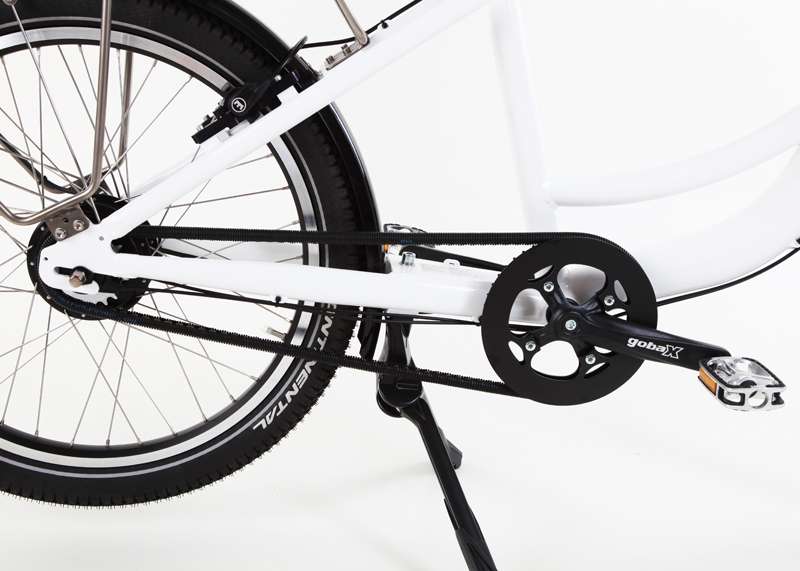 Nuvinci N360, infinitely variable hub gear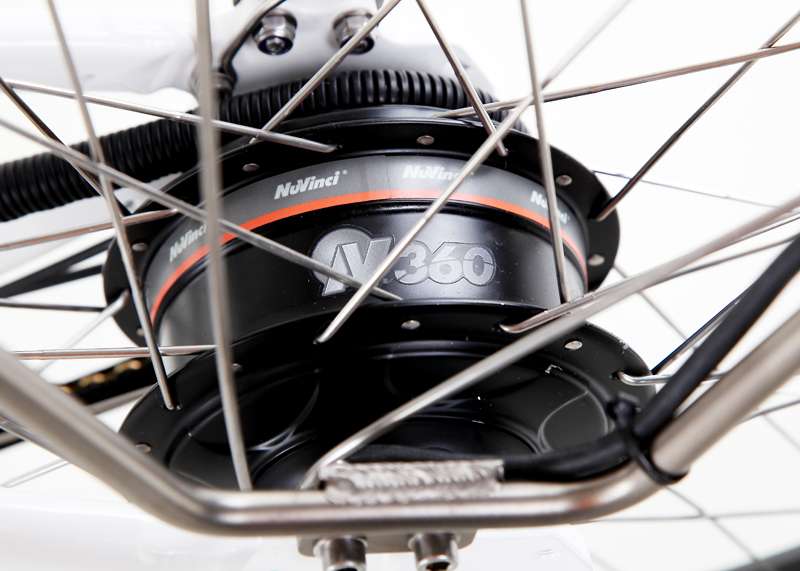 Nuvinci N360, infinitely variable hub gear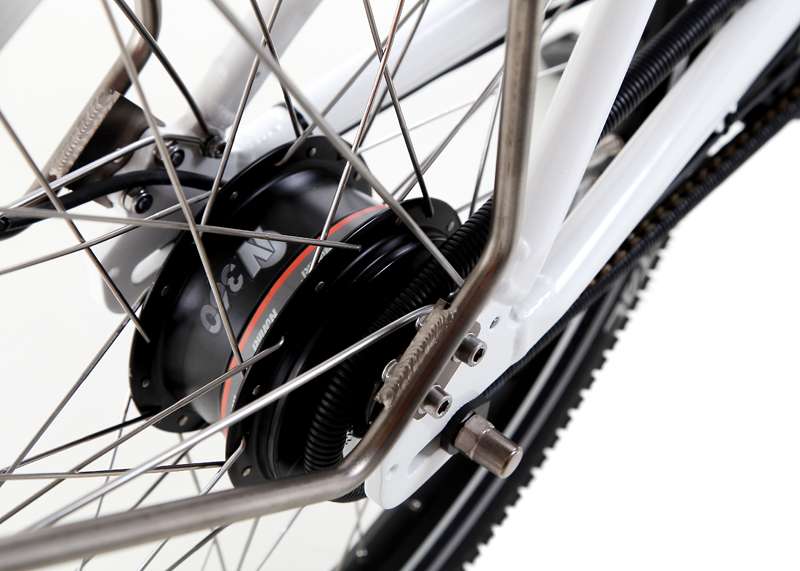 Nuvinci N360, infinitely variable hub gear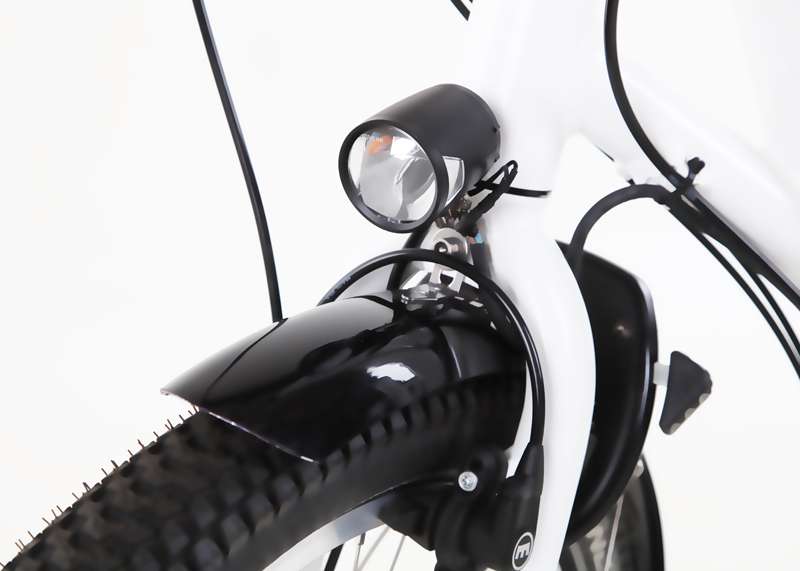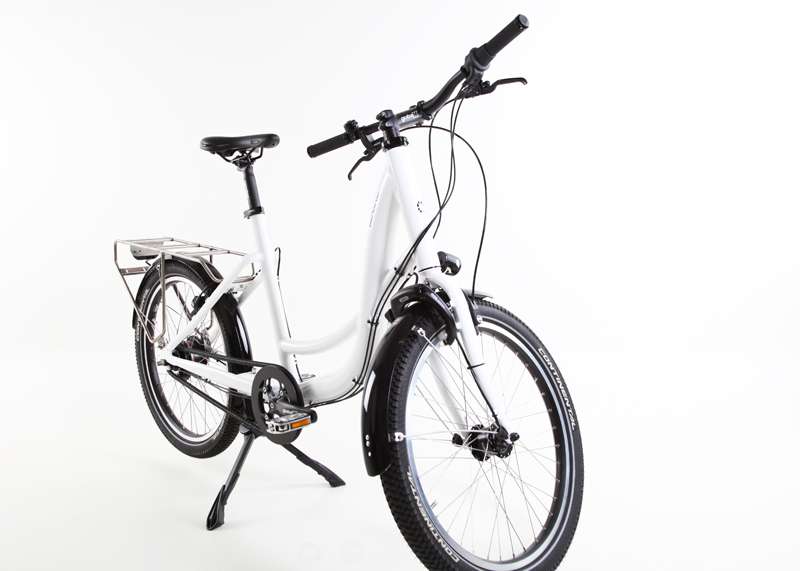 Steering stop integrated in the control set to prevent damage to the lighting system when parked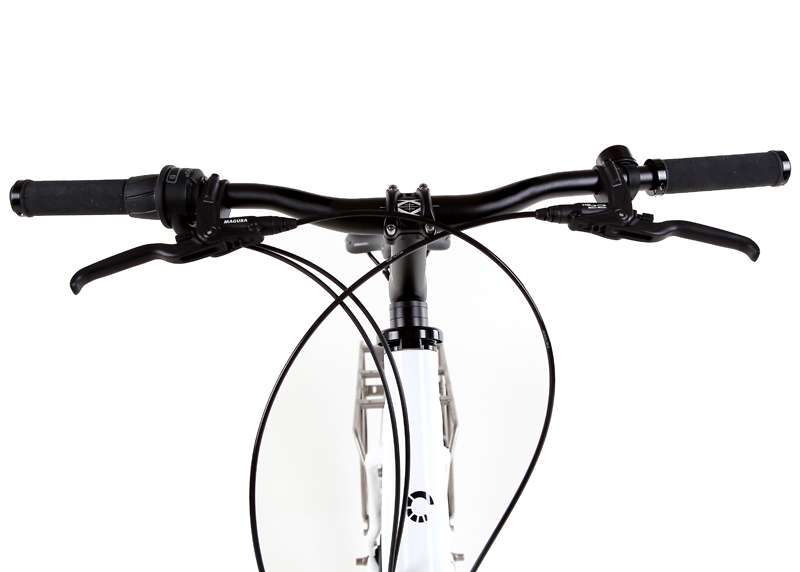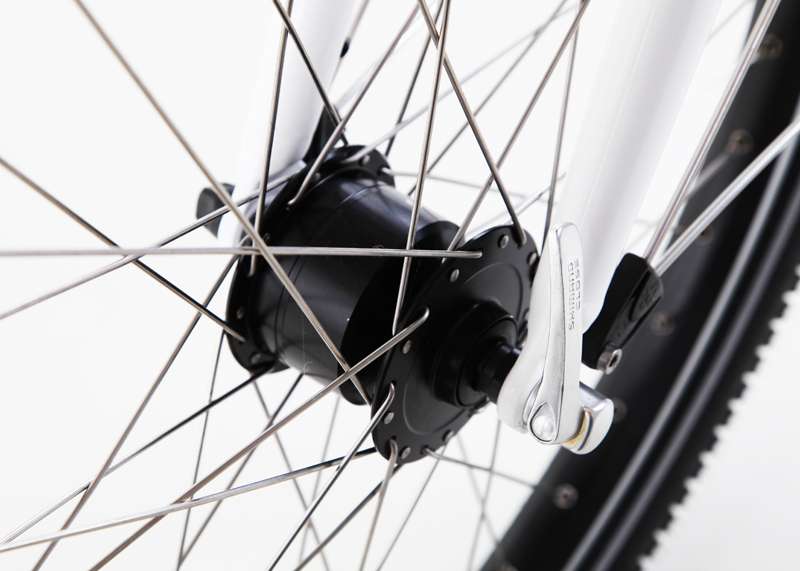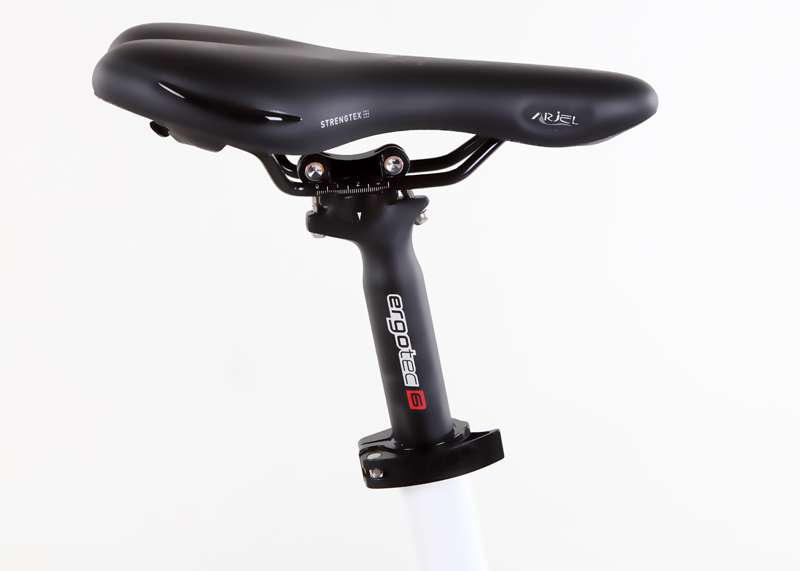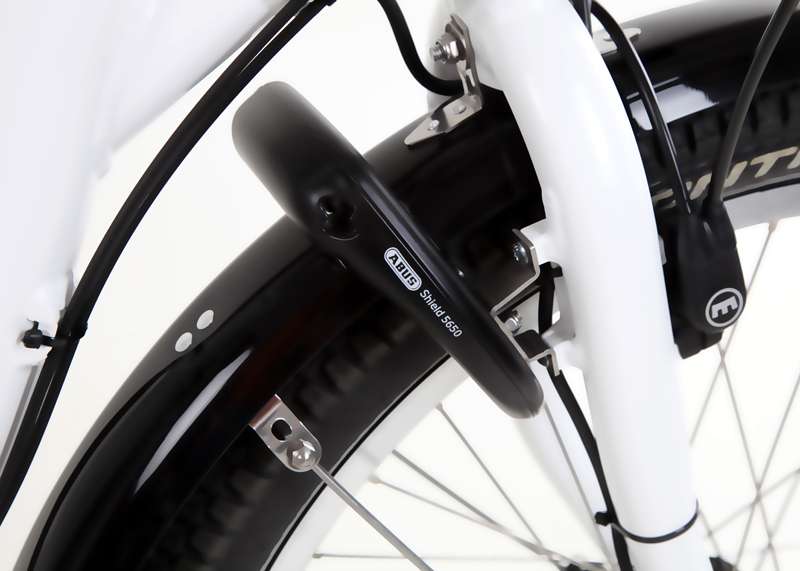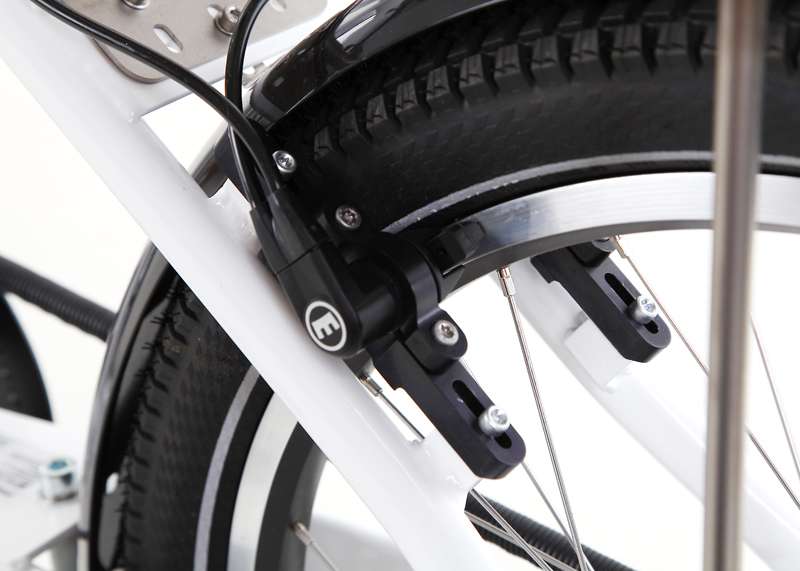 Hydraulic Magura rim brake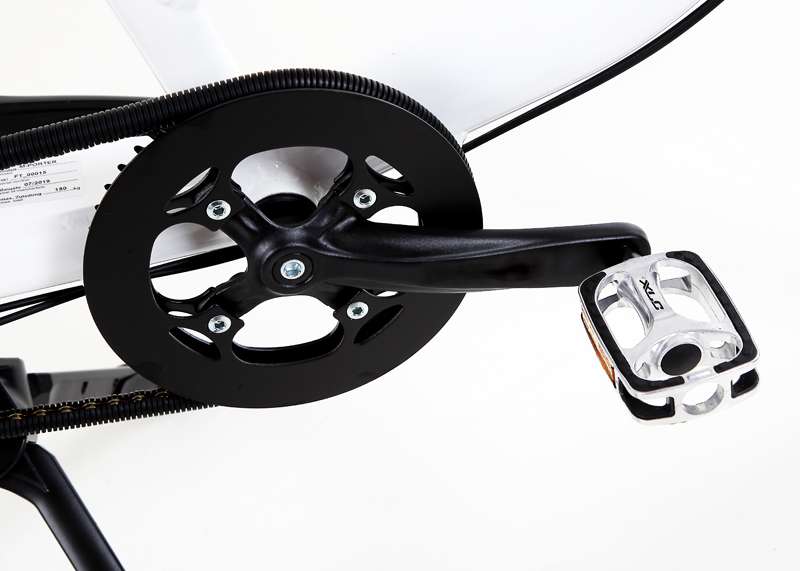 M-Porter
Thanks to its balanced geometry and low entry, the M-Porter load bike is very comfortable to handle and ride. The M-Porter is very robust and durable and can "shoulder" a total weight of up to 200 kg. Despite its functional properties, it provides an ergonomic seating position and can be driven safely and in a controlled manner. Thanks to its manoeuvrability, it is easy to navigate through narrow alleys and round bends.

In the meantime, it's well known that in urban traffic, bicycles are generally more effective and more time-saving than cars.

If the right equipment is selected, the M-Porter is ideal for tradesmen, home health care services and messenger services, as well as for car workshops or large companies, for example, for internal transport. You won't get any parking tickets on public roads, as you can usually stop your load bike right in front of the unloading spot, without obstructing others.