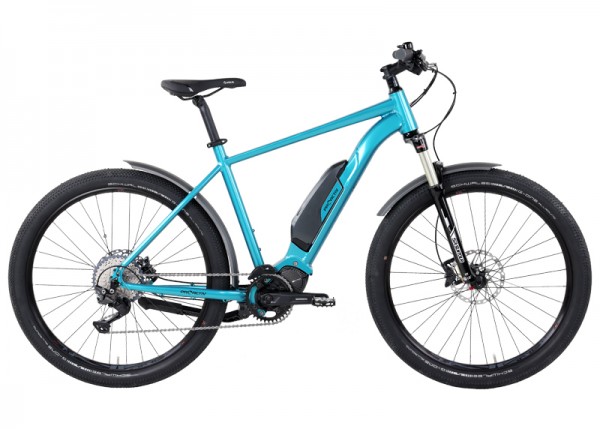 Offroad Sport-ST-275 | suspension fork | frame colour: blue ocean / mudguard: anthracite | dérailleur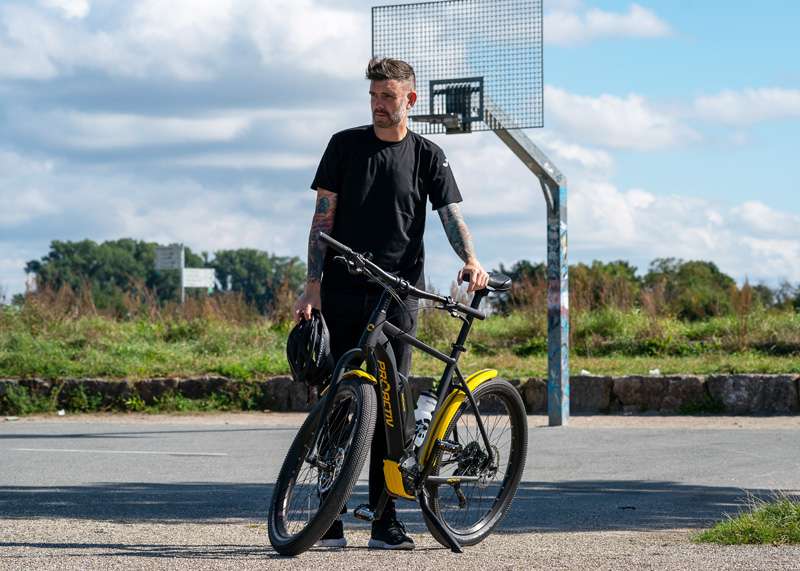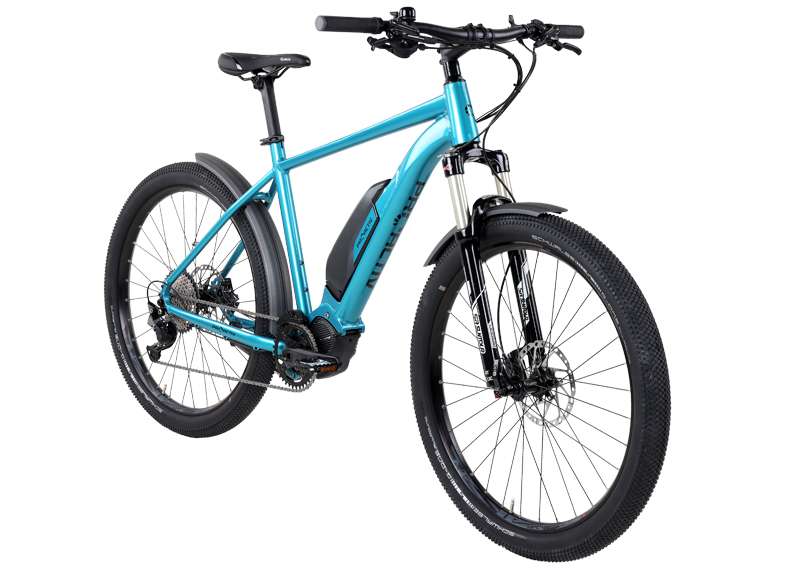 Offroad Sport-ST-275 | suspension fork | frame colour: blue ocean / mudguard: anthracite | dérailleur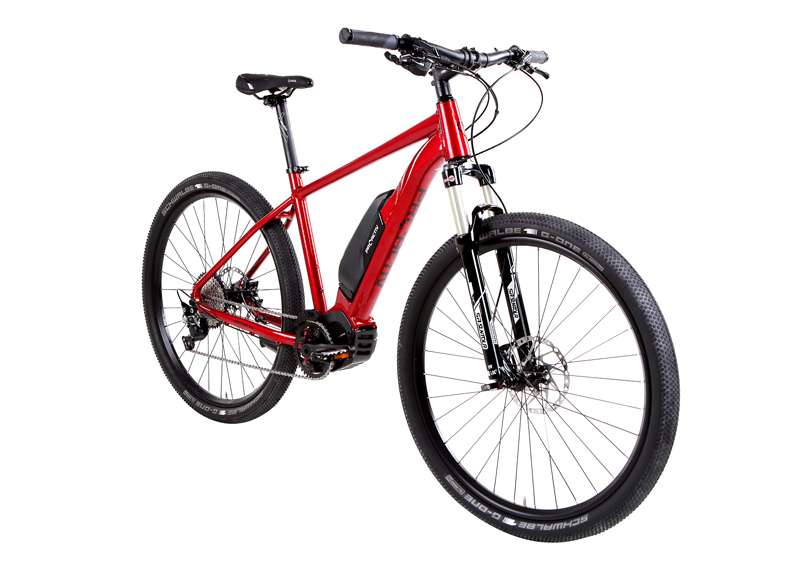 Offroad Sport-ST-29 | suspension fork | frame colour: fire red | dérailleur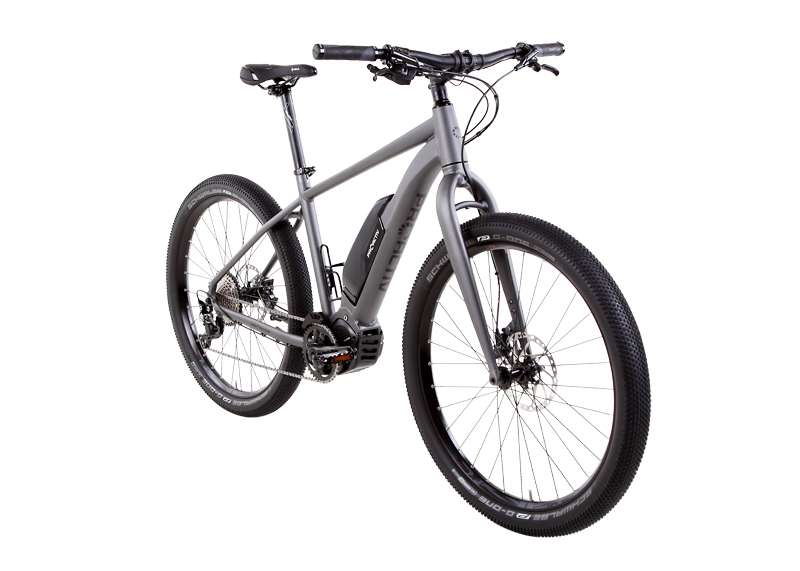 Offroad Sport-ST-275 | rigid fork | frame colour: anthracite matt | dérailleur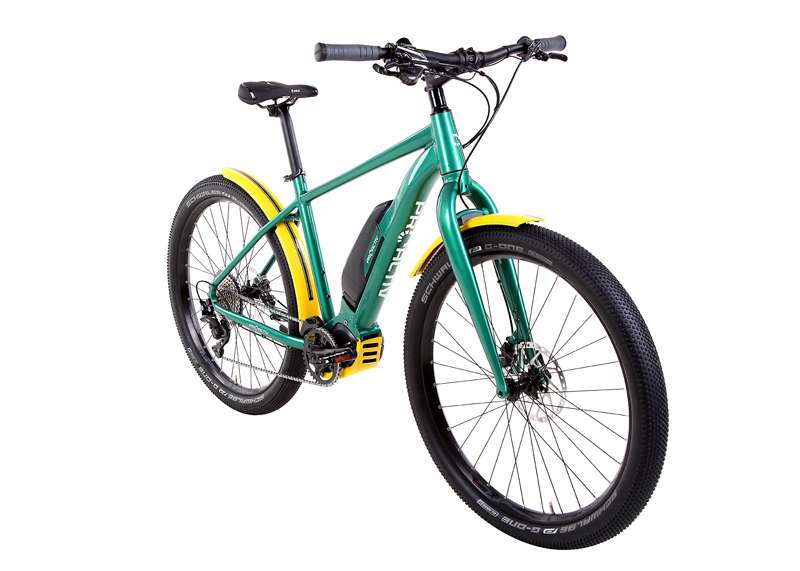 Offroad Sport-ST-275 | fixed fork | frame colour: emerald / mudguard: yellow | dérailleur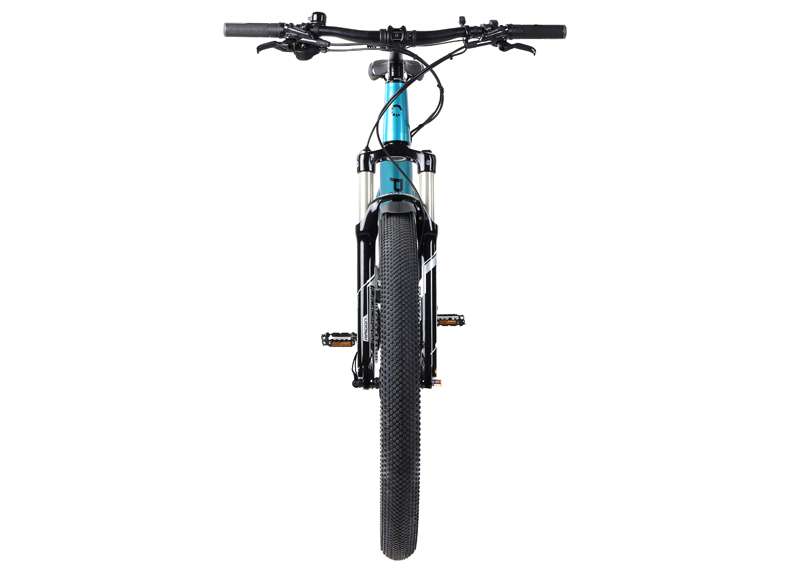 Offroad Sport-ST-275 | suspension fork | frame colour: blue ocean / mudguard: anthracite | dérailleur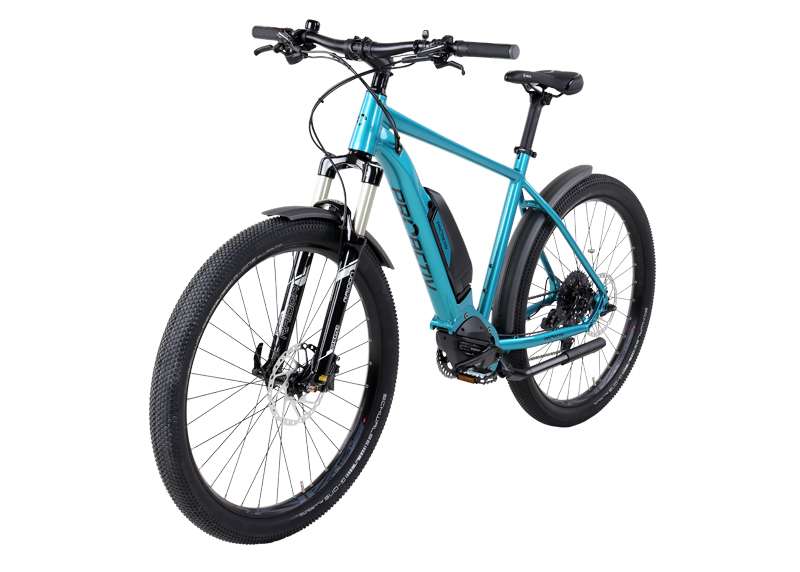 Offroad Sport-ST-275 | suspension fork | frame colour: blue ocean / mudguard: anthracite | dérailleur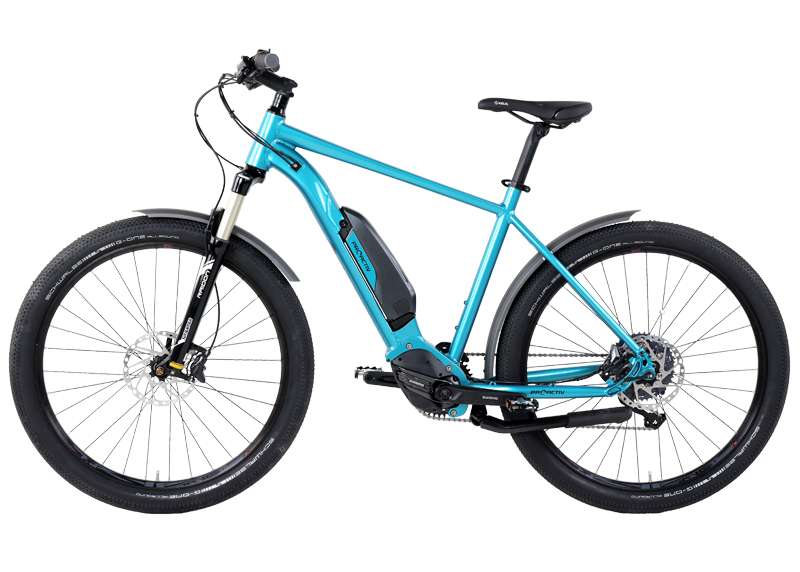 Offroad Sport-ST-275 | suspension fork | frame colour: blue ocean / mudguard: anthracite | dérailleur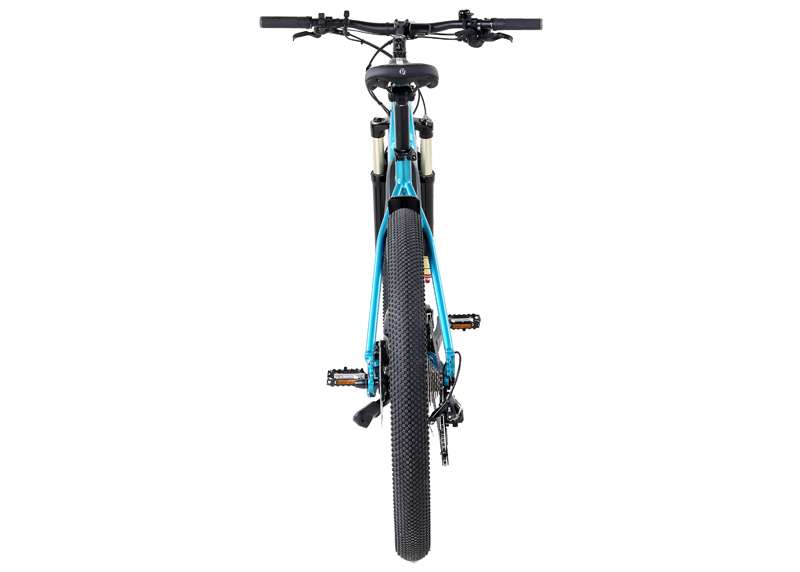 Offroad Sport-ST-275 | suspension fork | frame colour: blue ocean / mudguard: anthracite | dérailleur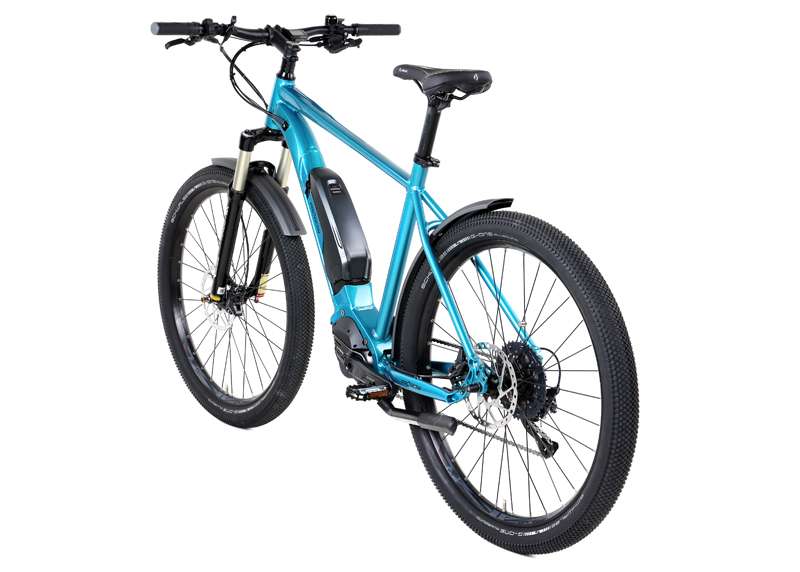 Offroad Sport-ST-275 | suspension fork | frame colour: blue ocean / mudguard: anthracite | dérailleur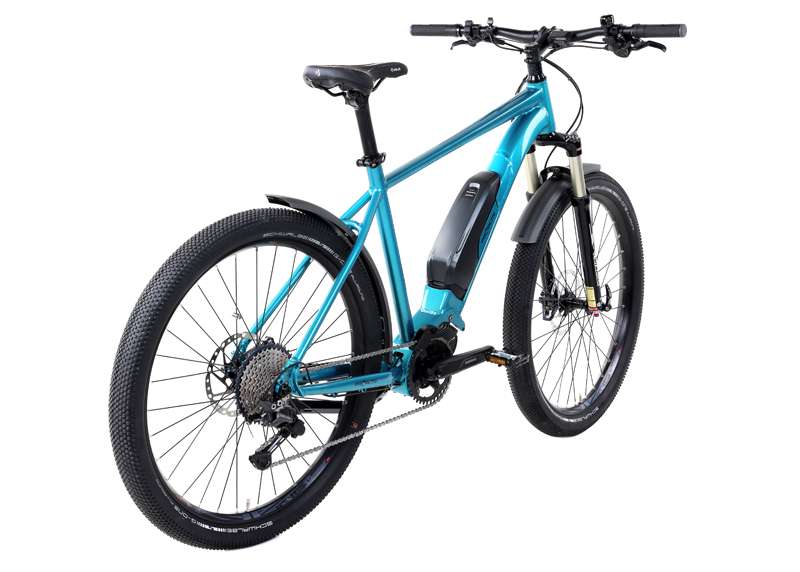 Offroad Sport-ST-275 | suspension fork | frame colour: blue ocean / mudguard: anthracite | dérailleur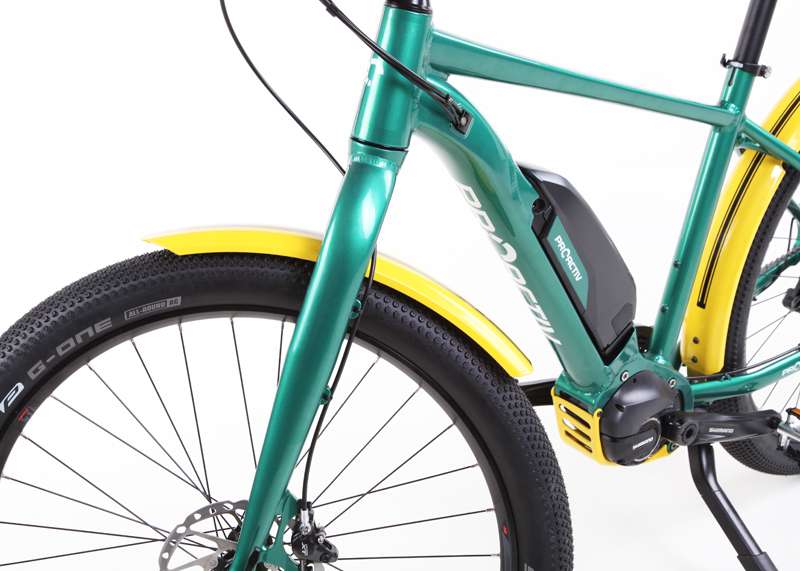 Individual colour design - choose your own frame colour & mudguard colour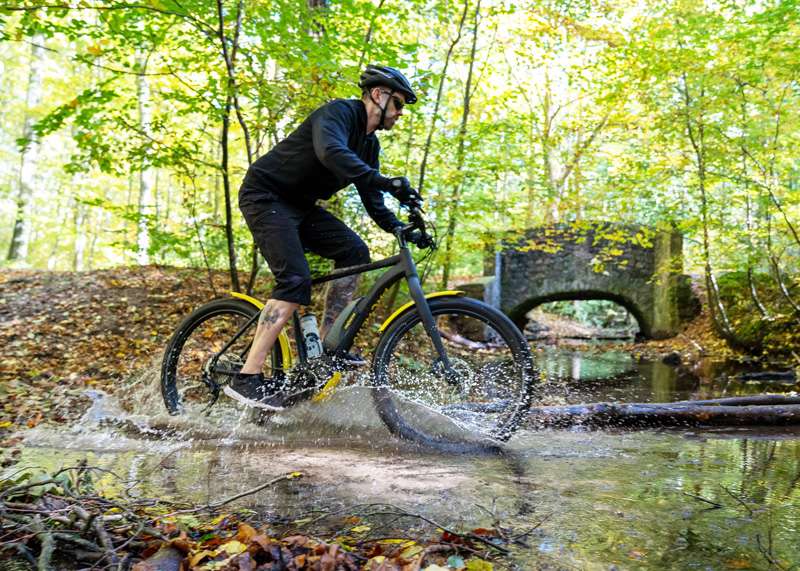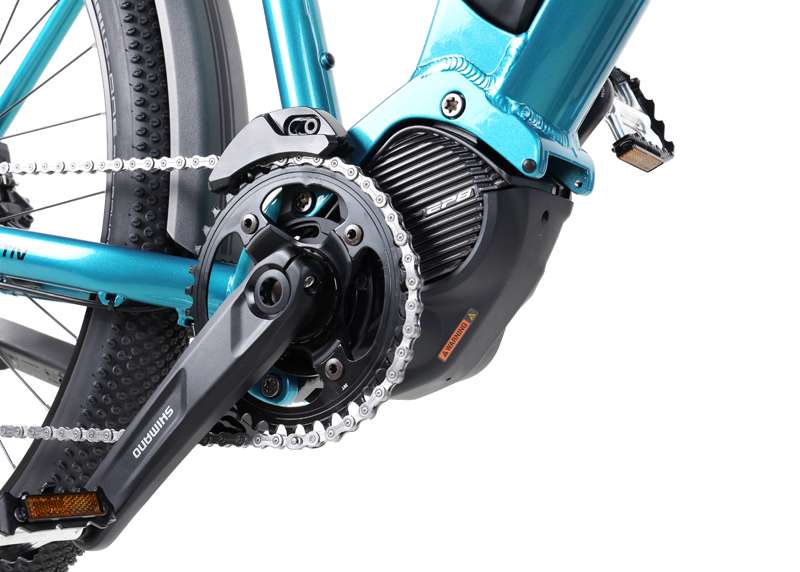 SHIMANO EP8 mid-mounted motor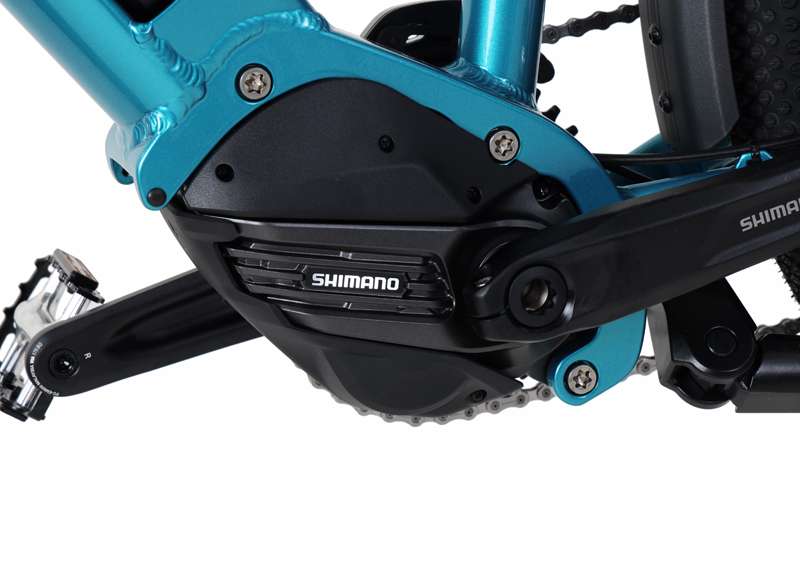 SHIMANO EP8 mid-mounted motor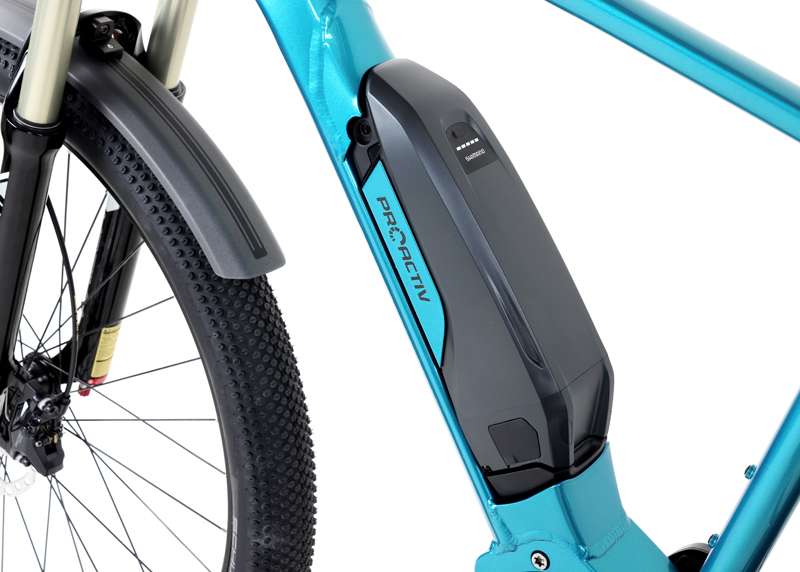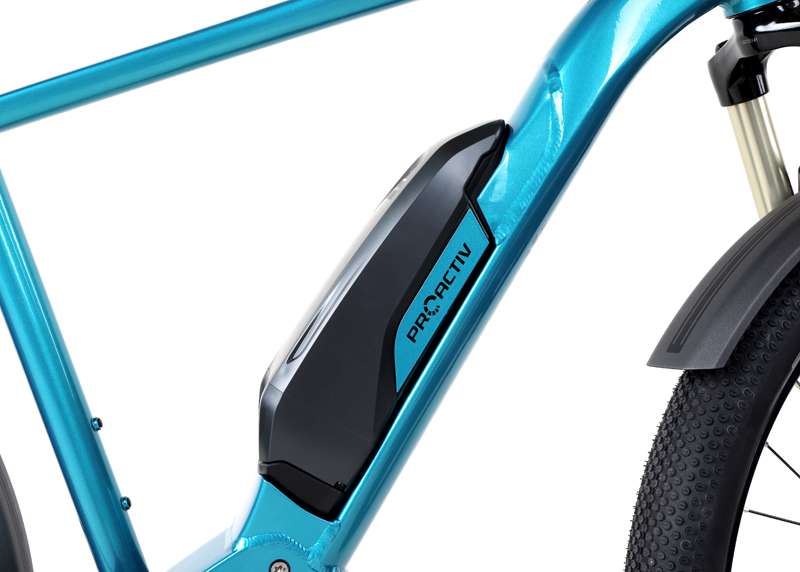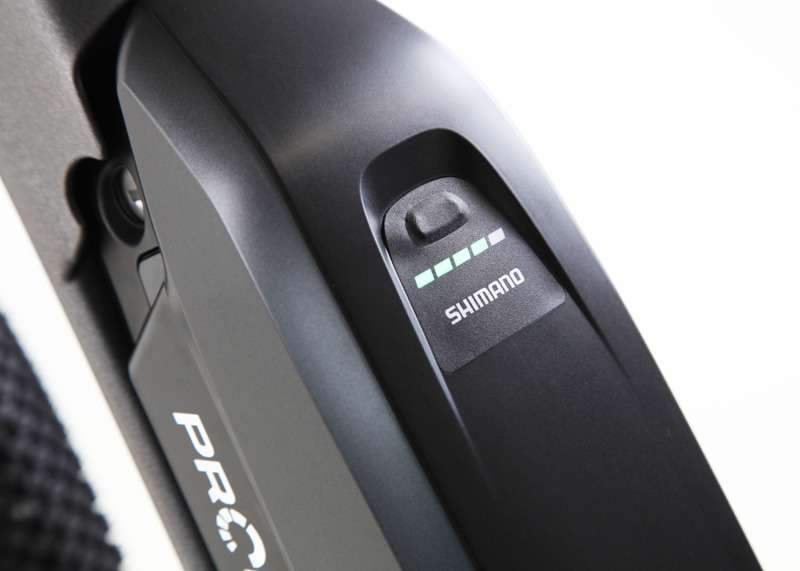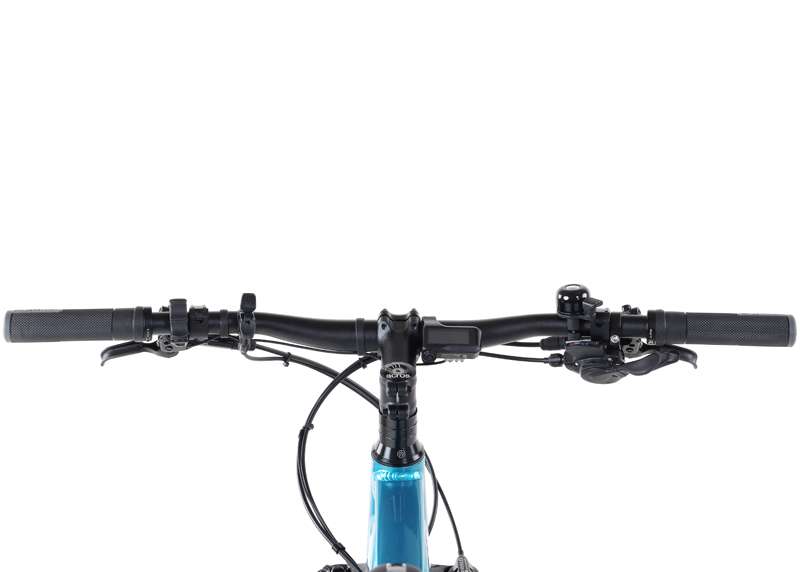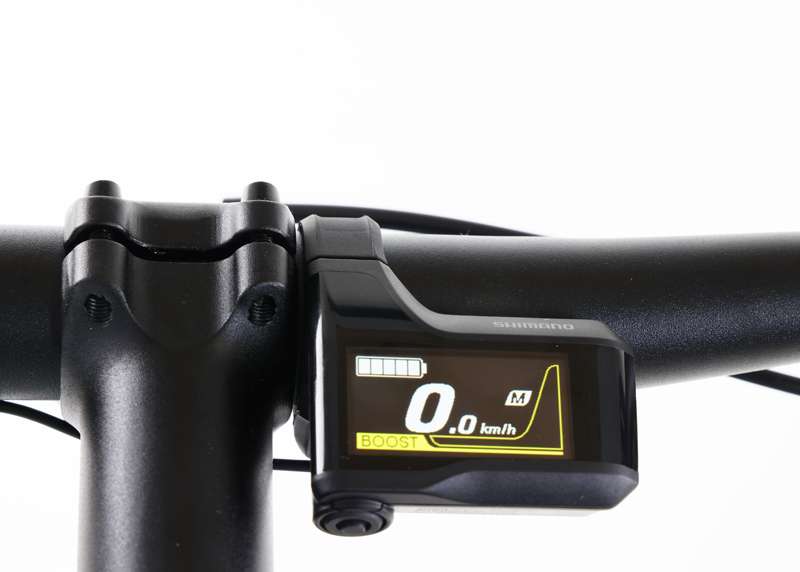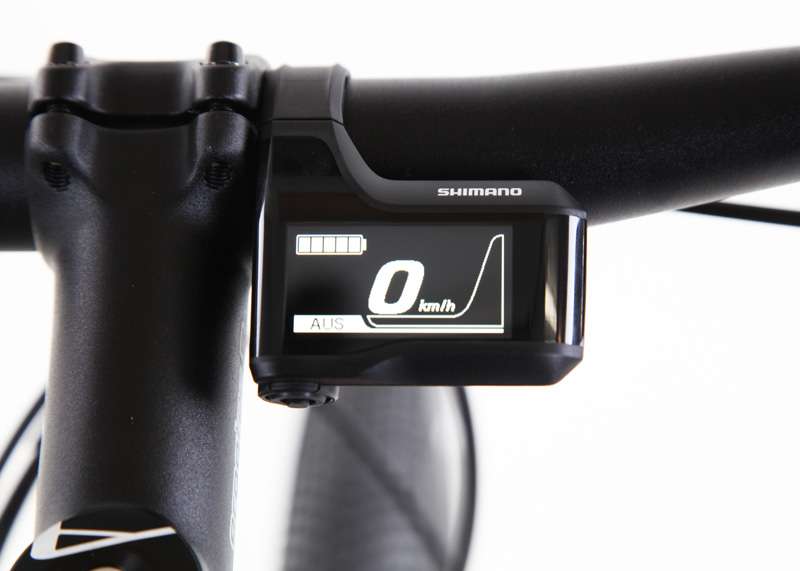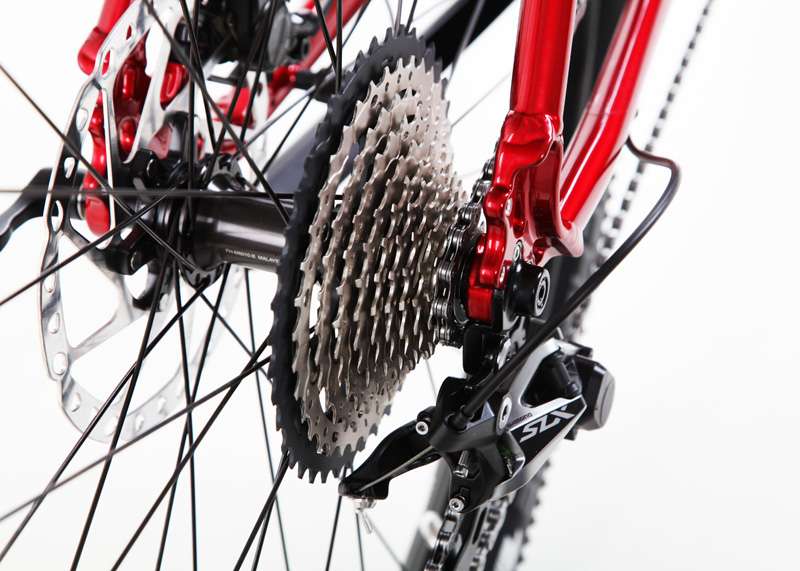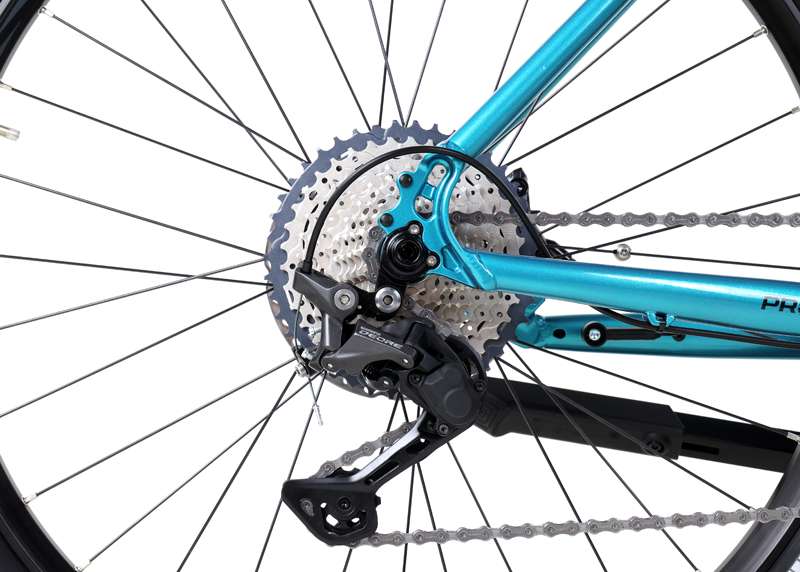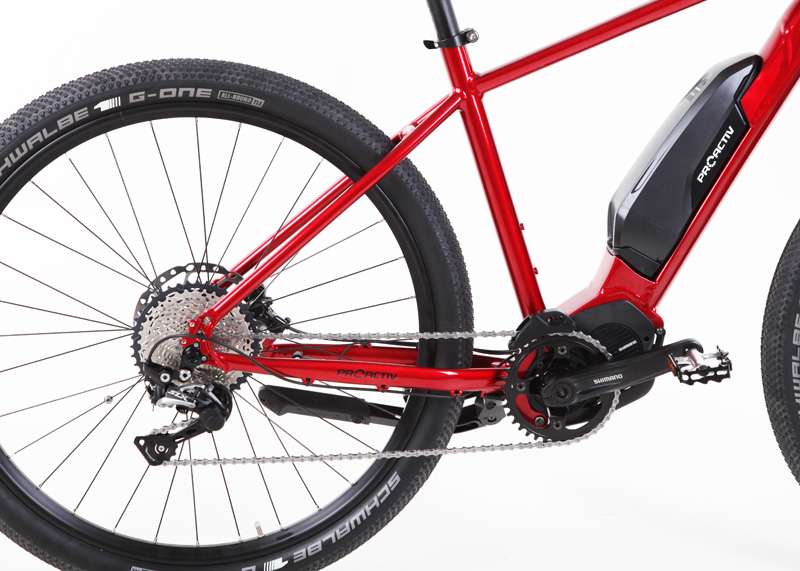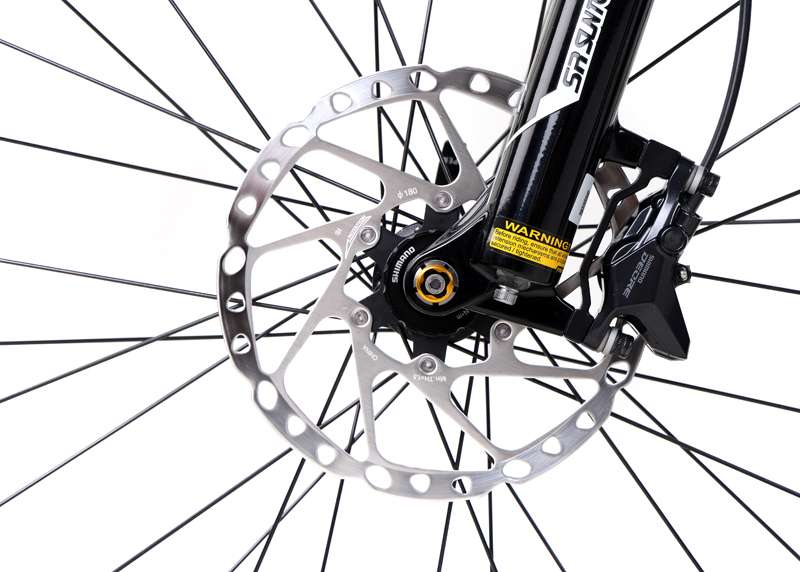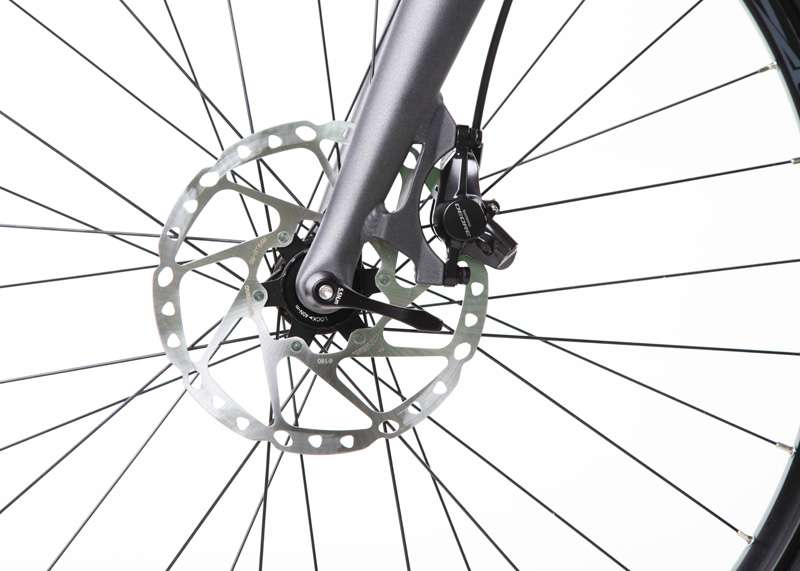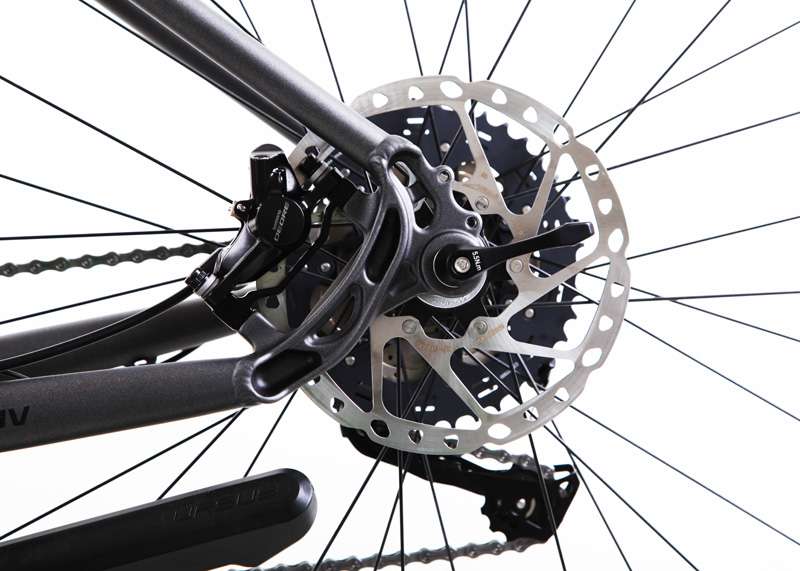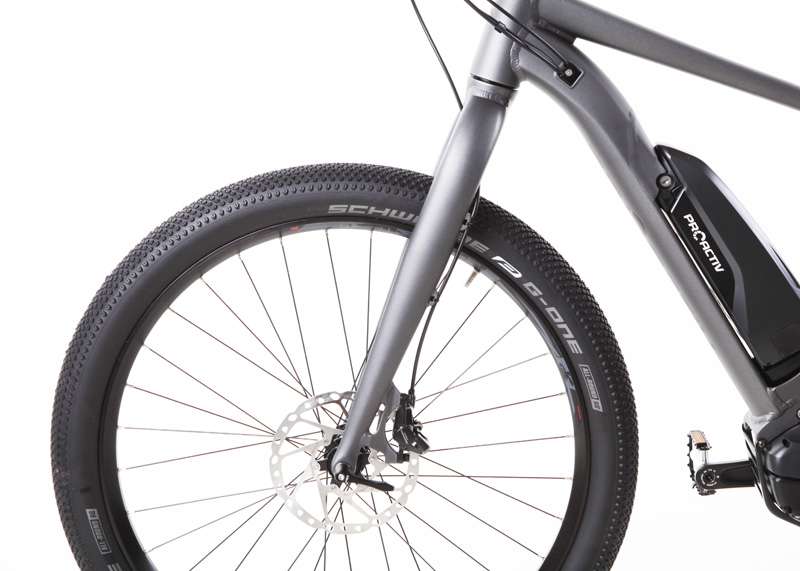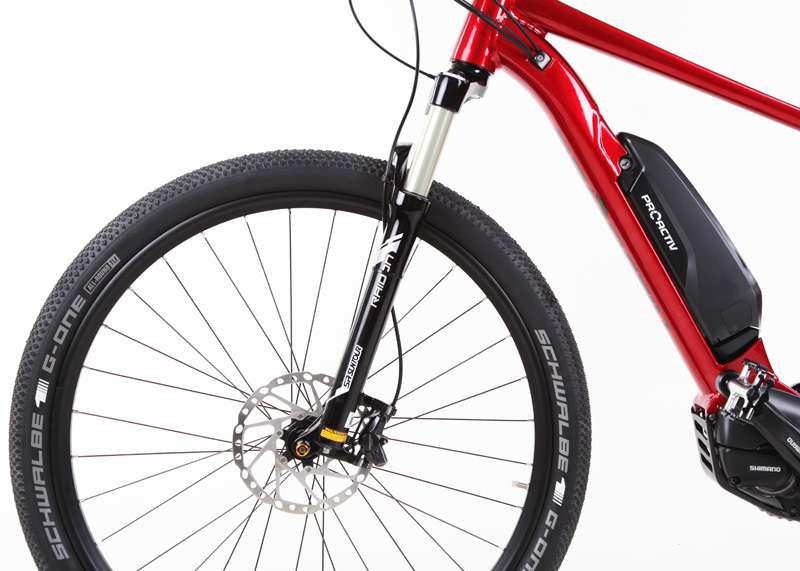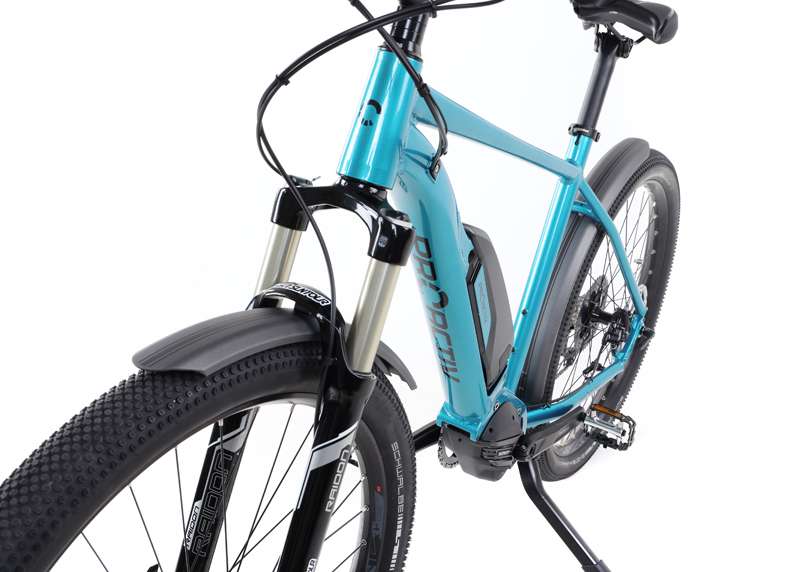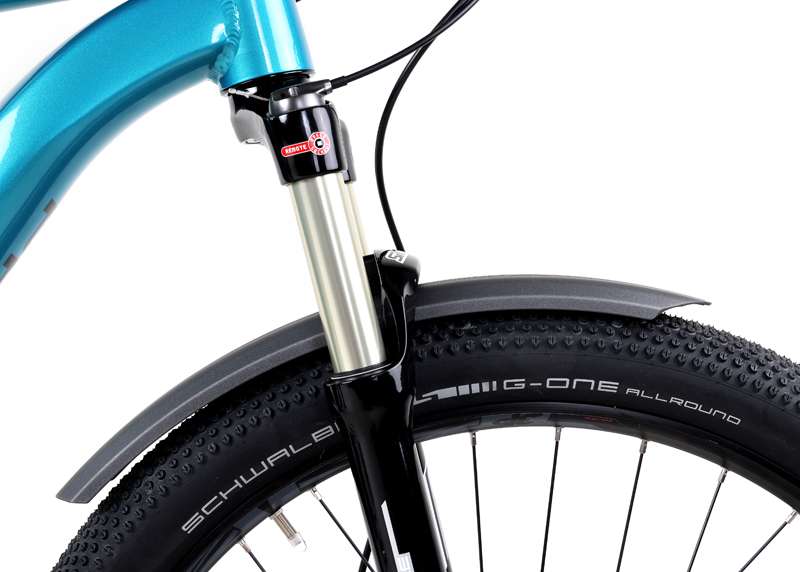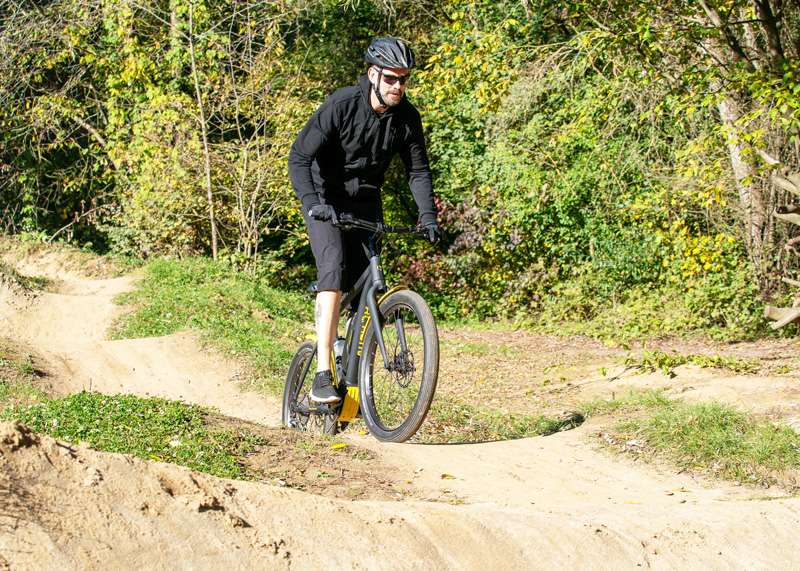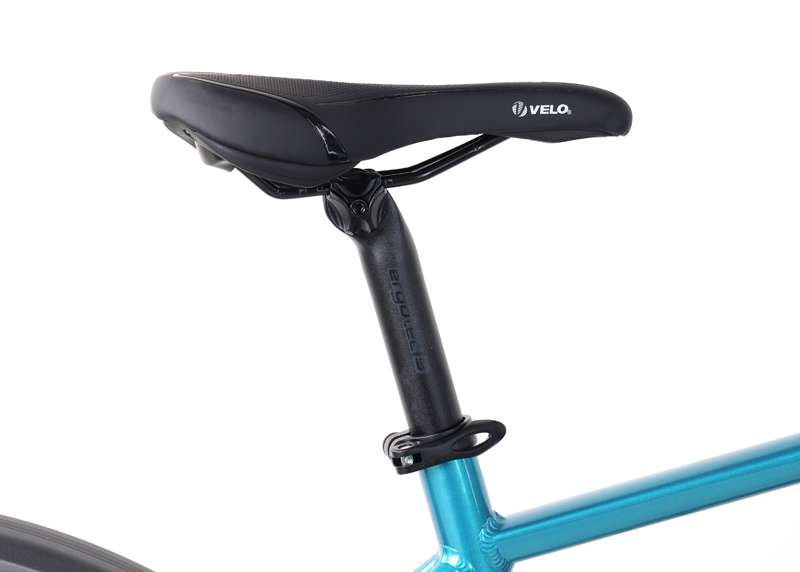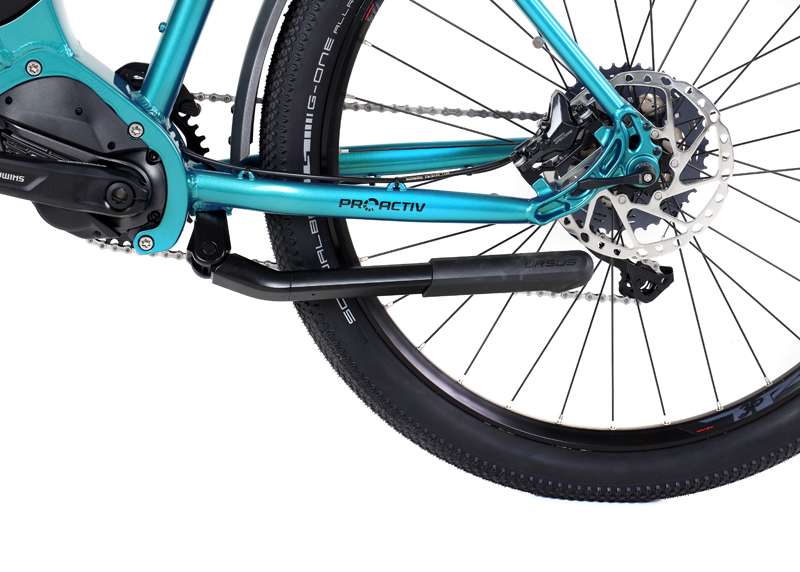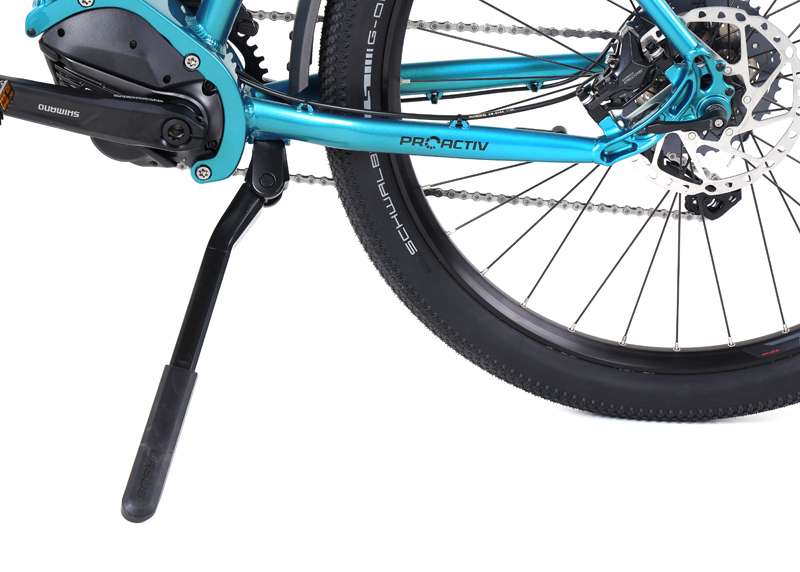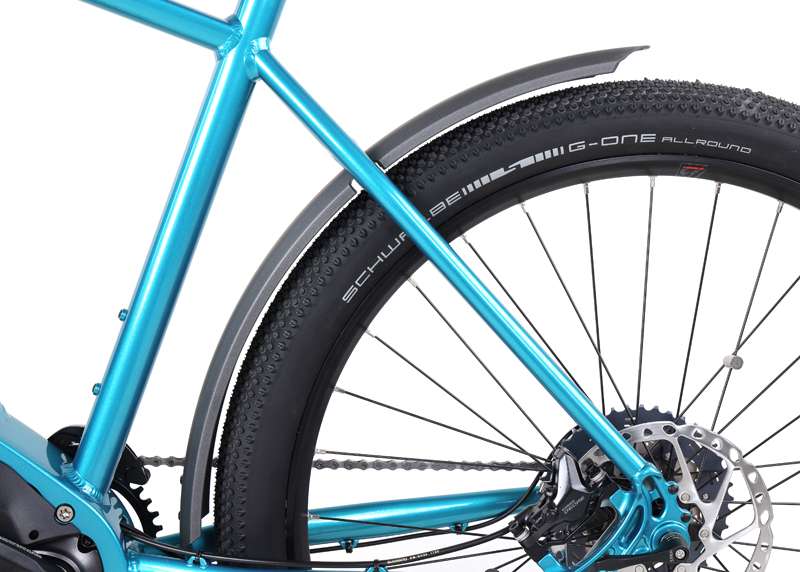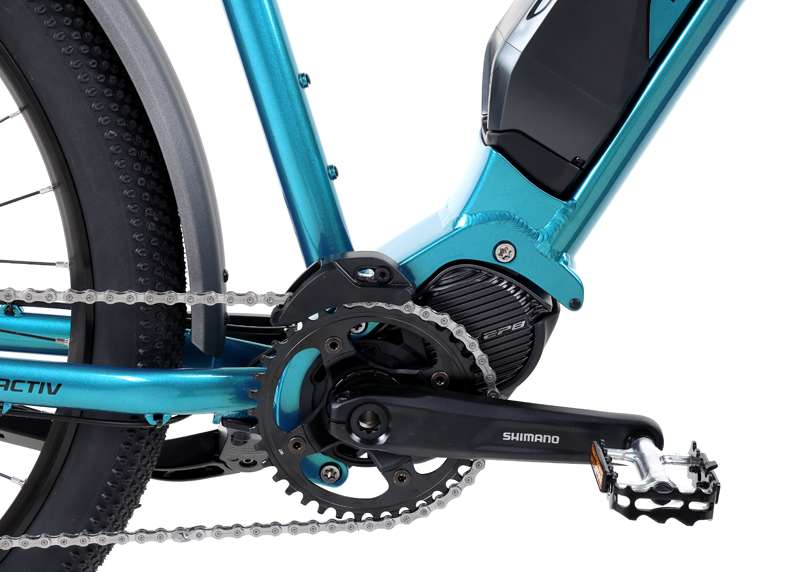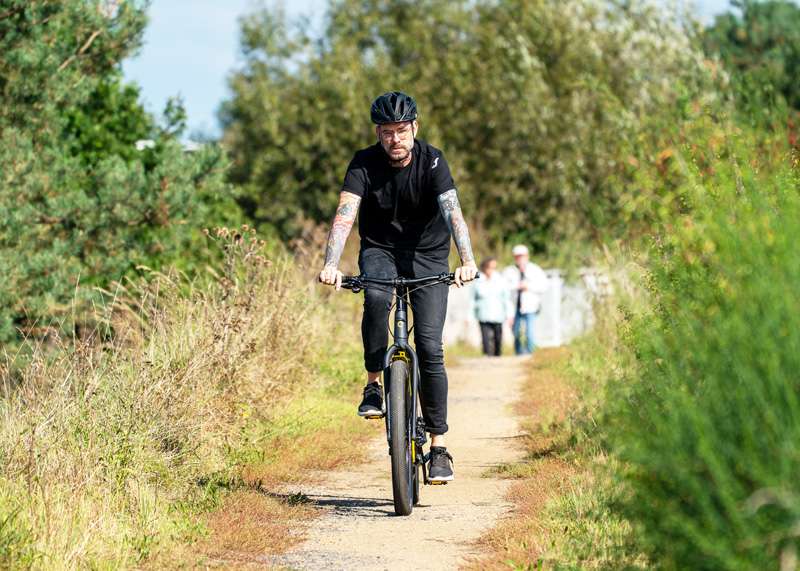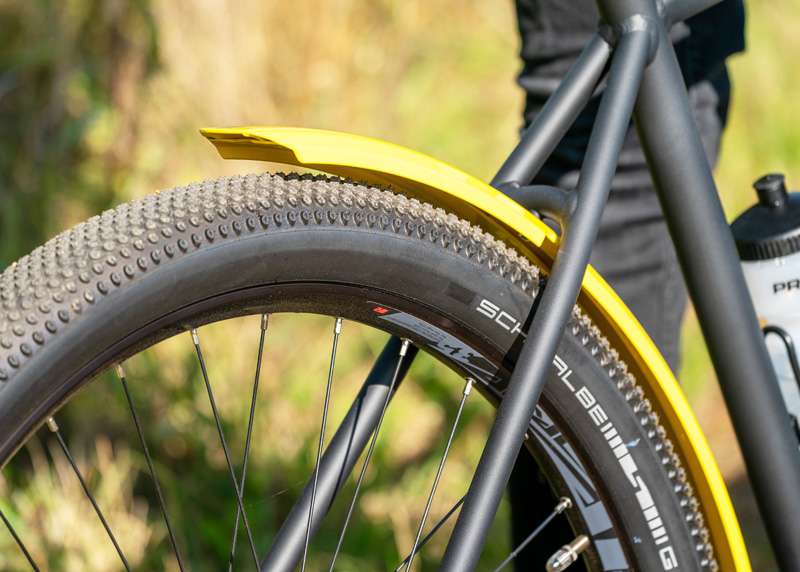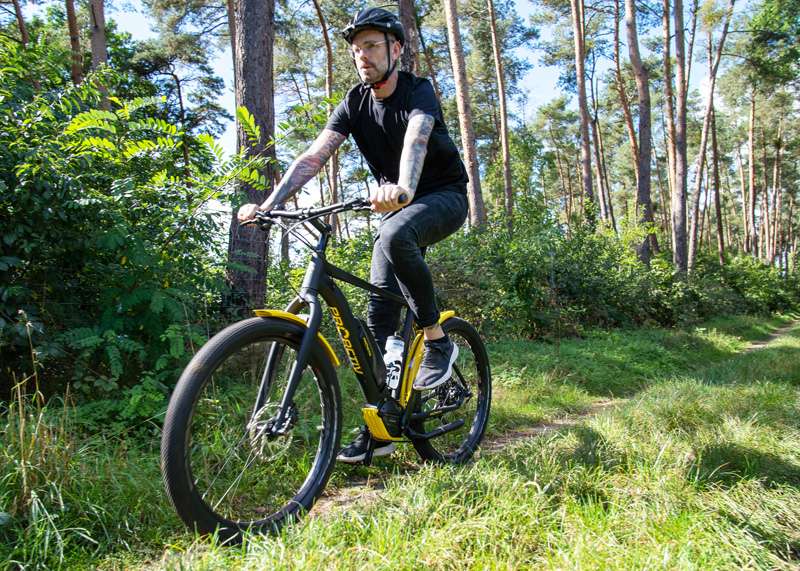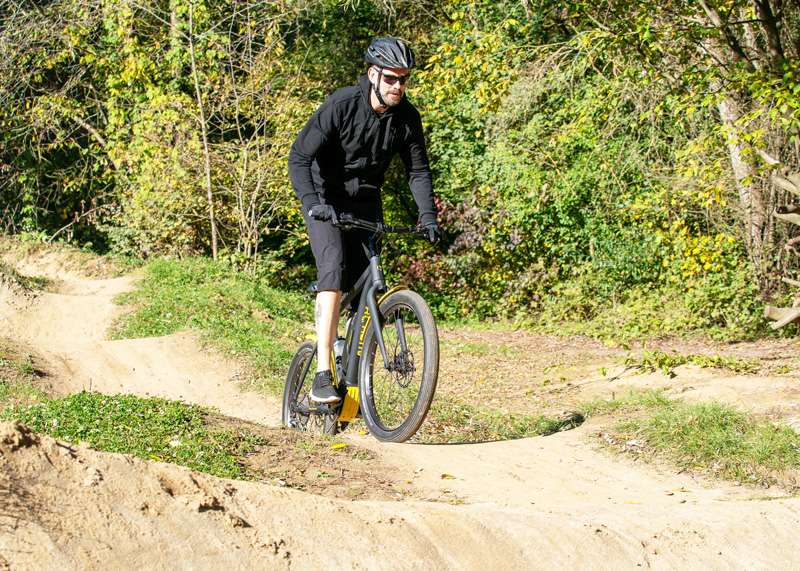 Offroad Sport-ST
The Offroad Sport-ST was designed as a lightweight hardtail. The high-quality aluminium frame with its balanced geometry ensures an optimal ratio of agility and track alignment. The internal traction underlines the linear look of the bike. Thanks to the integrated mounting, attaching or retrofitting mudguards is possible at a later date.

Powerful propulsion is provided by Shimano's mid-mounted motors, which guarantee fun on every terrain.


With the help of our configuration options, the Offroad Sport-ST can be equipped with high-quality, selected components and adapted to your personal needs. To precisely meet your specifications, you can choose the frame size and colour as well as all components via an order sheet. We then produce your customised pedelec for you in a matter of a few weeks at the Dotternhausen site (Germany).