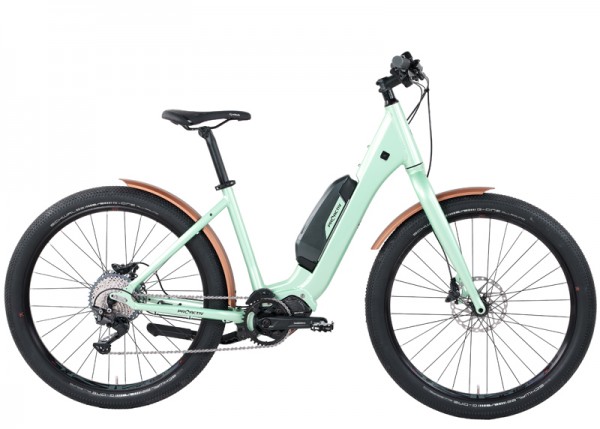 Offroad Activ-ST-275 | fixed fork | colour frame: mint / mudguard: café | dérailleur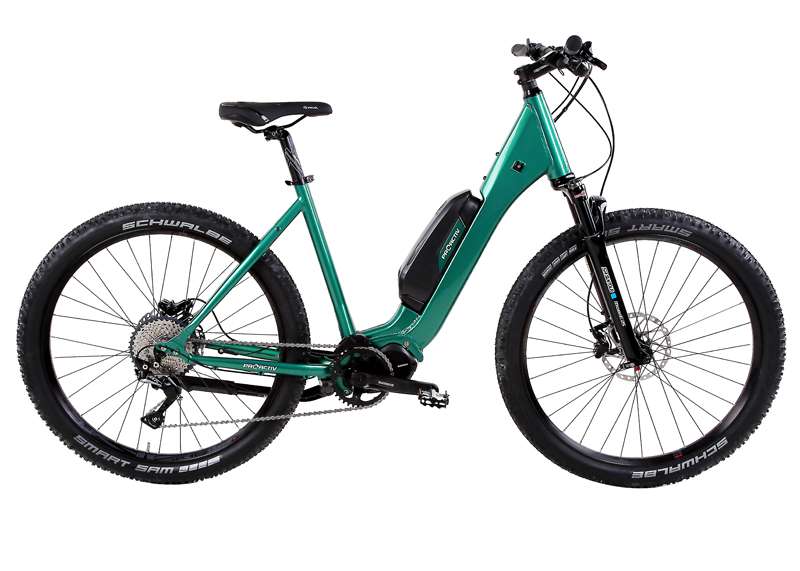 Offroad Activ-ST-275 | suspension fork | frame colour: emerald | dérailleur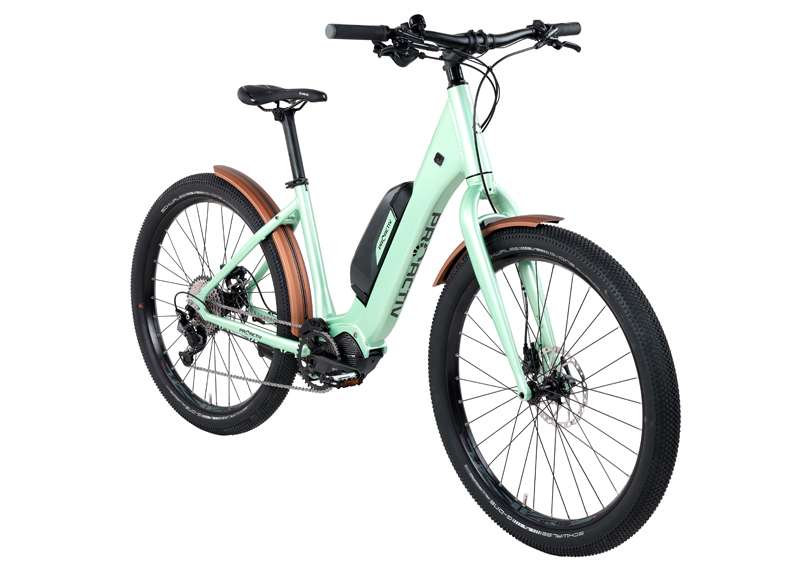 Offroad Activ-ST-275 | fixed fork | colour frame: mint / mudguard: café | dérailleur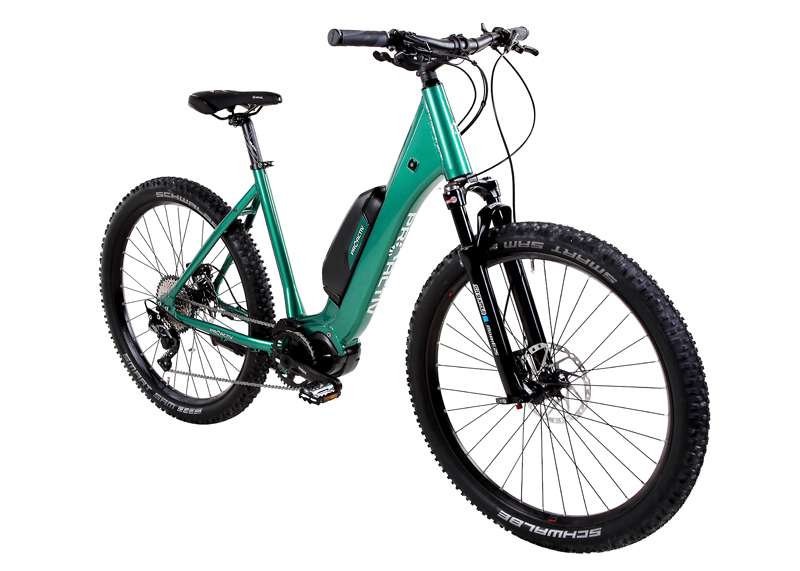 Offroad Activ-ST-275 | suspension fork | frame colour: emerald | dérailleur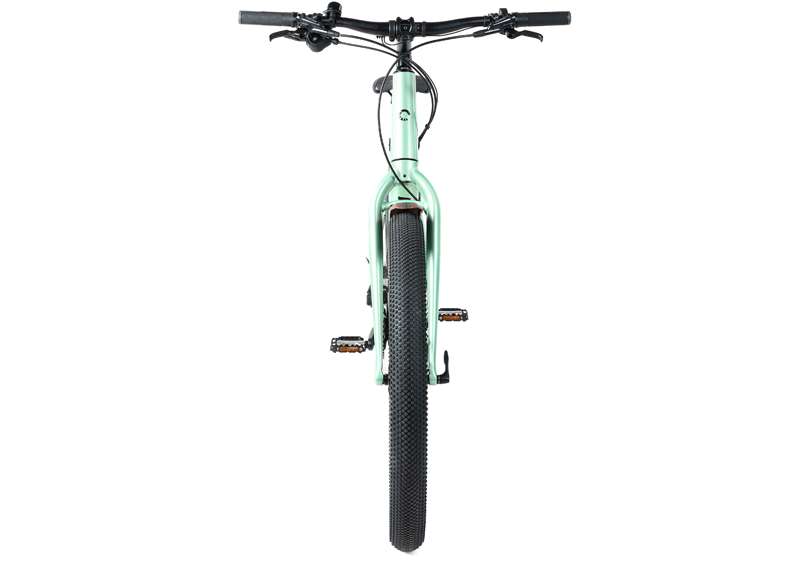 Offroad Activ-ST-275 | fixed fork | colour frame: mint / mudguard: café | dérailleur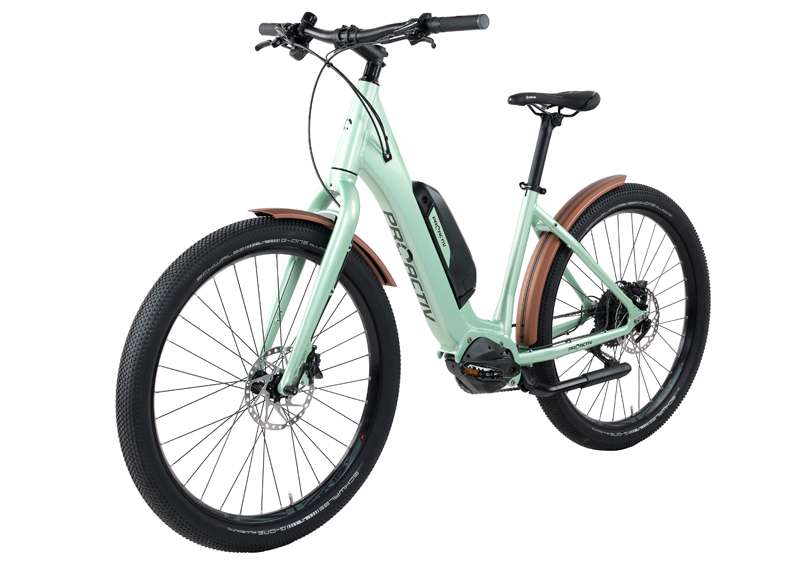 Offroad Activ-ST-275 | fixed fork | colour frame: mint / mudguard: café | dérailleur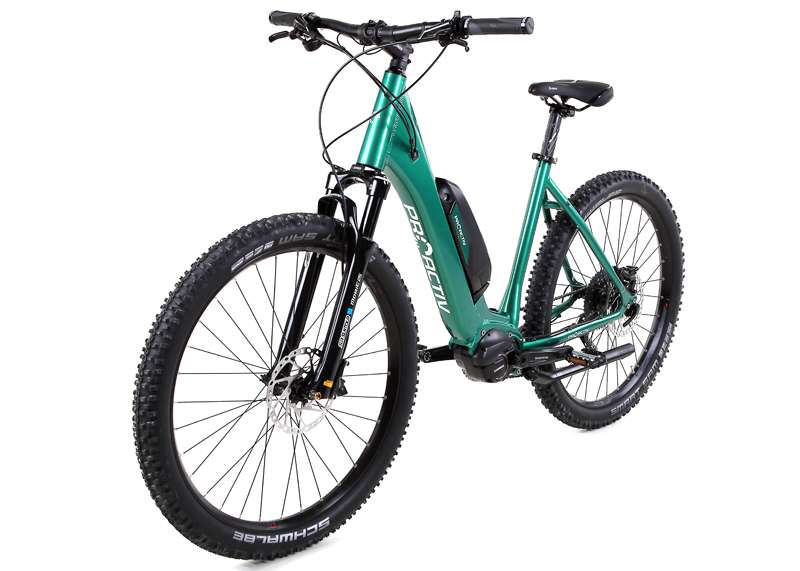 Offroad Activ-ST-275 | suspension fork | frame colour: emerald | dérailleur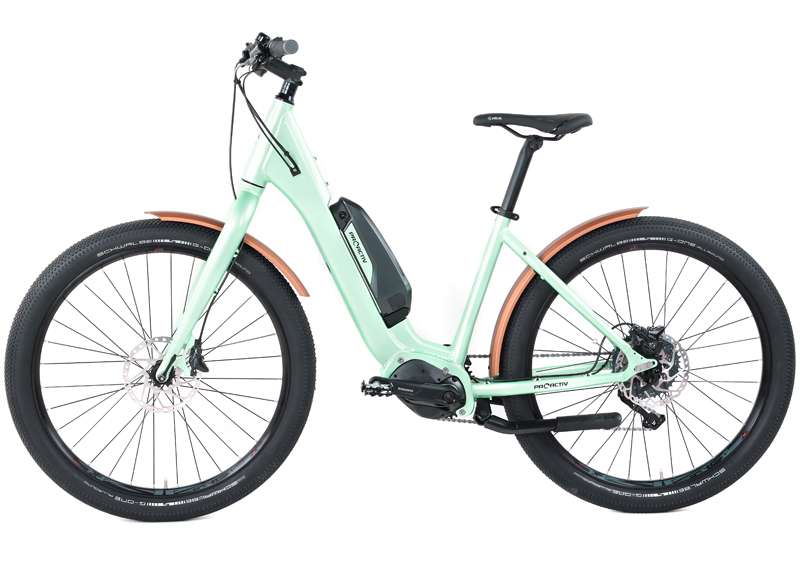 Offroad Activ-ST-275 | fixed fork | colour frame: mint / mudguard: café | dérailleur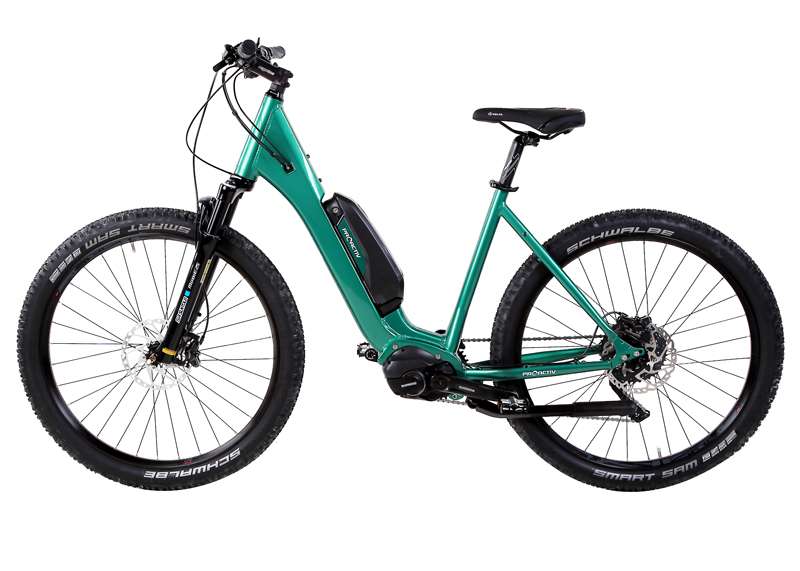 Offroad Activ-ST-275 | suspension fork | frame colour: emerald | dérailleur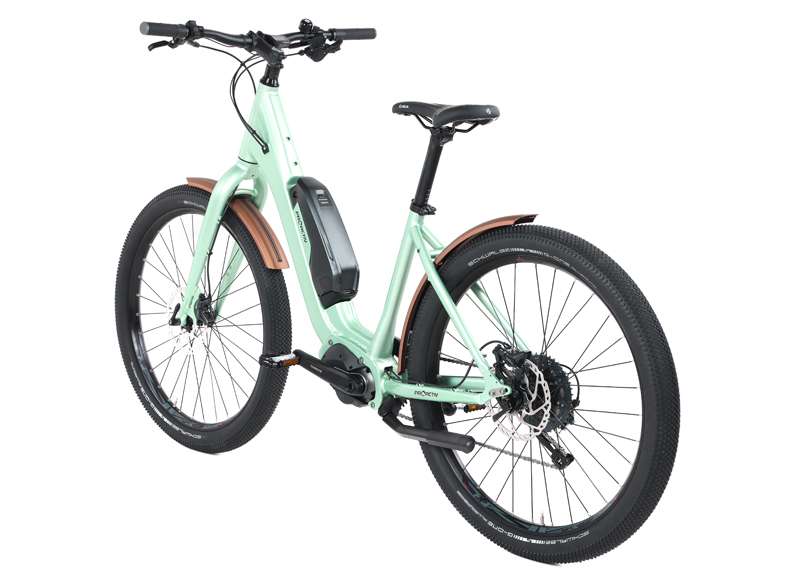 Offroad Activ-ST-275 | fixed fork | colour frame: mint / mudguard: café | dérailleur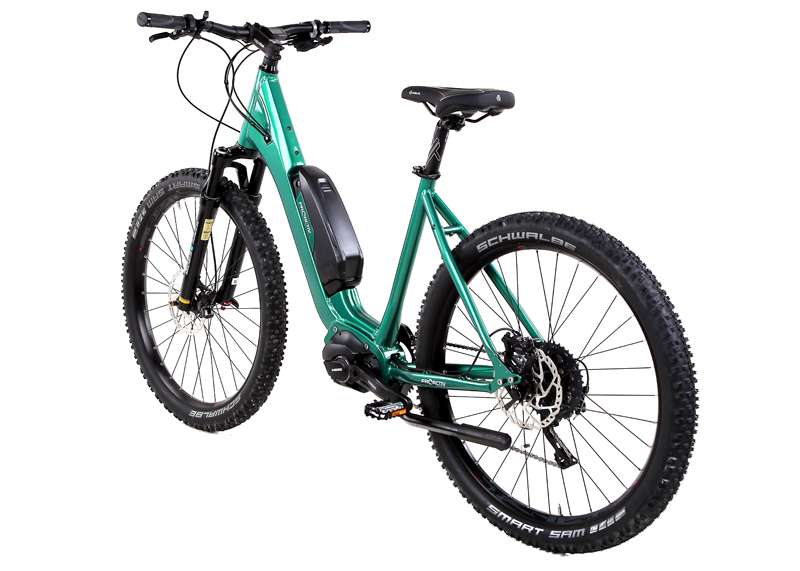 Offroad Activ-ST-275 | suspension fork | frame colour: emerald | dérailleur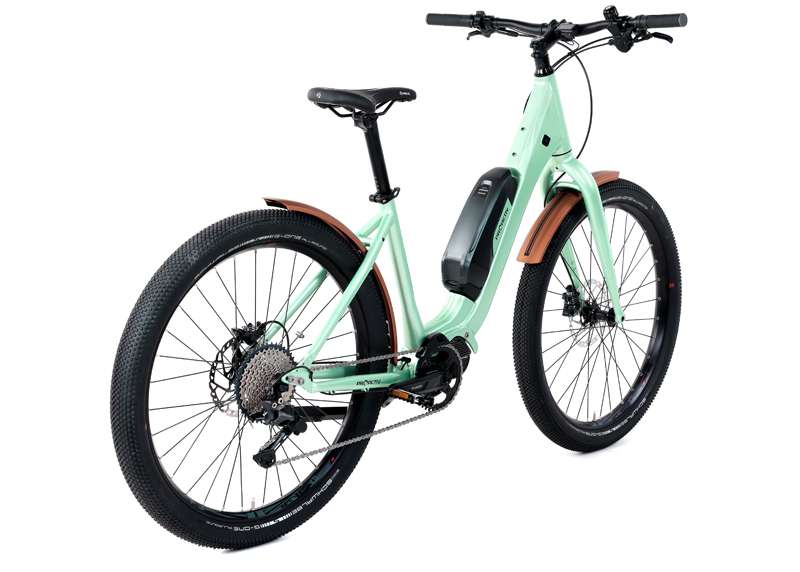 Offroad Activ-ST-275 | fixed fork | colour frame: mint / mudguard: café | dérailleur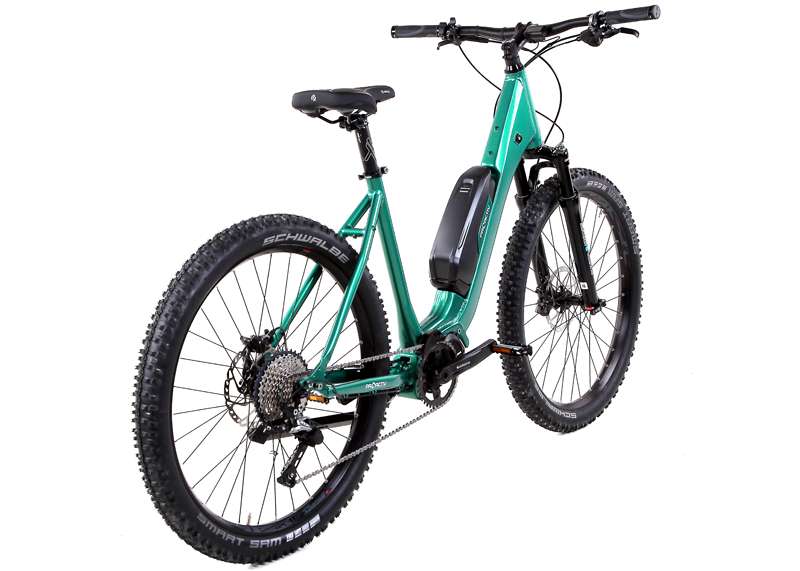 Offroad Activ-ST-275 | suspension fork | frame colour: emerald | dérailleur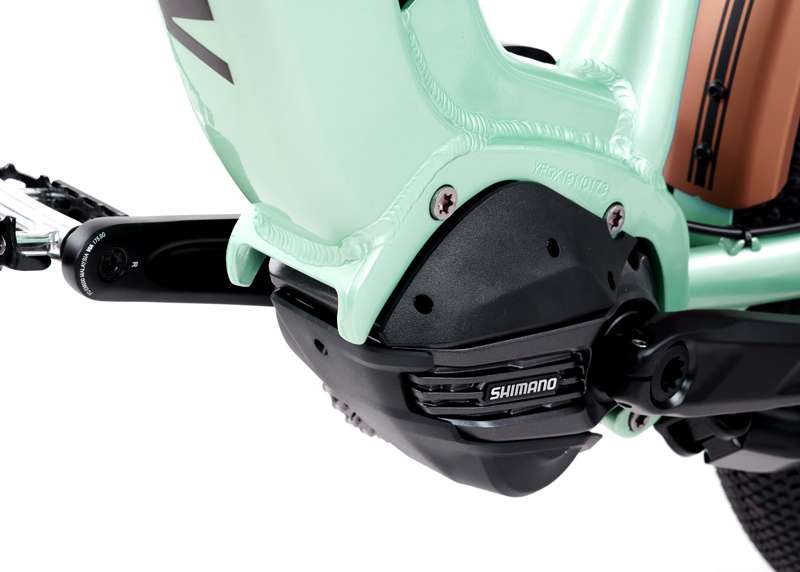 SHIMANO EP8 mid-mounted motor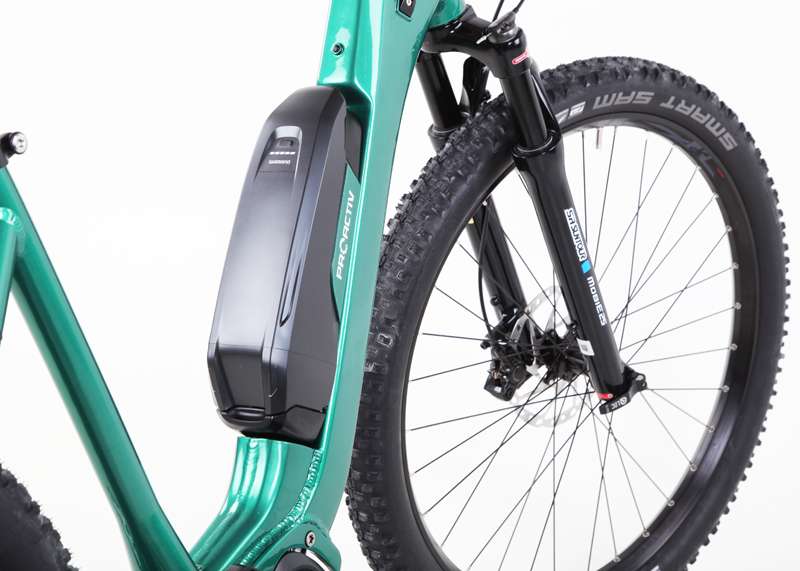 Rechargeable battery | 504 Wh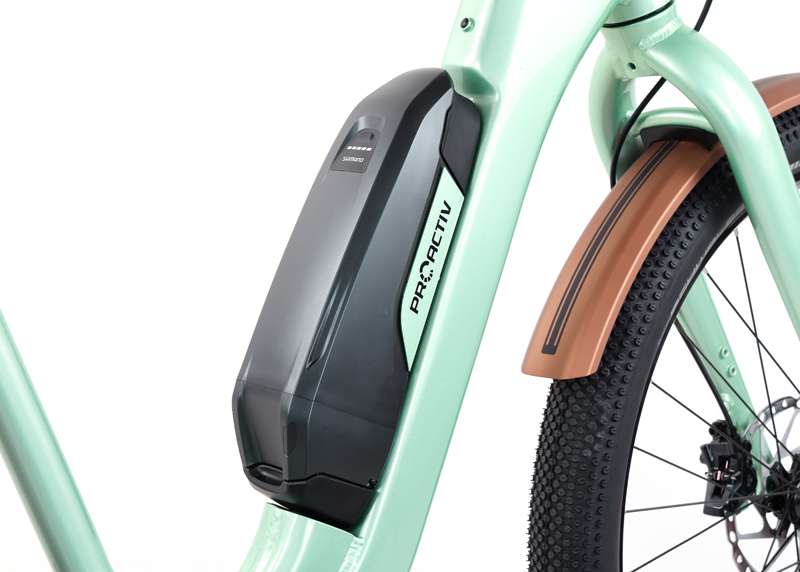 Rechargeable battery | 504 Wh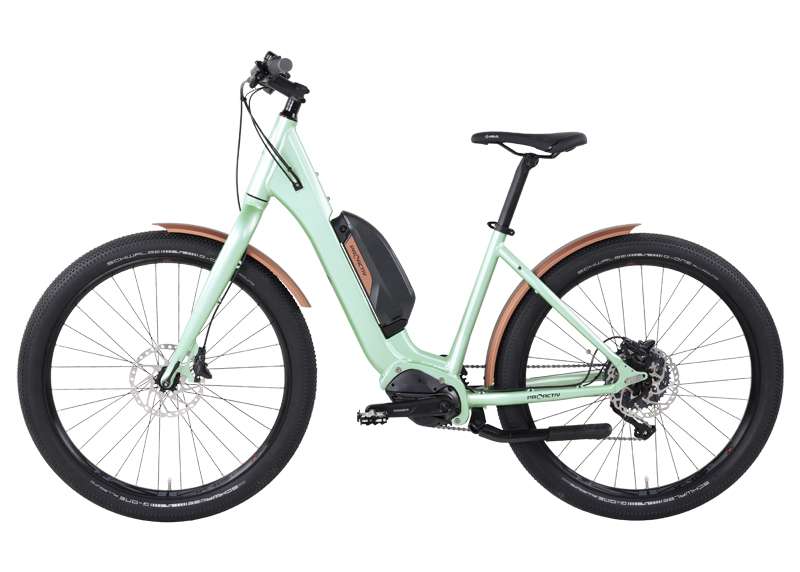 Rechargeable battery | 630 Wh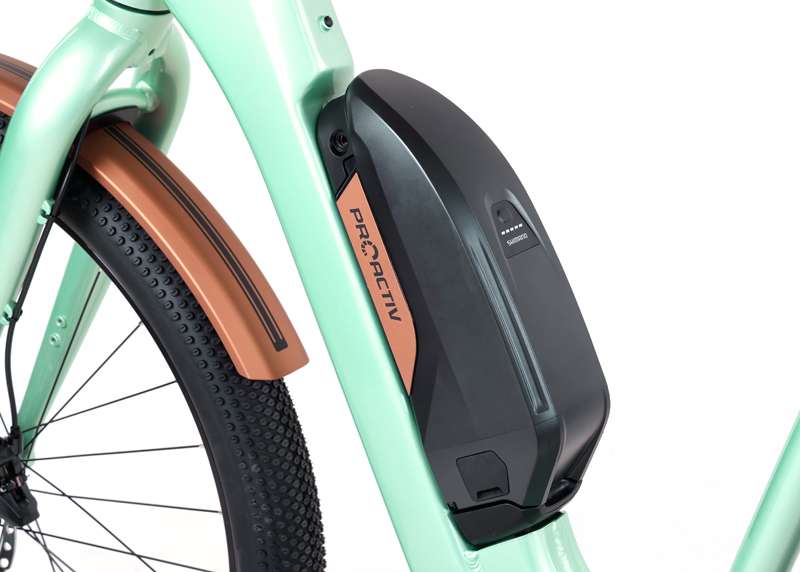 Rechargeable battery | 630 Wh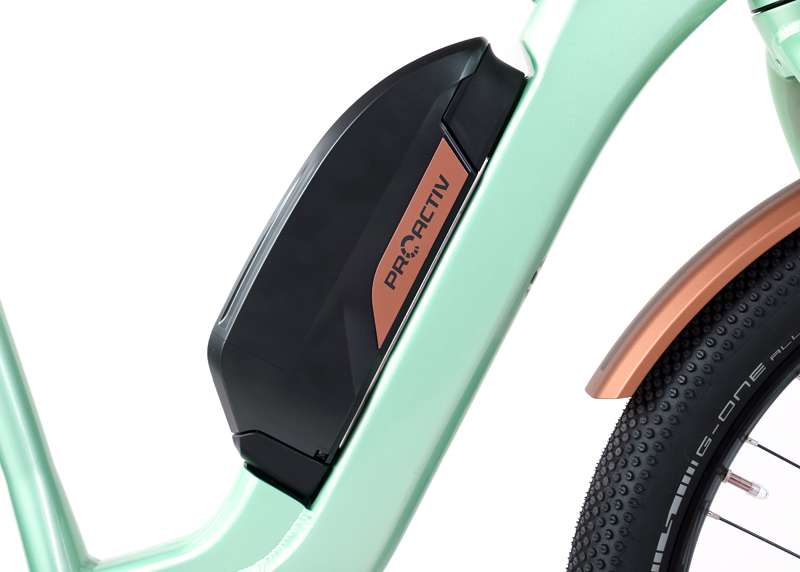 Rechargeable battery | 630 Wh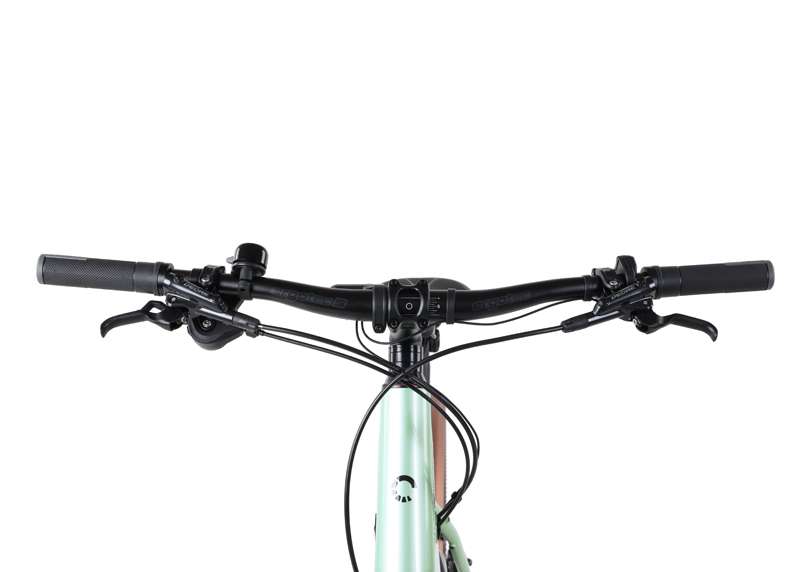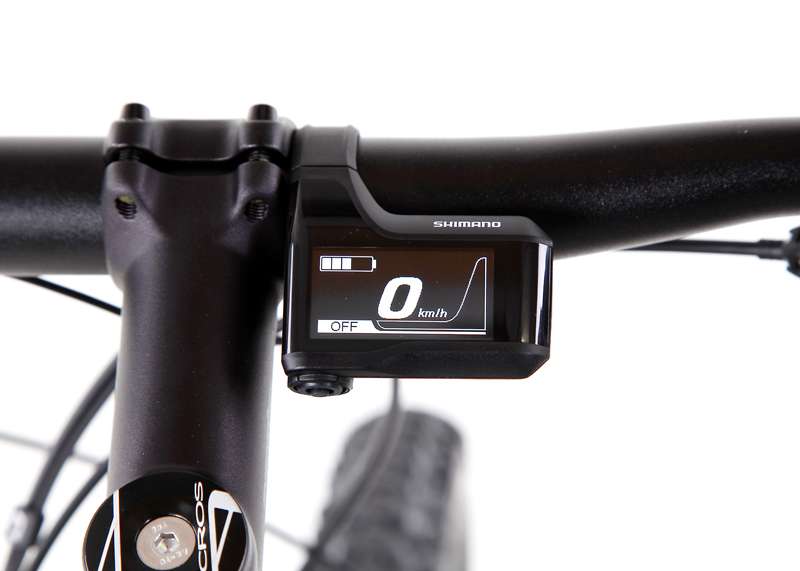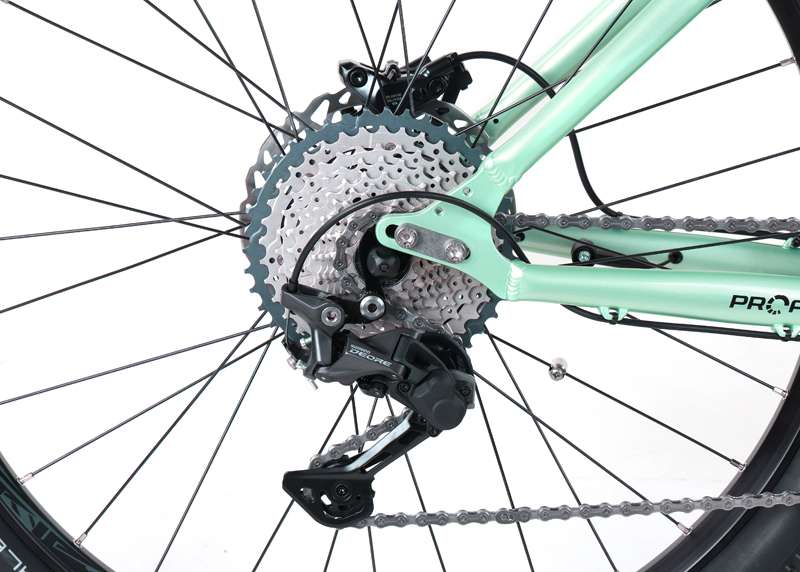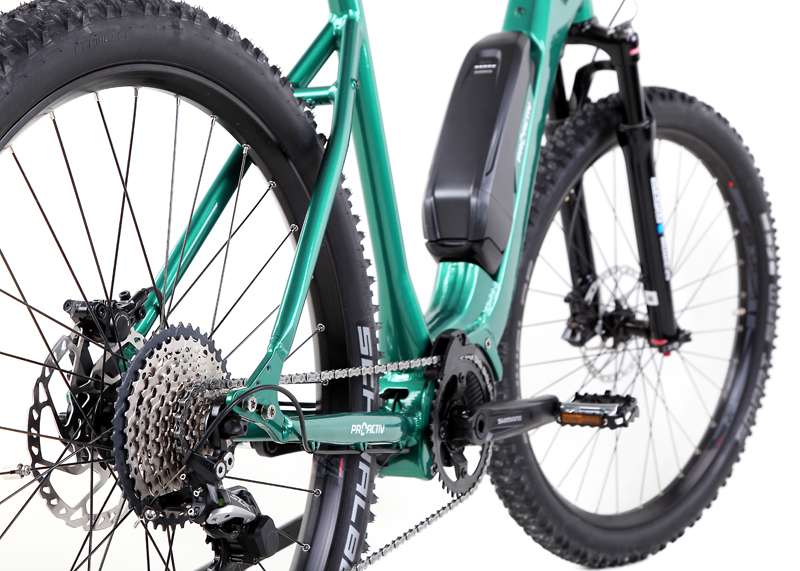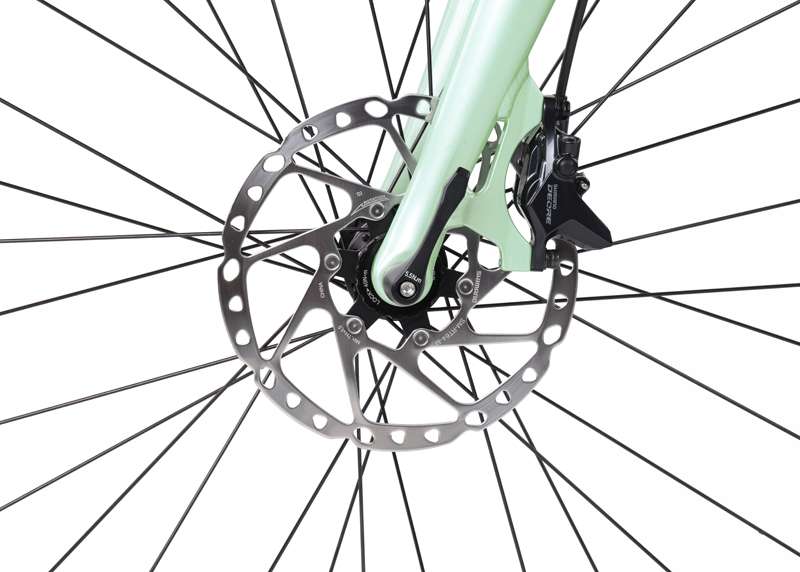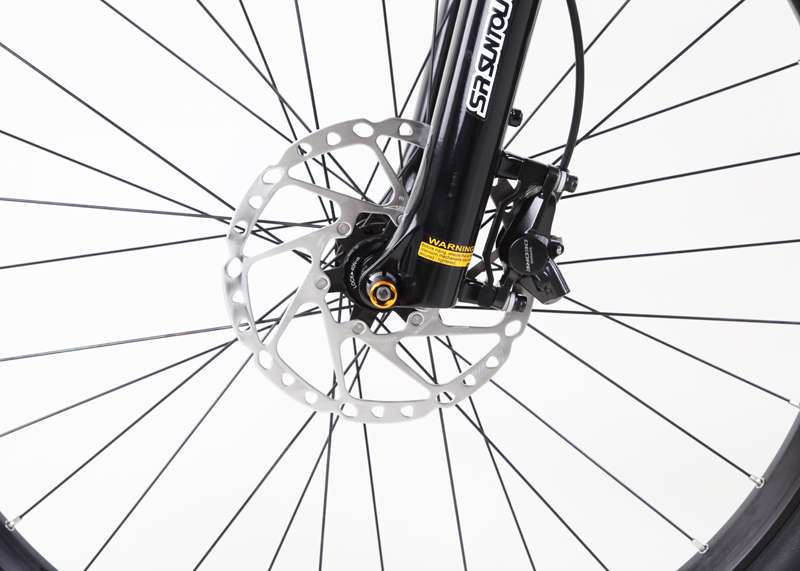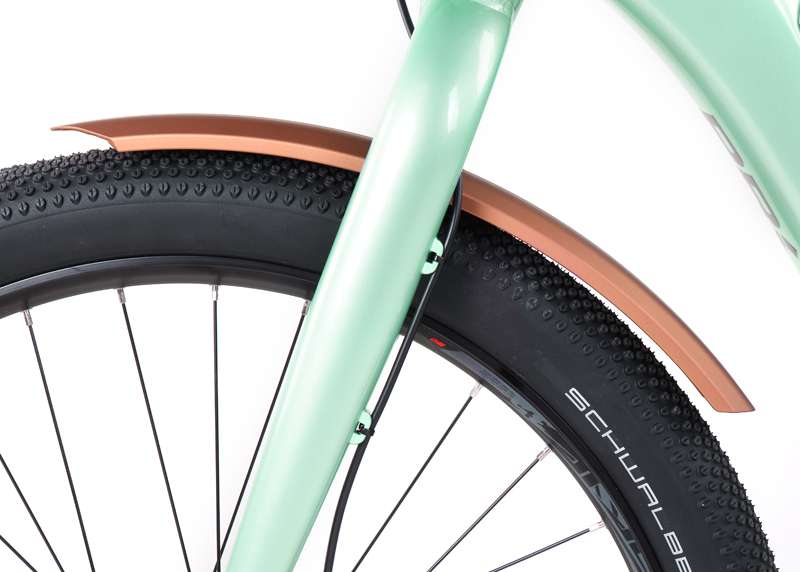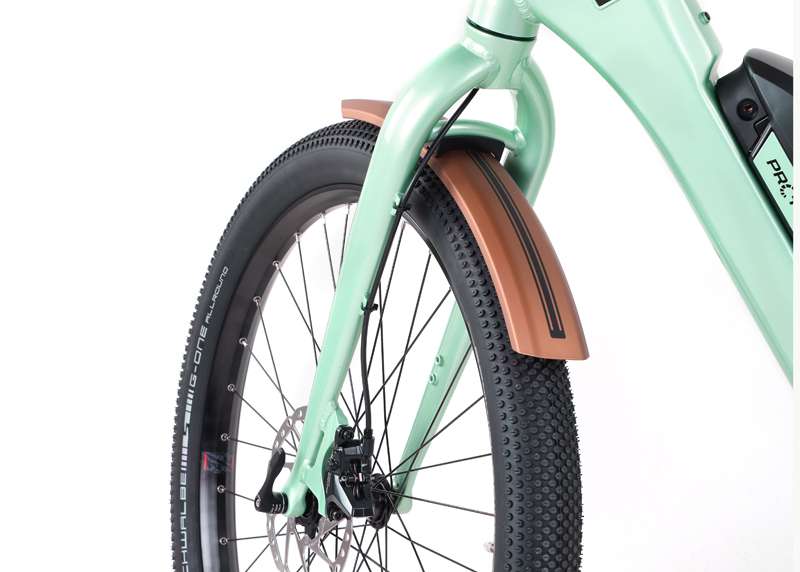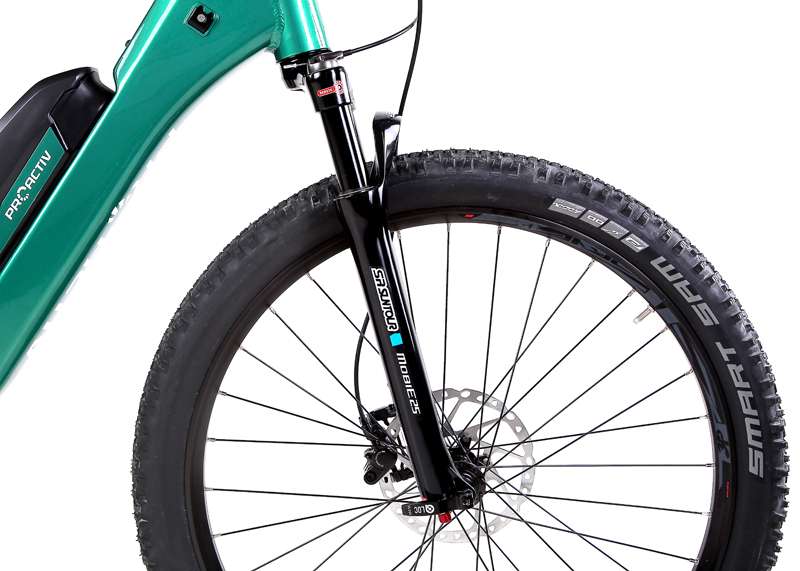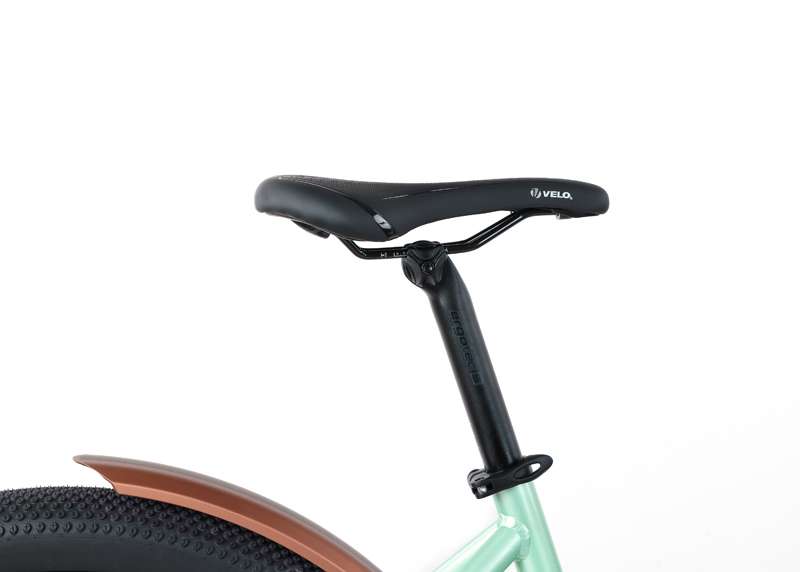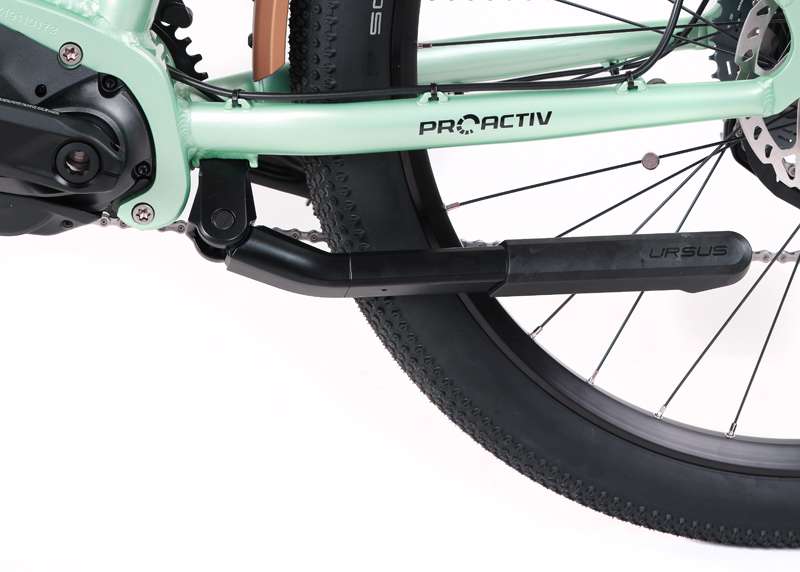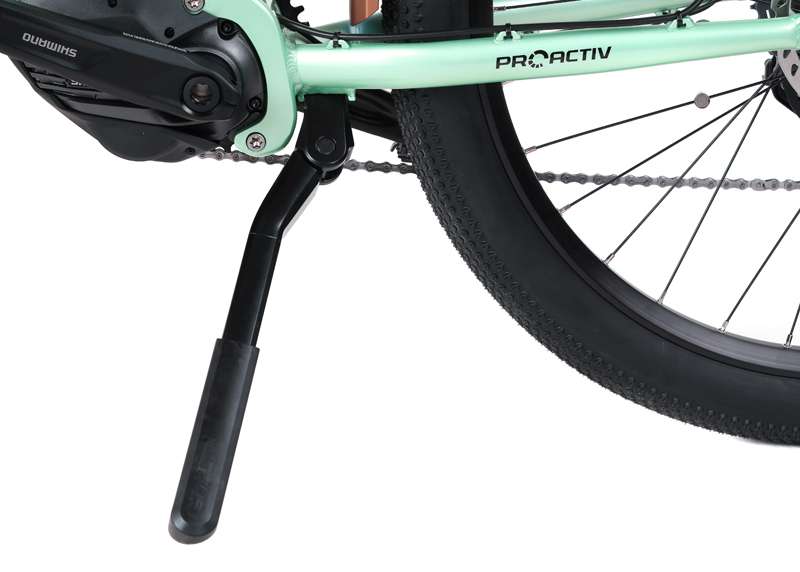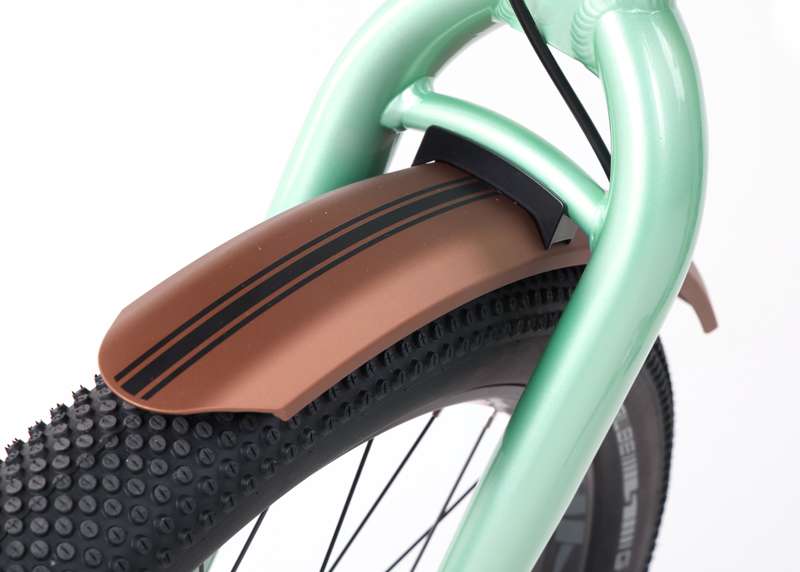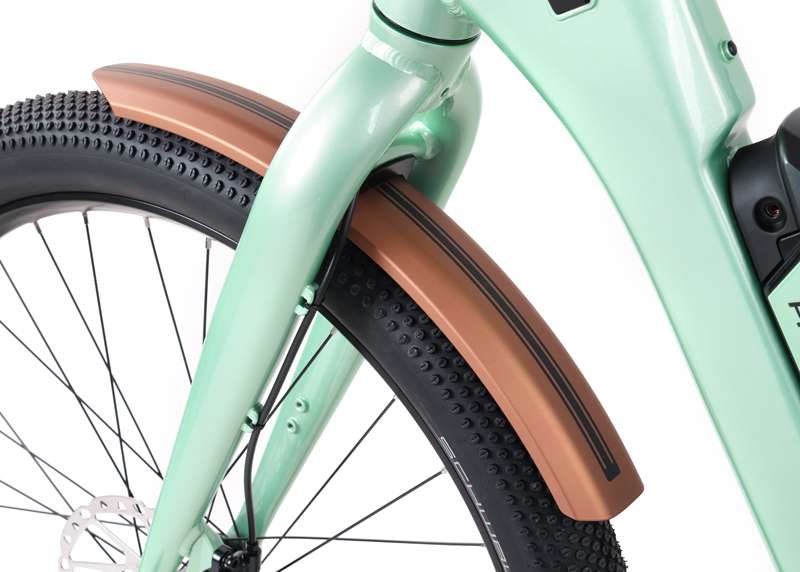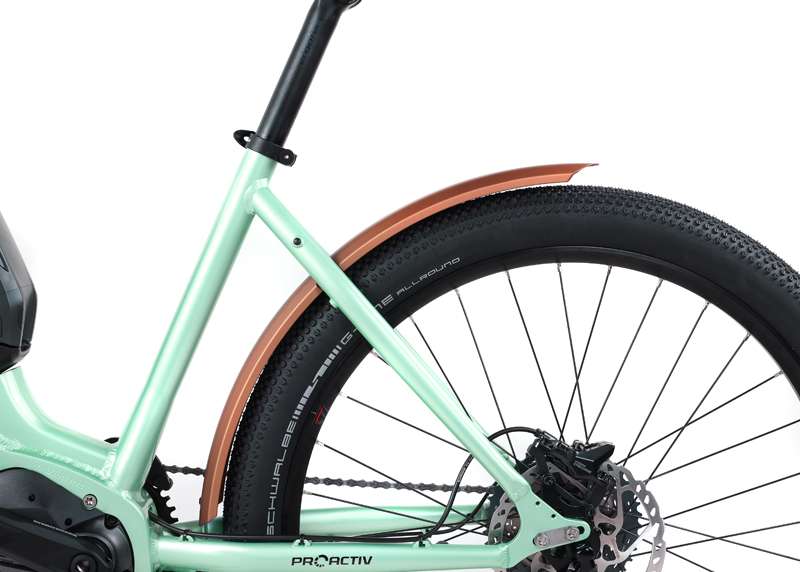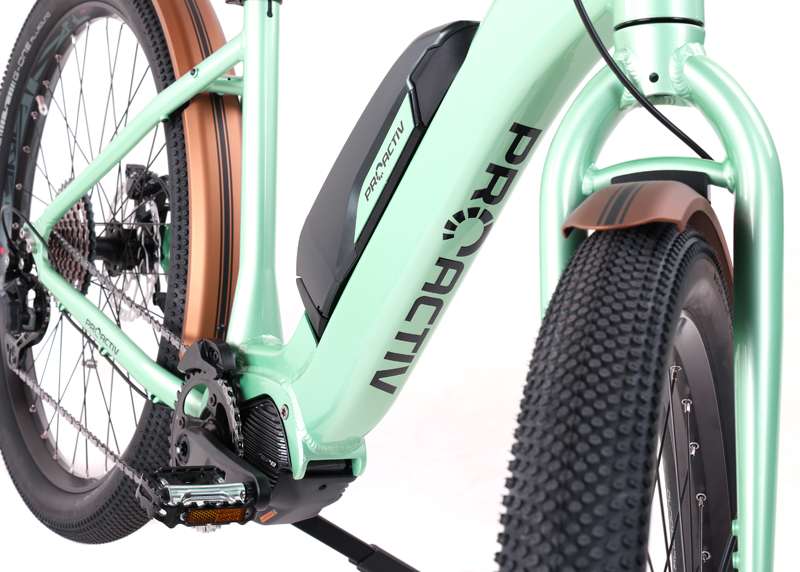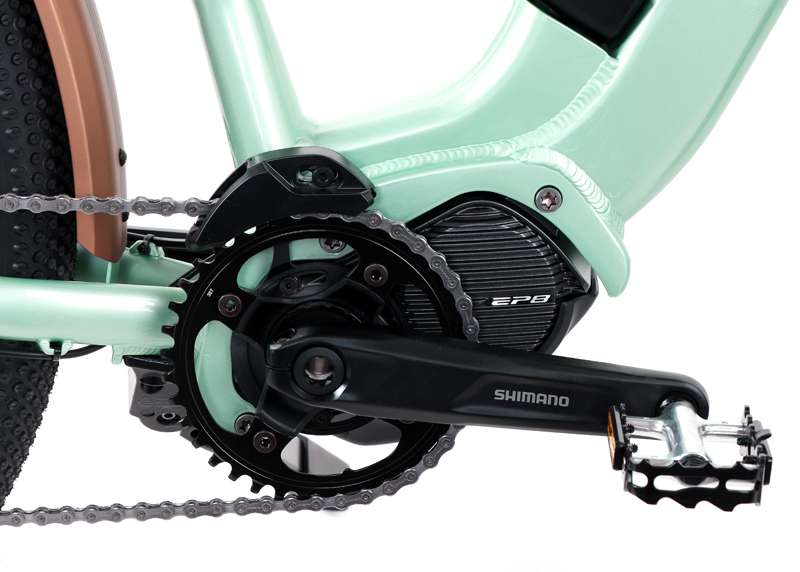 Offroad Activ-ST
Thanks to its sophisticated geometry and low entry, the Offroad Activ-ST is very comfortable and safe to handle. This mountain bike is a robust all-rounder for bicycle trips on family weekends as well as for longer tours on forest trails or gravel roads. The powerful mid-mounted motors from Shimano ensure maximum driving pleasure.

The internal traction ensures a tidy cockpit. Thanks to the integrated mounting, attaching or retrofitting mudguards is possible at a later date.

Configure your pedelec exactly as you wish: Choose your gears, your brakes and all other components from a high-quality, selected range of branded components from leading manufacturers. We then produce your customised pedelec for you in a matter of a few weeks at the Dotternhausen site (Germany).