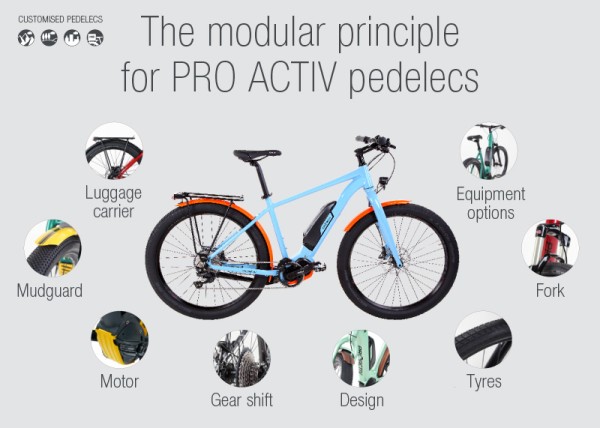 The modular principle for PRO ACTIV pedelecs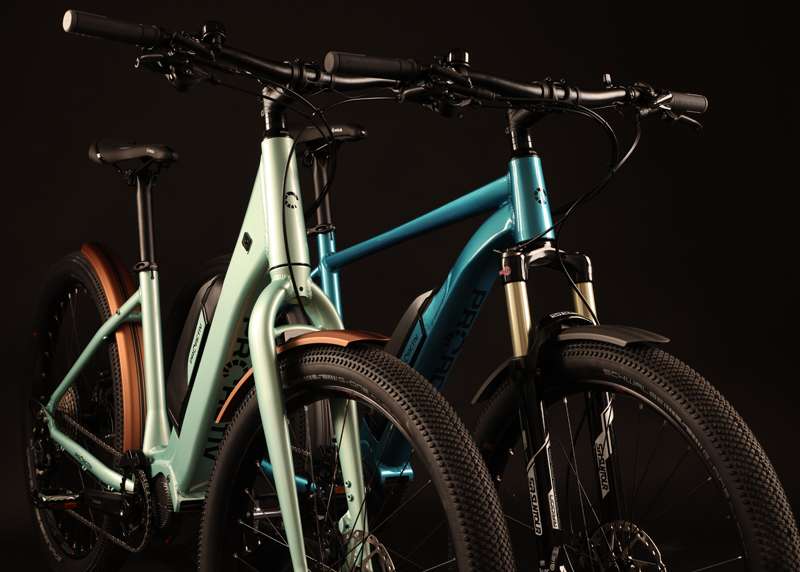 Offroad Activ-ST (frame colour: mint / mudguard colour: café) | Offroad Sport-ST (frame colour: blue ocean / mudguard colour: anthracite matt)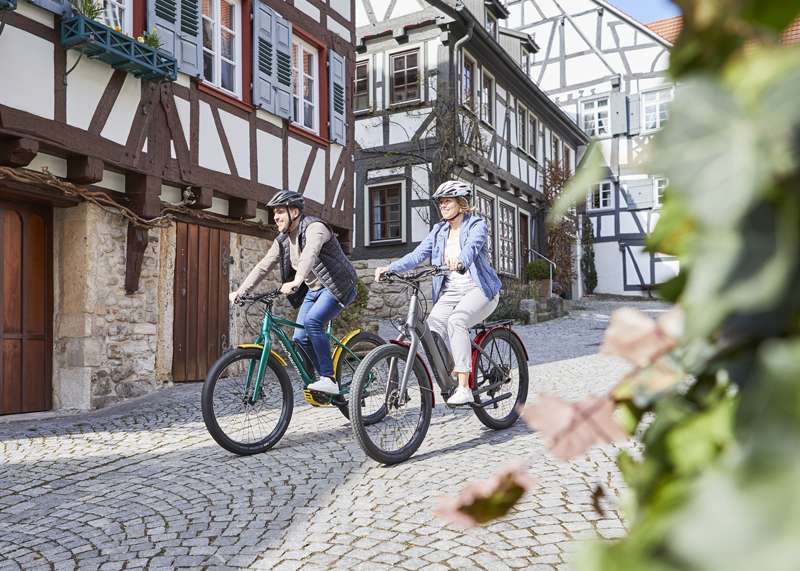 Offroad Sport-ST | Trekking Activ-ST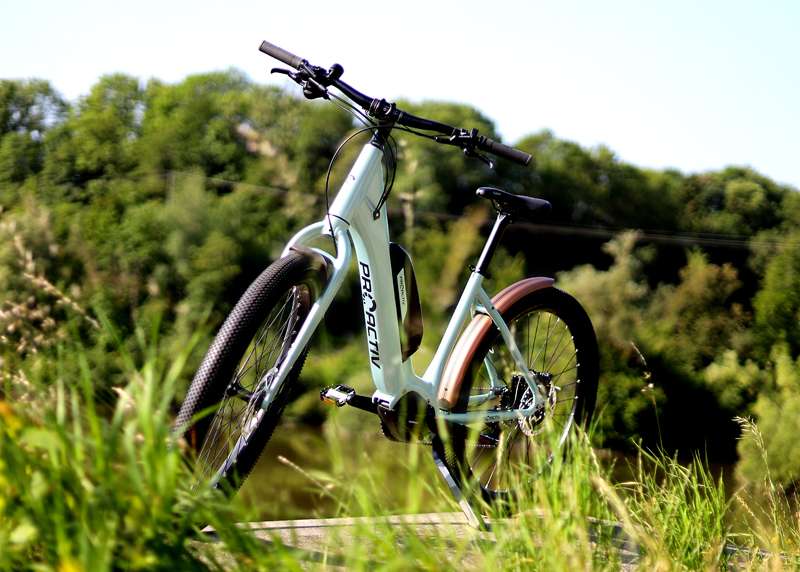 Offroad Activ-ST | frame colour: mint / mudguard: café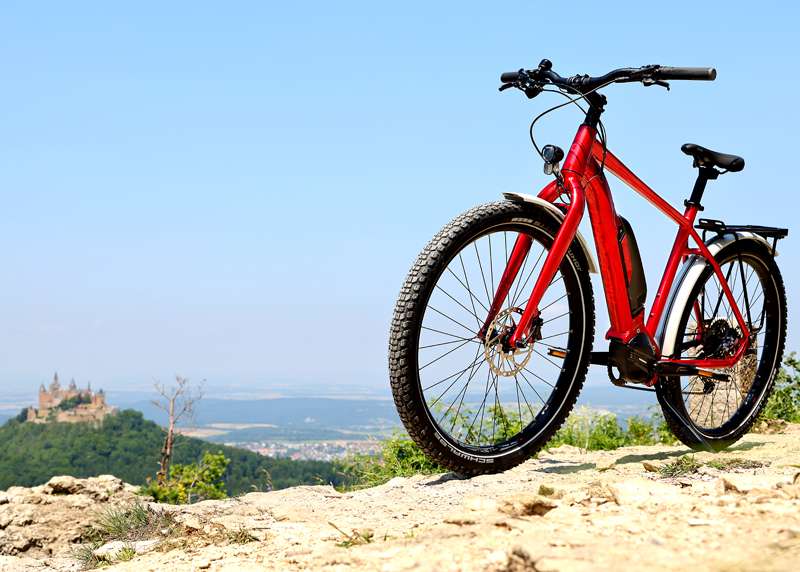 Trekking Sport-ST | frame colour: fire red / mudguard: pearl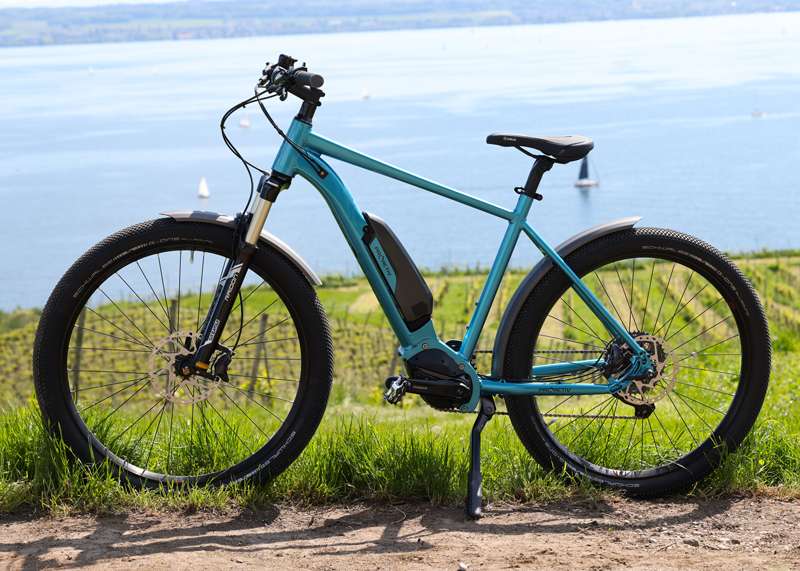 Offroad Sport-ST | frame colour: blue ocean / mudguard: anthracite matt
The modular principle for PRO ACTIV pedelecs
Configure your custom pedelec based on your requirements and personal needs and equip it with high-quality components - we then manufacture your PRO ACTIV pedelec in just a few weeks at our site in Dotternhausen (Germany).

Still don't know exactly what you want?

No problem! Be inspired by the diverse configuration options of our pedelecs on our homepage or directly at our premises.