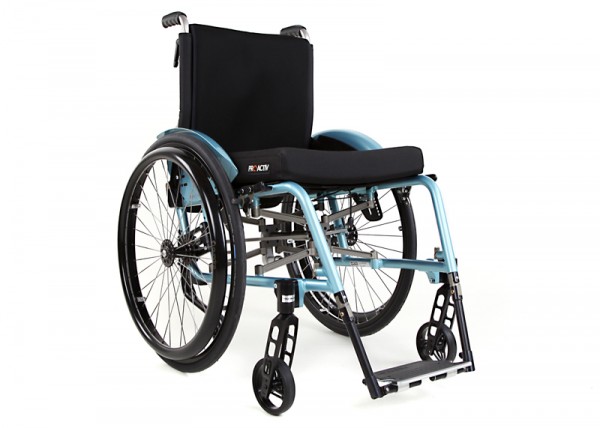 TRAVELER with backrest that can be folded and adjusted at seven different angles and height-adjustable safety push handles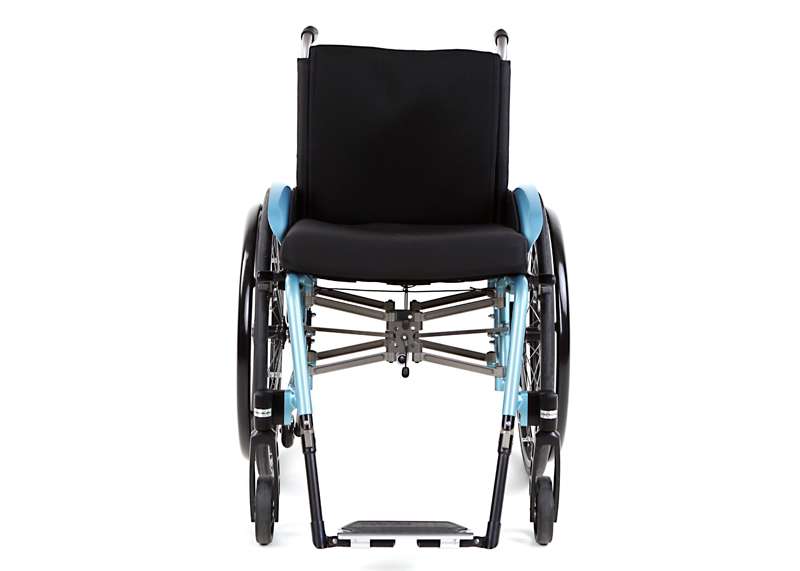 TRAVELER with backrest that can be folded and adjusted at seven different angles and height-adjustable safety push handles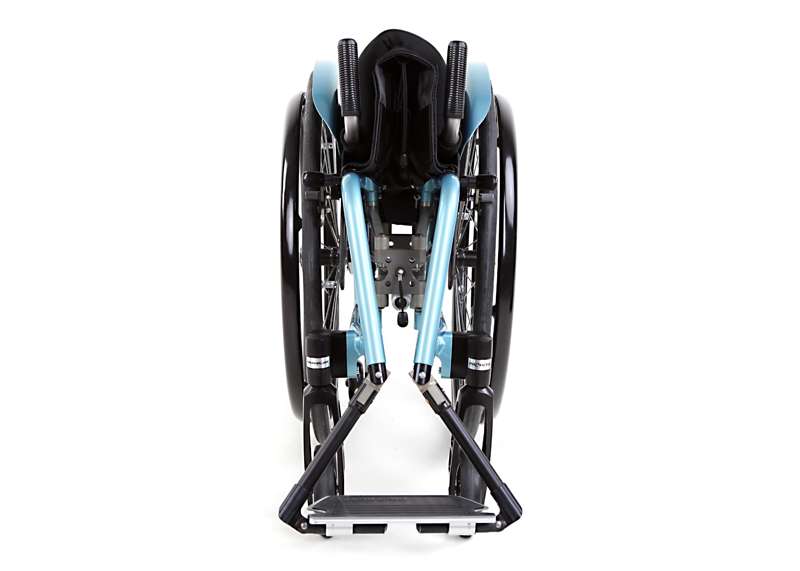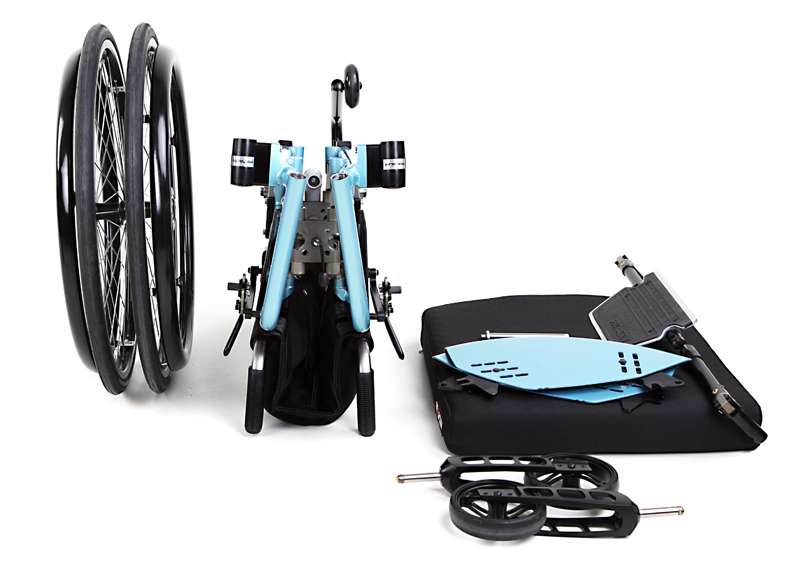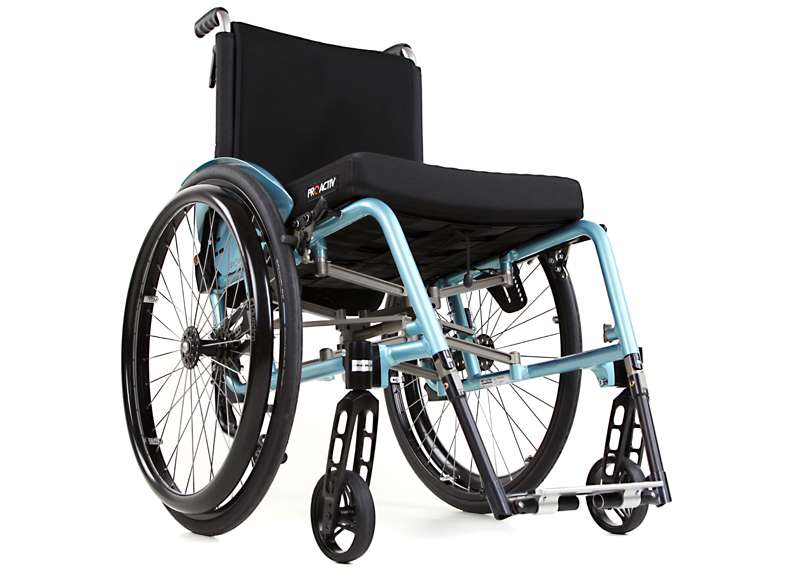 TRAVELER with backrest that can be folded and adjusted at seven different angles and height-adjustable safety push handles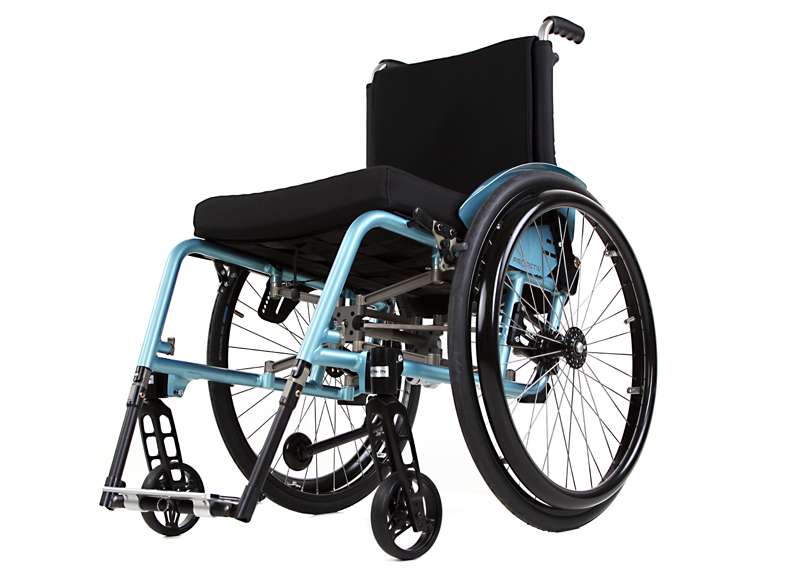 TRAVELER with backrest that can be folded and adjusted at seven different angles and height-adjustable safety push handles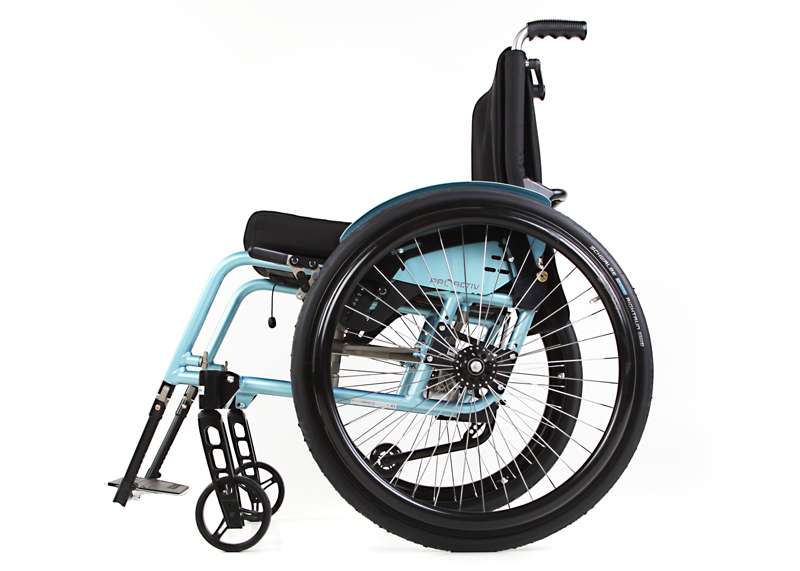 TRAVELER with backrest that can be folded and adjusted at seven different angles and height-adjustable safety push handles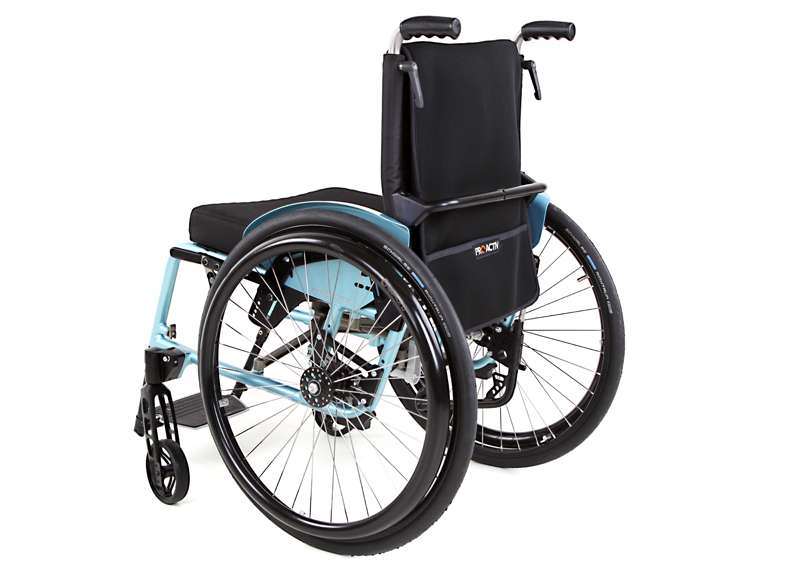 TRAVELER with backrest that can be folded and adjusted at seven different angles and height-adjustable safety push handles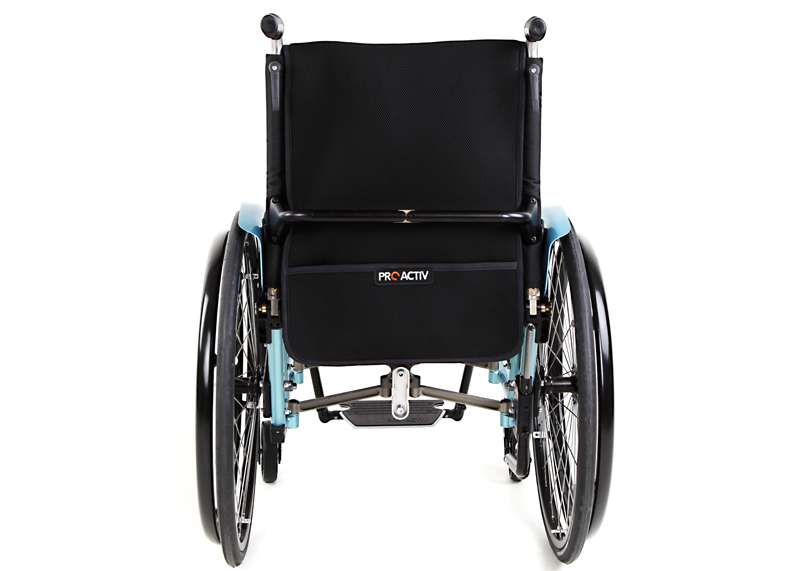 TRAVELER with backrest that can be folded and adjusted at seven different angles and height-adjustable safety push handles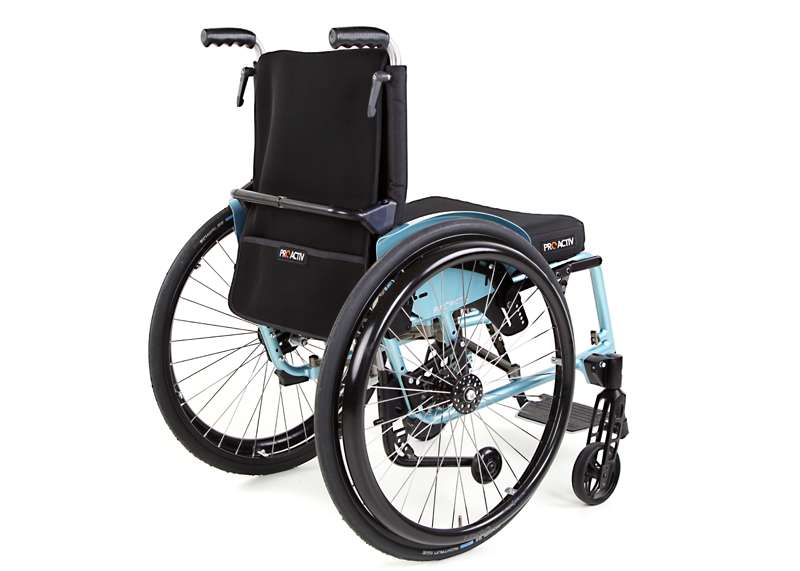 TRAVELER with backrest that can be folded and adjusted at seven different angles and height-adjustable safety push handles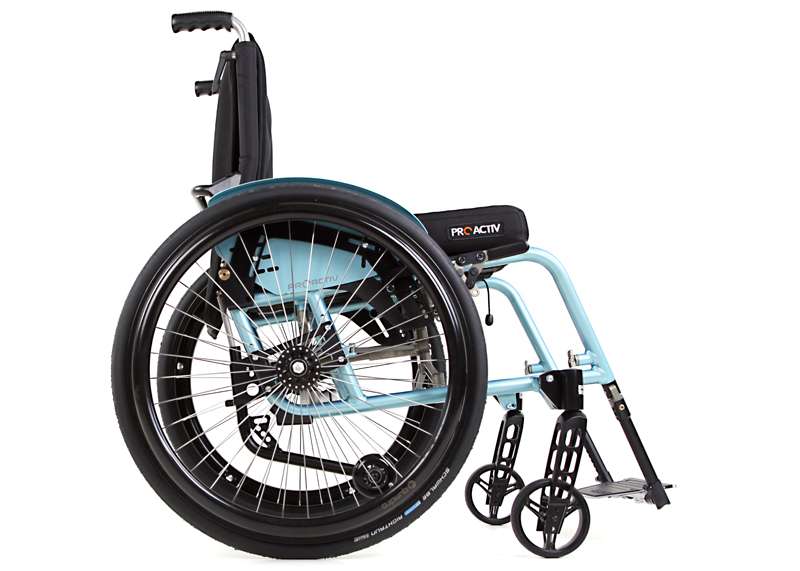 TRAVELER with backrest that can be folded and adjusted at seven different angles and height-adjustable safety push handles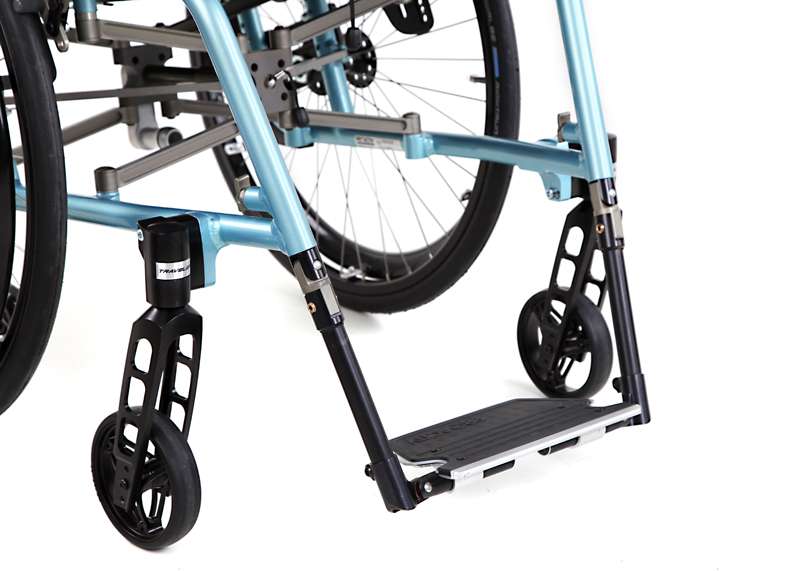 Footrest folds up to the rear with spring locking mechanism (active position)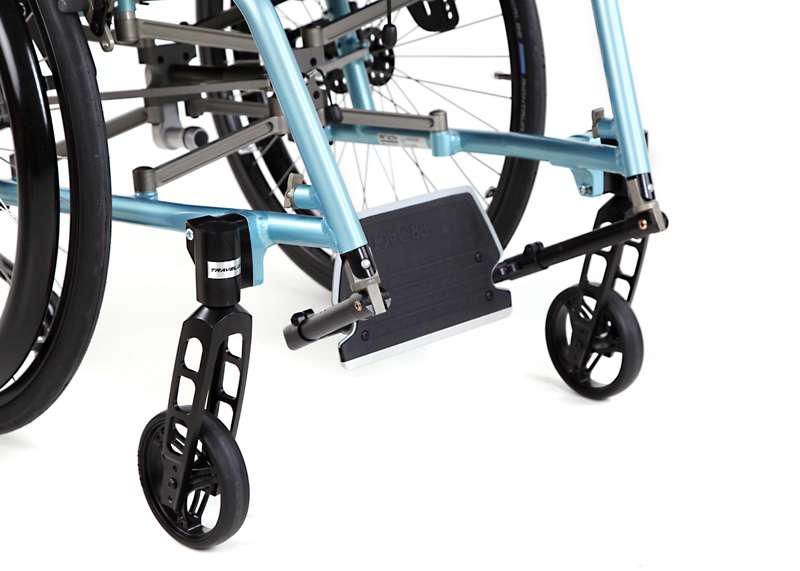 Footrest folds up to the rear with spring locking mechanism (passive position, folded up)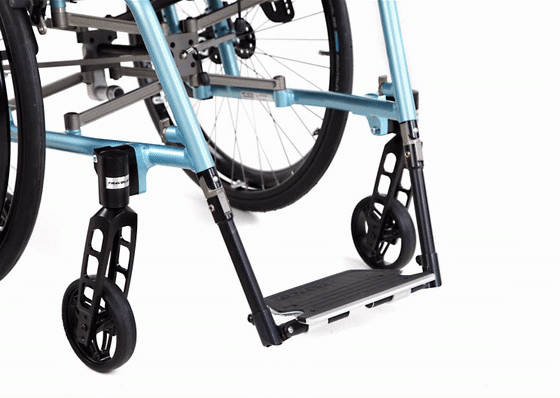 Footrest folds up to the rear with spring locking mechanism, removal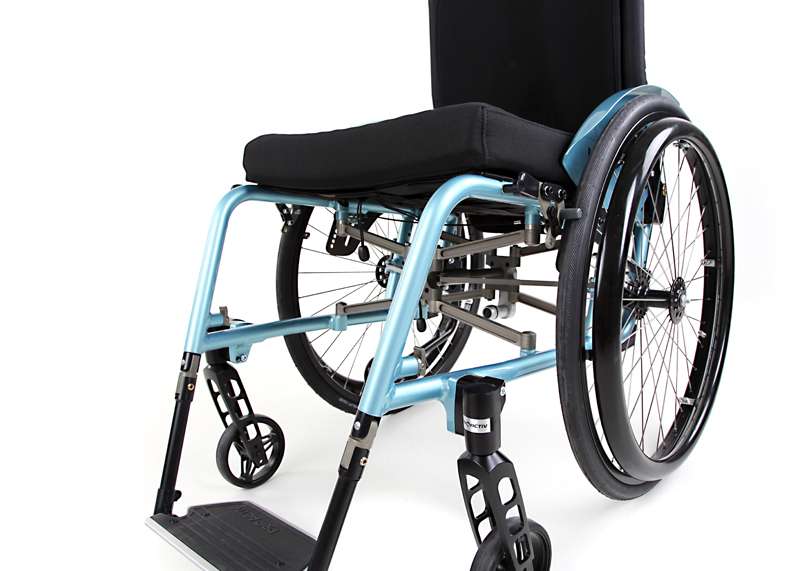 Folding the TRAVELER (example: TRAVELER 4you Ergo)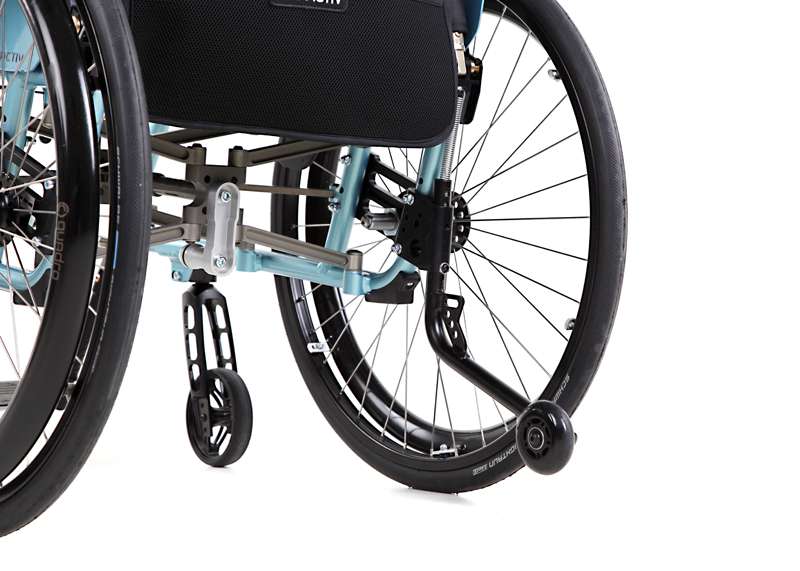 Anti-tipping support (active position)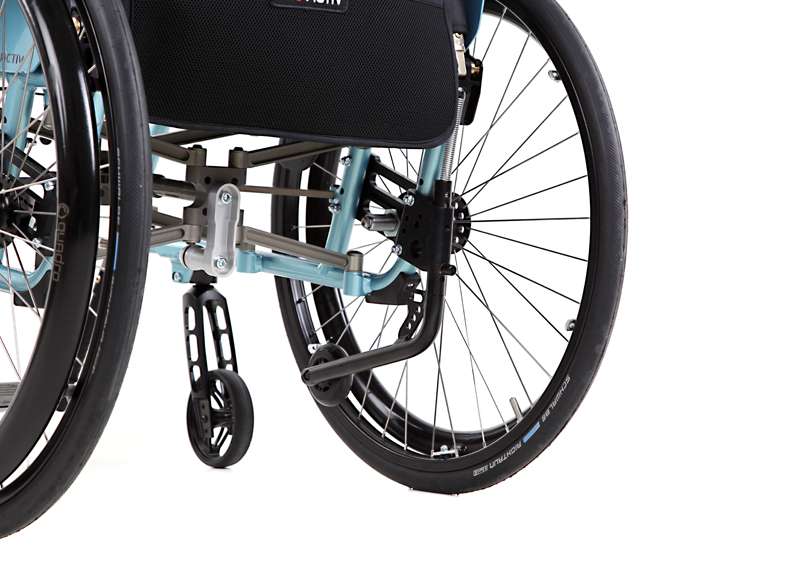 Anti-tipping support (passive position)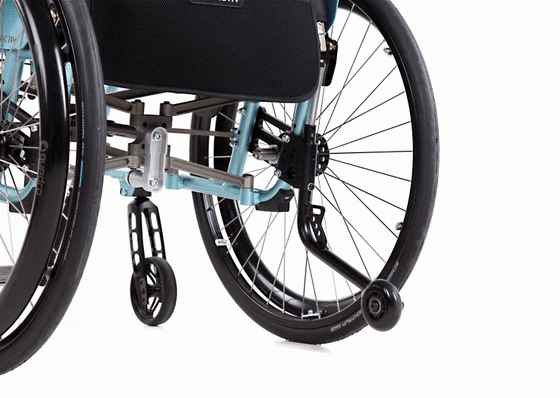 Anti-tipping support active/passive position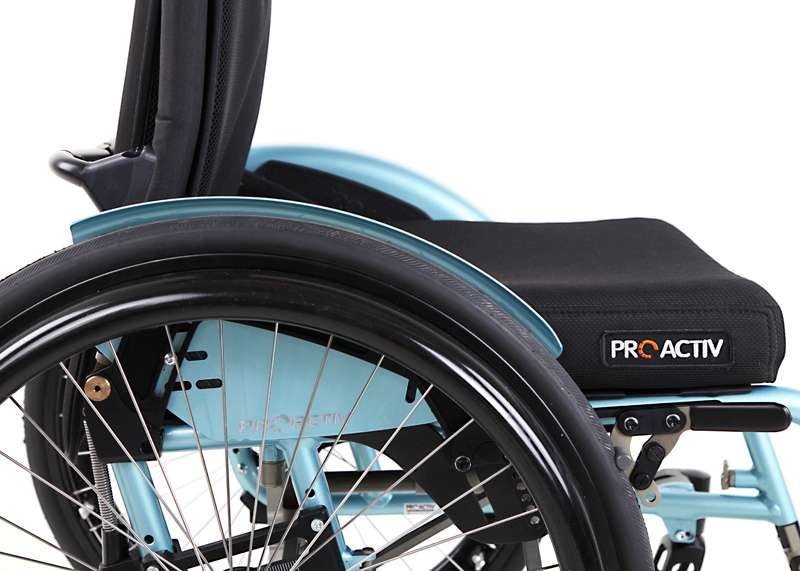 Aluminium clothing guard removable via lock function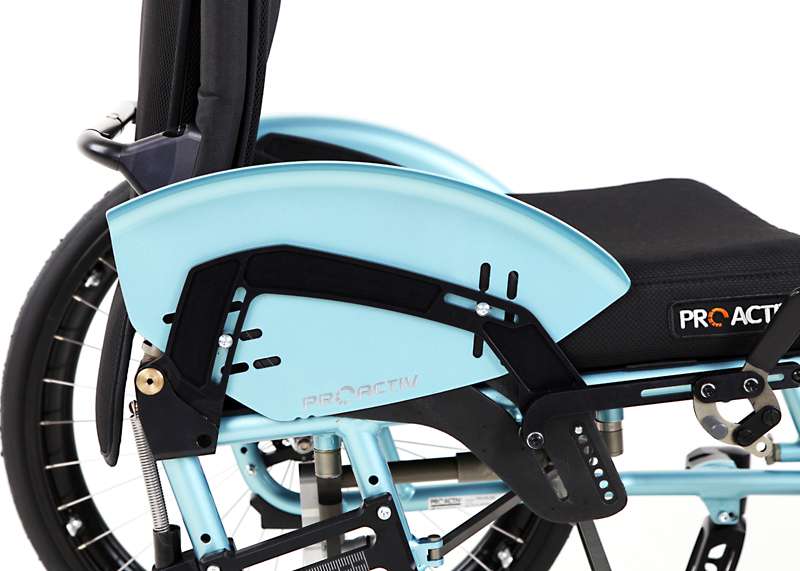 Aluminium clothing guard removable via lock function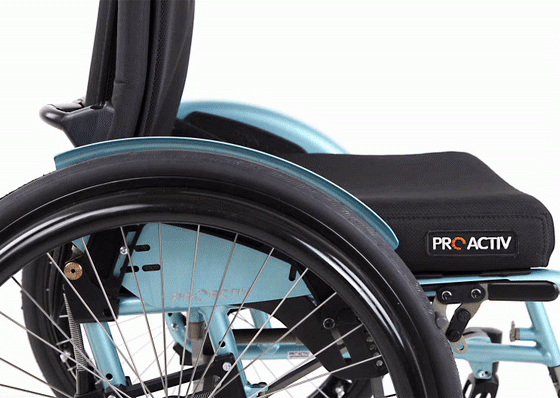 Removing the clothing guard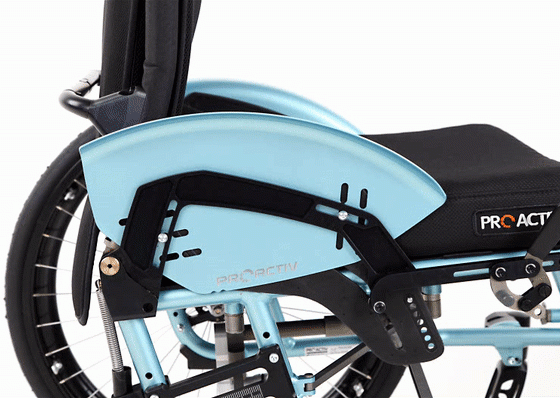 Removing the clothing guard
Dismantling the TRAVELER for the smallest pack size (example: TRAVELER 4you Ergo)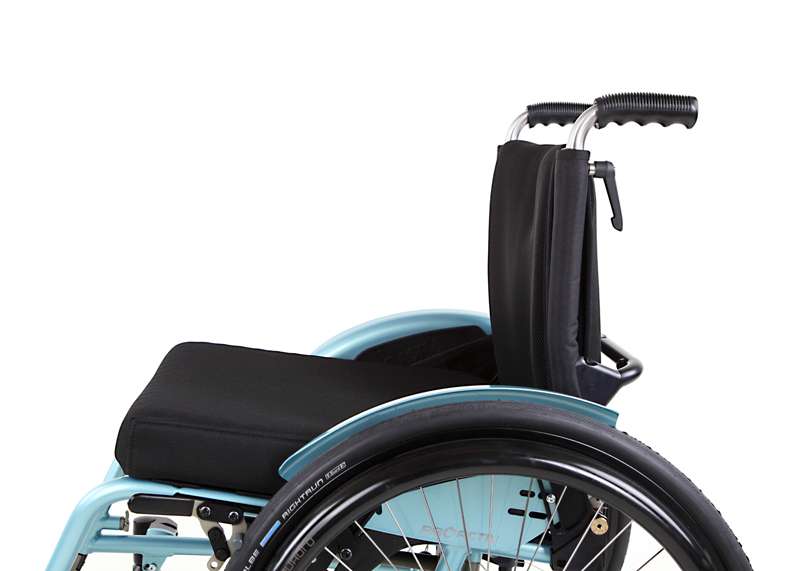 Adaptable back with back padding (belt system)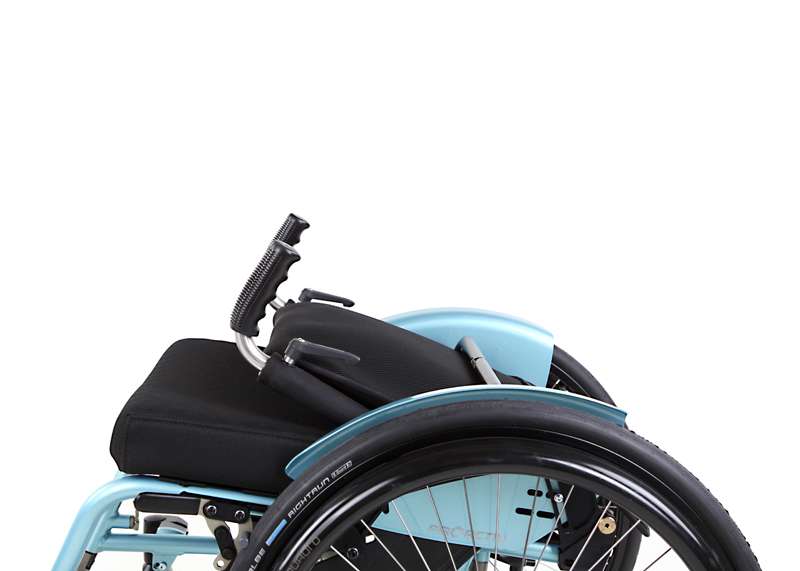 Adaptable back with back padding (belt system), folded down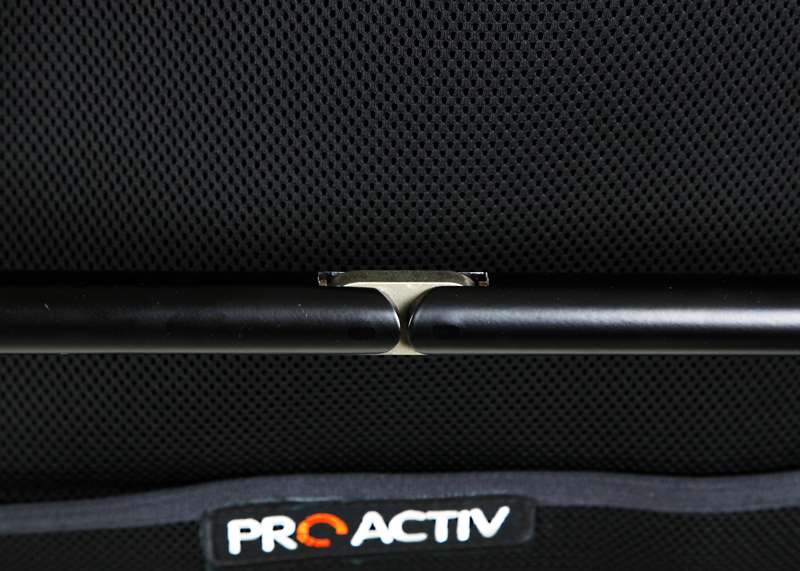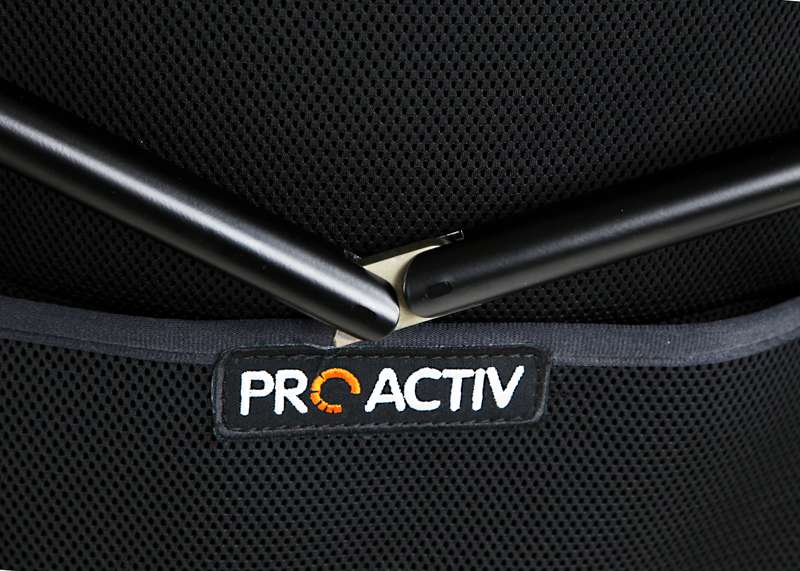 Back cross bar when folding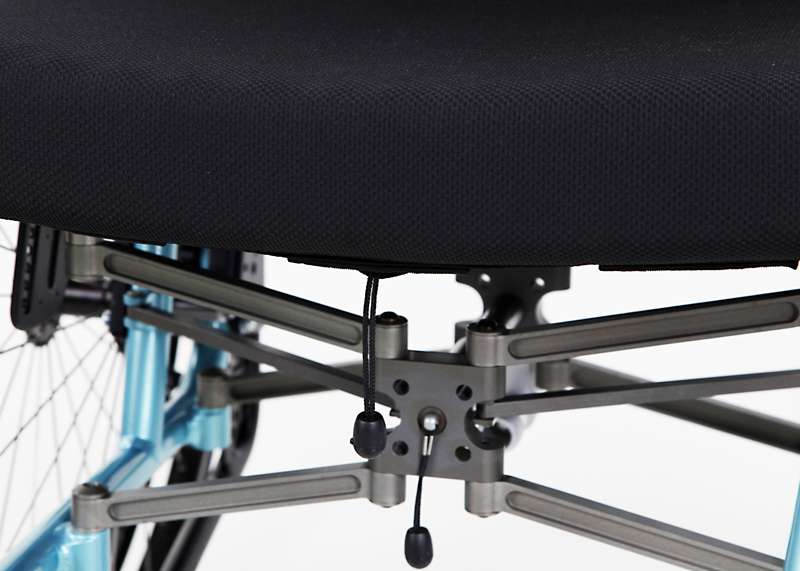 Torsion-resistant folding mechanism with S-struts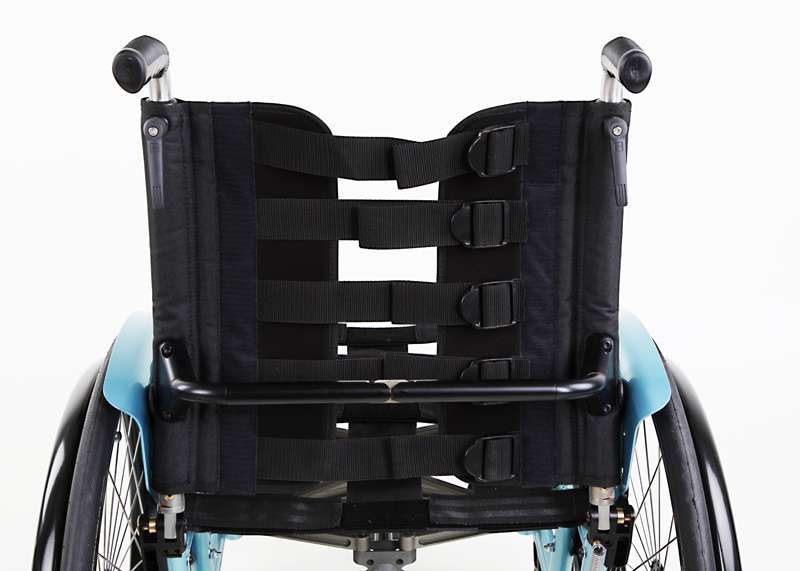 Adaptable back (belt system) with back padding removed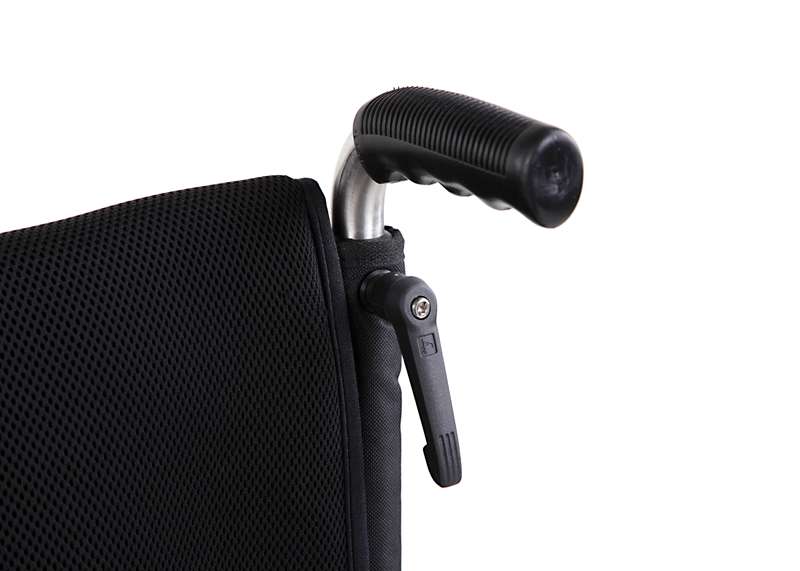 Safety push handles with continuous height adjustment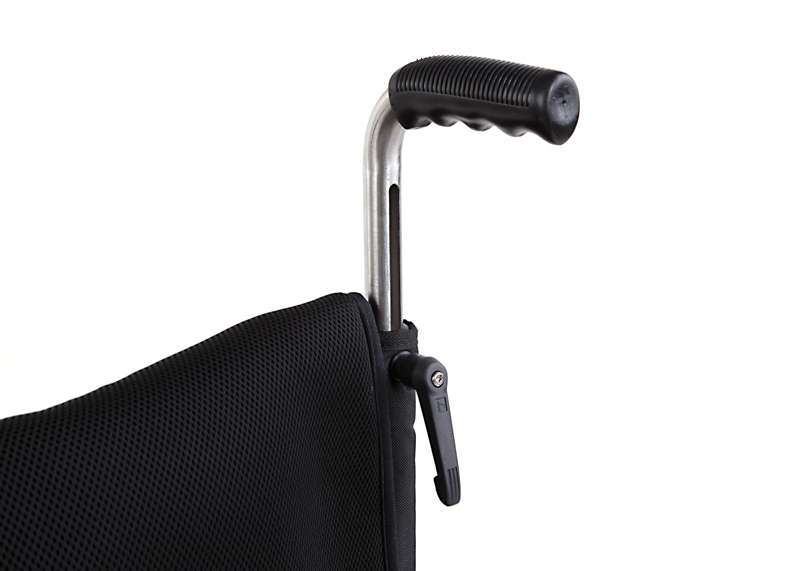 Safety push handles with continuous height adjustment
Safety push handles with continuous height adjustment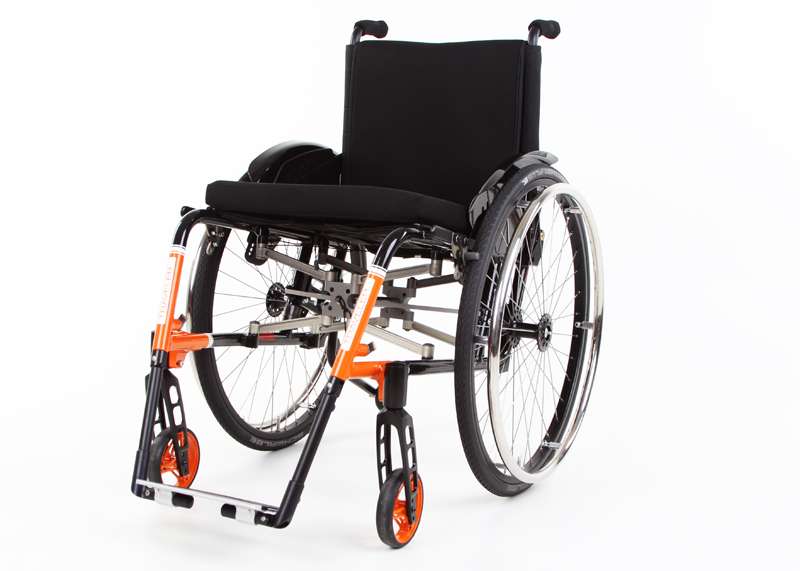 TRAVELER with backrest that can be folded and adjusted at seven different angles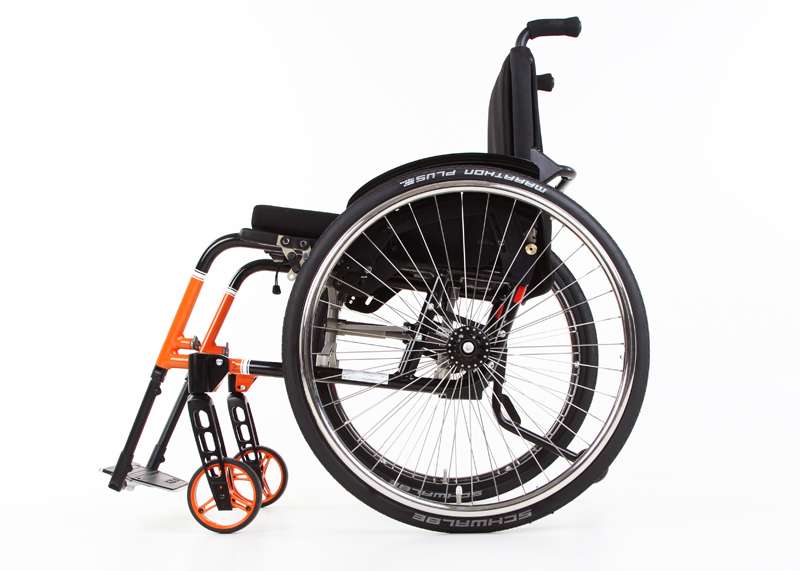 TRAVELER with backrest that can be folded and adjusted at seven different angles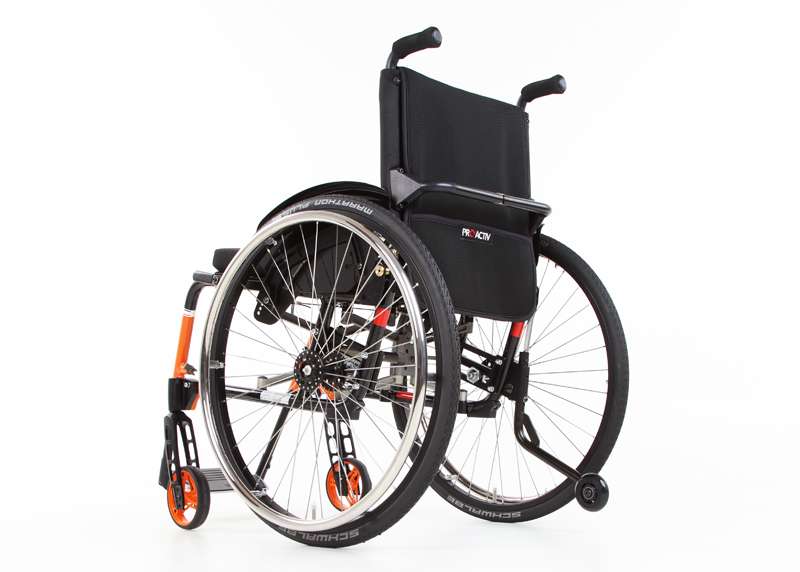 TRAVELER with backrest that can be folded and adjusted at seven different angles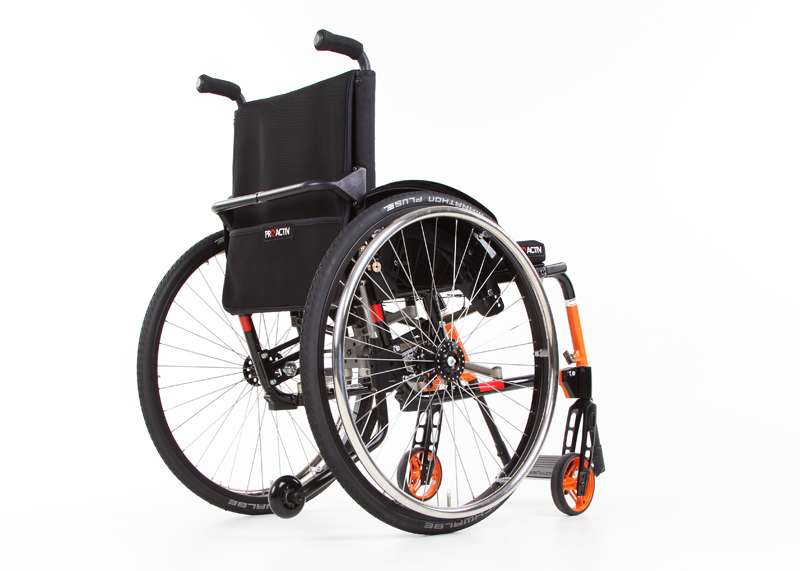 TRAVELER with backrest that can be folded and adjusted at seven different angles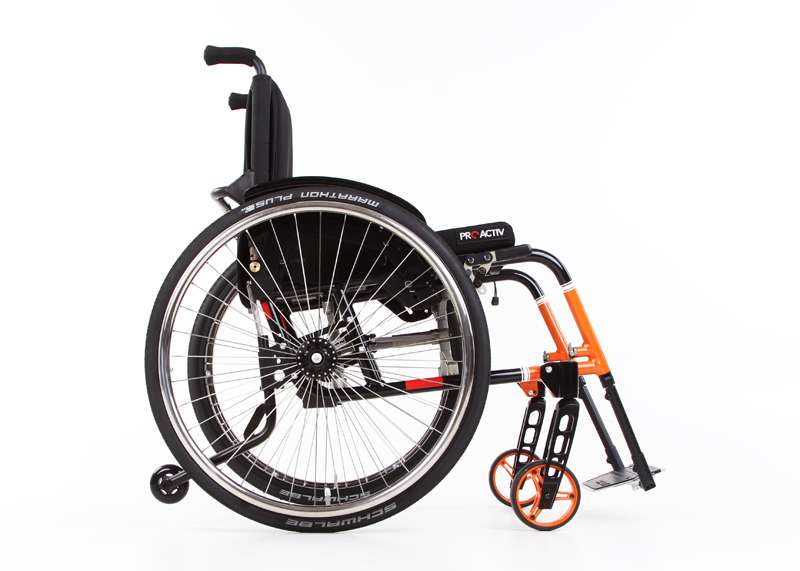 TRAVELER with backrest that can be folded and adjusted at seven different angles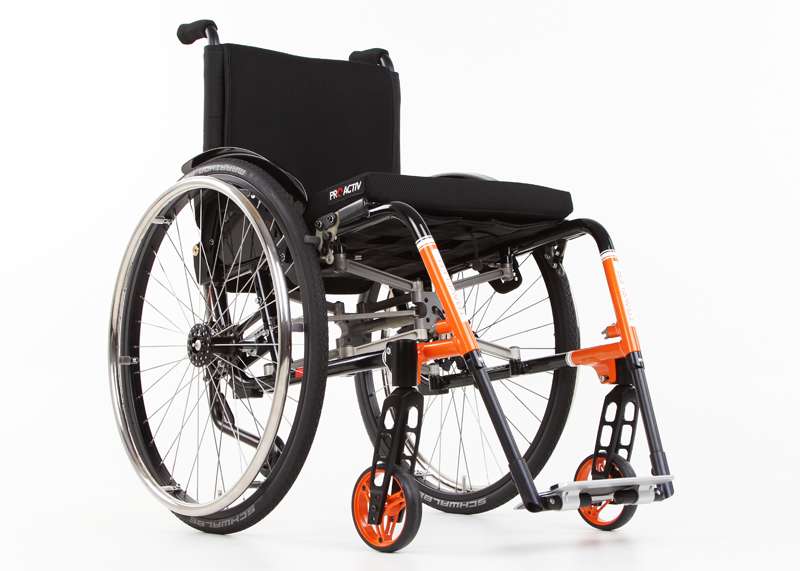 TRAVELER with backrest that can be folded and adjusted at seven different angles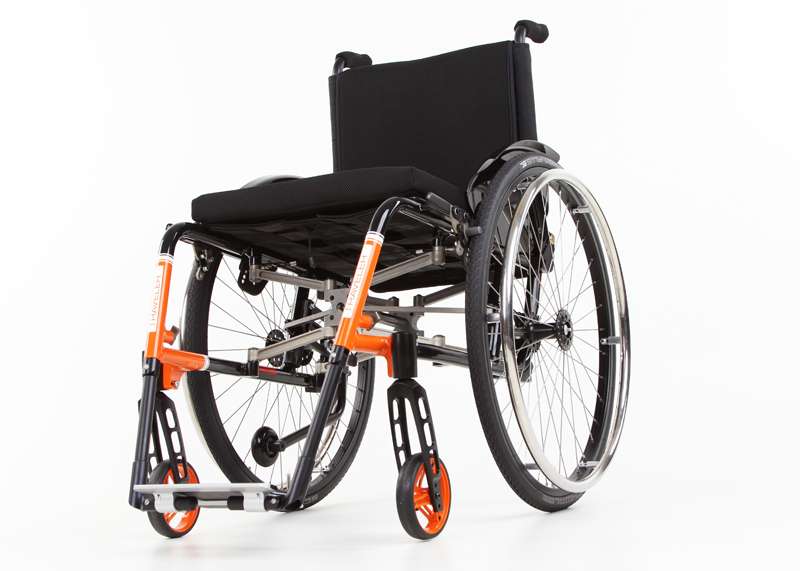 TRAVELER with backrest that can be folded and adjusted at seven different angles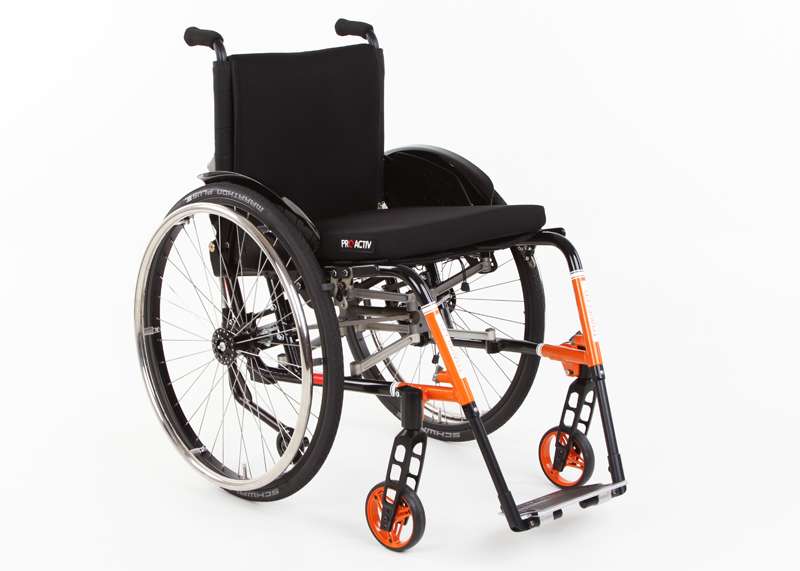 TRAVELER with backrest that can be folded and adjusted at seven different angles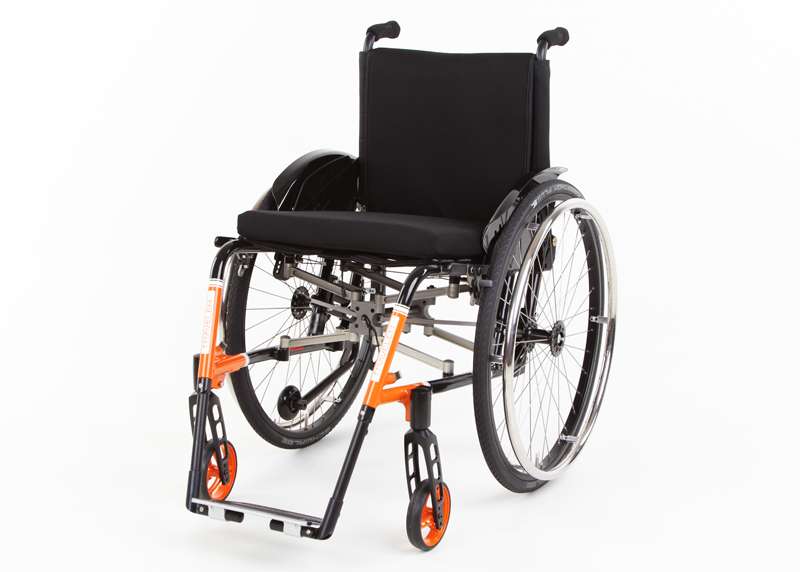 TRAVELER with backrest that can be folded and adjusted at seven different angles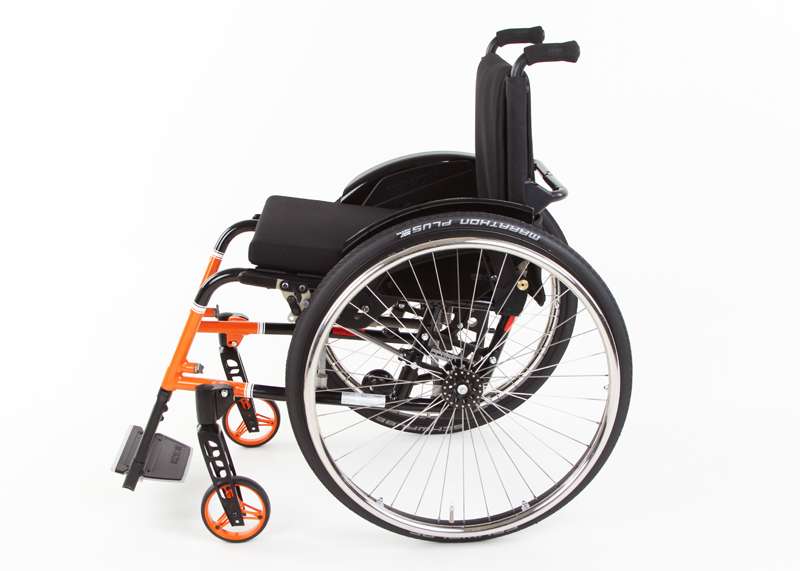 TRAVELER with backrest that can be folded and adjusted at seven different angles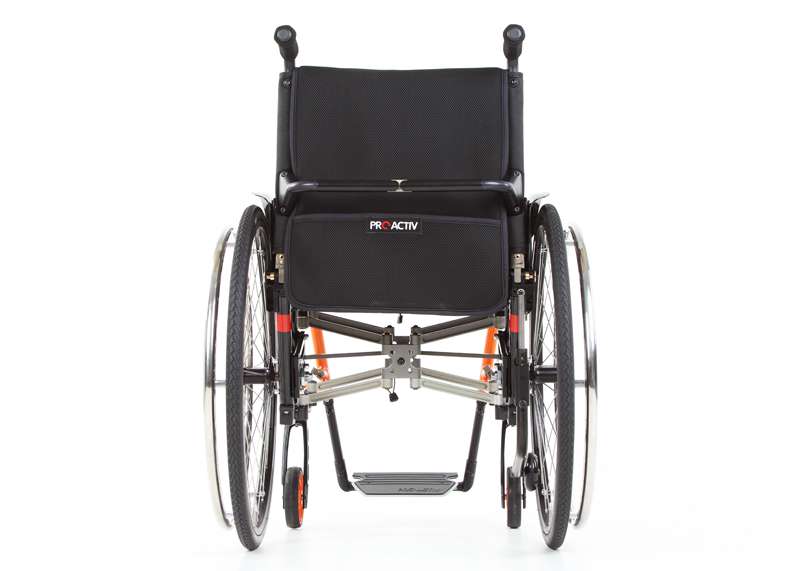 TRAVELER with backrest that can be folded and adjusted at seven different angles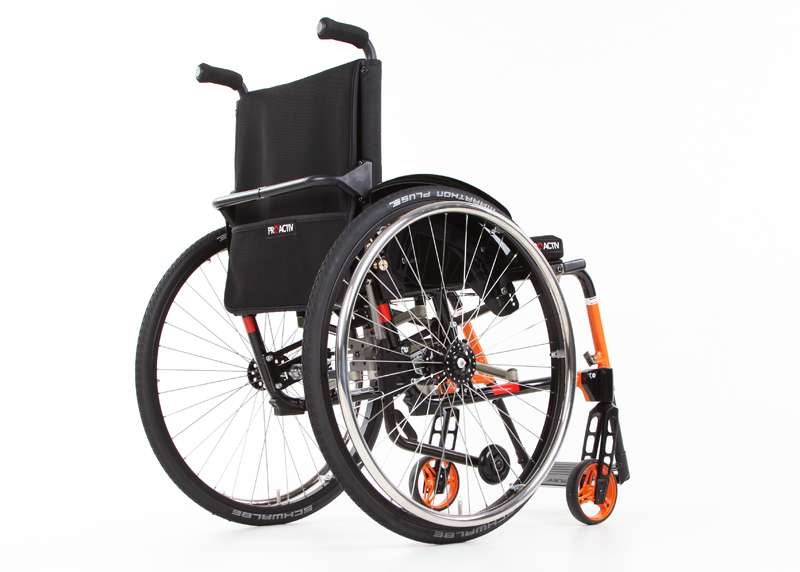 TRAVELER with backrest that can be folded and adjusted at seven different angles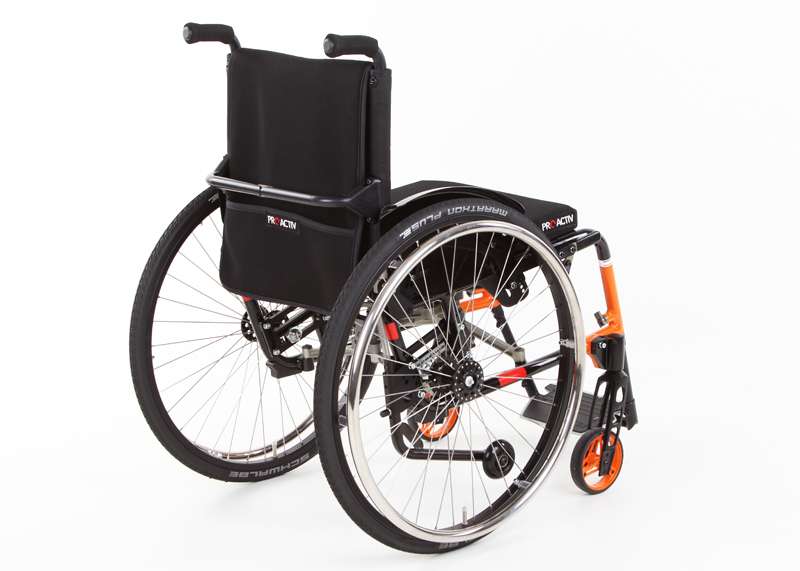 TRAVELER with backrest that can be folded and adjusted at seven different angles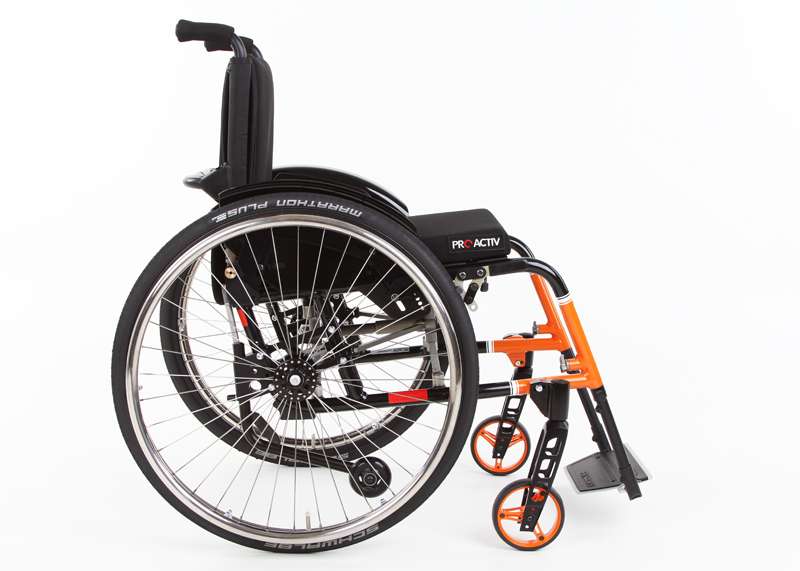 TRAVELER with backrest that can be folded and adjusted at seven different angles
TRAVELER
The TRAVELER offers maximum performance in daily use and minimal transport size when travelling. You can load the wheelchair into the car and unload it again yourself, offering a high level of independence.

With its extremely torsion-resistant and reliable folding mechanics, the TRAVELER combines the handling characteristics of a rigid frame wheelchair with the advantages of a folding wheelchair. Furthermore, the innovative folding mechanism enables the TRAVELER to be folded inwards while sitting in it, allowing you to easily negotiate many narrow passages.

With a wide range of optional extras and accessories, an integrated tipping point and seat height adjustment, the TRAVELER can adapt to changing user requirements.

With the Heavy Duty equipment, the TRAVELER is suitable even for heavier loads, and can carry up to 180 kg.

With its outstanding robustness, the TRAVELER can also be combined with adaptive bikes, traction devices and steering attachments and other adapters.

Choose from 6 frame and 3 chassis parameters to configure the TRAVELER frame optimally to the user's requirements. The front end is available with a G-shape or a V-shape. You can choose knee angles of 95°, for a compact seat position, or 105°, for comfort. The upper frame tube is straight, without a seat fold.