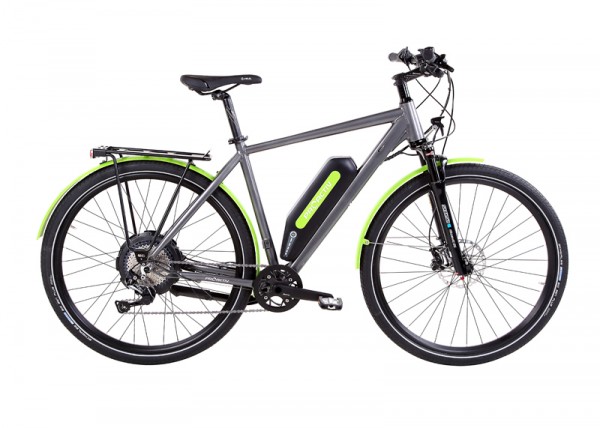 Trekking Sport-ND-28 | suspension fork | frame colour: anthracite / mudguard: lemon green | dérailleur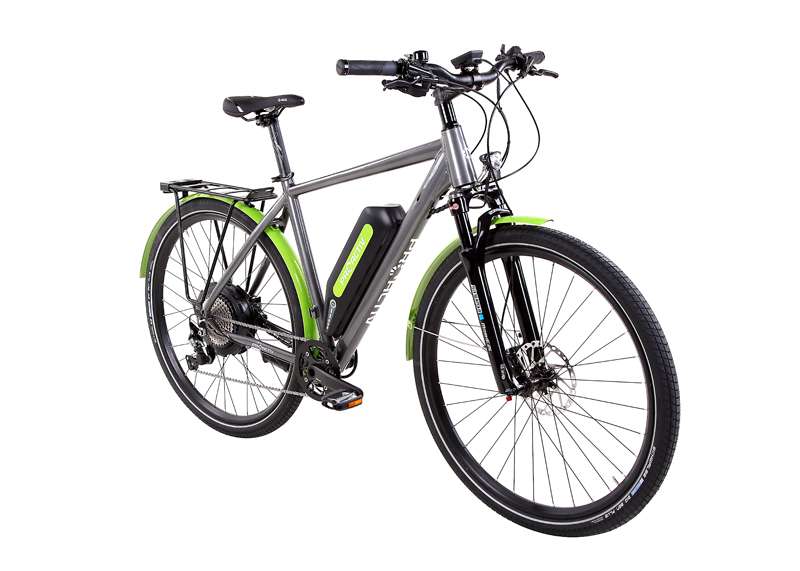 Trekking Sport-ND-28 | suspension fork | frame colour: anthracite / mudguard: lemon green | dérailleur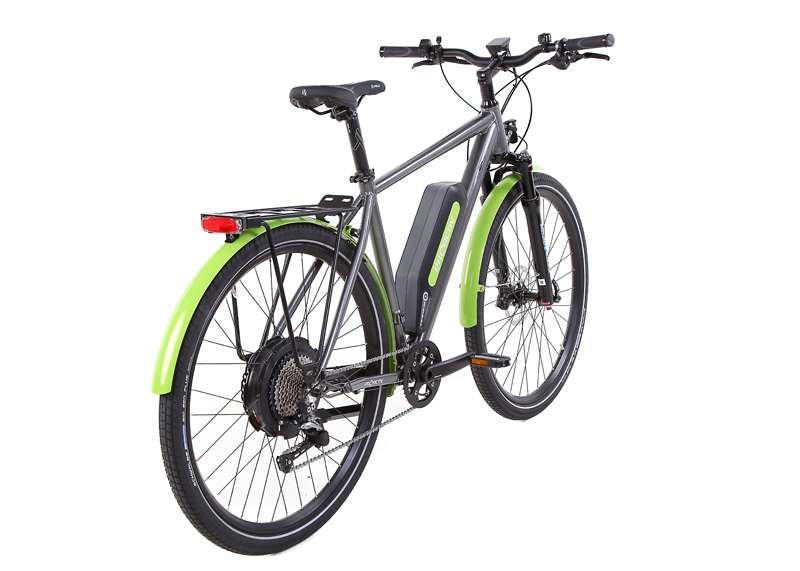 Trekking Sport-ND-28 | suspension fork | frame colour: anthracite / mudguard: lemon green | dérailleur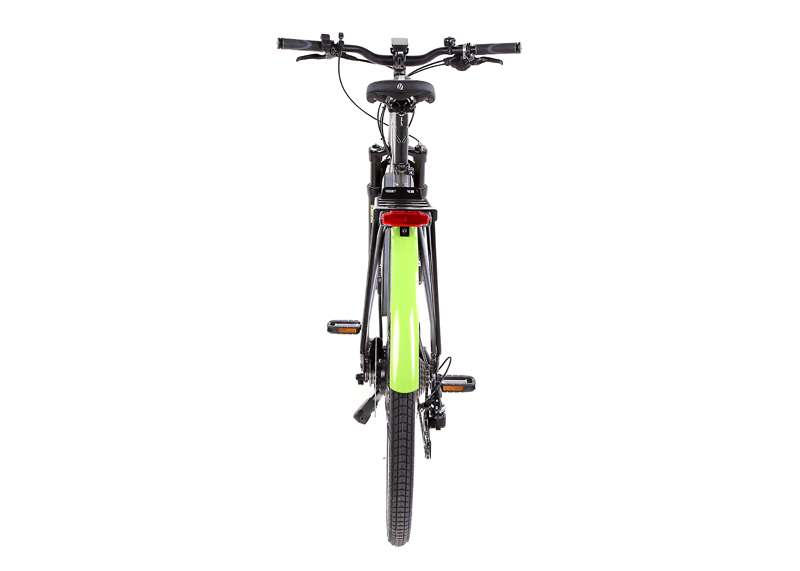 Trekking Sport-ND-28 | suspension fork | frame colour: anthracite / mudguard: lemon green | dérailleur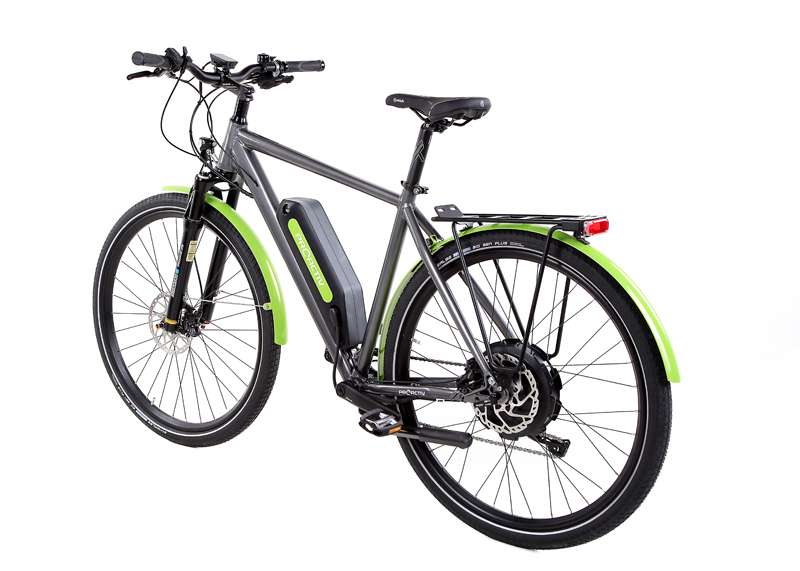 Trekking Sport-ND-28 | suspension fork | frame colour: anthracite / mudguard: lemon green | dérailleur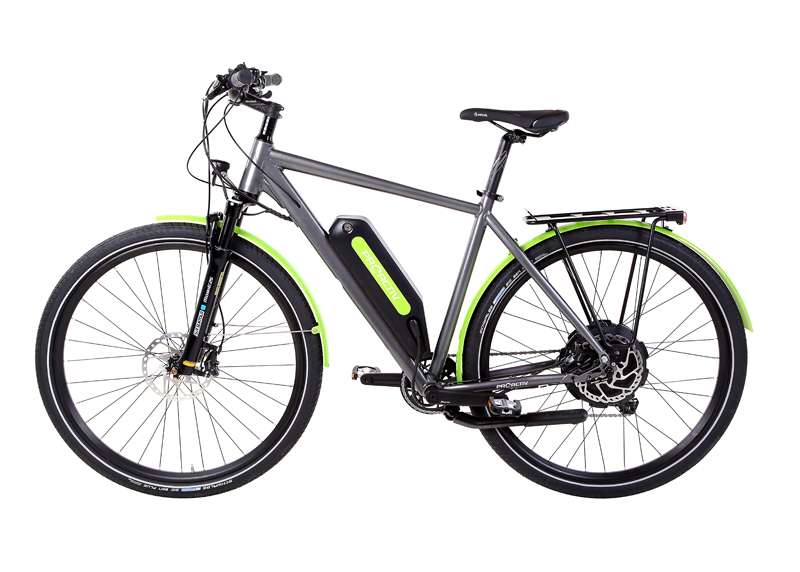 Trekking Sport-ND-28 | suspension fork | frame colour: anthracite / mudguard: lemon green | dérailleur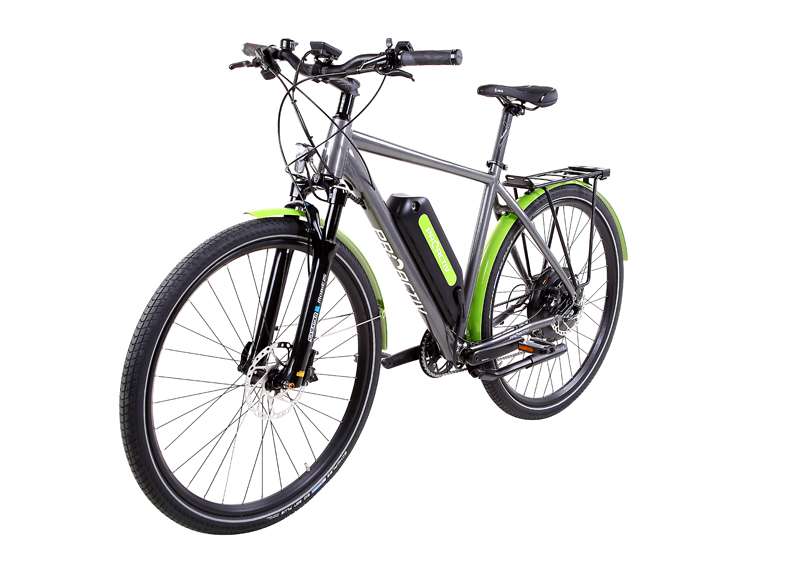 Trekking Sport-ND-28 | suspension fork | frame colour: anthracite / mudguard: lemon green | dérailleur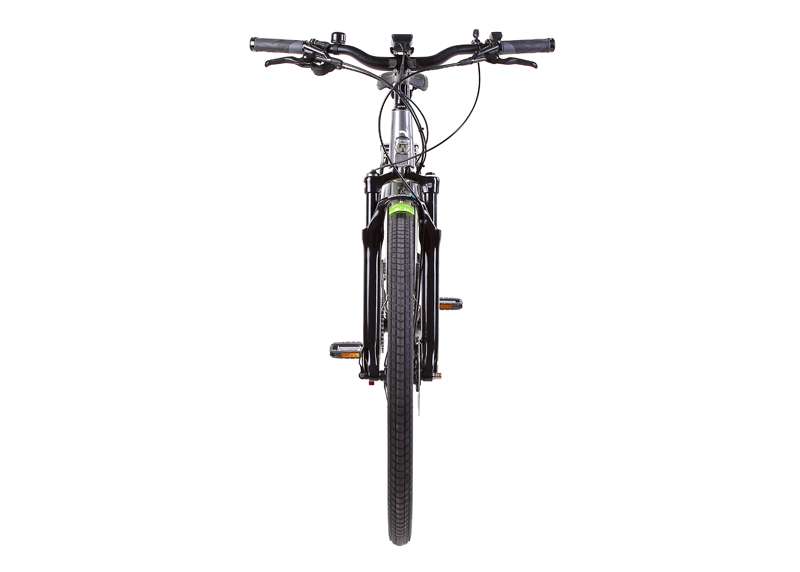 Trekking Sport-ND-28 | suspension fork | frame colour: anthracite / mudguard: lemon green | dérailleur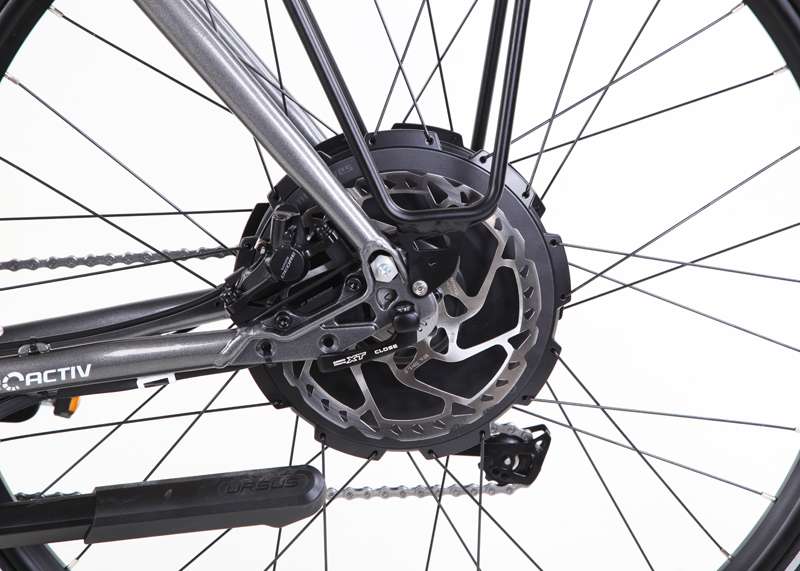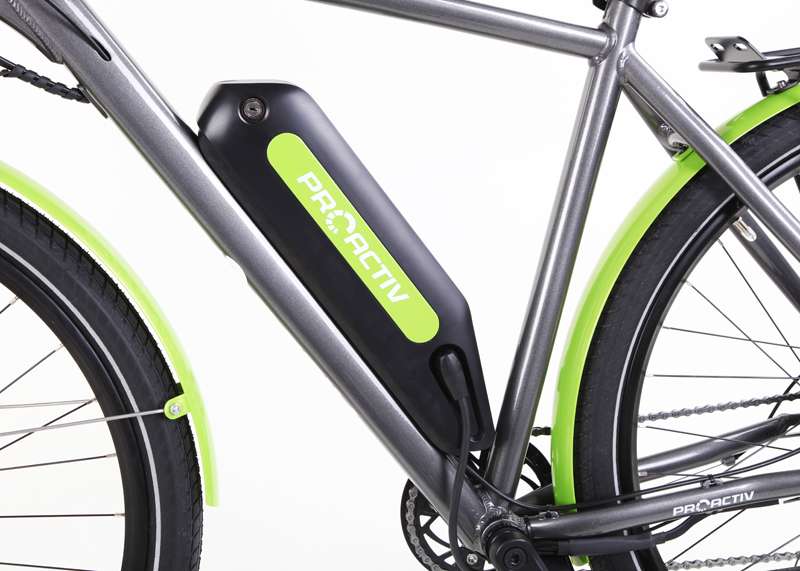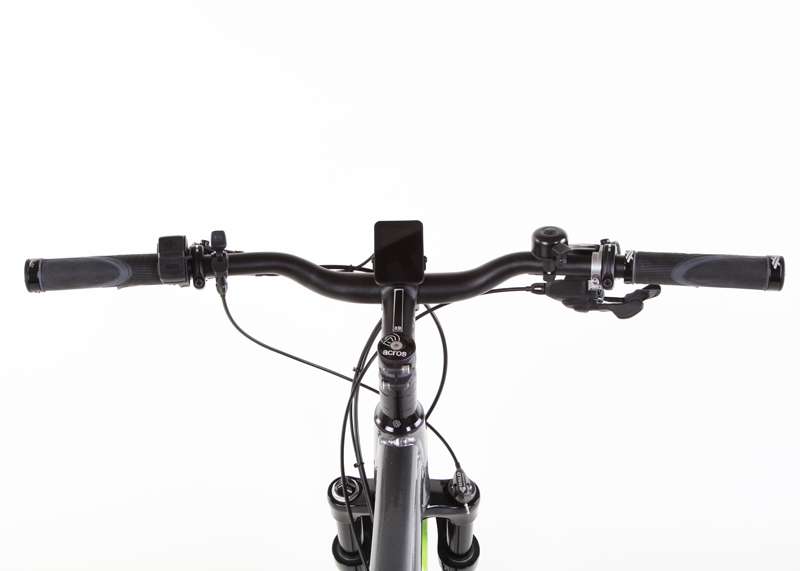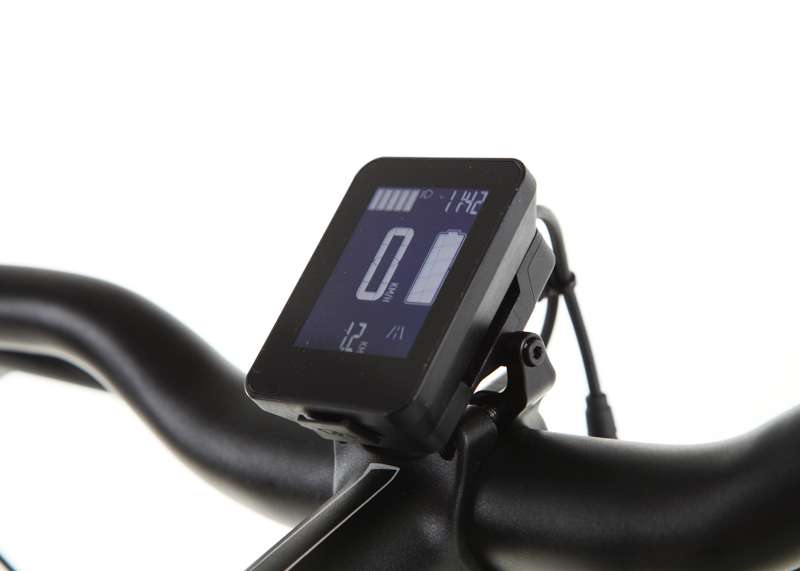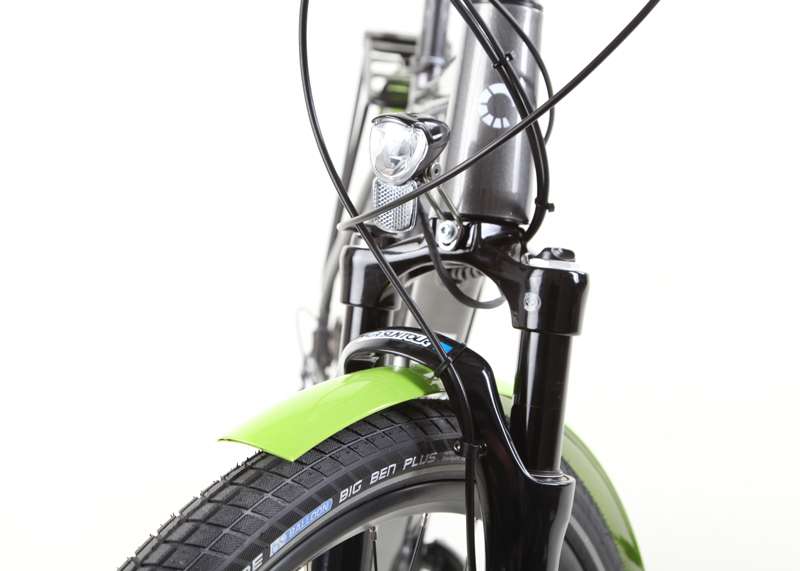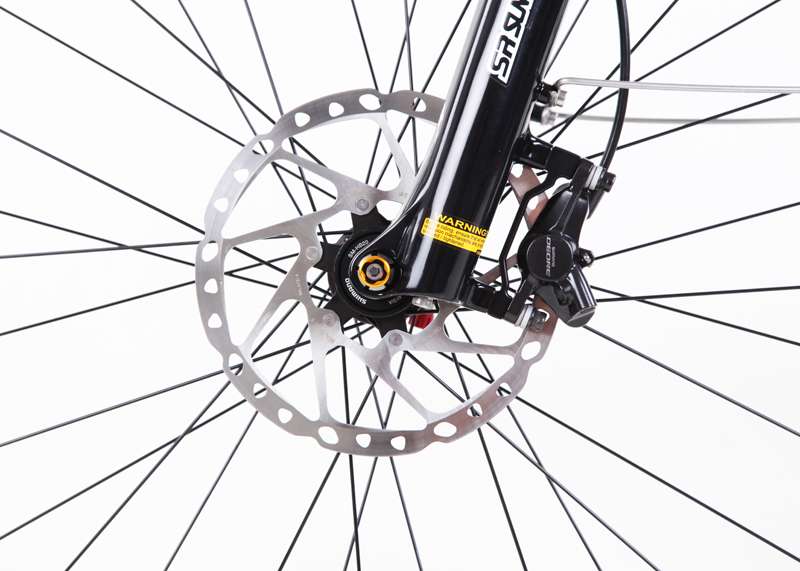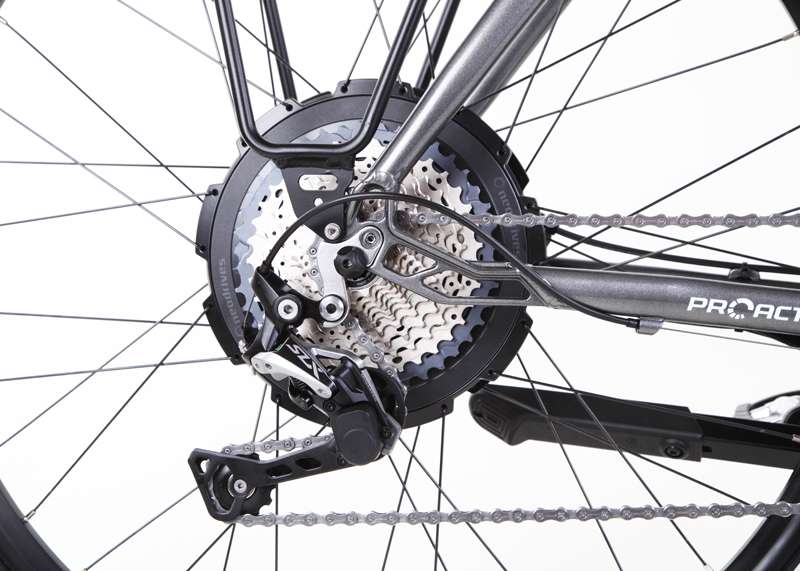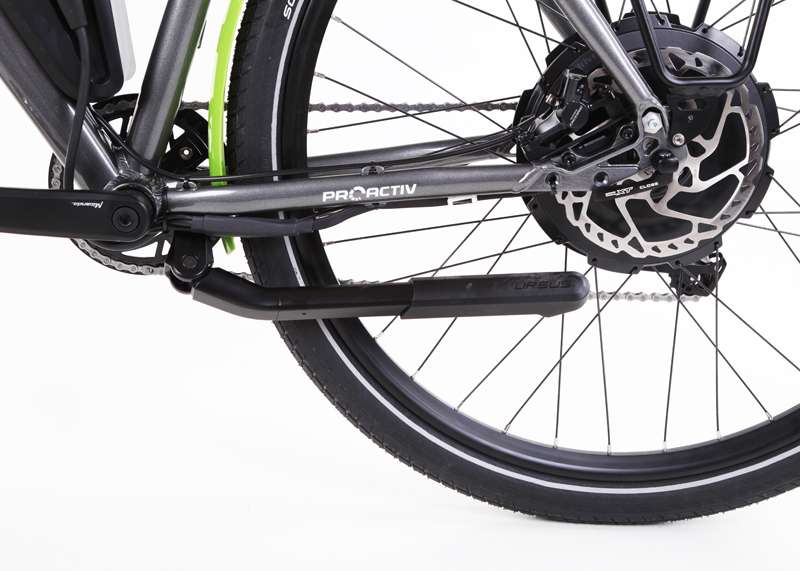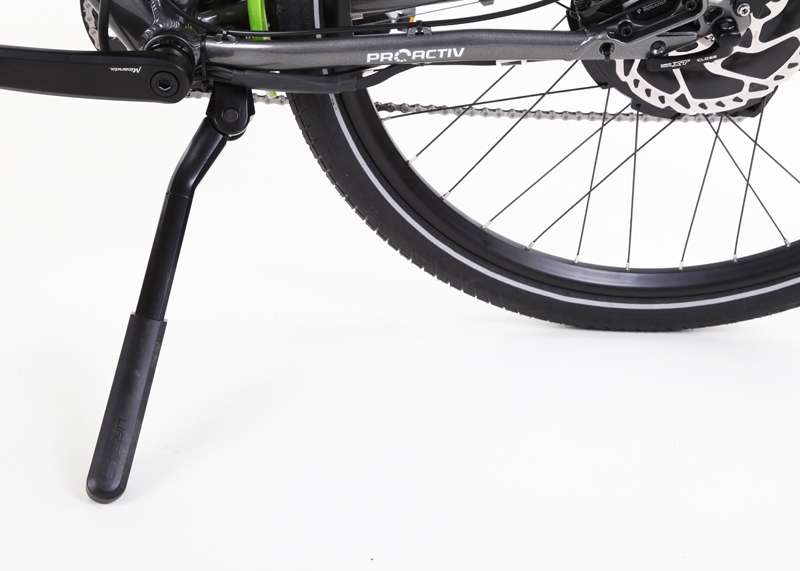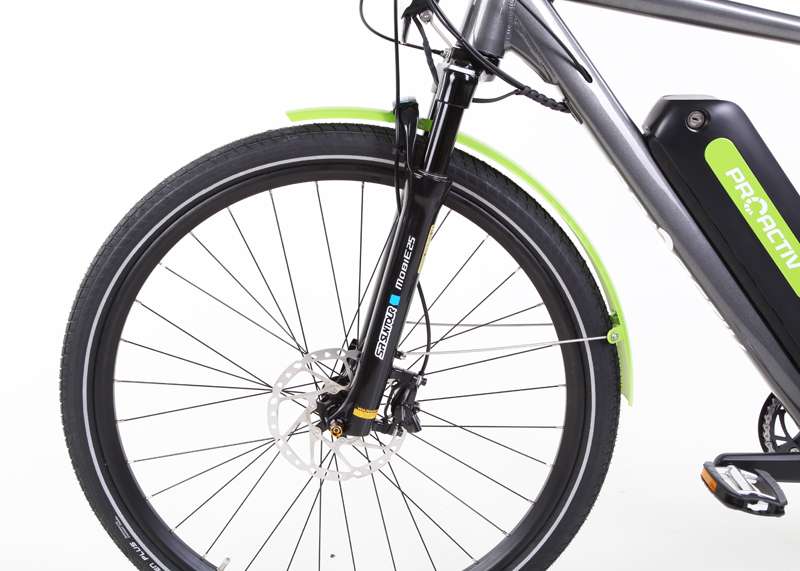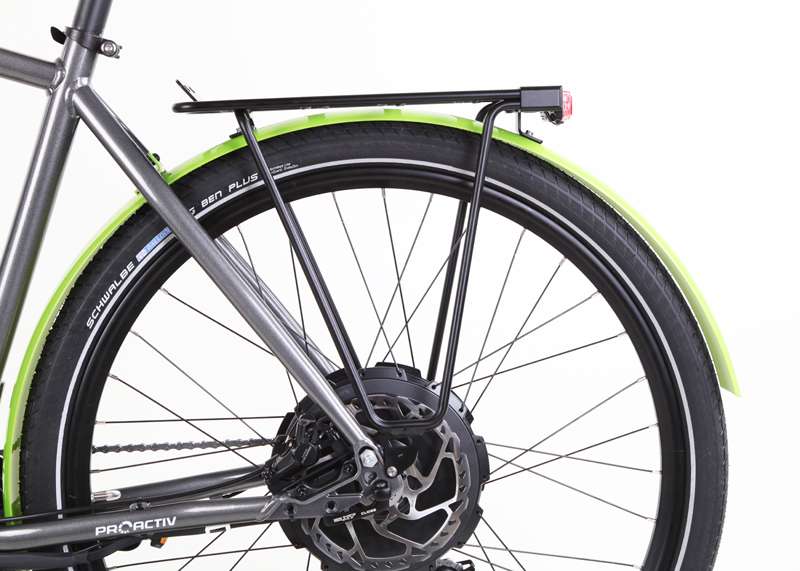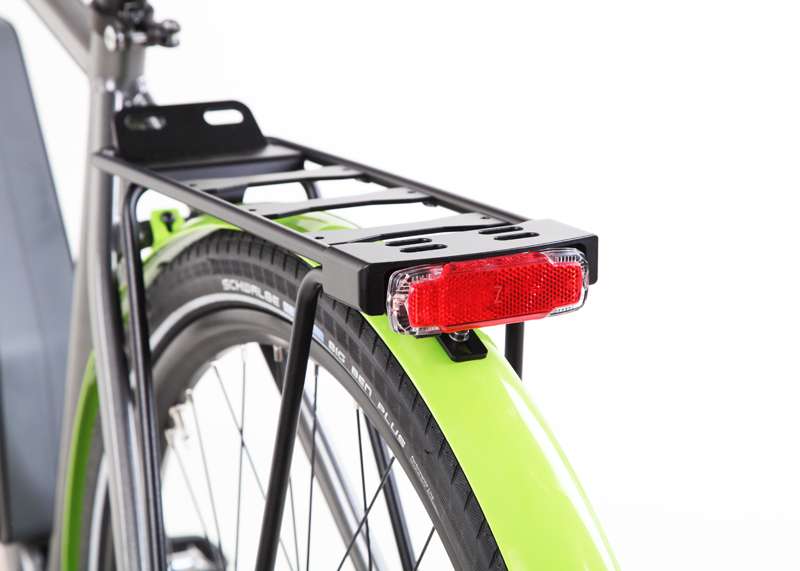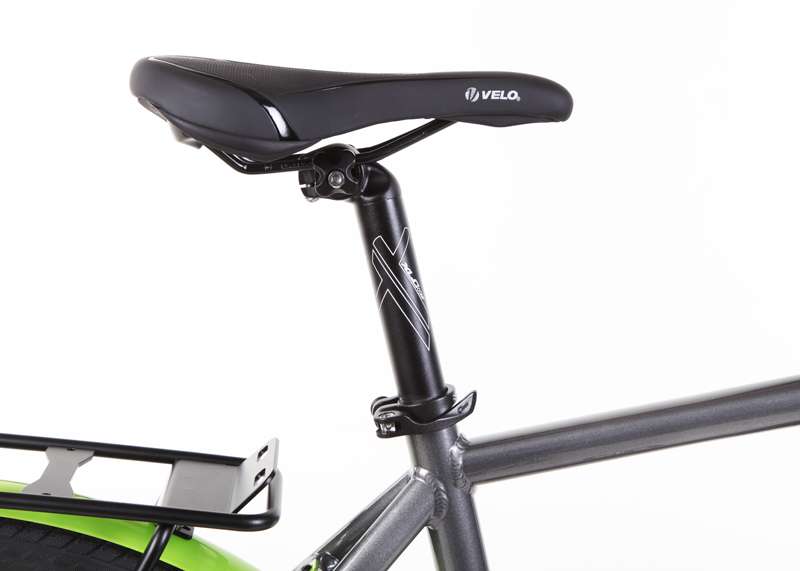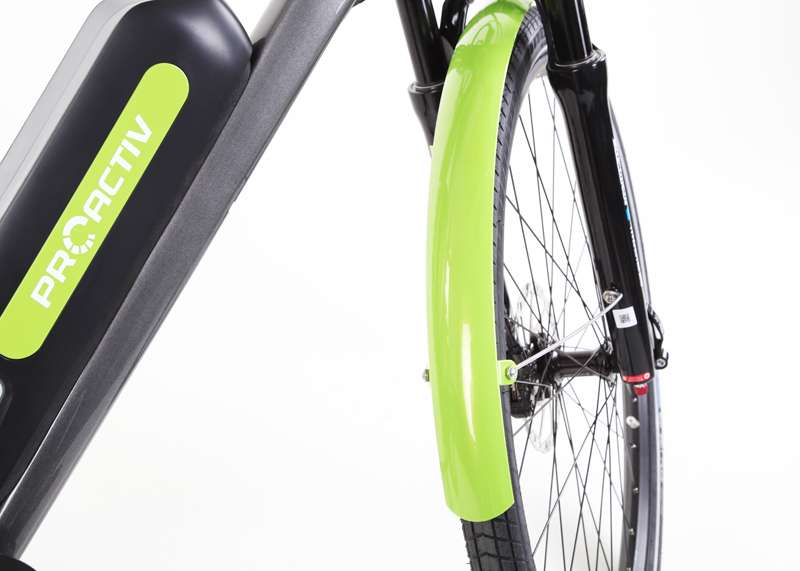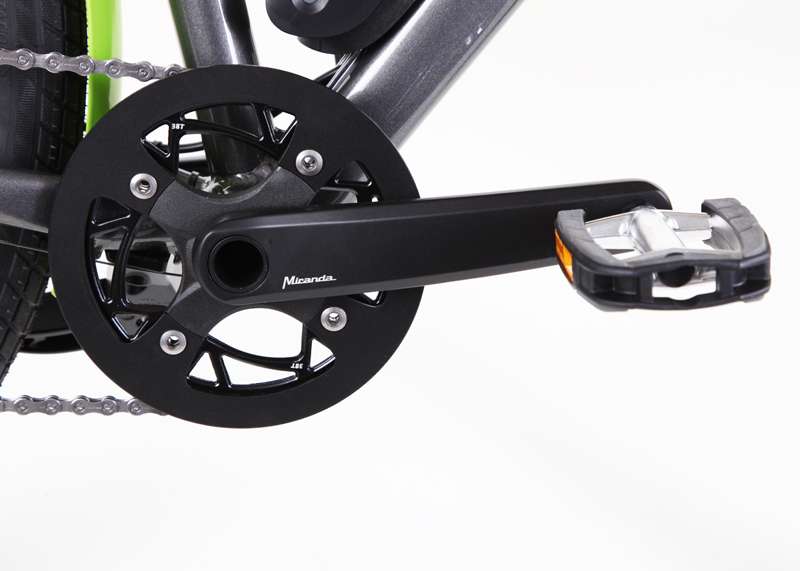 Trekking Sport-ND
The Trekking Sport-ND is characterised by its high-quality aluminium frame and the resulting excellent stability. The internal traction underlines the linear style of the bike.

The Neodrives hub drive gently and quietly complements your muscle strength. This way, you can enjoy pure cycling pleasure without any disturbing influences. The powerful drive is ideal for daily commuting, weekend shopping trips or extended leisure trips. The large battery capacity also enables longer rides out in the city or in nature.

Luggage racks and mudguards (made in-house), the lighting system and a sturdy parking stand leave nothing to be desired in terms of equipment.

Thanks to the variety of selectable brand components from leading manufacturers, the Trekking Sport-ND can be equipped for any driver. To precisely meet your specifications, you can choose the frame size and colour as well as all components via an order sheet. We then produce your customised pedelec for you in a matter of a few weeks at the Dotternhausen site (Germany).