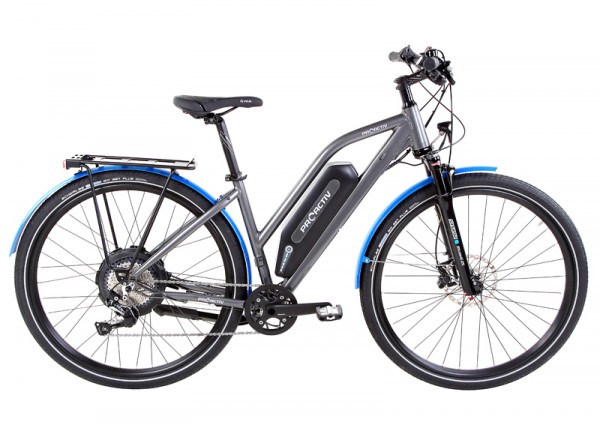 Trekking Activ-ND-28 | suspension fork | frame colour: anthracite / mudguard: sky blue | dérailleur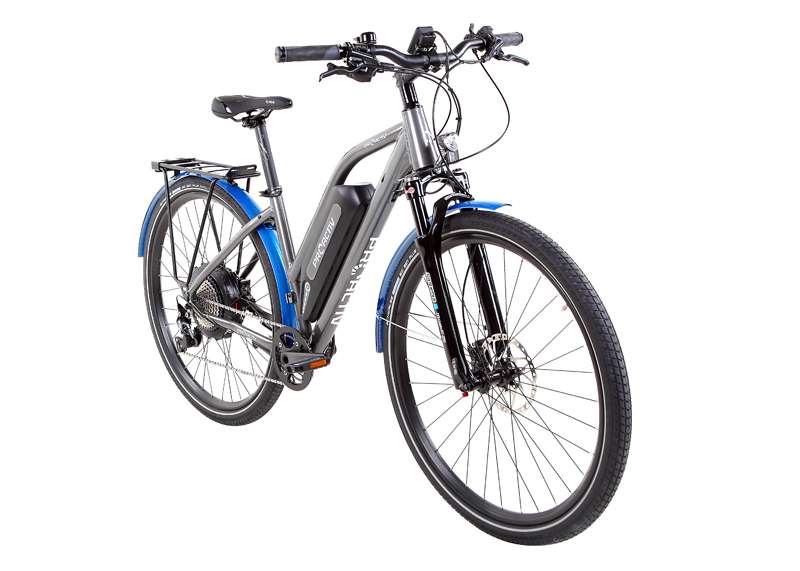 Trekking Activ-ND-28 | suspension fork | frame colour: anthracite / mudguard: sky blue | dérailleur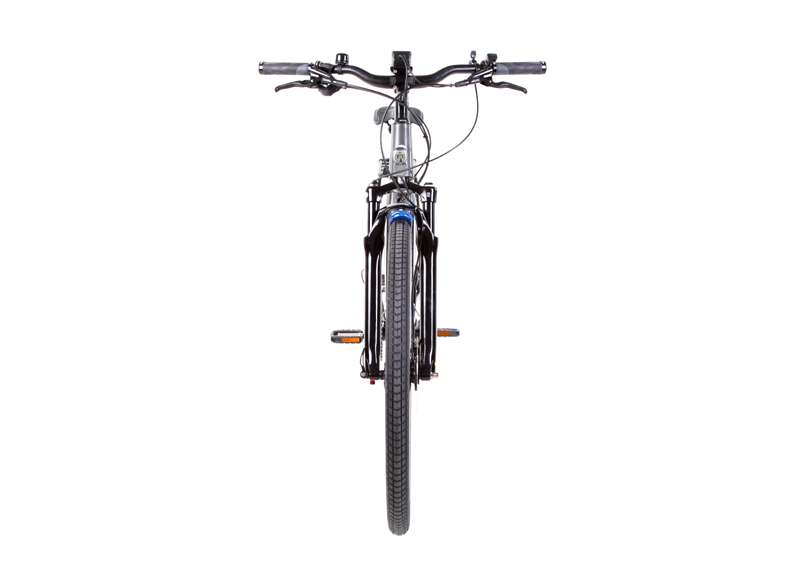 Trekking Activ-ND-28 | suspension fork | frame colour: anthracite / mudguard: sky blue | dérailleur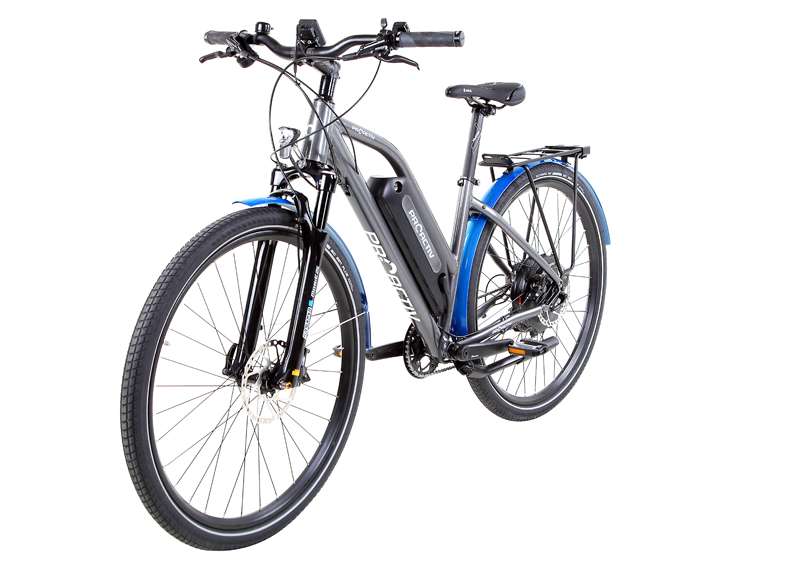 Trekking Activ-ND-28 | suspension fork | frame colour: anthracite / mudguard: sky blue | dérailleur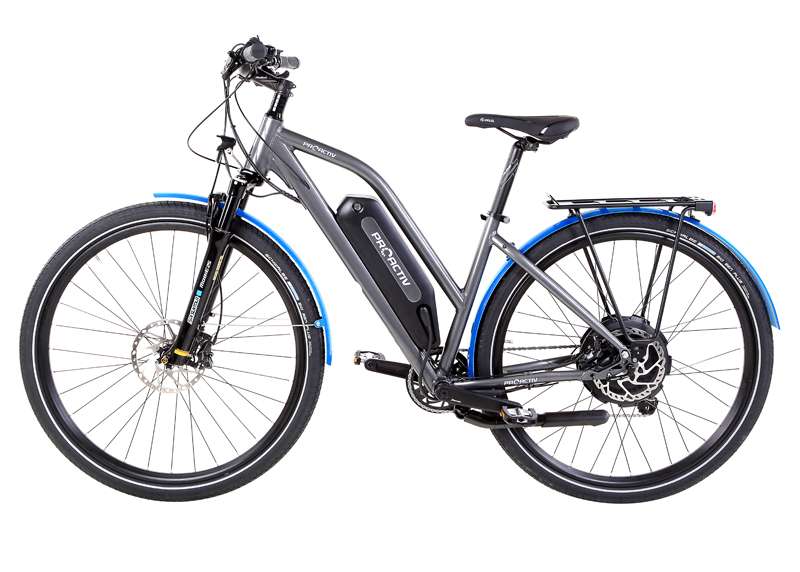 Trekking Activ-ND-28 | suspension fork | frame colour: anthracite / mudguard: sky blue | dérailleur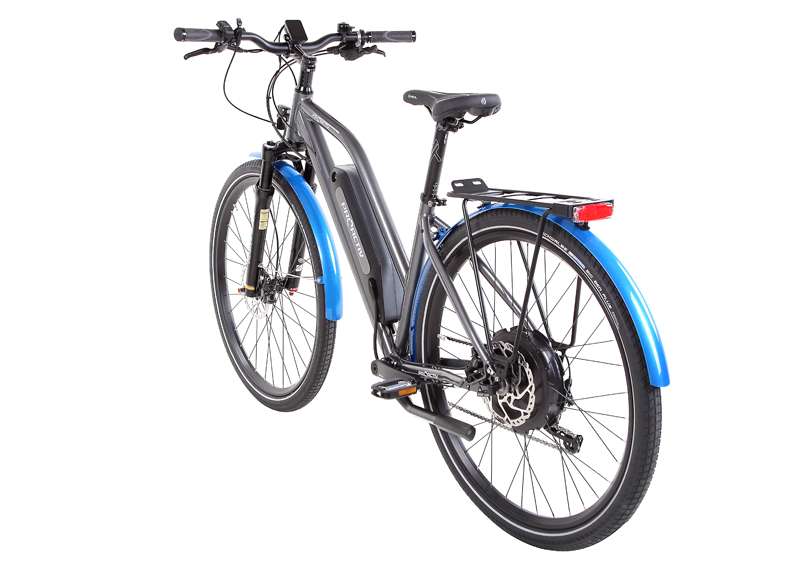 Trekking Activ-ND-28 | suspension fork | frame colour: anthracite / mudguard: sky blue | dérailleur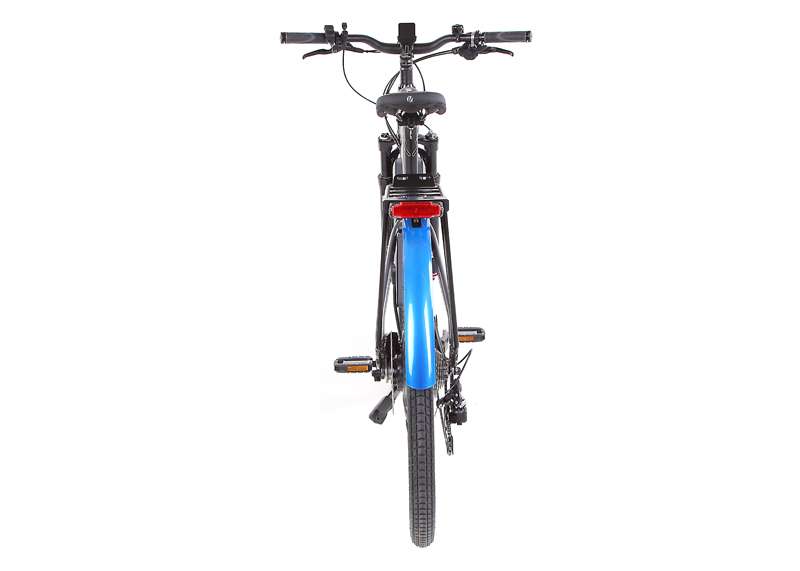 Trekking Activ-ND-28 | suspension fork | frame colour: anthracite / mudguard: sky blue | dérailleur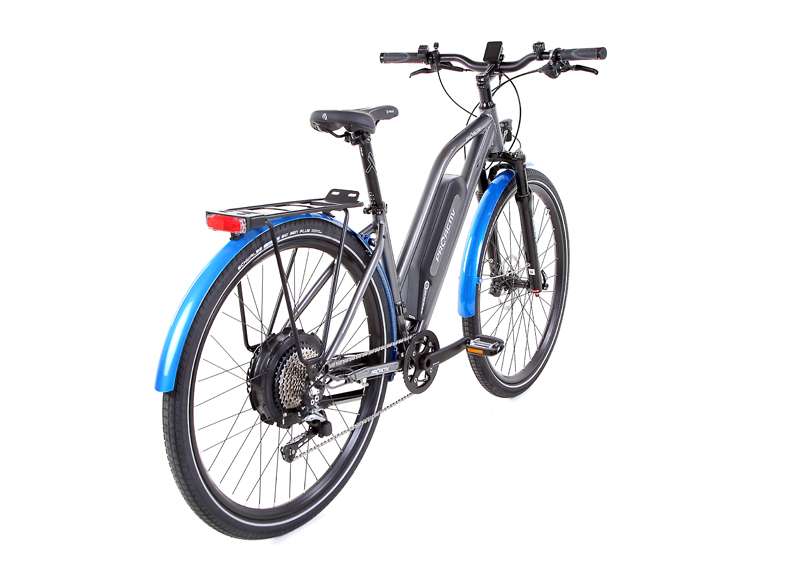 Trekking Activ-ND-28 | suspension fork | frame colour: anthracite / mudguard: sky blue | dérailleur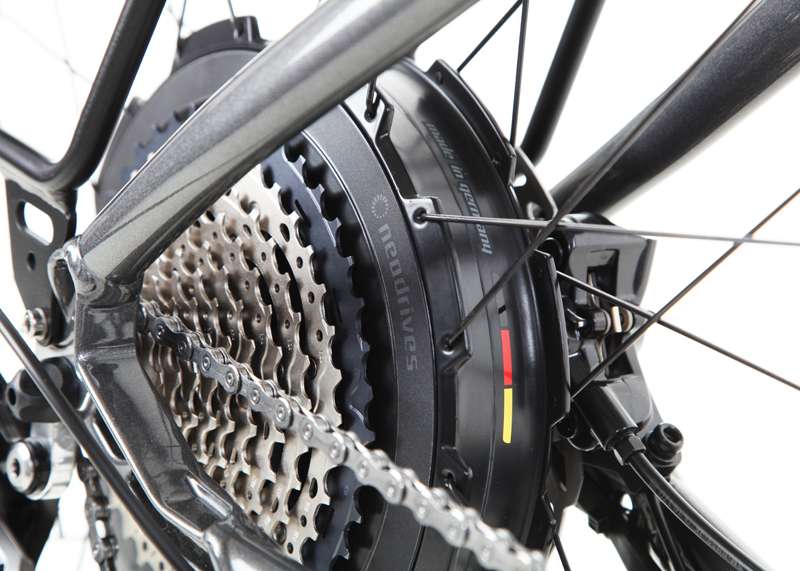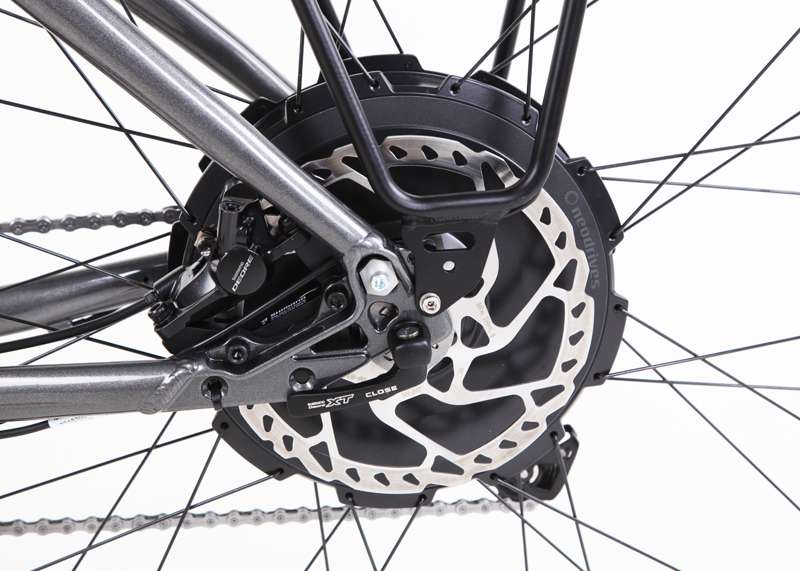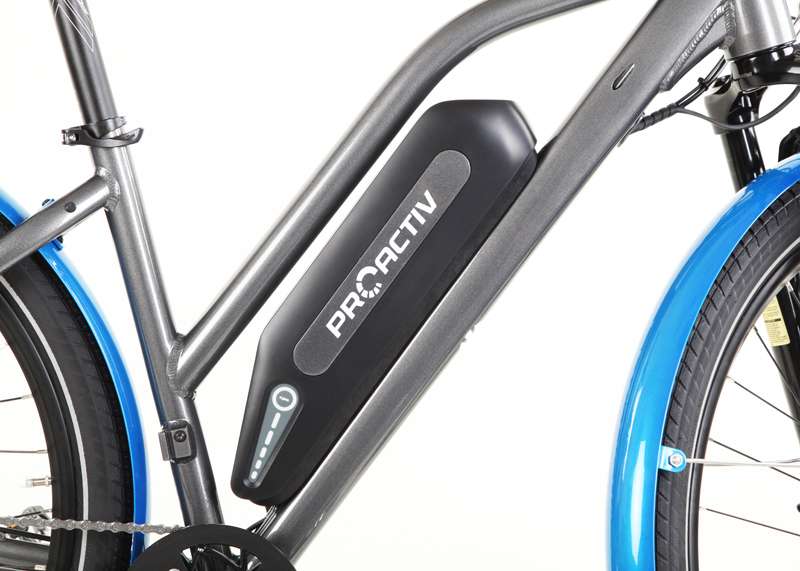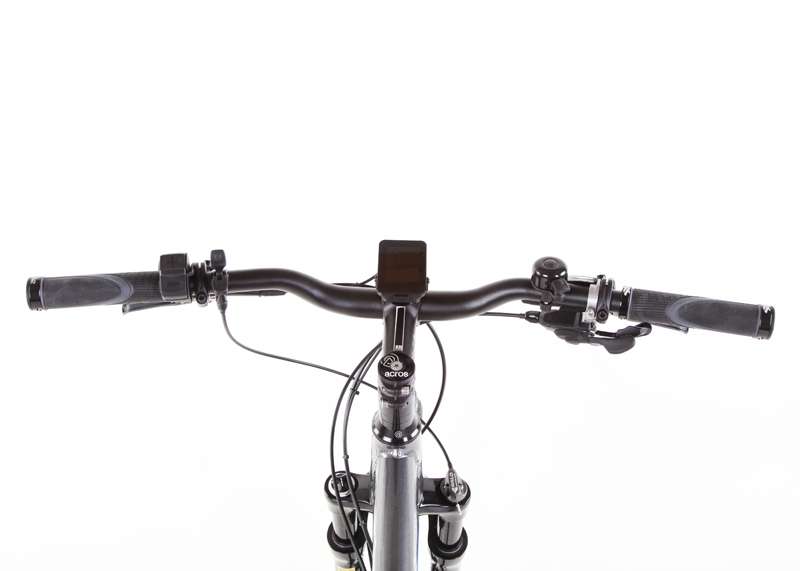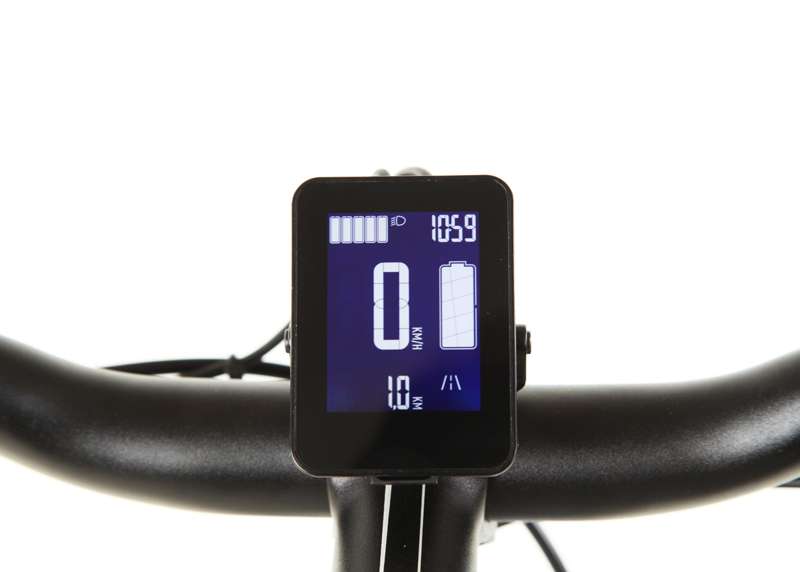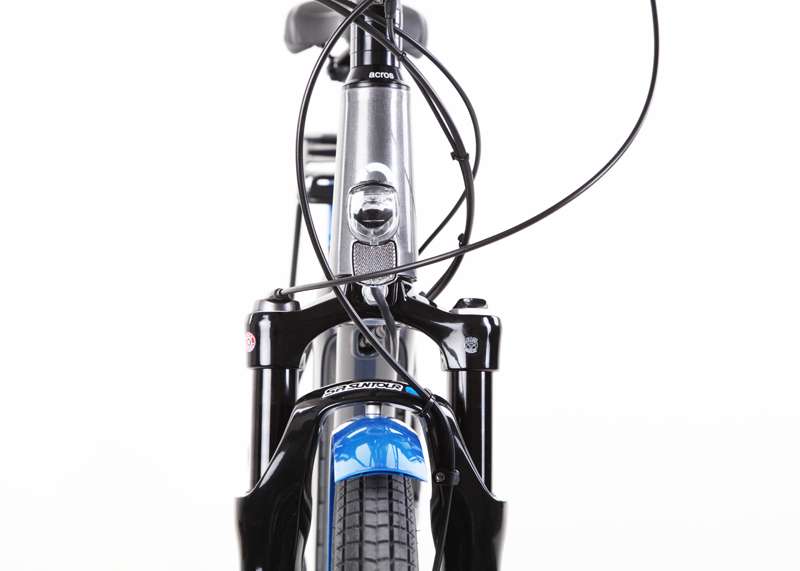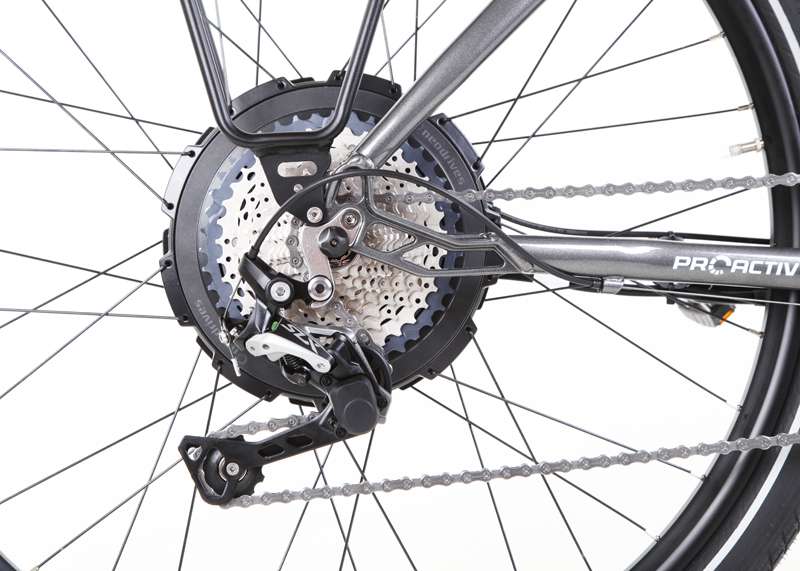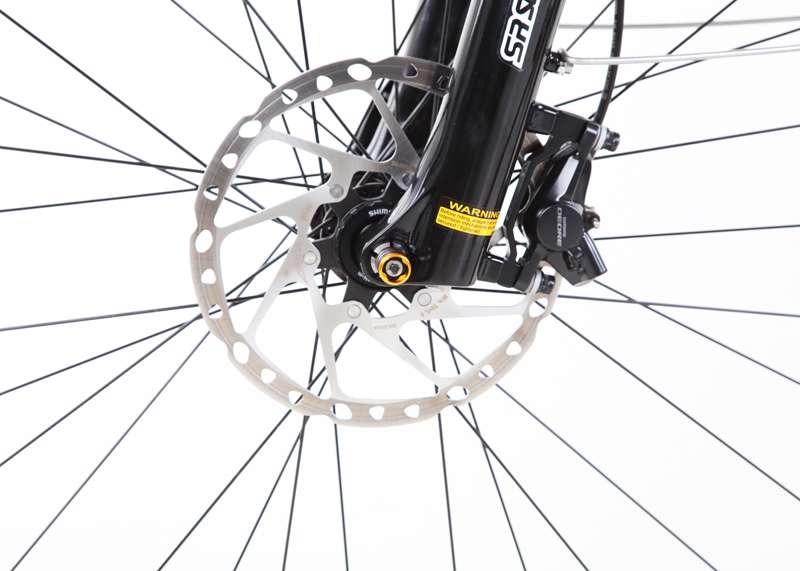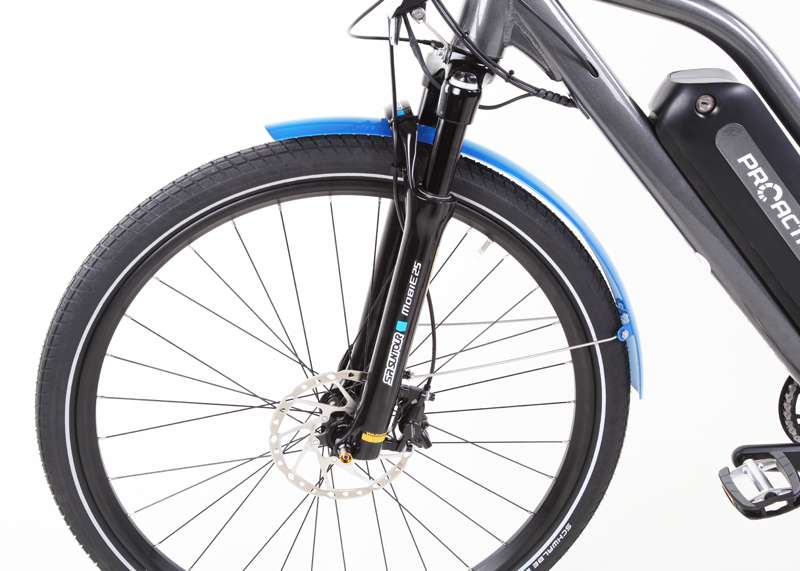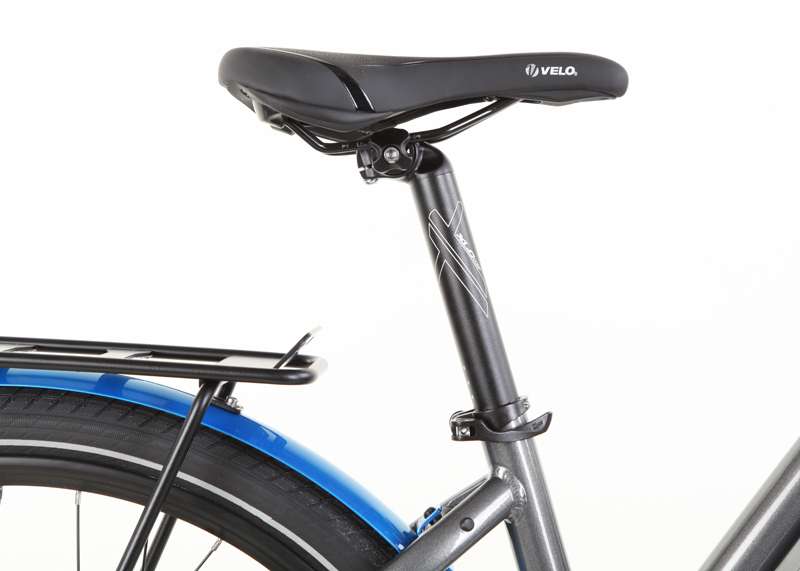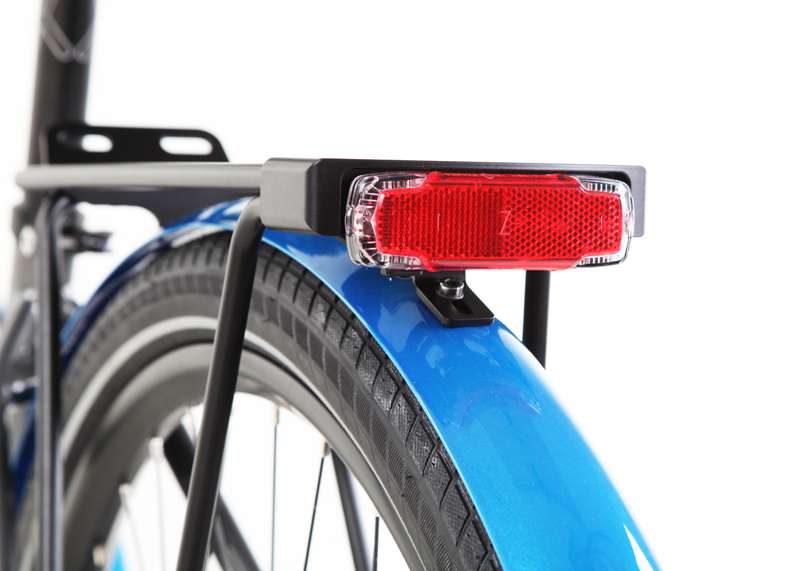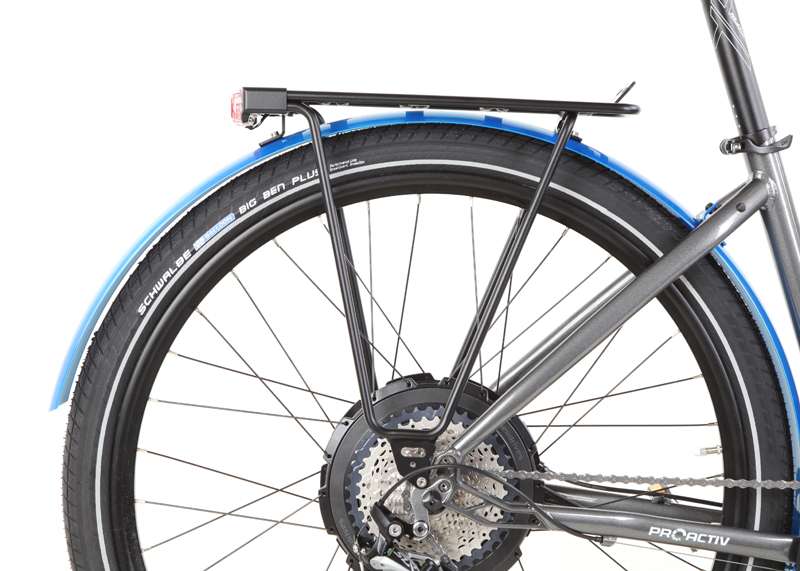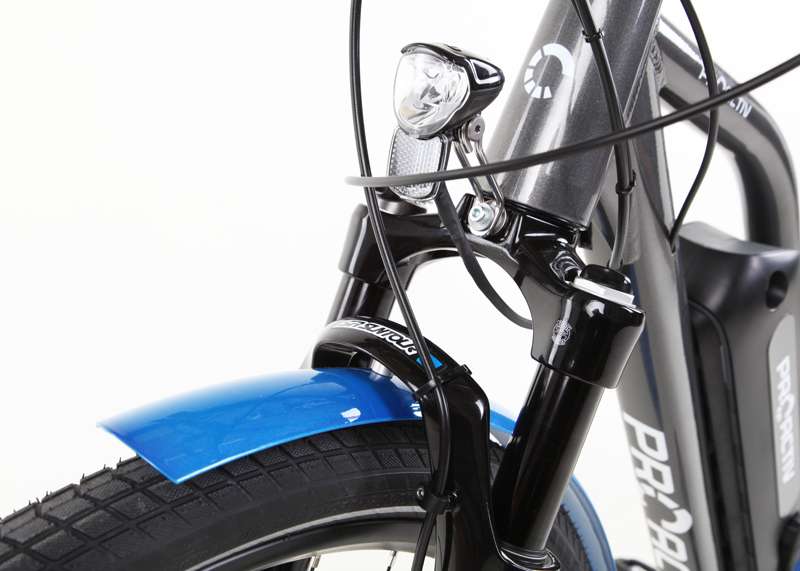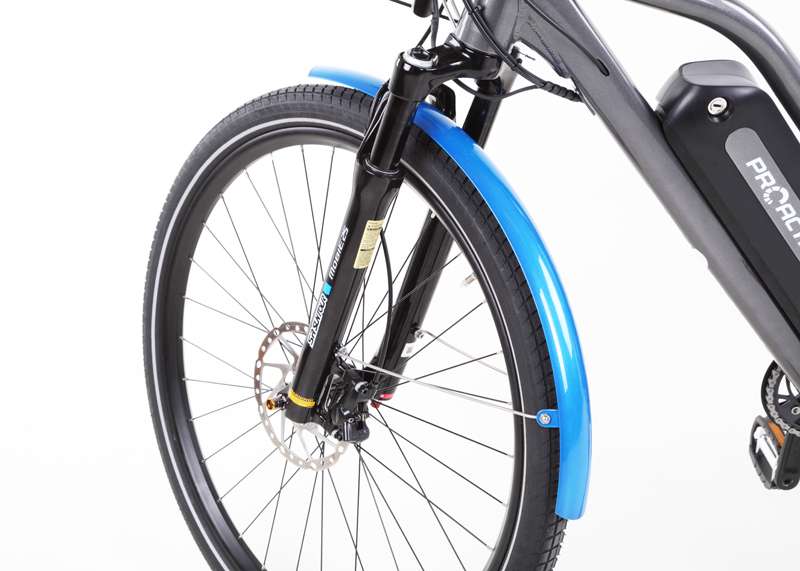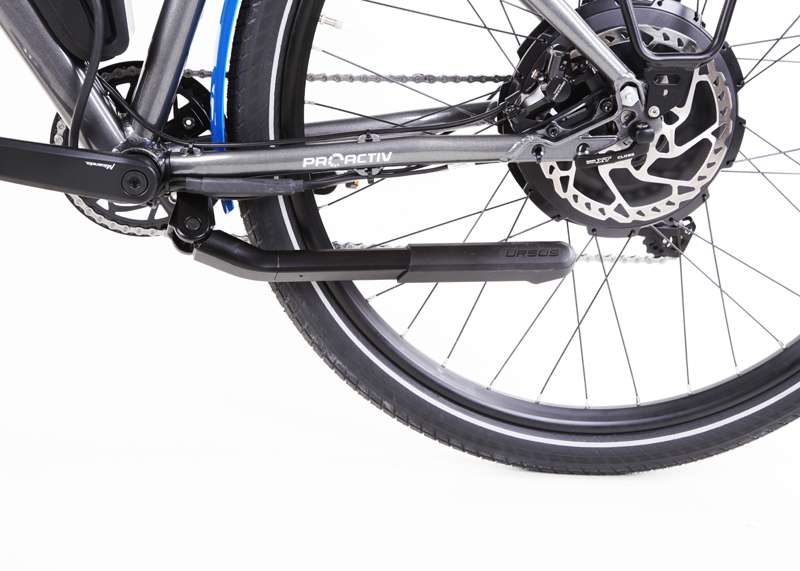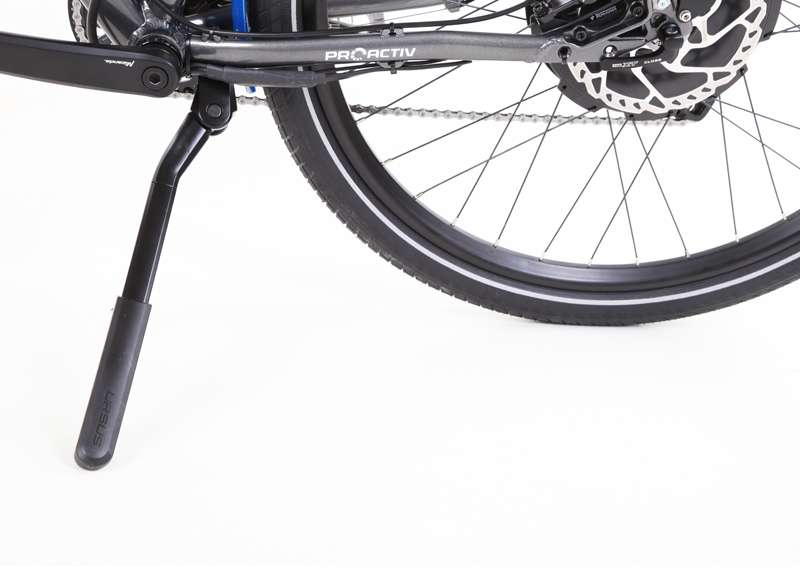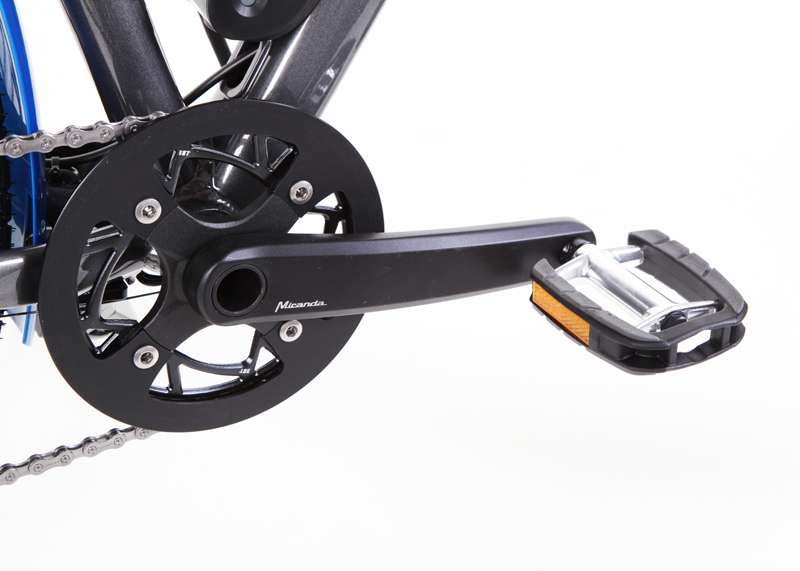 Trekking Activ-ND
The Trekking Activ-ND impresses with its safe and stable handling both on short and long outings. Thanks to its compact geometry and low top tube, the Trekking Active-ND is ideal for bikers who value comfort and want to get from A to B dynamically and in style. The lower entry makes it especially appealing for smaller users. The cables are routed inside the frame.

The Neodrives hub drive gently and quietly complements your muscle strength. This way, you can enjoy pure cycling pleasure without any disturbing influences. The powerful drive is ideal for daily commuting, weekend shopping trips or extended leisure trips. The large battery capacity also enables longer rides out in the city or in nature.

And of course, we've spared no expense on the practical details of the equipment: Mudguards and luggage racks (made in-house), lighting system and a sturdy parking stand leave nothing to be desired.

With the help of our configuration options, the Trekking Activ-ND can be equipped with high-quality, selected components and adapted to your personal needs. To precisely meet your specifications, you can choose the frame size and colour as well as all components via an order sheet. We then produce your customised pedelec for you in a matter of a few weeks at the Dotternhausen site (Germany).